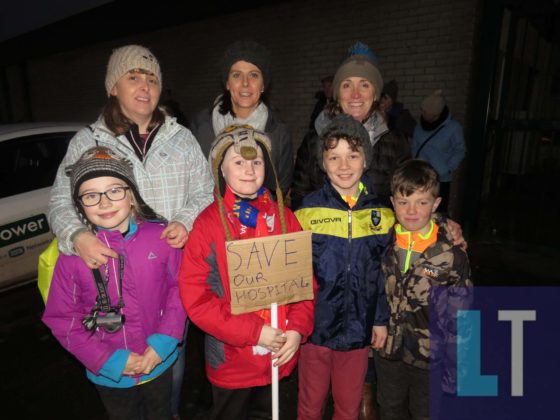 A Laois TD has called on the Government to, 'reject the plan on the Minister's desk,' which proposes the closure of the maternity unit and other units in the hospital in Portlaoise.
TD Sean Fleming has said: "The fact that this report is still sitting on the Minister's desk for so long is undermining and damaging the reputation of the hospital."
In 2018, 1,416 babies were born in the Maternity Unit at Portlaoise.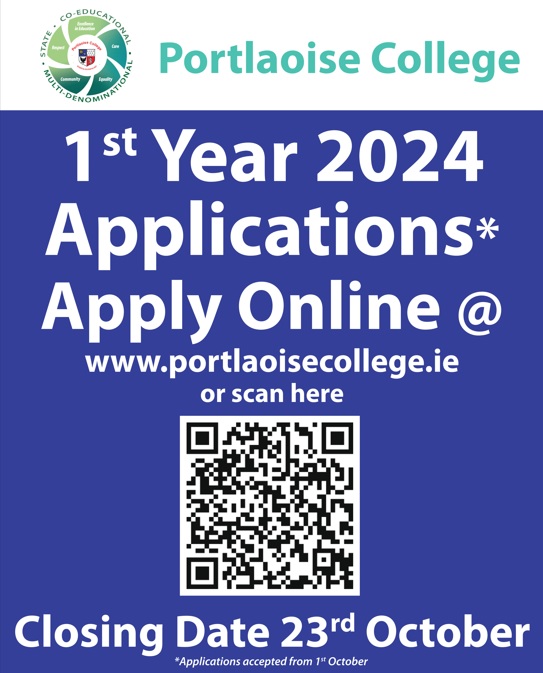 "Throughout the country, outside of the major cities, there are twelve maternity units in each of which under 2,000 babies were born last year.
"Each of these twelve mmaternity units have a vital role to play in terms of delivering health care and maternity services throughout the country," said deputy Fleming.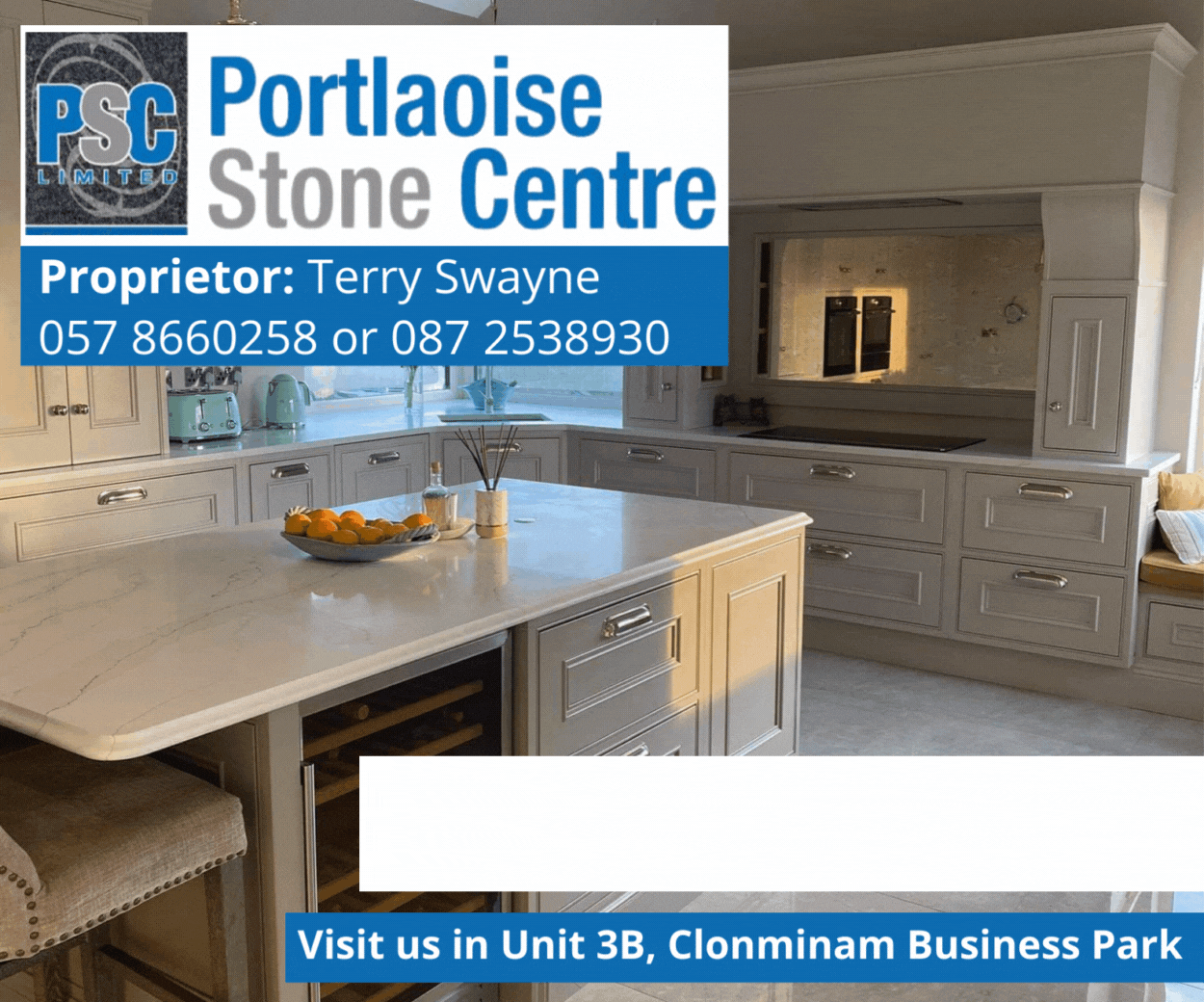 The Fianna Fáil TD added: "The maternity hospitals in all the major cities are under severe pressure and it is essential that there be a network of maternity units outside out of the cities.
"It makes no sense whatever to have a proposal on the Minister's desk to close one of these maternity units."
Fleming called for a 'proper plan' to support these 12 maternity units.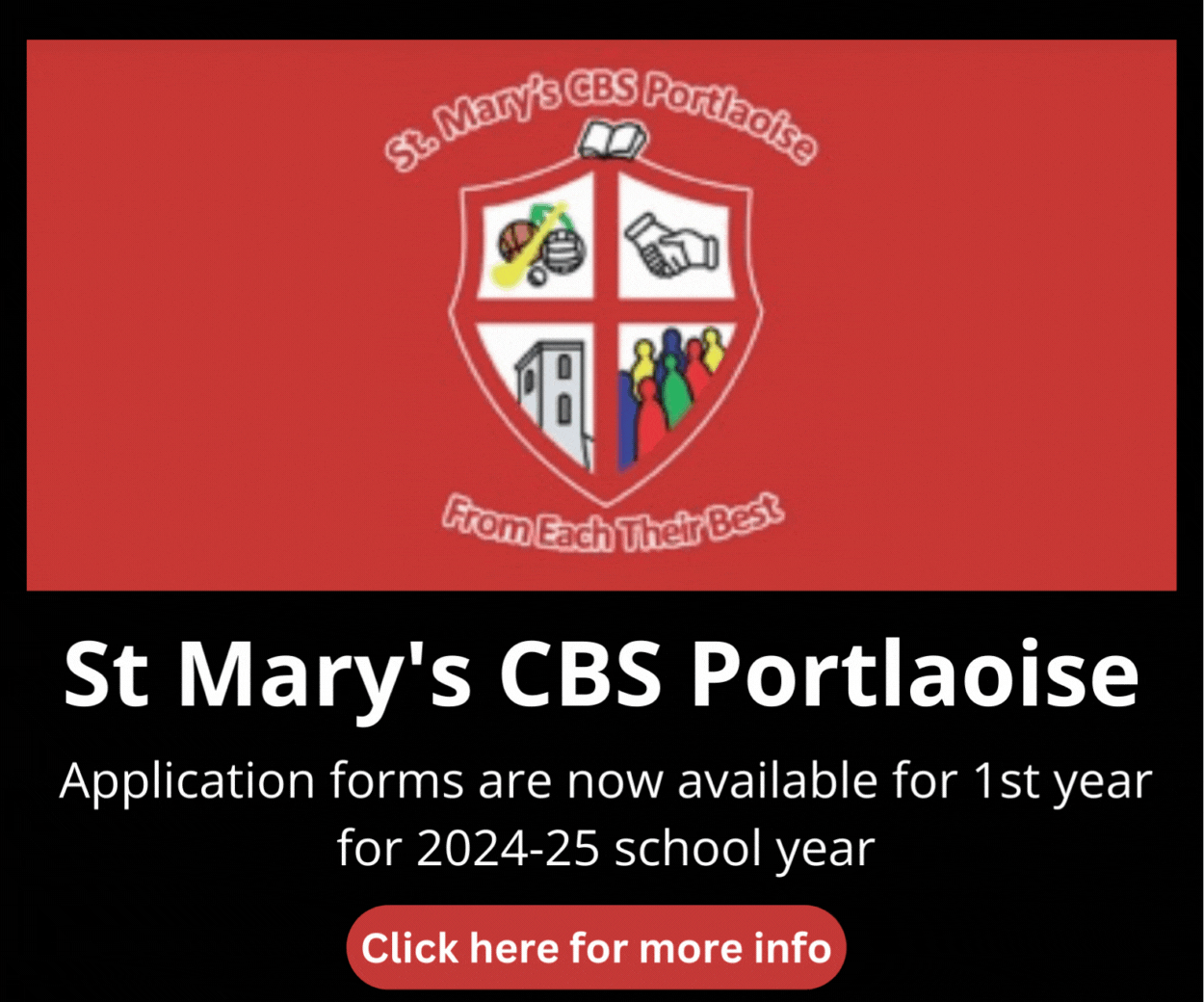 "We need a proper plan to support the twelve Maternity Units that are operating effectively in the regions so that all expectant mothers outside the cities have access to services, without having to travel to the major cities.
"A first step would be to confirm that the Maternity Unit in Portlaoise will remain open and the threat to its continued existence is now over," the Laois TD concluded.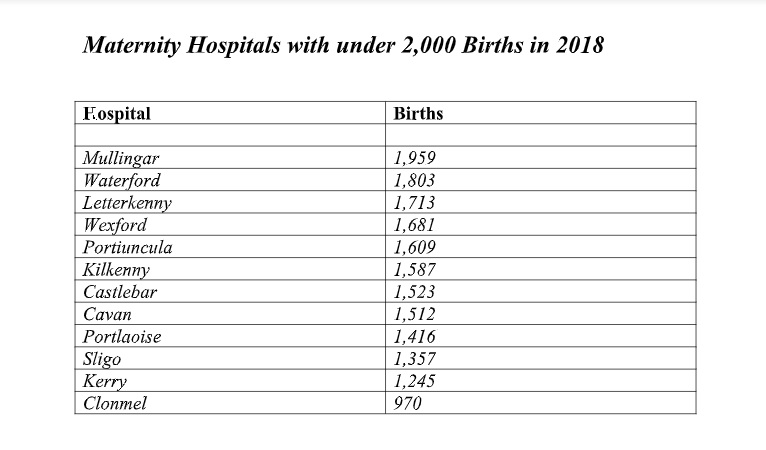 SEE ALSO –