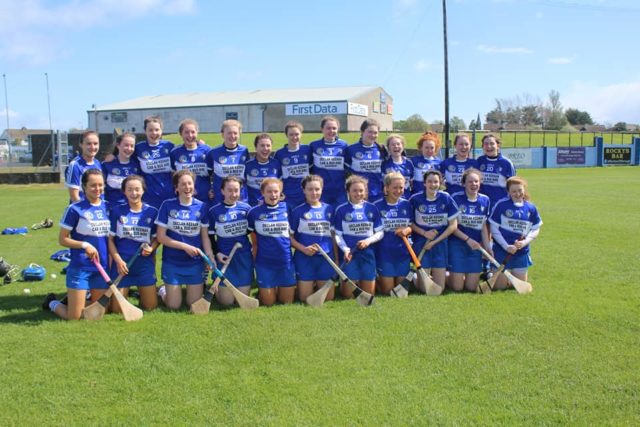 Laois 4-6 Limerick 2-5
All-Ireland Minor 'B' Camogie final
Laois have done it. Laois are now minor 'B' All-Ireland champions, thanks to an exhibition of camogie in Nenagh today.
This game was sure to be cut-throat from the off and that is exactly what both sides delivered in McDonagh Park.
Again, nothing could separate these sides in the first-half, finishing 1-3 a piece after 34 minutes.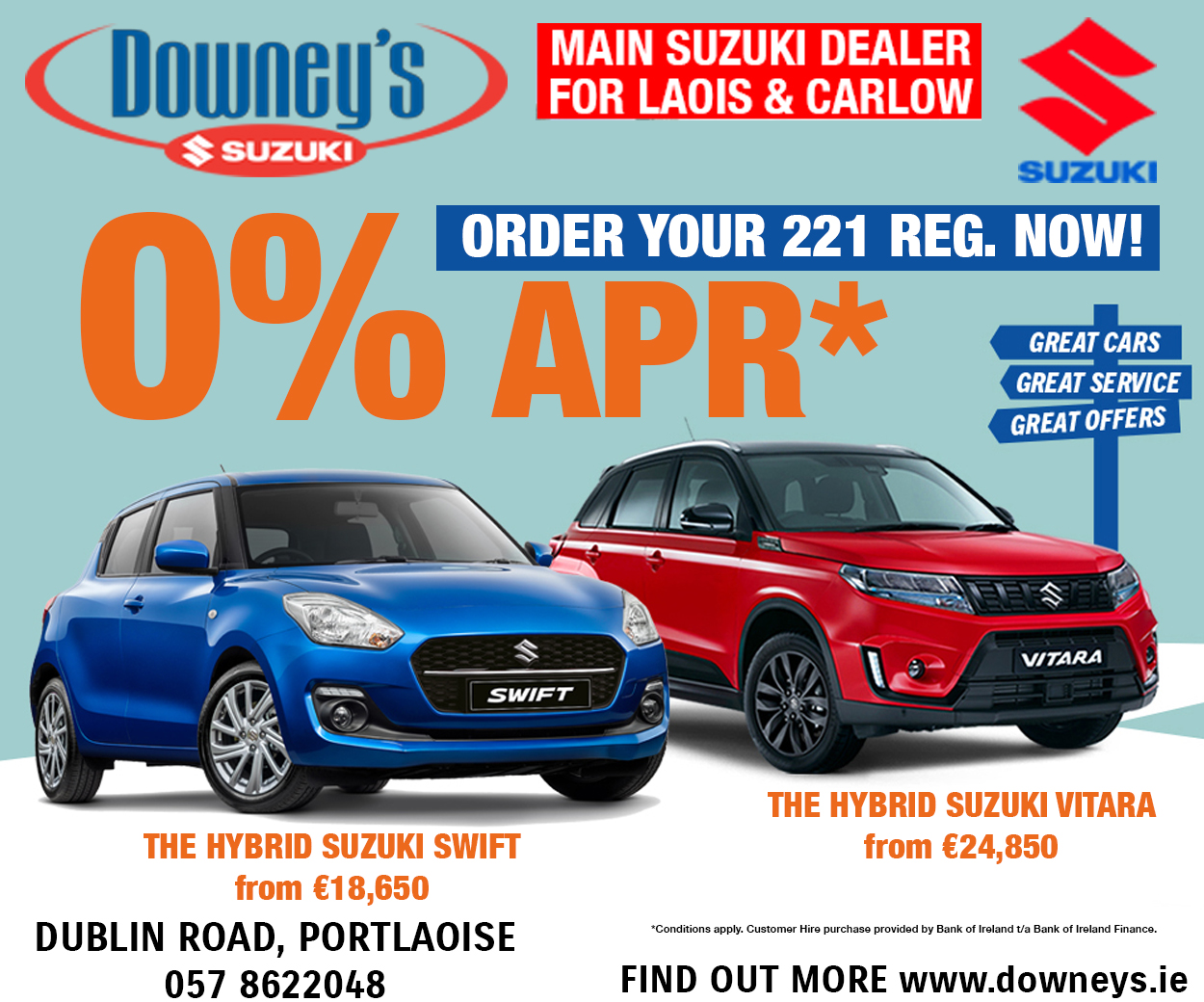 Sinead McElligott got the Treaty side on the scoresheet after only a minute of play – delivering on an excellent ball sent in from Iris Kenneally.
Limerick full-back Emily Condon held off on three Laois attacks before Kirsten Keenan displayed with undeniable dominance in the air – catching a high ball sent in from captain Alice Walsh to smash the sliotar into the net.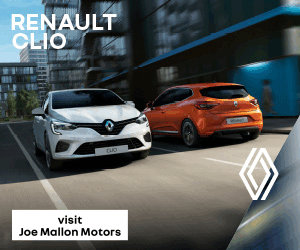 Limerick hit back through McElligott and Kenneally and the sides went level after 12 minutes.
Keenan and Walsh linked up again to send Laois into the lead after 15 minutes while Walsh displayed a masterclass in accuracy, sailing her second over to put two between the sides a moment later.
Laois's next point came in the 23rd minute after a Kirsten Keenan free was eventually given the white flag and a goal came between the two sides.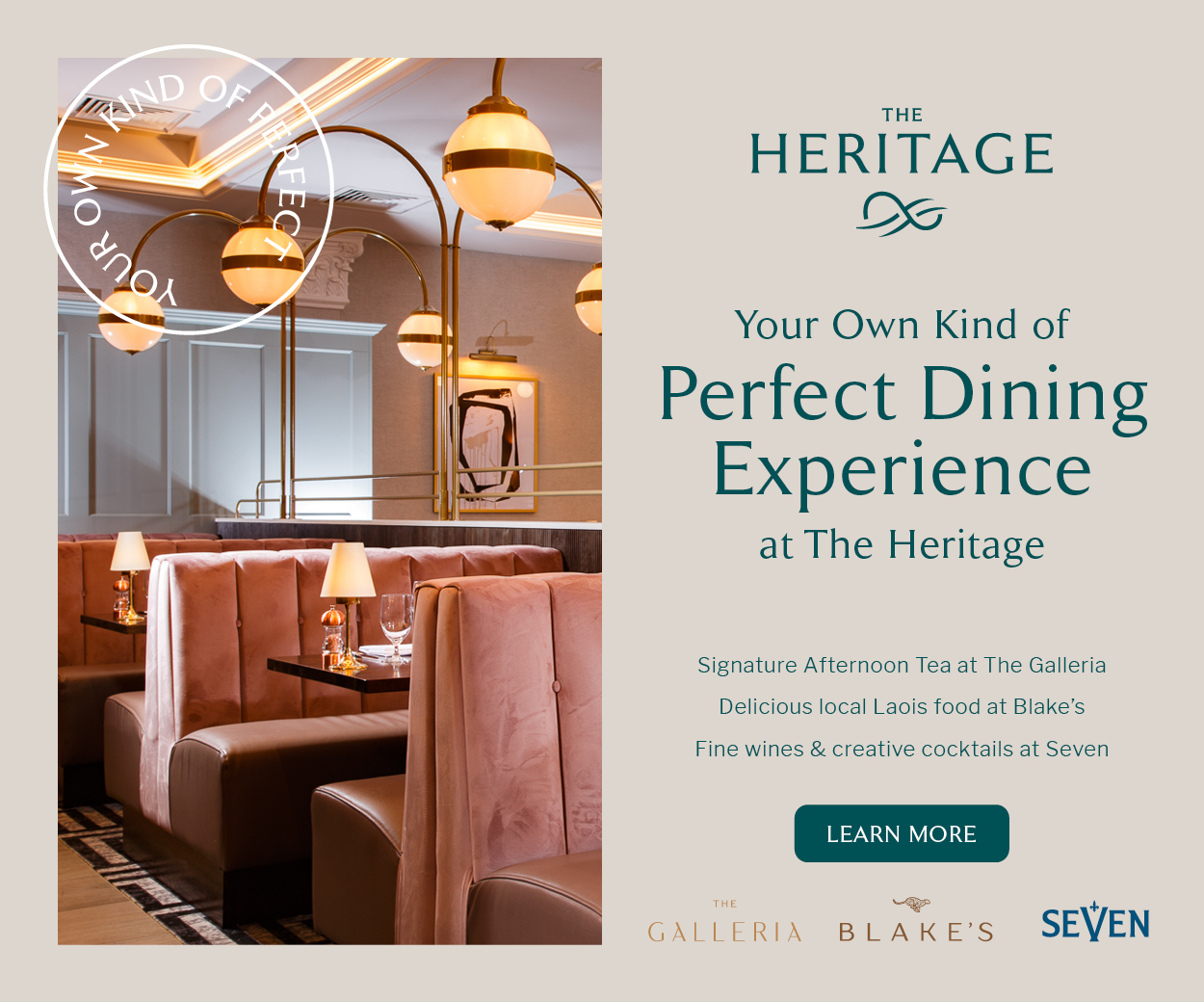 However this lead would disappear as a foul on McElligott in the square gave Limerick a penalty. Enya Harrington made no mistake in shattering the back of the net, making it 1-3 a piece with two minutes to go in the opening half.
The first half finished 1-3 a piece with Laois gathering a total of six wides to Limerick's two.
Limerick burst out of the starting blocks in the opening minutes of the second half – Orlaith Kellegher slicing the ball into the top-right corner of the net after Shauna Foley brilliant spotted her corner forward inside.
Clodagh Tynan cut the deficit back to two with a long-range free to make it Laois 1-4 Limerick 2-3 after 36 minutes.
The Laois full-back line were left with yards of space in front of them as the Limerick half-forwards pulled out to put pressure on the midfield.
But then Laois strode into a purple patch. Alice Walsh set up her second goal of the day, sending in a ball which goalkeeper Sarah Gillane saved, only to have Laois corner-forward Éireann Cole fly in and hit the net from the rebound.
Clodagh Tynan grabbed Laois's third goal less than 40 seconds later  from a long range shot from 40 yards out to make it Laois 3-4 Limerick 2-3 after 42 minutes.
Keenan slotted over her second free of the game to put five between the sides.
St Brigid's woman Shona Jones made it four goals to Laois as she half-volleyed the sliotar into the net, leaving eight between them.
Potential disaster faced Laois as goalkeeper Aedín Lowry was sent to the line after two yellow cards. Aimee Collier stood in her place as Iris Kenneally sent the sliotar over the black spot to cut the deficit to seven for Limerick.
Ailbhe Larkin and Alannah Tynan traded points to keep the scoring difference as is while the clock ticked into added time. Laois held out – to be crowned All-Ireland champions.
SCORERS – Laois: Kirsten Keenan 1-2 (0-2 frees), Éireann Cole 1-0, Alice Walsh 0-2, Clodagh Tynan 1-1 (0-1 frees), Shona Jones 1-0, Alannah Tynan 0-1 Limerick: Enya Harrington 1-0, Orlaith Kellegher 1-0, Sinead McElligott 0-2, Iris Kenneally 0-2, Ailbhe Larkin 0-1 (0-1 frees)
LAOIS: Aedin Lowry (Camross); Fiona Scully (Camross), Sarah Fleming (Portlaoise), Katie Dunican (St Lazerians); Molly O'Connor (The Harps), Clodagh Tynan (St Brigid's), Jade Bergin (The Harps); Jessie Quinlan (St Brigid's), Amy Byrne (Portlaoise); Andrea Scully (Camross), Alice Walsh (The Harps), Shona Jones (St Brigid's); Lucy O'Connor (The Harps), Kirsten Keenan (Camross),Éireann Cole (Naomh Éamann) Subs: Alannah Tynan for A Walsh (blood sub- 19 minutes) Alice Walsh for A Tynan (return from blood sub – 23 minutes) A Tynan for S Jones (28 minutes), Shona Jones for A Scully (half-time), Aimee Collier for E Cole (53 minutes), Cathy Galbraith for S Jones (59 minutes), Zoe Daly for K Keenan (67 minutes)
LIMERICK: Sarah Gillane; Megan Ryan, Emily Condon, Eva Butler; Michelle Curtin, Stephanie Woulfe, Roisin Mann; Ailbhe Larkin, Noelle Curtin; Iris Kenneally, Enya Harrington, Shauna Foley; Katie Carroll, Sinead McElligott, Orlaith Kellegher. Subs: Aoife Morrissey for E Harrington (42 minutes), Ella Whelan for K Carroll
Referee: Fintan McNamara (Clare)
SEE ALSO – Drinking bans, sacrifice and trust – leading GAA figures on some of the hot topics