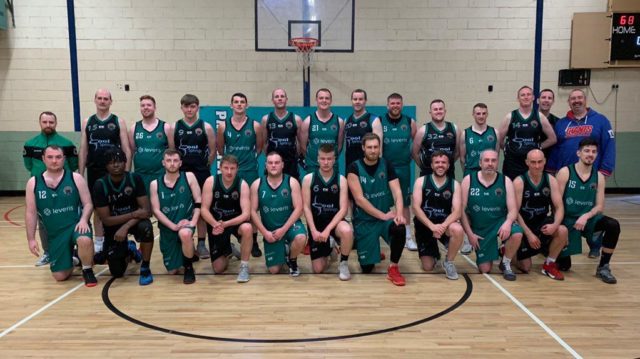 It was a busy weekend in St Mary's Hall, Portlaoise as it played host to the Midland Area Basketball Top 4 final from Friday to Sunday.
The weekend saw much drama from a Panthers derby, a 47 point win for the women and a breathtaking Division 1 Men's final which went into over time.
Panthers claimed the Men's Division 2 title, Women's Division 1 title and the Men's Division 1 title showing how this club continue to go from strength to strength.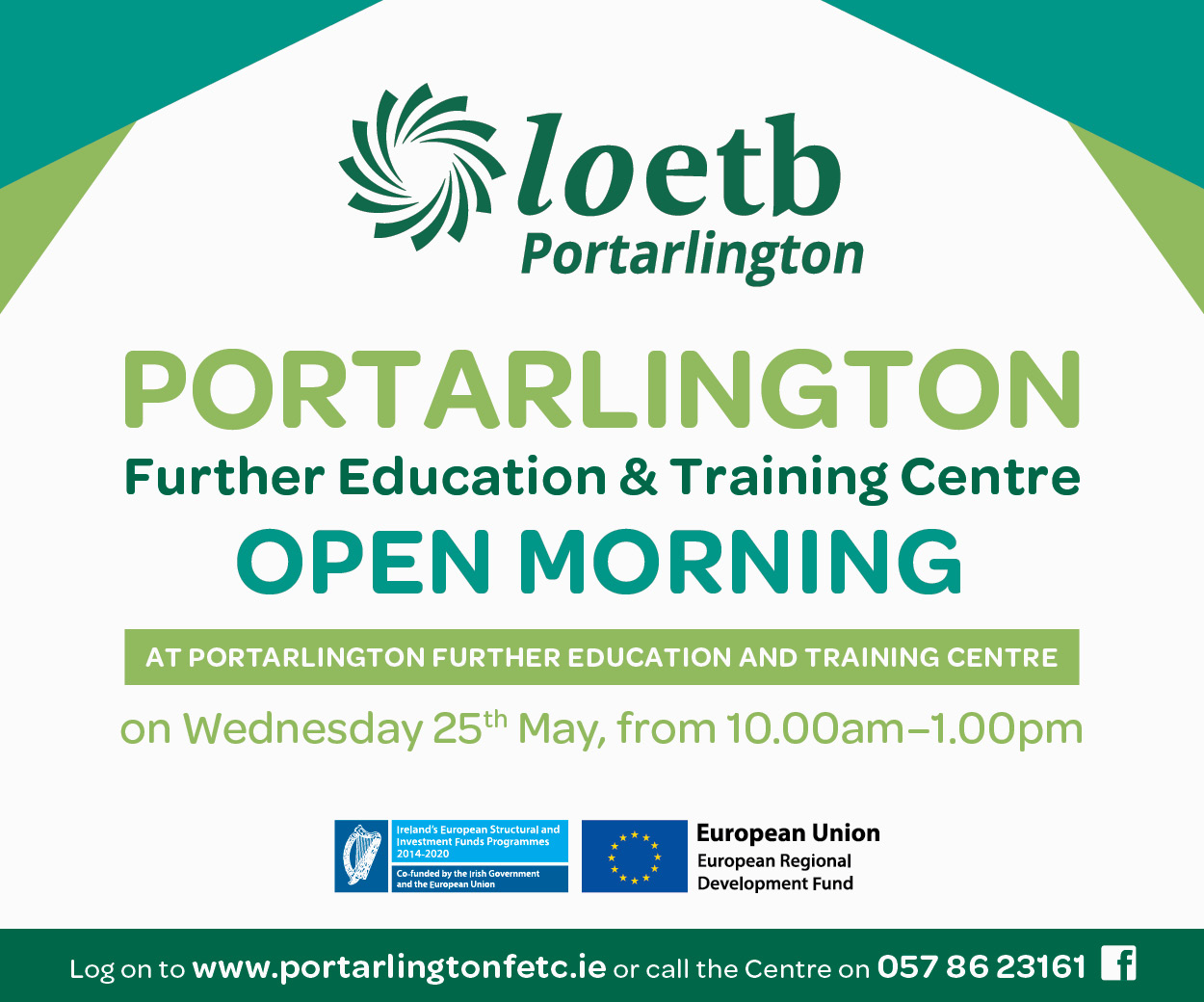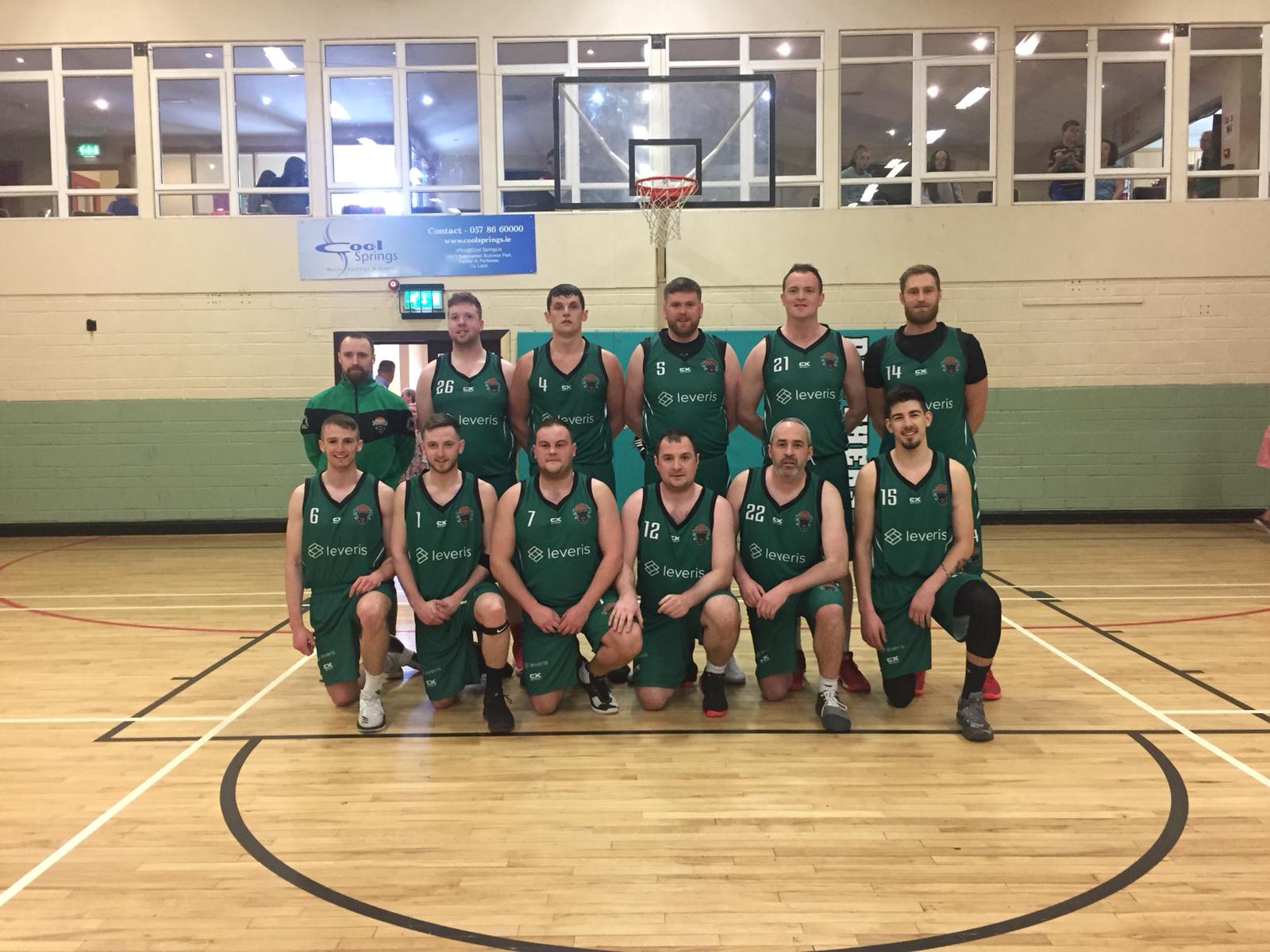 Portlaoise Panthers Black 68 Portlaoise Panthers White 41
MABB Men's Division 2 Final 

It was derby day in the Men's Division 2 Final as Portlaoise Black (PLB) took on Portlaoise White (PLW).
Mantis Vilimas was the game's top scorer as PLB took the lead and ran with it as early as the second quarter.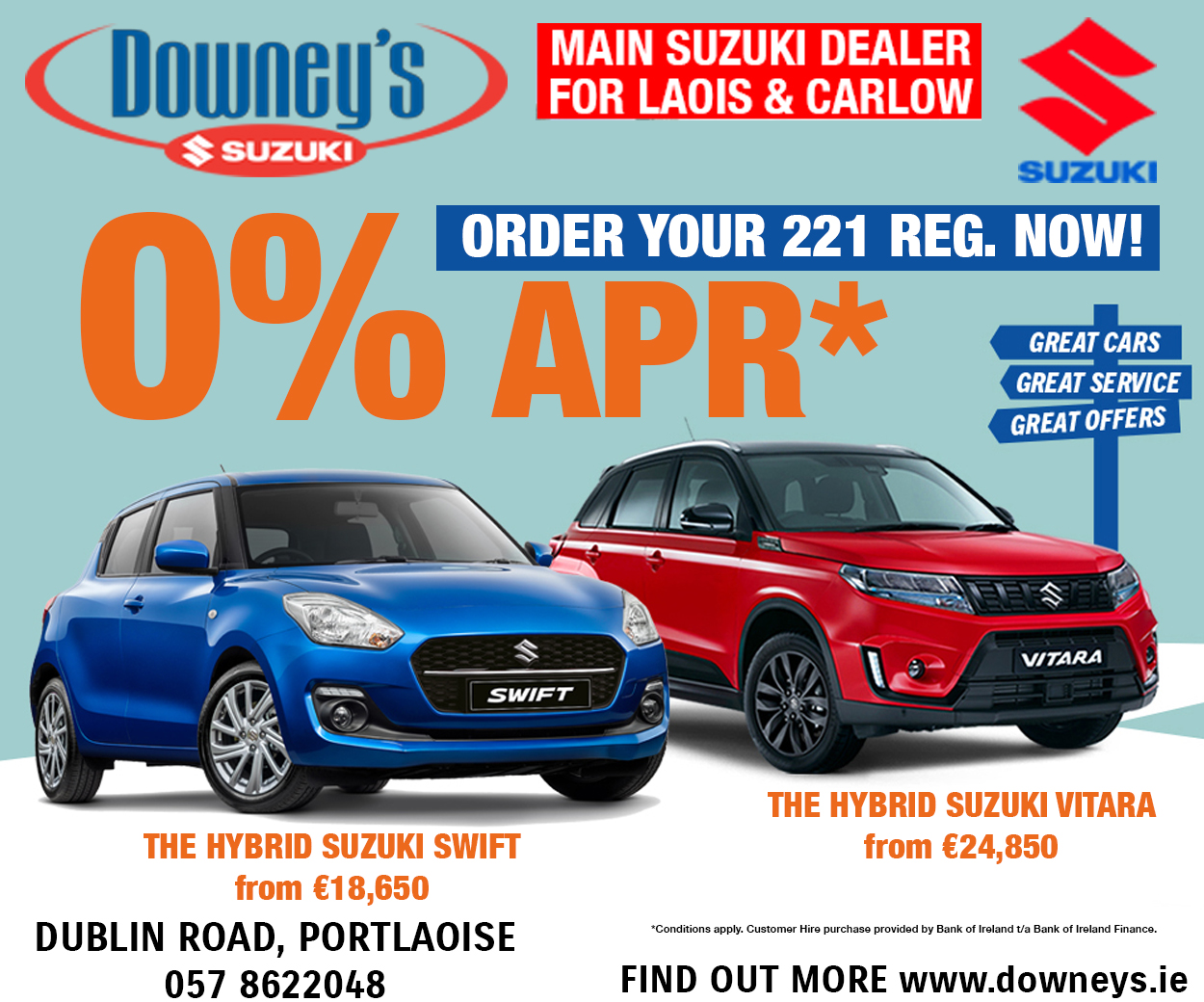 Peter O'Sullivan got the game up and running with a three pointer but Ger Egan had a response in the form of 2 points.
Baskets for the Black side came from Jack Dooley and David Glynn while the White's Noel O'Hara and Eugene Walsh left the score at 14-8 at the end of the first quarter.
The second quarter saw PLB go ahead by over 15 points following multiple missed chances from under the basket by PLW. However, this team were not to be overlooked at this stage following their semi final win Saturday night where they overturned a 14 point deficit to go win by 5.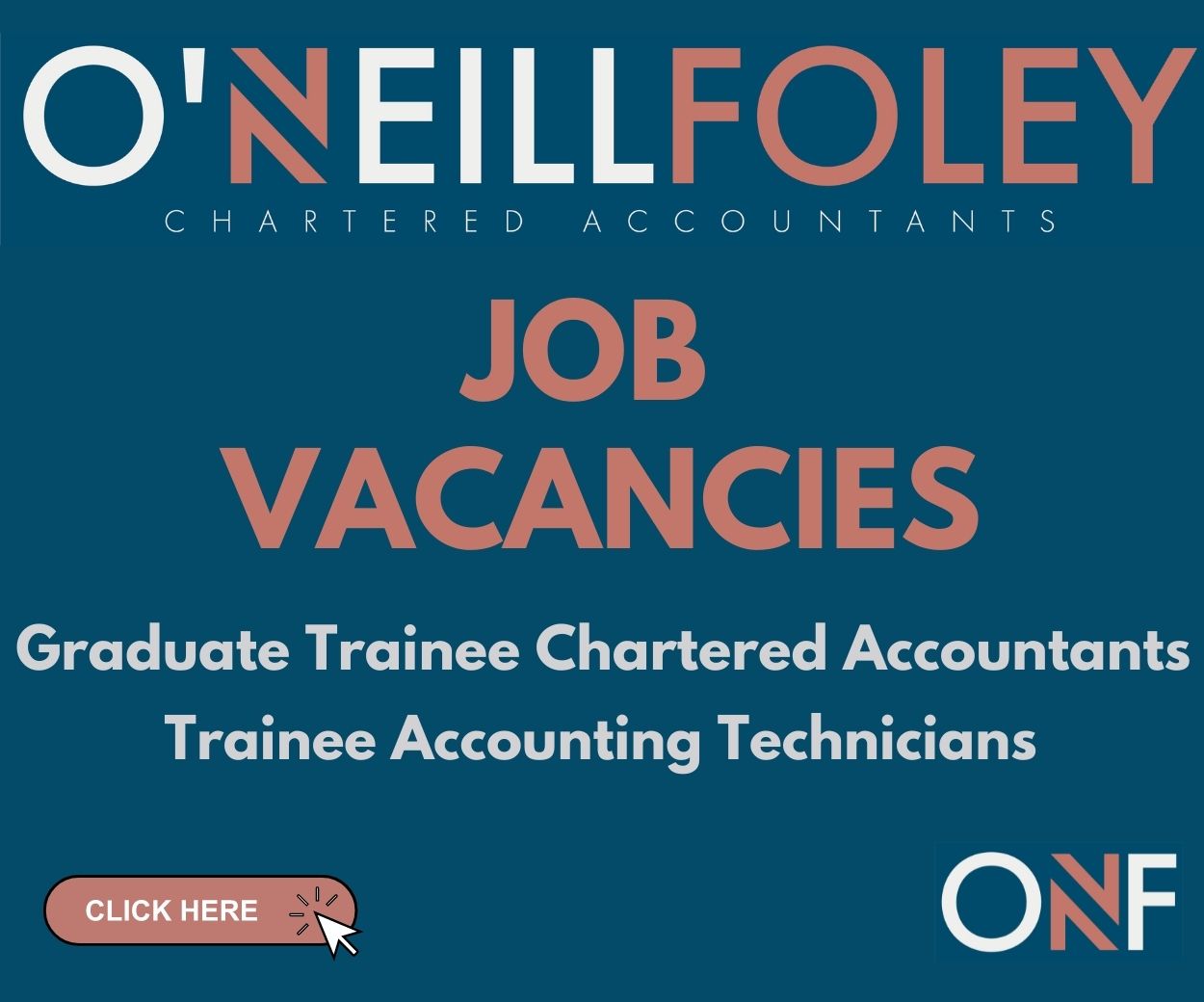 Noel O'Hara scored 5 points for the White's as well as scores from Walsh, Rody McEvoy and Sean O'Neill but it PLB had the edge and kept their lead thanks to 3 pointers from Evan Maher, Vilimas and scores from Benny Carroll, Jack Dooley and Kyle Burke.
PLB lead by 30-18 at half time and Portlaoise White had a lot of work to do if they were to pull off their second heroic comeback in 24 hours.
Despite scores from Greg and Donal Dunne, Panthers Black went full steam ahead with 5 points from Dooley while Carroll, Tiernan Dempsey and Burke all had their say.
The Whites side fought until the end introducing young players Tom Genoba and Sam Wynne who both got their name on the score board but it wasn't to be as Portlaoise Panthers Black took the Division 2 title.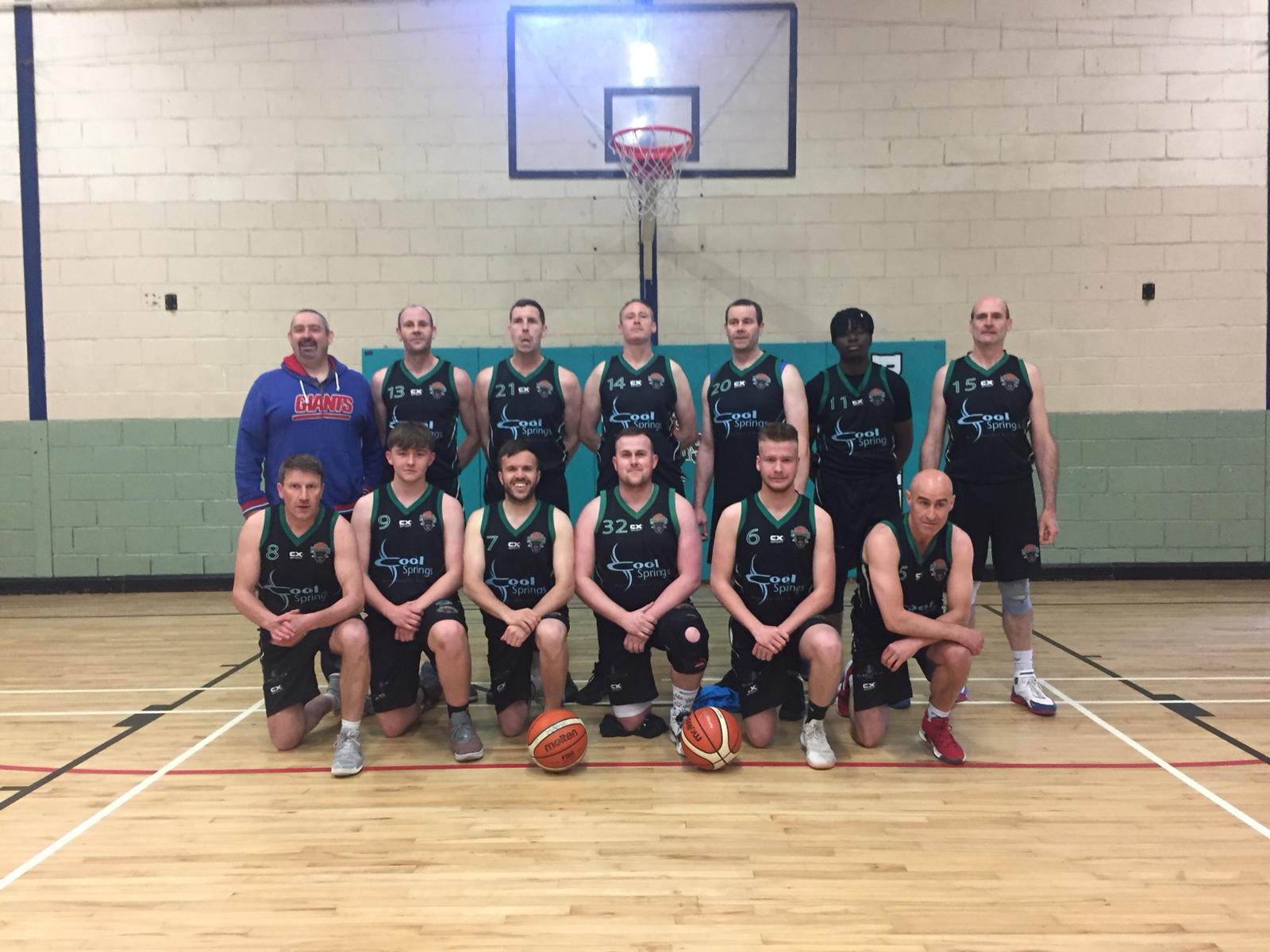 SCORERS – PLB: Mantis Villimas; 12, Jack Dooley; 10, David Glynn; 10, Jack Scully; 10, Benny Carroll; 8, Evan Maher; 5, Peter Duignan; 4, Kyle Burke; 4, Peter O'Sullivan; 3, Tiernan Dempsey; 2. PLW: Noel O'Hara; 9, Tom Genoba; 6, Eugene Walsh; 6, Greg Dunne; 4, Sam Wynne; 4, Ger Egan; 2, Sean O'Neill; 2, Rody McEvoy; 2, Glenn Comerford; 2, David Keane; 2, Donal Dunne; 2
PORTLAOISE BLACK: Peter Duignan, Jack Dooley, Jamie Dooley, Jack Scully, Benny Carroll, Kyle Burke, Mantis Vilimas, Evan Maher, David Glynn, Shane O'Neill, Tiernan Dempsey, Peter O'Sullivan 
PORTLAOISE WHITE:  Rody McEvoy, Greg Dunne, Anthony Dunne, Donal Dunne, Ger Egan, Noel O'Hara, David Keane, Sean O'Neill, Glenn Comerford, Sam Wynne, Tom Genoba, Eugene Walsh
---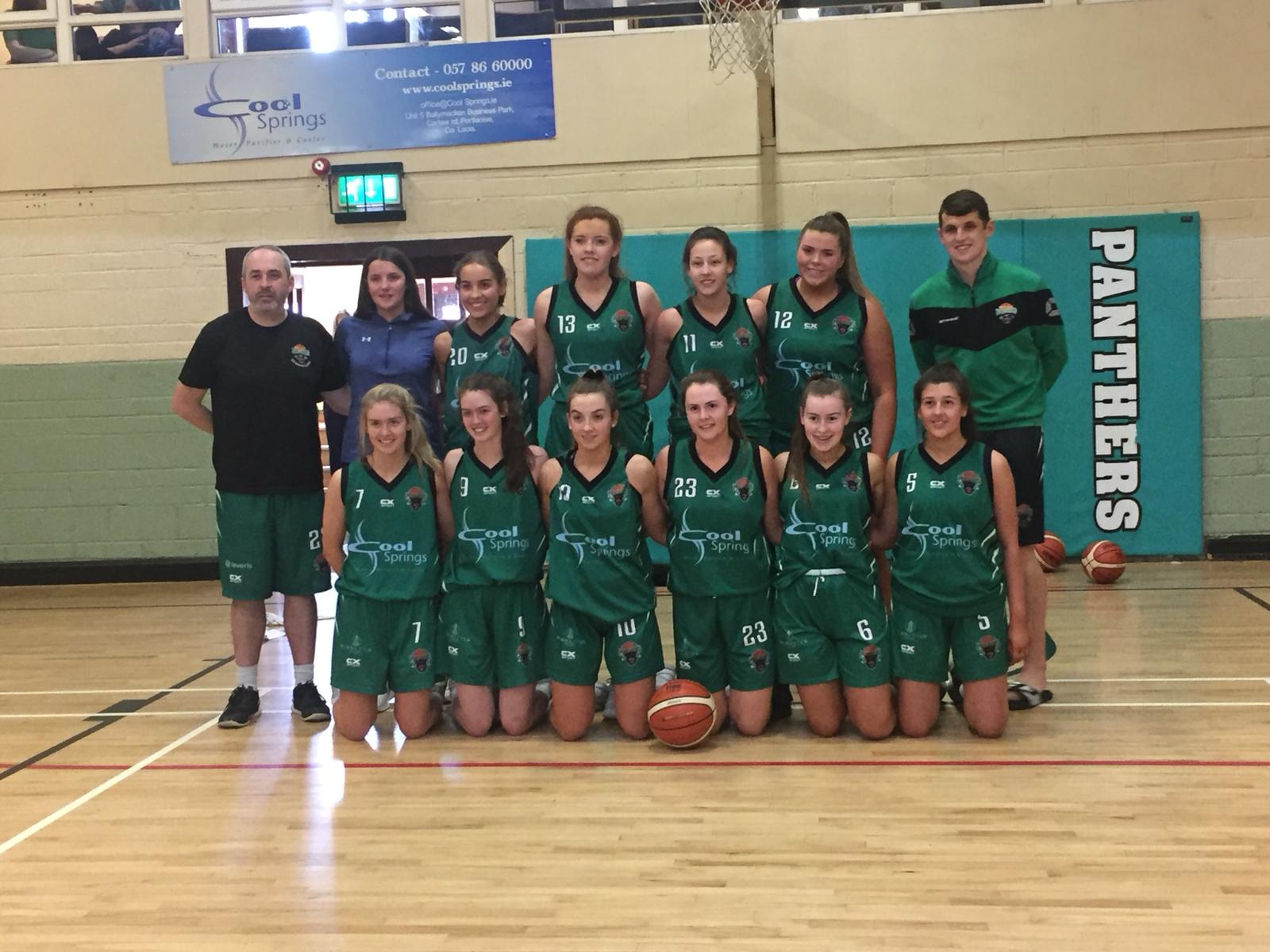 Portlaoise Panthers 99 Tullamore Orange 52
MABB Women's Division 1 Final 
The women were next up in St Mary's Hall and it was a game that saw Panthers ooze class and come away with a massive 47 point victory.
This team are no strangers to victory with players such as Sarah Fleming, Ciara Byrne, Claire Melia all leading the way.
Top scorer Melia, who racked up 37 points, was outstanding and showed incredible leadership and class on the court, complimented by a talented team which included the expertise of Sarah Fleming who scored 24 points.
International player Ciara Byrne got the first score of the game and Panthers were off to a strong start with scores also coming from Fleming, Melia, Ciara Wheeler and Hannah Collins.
Panthers took the early lead going ahead by 10 points with 3 minutes remaining in the first quarter. The girls kept a strong lead from early on and all throughout the game and Tullamore struggled to pull back within 10 points.
Claire Melia's 11 points in the second quarter was could not be cancelled out by Tullamore despite their best efforts. A strong performance by Fleming and Collins added to the lead to leave the half time score at 51-29.
Fleming stormed into the second half with back to back 3 pointers before Melia sank another 6 points. Collins, Jasmine Burke and Byrne all assisted lead which extended to 32 points heading into the last quarter.
Ciara Wheeler and Ciara Byrne showed great leadership in the final 10 minutes. Melia added another 10 points to her name while Amy Byrne, Jade Burke and Fleming all sealed the deal to be crowned Division 1 champions.
SCORERS – Claire Melia; 37, Sarah Fleming; 24, Hannah Collins; 12, Ciara Byrne; 11, Ciara Wheeler; 4, Jasmine Burke; 4, Amy Byrne; 3, Jade Burke; 2, Shauna Mulhall; 2
PORTLAOISE PANTHERS: Jade Burke, Shauna Mulhall, Ciara Byrne, Amy Byrne, Emma Wheeler, Jasmine Burke, Hannah Collins, Claire Melia, Ciara Wheeler, Sarah Fleming, Shauna Dooley, Gillian Wheeler
---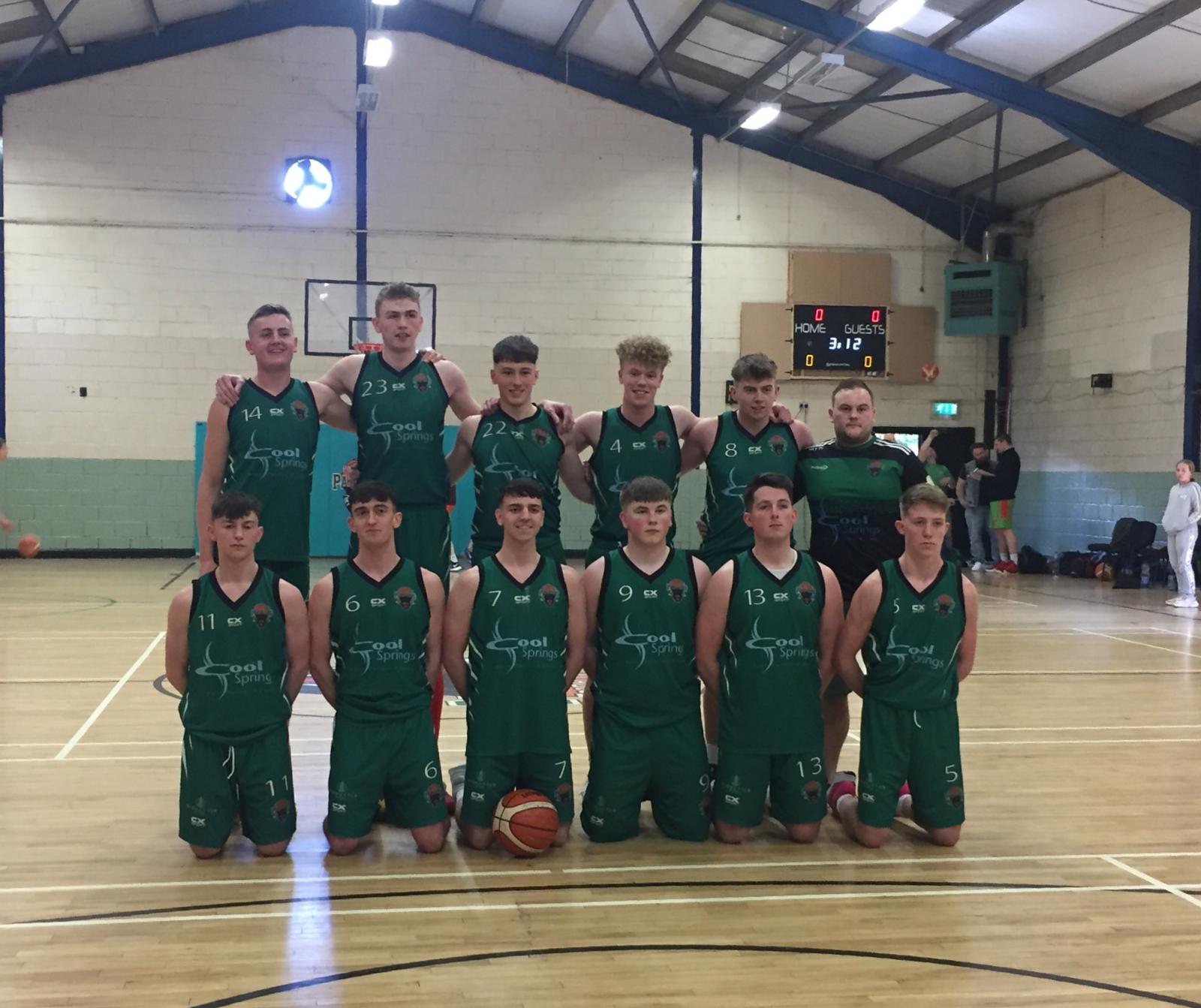 Portlaoise Panthers 72 Litpol 70
MABB Men's Division 1 Final 
This game had it all. Slam dunks, drama, overtime, technical fouls, multiple players fouled out – you name it. Basketball fans were on the edge of their seats.
Panthers had their work cut out for them facing the 2018 champions Litpol but the team showed great character and hunger and came out on top.
Huge performances came from James Gormley, Sean Condon and Liam Kinsella, to name a few. Rian O'Connell stepped up for hus side and was on hand to land the winning basket for the home side.
It was a tight game from start to finish with both teams responding to eachothers scores withing seconds. Trevor Swayne got Panthers up and running with a 3 pointer and no more than 40 seconds later we were treated to the first of James Gormley's dunks.
Panthers went head by 6 points after 3 minutes with Litpol's first score coming heading into the 4th minute. Sean Condon and Liam Kinsella scored 7 points between them.
The game was tied with 5 minutes to go in the quarter before Litpol took the lead for the first time. Gary Morrissey drew the game for Panthers yet again before another Gormley dunk put Panthers ahead at the end of the quarter.
It was neck and neck for the beginning of the second quarter. Gormely, Dylan Dunne, James Phelan, Kinsella and Swayne all found the net but Litpol took the lead by 6 points which left the half time score at 33-39.
The second half had spectators in St Mary's Hall nervously biting nails and covering their eyes. Gormley was on hand to pop another score as well as Condon and Kinsella.
Swayne drew the game again with a minute to go in the quarter. Litpol had a quick reply but a buzzer shot from James Phelan meant Panthers would be heading to the final quarter leading by a point.
The drama was at its peak in the final quarter. It was basket for basket and…limb for limb! Litpol took the lead again with a 3 pointer after 4 minutes.
Their two point lead was cancelled out by Gormley who tied the game with 2:18 minutes to go in the game. Morrissey stepped up to the free throw line to put Portlaoise back in the lead by a point.
Another free throw from Gormley put Panthers up by 2 points with 55 seconds to go but Litpol refused to step off and had their say and the game was sent to over time.
Swayne and Rian O'Connell were the scorers in the extra 5 minutes to put Panther up by 2 points. Litpol had multiple chances to either level the game or come out on top with a 3 pointer but 4 missed chances in the final 30 seconds meant the title was going to Portlaoise Panthers.
SCORERS – James Gormley; 22, Liam Kinsella; 11, Sean Condon; 11, Trevor Swayne; 11, Rian O'Connell; 9, James Phelan; 4, Dylan Dunne; 2, Gary Morrissey; 2
PORTLAOISE PANTHERS: Rian O'Connell, Liam Kinsella, Gary Morrissey, James Gormley, Sean Condon, James Phelan, Trevor Swayne, Shane Buggie, Dylan Dunne, Pierce Bolger-Hinds, Conor Byrne
SEE ALSO – Cup glory for Stradbally Town and all today's soccer results