Ireland is the first country to implement this programme which has seen the use of cutting weapons in prisoner-on-prisoner assaults decrease from ninety-seven percent to six percent in Wheatfield Prison, Dublin.
Delegates were drawn from as far away as Australia to learn about the Community Based Health and First Aid (CBHFA) programme run in Irish prisons, with a view to implementing it at home.
Since 2009, one thousand prisoners have become Irish Red Cross Volunteer inmates.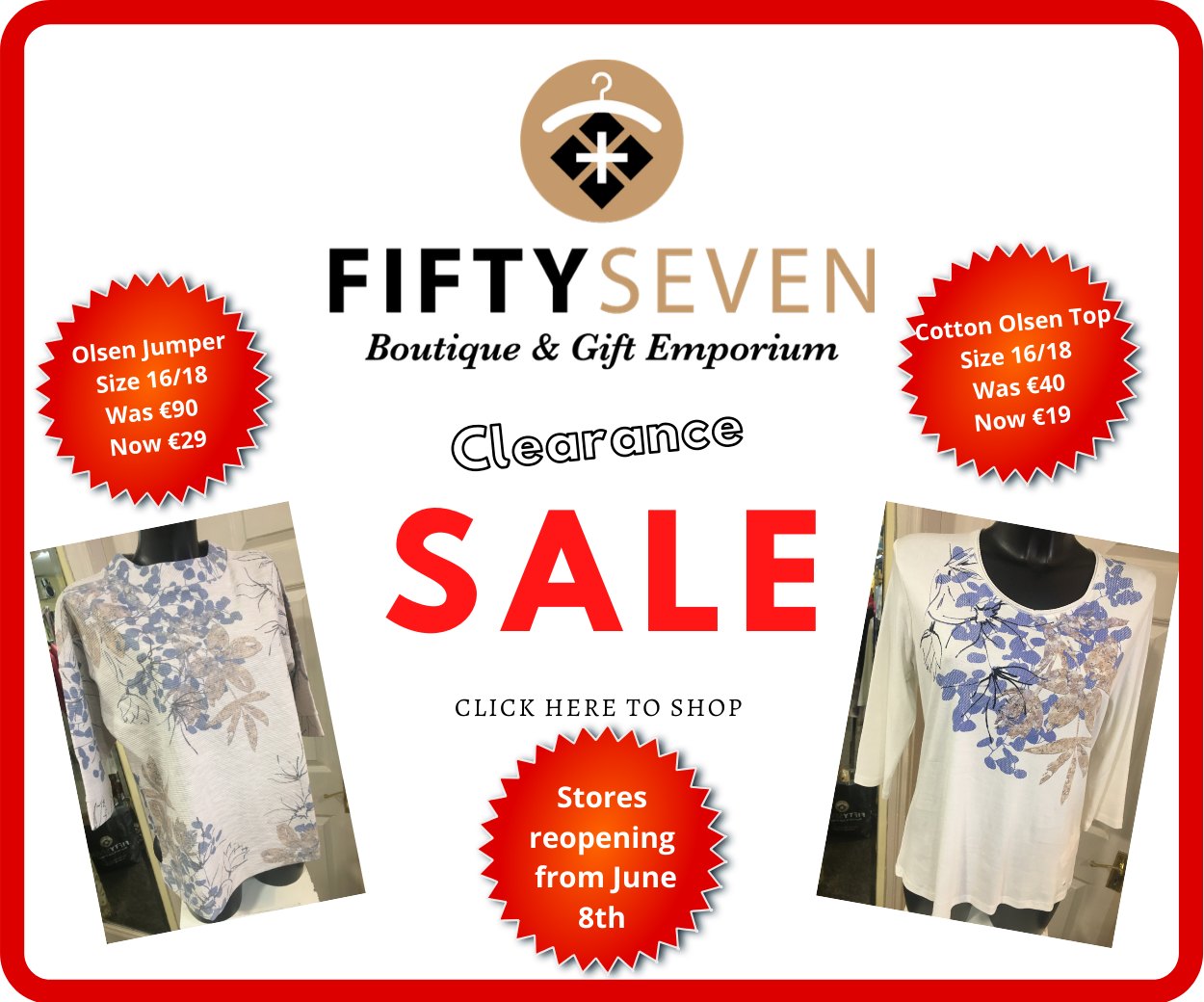 The delegates learned about the Community Based Health and First Aid (CBHFA) programme run in Irish prisons. The idea is that they will hopefully implement in their prisons.
The CBHFA programme sees prisoners become Irish Red Cross volunteers who act as peer-to-peer educators in prisons.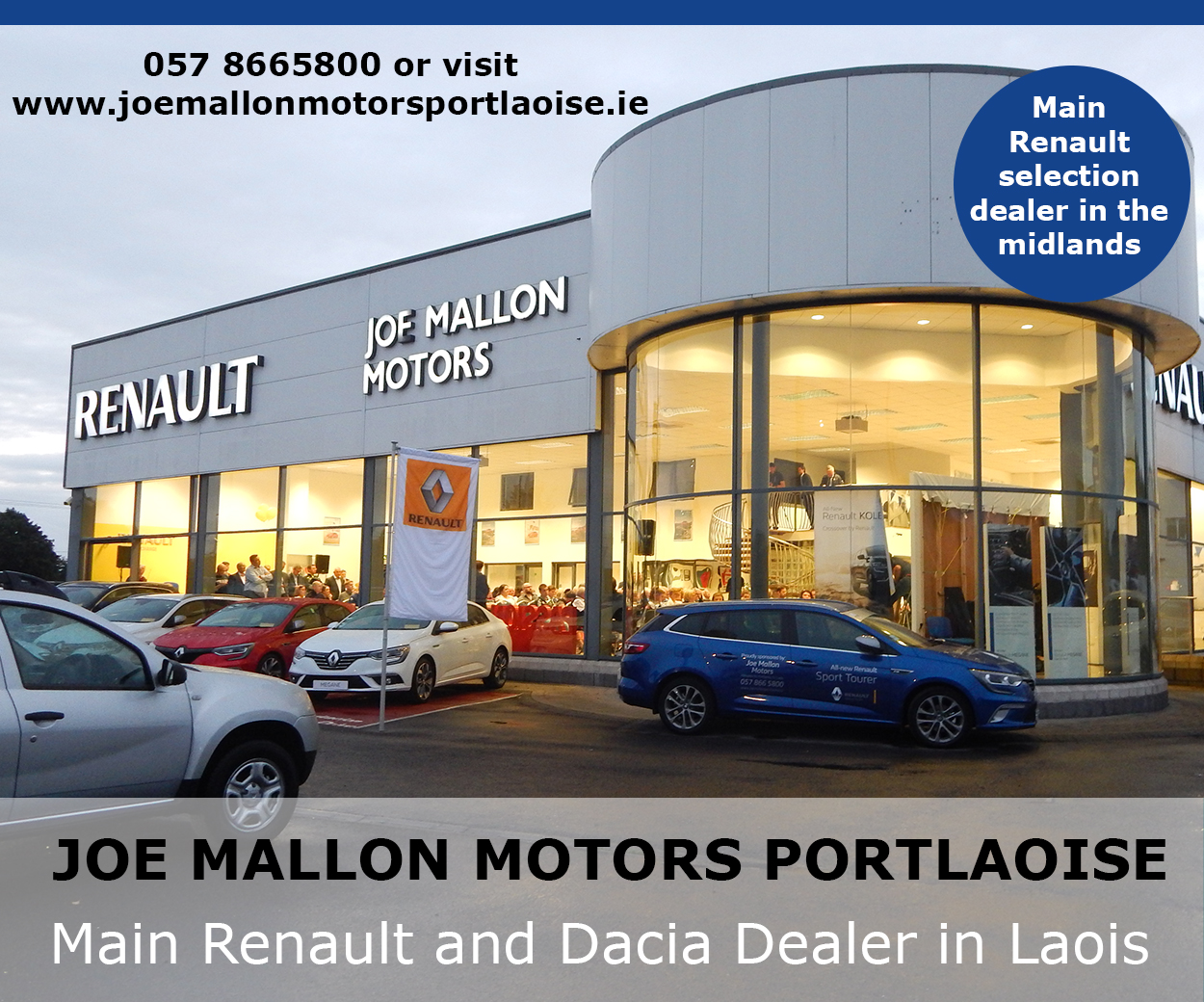 They raise awareness and implement projects aimed at improving the overall health, well-being and safety of prisoners within their community.
The programme which is run by the Irish Red Cross, in conjunction with the Irish Prison Service and Education and Training Boards Ireland is celebrating it's 10-year-anniversary this year.
Forty handmade weapons were handed in a weapons amnesty in the Midlands Prison over the course of a week in October 2017.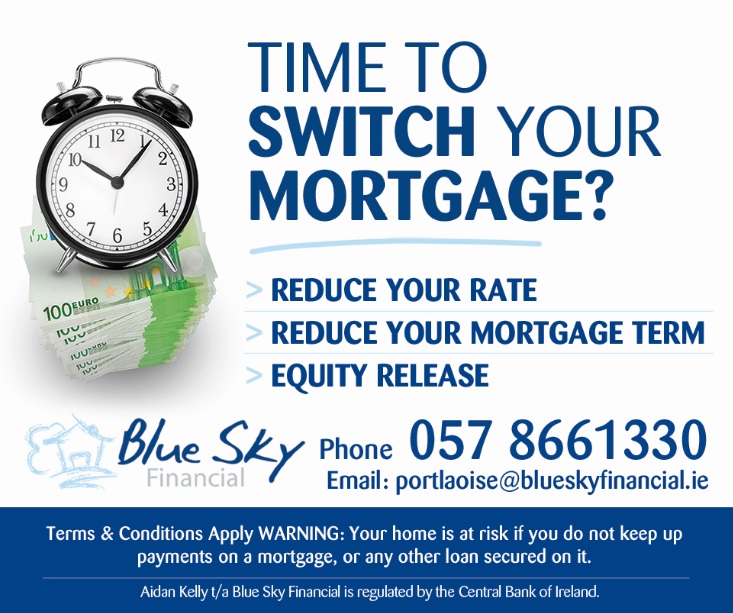 HIV screening testing run by Irish Red Cross volunteers saw 80% of prisoners in Mountjoy, fifty-eight percent of prisoners in Wheatfield and fifty-five percent of prisoners in Cloverhill engage in voluntary HIV screening.
Caron McCaffrey, Director General of the Irish Prison Service said; "The programme can make life safer for staff, improve the sense of well being amongst prisoners and make the prison environment better for everyone.
"Moreover, experience has shown that it can change the outlook of prisoners to become more proactive and positive towards developing their community for the better.
"The Irish Prison Service recognizes the importance of this project and acknowledges the important changes that it has already brought about in prison life."
Pat Carey, Chairman of the Irish Red Cross said "the prison system has reached out in a way that many people didn't think could be done to make significant changes to the life circumstances of a large number of people."
While Steven O'Connor from the Education and Training Boards Ireland noted "one of the main ways adults learn as opposed to children is that adults need to be involved in both the planning and evaluation of their learning and this programme does that superbly well."
The representatives from national prison services were joined by delegates from the Red Cross Societies in their countries, as the implementation of this prison programme requires the cooperation of both stakeholders.
SEE ALSO– Election Diary: Housing crisis in Laois, benefit scheme for the self-employed and train station parking