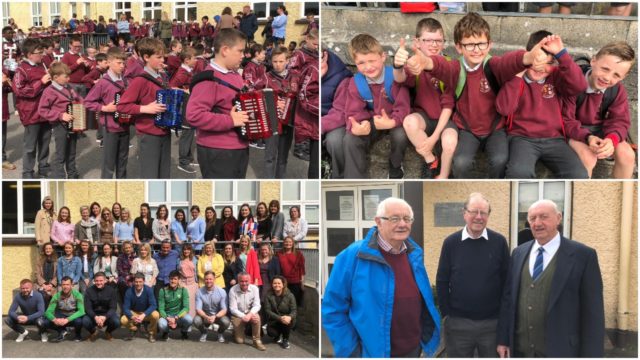 Today marked an emotional day in Portarlington as St Patrick's Boys national school – now known as Scoil Phádraig – celebrated their first official day at their new school on the Canal Road.
Parents, school chlidren and past teachers and pupils alike were among those present to witness the end of the walk to school on Patrick Street.
Over 400 schoolchildren gathered at the old school at opening time and walked through the town to their new school to mark the first official day of Scoil Phadraig on Canal Road.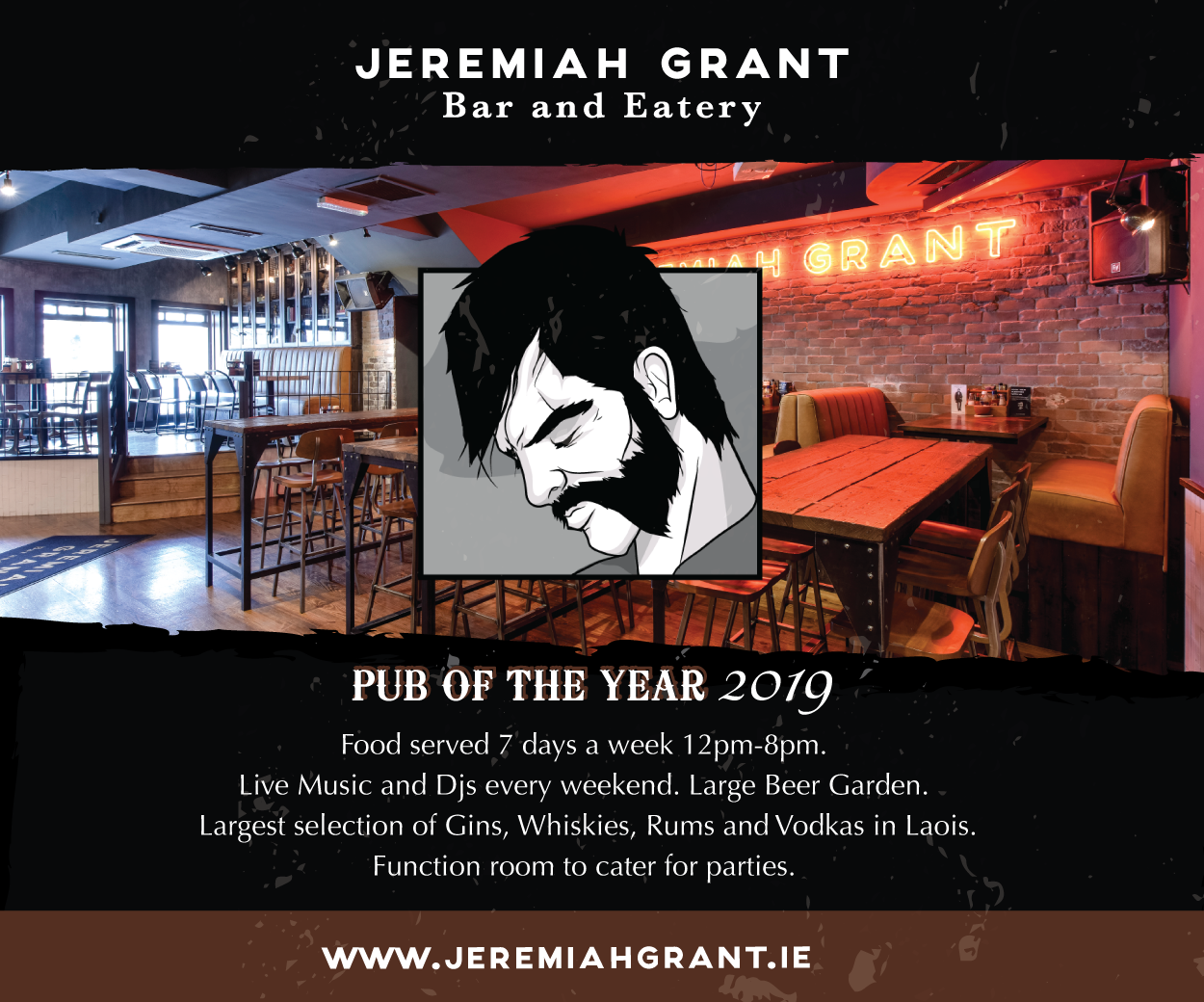 Among those to witness this historic day for the school were some of it's first pupils – Laois men Joe O'Dwyer and Don Hickey and proud Offaly man Patsy Farrell.
Joe, Don and Patsy were all part of the first ever class to attend the school on Patrick's street in 1953 – 'the '42 babies'.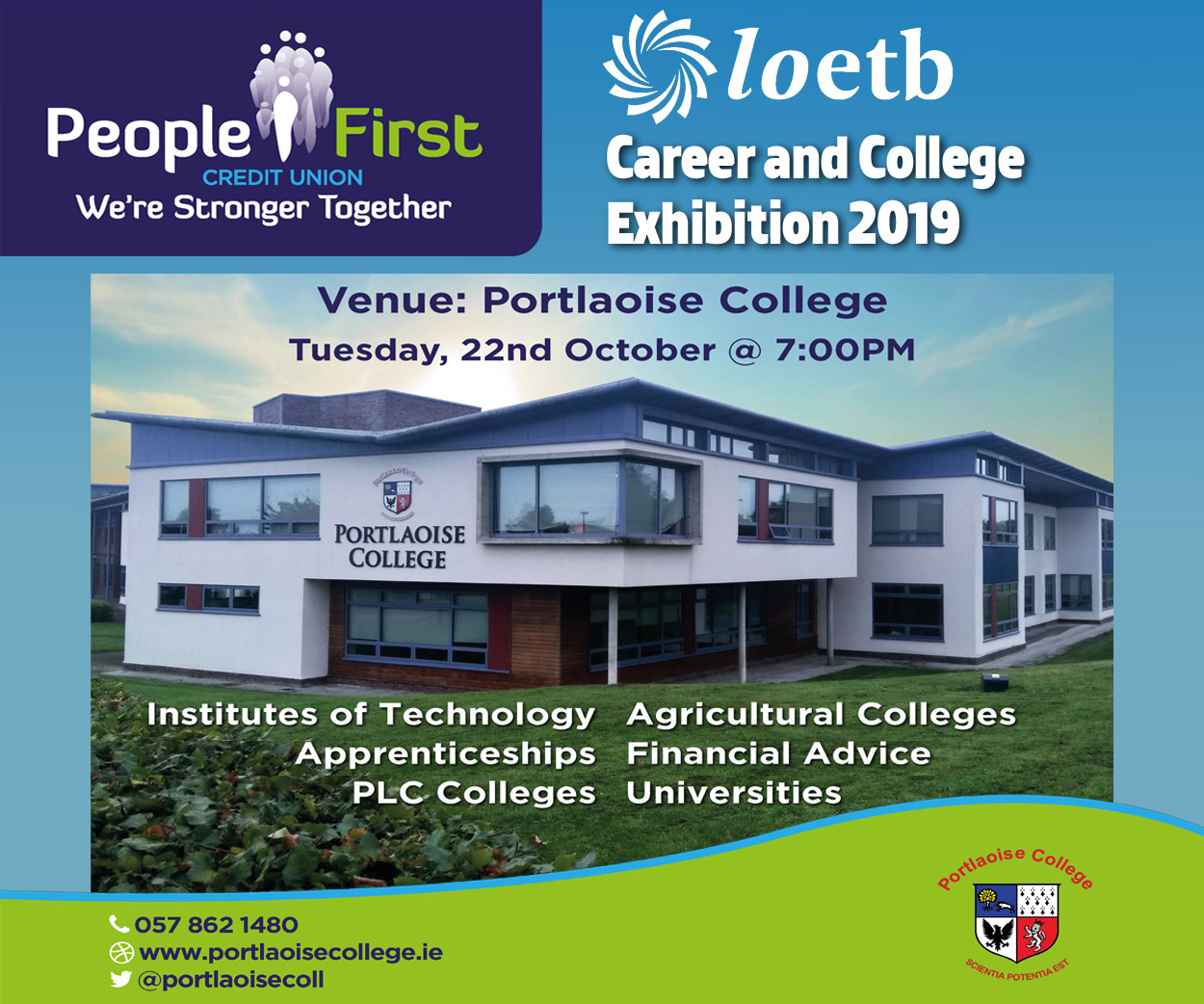 Joe called the building of the new school, 'one of the greatest community efforts ever' in a stirring speech in the yard, praising the work of past and present members of staff.
He also thanked principal Pat Galvin – both for his work in the school and on the pitch when Portarlington won the Laois county championship in 1995!
Don, as the oldest pupil there, marked the closing of the school while the pupils, staff and parents made their way through the town to the Canal Rd to begin life in Scoil Phádraig Cúil an Tsúdaire.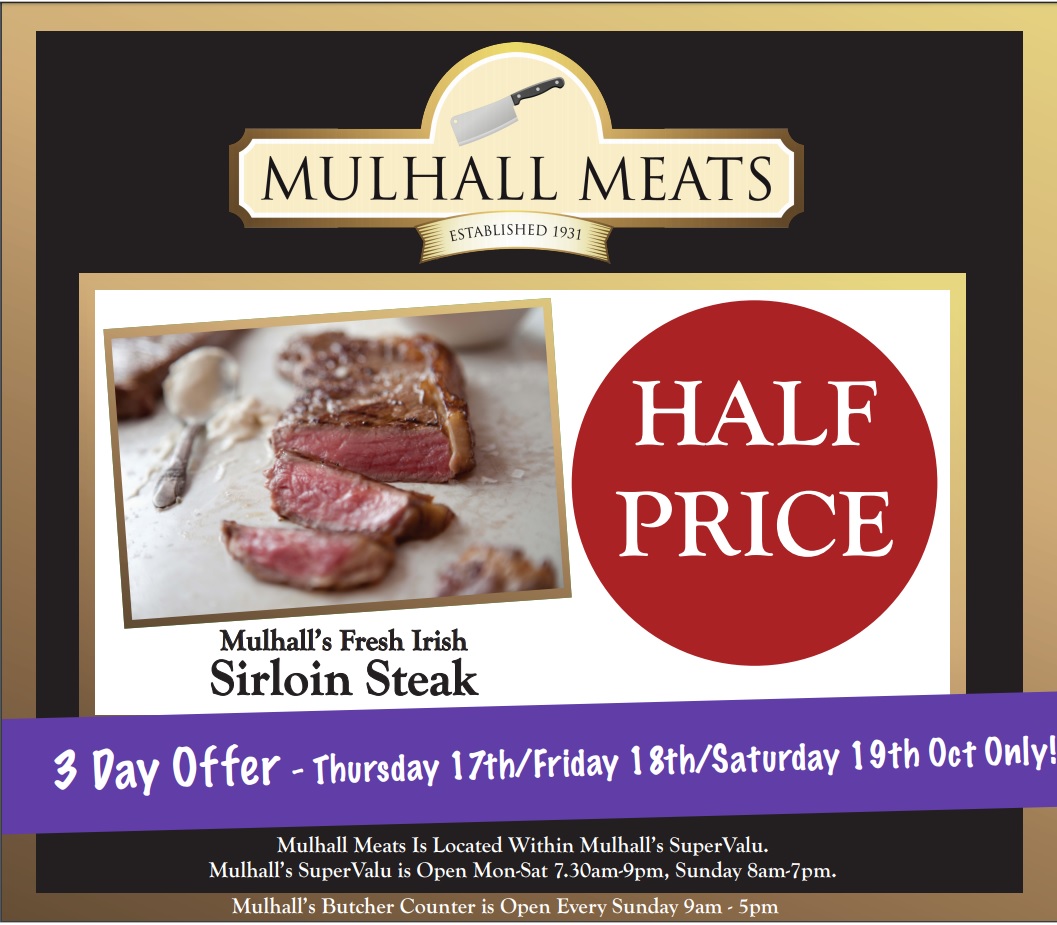 Monday April 29 was another hugely important day in the history of St Patrick's BNS/Scoil Phádraig.
The keys to the amazing new building and grounds were officially handed over to the school management team that morning.
In attendance on the day were Bill Kavanagh DES, Michael Payne Operman Architects, Pat O Neill and Richard O Callaghan ABM Contractors, Eric Woodlock and Joe Dunne KSNPM and Diarmuid Wilson from M. and E. Consultants.
The school was represented by Fr. Tom Dooley – Chairperson of the Board of Management, Mr. Pat Galvin – Principal, Mr. Stephen Terry-Deputy Principal and Mrs. Mary Davis – Assistant Principal.The keys were then passed from ABM to KSNPM, the DES, Fr. Tom Dooley and finally Mr. Pat Galvin.
The new school has capacity for 24 mainstream classrooms, eight resource rooms and an ASD base catering for 12 children.
The sports facilities are second to none with a fantastic hall, running track, three basketball courts and assorted play areas.
The last full school day took place in St Patrick's BNS on Friday May 3 – an emotional end to a long career on Patrick Street.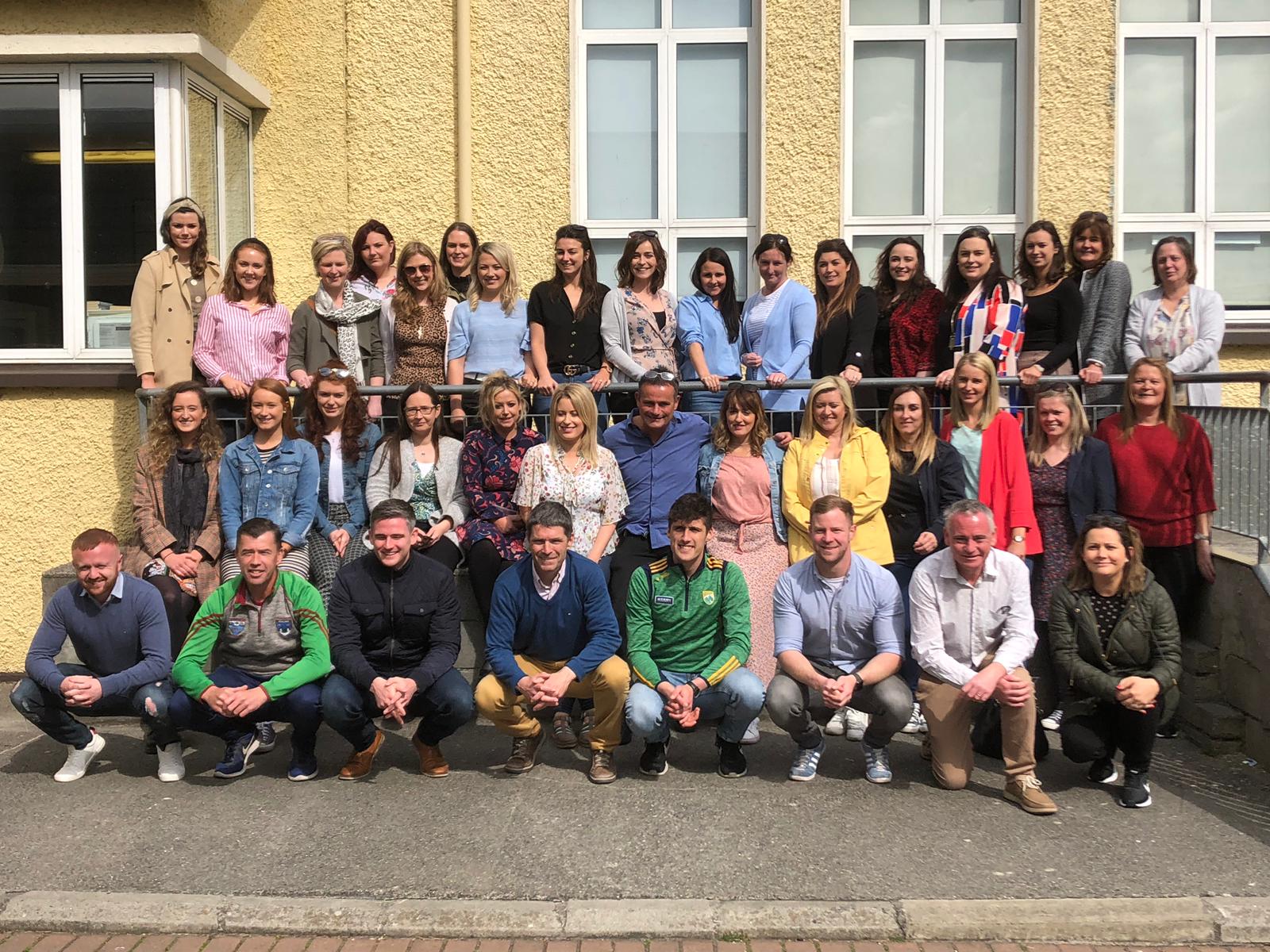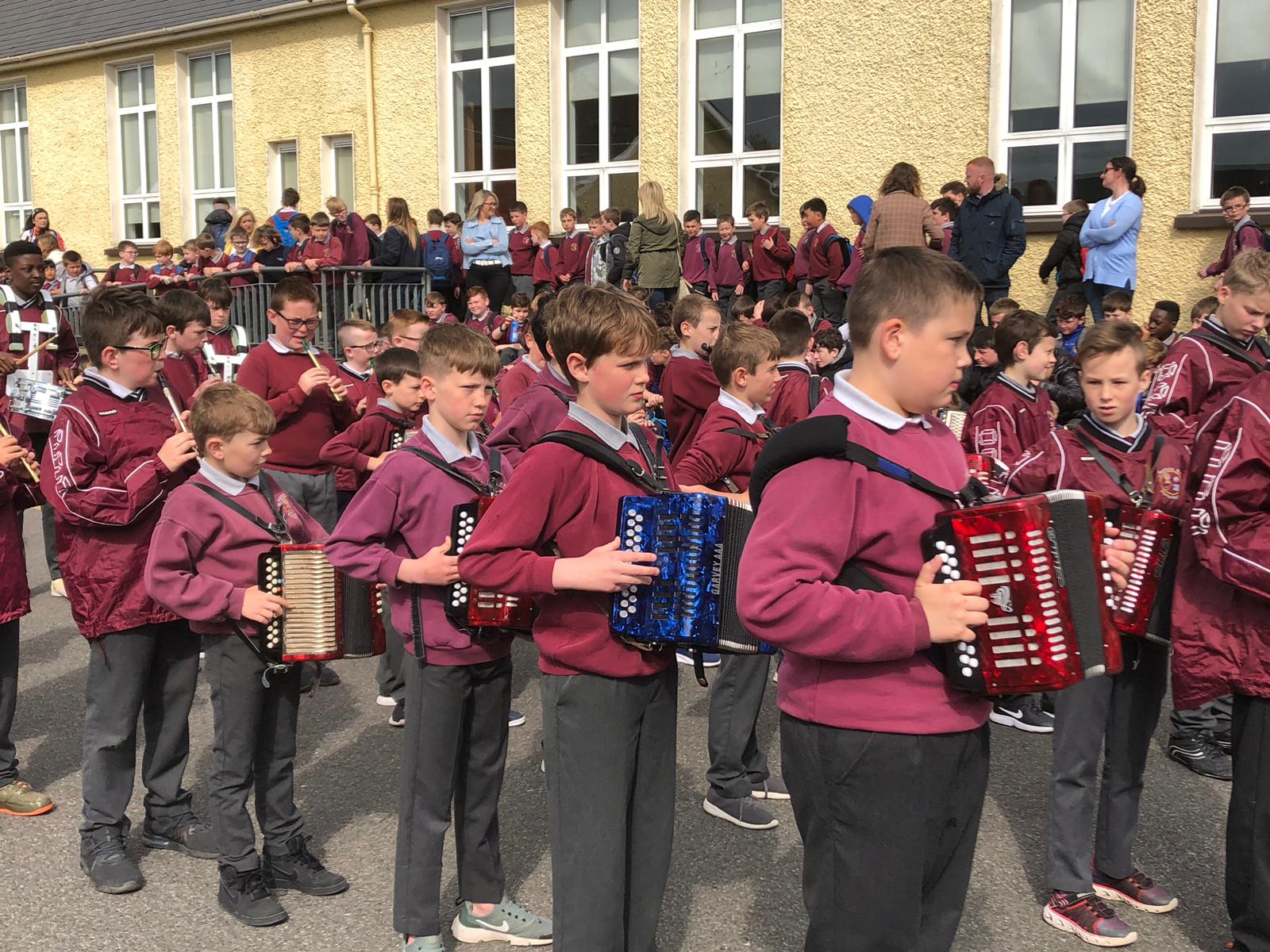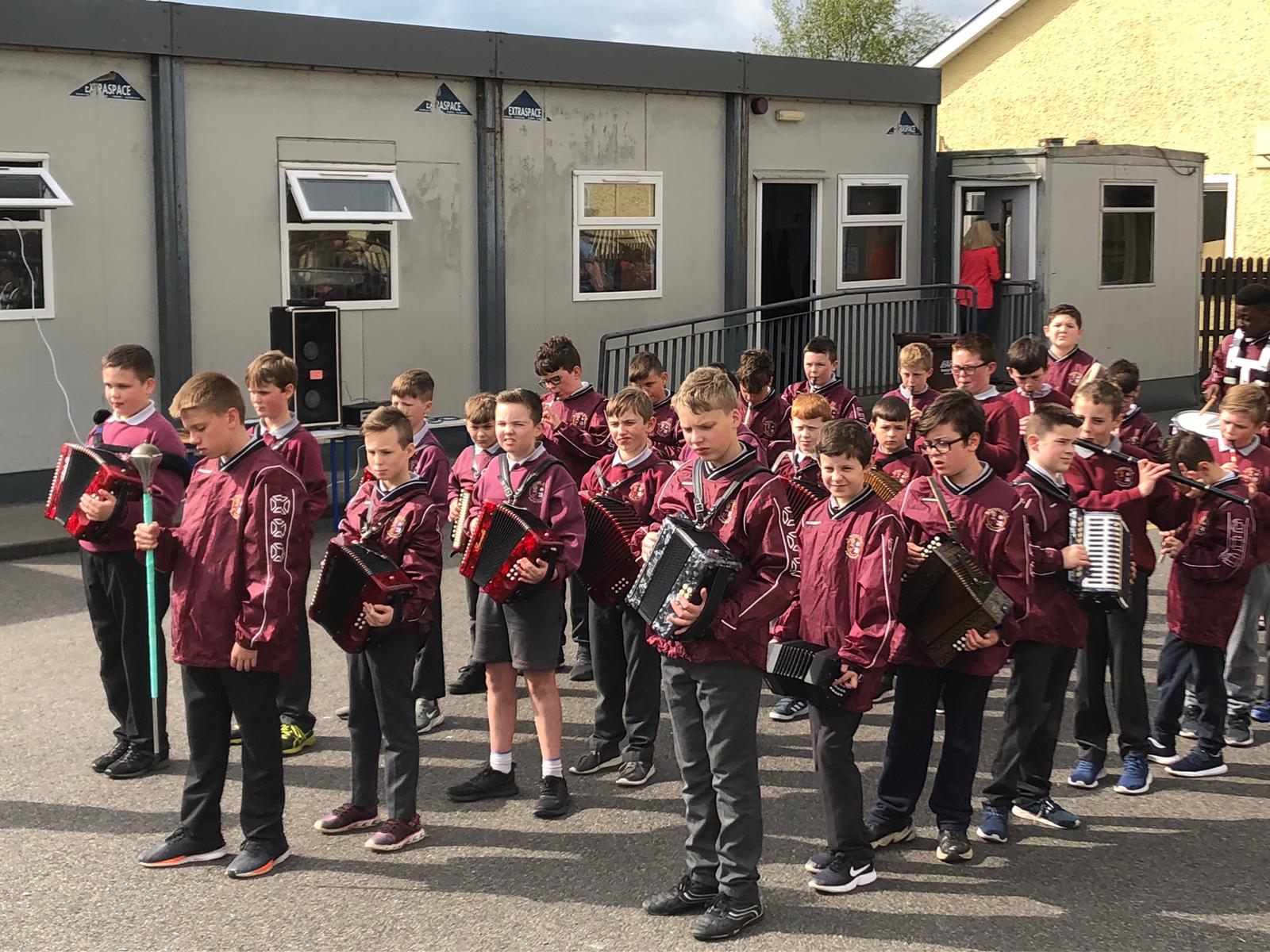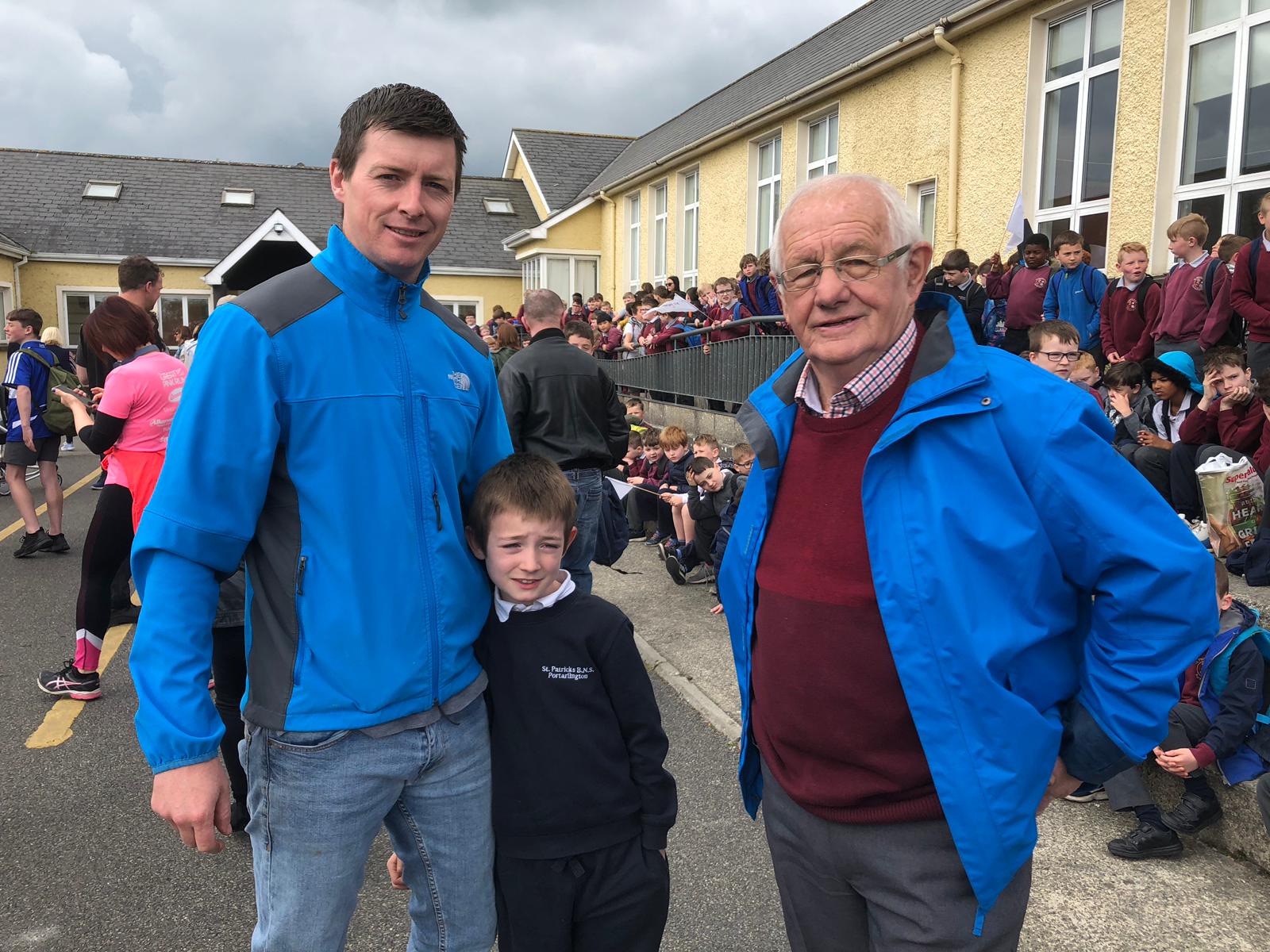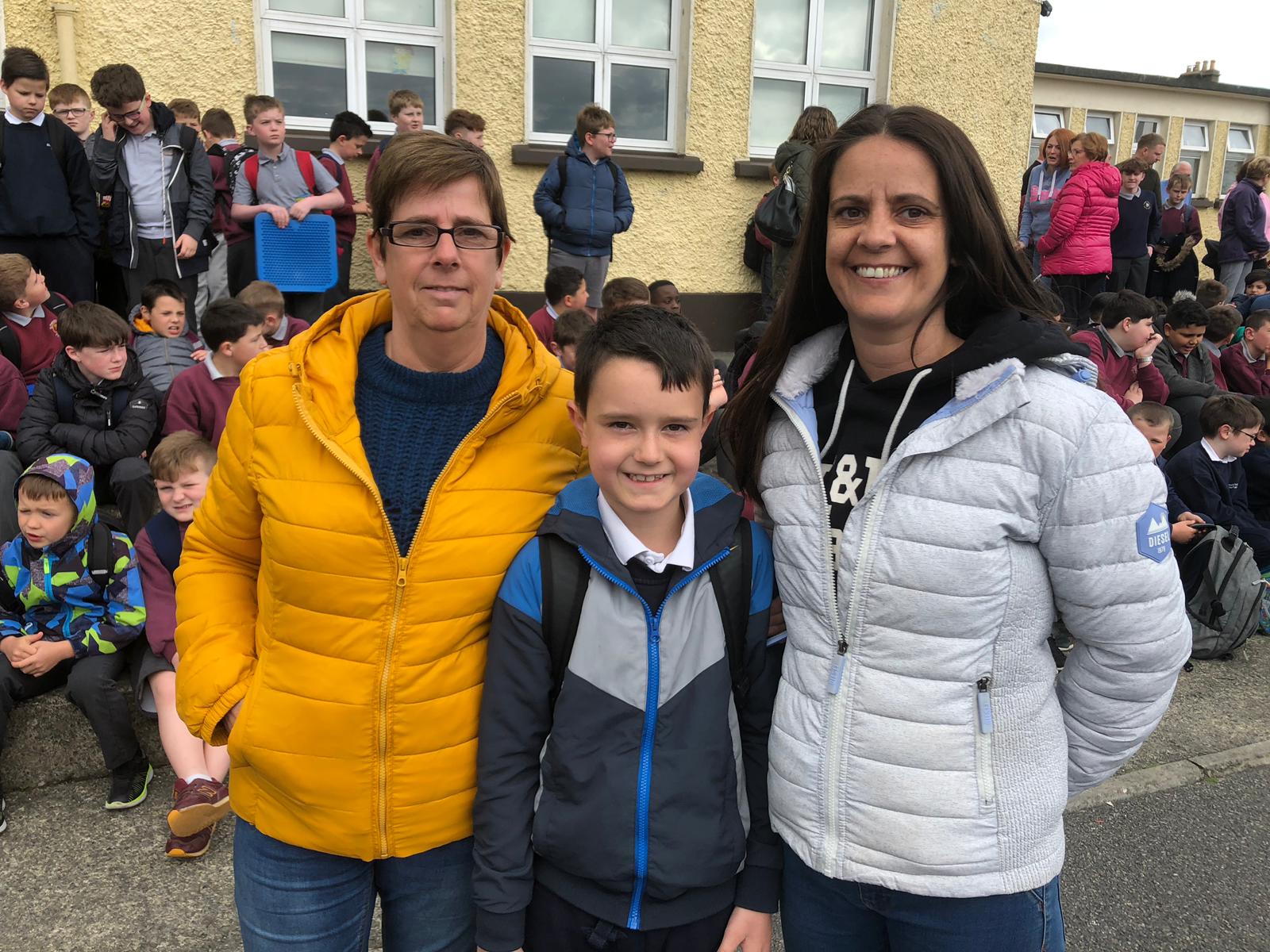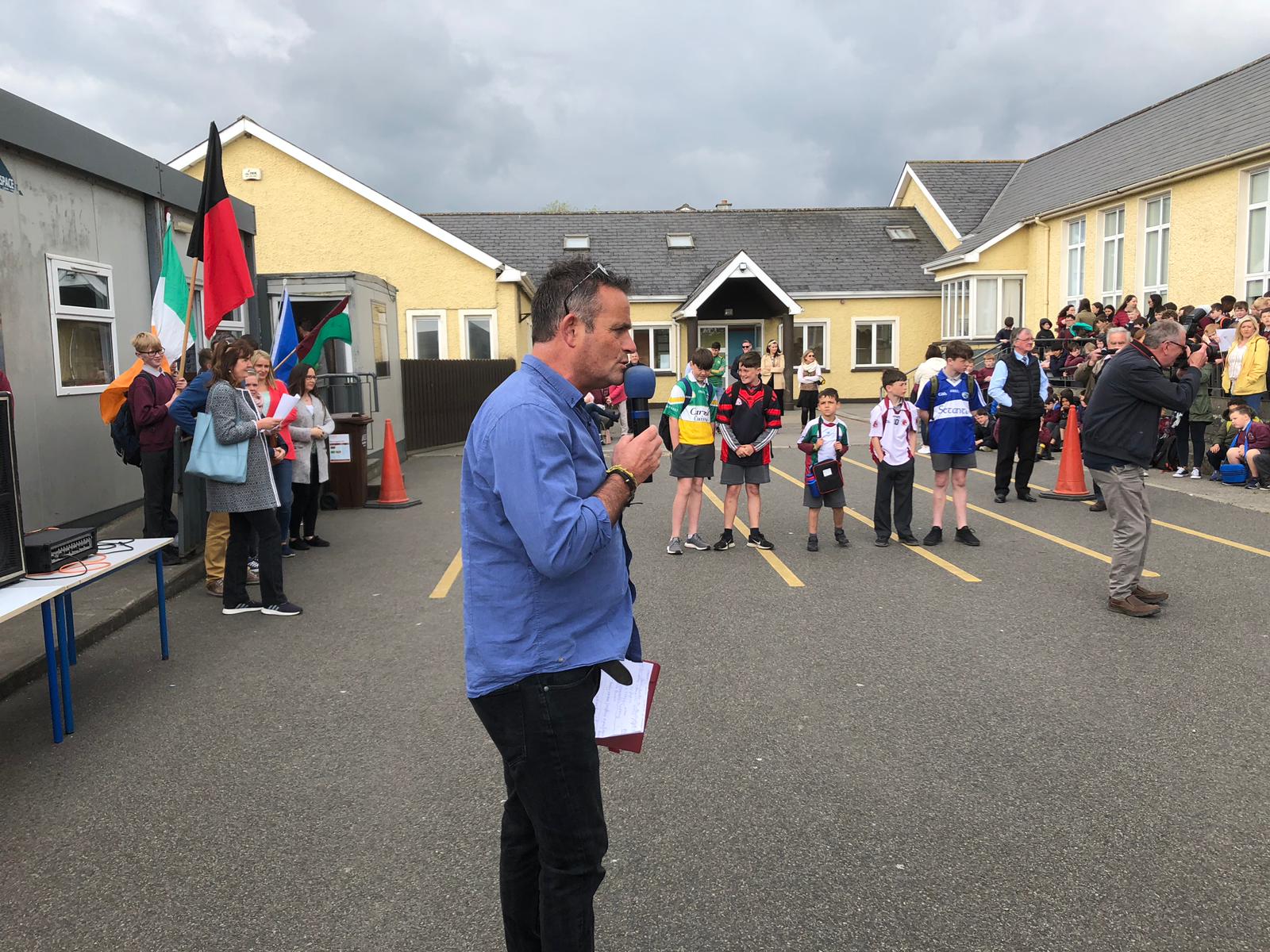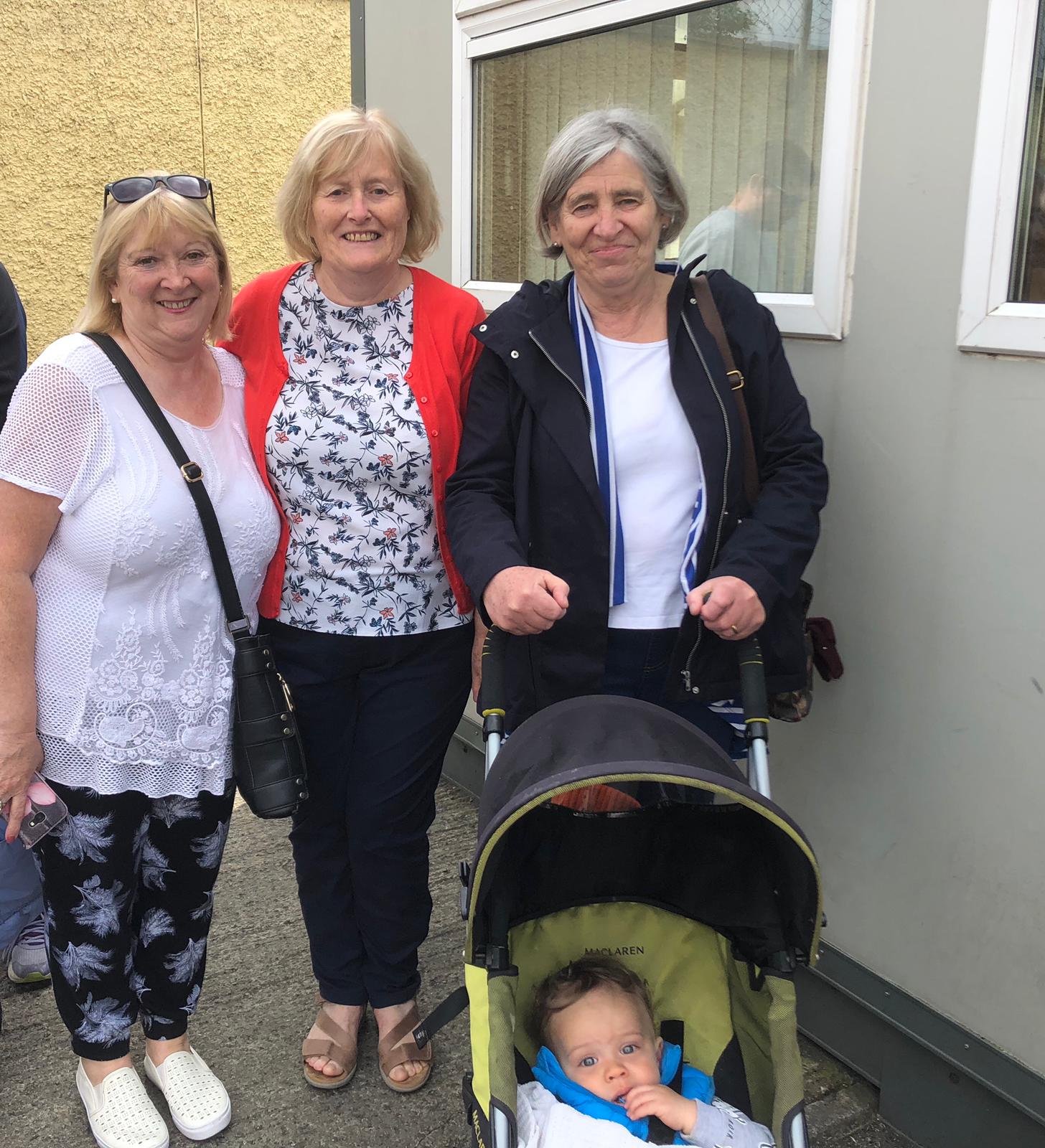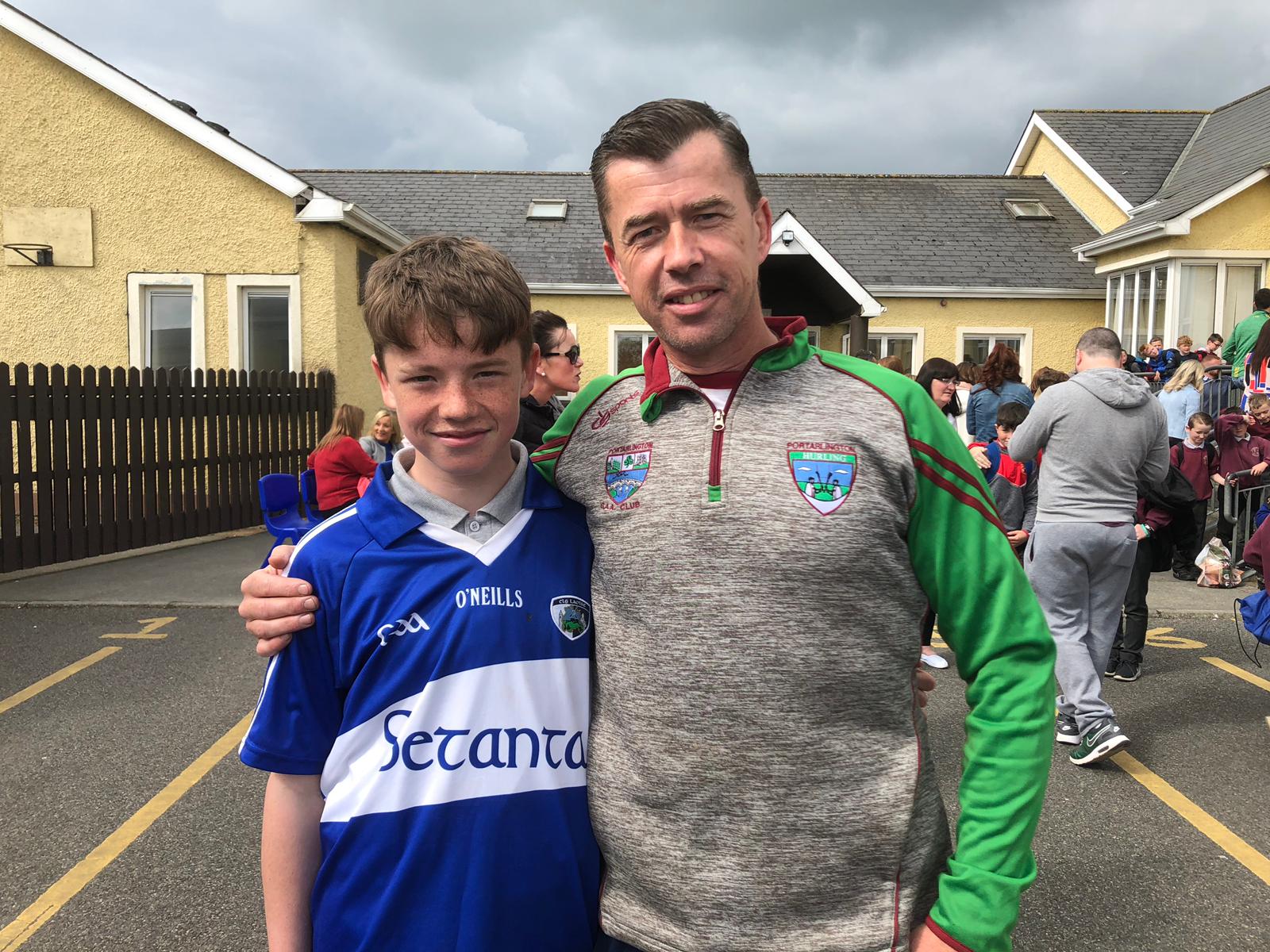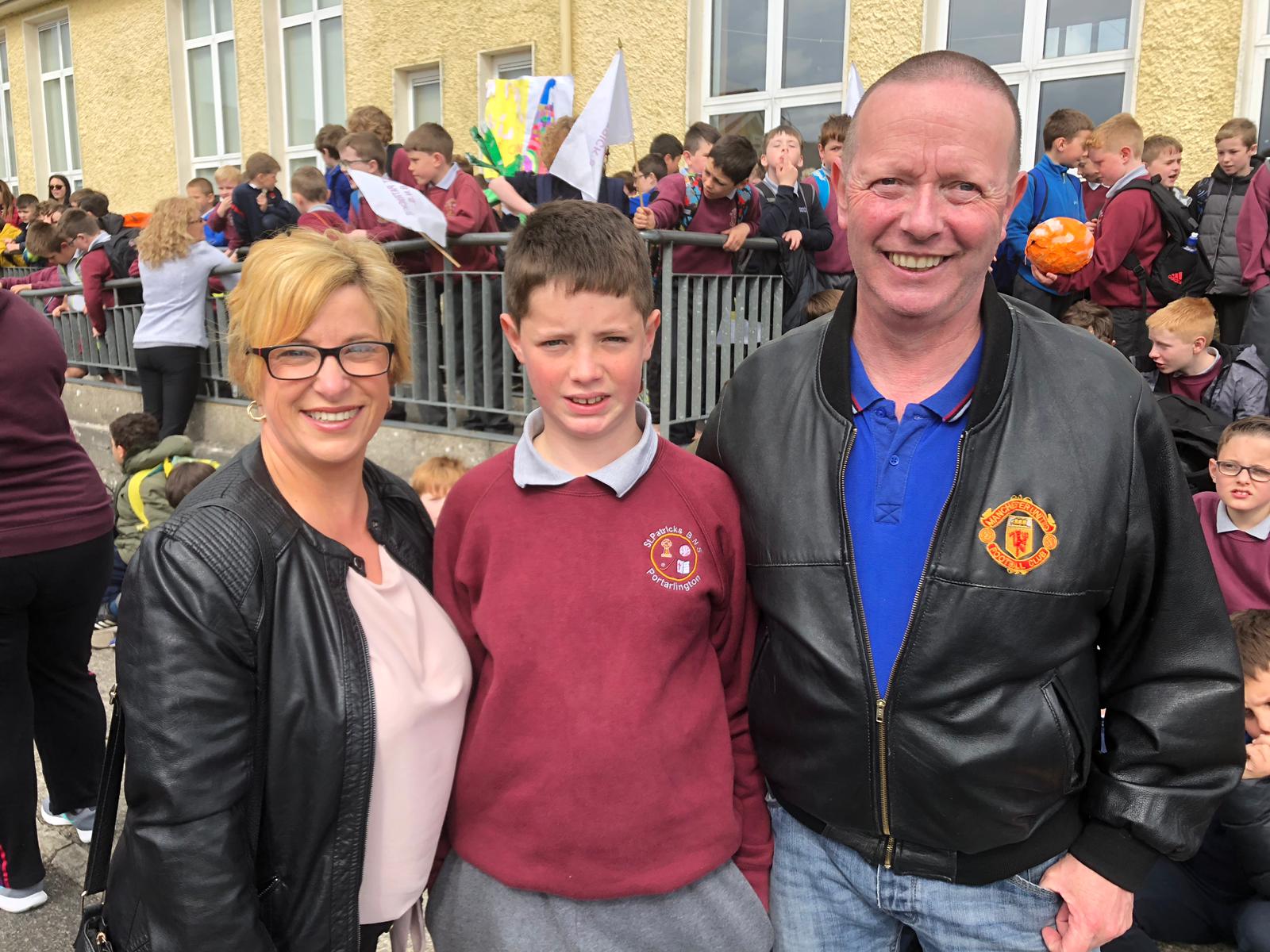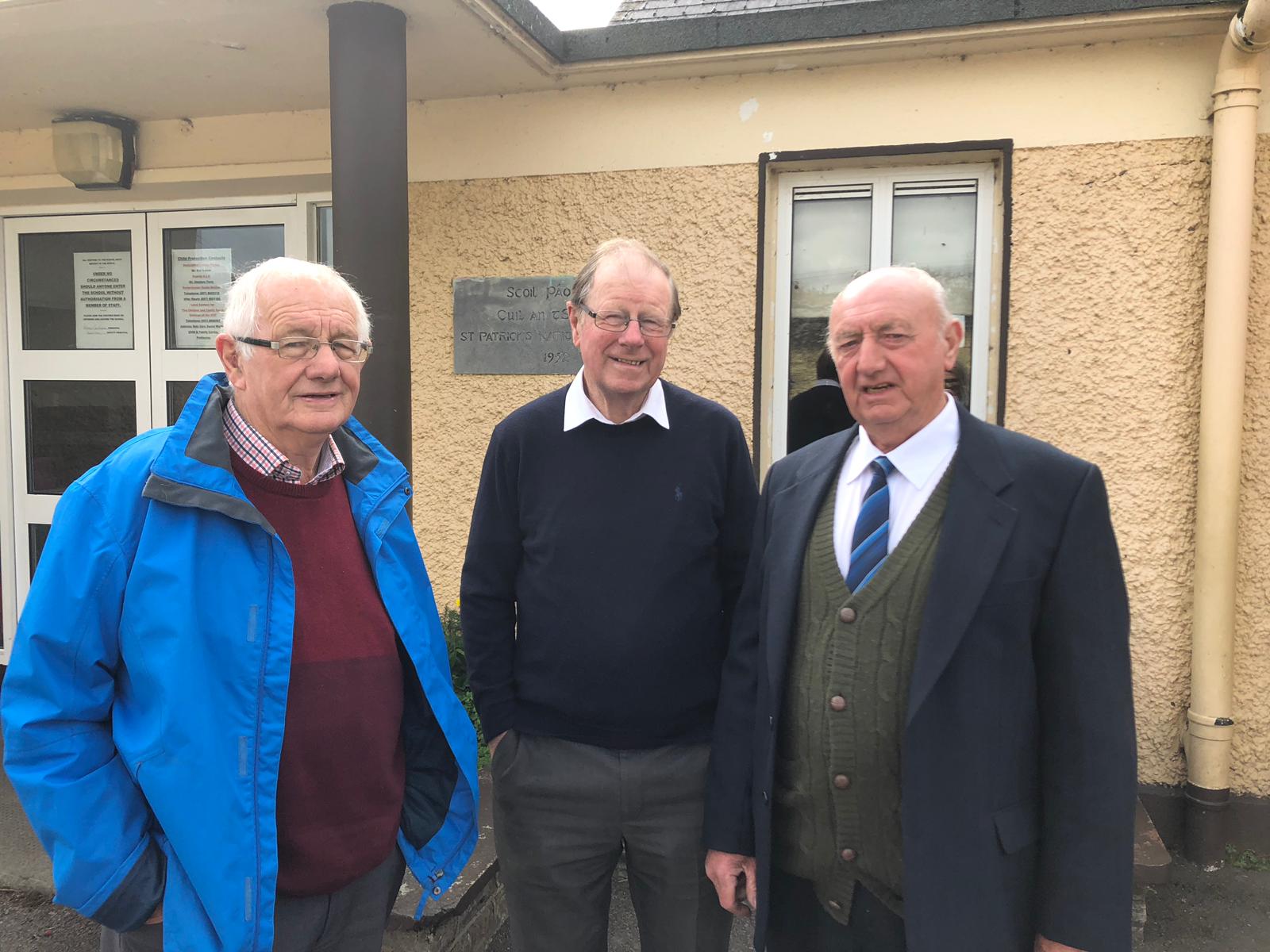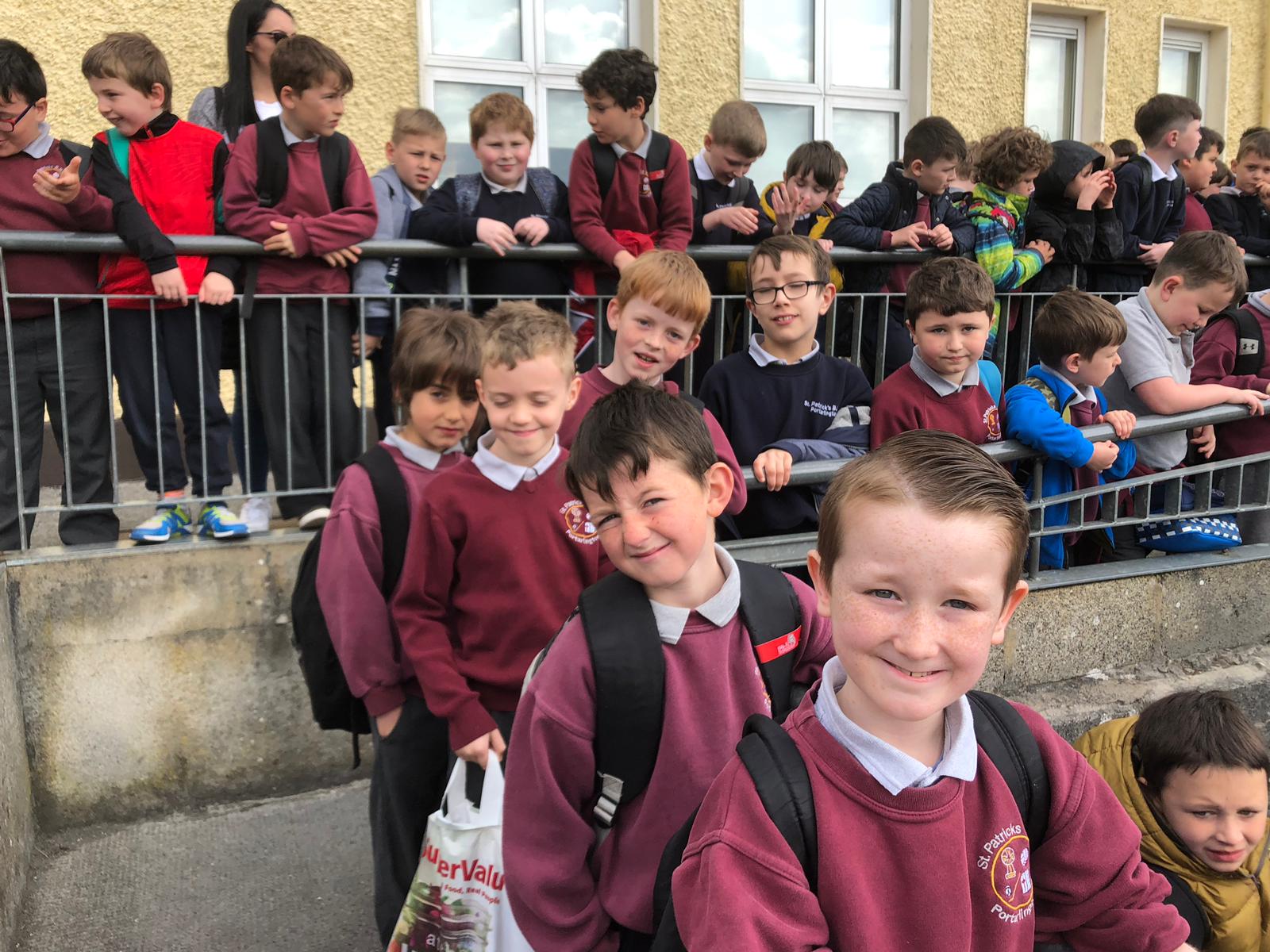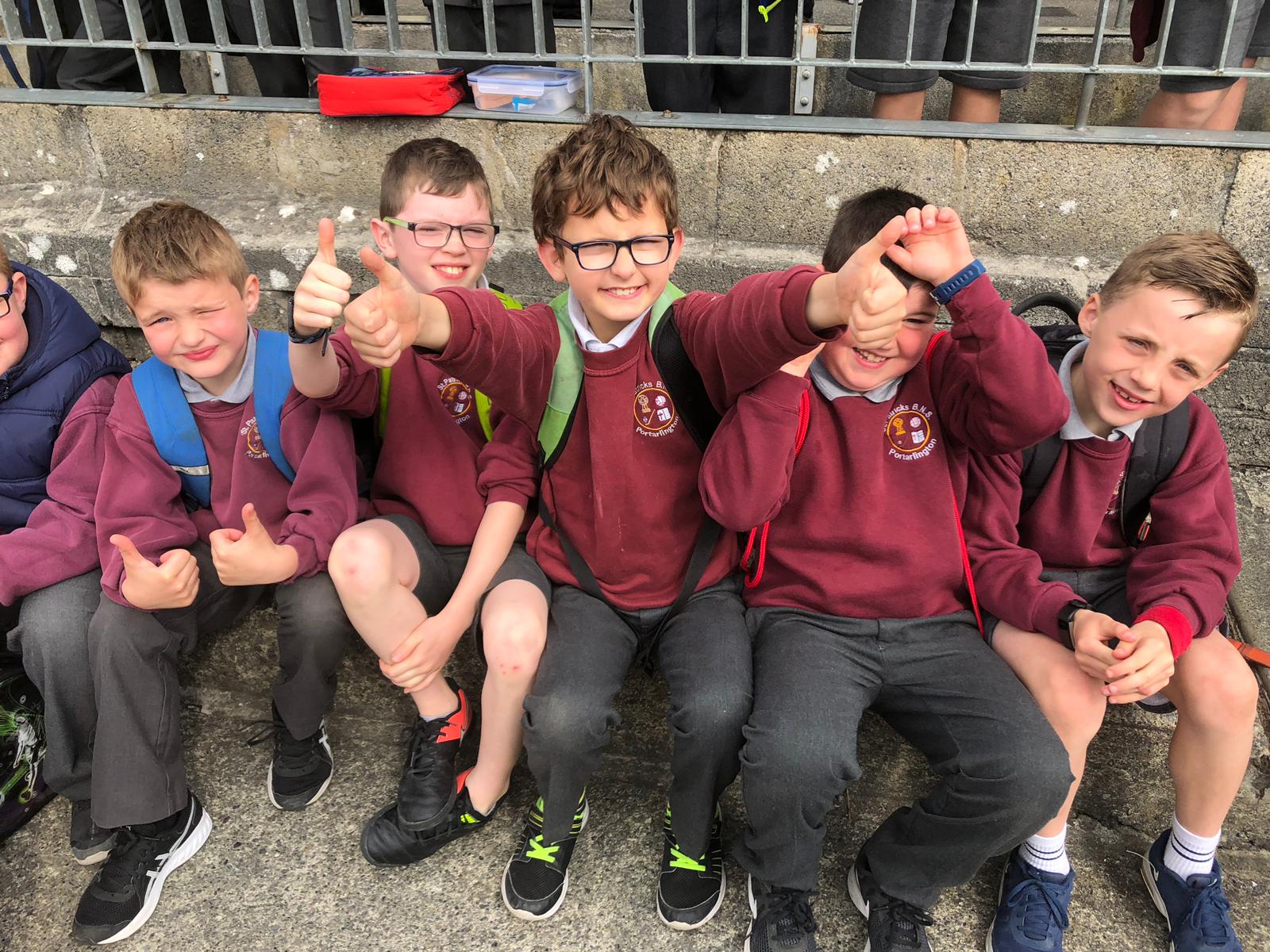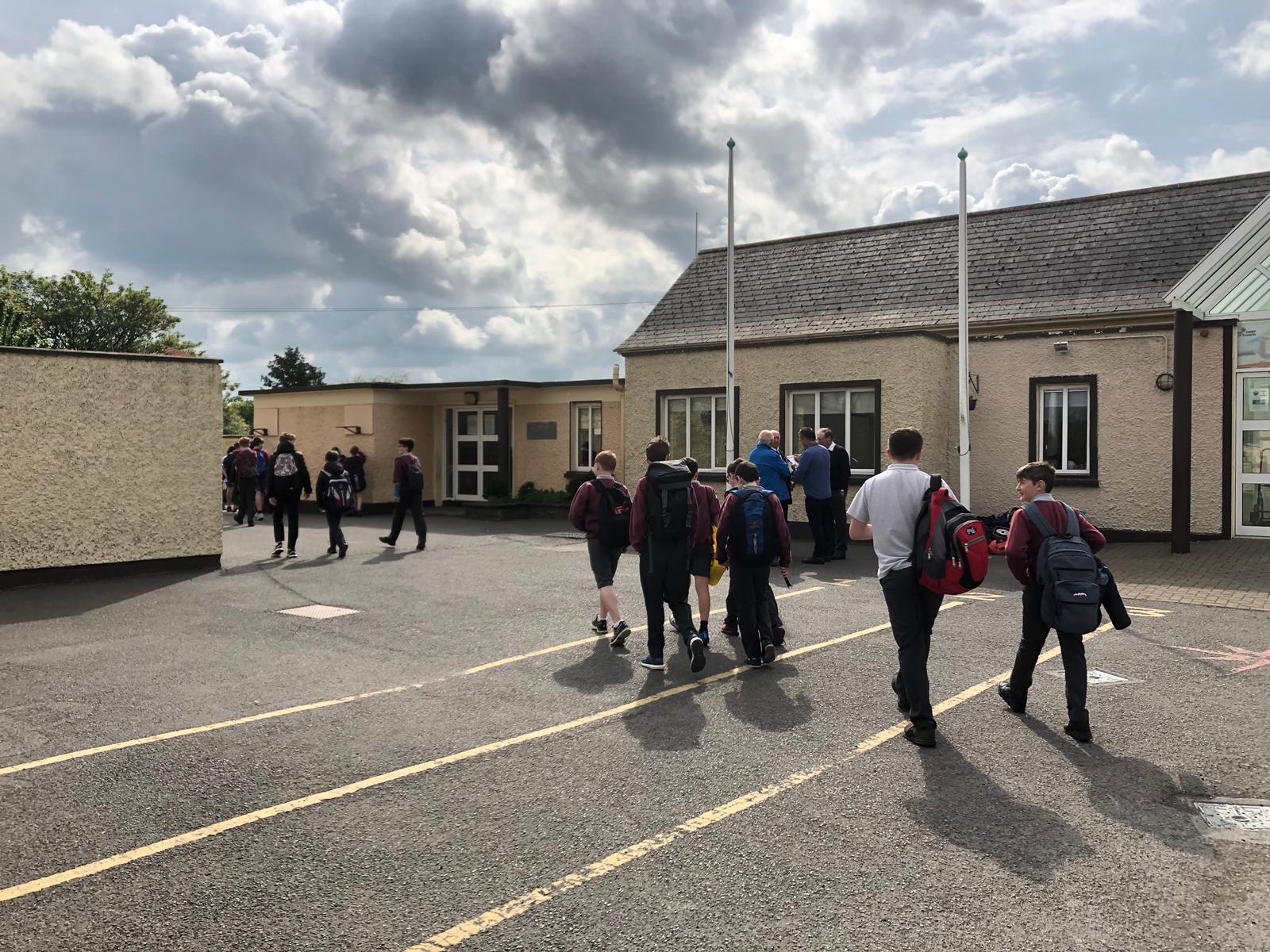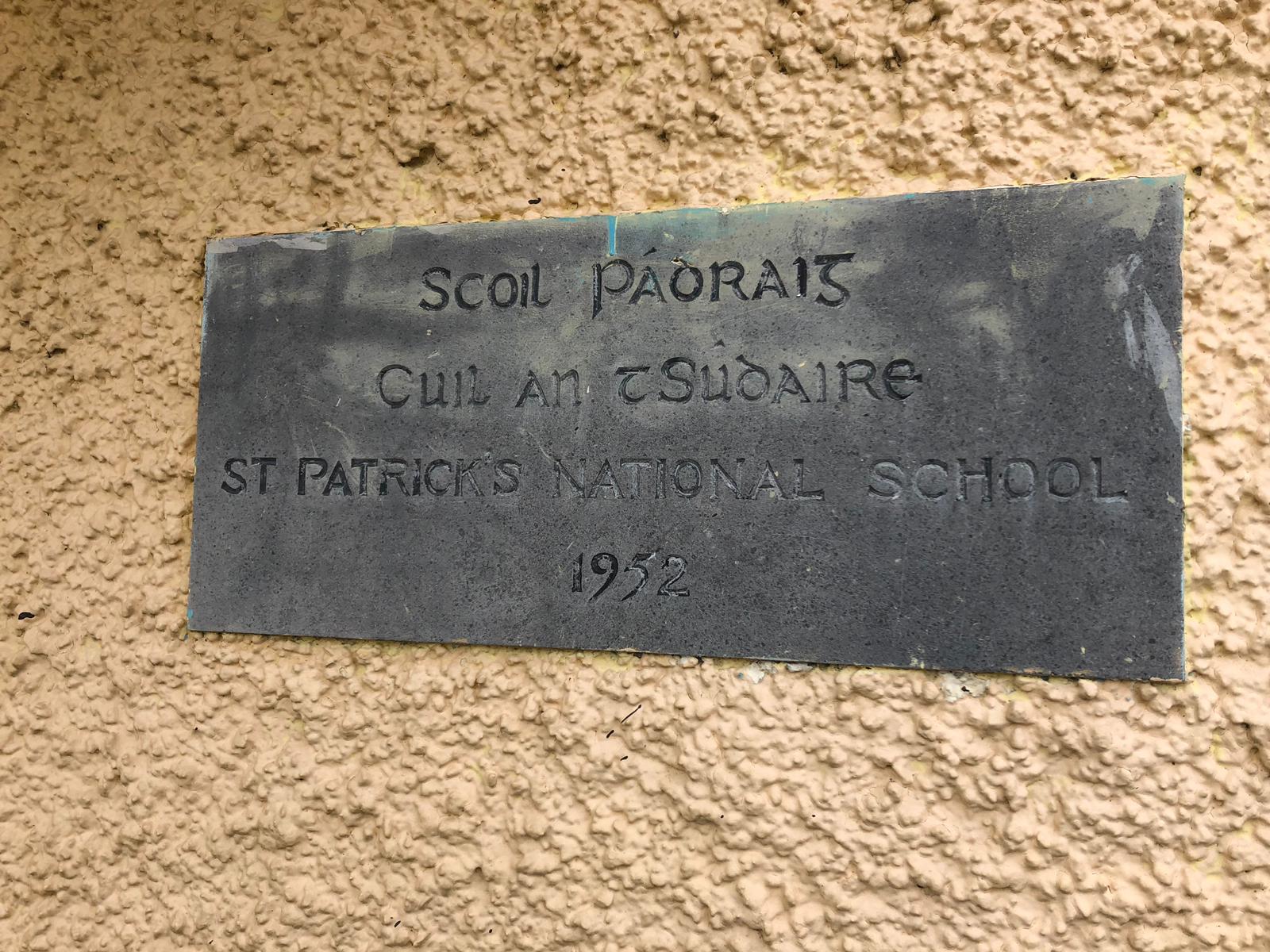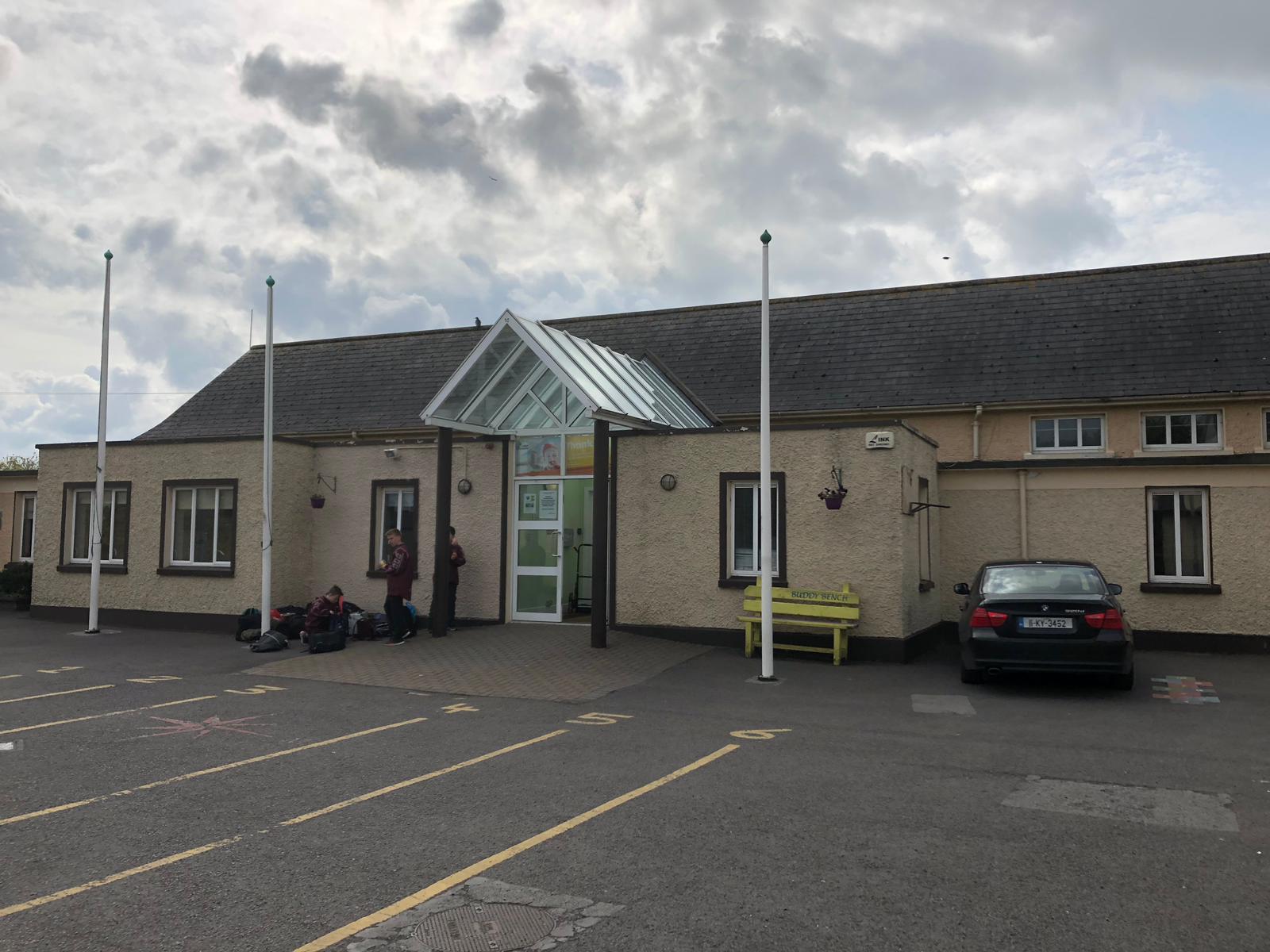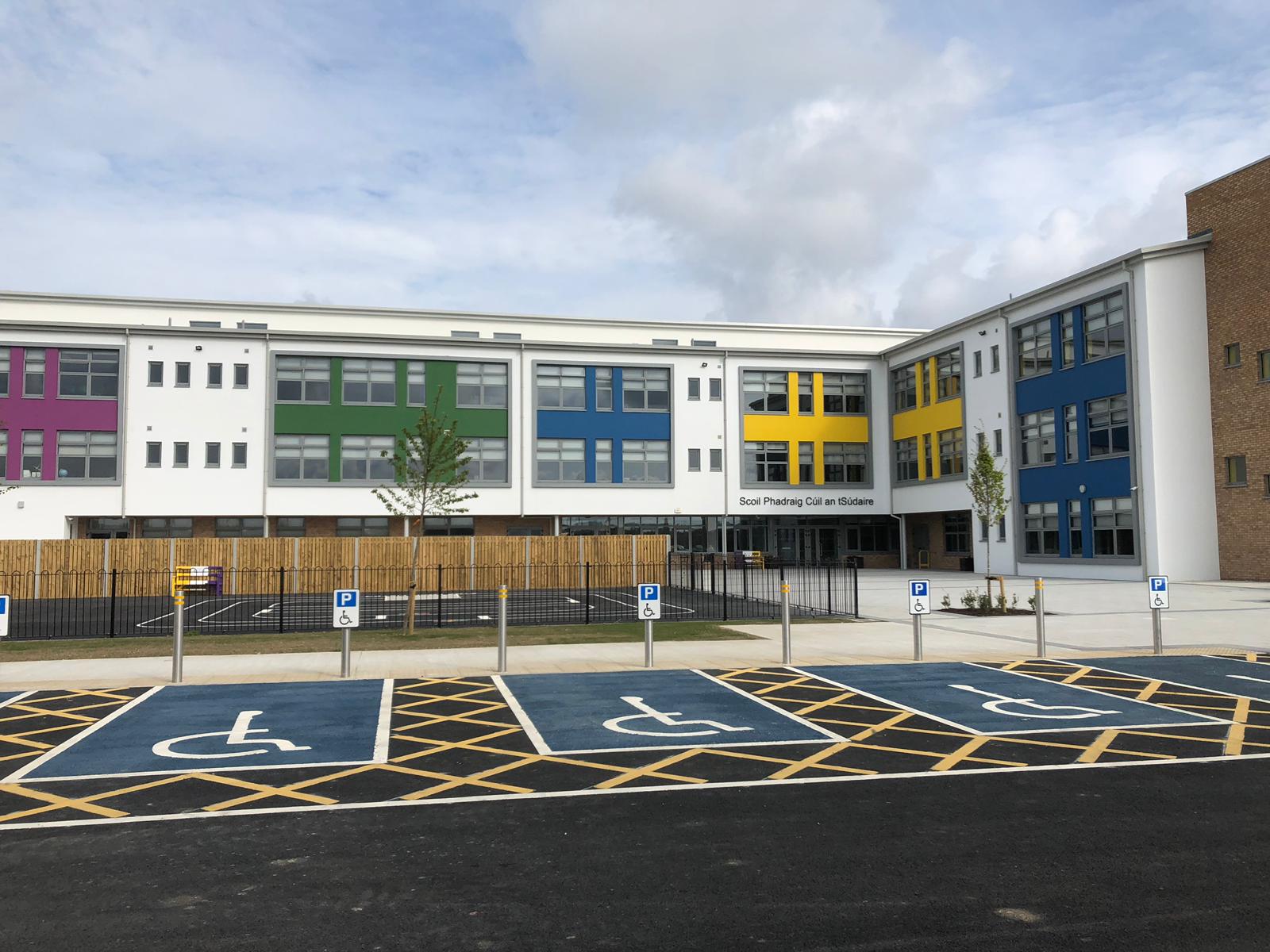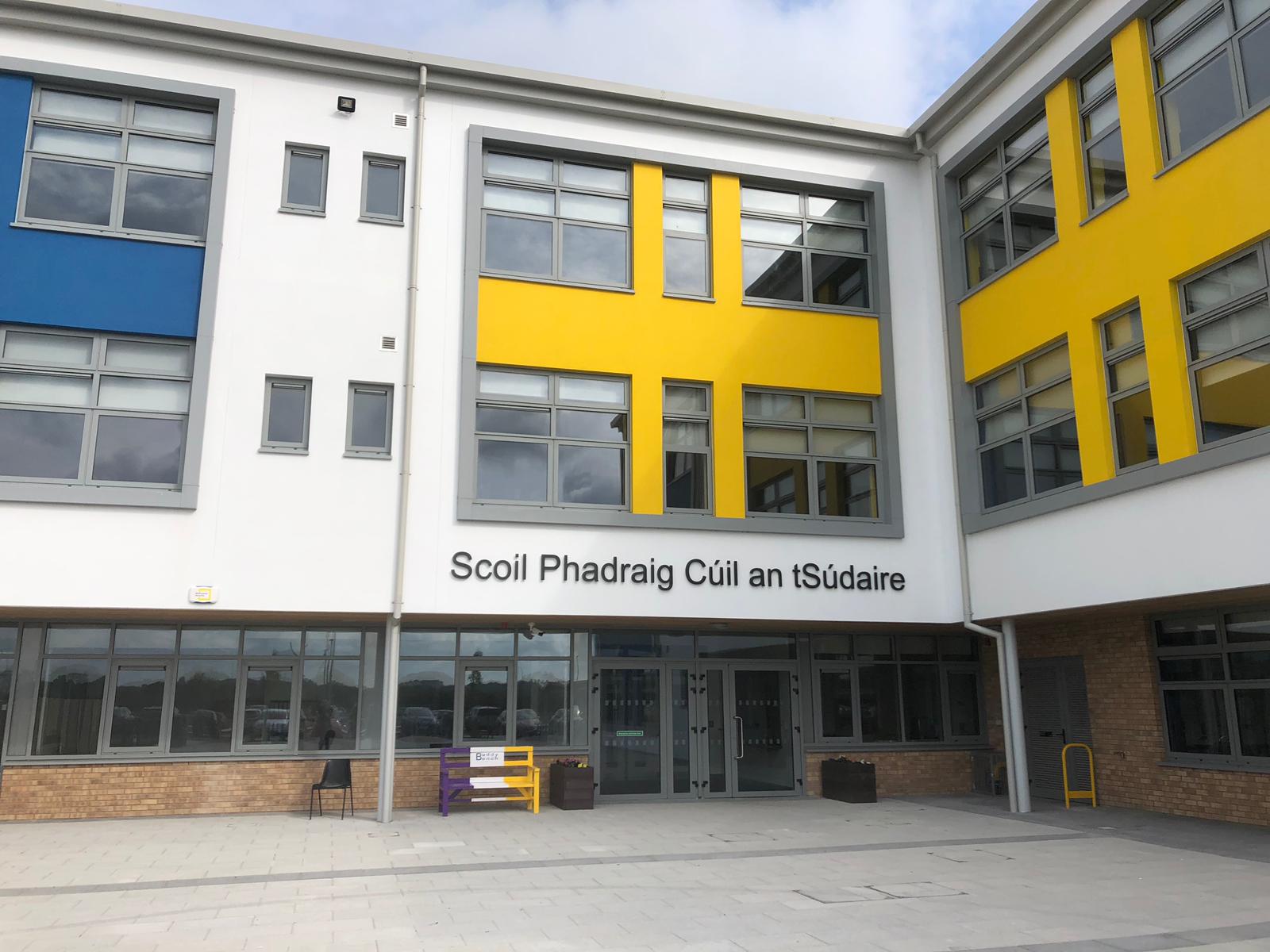 SEE ALSO – Changes for Laois minor footballers ahead of crucial Westmeath clash