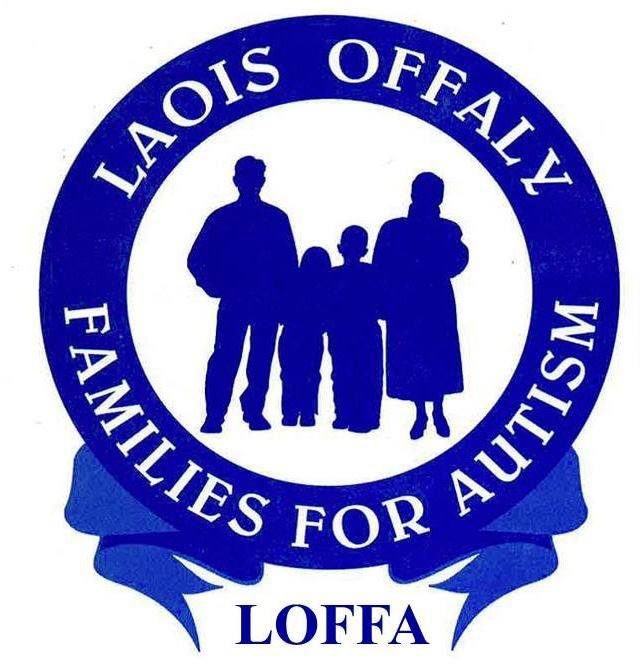 The Laois Offaly Families for Autism (LOFFA) are holding their annual general meeting tonight in Mountmellick.
The AGM will take place in Mountmellick Development Association at 8pm.
LOFFA have announced that there is a committee in place for the year, with a few minor roles still to be filled.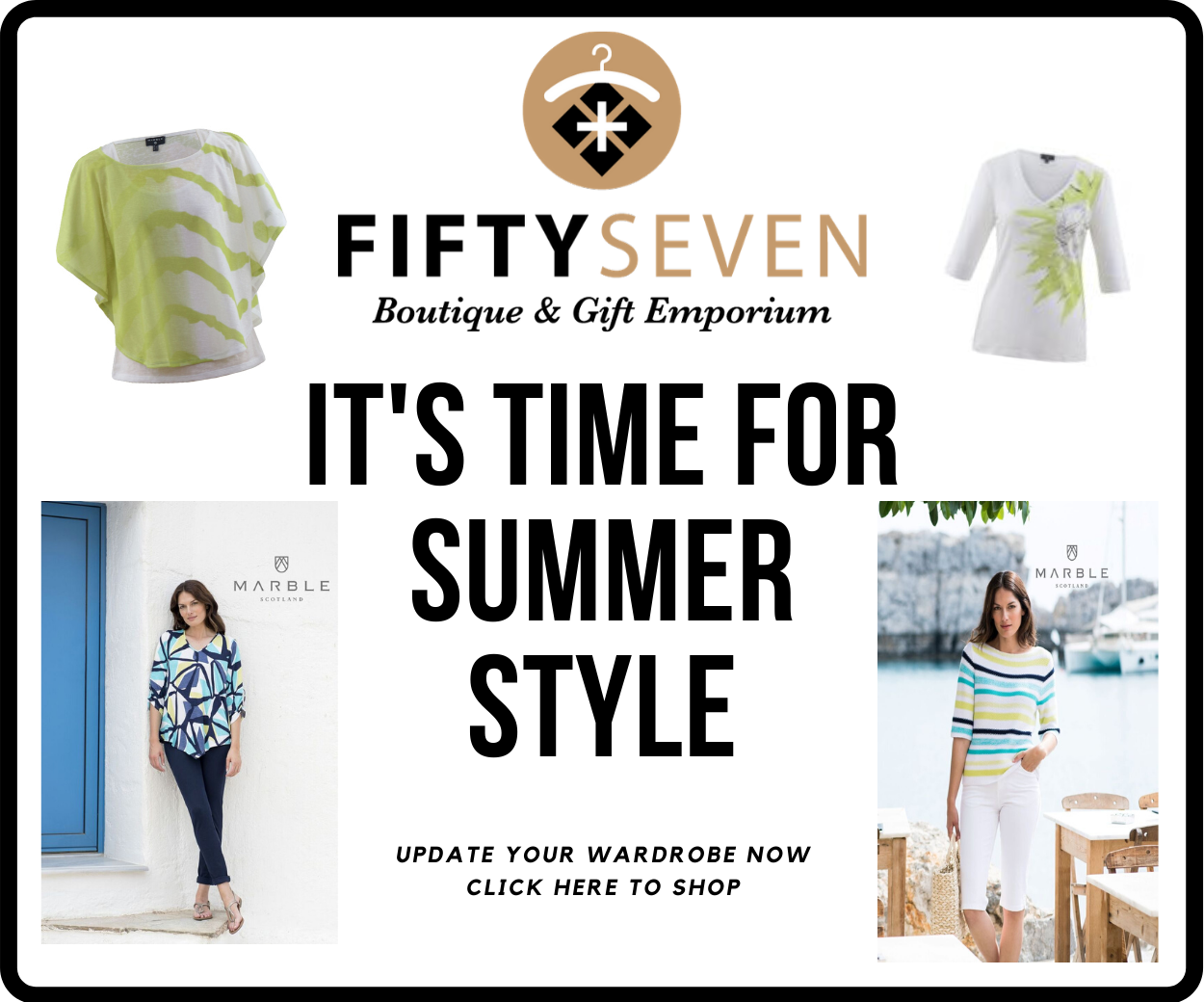 However for the meeting to commence, they do need numbers in attendence and have stressed that new members are always very welcome.
LOFFA exists to provide support, encouragement and information for those whose lives are affected by ASD, by sharing information and experiences, offering an understanding environment and the opportunity to meet others living in similar circumstances.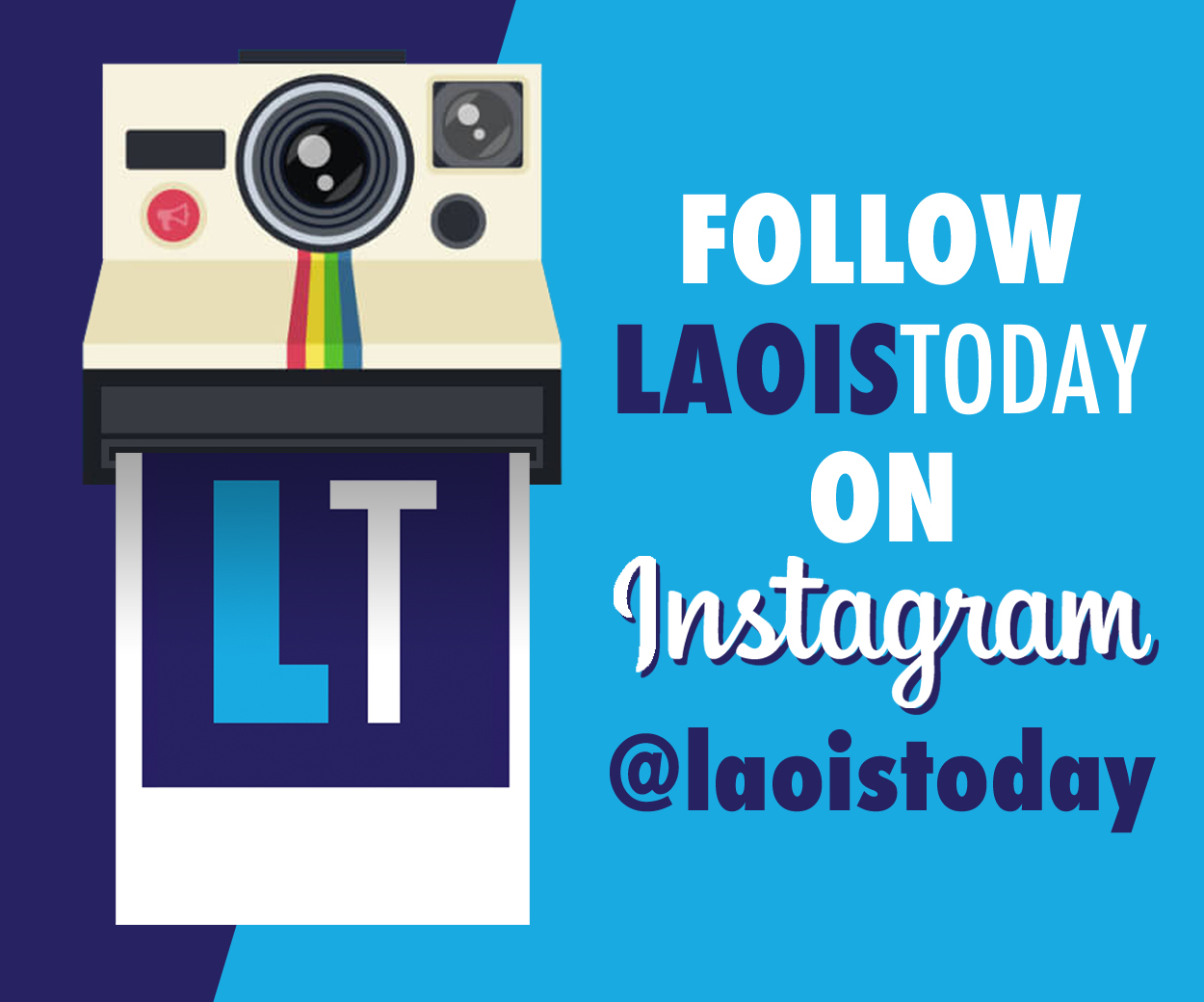 Their support is offered in a variety of ways to children and their parents, everything from just a simple chat, to providing subsidised access to Speech and language Therapists and Occupational Therapists.
Organised and run by a small group of volunteer parents, LOFFA actively campaign to raise awareness of ASD in our area and seek health, educational and support services that are appropriate to meet the needs of our children.
They also organise social activities for the children and their siblings, giving them the opportunity to meet and socialise with other children like themselves in a safe and non-judgemental environment.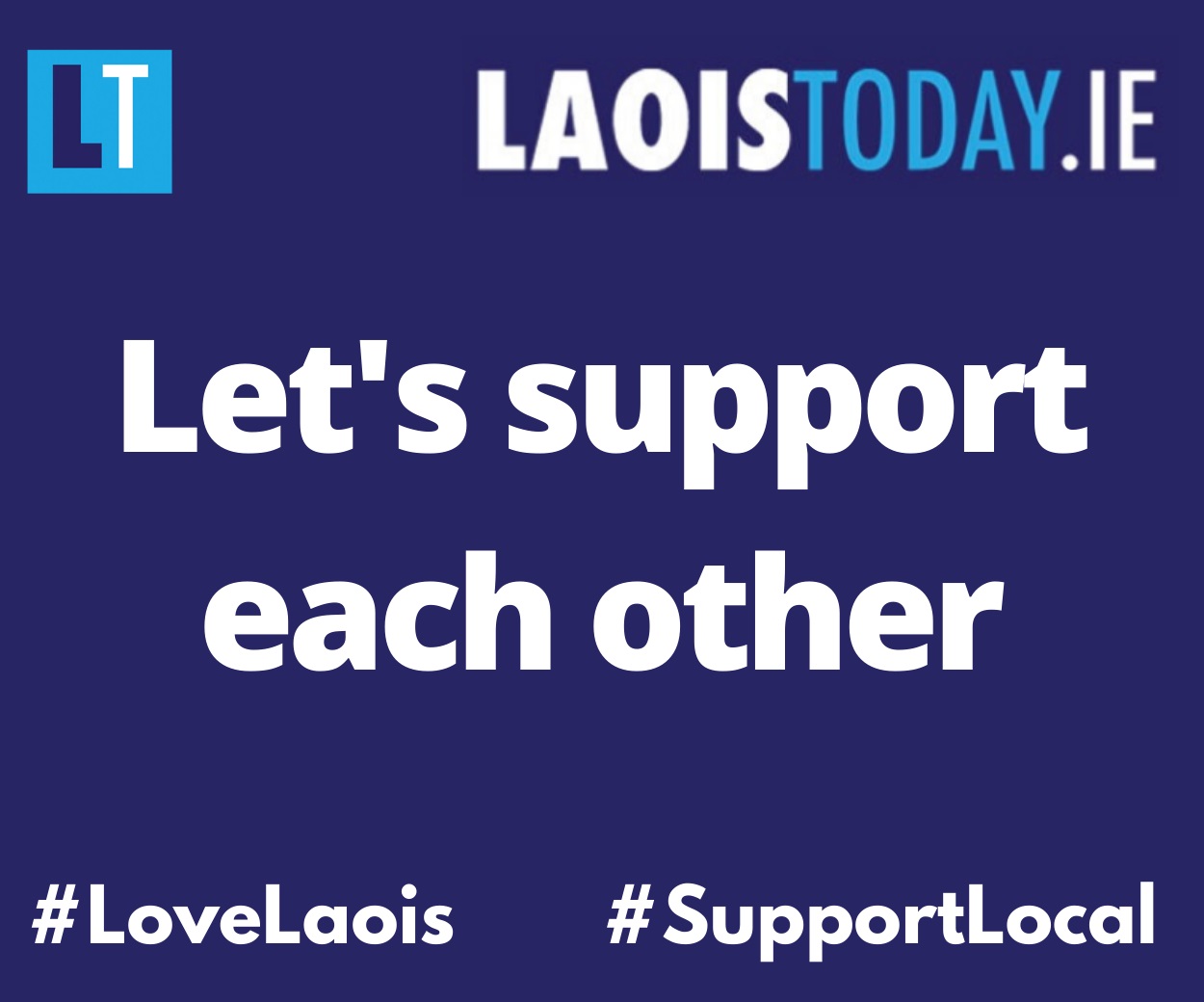 They receive no funding from any governmental body, so they are continuously required to fund raise in order to provide the support they give to local families.
SEE ALSO – Say goodbye to beef farmers warning over poor prices