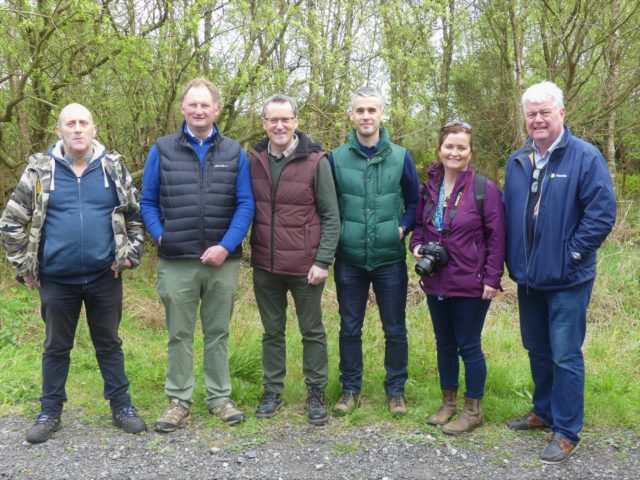 A Laois bog is back in the news headlines this week…and this time it's good news.
It's not a bog that's being abused and dumped on but a beautiful bog that has been reclaimed by the community and restored to some of its former splendour.
Abbeyleix Bog made the RTE 6 O' Clock news bulletin on Monday evening as a haven for biodiversity and a beacon of proof that communities and individuals can make a difference, in the battle against extinction and climate change.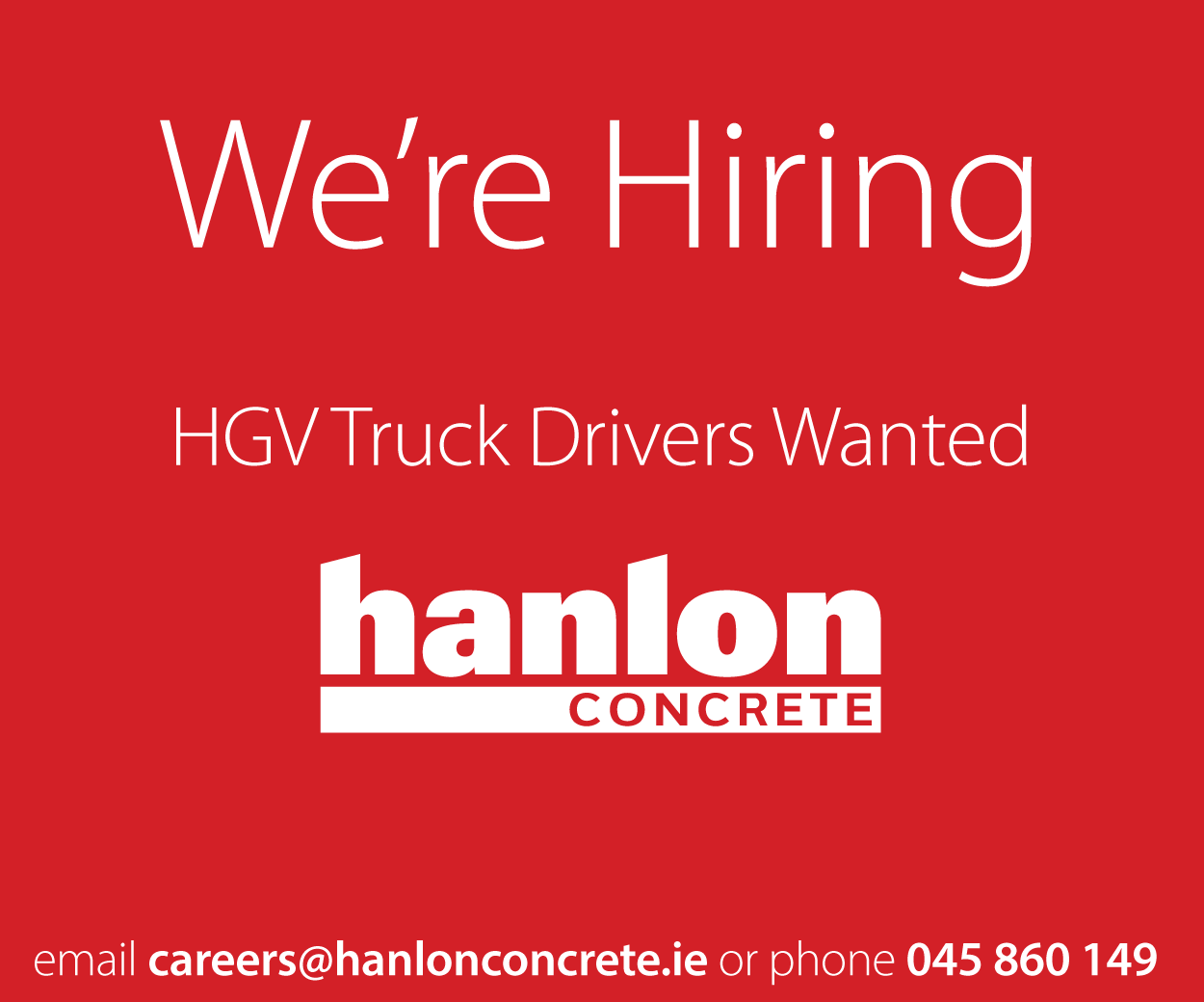 The report on Abbeyleix Bog coincided with yet another major international UN report containing stark warnings on the threat to thousands of species vital for the survival of mankind and the planet itself.
RTE's Agricultural and Environment Correspondent, George Lee visited Abbeyleix Bog, a raised bog which has been rescued and restored in a major community led project and it is now a place where, "nature's magic abounds" reports George Lee in this news clip.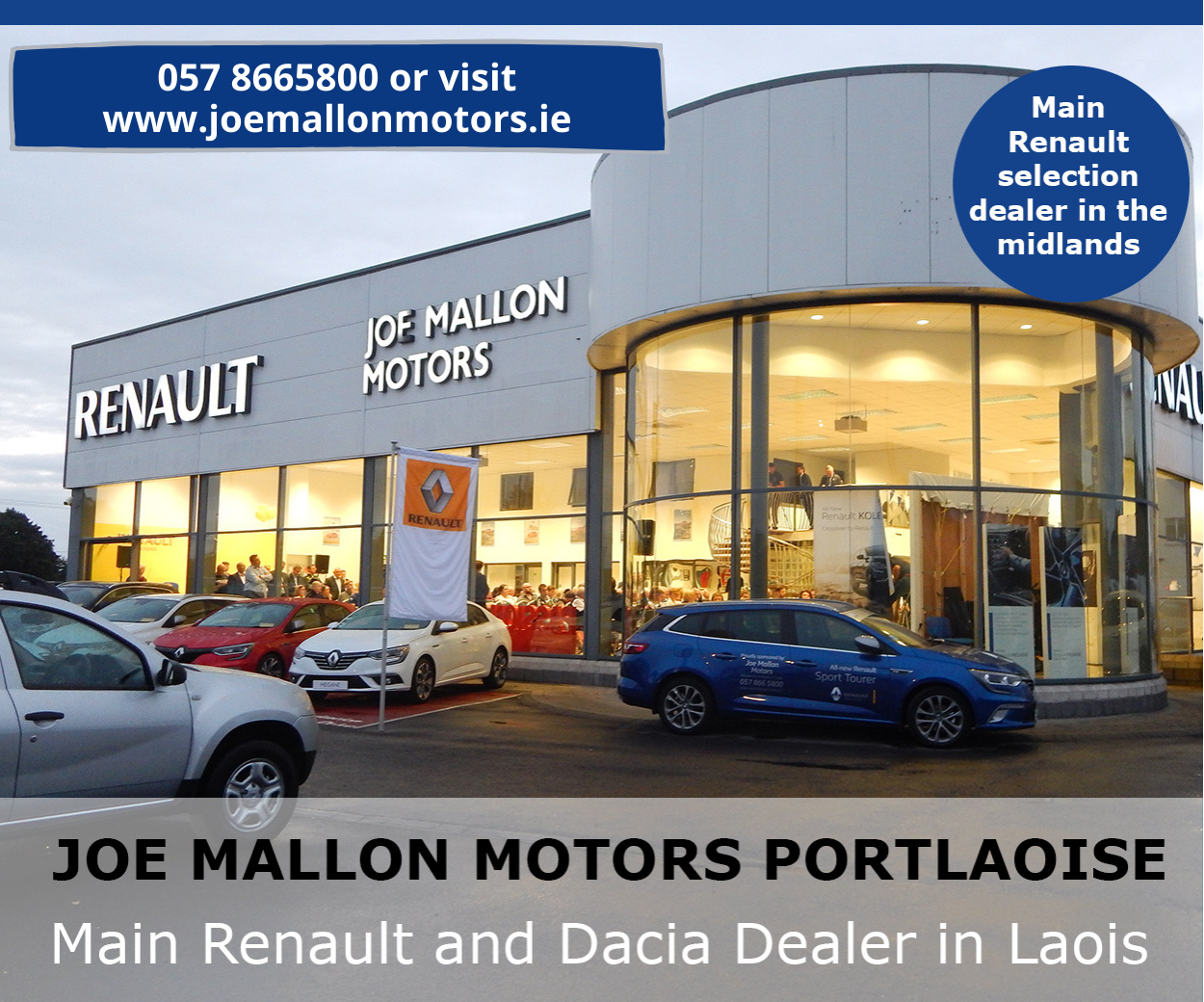 Chris Uys and Tina Claffey of the Abbeyleix Bog Project; Ian McDonnell a naturalist; Des Finnamore of BirdWatch Ireland and Brian Gaynor of the Laois-Offaly Branch of the Irish Wildlife Trust were all interviewed for the programme.
The positive progress in Abbeyleix comes against a backdrop of dire warnings being issued by the latest UN report representing 132 nations. 85% of the wetland habitats across the world have already been lost.
Abbeyleix Bog represents 200 hectares (500 acres) of the 80,000 hectares once managed and harvested by Bord na Móna.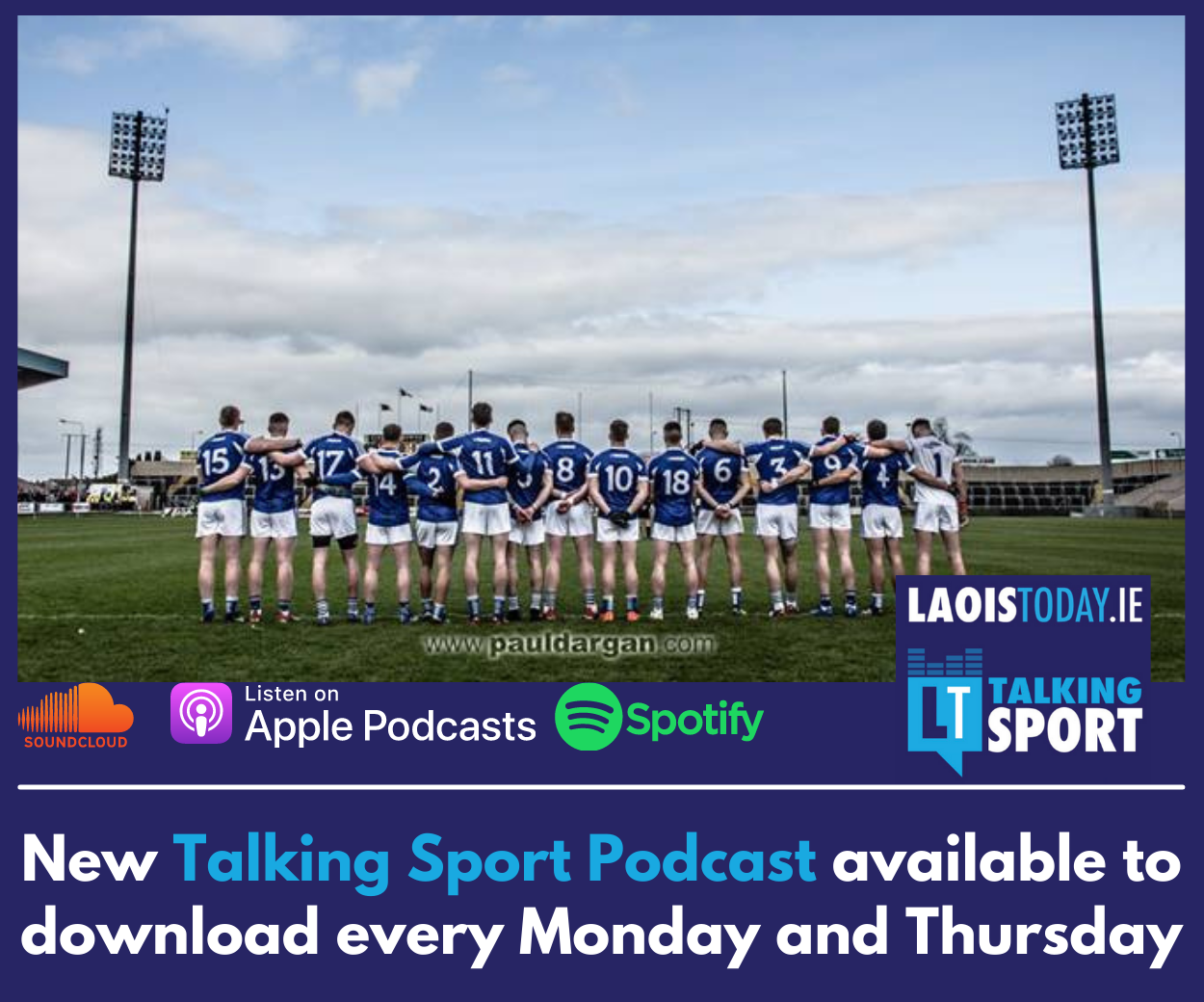 Chris Uys of the Abbeyleix Bog Project believes that their experience of the community pulling together and working together with other stakeholders and state agencies is living proof that you can restore nature.
"From now until August and into September the bog is awakening from its hibernation and coming alive in a way that people can see first-hand and visually experience the flowers, insects, animals and birds.
"This is a community led consultative project with multiple stakeholders and agencies involved and it's that collaboration and playing to all our strengths that makes it such a success," suggests Chris.
"Climate change is an international issue which requires a global response. Biodiversity loss is a complex issue too but local initiatives really do count and make a direct impact.
"We can make a difference and we can make an impact at a community and local level. A small change here can make a big difference in terms of biodiversity and that in turn then leads into a contribution to the challenge of climate change," says Chris.
There was further excitement and good news at the bog over the long weekend with volunteers joining James O' Neill from UCC to confirm the presence of breeding woodcock birds at the Abbeyleix reserve.
Internationally the picture is somewhat bleaker where the UN this week reported that nature was never at such a risk with over one million plant and animals species in danger of extinction.
The Intergovernmental Science-Policy Platform on Biodiversity and Ecosystem Services (IPBES) report has concluded that more than half a million species on land 'have insufficient habitat for long-term survival' and are likely to go extinct, many within decades unless their habitats are restored.
The UN says hundreds of thousands of species of plants and animals are facing extinction, and that human activity is the main driver of the destruction. | https://t.co/gaSfdJq755 pic.twitter.com/EbX710X4ow

— RTÉ News (@rtenews) May 6, 2019
SEE ALSO – In Pictures: Portarlington marks first official day of Scoil Phadraig on Canal Road