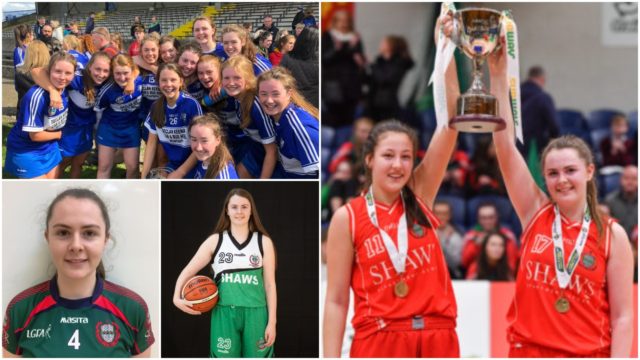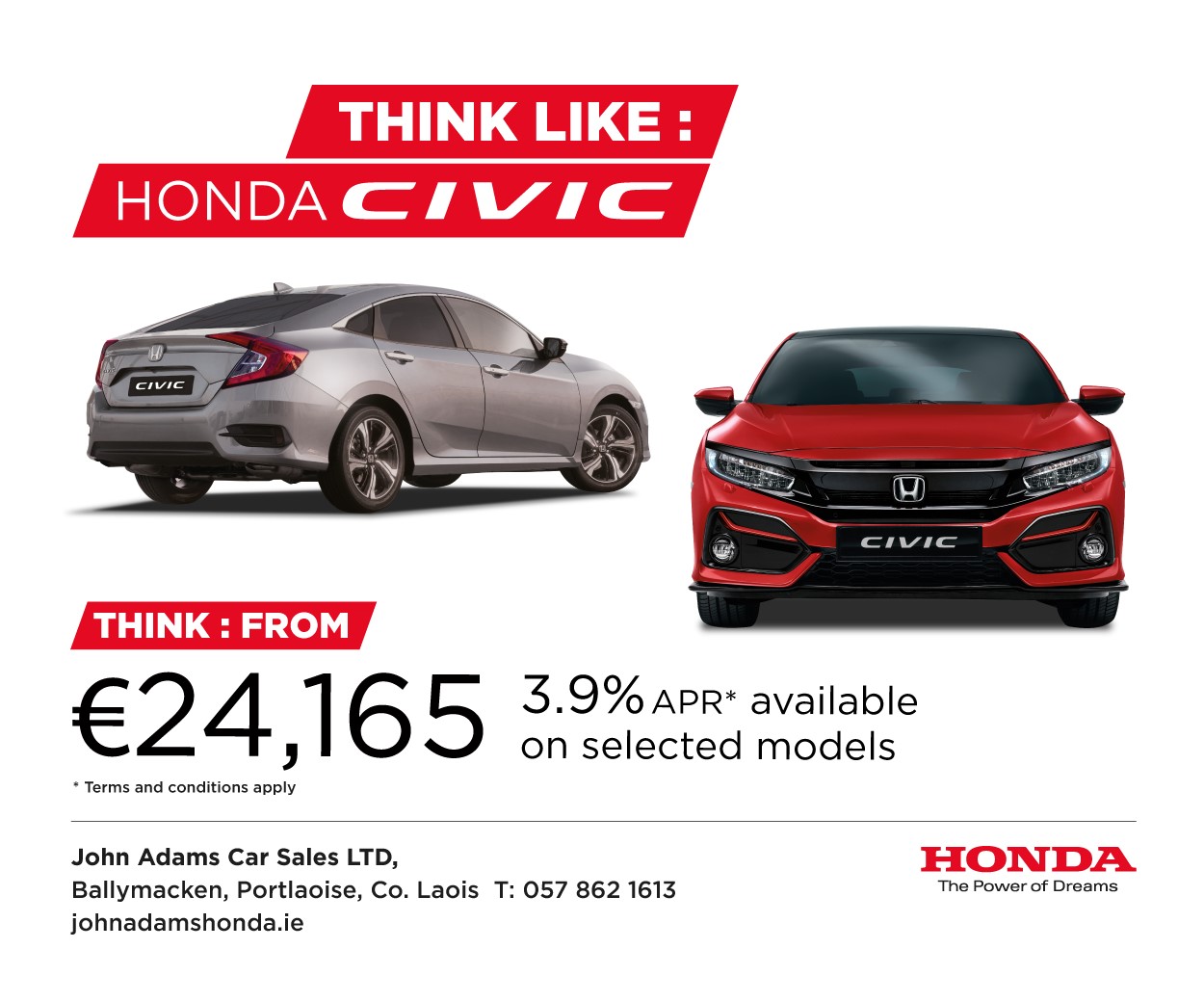 Brought to you in association with The Heritage Hotel and Spa Killenard 
The last month and a half for Sarah Fleming has been filled of the accolades many athletes dream of.
From winning the All-Ireland 'A' schools final with Scoil Chríost Rí, to competing in Crete as an Irish representative in the world schools championship and being named the best female 3-point shooter on that world stage.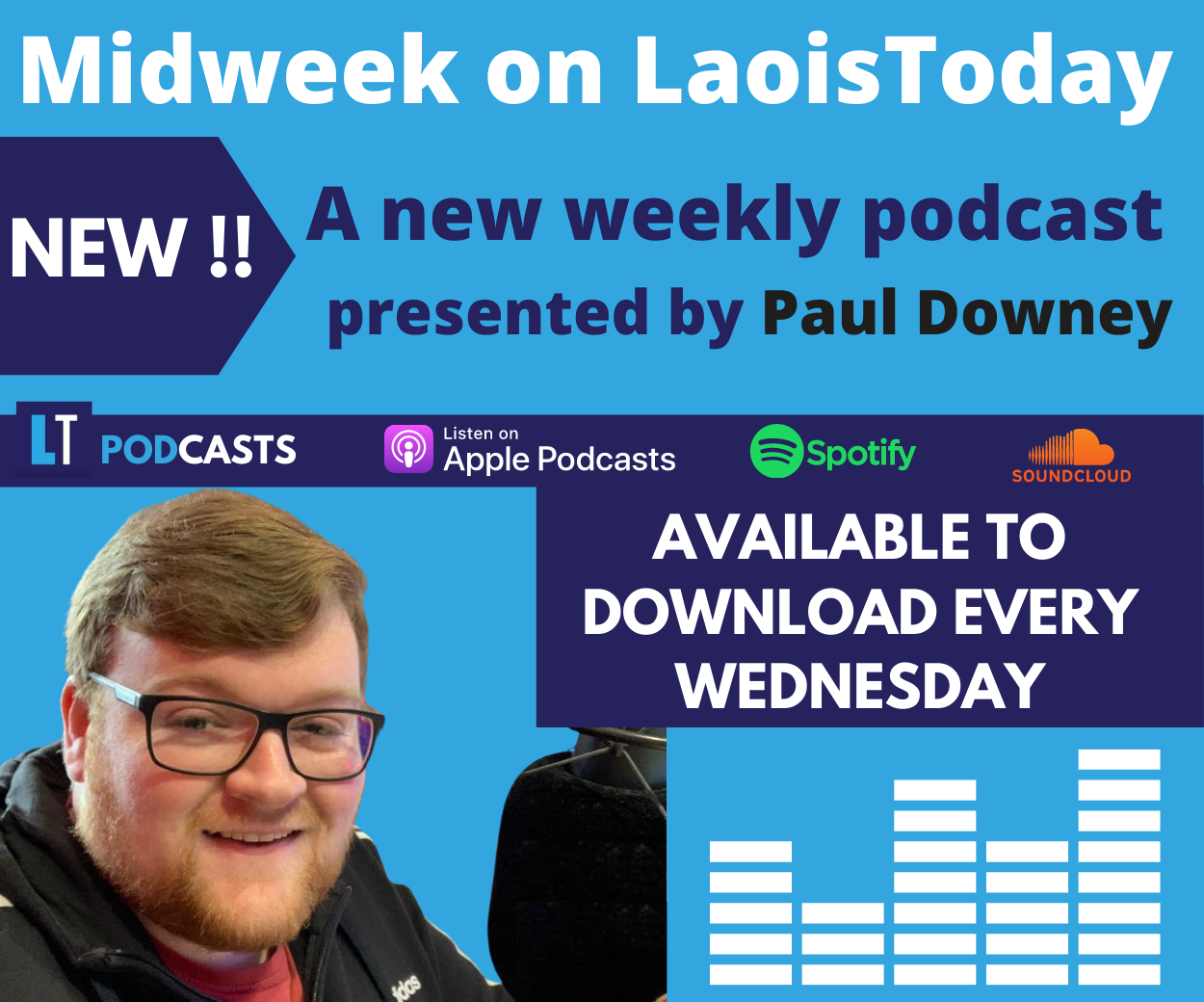 Then to win the All-Ireland 'B' camogie final with Laois against Limerick was the icing on the cake to Sarah Fleming's sporting achievements over the short time period.
However as every person who has achieved and excelled and continues to do so, it takes a lot of hard-work and commitment to get there, something which Sarah has no shortage of.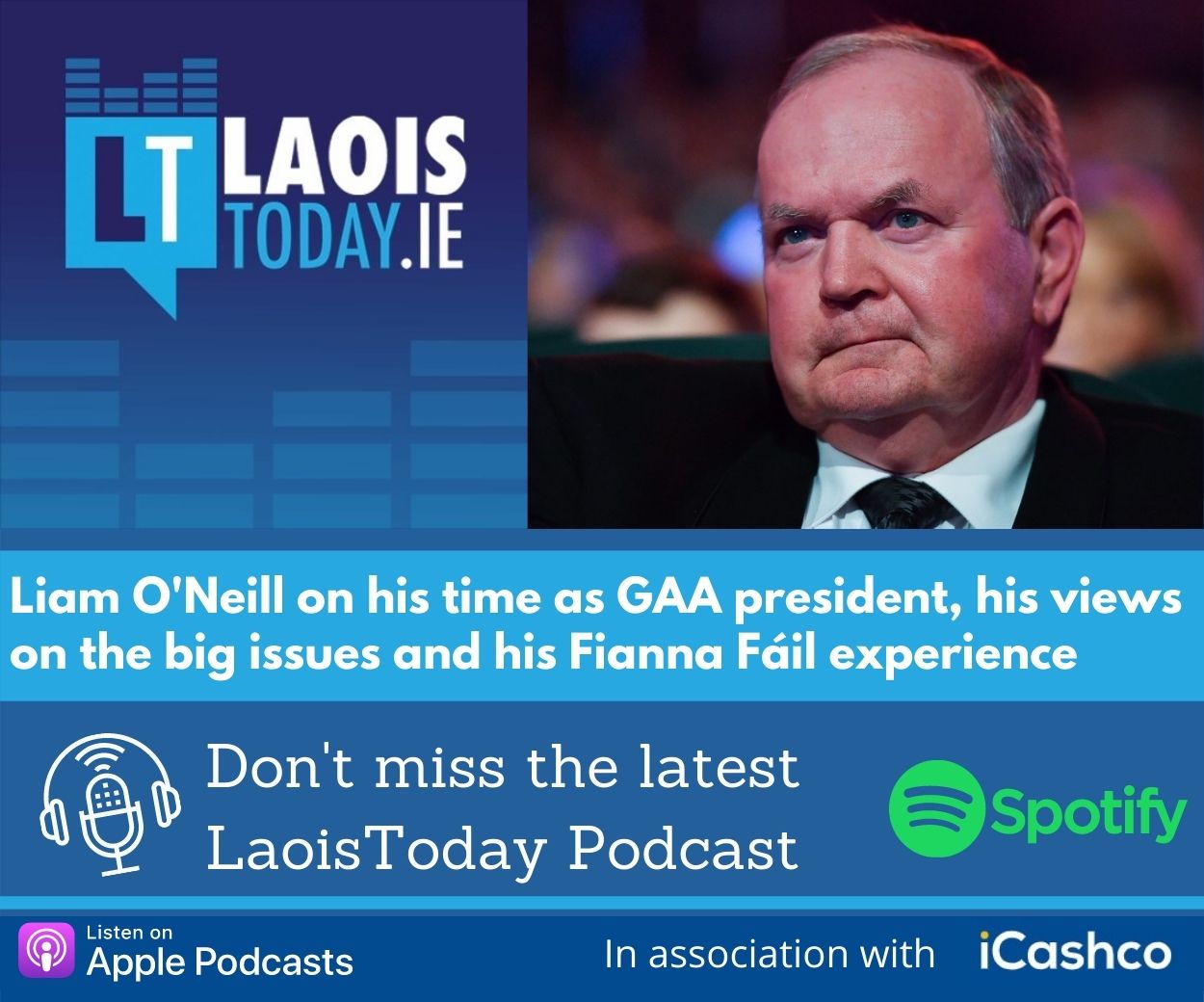 Sitting down with Sarah, she collects her thoughts on what the events of the past month and a half have meant for her.
"The last month and a half has just been incredible. It's just like all the things I've wanted to achieve, it's all come in this one year, it's just been amazing. I still can't believe half the stuff we've achieved this year," said the Portlaoise sharpshooter.
Sarah hasn't had too much time to dwell on her and her teammates incredible achievements until now.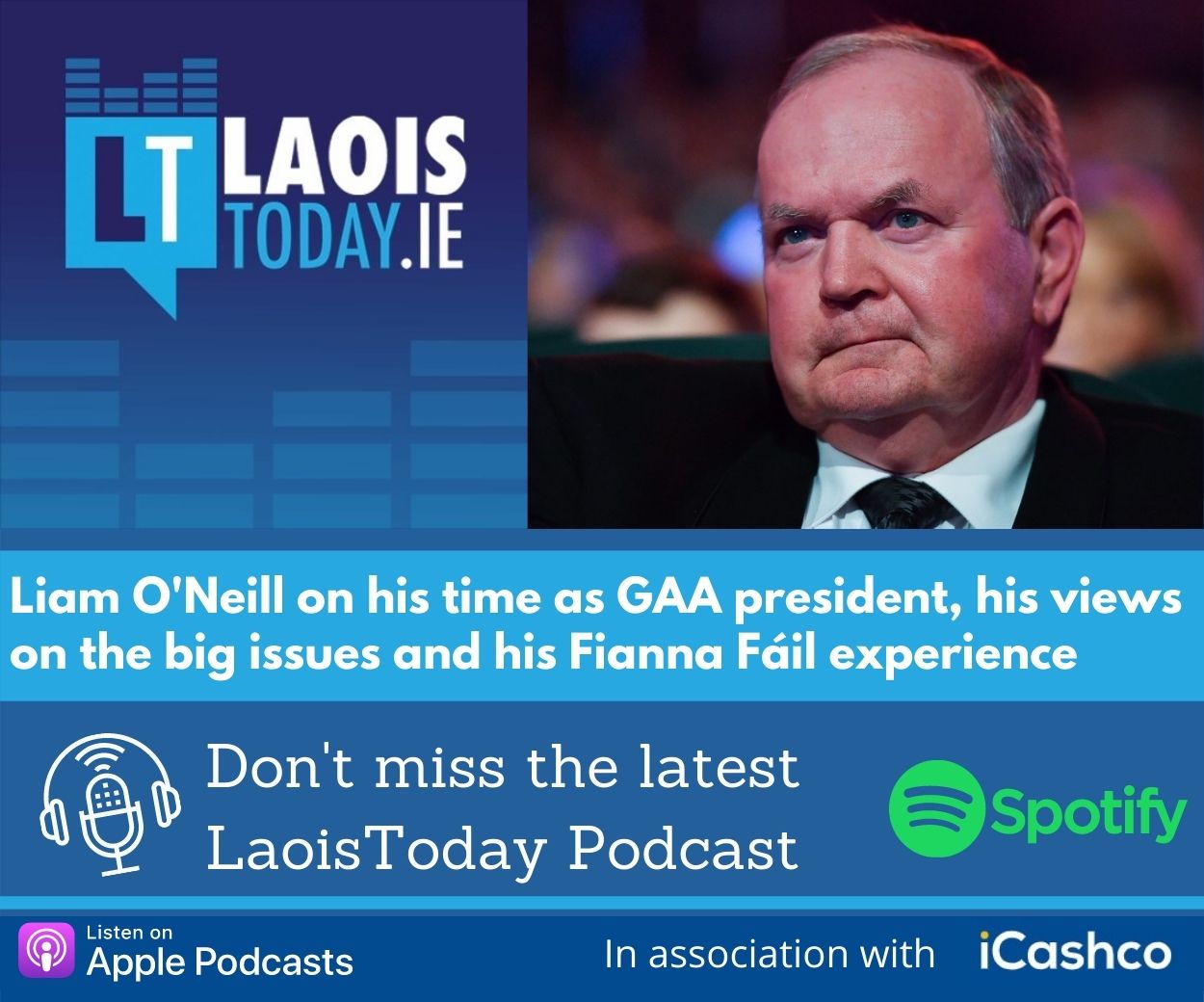 Indeed Sarah wasn't even able to bask in the success of being the top 3-point shooter at the world basketball championships – she was on a plane to Dublin to go play an All-Ireland semi-final after five hours of sleep.
This is just amazing, @ScoilChriostRi1 Ireland's Sarah Fleming has just won the Championships Three Pointer contest. Congratulations to our new world champion!! Portlaoise Basketball on the world stage 🏀💪🏻🏀#COYGIG #ISFWSC2019@BballIrl pic.twitter.com/Aj2Bqd9xag

— Portlaoise Panthers (@plaoisepanthers) April 19, 2019
Sarah humbly explains her and her friend Amy's decision to return for the semi-final and miss out on the finishing social events in Greece.
"I didn't know I had won it until I was in the car with mam and dad on my way to the airport in Crete. Someone text my mother saying that I had won. That's when I thought, 'Oh wow I had done it. I didn't think I would. It didn't really sit with me really until I was home the next day in Portlaoise.
"I just love camogie. Also you don't want to let your team down or your coaches down. The commitment that you make at the start of the year, it's always within you. The love of camogie really kind of drove me on to get there," said the Laois minor full-back.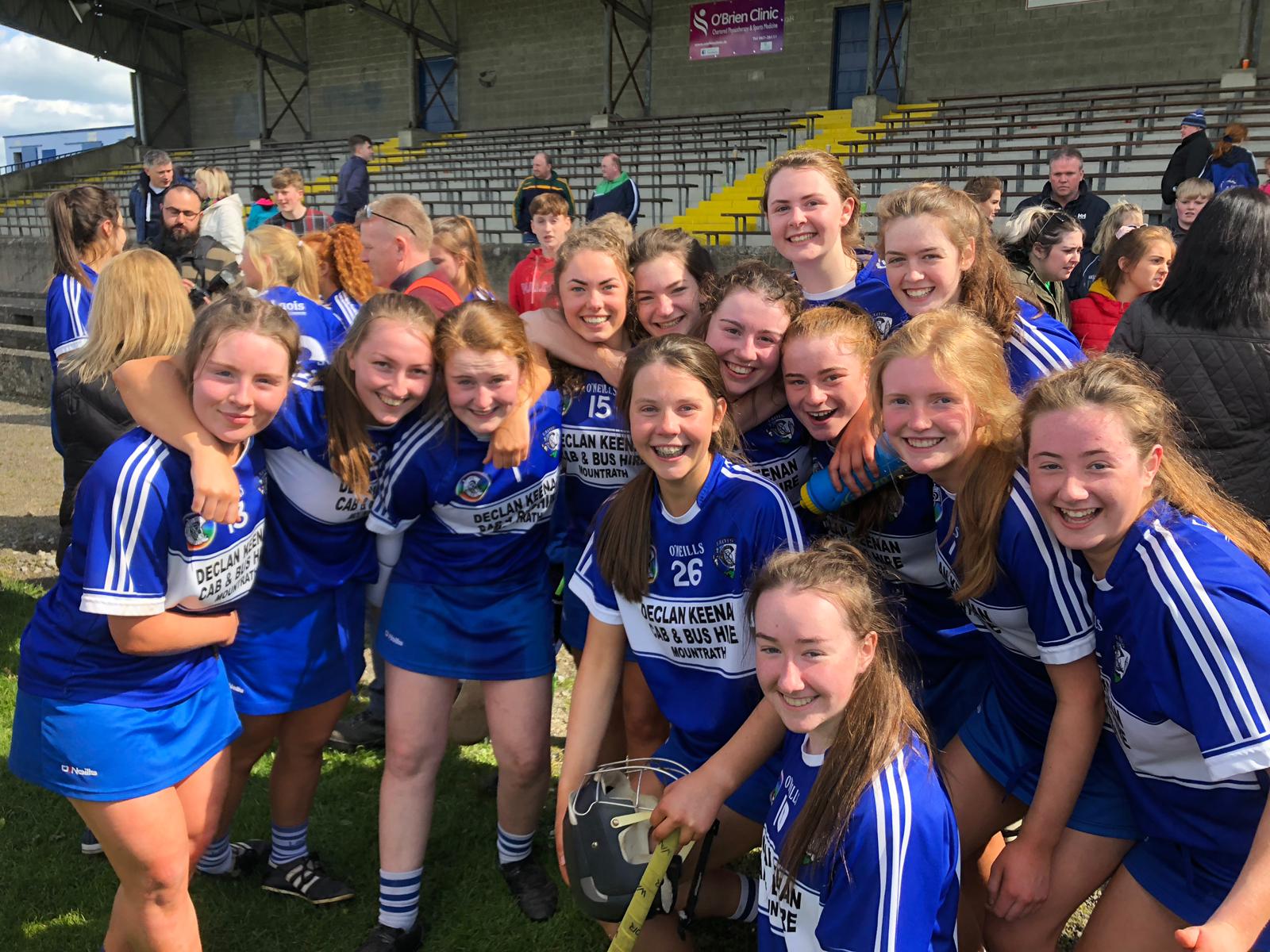 The love of camogie was instilled in her from a young age, as her father Noel handed Sarah her first hurl and began practising outside with his daughter.
"My dad is from Tipperary so he has a big love of hurling. When I was younger by dad brought me a hurl. I just remember my little hurl and it had the Tipperary colours wrapped around it, that's my earliest memory of camogie. He would have me outside doing five roll lifts and five jab lifts to get me going.
"From there I wanted to start playing camogie with the club and that spread into doing football and that progressed from there.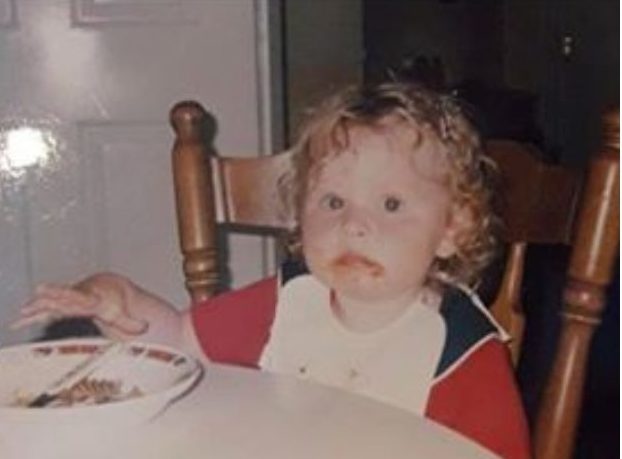 "When I got to the age of 12 I started basketball with Portlaoise Panthers because there was a layover of different girls playing all three.
"Actually when I started basktball I didn't like it so I gave it up for two years and started back then," said the fifth year student.
However after the two year break, Sarah made a return to the courts – and has loved it ever since.
One of Sarah's earliest memories of basketball is the Wednesday sessions in St Mary's Hall with Seamus Dooley, who is now chairperson of Portlaoise Panthers.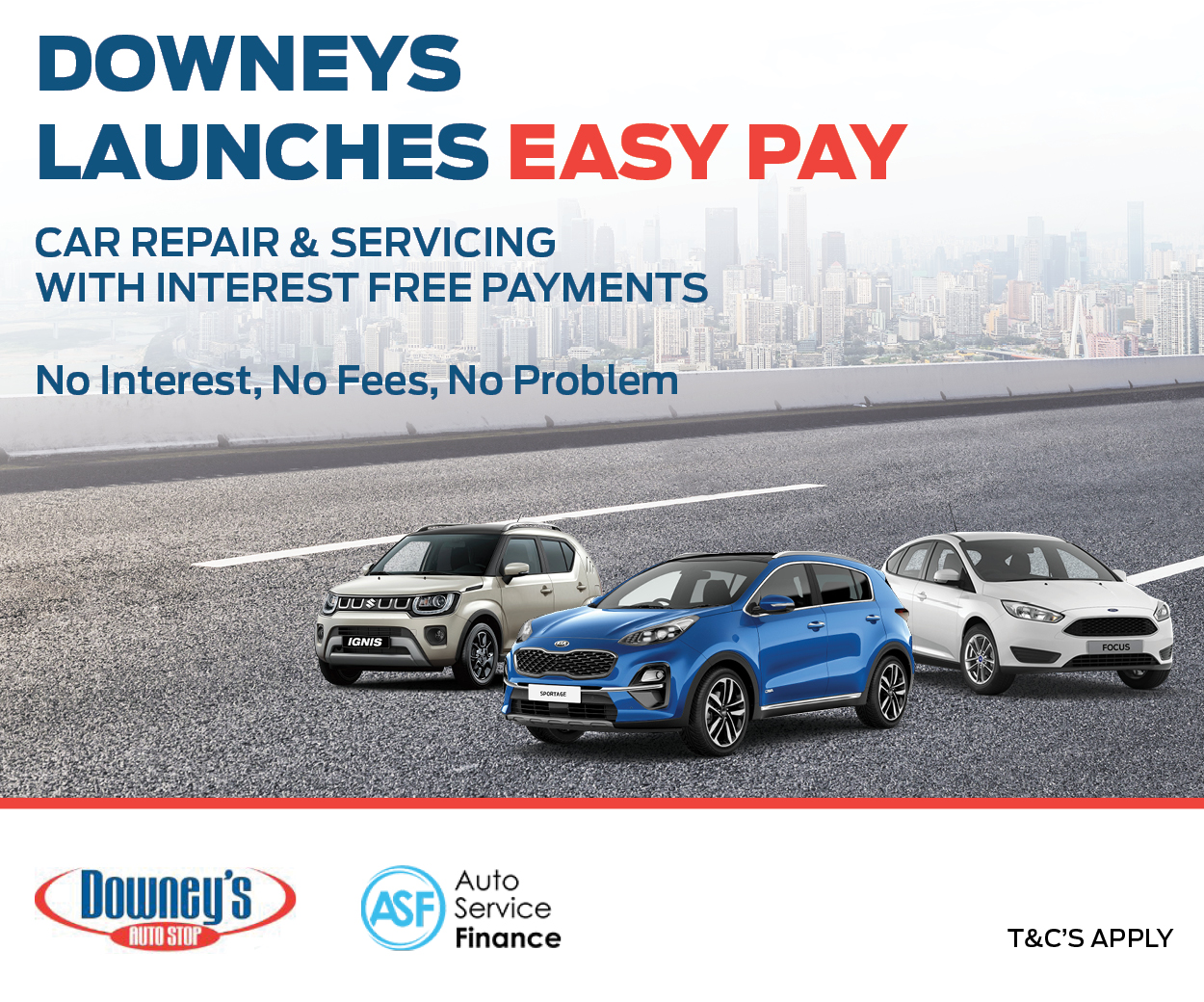 "I just remember playing across the court and the amount of people that would be in the hall, everyone would just be there."
I remember getting my first ever basketball kit – it was the Boston Celtics kit. I wore that to every single training," Sarah laughed.
As well as her father, mother and Seamus Dooley, Sarah has had two other strong sporting influences in her life.
Sarah says: "Definitely Pat [Critchley]. He's constantly there like whether he's coaching on the sideline or supporting us, you'd often see him down in the halls watching every game.
"Another person I feel is a role model is Catherine O'Sullivan (now Ashe). When I was younger watching Portlaoise Panthers play I was a big fan of watching Catherine play.
"People would recommend her as being one of the top shooters around and I would really aspire to try get to her level."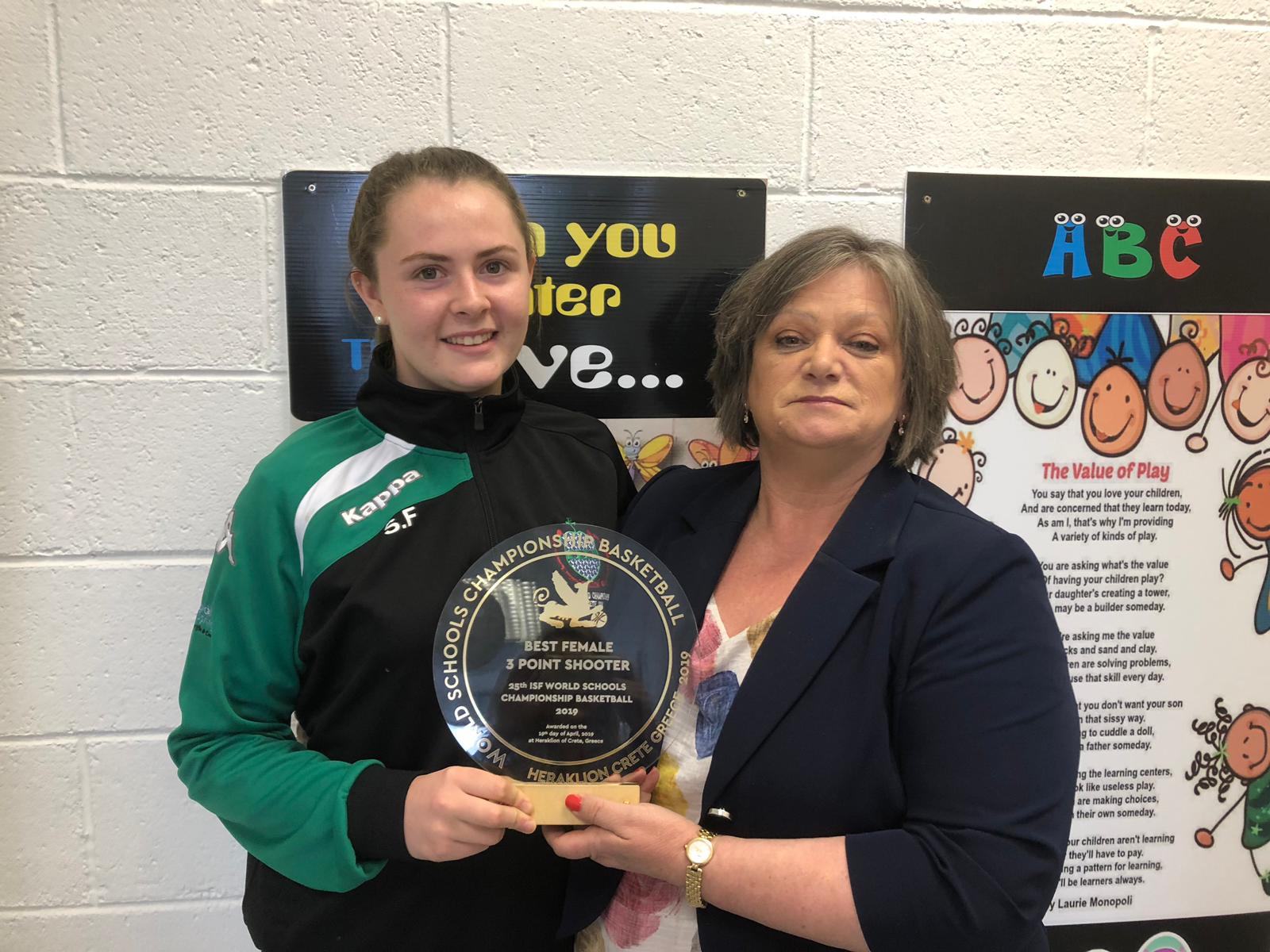 Of course another sizeable influence on Sarah's sporting endeavours has been the core group of friends she has playing a mixture of basketball, camogie, football – and sometimes all three codes.
Sarah certainly doesn't underestimate the importance those tight-knit friendships have meant for her – both on and of the pitch and courts.
"I guess people say that we play so well together and I guess it's because we're so close.
Like besides sport we're still a close group of friends. That crosses over into our sport – like you nearly know where the player is going to be before you pass the ball.
"Sometimes you'd be playing a basketball match and you just knew they were going to be there. I think the teamwork with have kind of co-operates into our friendship," she said.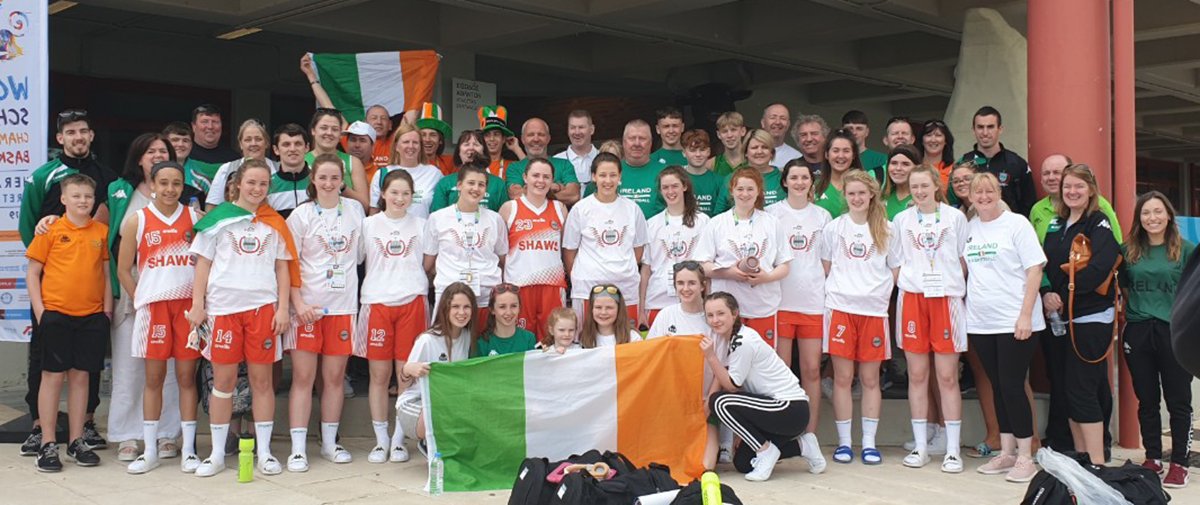 Another common factor in their friendship group is the will to achieve.
Not athletes to rest on their laurels, there is already another goal set for the year ahead.
"We all know what we can achieve as a team. Especially for our coaches and families, representing them. Especially in school, we all had this want to achieve in basketball almost for Pat Critchley.
"Each year we kind of set a goal for ourselves and aim to achieve to that. Our drive is on now for next year to try go and win it. Next year the goal is the win the senior A basketball All-Ireland," says Sarah.
Well if Sarah and her teammates achieve one-third of what they have achieved in the coming year it will be another extremely successful one indeed.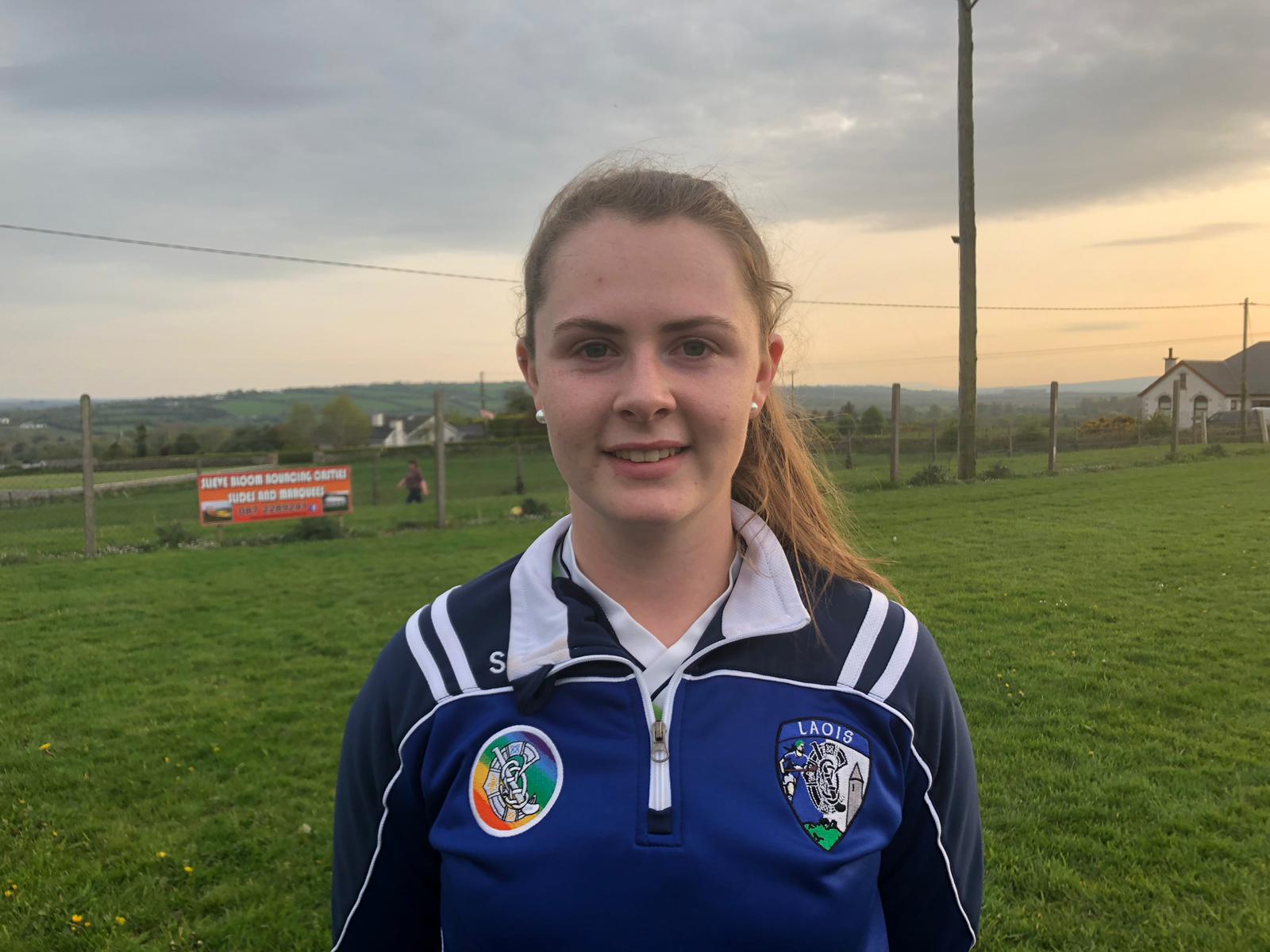 SEE ALSO – Women in Sport: Meet one of Laois's greatest camogie players – Sarah-Anne Fitzgerald