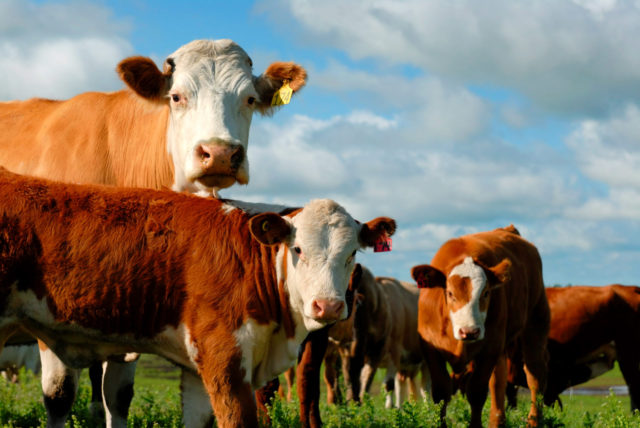 The Beef Plan Movement is planning to hold a protest in Laois tomorrow, Saturday May 12.
The protest is planned for Dunne stores, Graiguecullen, between 9am and 2pm.
"This protest is to highlight the anticompetitive practices which are attributed to supermarkets and to highlight the fact the the major retailers are unwilling to sit down and talk to Beef plan regarding these issues."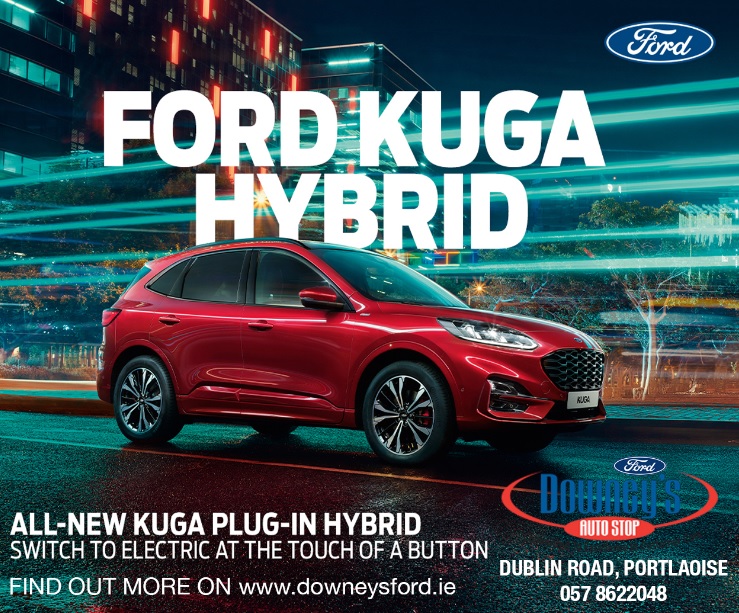 2We encourage all farmers from the south eastern region to come along during the stated times to lend there support," said Laois chairman and Southeast regional chairman Enda Fingleton.
The issue of the drastic drop in beef cattle prices was highlighted recently by Laois County Council.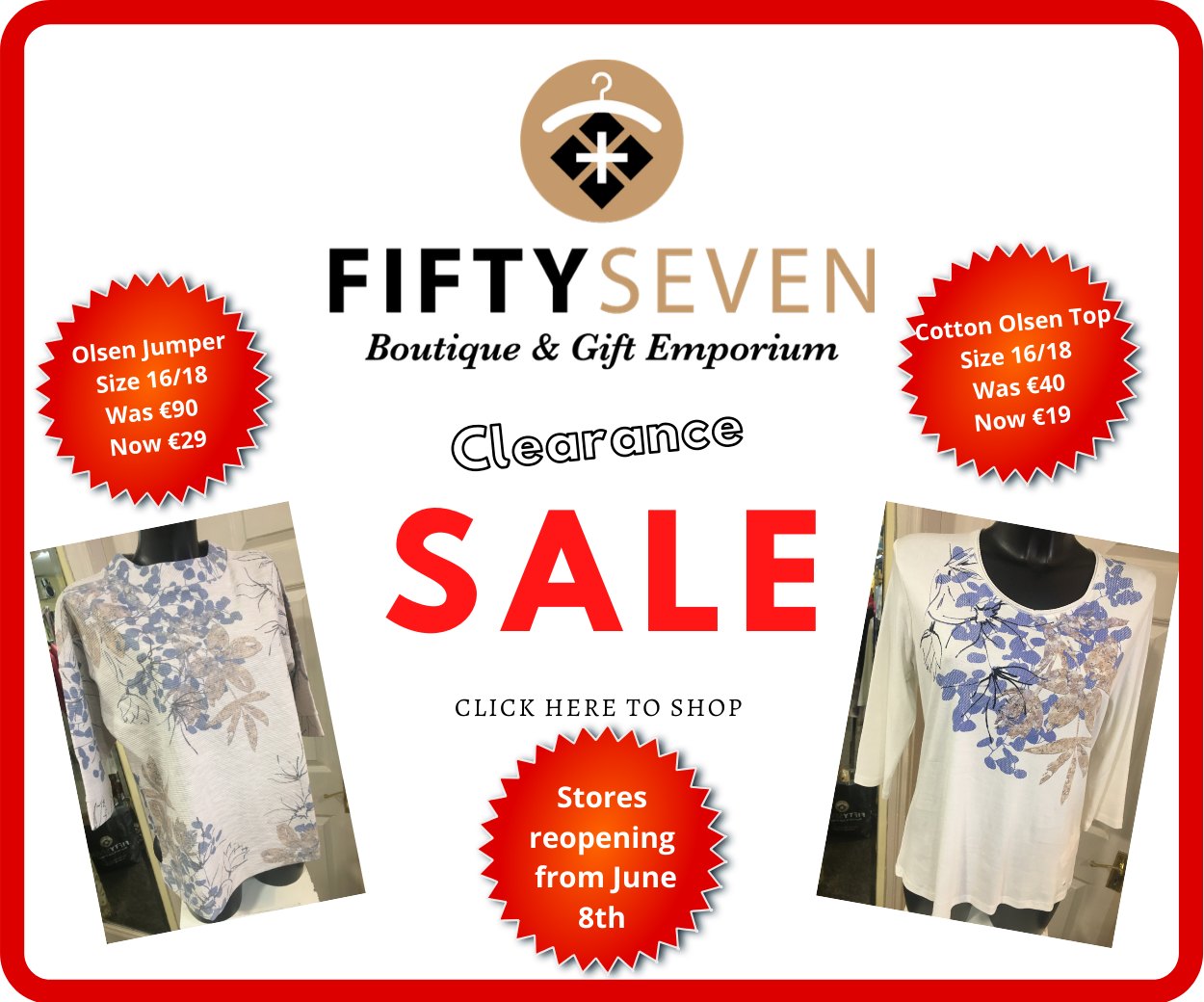 Laois county councillors from different political spectrums warned that the beef sector would go the road to extinction – just like the sugar industry and the mushroom growers, unless there was some serious and meaningful intervention by government to help them.
The issue was raised at the monthly meeting of Laois County Council by Cllr Willie Aird, himself a dairy farmer.
Cllr Aird spoke of the high levels of frustration and anxiety for farmers with suckler calves and store cattle.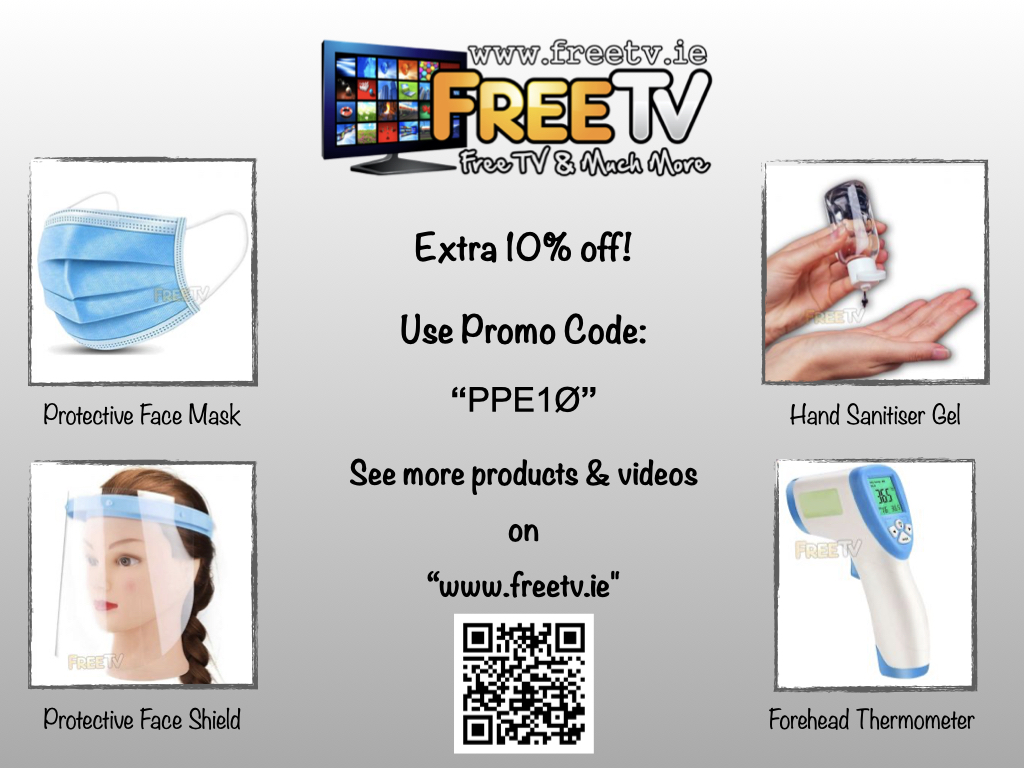 "They haven't made a shilling this year and the whole sector is vulnerable. The way it's gone, you're either in milk or you're not farming. That's totally unhealthy to force everyone into the one line for farming.
"There will be nobody left in beef and then it will be too late. We have to learn the lessons from the beet industry. The evidence is there before our eyes and it's a disgrace," said Cllr Aird, calling for urgent government intervention.
SEE ALSO – Laois man completes Vancouver marathon for Pieta House in honour of Portlaoise cousin