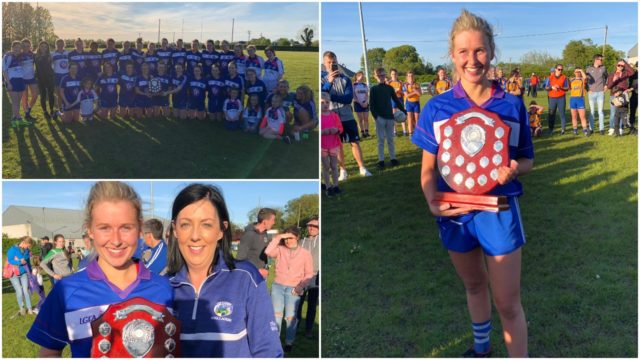 St Conleth's 4-13 Sarsfields 2-15
Division 1 league final
St Conleth's have made history in Annanough tonight by winning the league for the first time – while also only appearing in the league final for the first time.
Excellent passing, brilliant tackling and a lightning team performance showed how much this Conleth's side wanted to grasp that silverware.
Even as they went down to 14 players for 10 minutes and with Clare Conlon giving a dazzling performance sending over 2-9, St Conleth's weren't giving in at any stage over 60 minutes.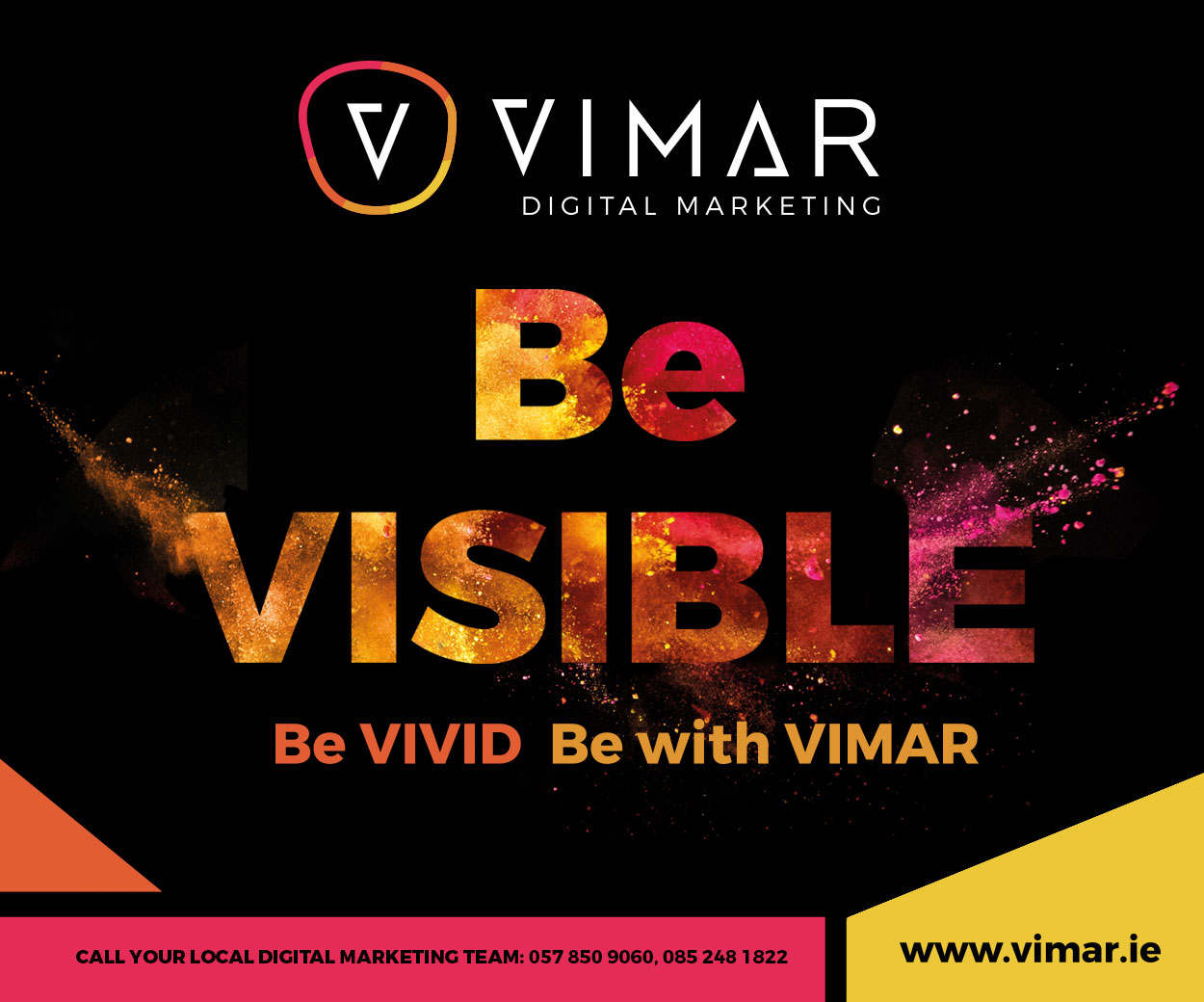 Shiafra Havill gave a player of the game performance. Meanwhile Marie Byrne, Sinead Cullen, Eva Galvin, Claire O'Connell, Aine Haberlin, Sarah Walsh and Nicole Byrne were among a few of the St Conleth's players who put in a noteworthy performance.
Marie Byrne opened the scoring to put St Conleth's on the board after Sarsfields struck first with a wide.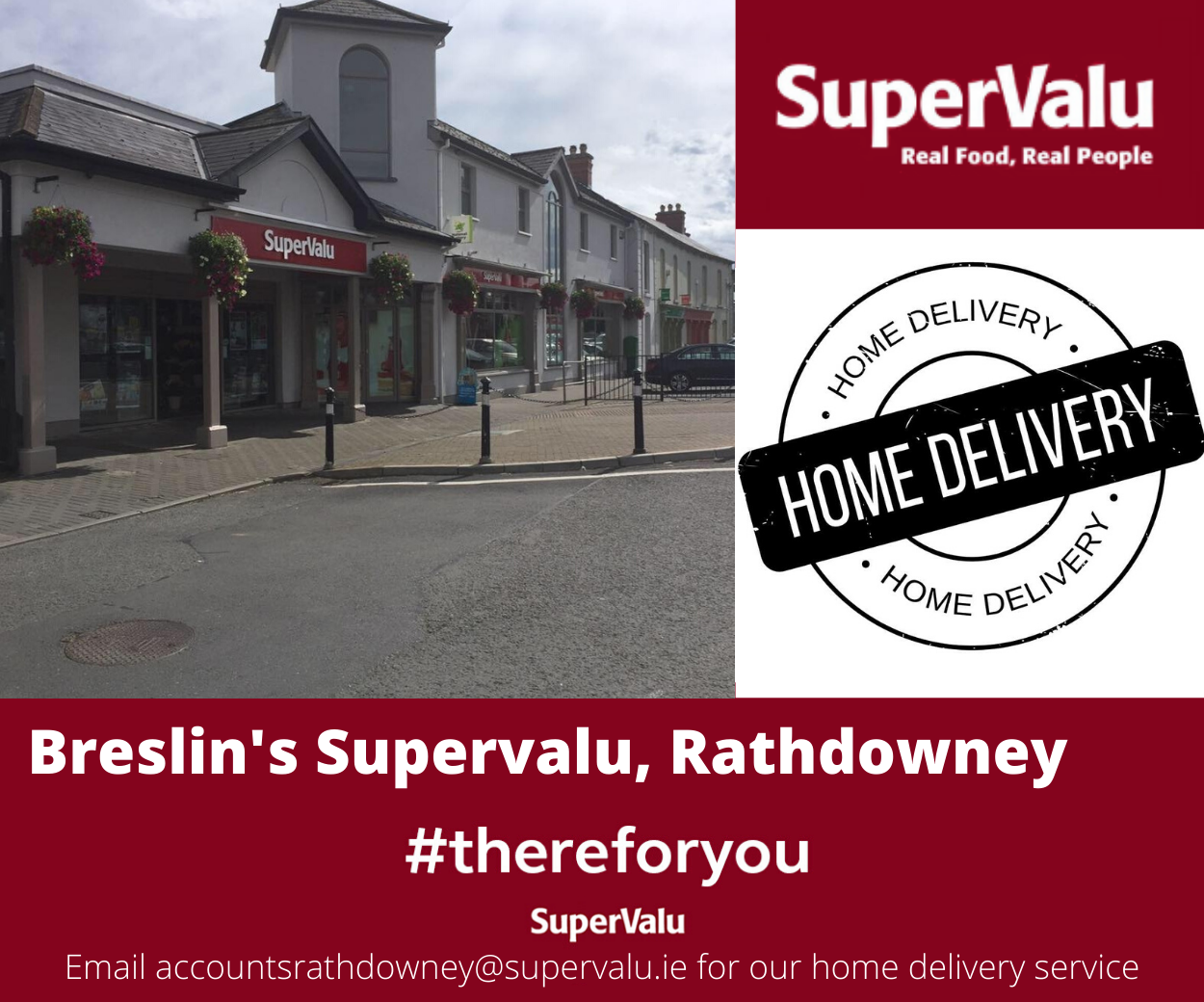 Clare Conlon opened her account a minute later by working her way through the crowds before Byrne replied with a free.
St Conleth's upped the pressure massively and pushed six points ahead of the county champions after 10 minutes.
A stellar clearance from Olivia Deverell was the catalyst for the first goal.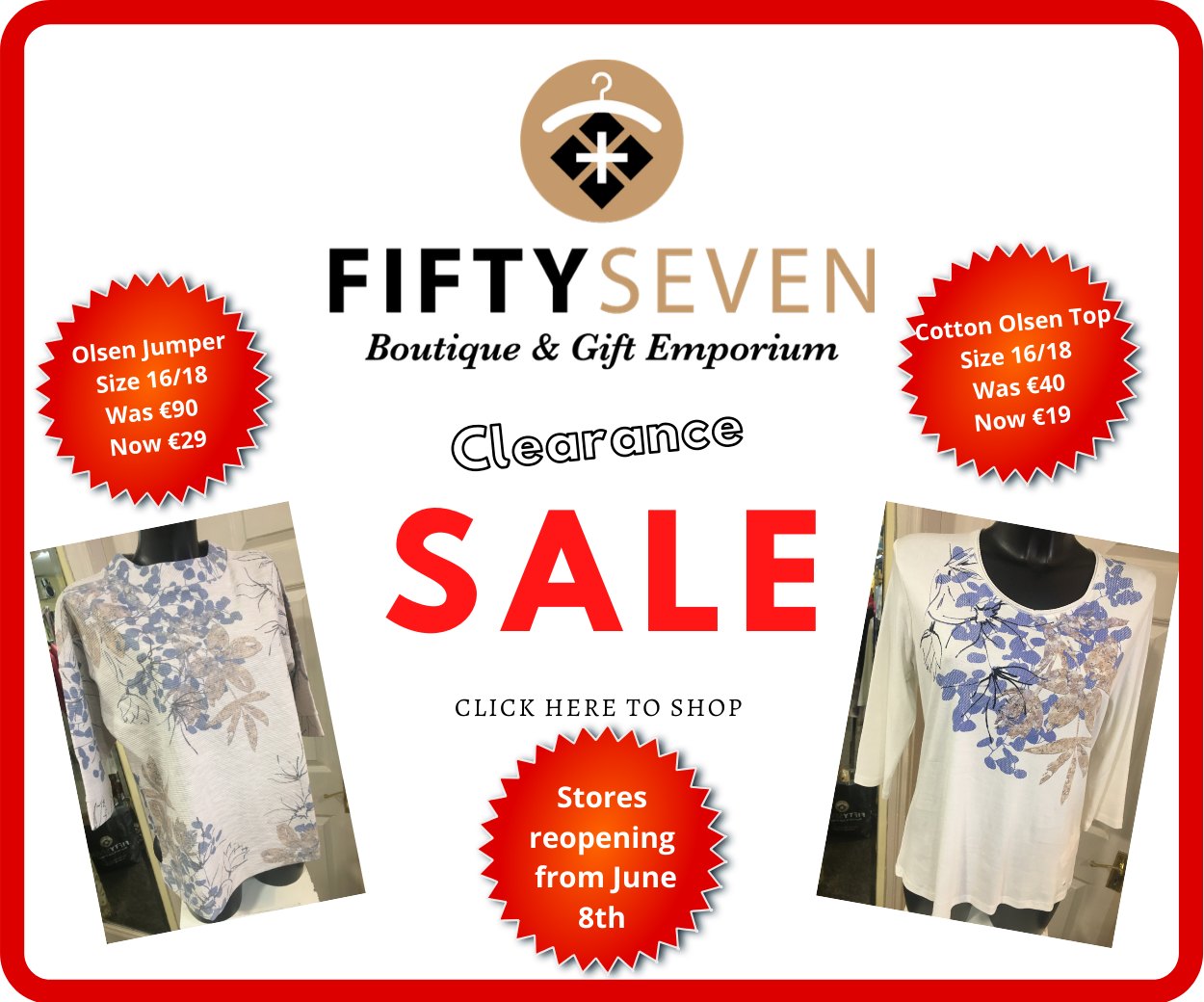 Shiafra Havill delivered a superb ball in to Sarah Walsh, with Walsh giving it off to Rachel Cullen who smashed the back of the net.
Eva Galvin raised the second green flag after Sinead Cullen sent in the pass of the game to her midfielder to make it 2-2 to St Conleth's.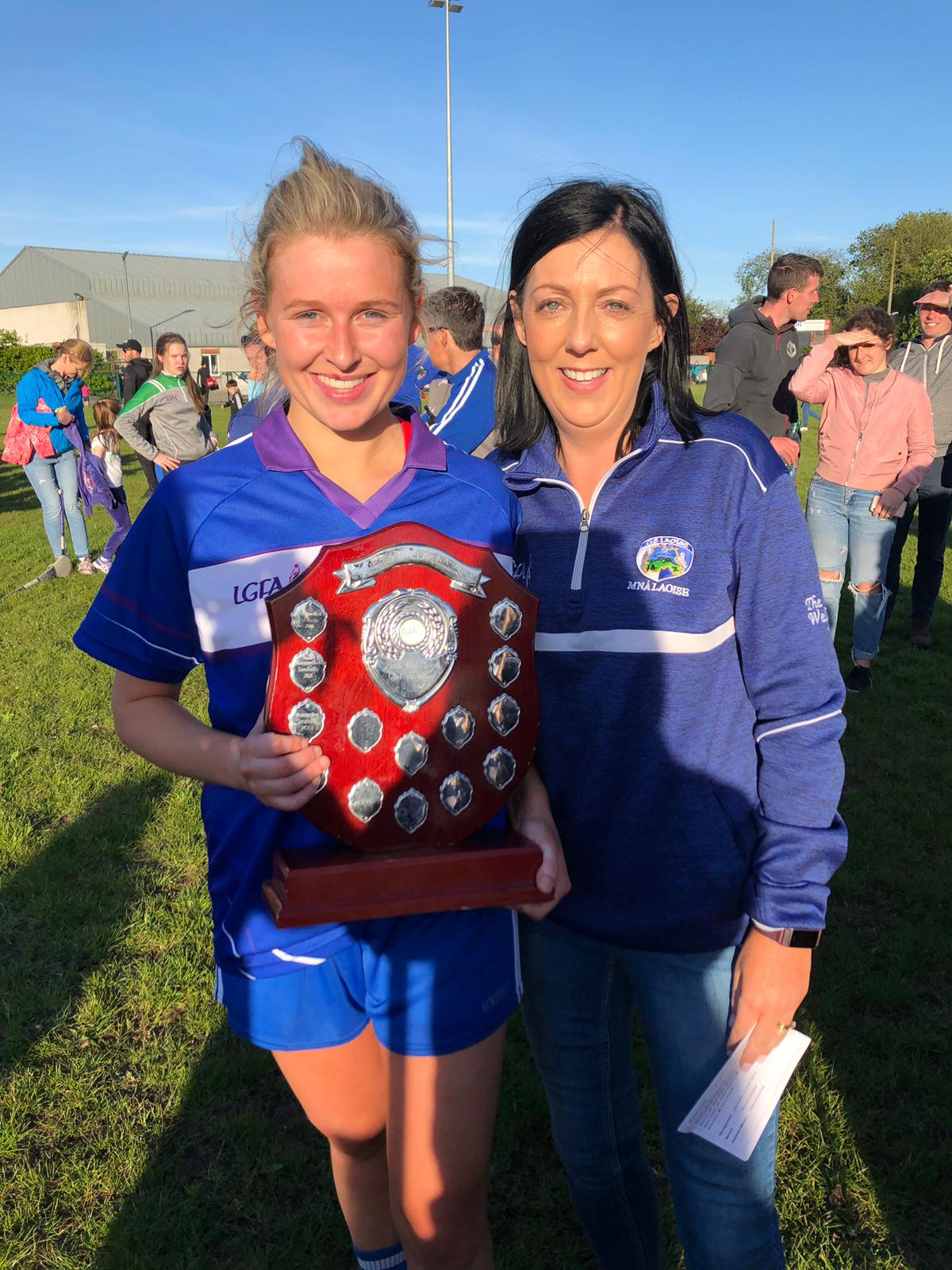 Sarsfields answered through Aileen O'Loughlin, Conlon, Meaghan Dunne and Alison McEvoy – with Conlon contributing two from play and one from a free.
After Sarsfields worked up to seven points it was again the turn of Conleth's to do damage.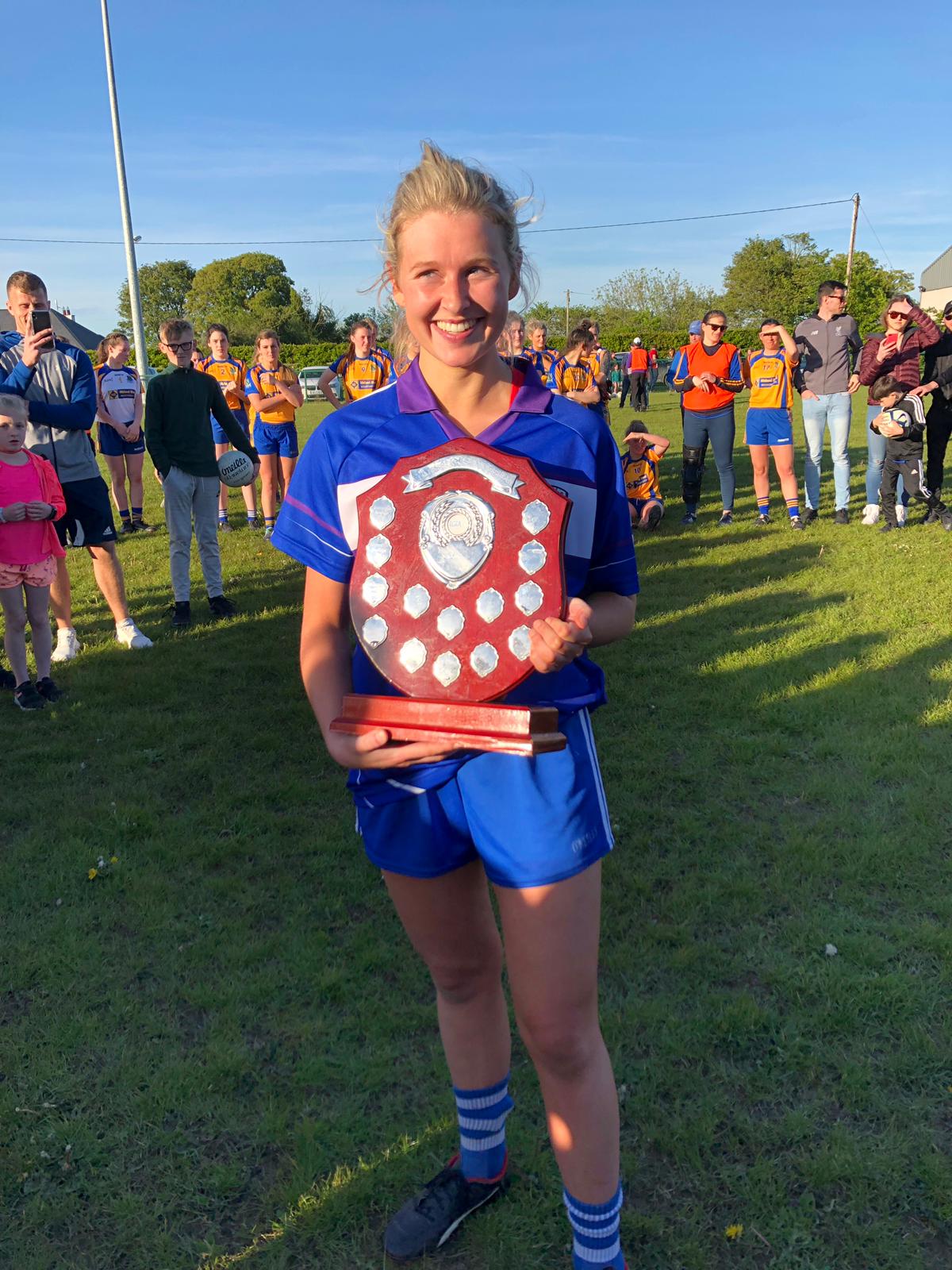 Havill, Walsh and Byrne all etched further points on the board while O'Loughlin and Conlon replied for Sarsfields to make it 2-5 to St Conleth's, 0-10 to Sarsfields at the break.
St Conleth's almost completely dominated the second half – with Shiafra Havill showing her intent immediately after the restart.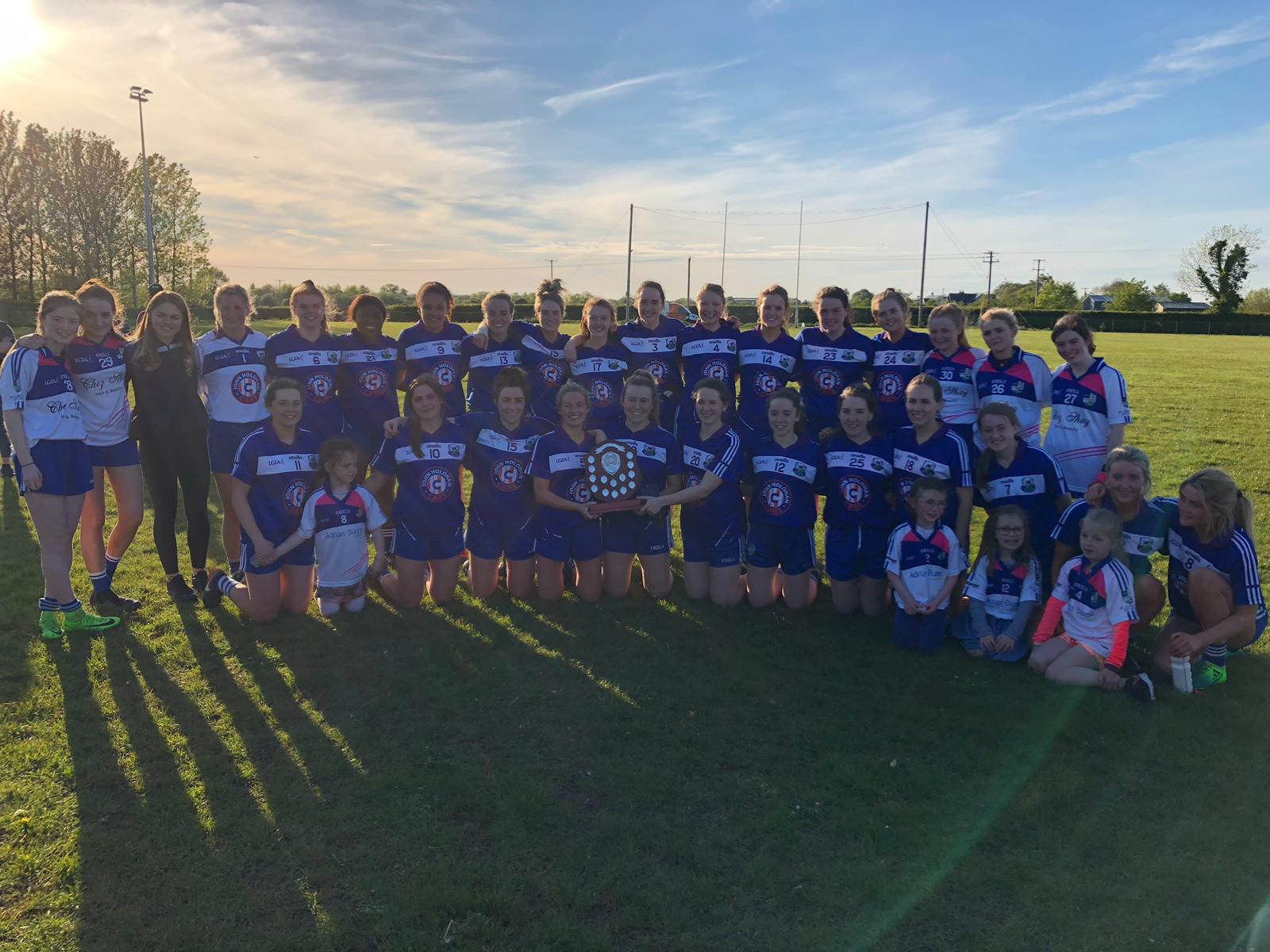 She opened the scoring with a goal and a point to push Conleth's to 3-6 while Byrne and Sinead Cullen raised the white flag.
Galvin set up Sinead Cullen for St Conleth's fourth goal as they secured 1-3 without reply.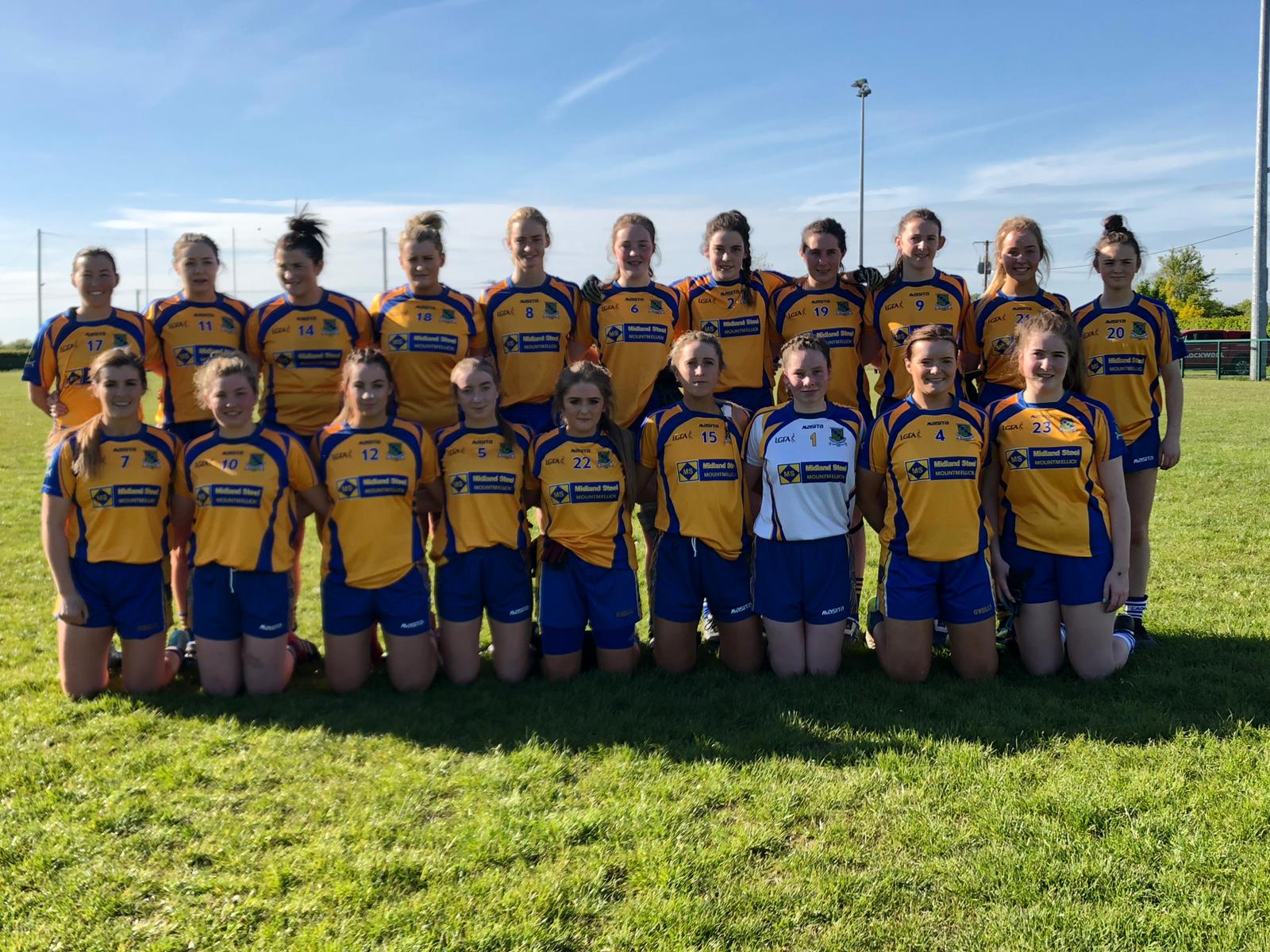 Eventually Sarsfields earned scores from O'Loughlin, Dunne and a Conlon free to cut the deficit to seven. Stalwart Claire O'Connell was solid in goal as she denied two shots from point blank range to ensure St Conleth's stayed on top.
Conlon led by example as she worked through the crowds for a goal and a point but Havill wasn't long replying for her side to keep Sarsfields at bay.
Substitute Niamh Cullen made her presence known with two points while a Byrne free and point from Walsh made it 4-13 for the eventual champions.
A last-minute blast at the back of the net by Conlon could not relieve the lead Conleth's had built up as they were crowned league champions for the first time in their history in Annanough tonight.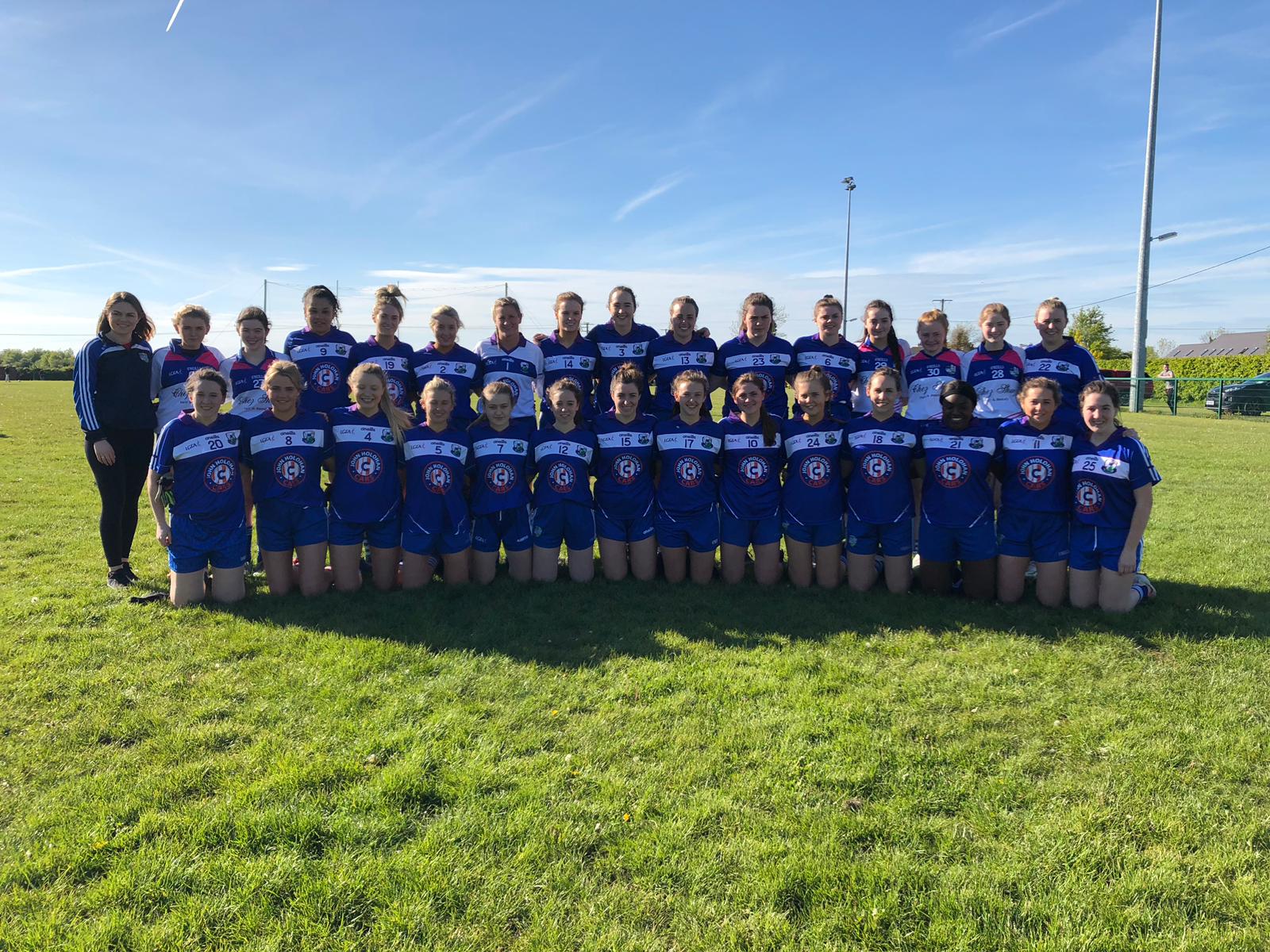 SCORERS – St Conleth's: Shiafra Havill 1-3, Sinead Cullen 1-1, Eva Galvin 1-0, Rachel Cullen 1-0, Marie Byrne 0-5 (0-2 frees), Sarah Walsh 0-2, Niamh Cullen 0-2 Sarsfields: Clare Conlon 2-9 (0-6 frees), Aileen O'Loughlin 0-3 Meaghan Dunne 0-2, Alison McEvoy 0-1
ST CONLETH'S: Clare O'Connell; Naomi Luttrell, Áine Haberlin, Olivia Deverell; Nicole Byrne, Nicole Havill, Mary Cotter; Eva Galvin, Claire Fox; Shiafra Havill, Marie Byrne, Sinead Cullen; Rachel Cullen, Aoife Kirrane, Sarah Walsh. Subs: Niamh Cullen for N Havill (50 minutes),  Fiona Dempsey for  Shiafra Havill (65 minutes)
SARSFIELDS: Roisin Dowling; Aine Moore, Ciara Hughes, Laura Peake; Amy Loughman, Ava Lawlor, Rosemarie Bermingham; Joyce Dunne, Alison McEvoy; Casey Conroy, Mags McEvoy, Meaghan Dunne; Clare Conlon, Aileen O'Loughlin, Lorna O'Sullivan. Subs: Caoimhe Callaly for A Moore (half-time), Aoife Daly for L O'Sullivan (40 minutes)
SEE ALSO – Seven Talking Points as Laois minor footballers go top of Group 1