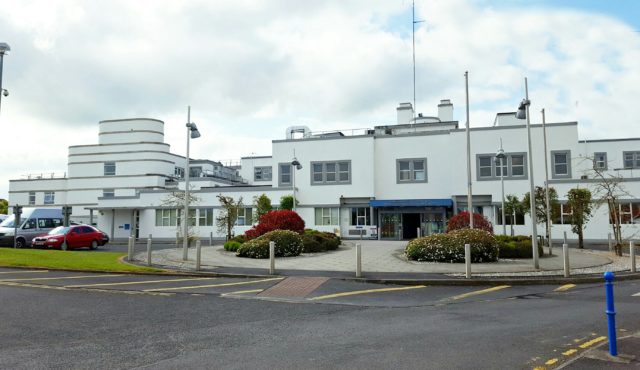 There are fears that the Chapel of Rest in Portlaoise Hospital could be turned into an office.
Sinn Fein TD Brian Stanley says that constituents have contacted him about this incident and he has contacted the HSE.
He said: "The HSE and the Department of Health must clarify the situation regarding the future of the Chapel of Rest at Portlaoise Hospital.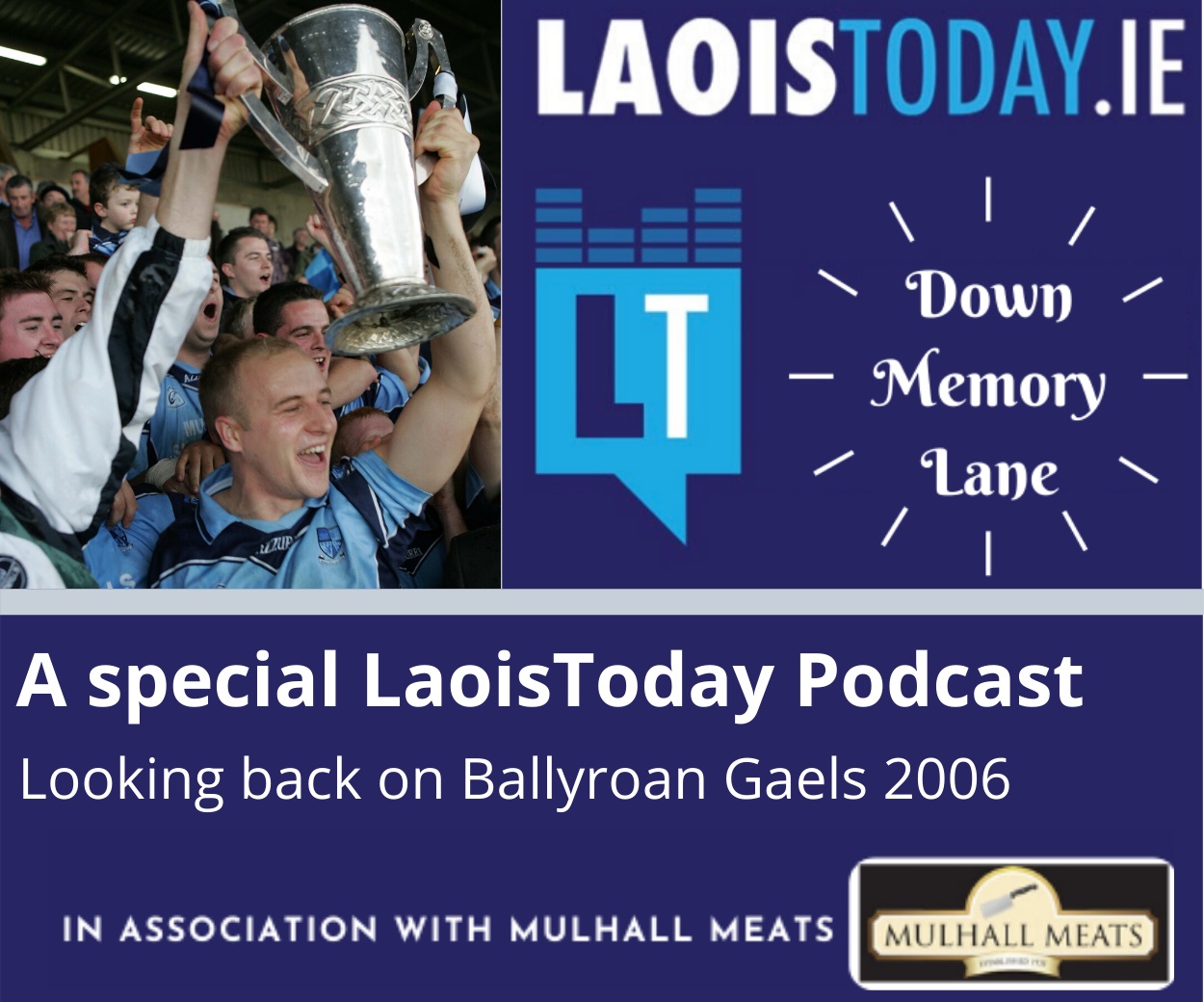 "The facility has been in use for decades, where people who died in the hospital would repose in the adjacent Chapel of Rest overnight.
"This facilitated families and friends to 'pay their respects' there before a removal to funeral services.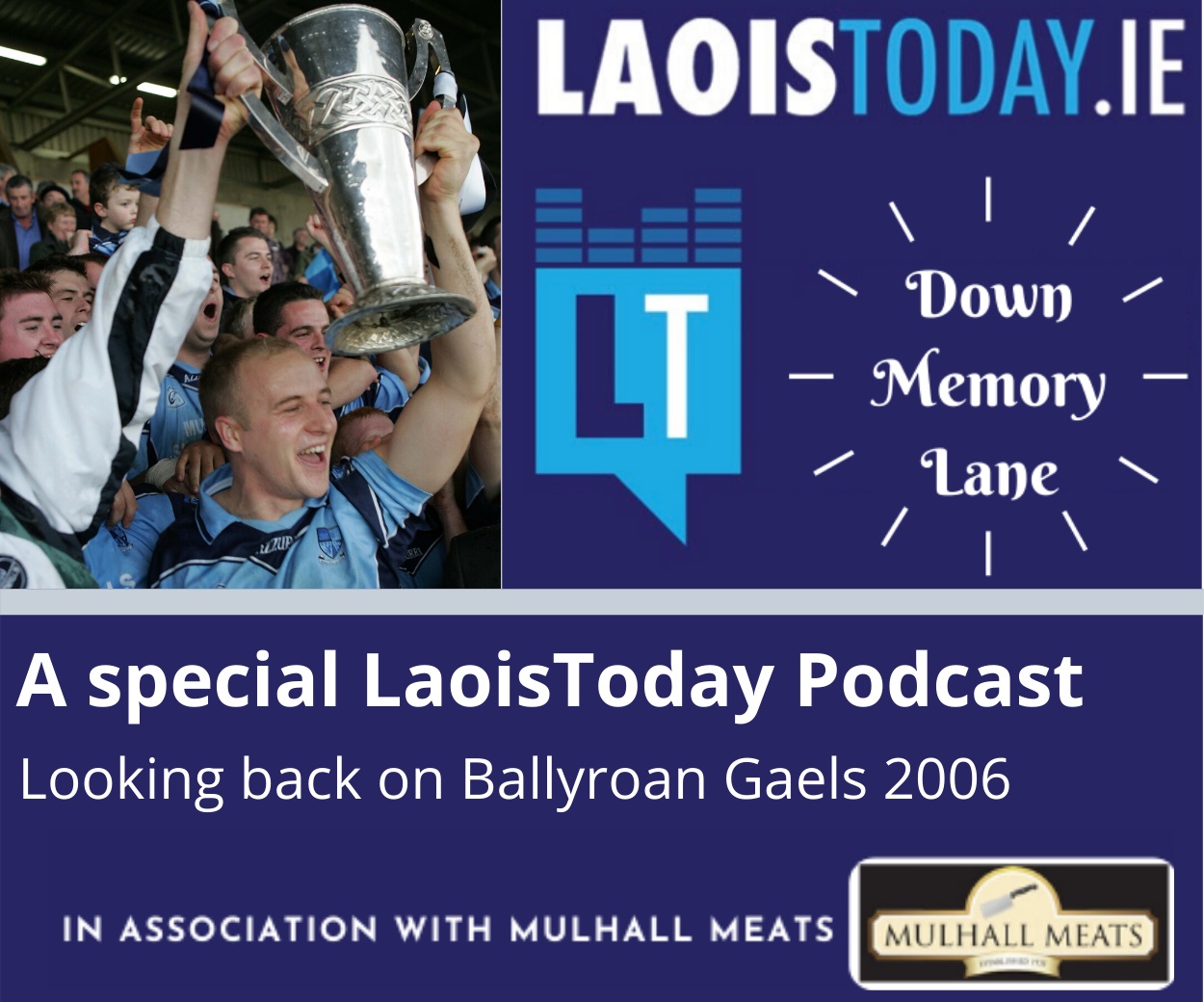 "I have been contacted by a number of constituents who are worried that this facility may be converted into an office or for other use.
"'Friends of Portlaoise Hospital' have spent money they raised voluntary to improve this facility over recent years and ensured that it is appropriately fitted out.
"The use of this should not be terminated by the HSE in an arbitrary manner.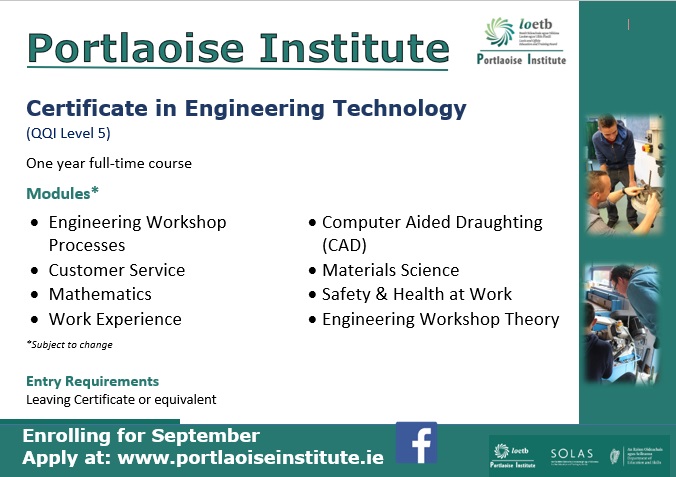 "I have contacted senior management in the HSE to clarify their intentions and requesting that the Chapel of Rest be retained."
SEE ALSO – A legend of Laois retail celebrates 40 years in business