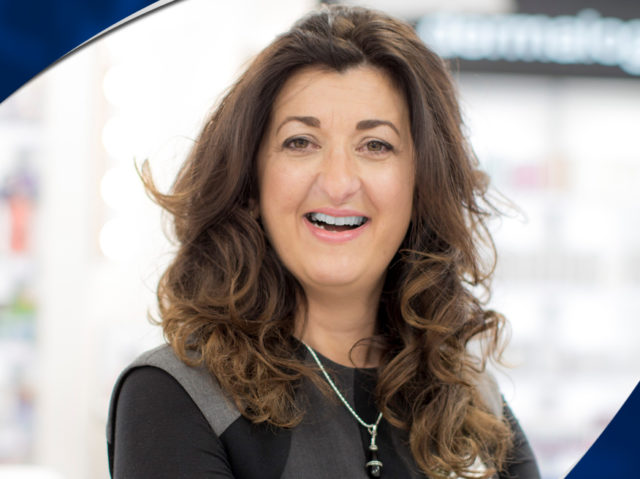 Originally hailing from Castletown, Audrey Kingston has become a familiar face to customers in Portlaoise having worked in the town for 16 years.
In that time she has built a reputation for customer centric and friendly service as is evidenced by her nomination for the national 'Pharmacist of the Year Award'.
Since being put forward by her customers she has now been shortlisted as a national finalist for this prestigious honour.

From first opening the doors of Chemco in 2016, she has steadily built a loyal customer base and the recent amalgamation of the business with the pharmacy previously known as 'Adams' has only seen that grow stronger.
"I have been working in pharmacy since I was 15 years old," said Audrey.
She continued: "Pharmacy is my passion and customers have always been my focus. Thankfully, I work with a fantastic team which allows me the time to maintain that focus."
You can vote for Audrey via Facebook, Twitter, Linkedin, or via the Irish Pharmacy Awards Website or email Audrey's name to pharmaton@ipn.ie
You can find Chemco Portlaoise on Facebook here.
SEE ALSO – Say goodbye to beef farmers warning over poor prices