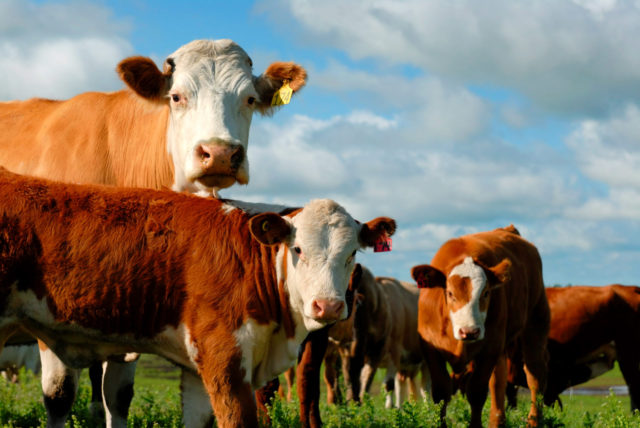 Where's the beef? That was once a challenge to a previous government and their threadbare policies. Today it has changed to farmers having a real beef with the Minister for Agriculture and the Government over their failure to date to arrest the drastic drop in beef cattle prices.
And it's not just farmers who have a bone to pick with government but politicians of all persuasions who feel that too little is being done to support the beef sector as suppressed prices are making it impossible for beef farmers to make a living.
This week Laois county councillors of all political hues warned that the beef sector would go the road to extinction just like the sugar industry and the mushroom growers, unless there was some serious and meaningful intervention by government to help them.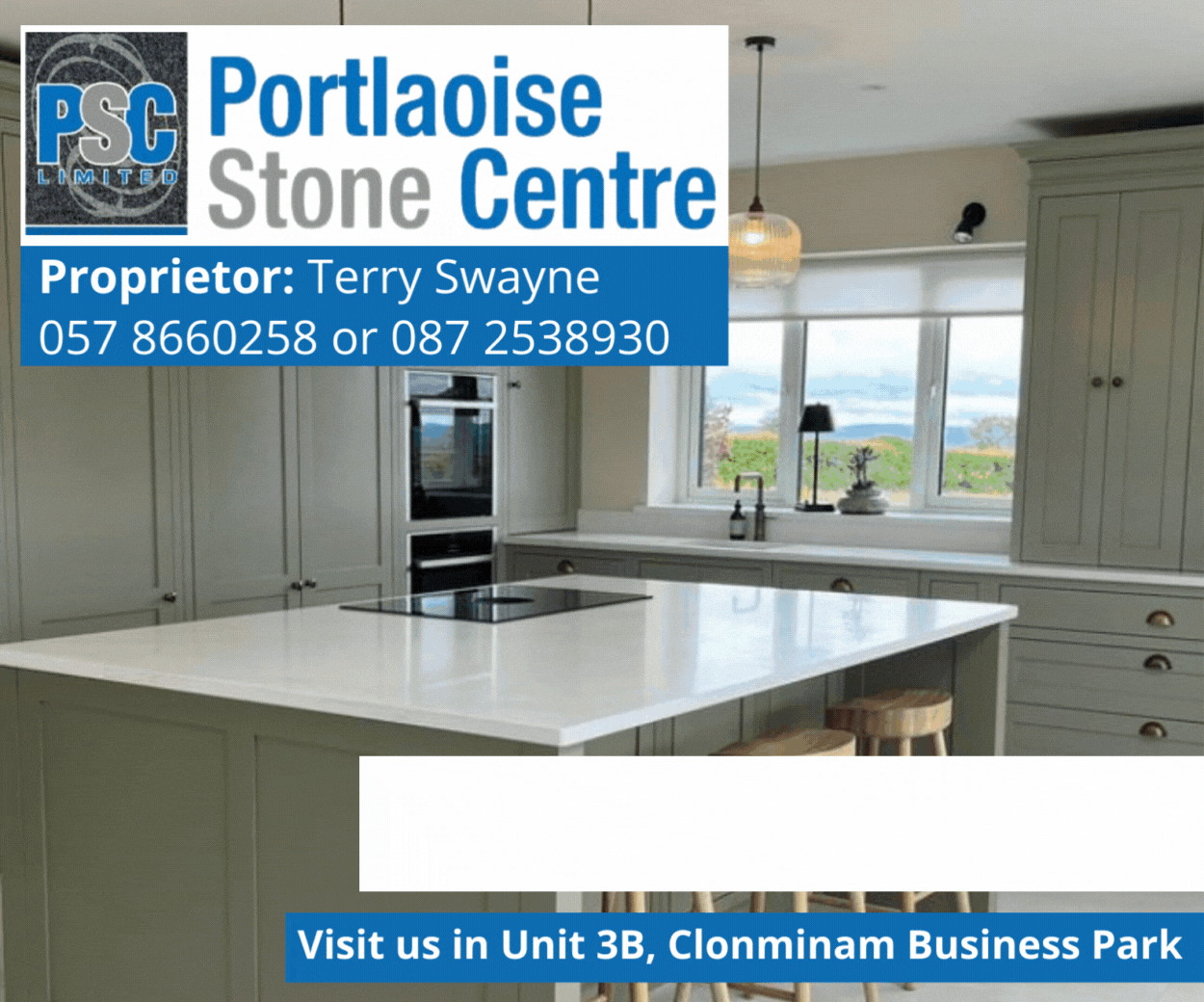 The issue was raised at the monthly meeting of Laois County Council by Cllr Willie Aird, himself a dairy farmer.
Someone else with a close knowledge of the beef industry, Cllr Brendan Phelan supported Cllr Aird's call on the Minister for Agriculture, Michael Creed, Taoiseach Leo Varadkar and the Government to put supports in place for Irish beef farmers in what they described as "an unprecedented crisis" in the sector.
"They're more interested in pumping money into the 'Big Hello' promotion than in helping beef farmers. Well if they don't do something shortly they will be saying the 'Big Goodbye' to beef farmers as they are all going out of business, unable to make a living," warned Cllr Brendan Phelan.
Cllr Aird spoke of the high levels of frustration and anxiety for farmers with suckler calves and store cattle.
"They haven't made a shilling this year and the whole sector is vulnerable. The way it's gone, you're either in milk or you're not farming. That's totally unhealthy to force everyone into the one line for farming. There will be nobody left in beef and then it will be too late. We have to learn the lessons from the beet industry. The evidence is there before our eyes and it's a disgrace," asserted Cllr Aird, calling for urgent government intervention.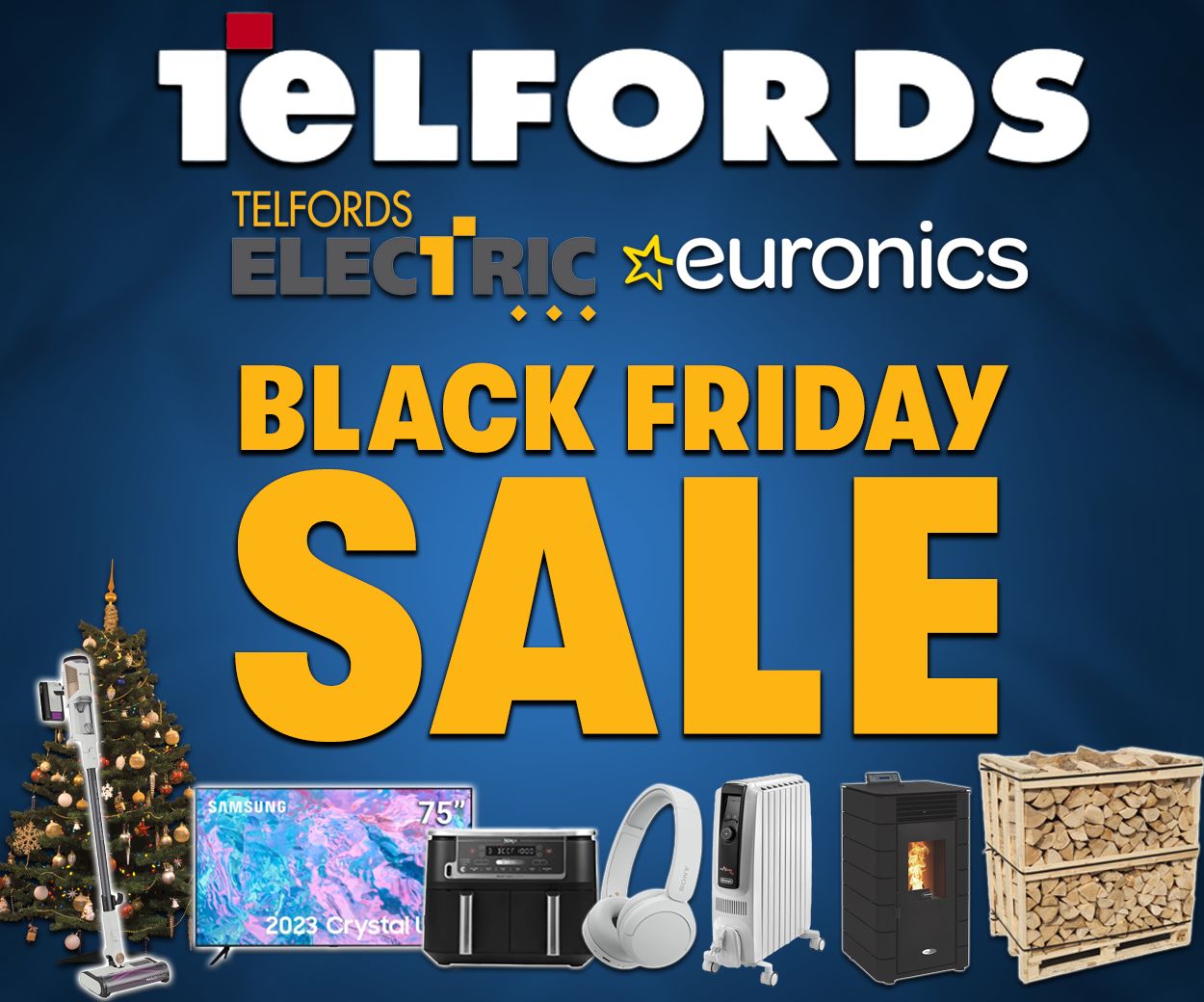 "Beef farmers received no income this year from their produce and all they have is what small portion is left over from EU payments. Farmers are used to cyclical falls and rises in prices but this is totally different.
"Beef farmers are on their knees. They are producing the best quality product and yet they are receiving no income. There is a crisis in beef and yet the Minister seems to dismiss it. Farmers are totally frustrated and are leaving the industry in massive numbers.
"Suckler numbers are now way down as there's no income and no overall strategy either," contended Cllr Brendan Phelan.
"Irish farmers are producing top quality heifer and steer beef but there's no outlet for it. There's more money and effort from the government going in to the 'Big Hello', well they be shortly saying the 'Big Goodbye' to beef farmers," warned Cllr Phelan.
Cllr Tom Mulhall too could sympathise with the plight of the beef farmer.
"In 2005 we lost the sugar industry and it's impossible to recover; mushrooms went at the first mention of Brexit and now it's frightening to hear the stories from beef farmers.
"There was 500 of them at a meeting in the Killeshin Hotel recently and the message is clear that the beef industry is ready to collapse. We are on the verge of losing our traditional beef industry which is vital for the economy as it's 90% export. Do we simply stand back and lose that," he asked.
Council Chairman John King said that there were numerous factors contributing to the poor prices for beef and the beef farmer was suffering as a result. "The meat factories are not helping and everywhere you turn there are advertising to young people to cut back on eating beef. Beef farmers can't compete for land prices as they are outbid and the small farmers is being squeezed out."
There was support too from Cllrs Padraig Fleming and Pauline Madigan both of them who are familiar with farming backgrounds. Pauline was raised on their family farm while Padraig worked for years with Avonmore.
Cllr Noel Tuohy said he came at it from a different perspective and was totally in support of farmers demanding a better and fairer price for their produce.
"As far as I am concerned as Townie farmers are workers, and they work very hard. These farmers are struggling to make a livelihood for themselves and their families.
"They are workers trying to provide for their families and I support Cllr Aird and this motion 100% as these farmers deserve to be properly paid for their hard work."
SEE ALSO – In Pictures: Local sports clubs rally around for fundraiser for Mountmellick teenager