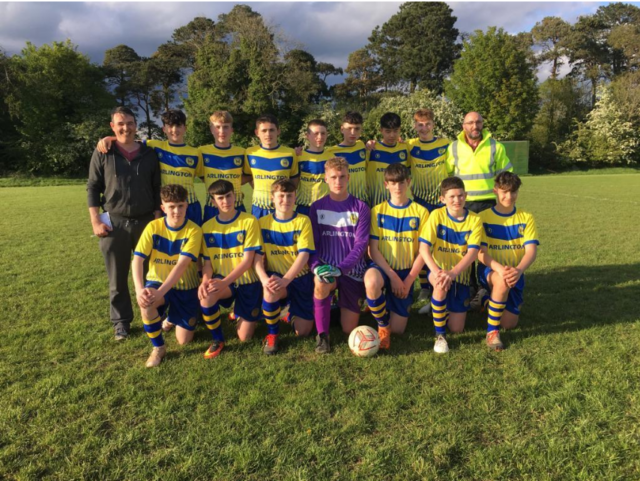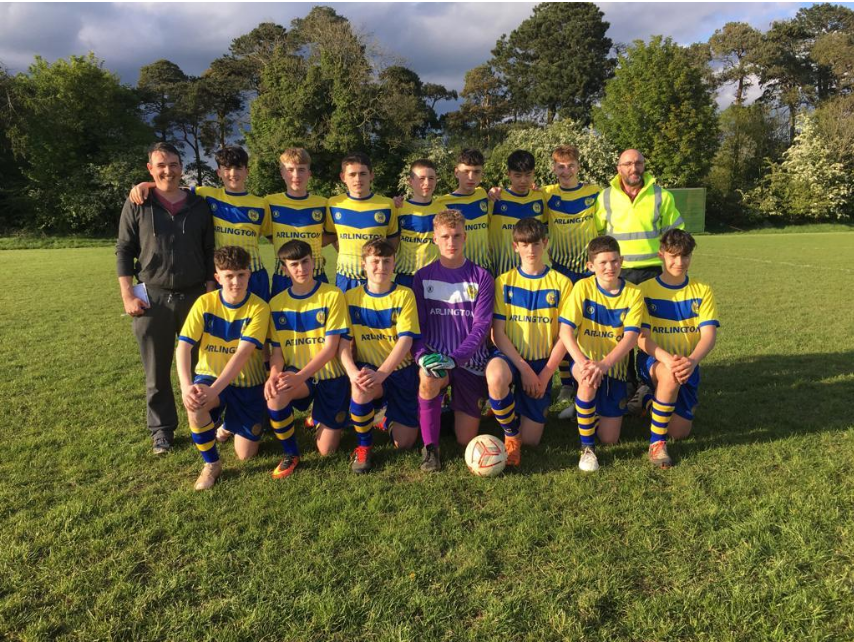 Arlington AFC has signed a deal with the Irish sportswear supplier Balon Sports www.balondirect.com to provide all team kit, leisure wear and training equipment for the entire club.
The Portarlington-based soccer club celebrated its half-centenary last year and now has 20 teams across all age groups, including two senior teams and over 230 juvenile members playing in Kildare leagues (KDFL for Seniors and KDUL for juveniles).
Balon will supply all of Arlington AFC's kit, which features a stunning new design. Last weekend, seven teams ranging from Seniors to the Under 9's took delivery of their new kits.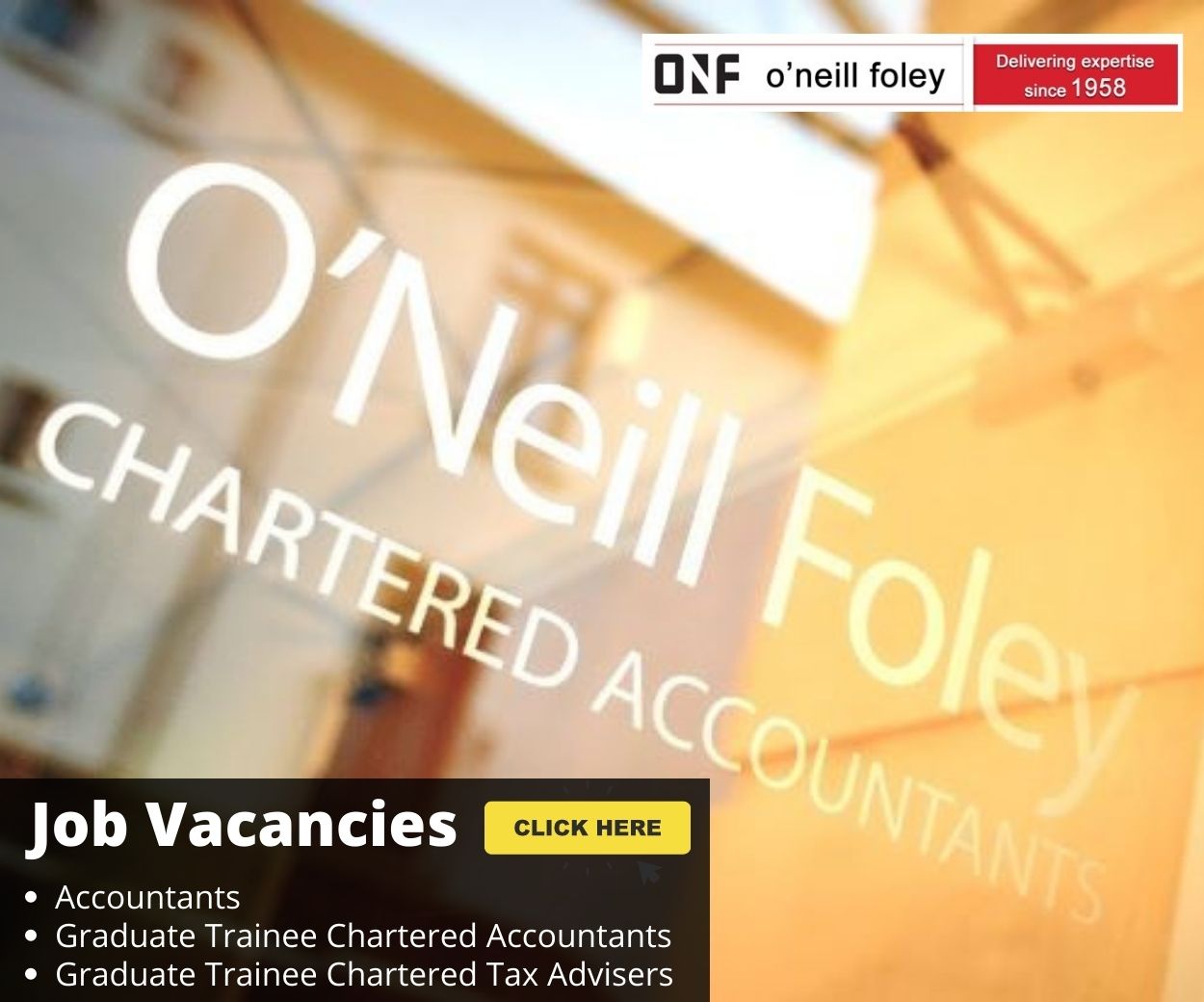 The club used to source its kit from the cheapest supplier, usually from the UK, but this time chose Dublin-based Balon to supply all of its clothing for at least the next couple of years.
Arlington AFC's Procurement Officer Dave Prendergast said: "We've struck a fantastic deal. We're getting really great quality products from an Irish supplier and at a great price, and our aim is to eventually have all of our teams wearing the new style of kit.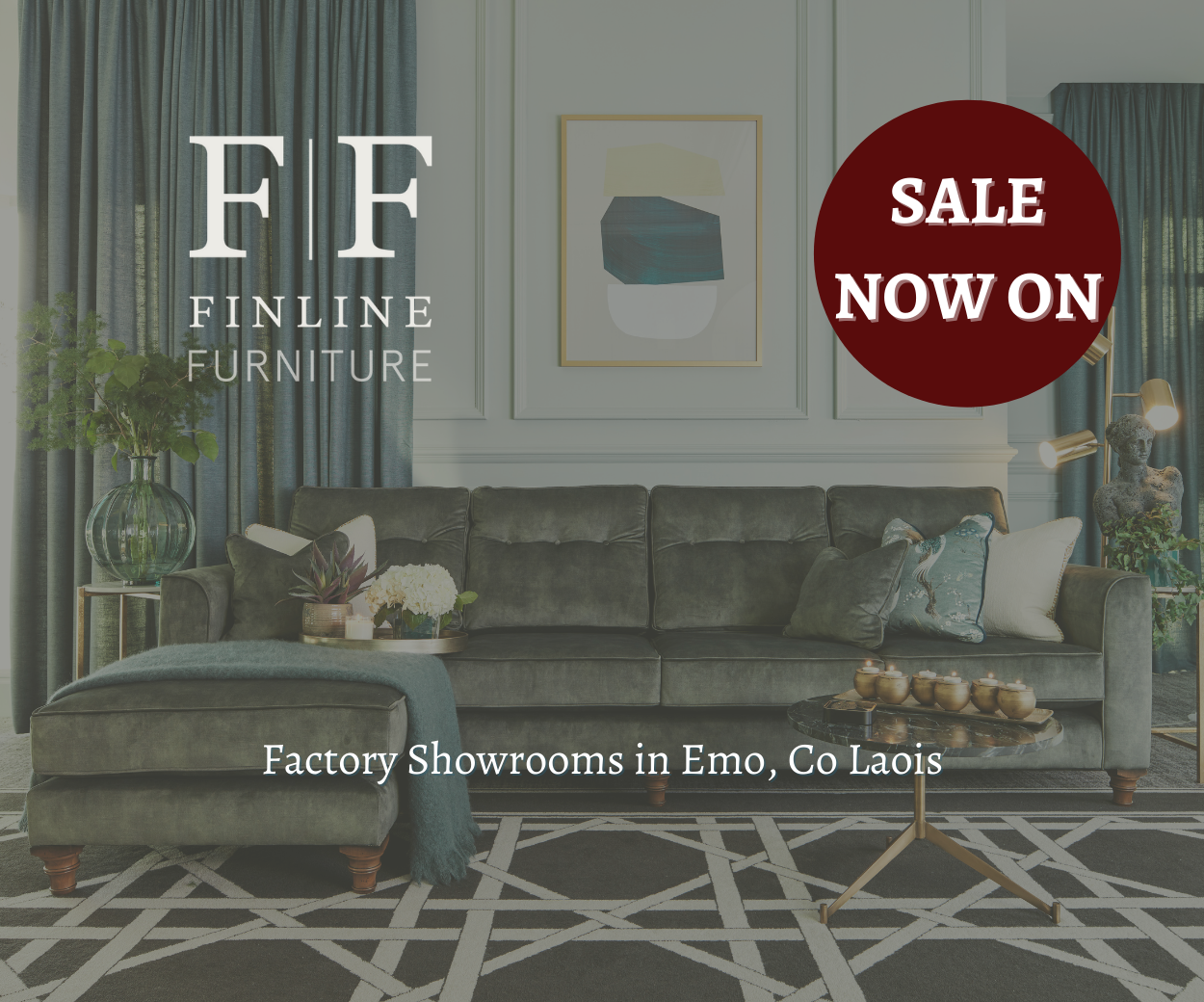 "Balon have been fantastic to deal with and provide our teams with match and leisure wear as well as other items such as footballs and training equipment. Balon have also set up a club website so parents can buy personalised items directly if they want.
"The club even build up credit for all clubwear that is bought, so the more we buy, the more we get back."
Each of the kits have been paid for by local sponsors. Richard Confrey, the Arlington AFC Club Chairman said: "Portarlington doesn't have many really big industries in the town, so we're extremely grateful to the generous local businesses and employers of parents who provide funding.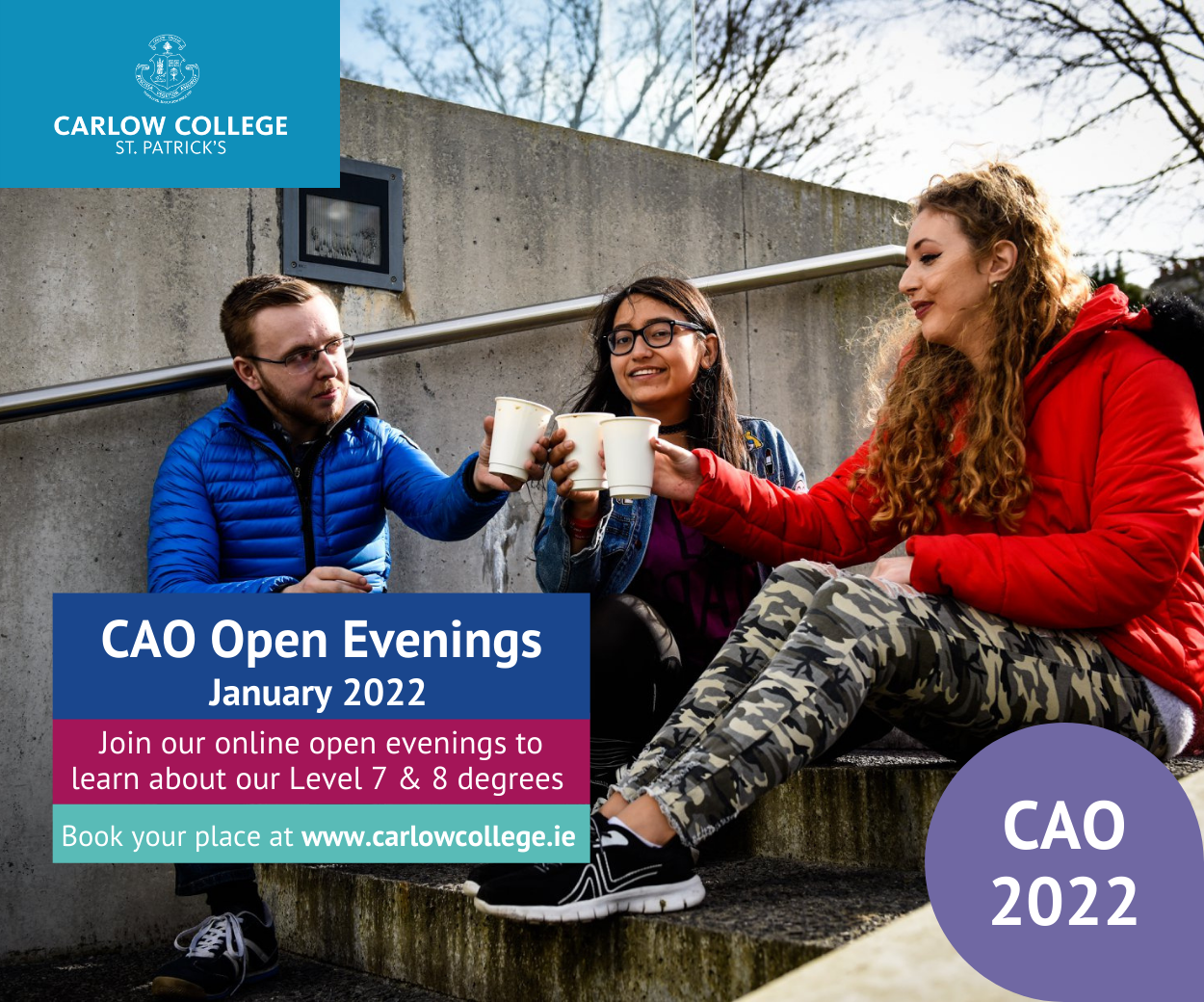 "Almost all of the work at the club is done by volunteers from the coaching of teams to marking and preparing the pitches, scheduling games and organising referees.
"The club own one of our pitches but have to pay rent for the other field, so the Committee works very hard at keeping costs down for parents."
"We'd love to talk to anyone interested in sponsorship for the club, big or small, whether helping to kit out our other teams or to help any other way, such as covering a couple of hours in the club shop or helping manage the car parking on a Saturday morning."
If the teams' skills on the pitch are as stylish as their new outfits, no doubt the Arlington AFC trophy cabinet will be bursting before long.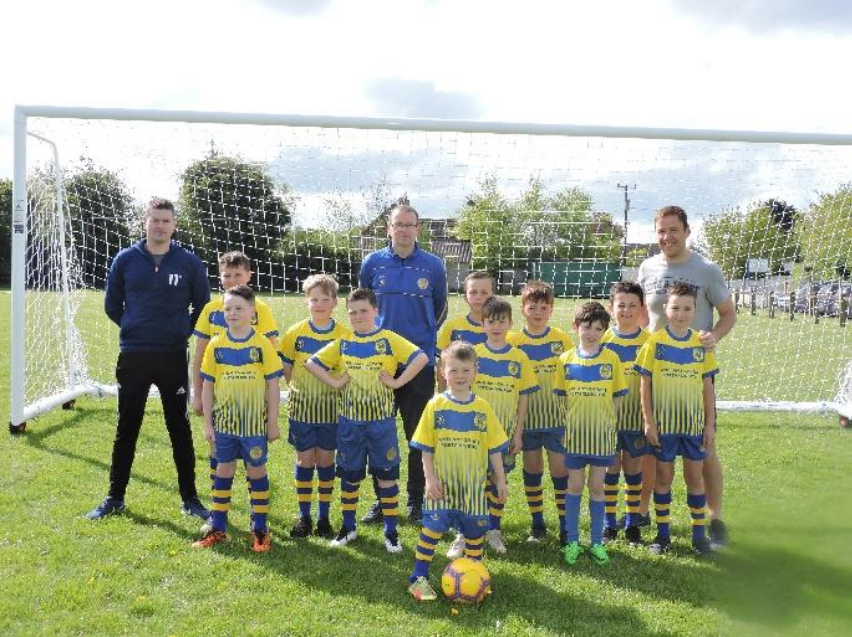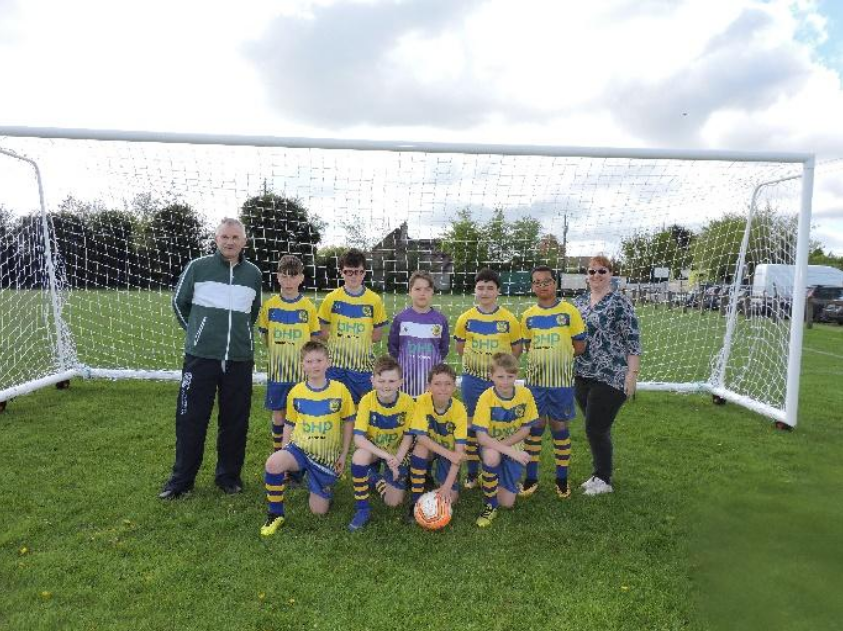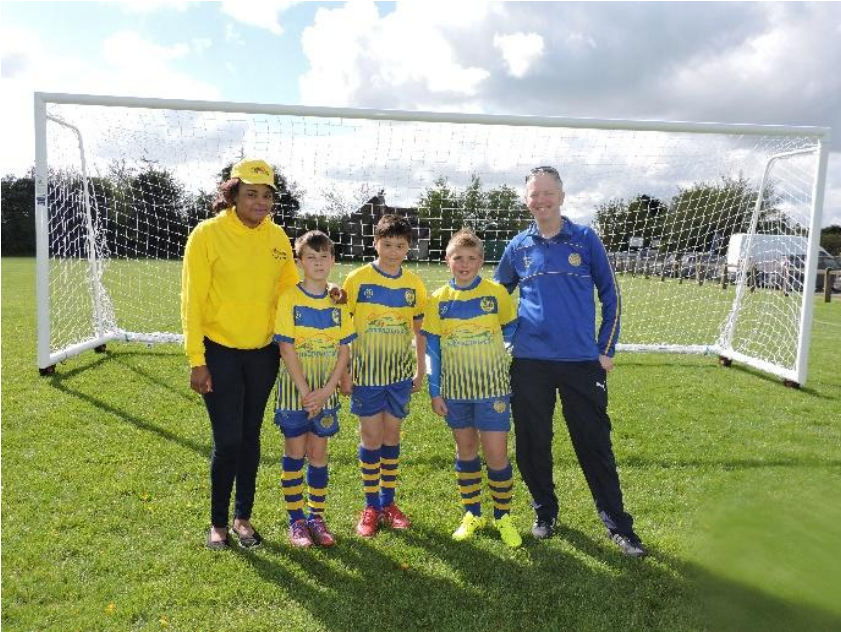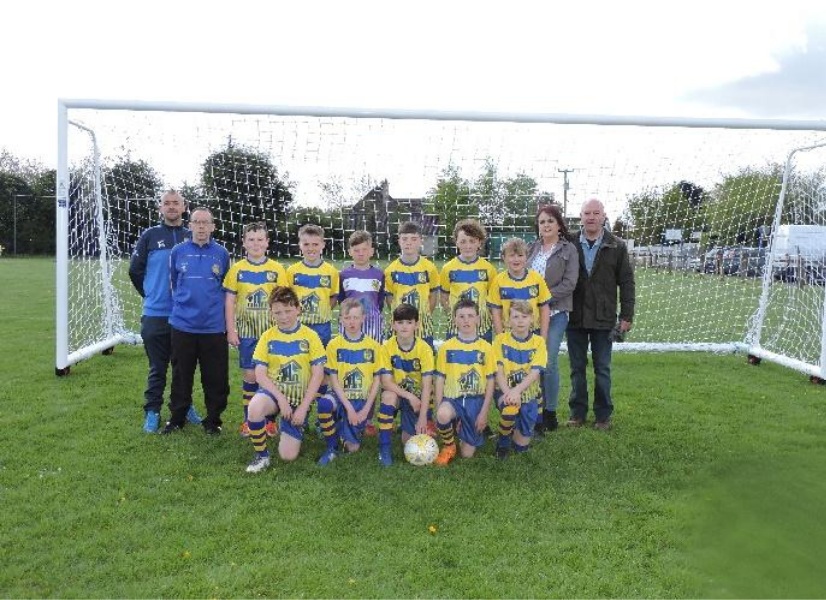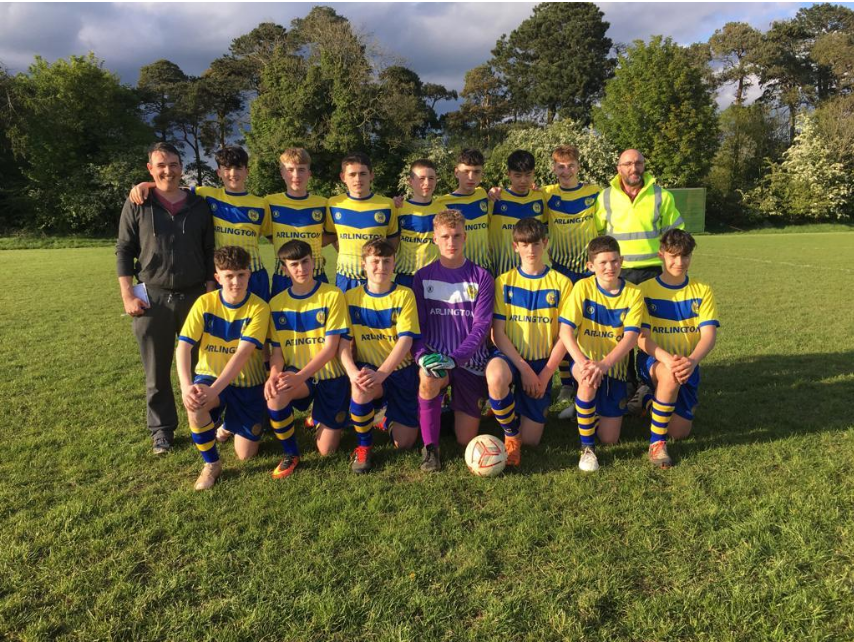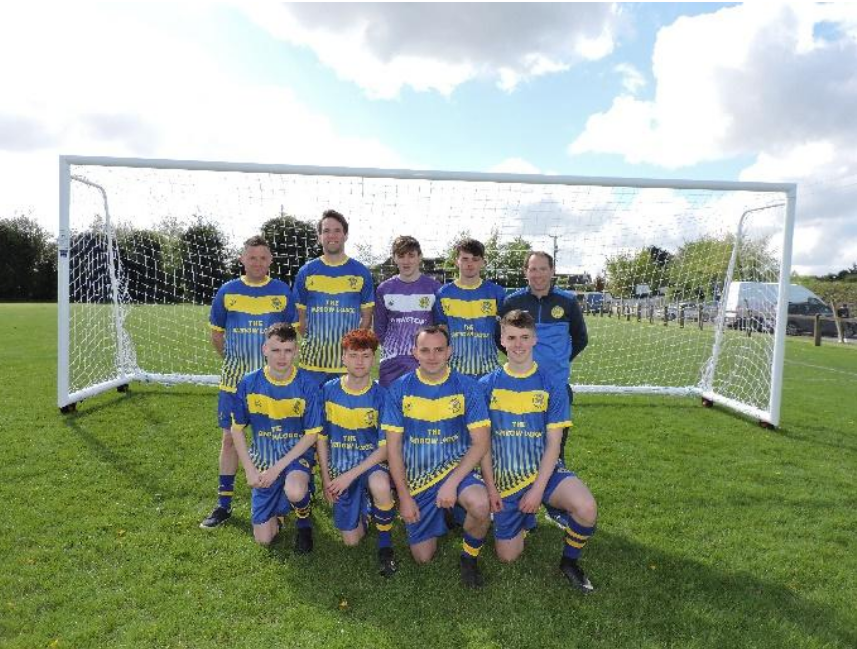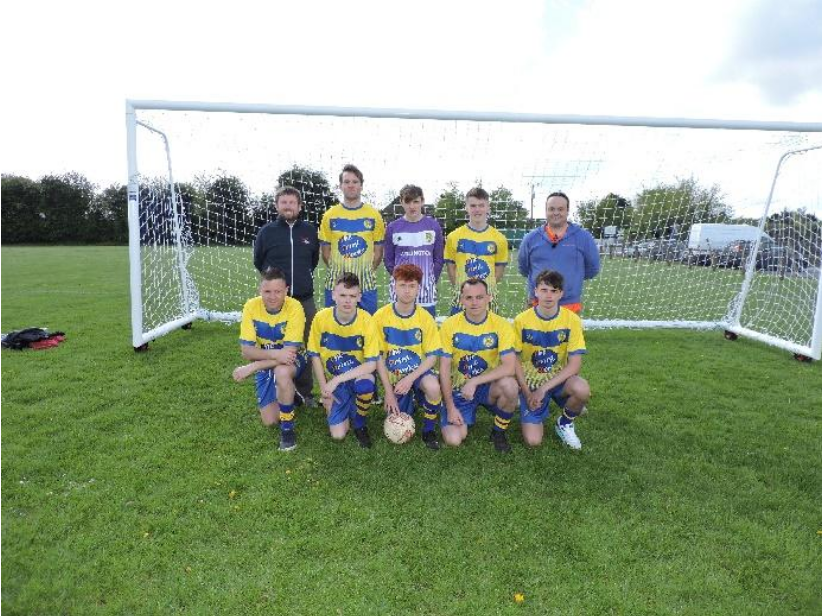 SEE ALSO – All-Ireland champions Dublin set to begin Leinster defence in Portlaoise again