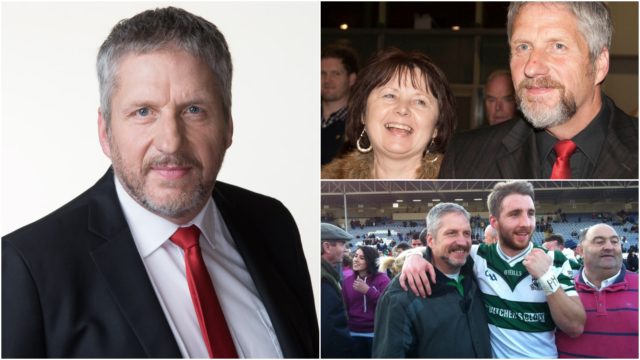 Portlaoise man Noel Tuohy joined the ranks of Laois County Council back in 2014 though he had long been a community activist before the idea ever crossed his mind.
Why did you first become involved in Local Politics?
I always knew I wanted to try and help in any way I could locally. I am a local man through and through. I would like to think I walked the walk far before I ever needed a vote from anyone, I did it because I care about my community and the people that make it.
I was involved in the Portlaoise Hospital action committee from its inception 20 years ago, I've been involved in the Portlaoise Panto Group for 35 years, I was a volunteer for the Laois branch of Victim Support offering assistance to victims of crime all over the county.
I got involved in any way I could where I thought I could help or make a difference, I thrive on that sense of community.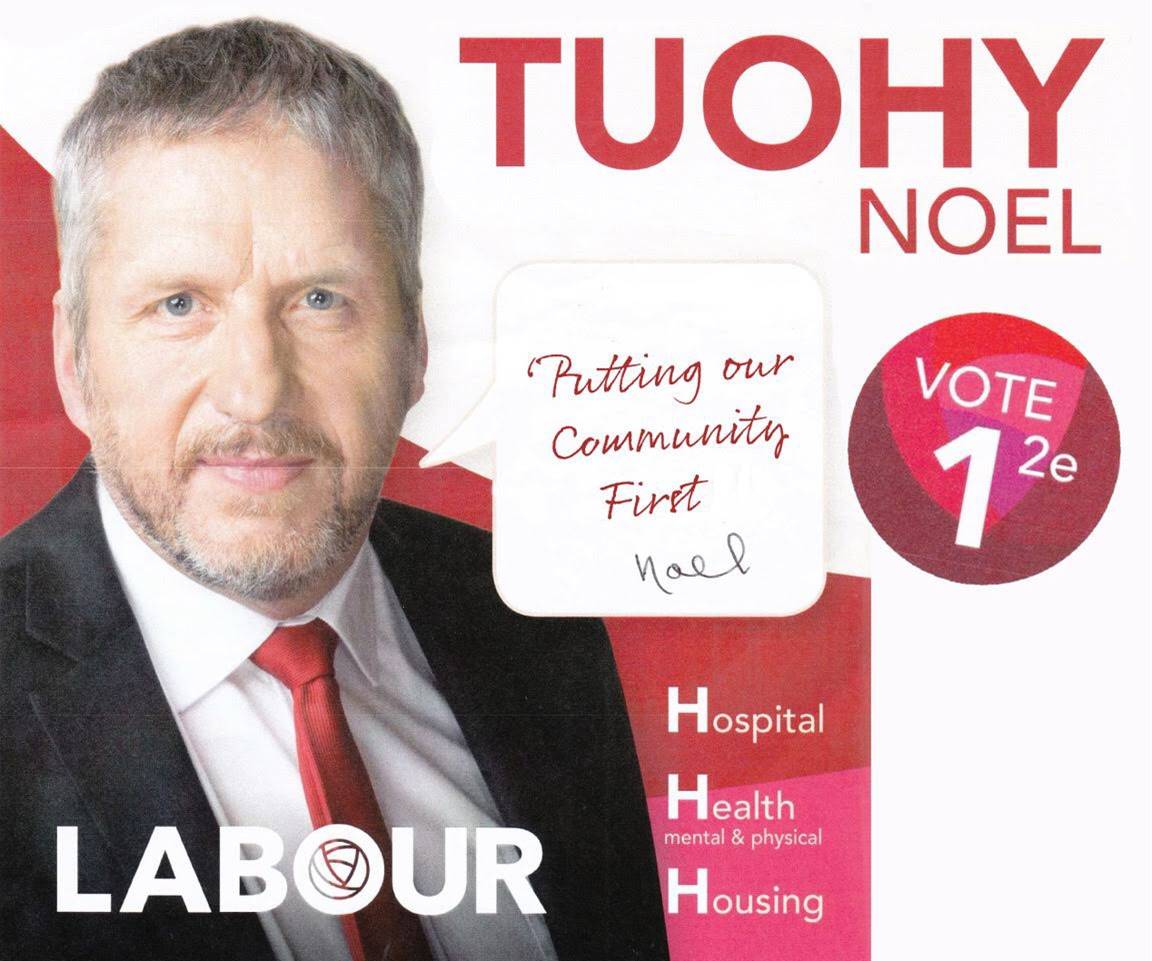 You aren't putting up posters for the election, what brought you to that decision?
I actually proposed a motion to ban postering for the election.
It's amazing how environmentally damaging these posters can be. They are non-recyclable and the evidence is that they have little impact on election outcomes.
We are living in a different time, we have to be more aware of these issues. There simply is no Planet B.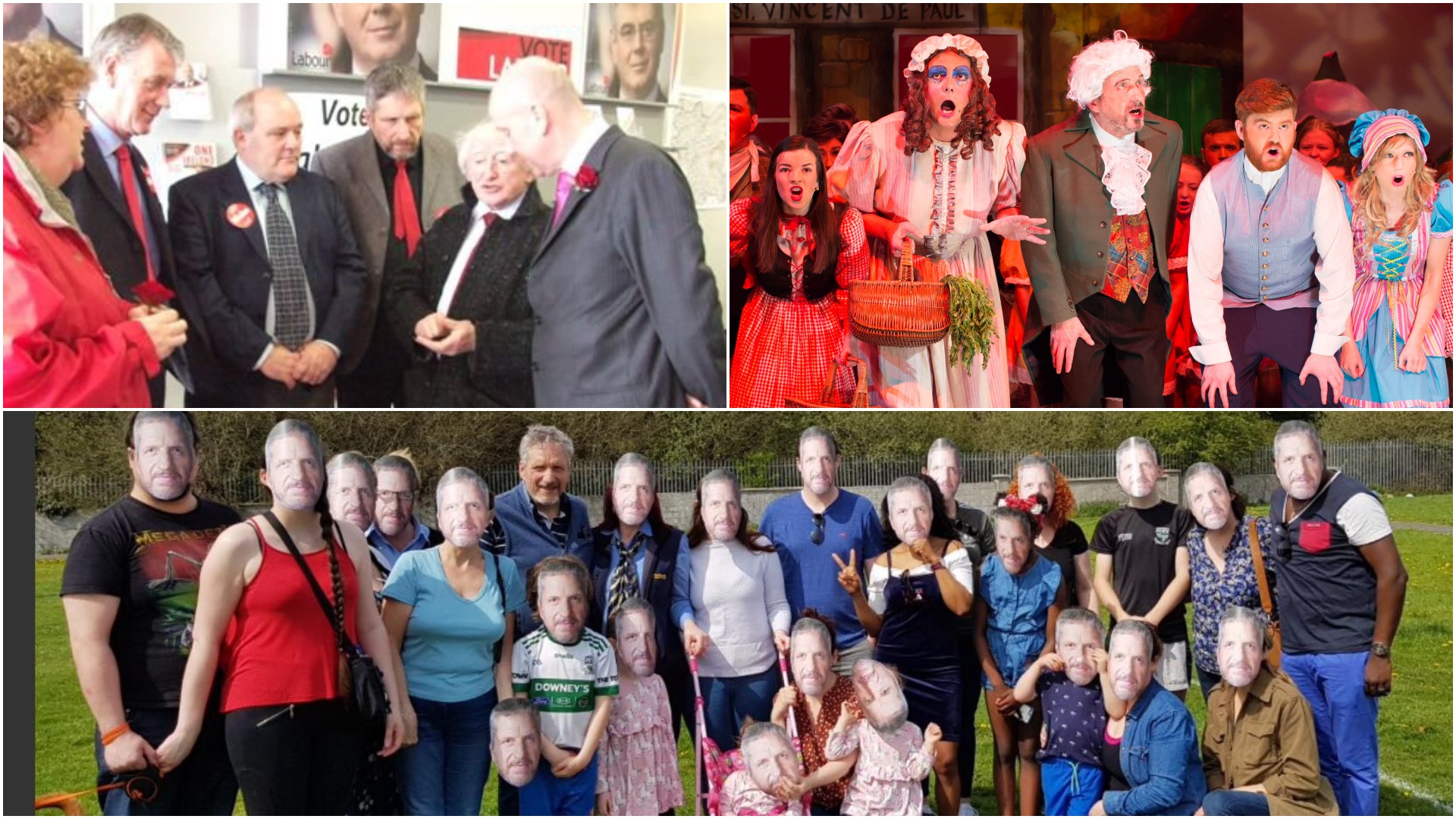 What are your priorities as a Councillor?
There are a number of things but the key ones for me are the 3 H's
Hospital
Housing
Health (mental and physical)
I have worked actively on all of these and will continue to do so. I think we really need to place an emphasis on mental Health as well as physical, the tragedy of suicide is becoming all too commonplace and we cannot allow it to continue. I have been campaigning for a number of years for an outreach support centre in the area from Pieta House and intend to keep that going.
I have worked my hardest for people for the last 5 years and I would love the opportunity to continue to do so.
Noel is asking for your vote on May 24th.

SEE ALSO – Check out all the 2019 Local Election coverage on LaoisToday