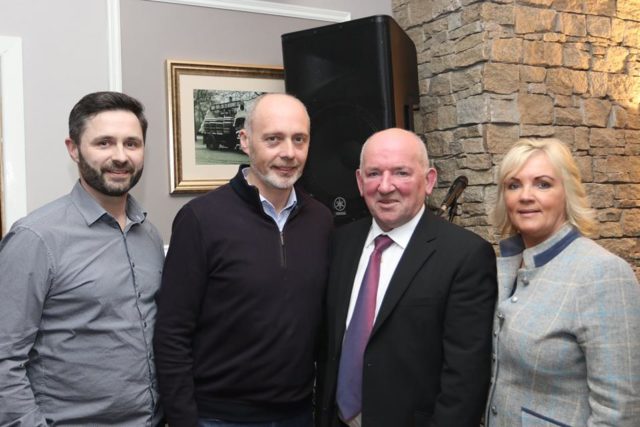 A meeting to discuss the development of the Erkina Digital Hub in Rathdowney will take place tomorrow, Thursday May 16.
The gathering will take place at the Retail Outlet, Johnstown Road, Rathdowney at 10am.
The Erkina Digital Hub has been described by the orgainsers as 'a foundation stone for regeneration of Rathdowney as a dynamic centre for smart working, collaboration, business development and events'.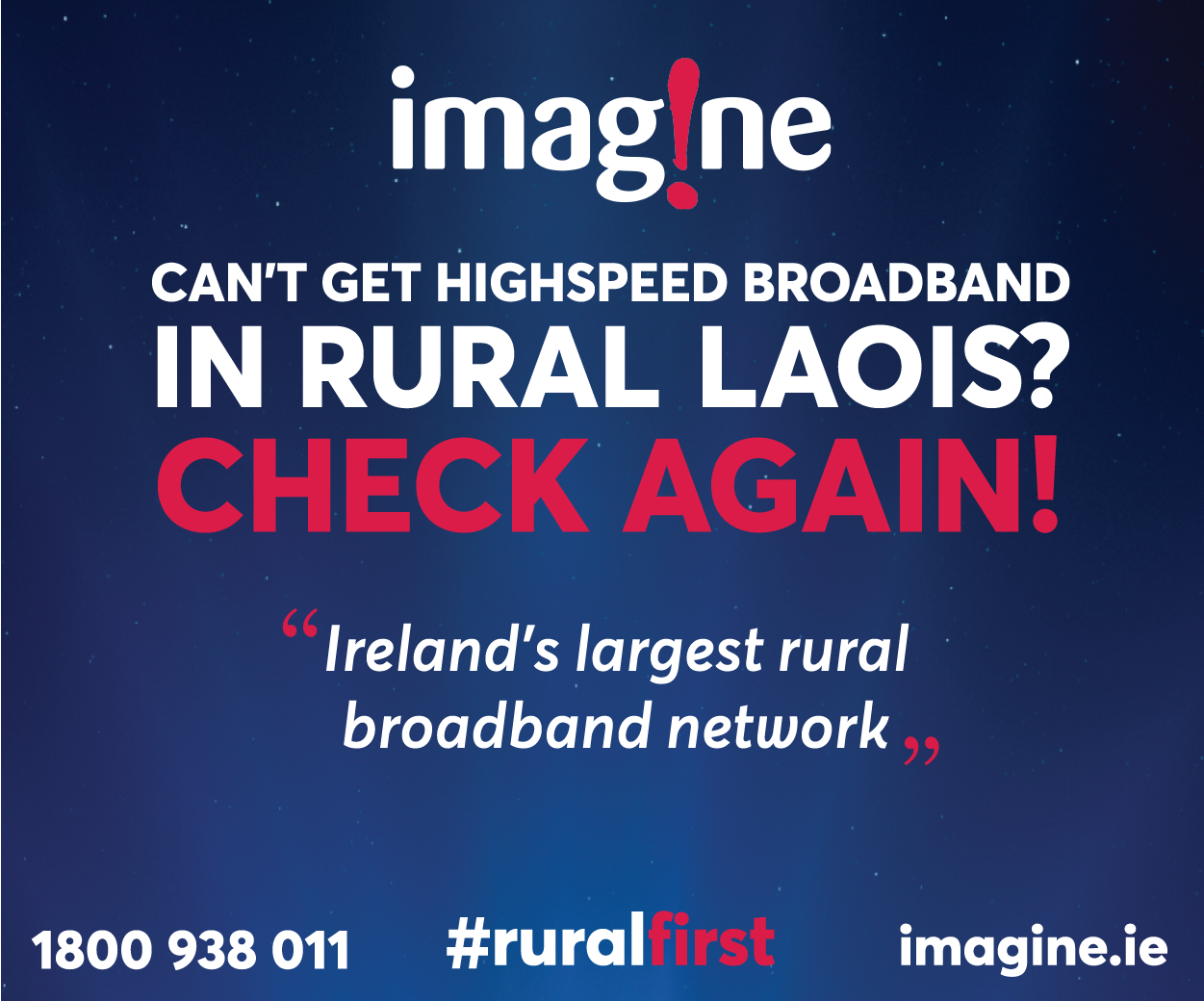 The meeting will be chaired by senator Diarmuid Wilson and the key note speaker will be Louise Phelan – the former Vice-President of PayPal.
There will also be six panel speakers: Paddy Buggy, Eamon Callaghan, Cllr Brendan Phelan, Bernie Moloney, Eamon Bowe and Antoinette Brennan.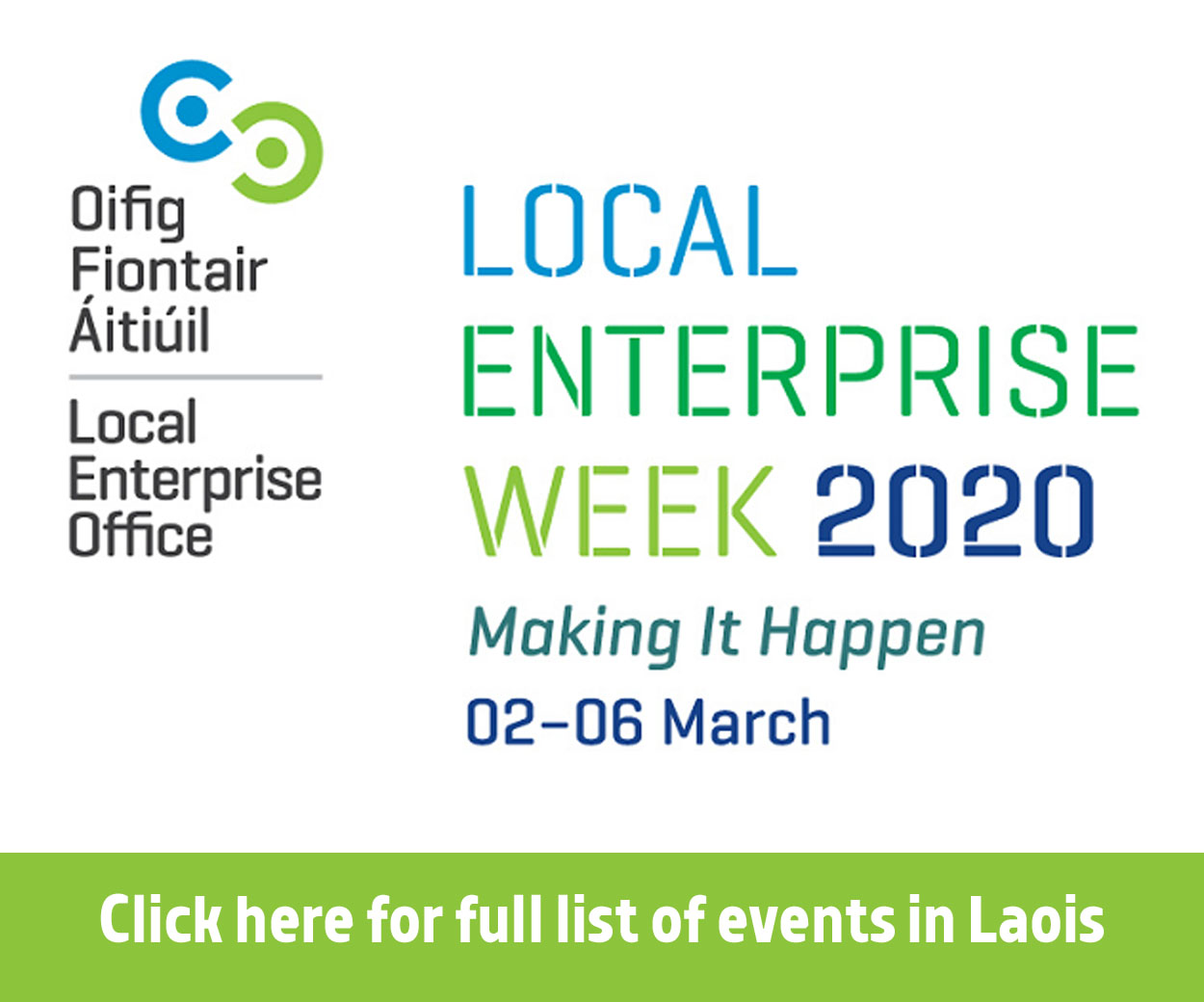 Paddy Buggy is the General Manager of the Mountmellick Development Association and he will present the Mountmellick Experience – Webmill Digital Hub, best practices and lessons learned.
Eamon Callaghan is the manager of Vision 85 in Portlaoise. He will showcase Vision 85 and explain how to designing a digital hub.
Cllr Brendan Phelan will outline why he believes Rathdowney is an ideal location for a digital hub and the huge potential it offers for job creation, supporting local business, building sustainable communities and better ways to work for commuters.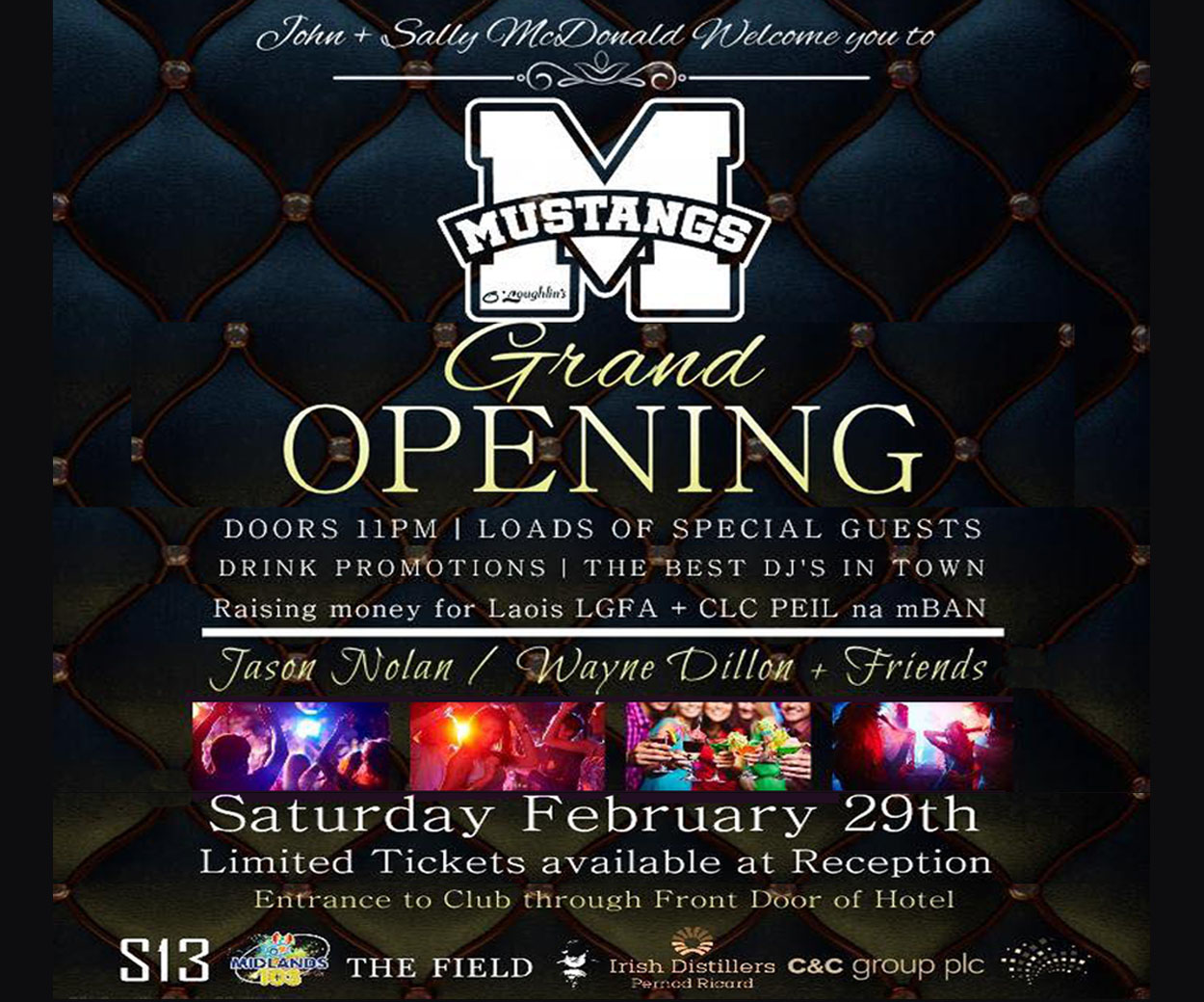 Bernie Moloney is involved Operations and Property at Llanelli Ltd while Eamon Bowe is the Director of WEBO and Sport.ie.
While Antionette Brennan will be Laois County Council's representative on the day.
SEE ALSO – Criminal Assets Bureau carry out raid on Laois business