The case has been made to a bring a third level college to Portlaoise.
It was highlighted that this would bring educational opportunities and employment to the town, as well as cutting down the numbers of those having to pay extremely high rental costs to attend third level education, particularly in Dublin.
Portlaoise currently has an Institute of Further Education, however interest in developing a third level college in the county was raised by councillor Noel Tuohy at yesterday's Portlaoise Municipal District meeting.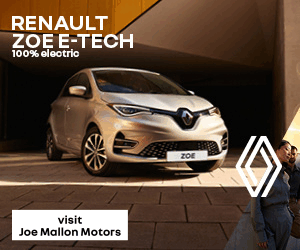 "It is well documented just how many people leave Laois on a daily basis to commute elsewhere for work – over 10,000 workers. Efforts are being made to address and rightly so.
"However, what is not documented or researched is just how many students leave the county on a daily basis to study elsewhere, mostly in Dublin, Carlow, Athlone, Maynooth and Galway.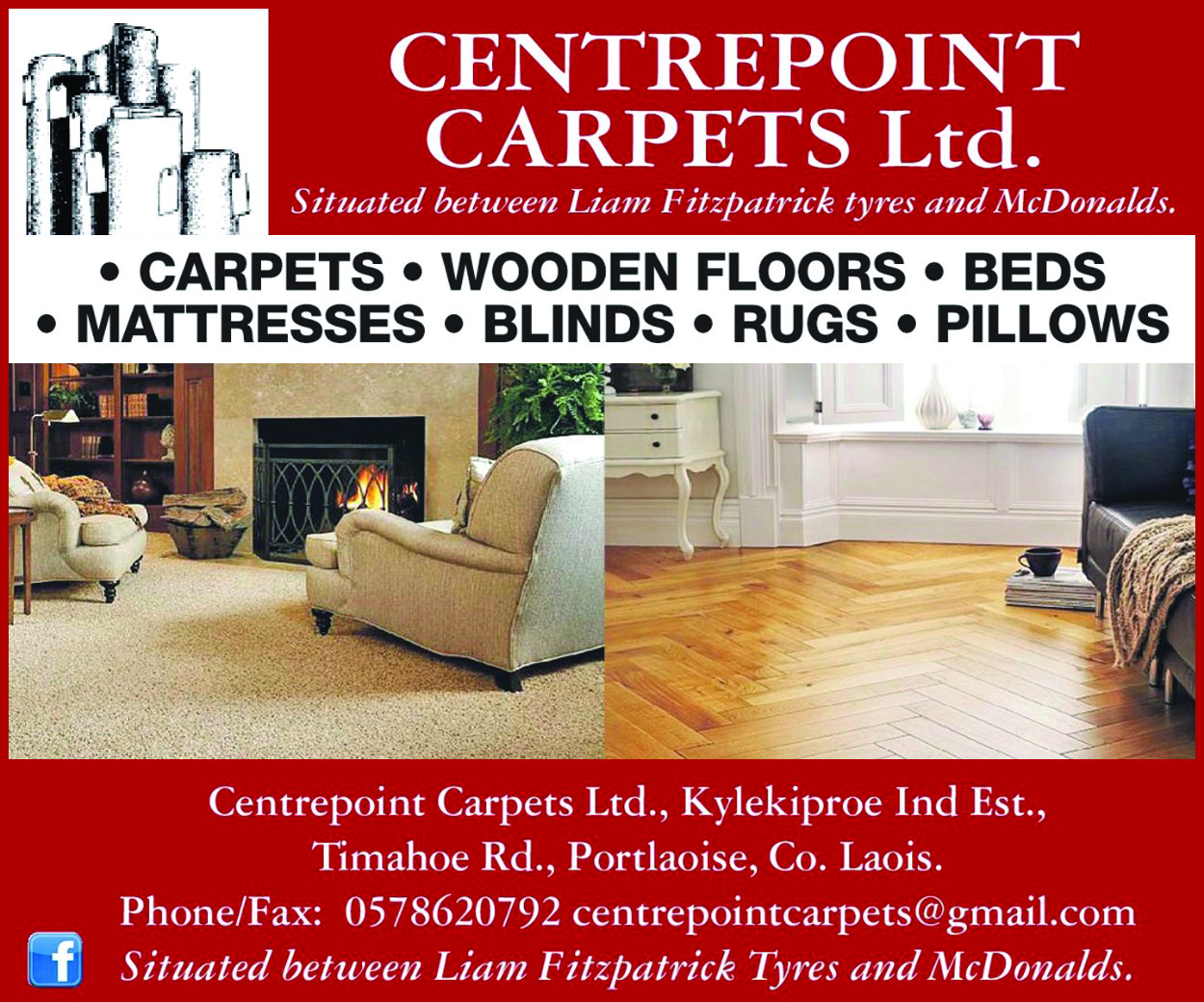 "I think that this also needs to be addressed. To do so would have numerous educational and economic benefits for Laois," said cllr Tuohy.
He continued: "There is no good reason why we could not establish a third level campus here in Portlaoise.
"But it won't happen of its own accord, or by chance. The local authority has, as a part of it's remit, a development function, and we have a dynamic and progressive business development unit.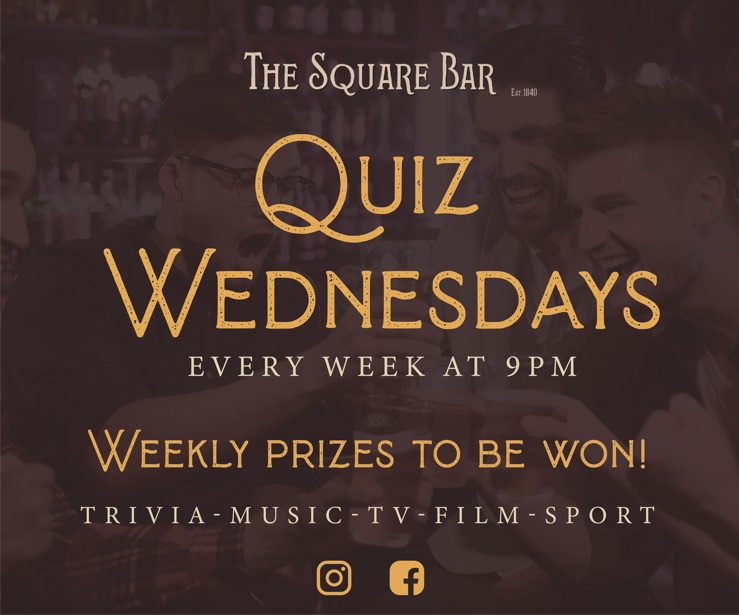 "I would like today to call on the Council to be proactive in this regard and to carry out the neccesary research and feasibility to establish a third level campus here in the county."
No third level syllabus was discussed, but cllr Tuohy made the case for Laois becoming a centre for the study of logistics and business – tying in with the newly-forming Togher industrial estate.
"We are ideally placed and that is also compatible with the Council's own strategic plan to develop a logistics hub and inland port at Togher."
Cllr Tuohy cited numerous benefits if a third level was built here, including reduced numbers of people having to commute for college and work, less people needing to pay rental prices in cities like Dublin and increased employment – both directly and indirectly – in the area.
Cllr Pauline Madigan – who is also a third level lecturer at IT Carlow – strongly backed cllr Tuohy's motion.
"To put it all in a nutshell – the submission here is that the possibilities are endless. We now know that the value from education is endless," said cllr Madigan.
She also expressed interest in a trades hub for apprenticeships being located in Portlaoise.
Fellow councillors backed the motion while Acting Director of Services for Laois County Council Michael Rainey said that the council will engage with Laois/Offaly Enterprise and Training Board on this matter.
SEE ALSO – No roundabout for 'dangerous' and 'neglected' Mountmellick road