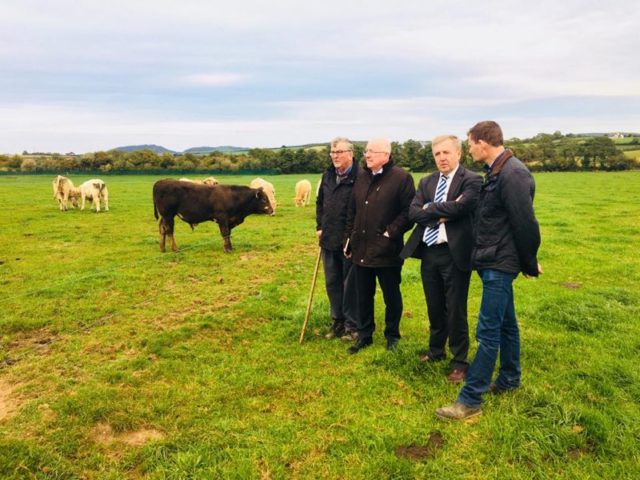 The Beefplan Movement has welcomed what they say is 'the long awaited Brexit compensation fund for Irish beef and suckler farmers'.
The European Commission has agreed a €50 million package and this also allows for another €50 million to be provided by the Irish Government – taking the total to €100 million.
The Movements Chairman for the Ireland East region, Hugh Doyle said that today's announcement has come after months of relentless pressure from the Beefplan movement on behalf of beef farmers in the border region who have incurred significant losses since the UK Brexit referendum nearly three years ago.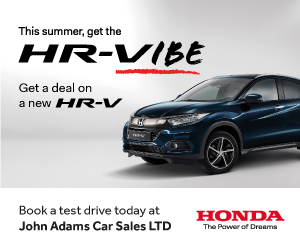 This pressure escalated last week when the Movement lead a protest outside an event attended by Minister for Agriculture Michael Creed.
Over 800 farmers from the Movement turned out in Ballinasloe where they highlighted the plight of our rural beef farmers to the Minister.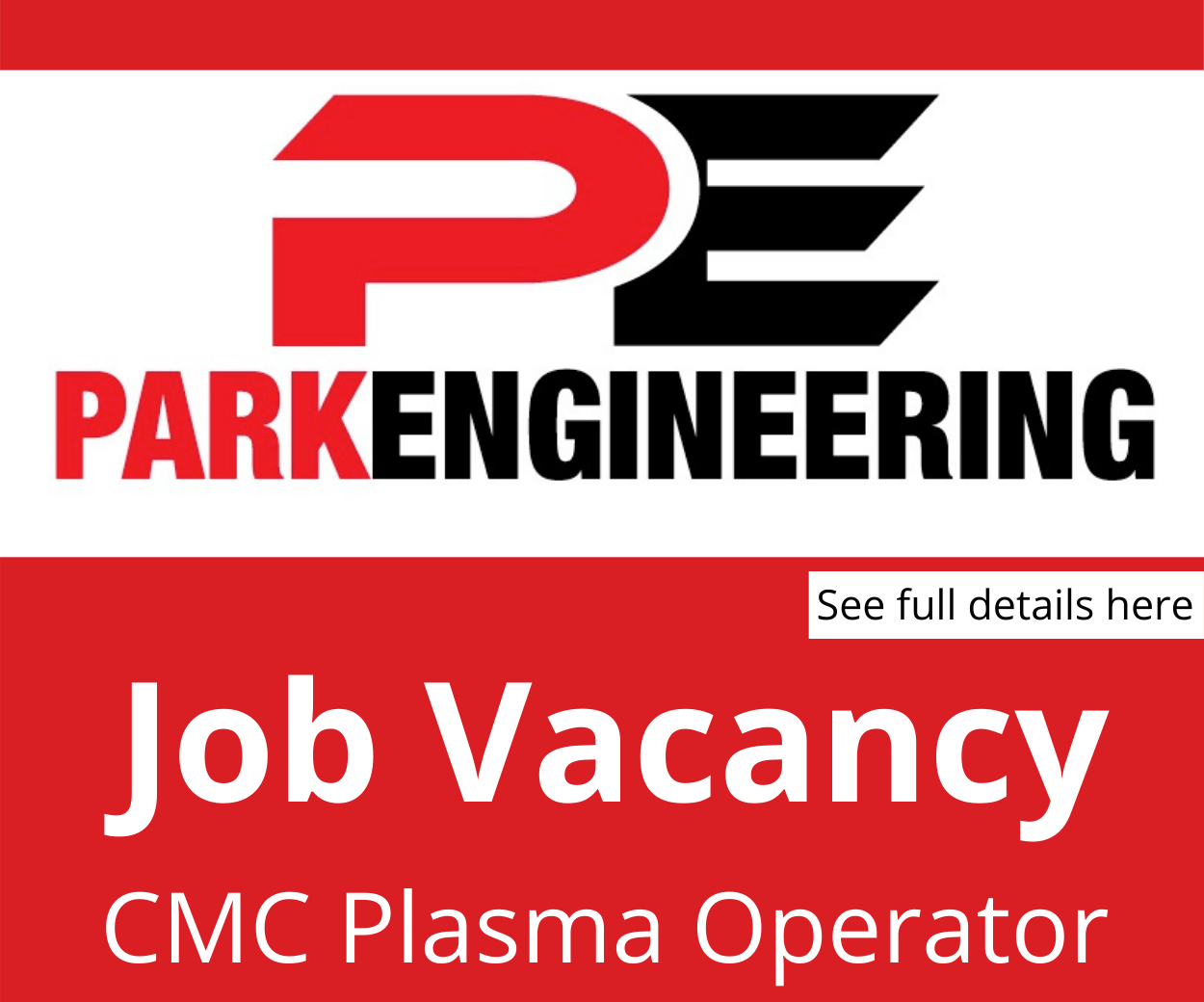 The Movements vice chairman for Ireland East, Micheál Rafferty said it was now vital that this fund is channelled directly from Department of Agriculture straight to genuine family farms, without deduction and without delay.
The Beefplan have requested another meeting with the Minister and his officials to agree the arrangements around dispensing this money swiftly to suckler and beef farm families in the border region.
The movement is also calling for the price of beef to rise so that farmers can get back to producing top quality beef cattle.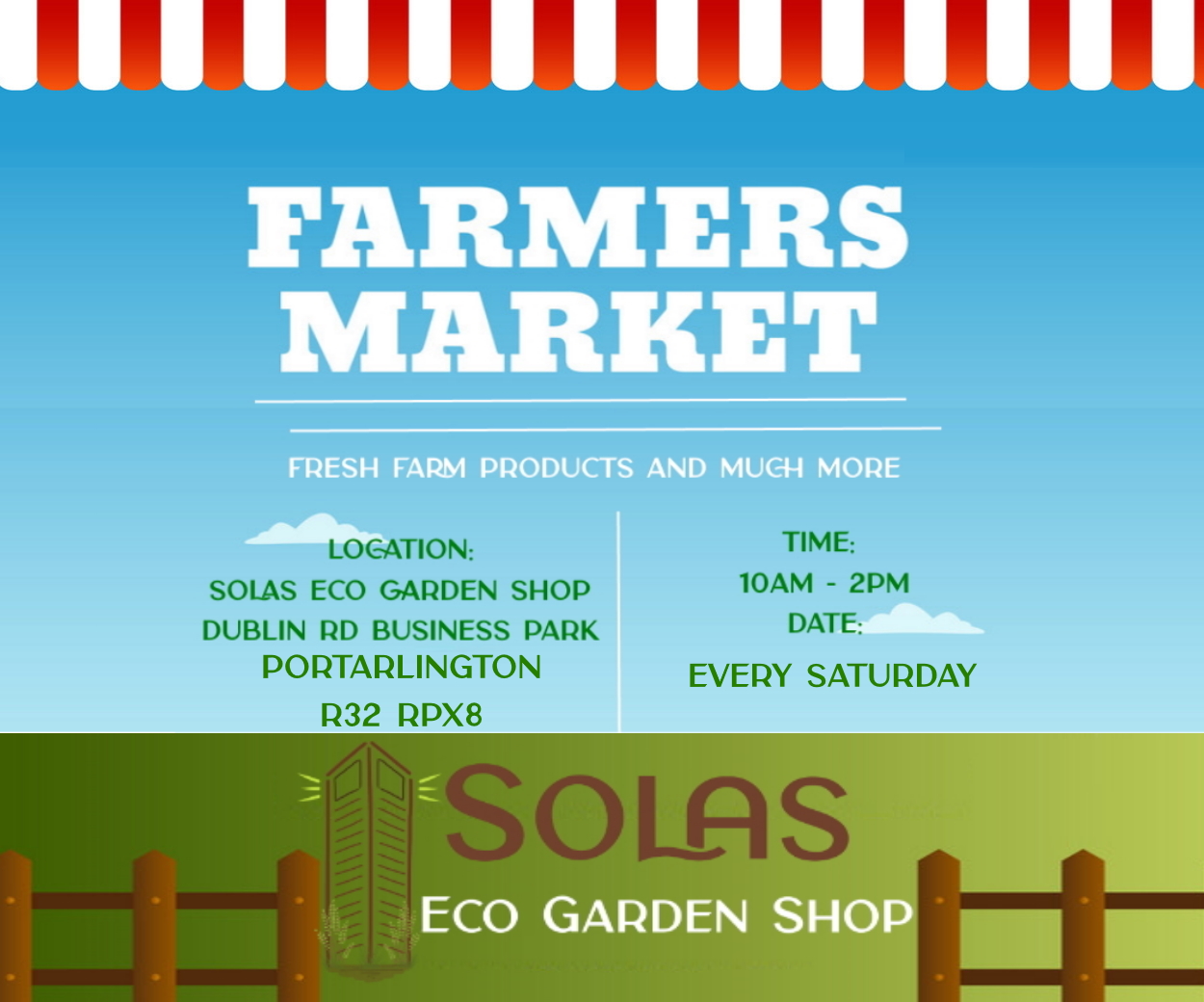 Laois/Offaly TD and Minister for Justice and Equality, Charlie Flanagan, has also welcomed the announcement that the European Commission has agreed to provide an aid package worth €50 million to support the Irish beef sector.
"I am pleased that efforts to secure an exceptional aid package from the EU Commission for Irish beef farmers have succeeded.
"This is really good news for the beef sector as we can now offer security to farmers who have been under financial pressures over the past couple of years.
"Over the past number of months, I have been in contact with Commissioner Hogan and recently met with a delegation from Laois IFA on this very important matter."
SEE ALSO – Case made to bring a third level college to Portlaoise