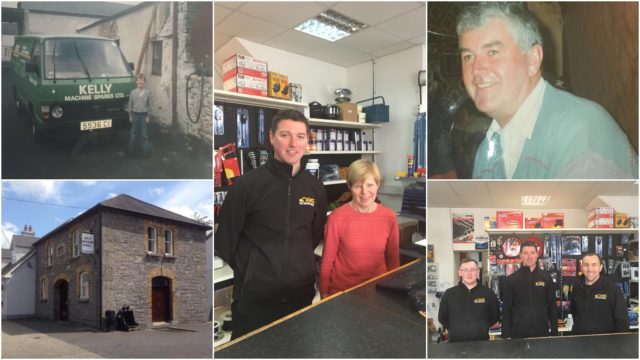 Forty years is a mighty long time to be in business – but that's exactly what Kelly Machine Spares in Borris-in-Ossory are celebrating this year.
The business was set up in 1979 by husband and wife team Aidan and Pat Kelly.  Aidan sadly passed away in 2012 but the business is today operated by his son Ronan. Pat continues to play a very active role in the day-to-day running of the business.
Aidan originally worked as an AI technician for Dovea but as he travelled around to various farmyards, he spotted a niche for someone selling machine parts.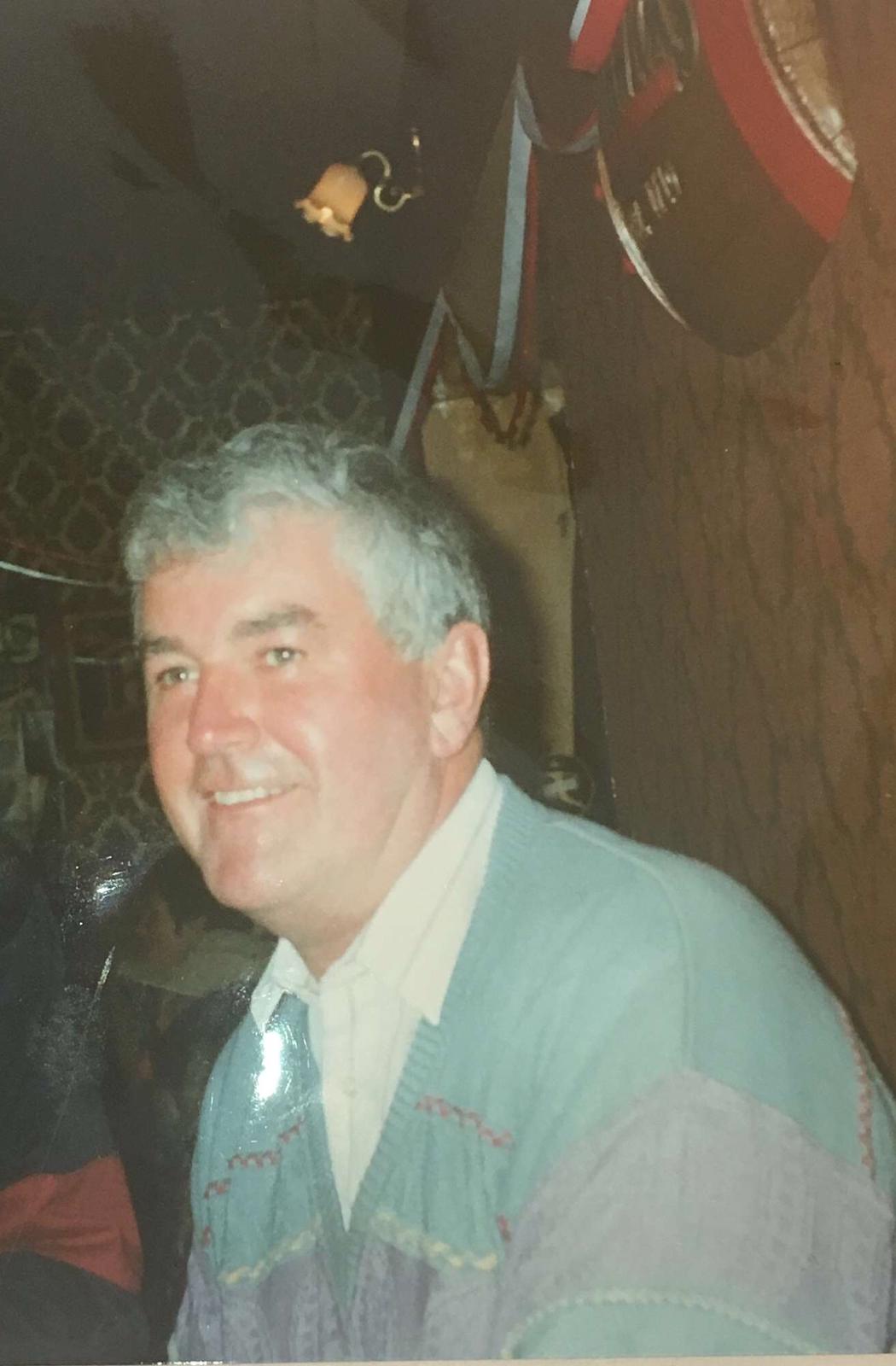 The business was initially focused on the sale of JCB and Hymac spares. Now at Kelly Machine Spares, they also have an extensive range of Hydraulic and Industrial Hose and Fittings, serving the Plant, Building and Forestry industries.
"He built up the business driving around the country," says Ronan as he looks back now.
"He'd have a Tipperary run, a Wexford run, a Clare run and he'd ring around the evening before generating sales and saying he'd be calling the next day."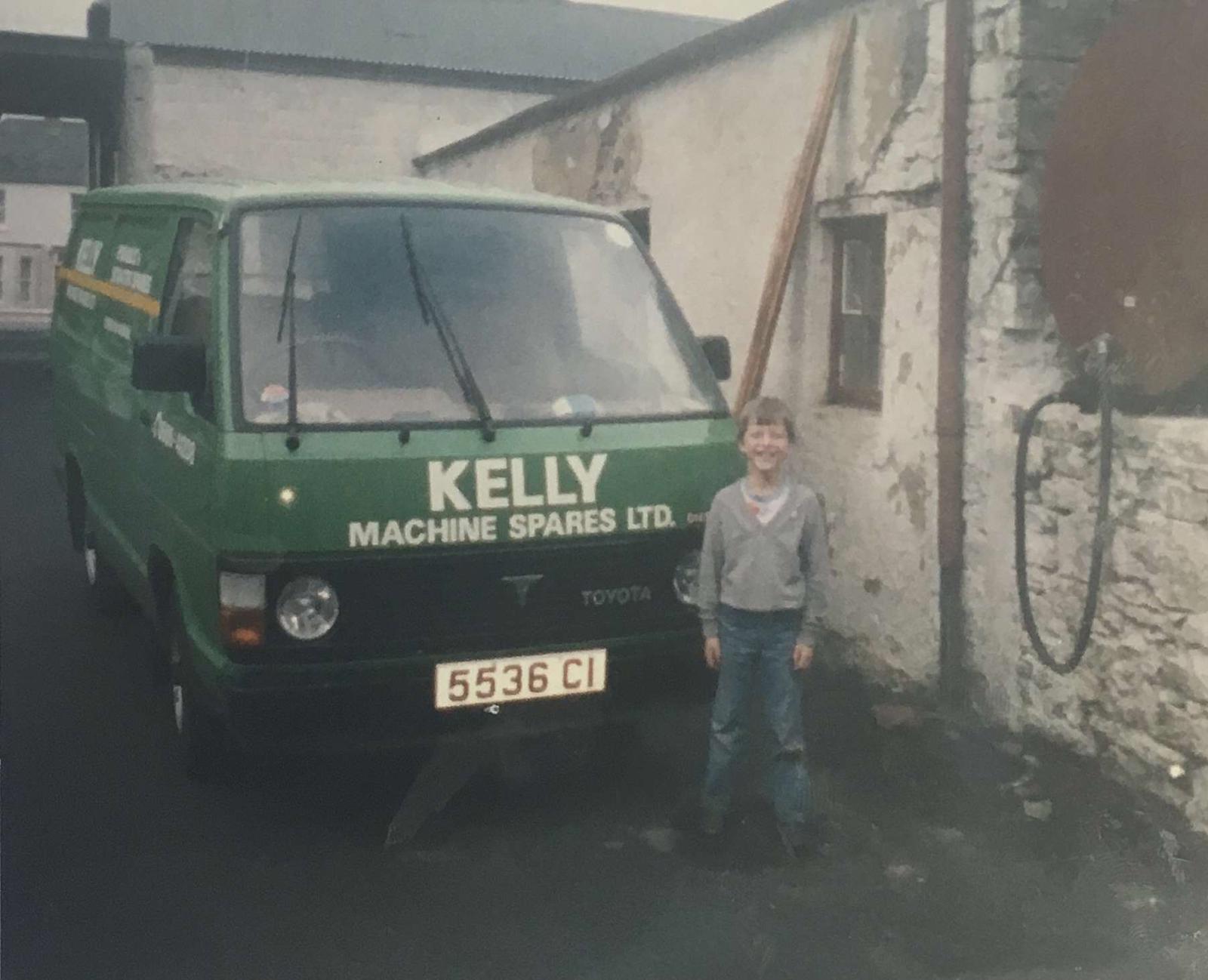 Forty years later, the business has grown and thrived with Ronan returning to work in it in 2005, leaving behind a financial career in Dublin with the Central Bank.
Over the years the family helped out and the huge work ethic of his parents is something that is vividly etched in Ronan's mind.
"My parents worked 15/16 hour days throughout the 80s and 90s to get this business up and running," he says.
"They always had their finger on the pulse when it came to Kelly Machine Spares and despite their success they consciously didn't allow the business grow to a point where customer service would ever be jeopardised.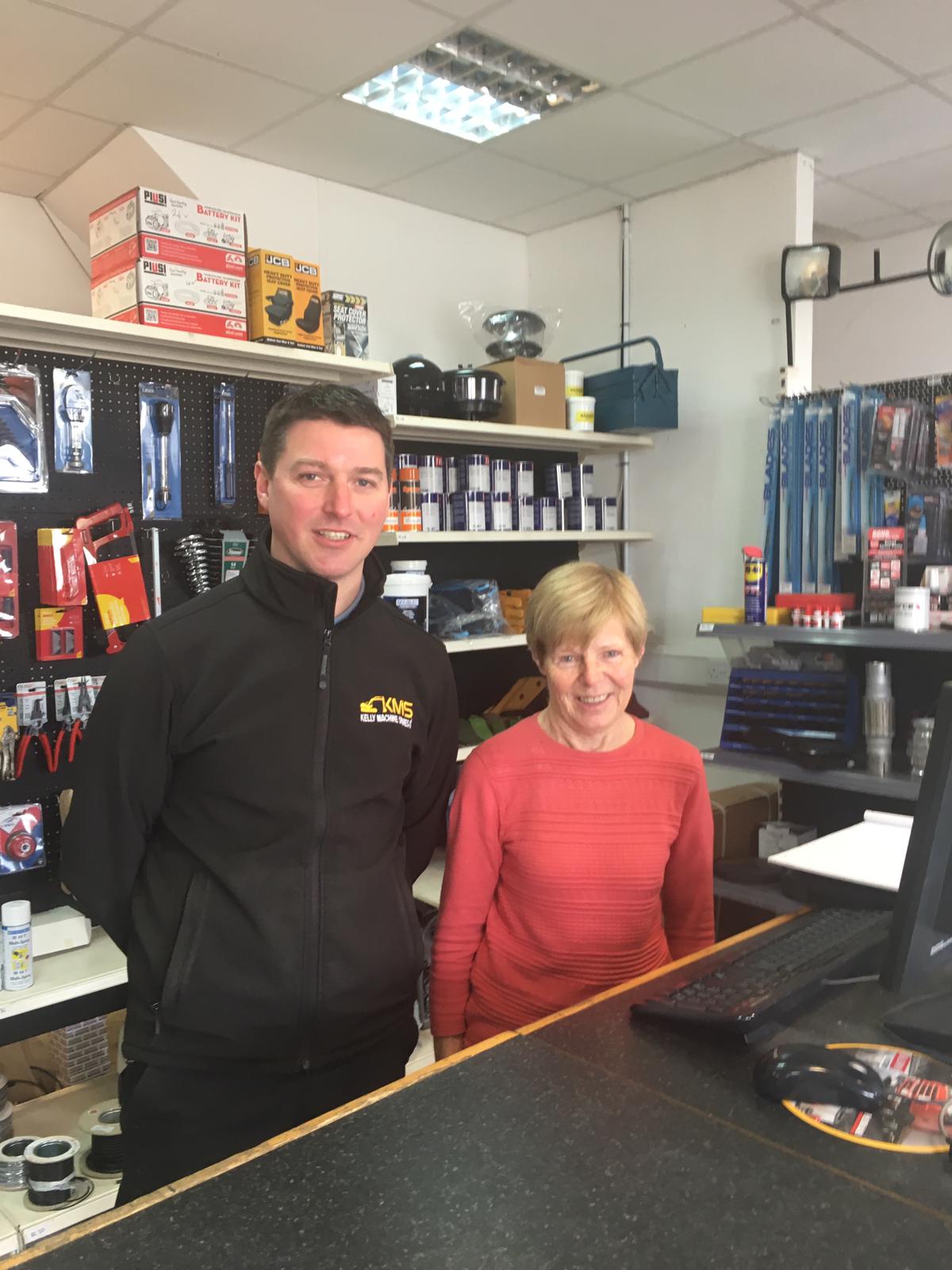 "They have instilled a lot of these values in me and despite very good growth over the last 10 years our core principle remains working hard and continuing to provide the best customer service we can.
"I hope these values can help sustain us for another few years at least!!"
In 2012, the building adjacent to their premises on the Main Street in Borris-in-Ossory came up for sale and the Kellys duly purchased it.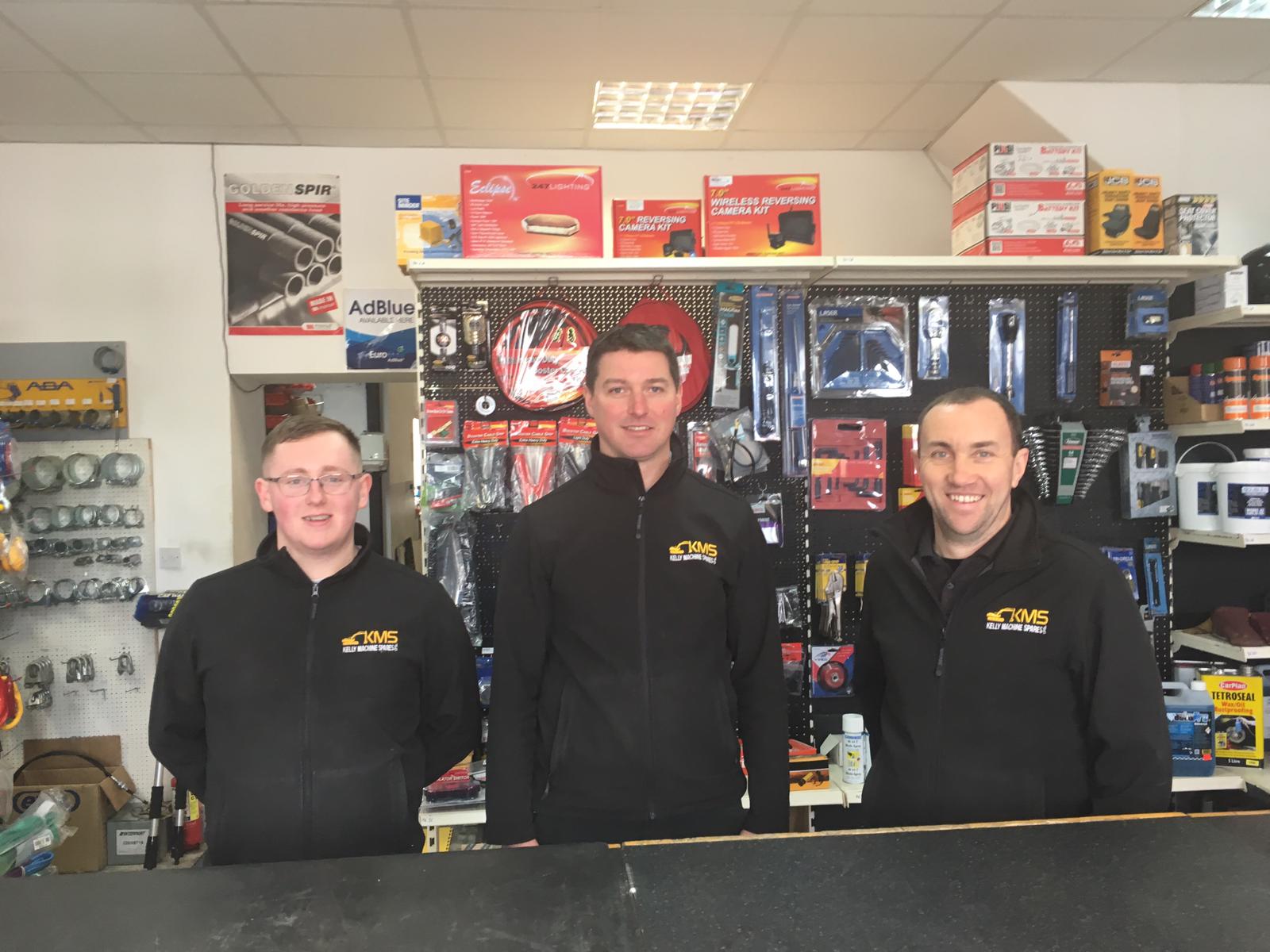 There was an amount of work to be done on it but sadly Aidan never got to see it through.
"We started work on it on a Friday and he died suddenly on the Saturday," recalls Ronan. "The last photos taken on his phone were of the work being carried out."
Aidan was only 71 but his legacy lives on in the business. Ronan is joined by a couple of full-time staff members in the shop, Pat is still heavily involved and they deliver parts all around the country.
Technical know-how is strong among the team and given that demand for their products is usually urgent, they have a prompt delivery service to every part of the country.
Developing an online business is next on the agenda.
Kelly Machine Spares has established a great name in the industry over the last 40 years but you get the feeling that they'll continue to go from strength to strength in the future.
You can visit the Kelly Machine Spares website here, their Facebook page or contact Ronan by email – ronan@kellymachinespares.ie – or on 0505 41208.
Kelly Machine Spares are holding an Open Day on Friday, May 31, from 3pm to 7pm where there will be a lot of special offers and refreshments served. Pop in if you're in the area.
SEE ALSO – Check out the dedicated jobs section on LaoisToday