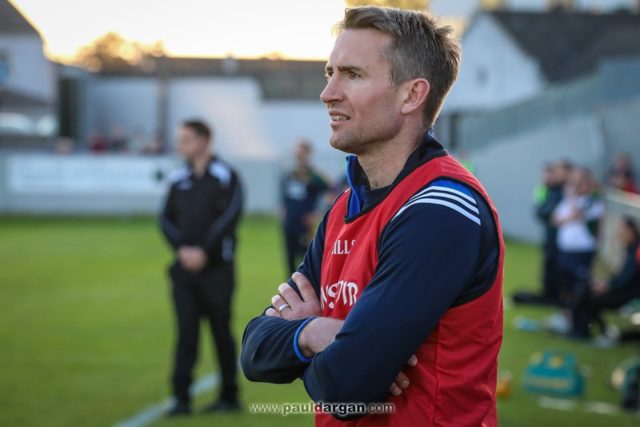 The Laois senior hurlers sit top of the round robin phase of the Joe McDonagh Cup after two wins from two matches but their manager wasn't overly pleased with the manner of the victory over Antrim on Saturday.
Laois won by eight points but boss Eddie Brennan felt they let their standards slip in the second half.
He said: "Job done. We're two wins out of two and that was the target. But I wouldn't be at all pleased with that performance.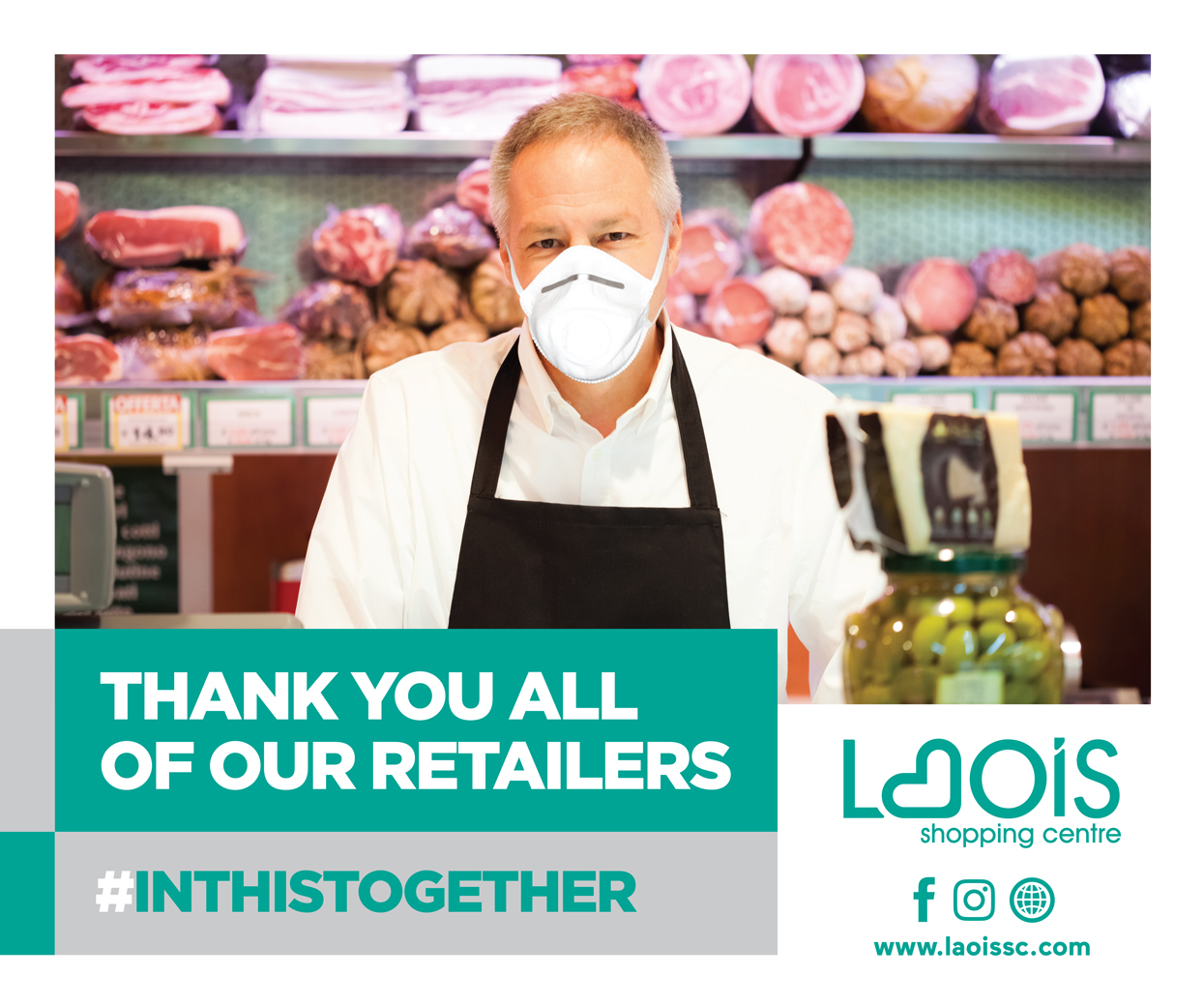 "The second half was careless and sloppy and I wouldn't think that is anywhere close to what we can do.
"But credit to Antrim, they could have been forgiven for throwing in the towel at half time but they didn't. They came out and they went at us.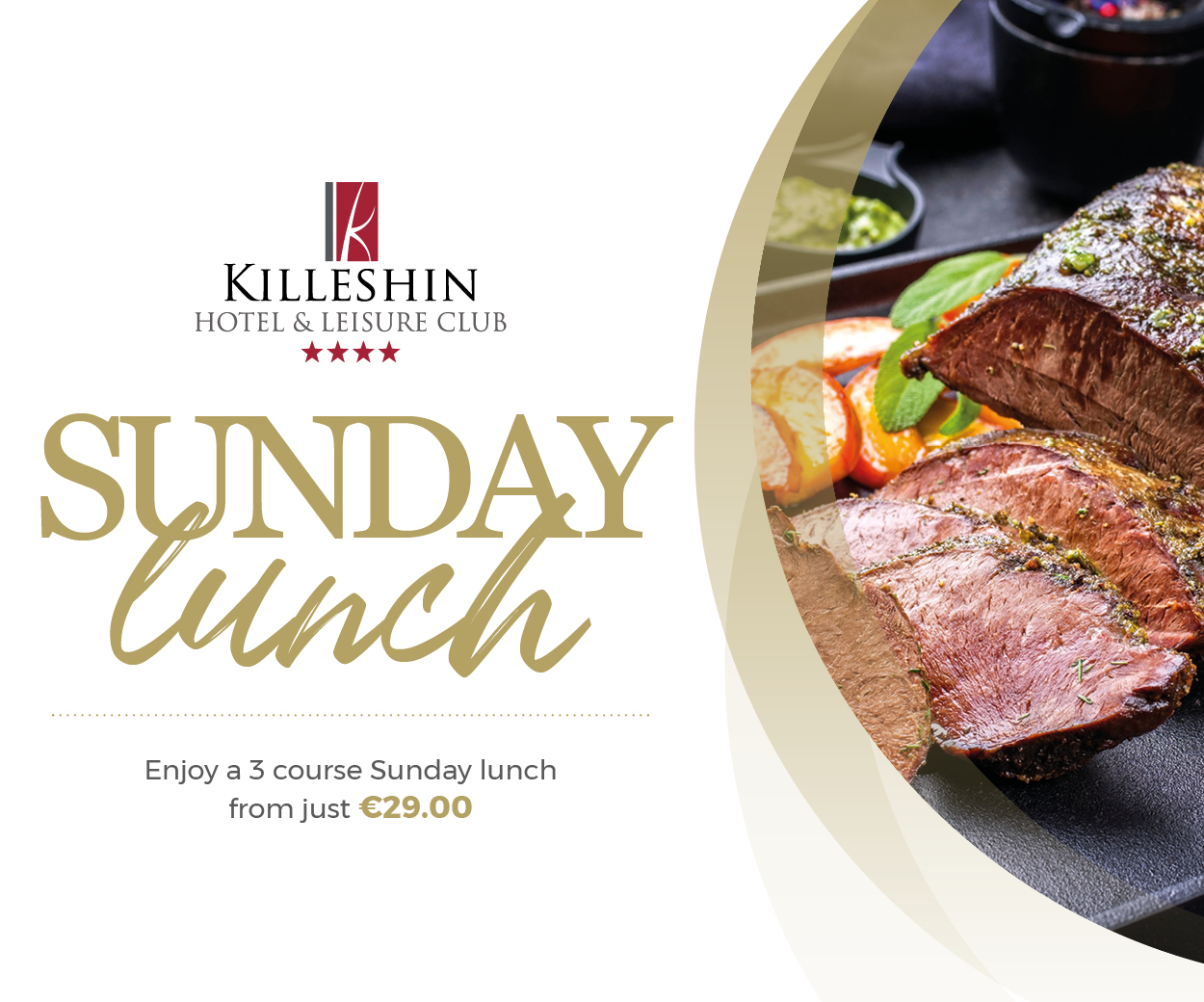 "We didn't put them to bed. Very easily, we could have been winning by another six or seven points at half time but by the same token – they missed a couple of goal chances and we saved a penalty.
"So all in all, the box is ticked but that is all. After the high of the Offaly win, this was as much a psychological test to see can you get yourself up for this game and make it the most important match in the world.
"For me, there is a lot to work on. This was a reality check for the second half."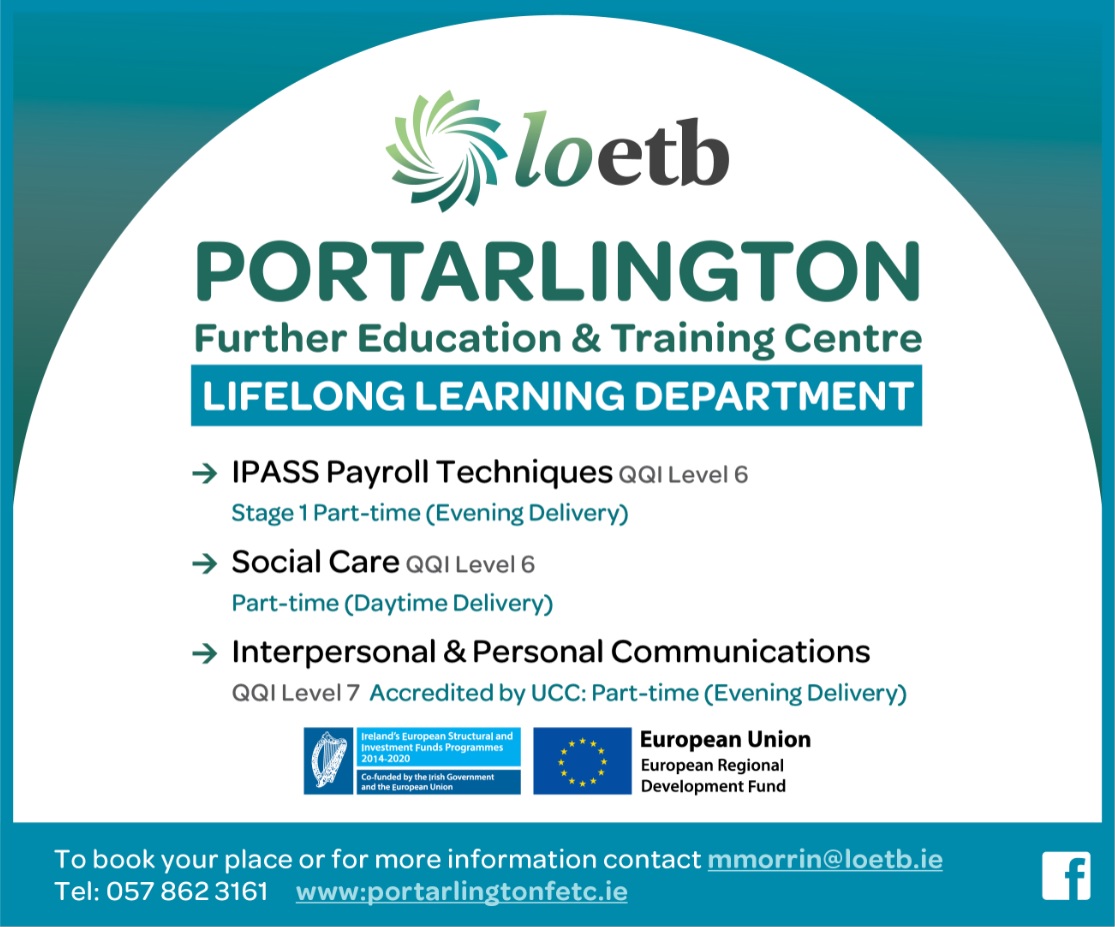 Laois will have plenty of time to work on their problems as they have three weeks before their next game against Kerry.
Brennan said: "Three weeks now to get re-booted and ready to go. We are in a great position but we are not in a final.
"We have two weeks of prep to get ready but we are going to somewhere that we took a nice trimming last year so I just expect a massive performance out of Kerry.
"So we are going to have to roll up the sleeves and get stuck in.
"It is looking like it is going to be ourselves and Westmeath in the final but we can't look at it that way. We have to give Kerry their due respect and we have to go and beat Kerry – it really is that simple."
Laois face Kerry in Tralee on June 8.
SEE ALSO – Portlaoise and Timahoe share the spoils and all of this weekend's LGFA results