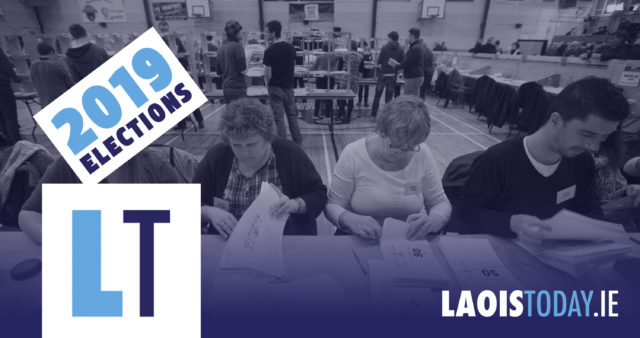 Fergal Conroy welcomes Webmill in Mountmellick
Mountmellick based local election candidate Fergal Conroy has welcomed the opening of the new state of the art Webmill Digital Hub at Mountmellick Development Association.
Conroy commented on the hub saying "I am Delighted that after many months of planning, Webmill at Mountmellick Development Association is open and available for users,entrepreneurs,start ups and commuters.
He also commented "The MDA complex has become a one stop shop with co-location of creche facilities and an excellent restaurant at the Hare's Corner.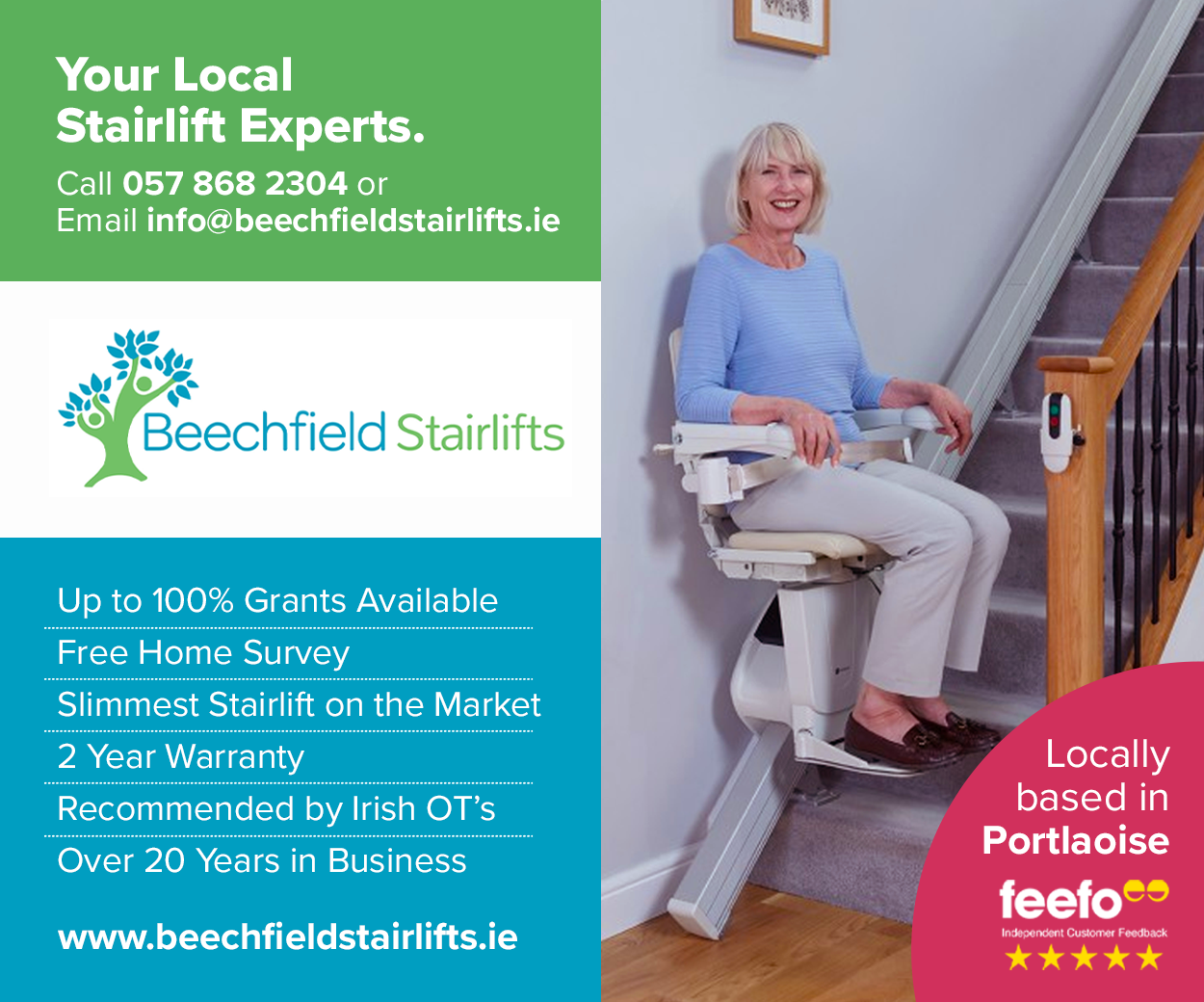 There is ample free car parking spaces, meeting rooms and high-speed broad band makes Webmill very attractive for people to carry out there business activities without the high cost of renting their own premises.
This state of the art development of this facility was part financed by funding of €218,200 from the Regional Enterprise Development Fund and €100,000 from the Town and Village Renewal Scheme.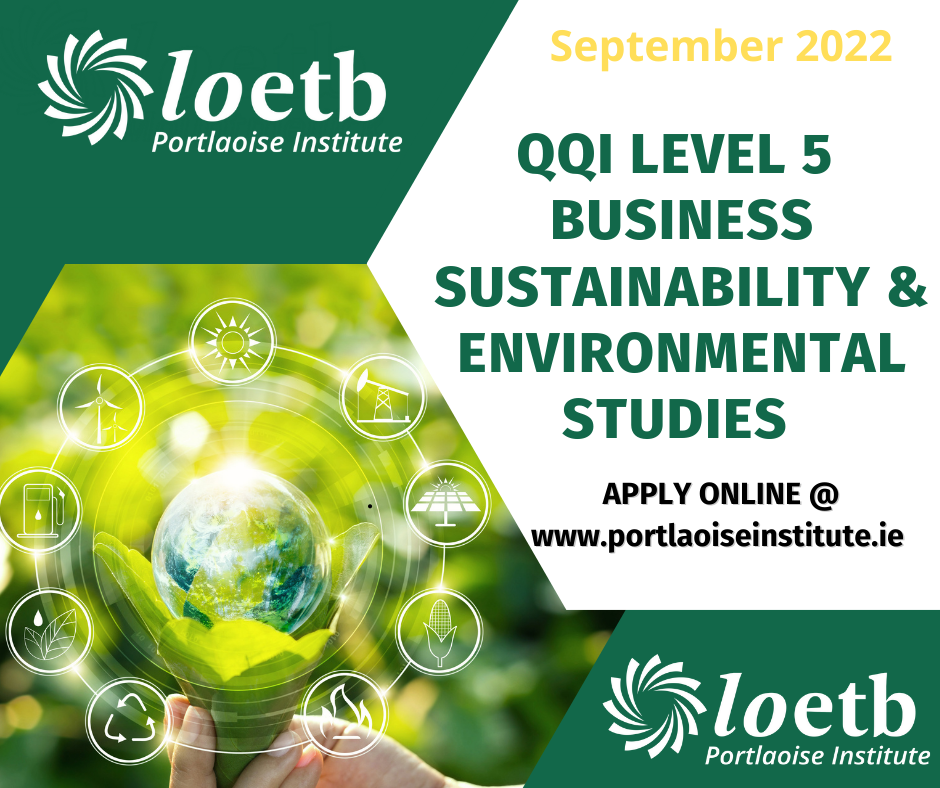 Conroy concluded by saying"The facility will be a wonderful asset for the town and surrounding area and a great advantage to start-up businesses and entrepreneurs.
I wish to congratulate the team in the MDA for bringing this project to fruition and for their foresight in progressing this very important project for Mountmellick Town."
Letter to Minister of Justice regarding more Garda Community Officers for Laois
Local Election Candidate Naeem Iqbal has said that he has met with Garda Community Officer Eoin Gardiner to discuss what Iqbal views as problems that are going on locally.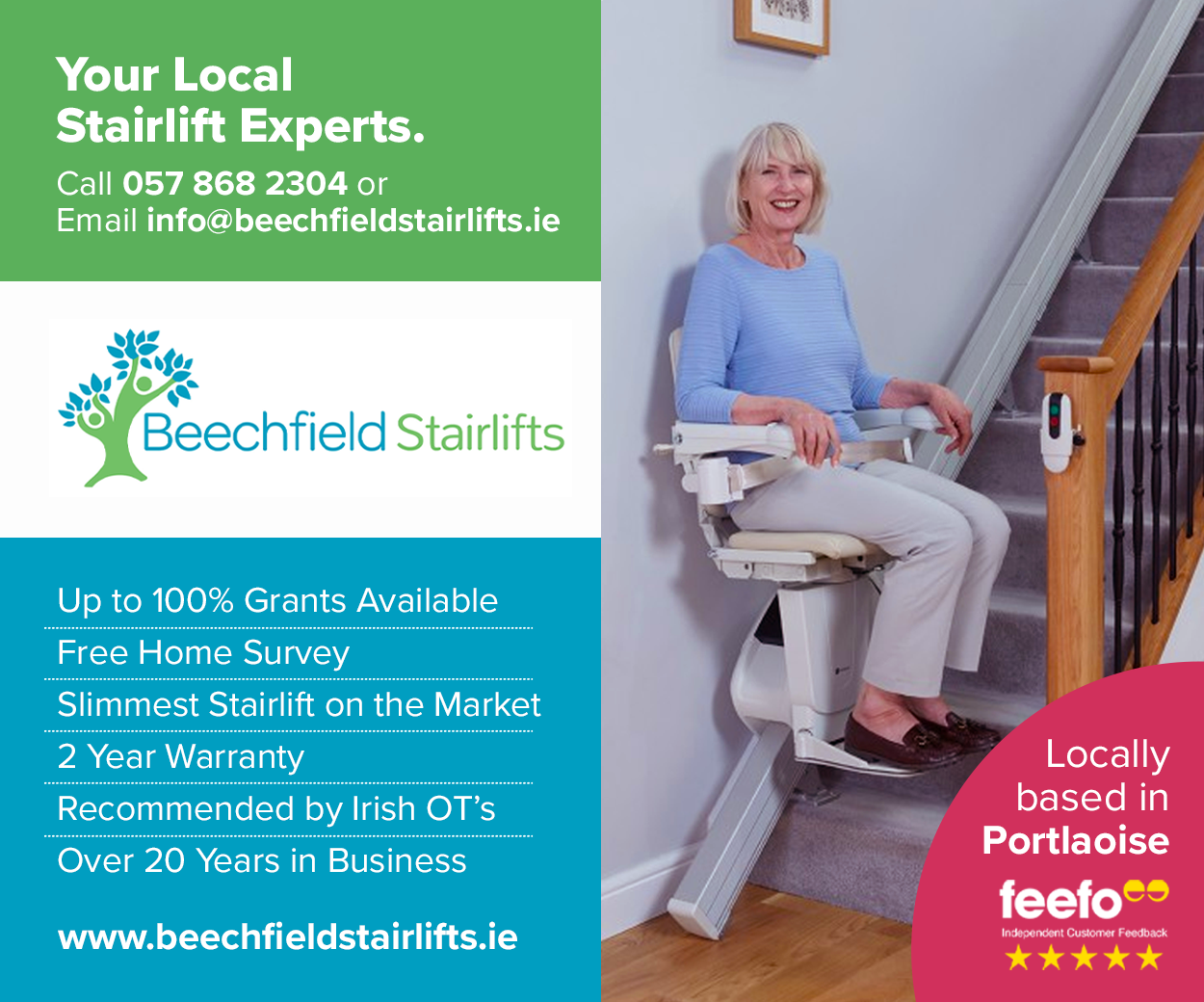 They talked about anti-social behavior, child abuse, domestic violence and drug problems that are going on in Laois.
Naeem wrote a letter to the Minister for Justice Charlie Flanagan  in which he demanded to increase the number of Garda Community Officers which you can view here.
Low levels of Home Help care
"I am amazed at the low level of home help care that is available to elderly people living in their own home. This is a situation that has really got worse," said local election candidate Tom Mulhall.
"In the past I would have made representations on behalf of people in need of home help and I would have succeeded in getting extra hours," continued the Fine Gael councillor.
"I am aware that patients are assessed for the level of care required but i feel in recent times there seems a lot of elderly patents not getting the care they need.
"When you have a situation where there are a husband and wife together and one falls into bad health there is a huge amount of work on the person that is in the better health.
"Public and private nursing homes are very expensive and the 'so-called' Fair Deal is not a Fair deal and people are not at all sure at what the are signing up to.
"I am calling on the Department of Health and the HSE to provide proper home help for people living in their own homes with the economy improving and funding for these people that worked hard all their lives should be made available to look after them at home," concluded the Graiguecullen-Portarlington Municipal District counccilor.
SEE ALSO – Election Diary: Wheelchairs users have their say, facilities for young people and pay for school secretaries