Brought to you in association with People First Credit Union
There is more at stake in Friday's local elections than the Council seats in Tipperary as parties and personalities shape up with at least one eye on the next general election, which some suggest, may be just around the corner.
Tipperary is one of the biggest constituencies in the country, since north and south were combined into one five-seater. This is reflected in the makeup of the Council there with 40 seats up for grabs, more than twice that of Laois which has 19.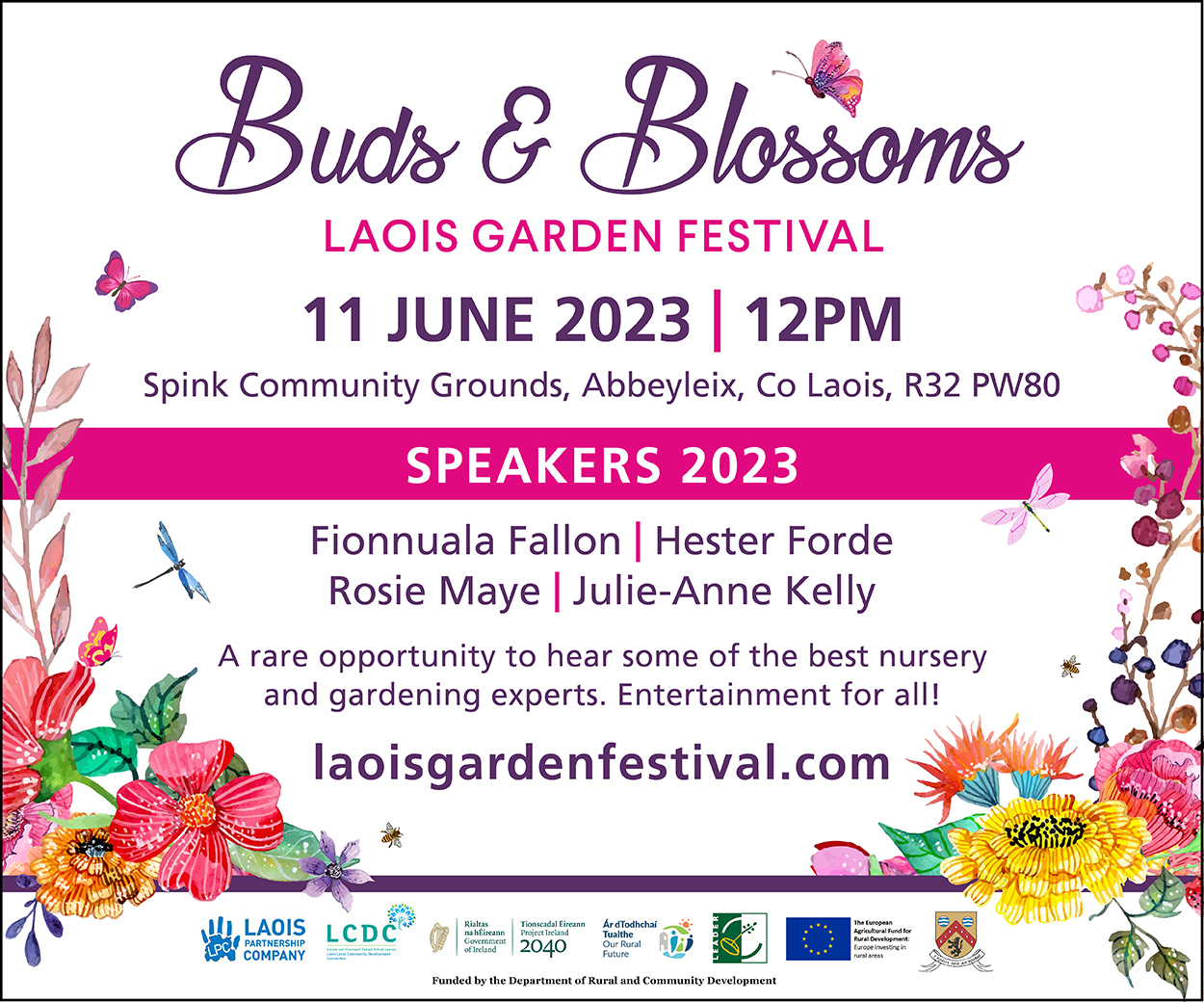 There is another significant change in Tipperary on this occasion too compared with 2014 when north and south riding were amalgamated into one local authority structure for the first time.
Changes from 2014
In 2014 when the two local authority entities in Tipp were eventually combined into one County Council it brought to an end the Tipperary North and South designation which had prevailed for more than a century.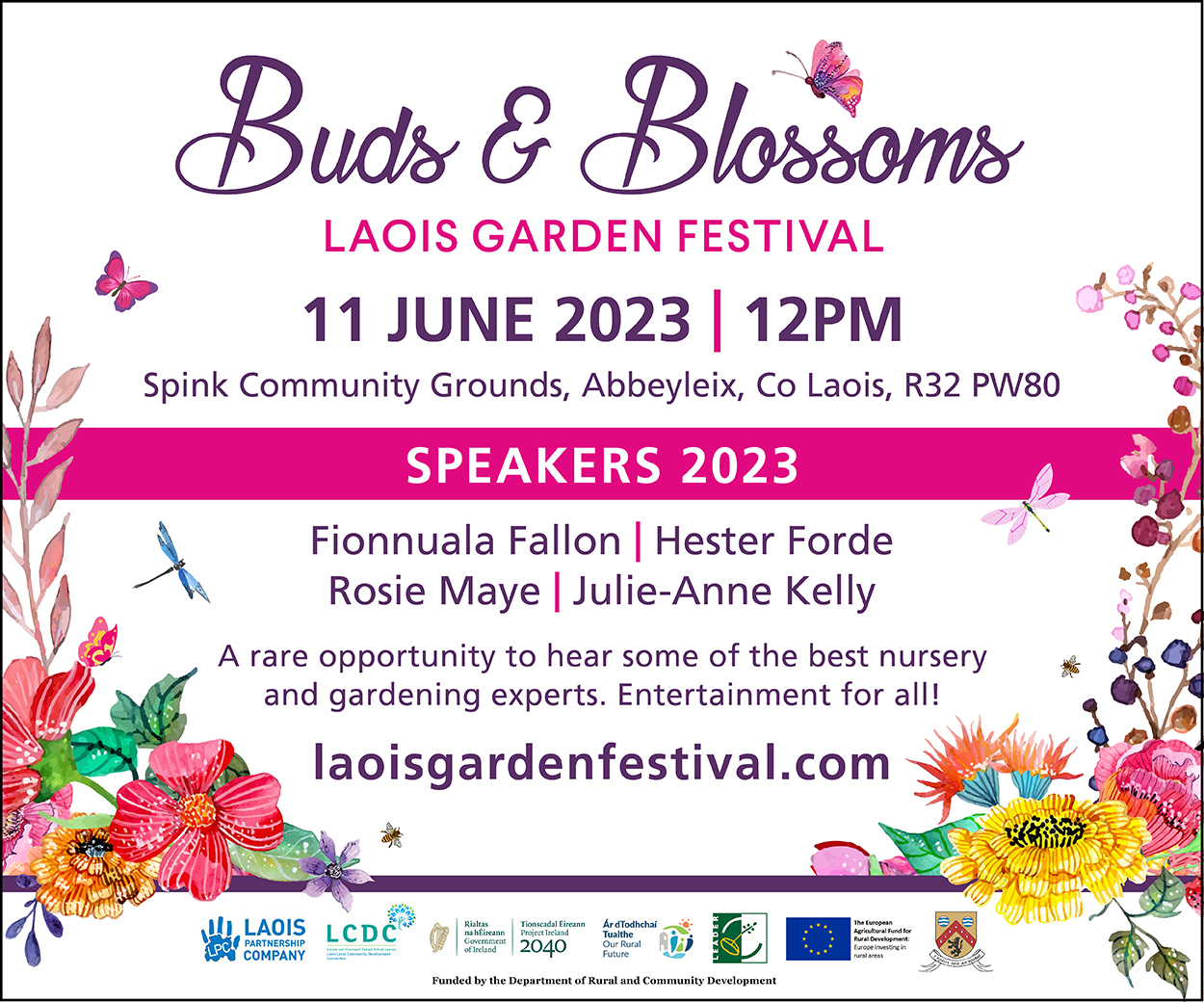 The new Tipperary County Council was divided up into five local electoral areas, with the administrative operations of the new local authority divided between bases in Clonmel and Nenagh, although the County's Chief Executive is based in Nenagh.
Five years on this has been further altered for the 2019 elections from five electoral wards to eight, so we are not comparing directly like-with-like, although there is still the same total of 40 Council seats at stake.
There are 79 candidates contesting, so half are certain to lose out. That is down on the 85 candidates that ran five years ago, reflecting a trend that is apparent around the country with a lower number in the field.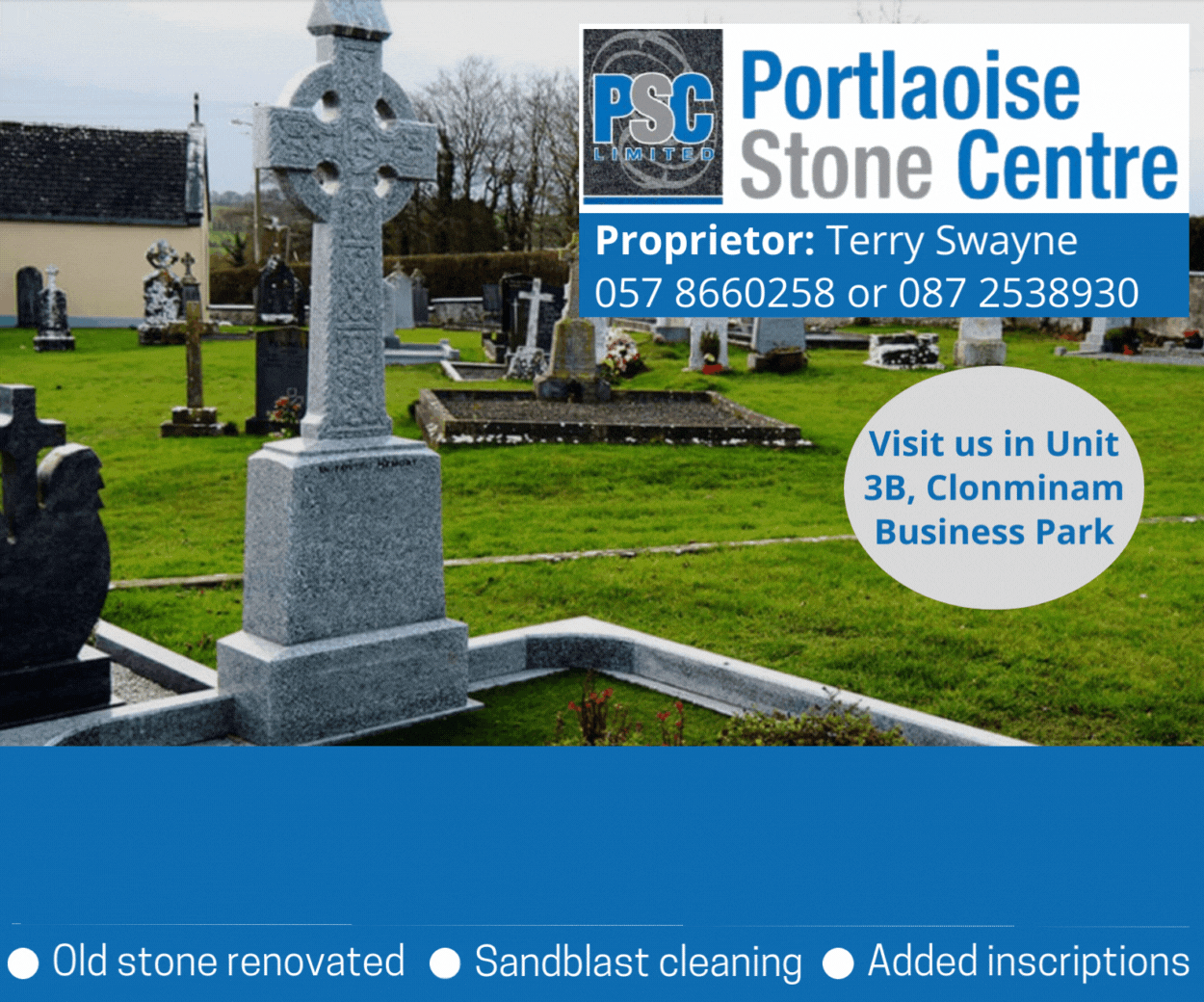 In the last local elections Fine Gael and Labour were the big losers, taking a hit of six and five seats respectively and both will be hoping to restore some of that lost ground as a staging post for the next general election. Not to do so could prove ominous.
Independents Day
With three of its TDs the Independents, Michael Lowry, Mattie McGrath and Seamus Healy, it's no wonder that Tipp has so many independent councillors, although a large element of its 13 independent councillors are former disaffected members of other parties.
The configuration in Tipperary after the 2014 elections was Independents 13; Fine Gael 10; Fianna Fáil 10; Sinn Féin 5 and Labour 1.
But this has fragmented even further since the last locals as two SF councillors have resigned from the party in high profile public disputes. David Doran in Thurles and Seamus Morris the popular Nenagh based postman are contesting Friday's elections once more but on this occasion as independents.
Such fractures will seriously impede Sinn Féin's hopes of making a Dáil breakthrough here in Tipp.
Fianna Fáil focus
Roscrea's Michael Smith was the comfortable poll topper in 2014 with a massive 2,568 votes in the nine-seater Templemore-Thurles electoral area. He is justifiably disappointed that this has not been enough to give him another run at the Dáil for Fianna Fáil, due to gender and geographic balance on the ticket.
Even though the new electoral areas have defined Roscrea-Templemore as a four-seater, Smith should still comfortably head the poll and will not have relinquished his Dail ambitions.
The Fianna Fáil TD Jackie Cahill who was also successful in this district in the last local elections is Thurles based and his running partner for the Dáil next time out is Sandra Farrell. A great deal will hinge on how the former Labour Mayor of Nenagh fairs this time out now that she's running for FF.
Lowry men
Another former Labour man running in Roscrea on this occasion is Shane Lee, a young man who also lined out at U-21 hurling in the past for Tipp.
He had a good gallop in 2014 for Labour finishing with over 1500 though failing to get elected. He quit Labour and was quickly signed up by the Michael Lowry party machine and is running for them on this occasion as an independent.
However, also on the ticket is sitting Cllr Eddie Moran who is also a Lowry man and it will be interesting how this shakes down between the two of them in this tight four-seater.
Return of Noel Coonan
The other significant one to watch in this electoral area is the return of Noel Coonan. The Templemore based former Fine Gael TD who lost his Dail seat in 2016 is attempting to revive his political career by returning to the fray in the Council elections.
Giving him every assistance is his party colleague Cllr Joe Bourke who has sacrificed himself to step aside so as to give Noel Coonan a free run at it.
Coonan certainly owes him one and will be hoping that a strong outing will help leverage him back in to the national political scene but only time will tell.
Alan Kelly country
Alan Kelly TD, the man who would be leader of the Labour Party is pinning his hopes on the performance of the Nenagh nurse, Louise Morgan-Walsh.
After losing Shane Lee to the Lowry camp and with Labour struggling to rebuild, Alan Kelly will need a strong performance in Nenagh to help secure his political base in his own heartland. There is a great deal at stake, not just the Labour leadership but even his own Dáil seat next time round.
Lowry and McGrath watch
Also making sure to protect their base are independent TDs, Michael Lowry and Mattie McGrath.
Michael Lowry's son, Micheál is running again for the third time and will be expected to comfortably return in Thurles, while further south in the Cahir four-seater, Mattie McGrath's daughter Maureen is having her first outing and will be looking to top the poll as a show of strength for their independent machine.
At stake for them all is not just the Council seats but a platform and launching pad for the next general election which could possibly come hot on the heels of the locals.
This is how they voted in 2014 in the massive nine-seater Templemore-Thurles district, which has now been reconfigured, with eight electoral districts in Tipp instead of the previous five and Roscrea-Templemore is now a highly competitive 4-seater, which will give some interesting indicators as to the prospects of the parties facing in to the next general election.
Nenagh – 5 seats
Gerard Darcy (Fine Gael)
Conor Delaney (Fine Gael)
Joe Hannigan (Independent)
Damien Hough (Fianna Fáil)
Graham King (Independent)
Hughie McGrath (Independent)
Louise Morgan Walsh (Labour Party)
Séamus Morris (Independent)
Brendan Murphy (Fianna Fáil)
Damian O'Donoughue (Sinn Féin)
Michael O'Meara (Independent)
Roscrea-Templemore – 4 seats
William Bergin (Fianna Fáil)
Noel J Coonan (Fine Gael)
Jonathan Cullen (Fine Gael)
Michael 'Chinny' Donovan (Sinn Féin)
Shane Lee (Independent)
Eddie Moran (Independent)
Tommy Murphy (Independent)
Michael Smith (Fianna Fáil)
Thurles – 5 seats
Tommy Barrett (Independent)
Michael Bracken (Independent)
Fergal Butler (Fianna Fáil)
David Doran (Independent)
Catherine Fogarty (Independent)
Seamus Hanafin (Fianna Fáil)
Micheál Lowry (Independent)
Ciara Mccormack (Sinn Féin)
Jim Ryan (Independent)
Peter Ryan (Fine Gael)
Sean Ryan (Fianna Fáil)
How they voted in 2014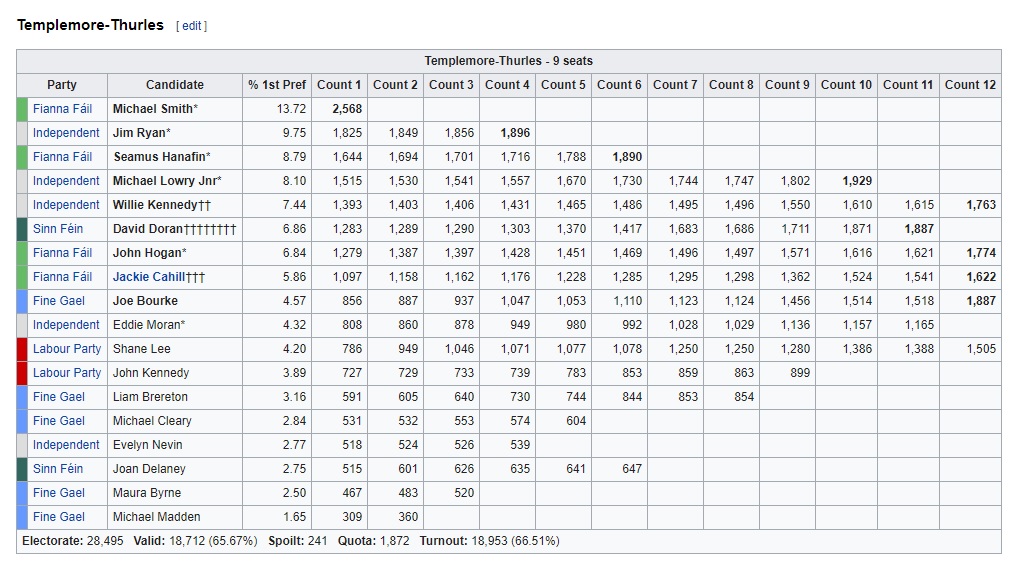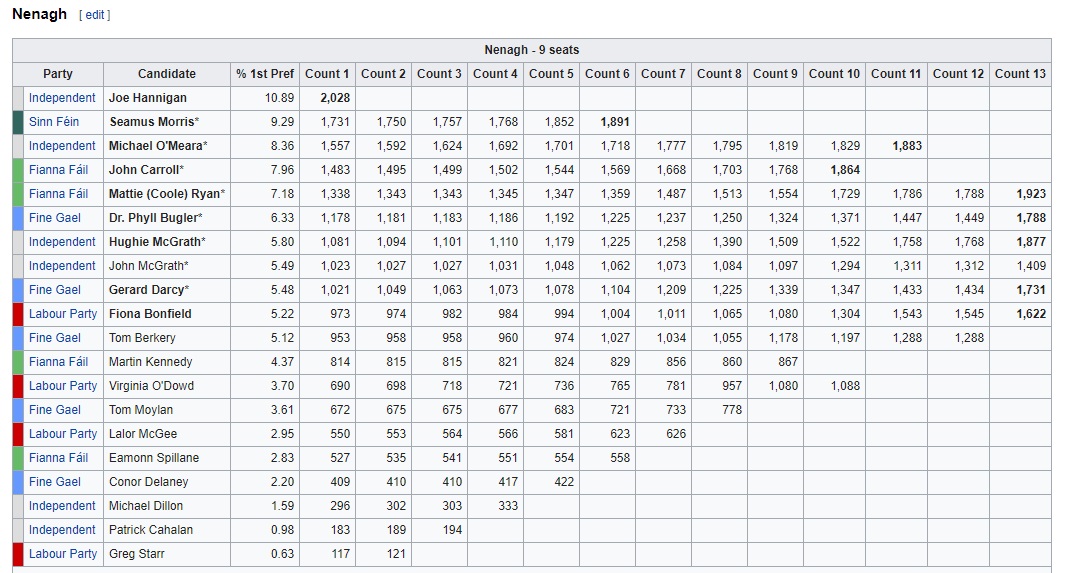 SEE ALSO – Changes on the way in Offaly as women seek to make their mark