Brought to you in association with People First Credit Union
Dom the Defender
Portlaoise Local Election Candidate, Renua's Dom Dunne, has written the following pledge for what he intends to do if elected.
"One of my favourite parts of Portlaoise is the Rock of Dunamase.
The Rock was the point of protection for our town.
I am not related to Strongbow … or to any royalty.
But that is how I see my job if elected to the council.
Defending the town
Defending jobs
Defending our children
Defending the hospital.
If you choose me for the council on May 25th – I will be your defender too."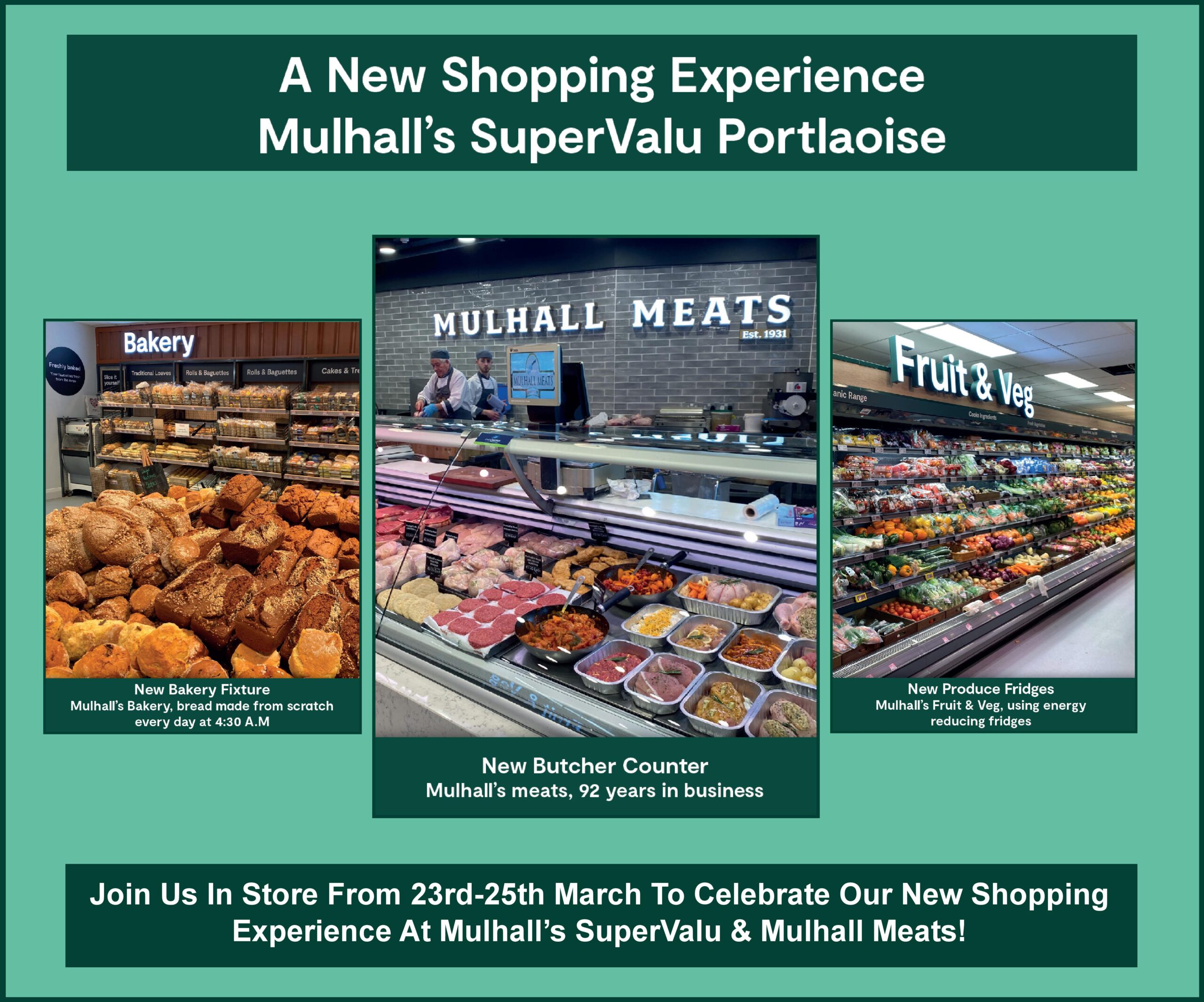 Conroy urges voters in Mountmellick and Rathdowney to check polling cards
Mountmellick based local election candidate Fergal Conroy is urging voters to check their polling cards before Friday 24th May.
"A number of changes have been made to voting stations in both Mountmellick and Rathdowney which voters may not be aware of. For example in my home town of Mountmellick, the Macra Hall and Owenass Hall are no longer polling stations."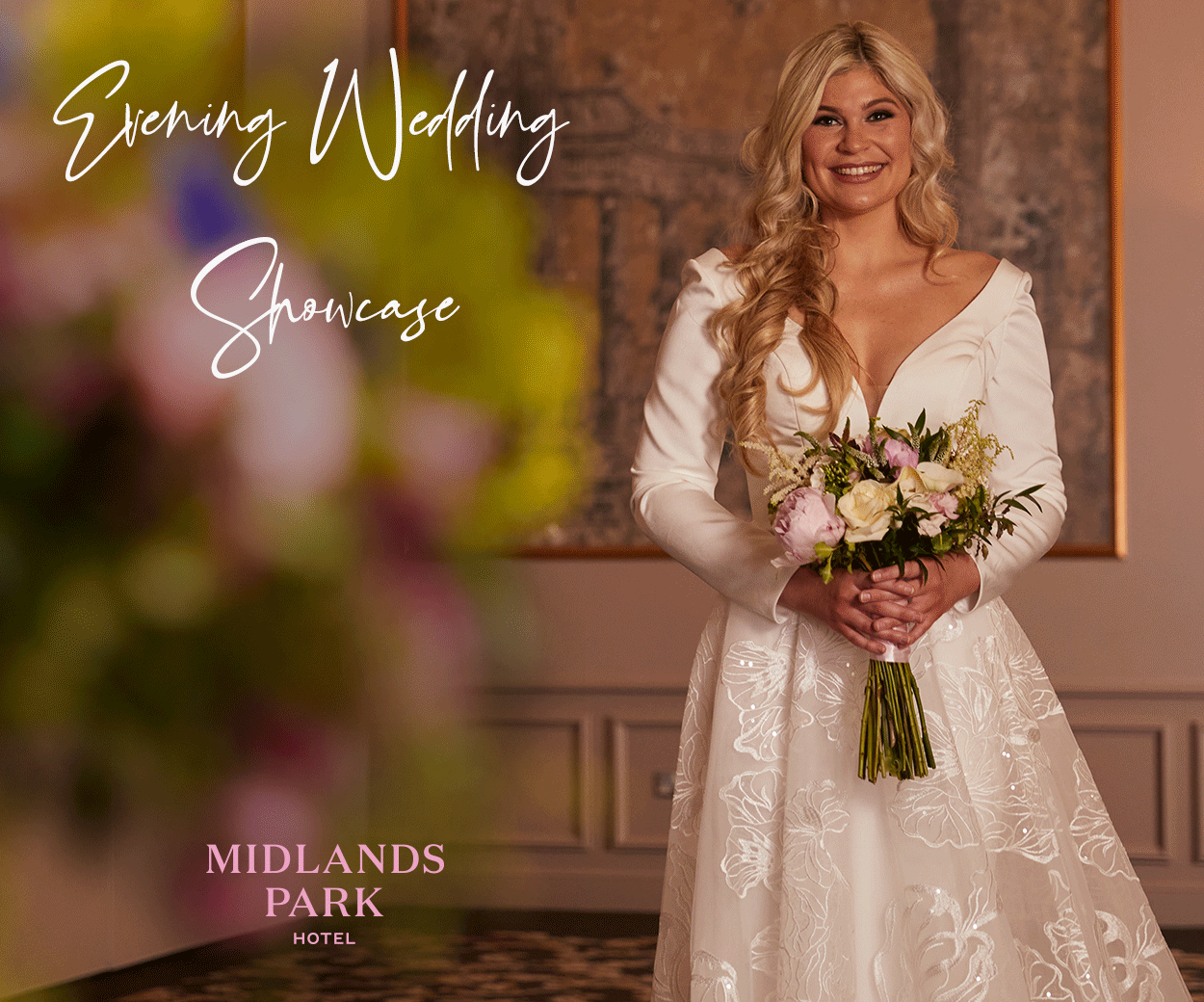 Mr Conroy explained that voters who previously cast their vote in Owenass Hall in Mountmellick will now vote at Scoil Phadraig Naofa B.N.S, Acragar, Mountmellick.
People who previously voted at the Macra Na Feirme Hall will now vote in the Community Centre, Wolfe Tone Court, Mountmellick (entrance opposite Garda Station).
Concluding Mr Conroy stated: "It is advisable to bring some form of ID with you along with your polling card when casting your vote.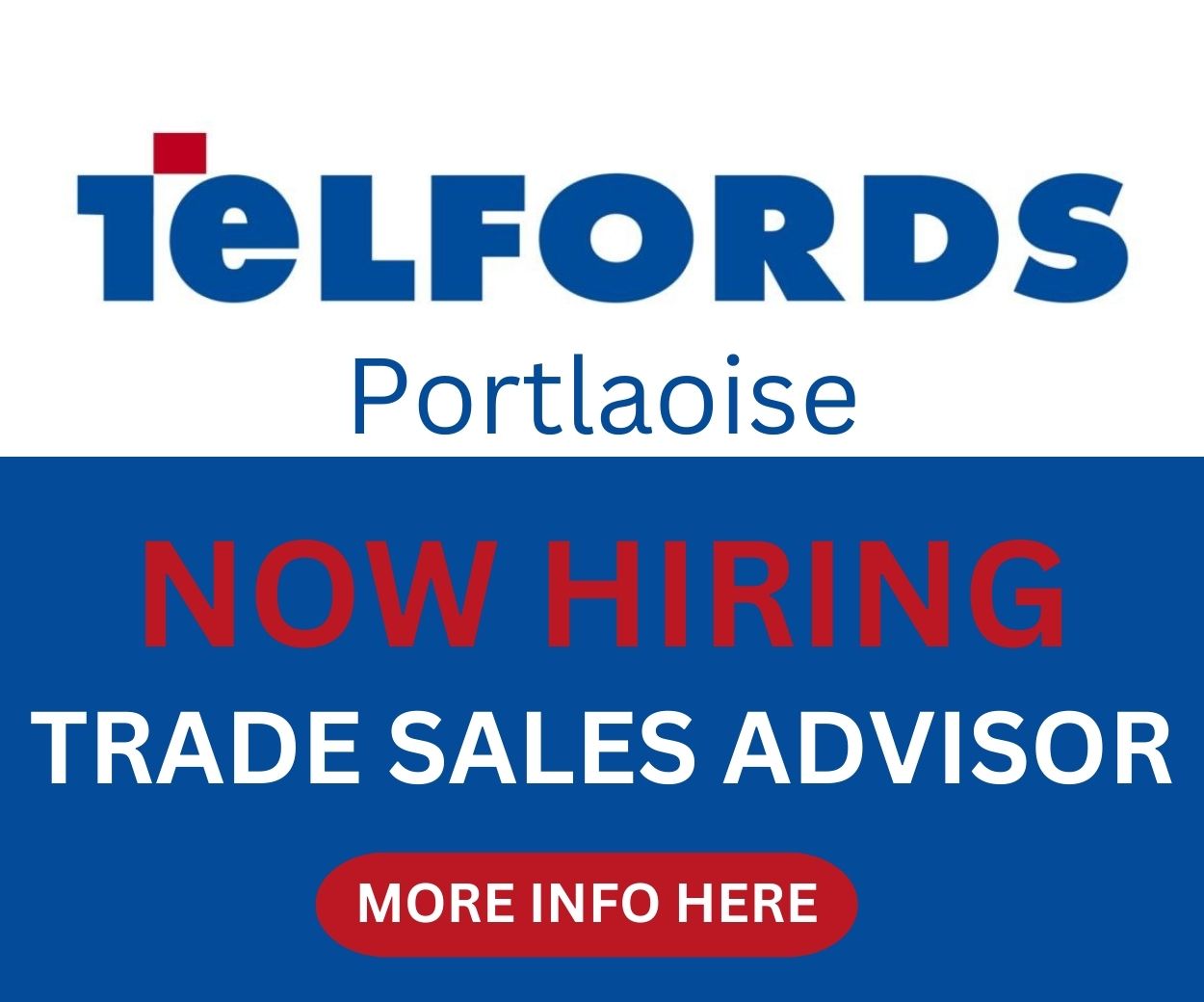 "I would like to express my thanks to the Macra na Feirme committee and the parish for making their facilities available to Laois County Council for past elections.
Furlong urges elected candidates to pledge their Discretionary funding towards providing homes for Laois families
A candidate in the Borris-in-Ossory/Mountmellick District local election has challenged the other 13 candidates to pledge the annual €23,000 Discretionary funding that each of the six councillors will receive when elected to go towards providing a home for a family on the council's house waiting list.
Brian Furlong, an Independent candidate has pleaded, "If elected, I will insist that my €23,000 Discretionary Funding in my first year should go towards the council building and providing a home for some family in the district.
"If the other five people who are elected join me in my pledge, we'd have €138,000 that would go towards the provision of a house in one year and five in our five year term of office."
"The reason why I putting that challenge out there is because month after month, people have read reports from council meetings at which councillors were bemoaning the fact that no council houses were being built and the situation where people have been left homeless in this county.
"It's about time they put their money where their mouths are and make that pledge ahead of polling day so that people know exactly where their candidates stand on the scandalous housing situation in the district."
SEE ALSO – Election Diary: Saving Main Street, illegal dumping and EIB funding for Laois County Council