Brought to you in association with People First Credit Union
Helping Main Street
As election time nears, RENUA Ireland candidate Dominic Dunne has promised to help the Main Street in Portlaoise if he is elected.
Dominic said, "Main Street should be the heart of the town. Prosperous Main Streets are sources of civic pride and community unity. Too many of Irelands main streets are ghost towns. We will change that."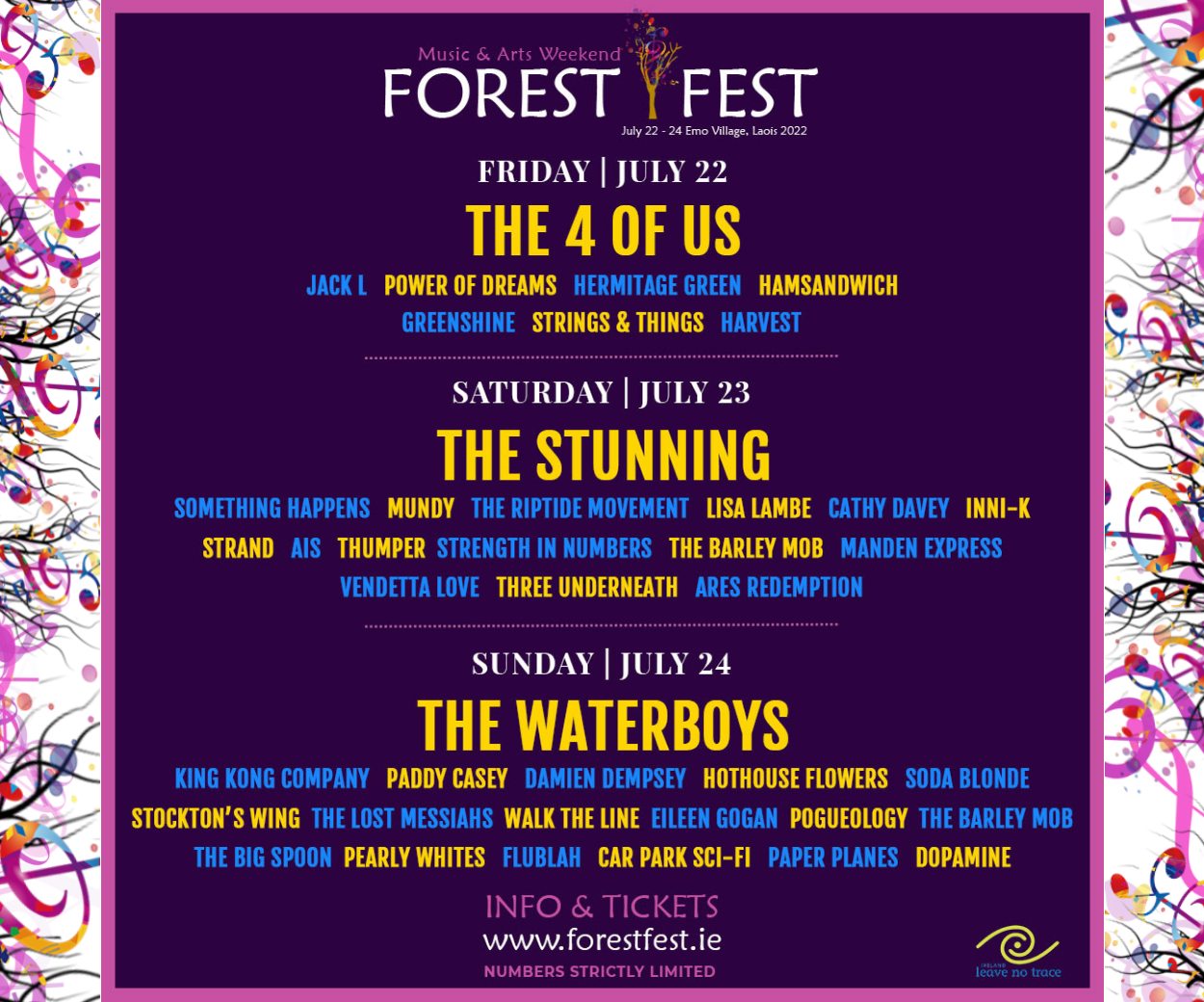 Dunne also explained the importance of Main Street from an economic stand point. "Retail is Ireland's largest indigenous industry, employing over 280,000 people and accounting for 23% of the state's tax revenue. Retailers provide employment in every village and town in Ireland."
Dominic has said he will work to implement the following measures: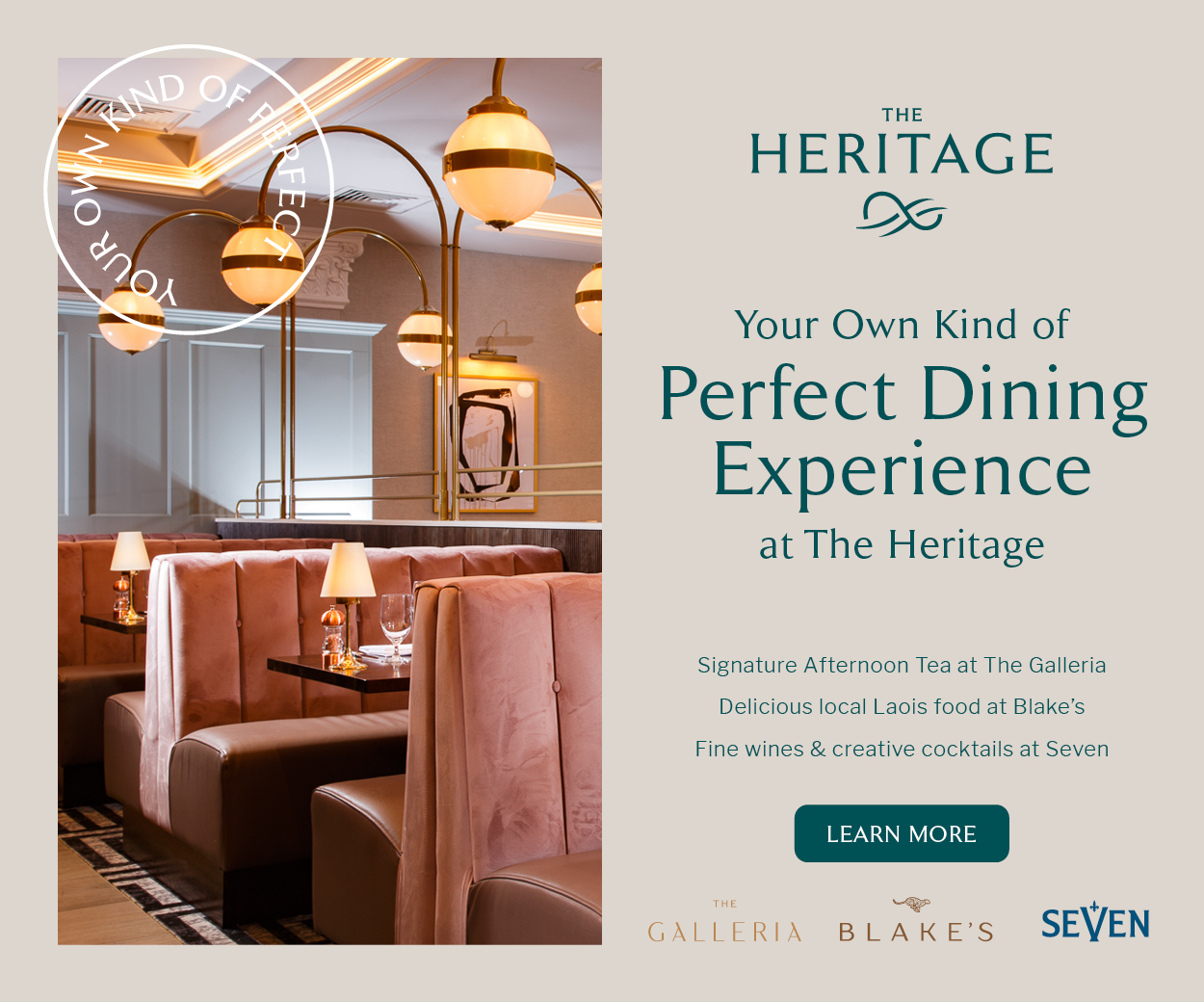 Impose restrictions on out-of-town developments to ensure Irish towns are not hollowed out.
Impose a commercial rates surcharge on out-of-town retail parks based on the number of car spaces provided.
The money generated will be used to reduce commercial rates on businesses located in town.
"We believe this proposal will help local businesses deal with the growing threat of online shopping."
Additional funding required to tackle illegal dumping
Fine Gael candidate Fergal Conroy is looking for additional funding to tackle illegal dumping and crack down on litter, dog-fouling and graffiti.
"Throughout the course of my canvass, I have been made aware of litter black-spots around the district in scenic places where certain people wilfully commit acts against their communities by dumping their waste.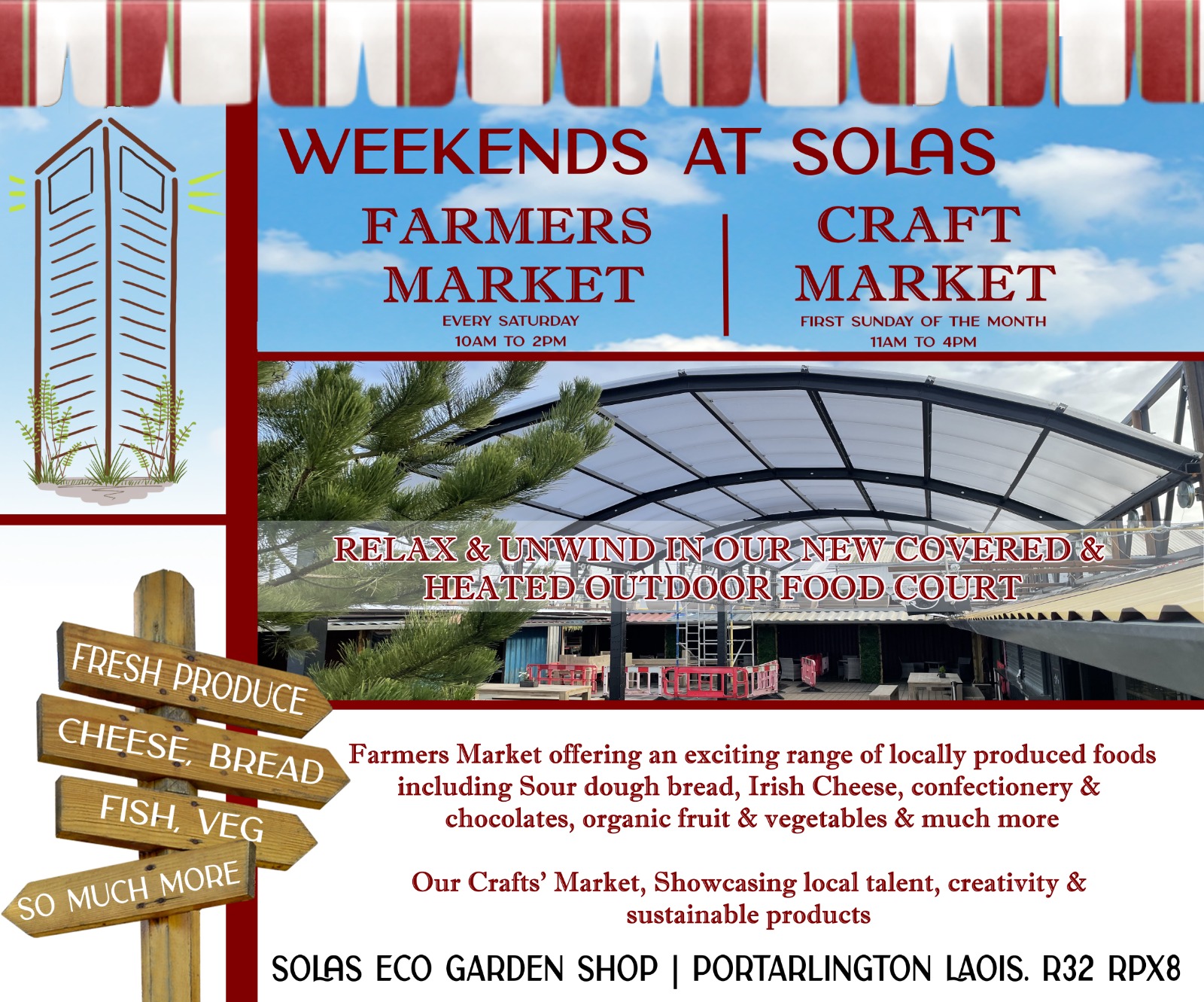 "Our natural environment is the most valuable asset we have, and we need to protect it.
"The local Tidy Towns groups need to be commended in their fight against dog fouling, illegal dumping and nuisance litter.
"Dog fouling is perhaps the most intrusive type of litter and is a constant source of irritation for us all. I commend Mountmellick Tidy Towns for their new initiative to combat dog-fouling which they launched recently."
The Mountmellick based election candidate said "I encourage members of the public to report littering offences to Laois County Council Freephone Litter Hotline 1800 32 32 30.
"I want to pay tribute to the energy and commitment of local voluntary groups, Tidy Towns Groups, schoolchildren and teachers for the many anti-litter initiatives they organise across our communities for the conservation of our environment."
Andrew Doyle encourages Laois County Council to consider EIB funding sources
Fine Gael European Election candidate for Ireland South, Andrew Doyle has said ambitious new loan sources will enable local government reach targets on capital projects more efficiently.
"The European Investment Bank (EIB) invests in local government across European and has already started lending to Irish local authorities.
"Laois County Council, like many local authorities around the country, has experienced a huge growth in population over the past number of years, which has resulted in additional pressure on services."
Doyle said, "I would encourage Laois County Council Council to consider EIB funding sources for housing, including affordable rental and land activation projects, at appropriate sites and Strategic Development Zones."
The MEP candidate said these loans can support capital expenditure projects such as:
Transport and Connectivity
Community Infrastructure
Enterprise and Economic Development
Tourism Culture Heritage
Environment
"The EIB's mandate is multi-faceted. The scale of its balance sheet means it can offer competitive interest rates, which are supported by historically low interest rates in Europe currently.
"In addition, the EIB's policy agenda supports job creation, environmental and community sustainability – it is not solely commercially driven."
SEE ALSO – Election Diary: Housing shortages, Divorce Referendum and water charges