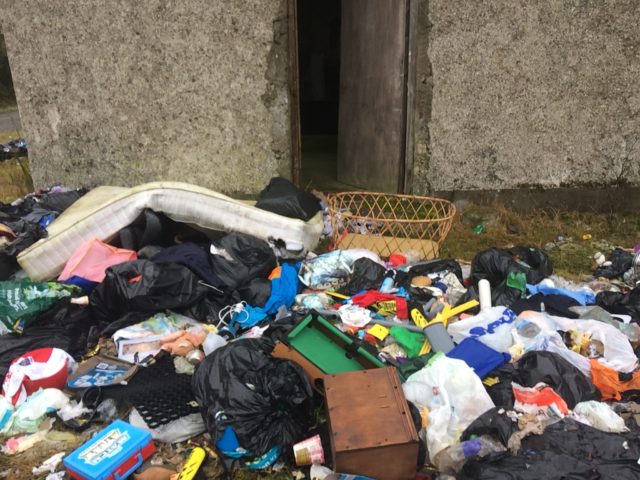 Laois County Council is being inundated with complaints and reports of littering, fly tipping and illegal dumping around the county.
It is costing the Council about €1 million annually in litter management and street cleaning.
Last year in 2018 they received almost one thousand such reports and this year already the number of complaints made to the local authority is over 400.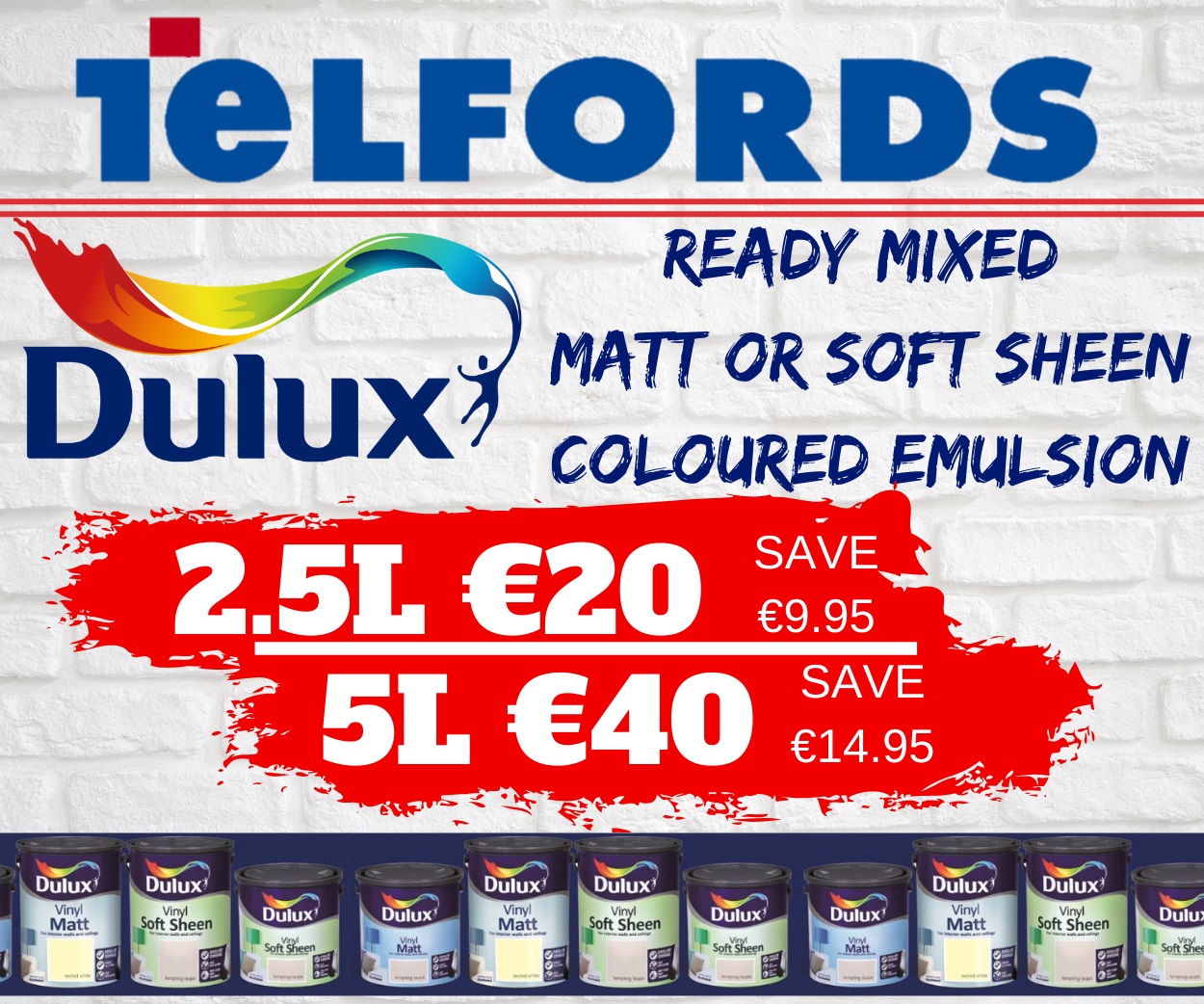 The plague of illegal dumping is one of the issues which has dominated the term of the current Council and it was on the agenda again at its final meeting before this Friday's local elections.
The issue was raised and highlighted by Cllr Pauline Madigan.
She said she is astonished to see the spectacular areas of the county which are being destroyed by illegal dumping.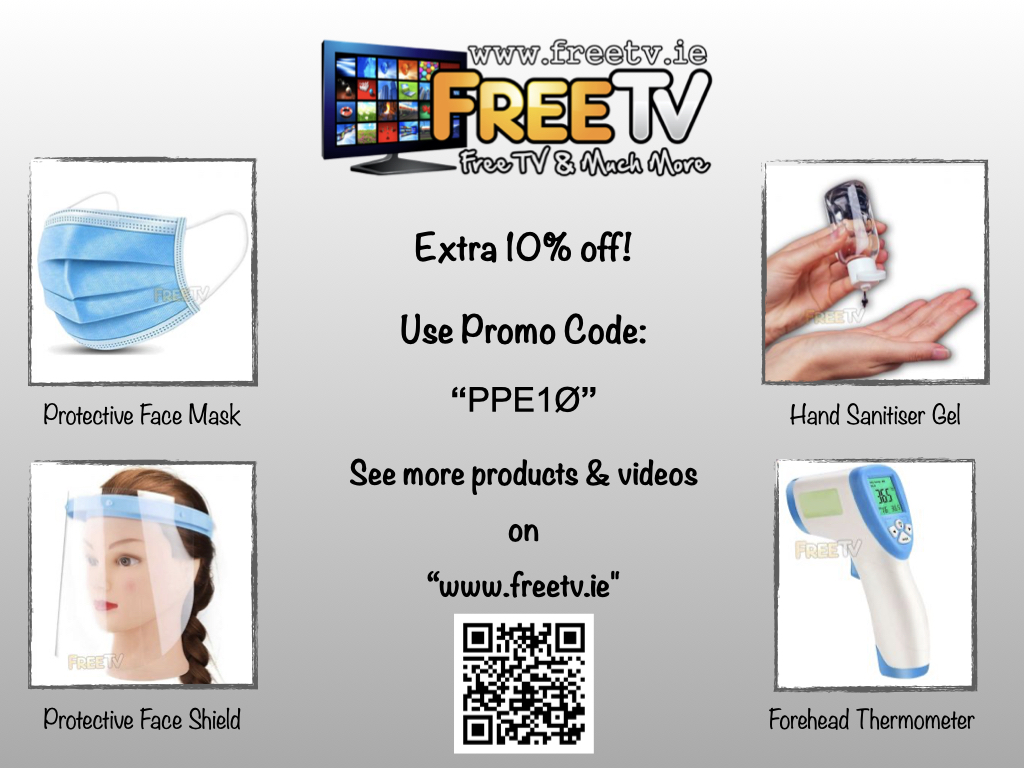 "Let's keep Laois as lovely as it should be," was her appeal.
Cllr Madigan was told by Administrative Officer, Irene Delaney that the Council are dealing with these complaints on a daily basis and following up with prosecutions and fines where possible.
The Council are also spending considerable time and resources on cleaning up rubbish.
Cllr Noel Tuohy said that illegal dumping is "a blight on our beautiful countryside".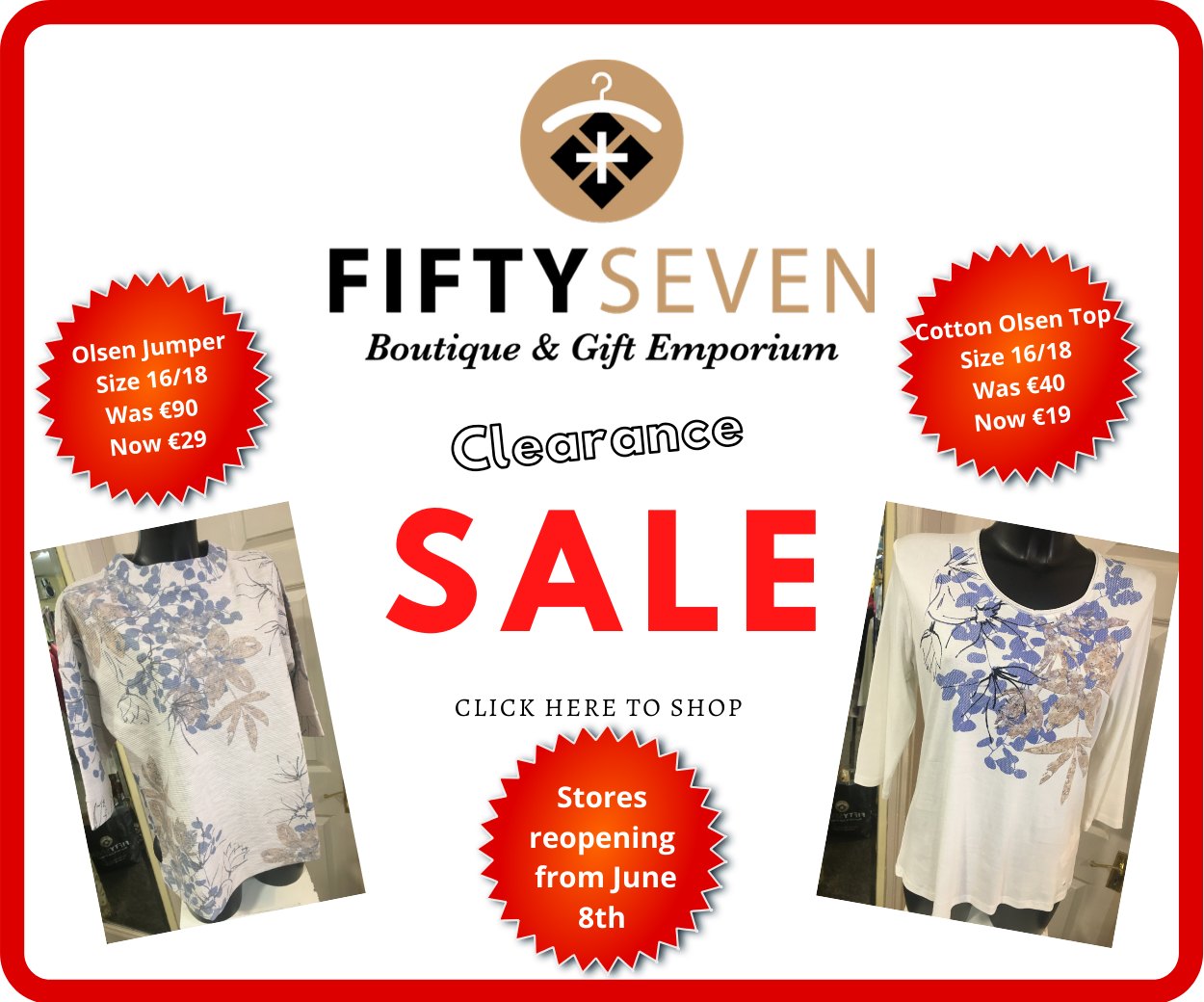 Cllr John King said that Errill Bog had been hit badly by illegal dumping. He commended the work of Orla Barrett and the staff in the Council's environmental section.
He was glad that there were now gates and CCTV cameras going up in Errill to try deter the culprits. The Council chairman felt that those responsible for dumping should be named and shamed.
Cllr Brendan Phelan also agreed that the culprits should be reported to the authorities and that the fines for illegal dumping should be increased.
Cllr Padraig Fleming commended the work of the environmental department in tackling the problem.
Cllr Tom Mulhall said that those who witnessed illegal dumping were very often reluctant to go to court to testify. He also decried the practice of 'dashboard dining' where it led to plastic cups, mineral bottles and fast food cartons being discarded on the side of the road.
A financial report to the Council for 2018 indicated that it cost the Council €537,900 last year for Litter Management and €463, 661 for Street Cleaning.
Cllr Paddy Bracken had previously asked should the Council consider taking back responsibility for bin and refuse collection as it did in the past, considering the high costs involved in monitoring, managing and cleaning up after illegal dumping.
SEE ALSO – LISTEN: Our GAA Podcast returns as we look ahead to football championship opener