Brought to you in association with People First Credit Union
Lorna Holohan Garry calls for full bus service
A Borris-Mountmellick Municipal District candidate has described the loss of bus services in the rural towns of Pike of Rushall, Borris in Ossory, Castletown and Mountrath as 'a blow to rural Ireland'.
The Sinn Féin candidate stated: "This service needs to be restored immediately as the temporary service that was put in place by the National Transport Authority (NTA) is not working.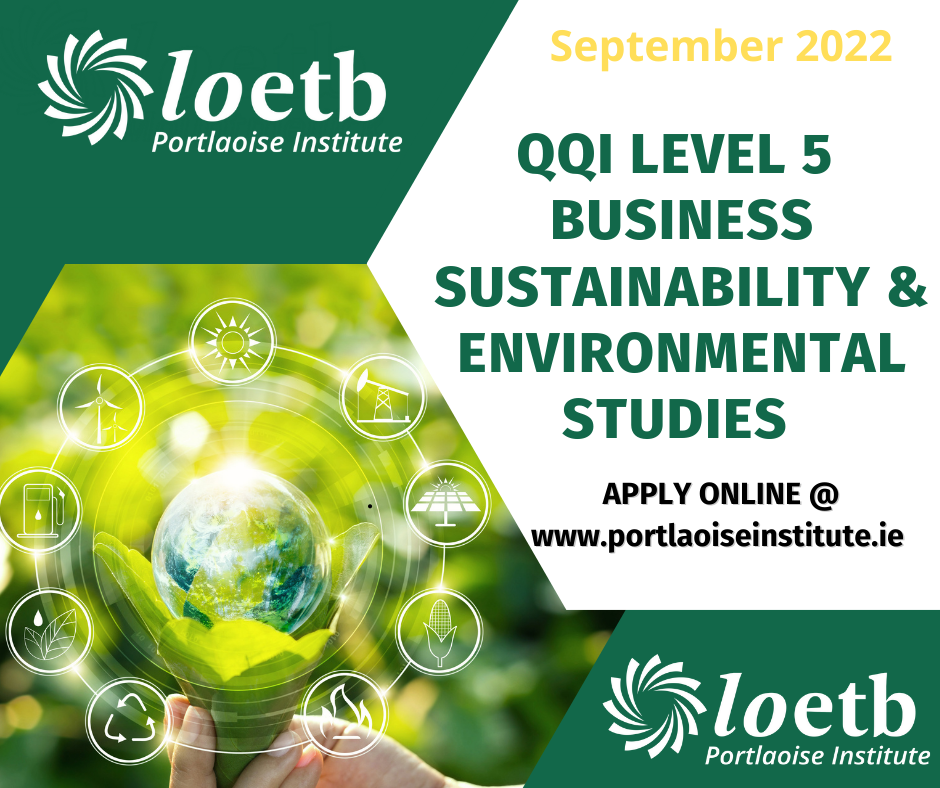 "This service is in place for the last month and services have been cut from 8 per day to 3. The new timetable is not suiting workers, students or anyone seeking access to Dublin Airport."
"These rural towns had a hourly service a few years ago between JJ Kavanagh and Bus Eireann.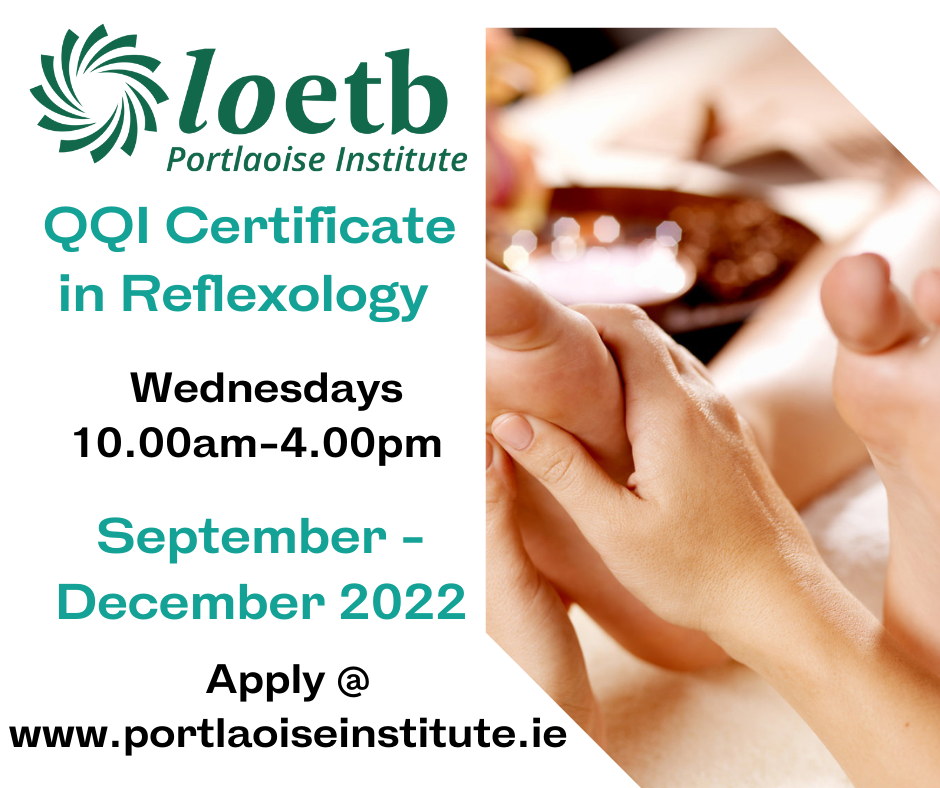 "The NTA confirmed that Public Service Obligation (PSO), is established on this route and also to provide the service through Pike of Rushall, Borris in Ossory, Castletown and Mountrath. They also stated that 'finance would not be an issue'."
"On behalf of Sinn Fein I am demanding this service be reinstated."
Fianna Fail candidates say Flanagan has abandoned the staff in the Data Protection Commissioners office in Portarlington
The battle for seats on both sides of the river Barrow in Portarlington heated up over the weekend when both FF candidates looking to secure seats on Laois and Offaly Councils accused the local Minister for Justice, Charlie Flanagan of abandoning the staff in the office of the Data Protection Commissioner which was established in the town in 2006.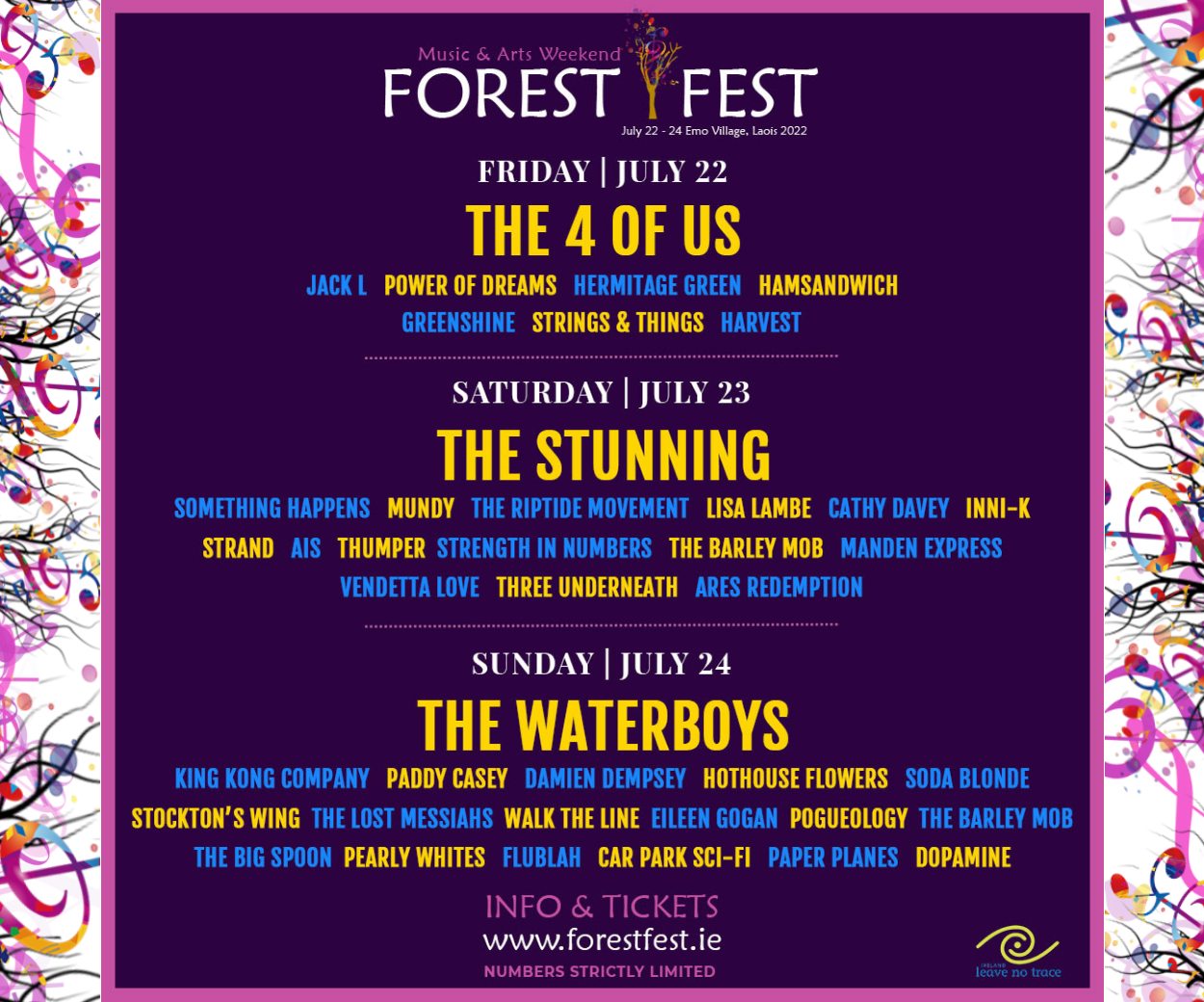 First time candidate for Fianna Fail, Deirdre O'Connell–Hopkins said that if elected to Laois Co Council she will make it a priority to meet with the current Data Commissioner Helen Dixon to ensure that the vacant jobs that exist in the office are filled and discuss its future as it has been downgraded to a sub – office under the watch of Fine Gael led Governments.
"This office is really important to the town of Portarlington and the 28 staff currently working there. It is scandalous to think that there are currently five vacancies in the office that are not being filled.
"The Government and particularly Charlie Flanagan should be ashamed that they are abandoning this office and allowing staff pass its doors and travel to an office in Dublin.
"It is really bad for the morale of the staff, that no promotion opportunities are available and there has been no investment in the office since it opened in 2006.
"It was the Head Office and the then Commissioner, Billy Hawkes worked from Portarlington but it is generally accepted that the office is in steady decline with poor staff morale for the past few years when it fact it should be growing and vibrant.
"It makes no sense to me that staff who work for the Data Protection Commissioner are passing empty desks in Portarlington en-route to Dublin when they would be much more effective working from the Port office' concluded Ms O'Connell.
Adding weight to that view is sitting FF Councillor Eddie Fitzpatrick from Offaly County Council said: "Instead of winding down the Portarlington office it could in fact be immediately doubled in size and re- instated has the Head Office, which could be done at very little cost to the exchequer.
"There is a substantial vacant commercial site across the road from the current office where a new Headquarters should be built for the Data Protection office, which as we know plays a vital role in all our lives.
"This important work could be done as easily from Portarlington as an office in Dublin."
Laois students and teachers should avail of Erasmus+ opportunities, says Andrew Doyle
Fine Gael European Election candidate for Ireland South, Andrew Doyle, is encouraging students in Laois to avail of the opportunities provided in the European Union Erasmus+ Programme, saying the experience will increase their employment options.
"The budget for the Erasmus+ Programme has been tripled to over €40 billion for the future period (2021-2027). The programme will provide study, travel, volunteering and training opportunities for around 12 million Europeans.
"More than 88,000 Irish students and teachers have had a chance to study and train in other EU countries since Erasmus+ first started over 30 years ago. Participants gain skills and competencies that become very valuable when they embark on the jobs market.
"Parliament's approval to increase the budget for this programme is testament to the success of its operation, and to the benefits in its development, both to young people's education and experience, and to the jobs' market.
"I'd like to encourage Laois teachers and students to investigate the opportunities available to them within the Erasmus+ Programme. This is a once in a lifetime chance to see new countries, experience new cultures, whilst developing skills that will enhance your CV when you're starting your career."
SEE ALSO – Election Diary: Dom the Defender, polling station changes and funding for housing