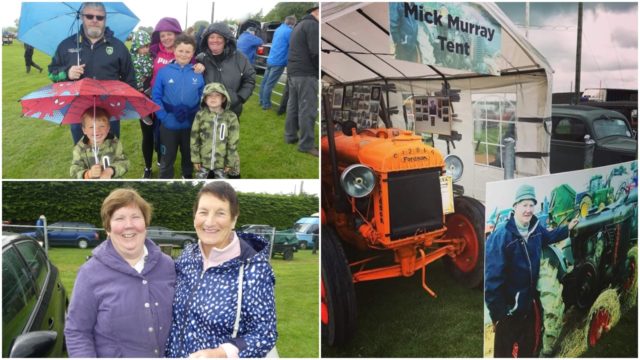 There was a large turnout in the Ballyroan GAA grounds last weekend for the popular annual Vintage Rally, now in its 29th year.
As ever there was a considerable selection of vintage machinery and cars as well as range of other entertainment on the day.
After a very welcome return last year, threshing continue this year and proved a big hit.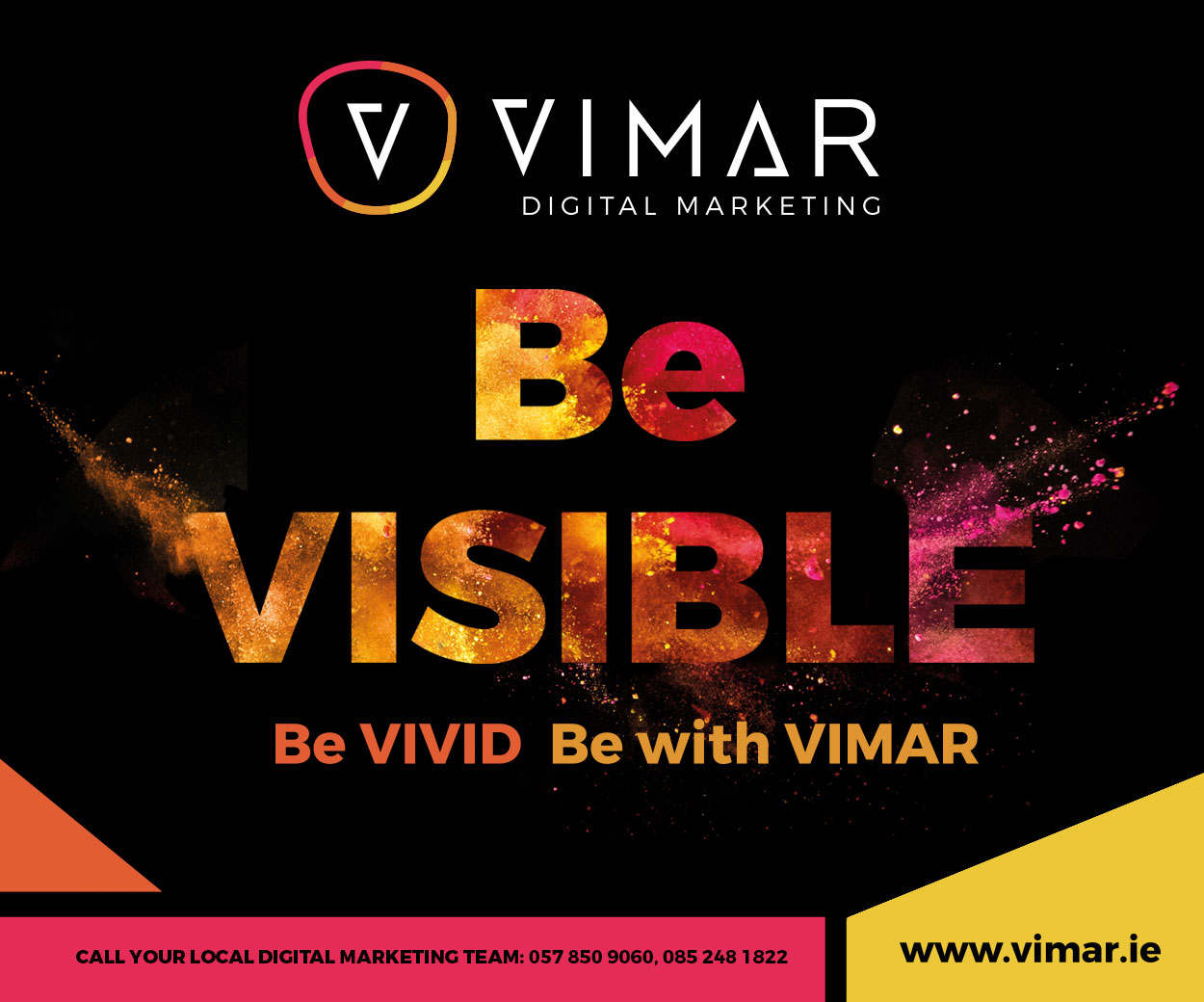 People also got the chance to see a farrier at work making horse shoes and shoeing a horse.
The dog show has grown bigger each year, in no small part thanks to the help of Caroline Maher.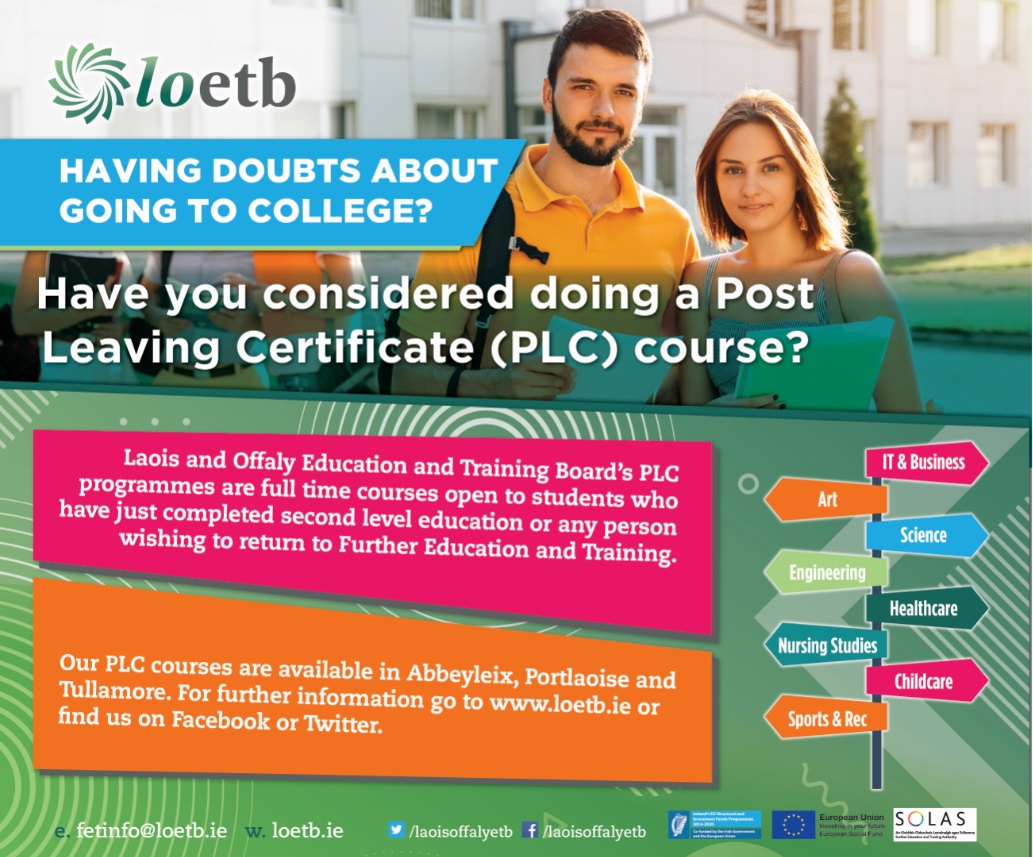 As always the club would like to thank Ballyroan GAA club for their continued support and for the use of facilities all year round.
This year has been a very difficult year for the Ballyroan Vintage club with the passing of founder and friend Mick Murray.
Mick was fondly remembered on the day. May he rest in peace.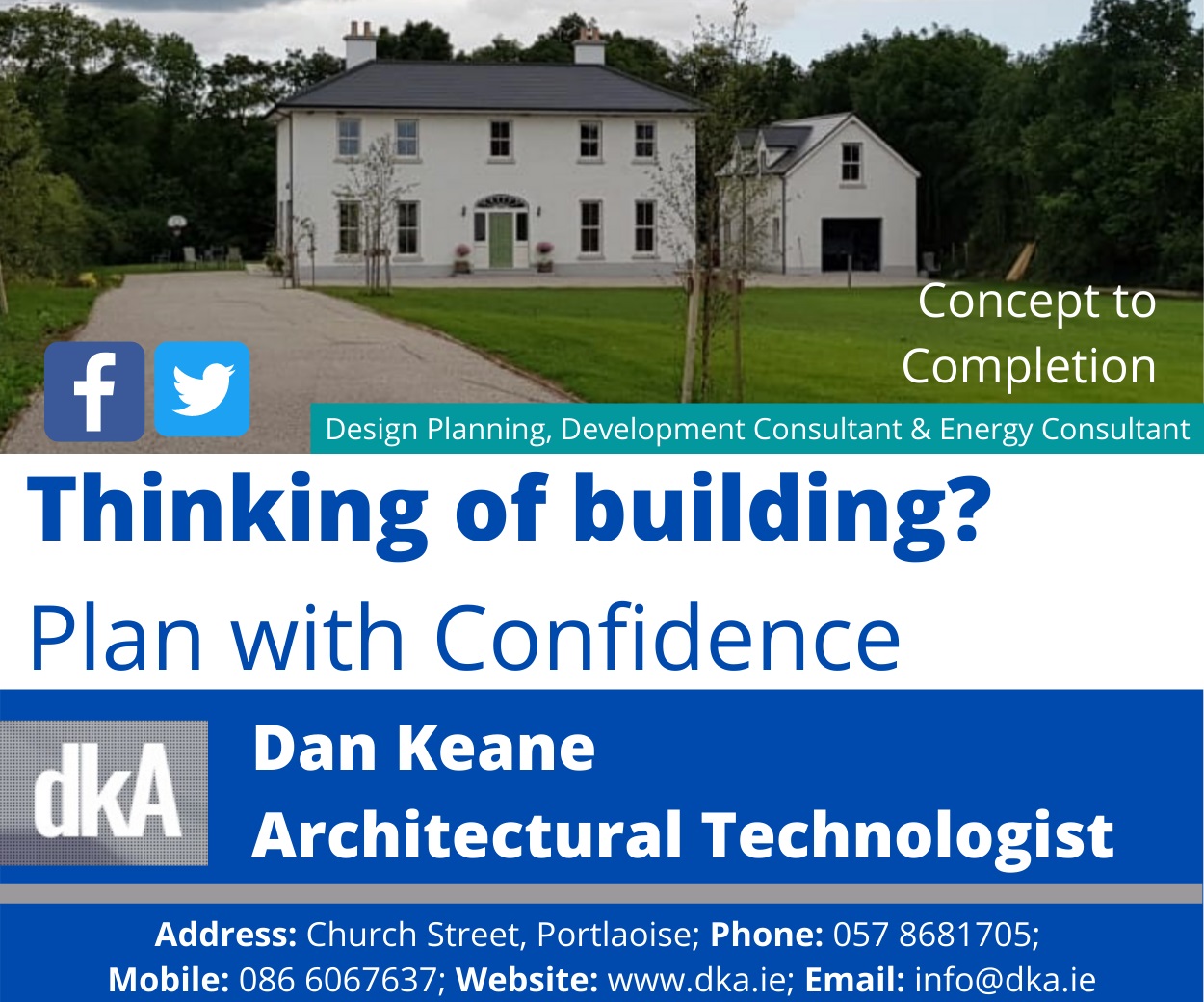 Ballyroan Vintage Rally said on Facebook: "A massive heartfelt thanks to the Murray family.
"Ballyroan Vintage and Mick Murray were two words that always just went together. We were honoured that you allowed us to remember Mick in a touching tribute with the Mick Murray tent and all the special pieces in it.
"Thank you for all the work that went into that. And with that it's all over for another year. Big 30th next year."
Our photographer Julie Anne Miller was there to capture some images and sample the atmosphere.
Check them out below: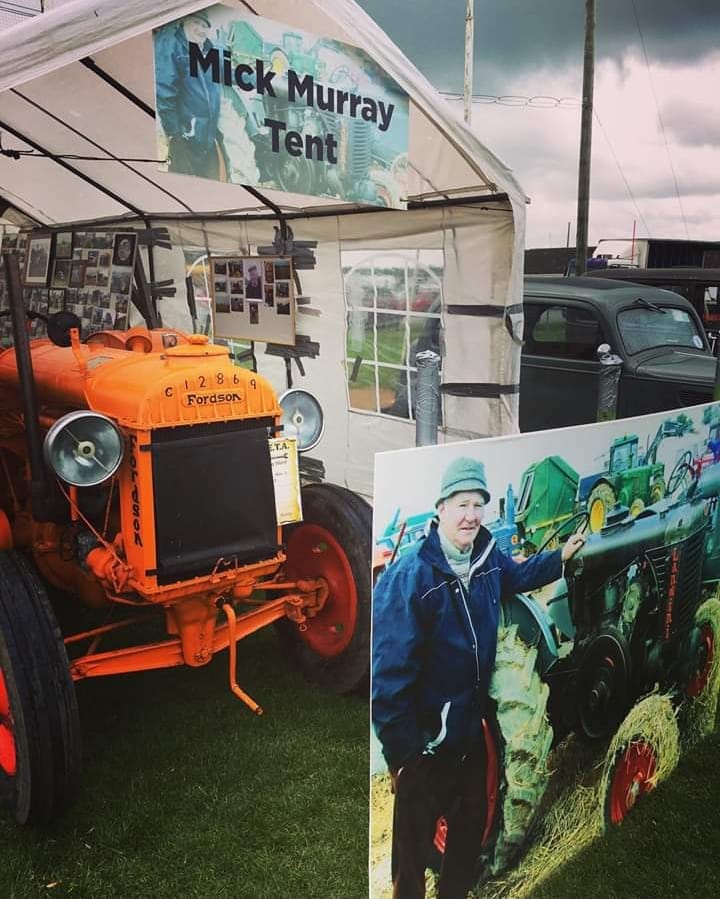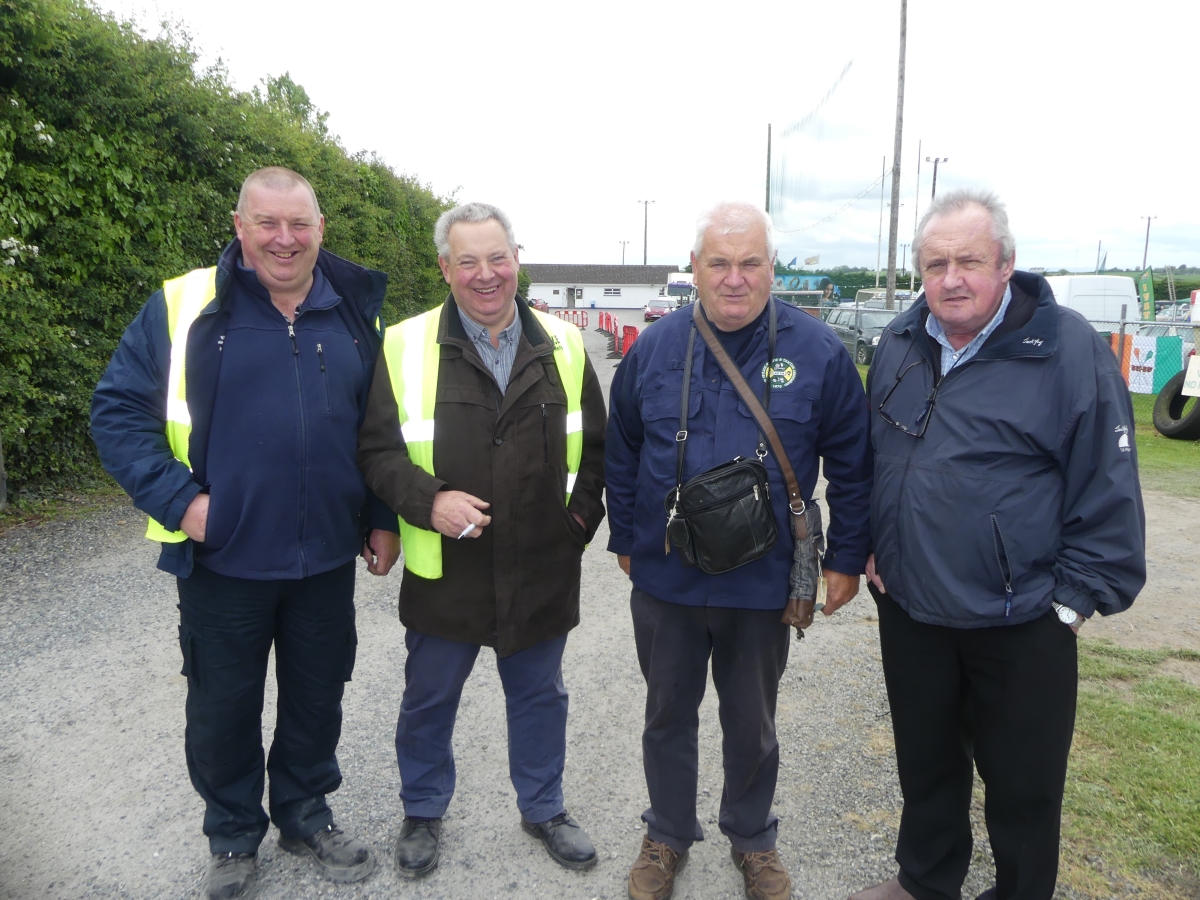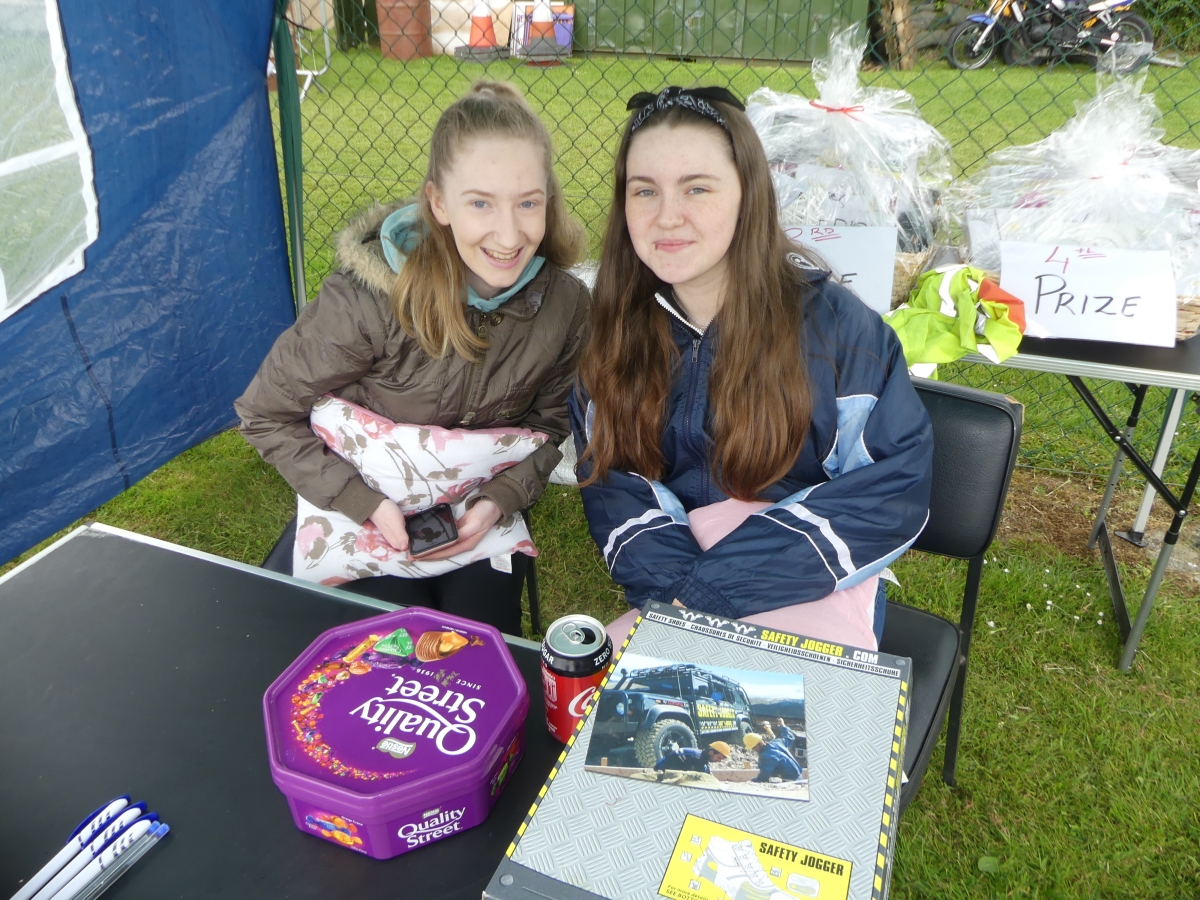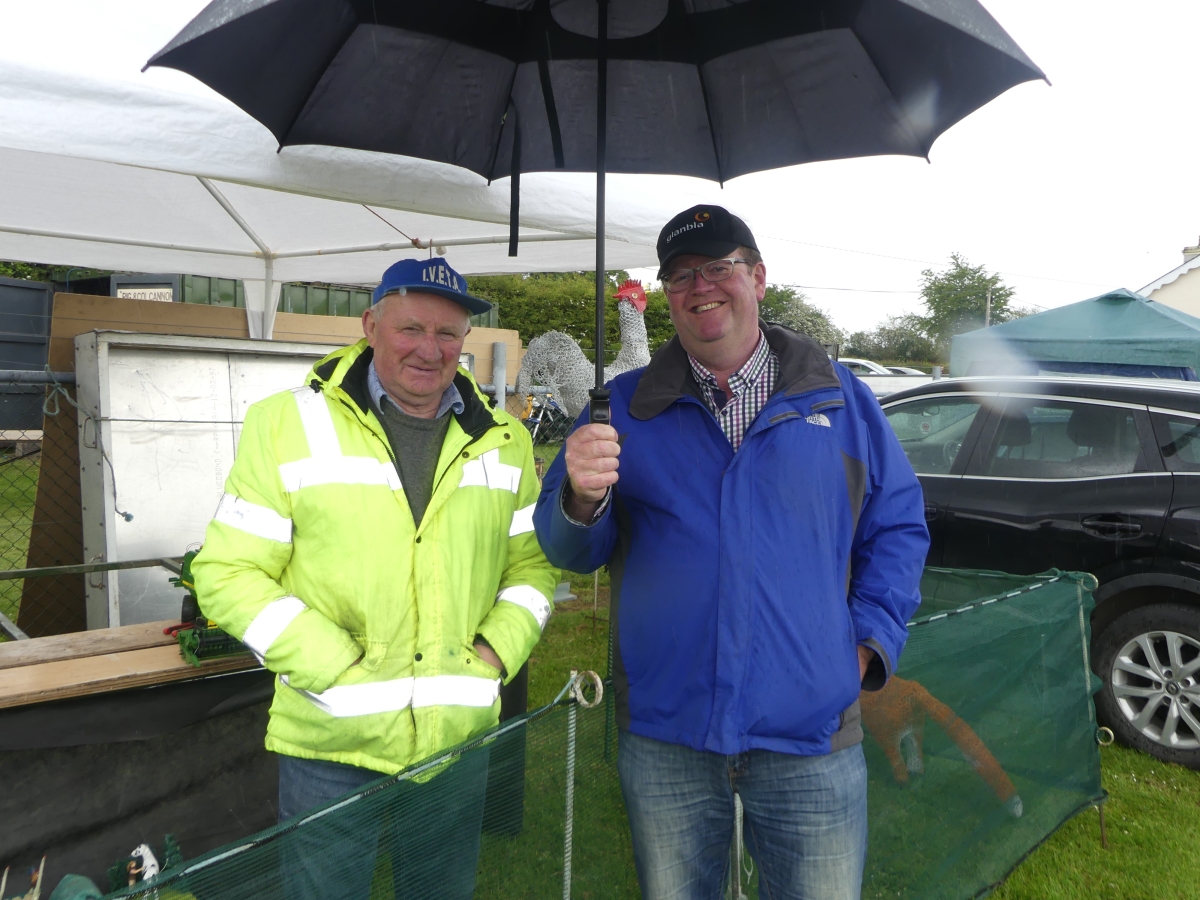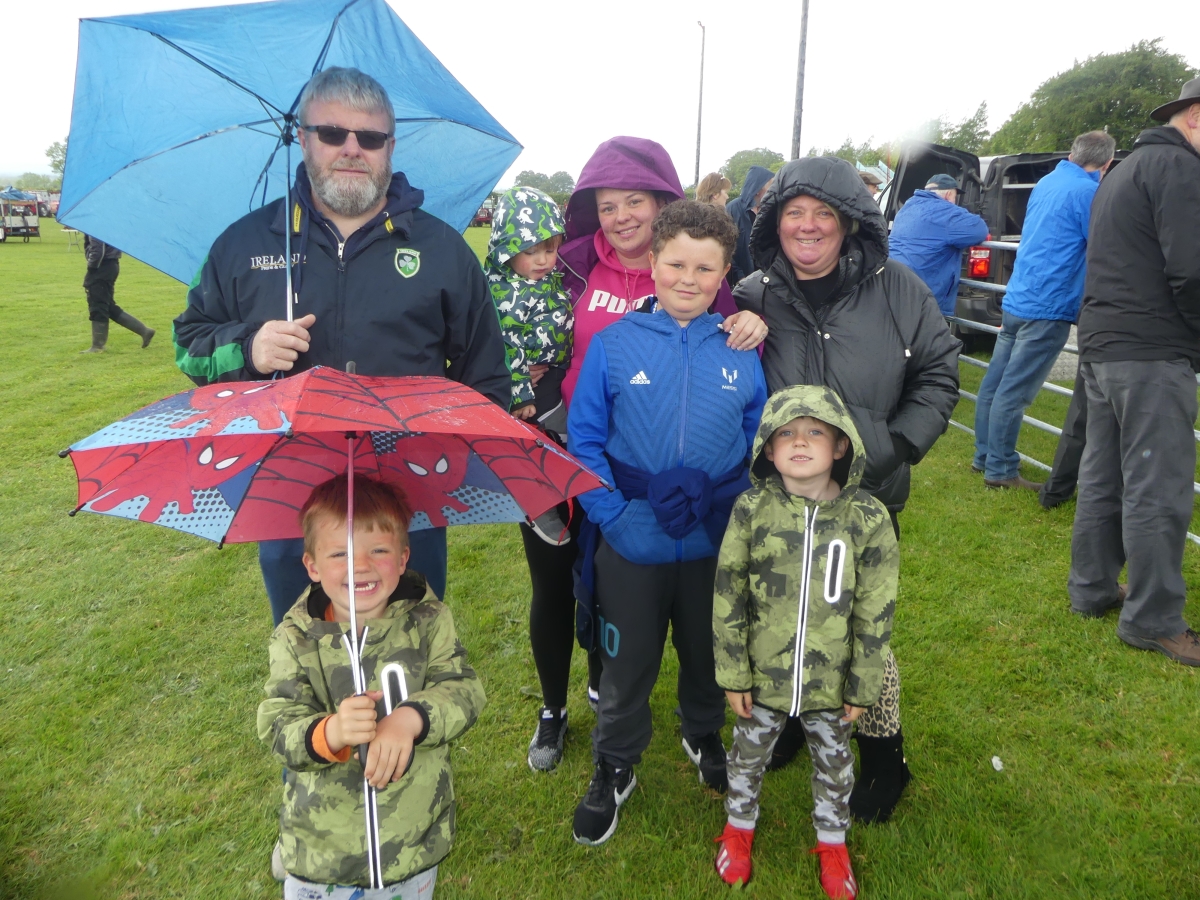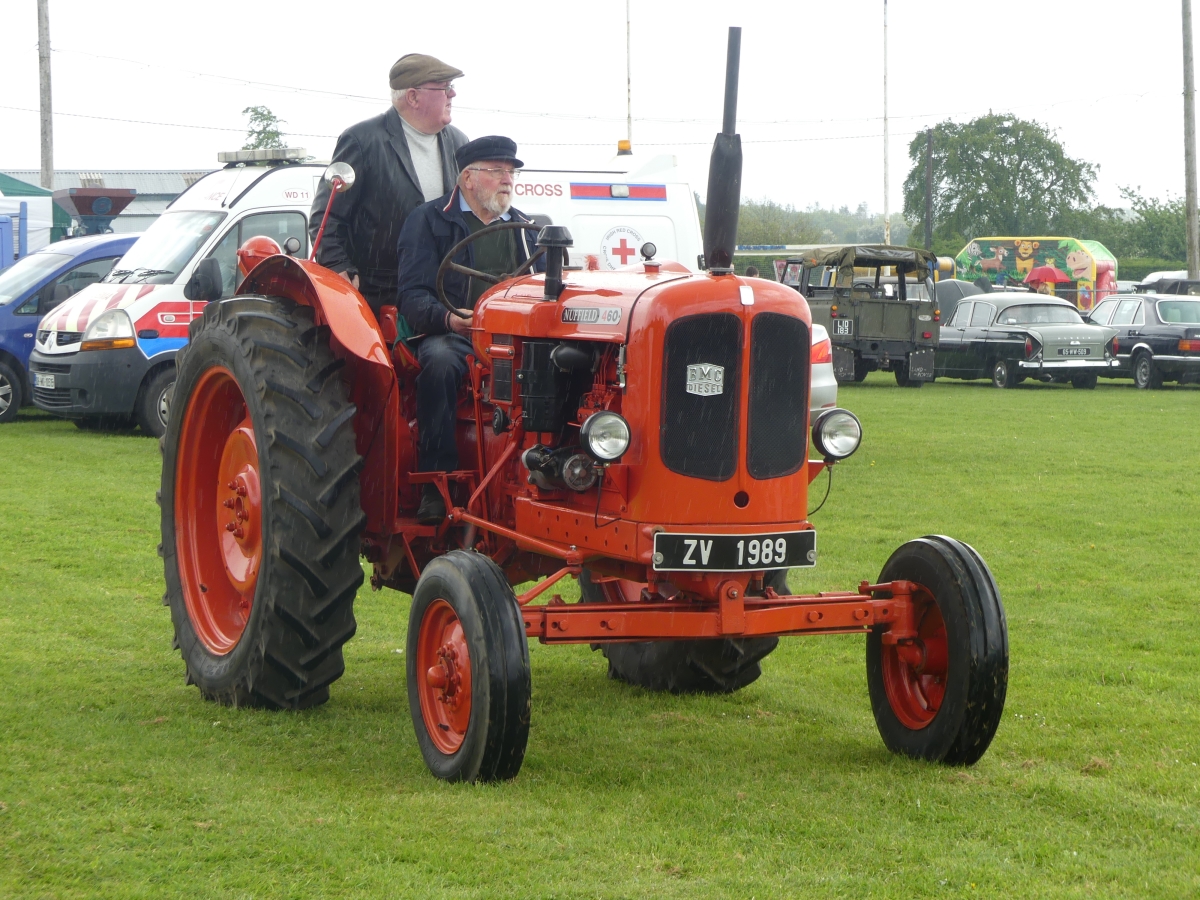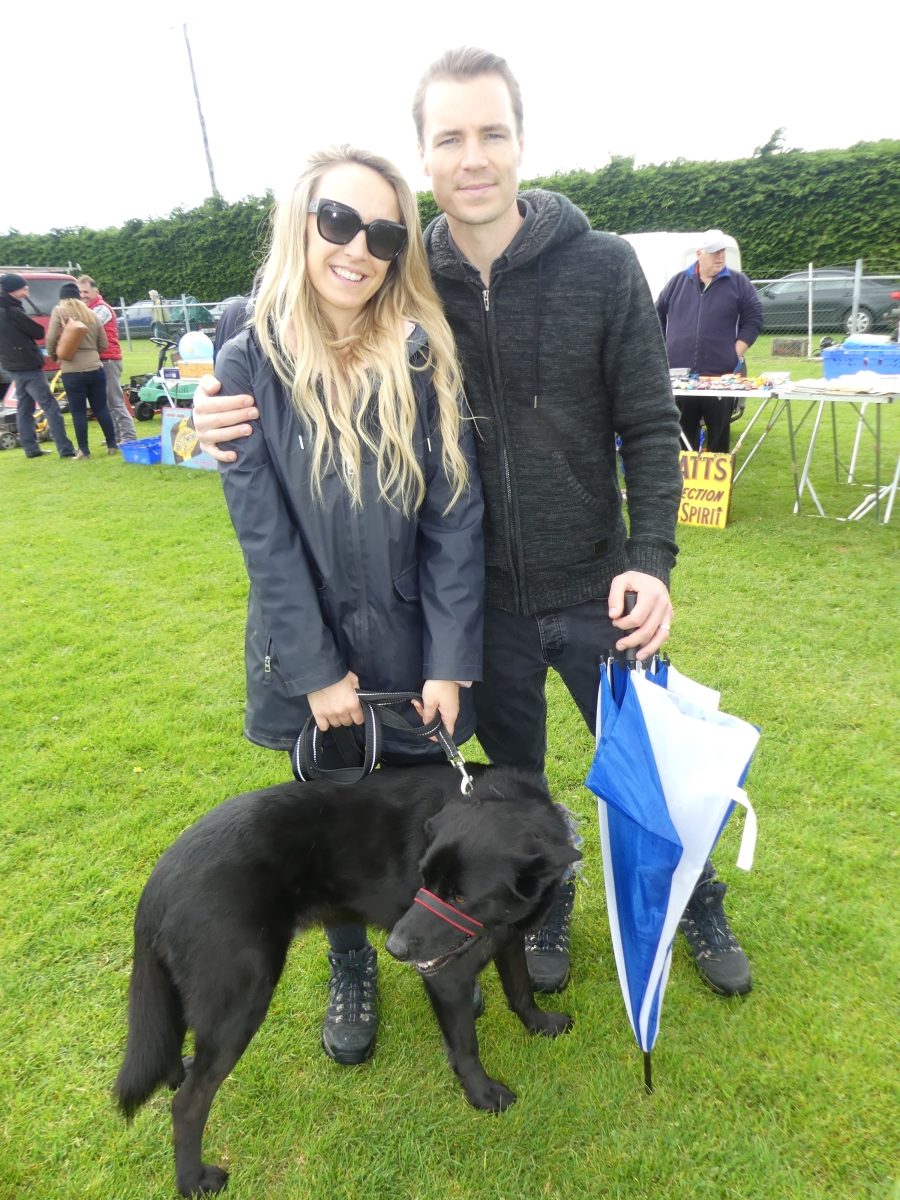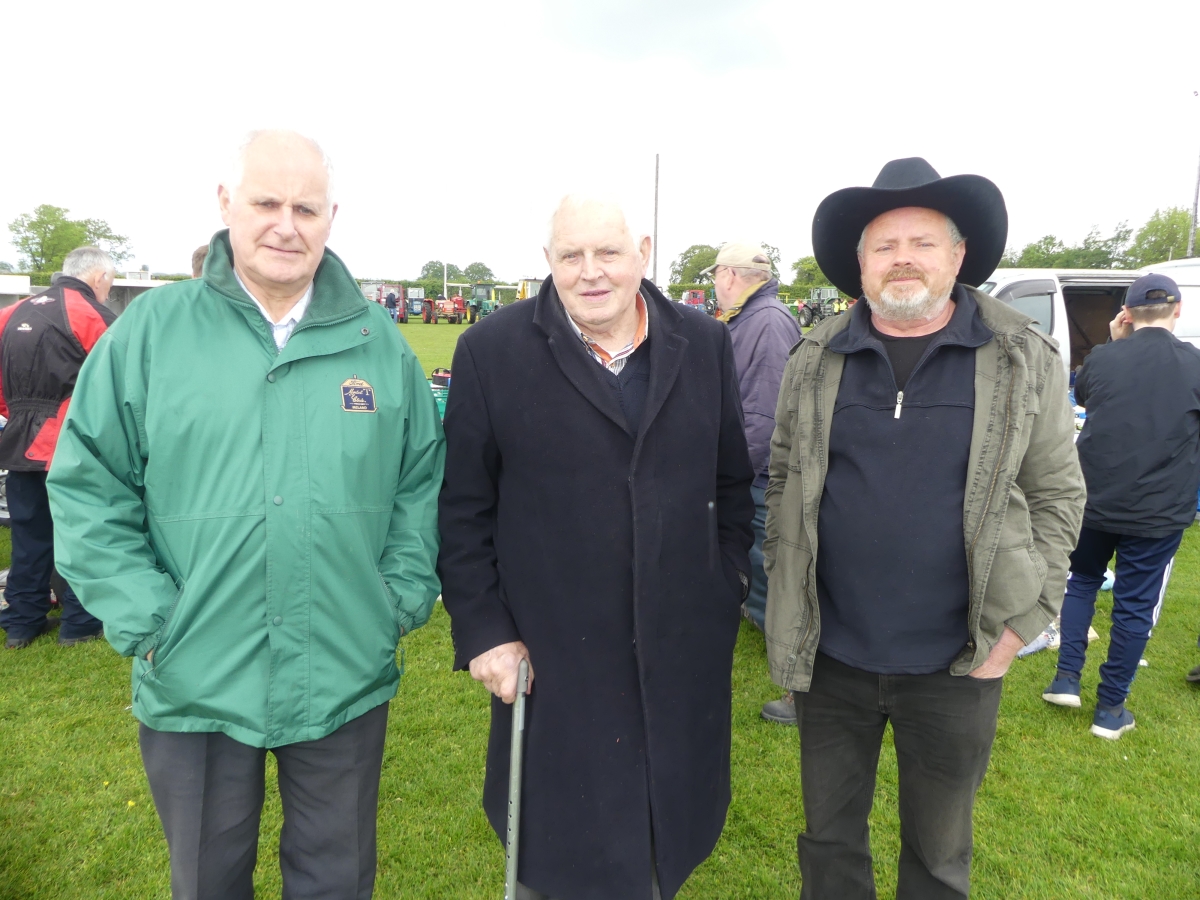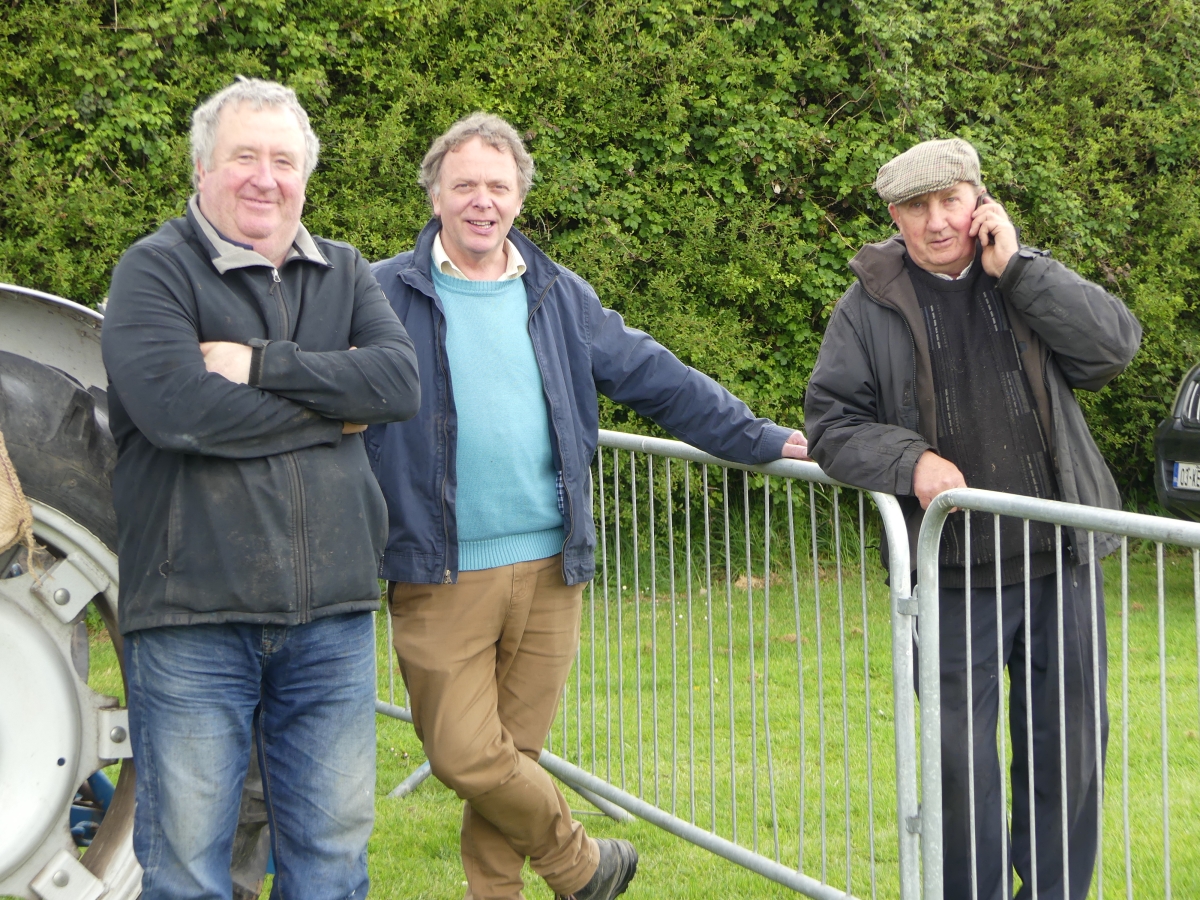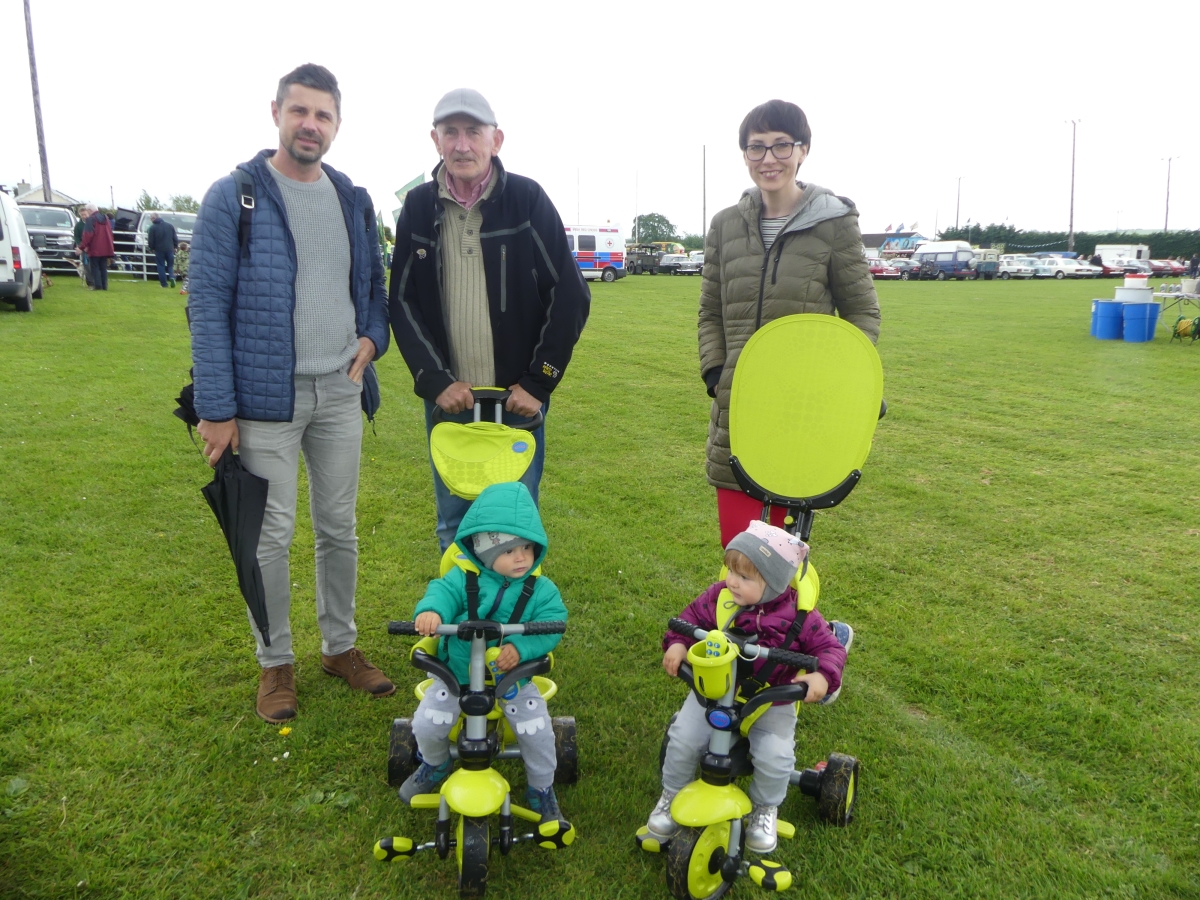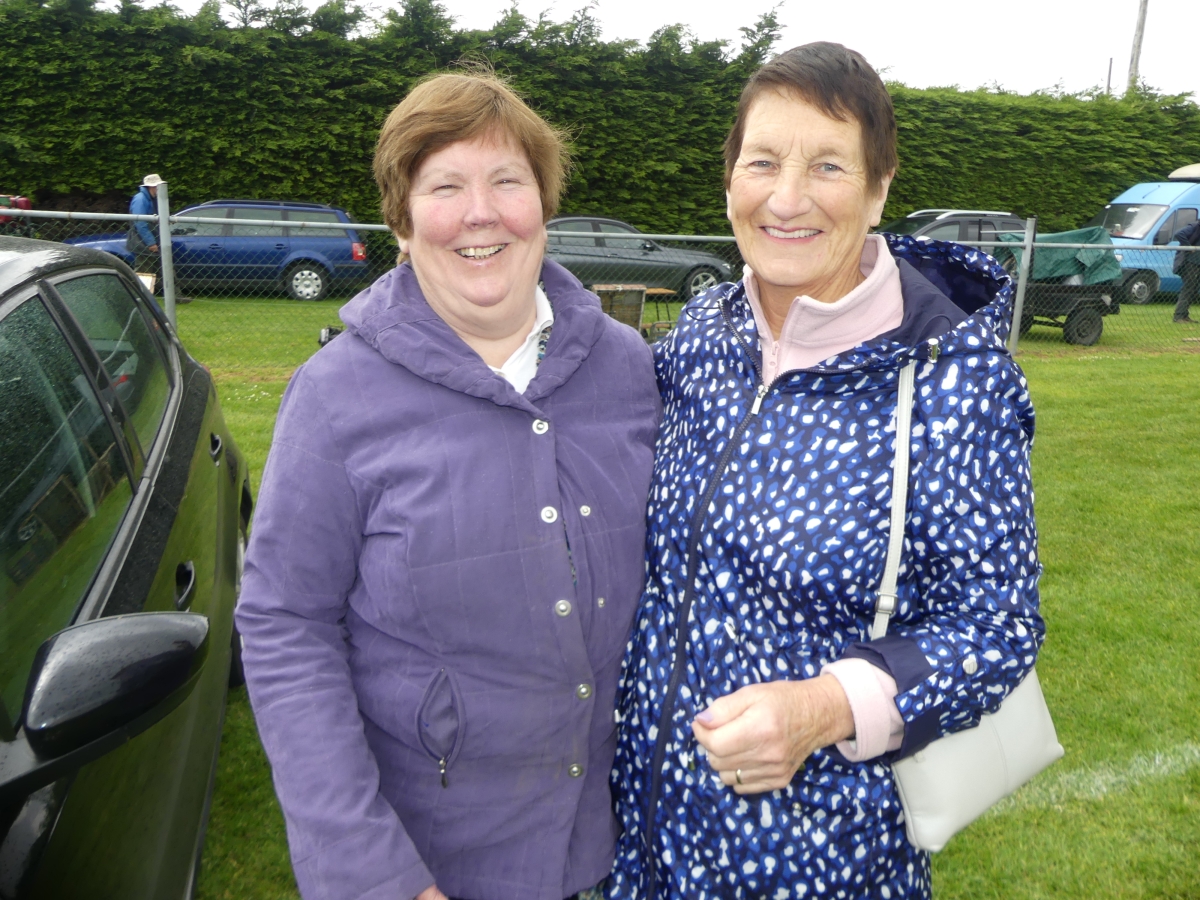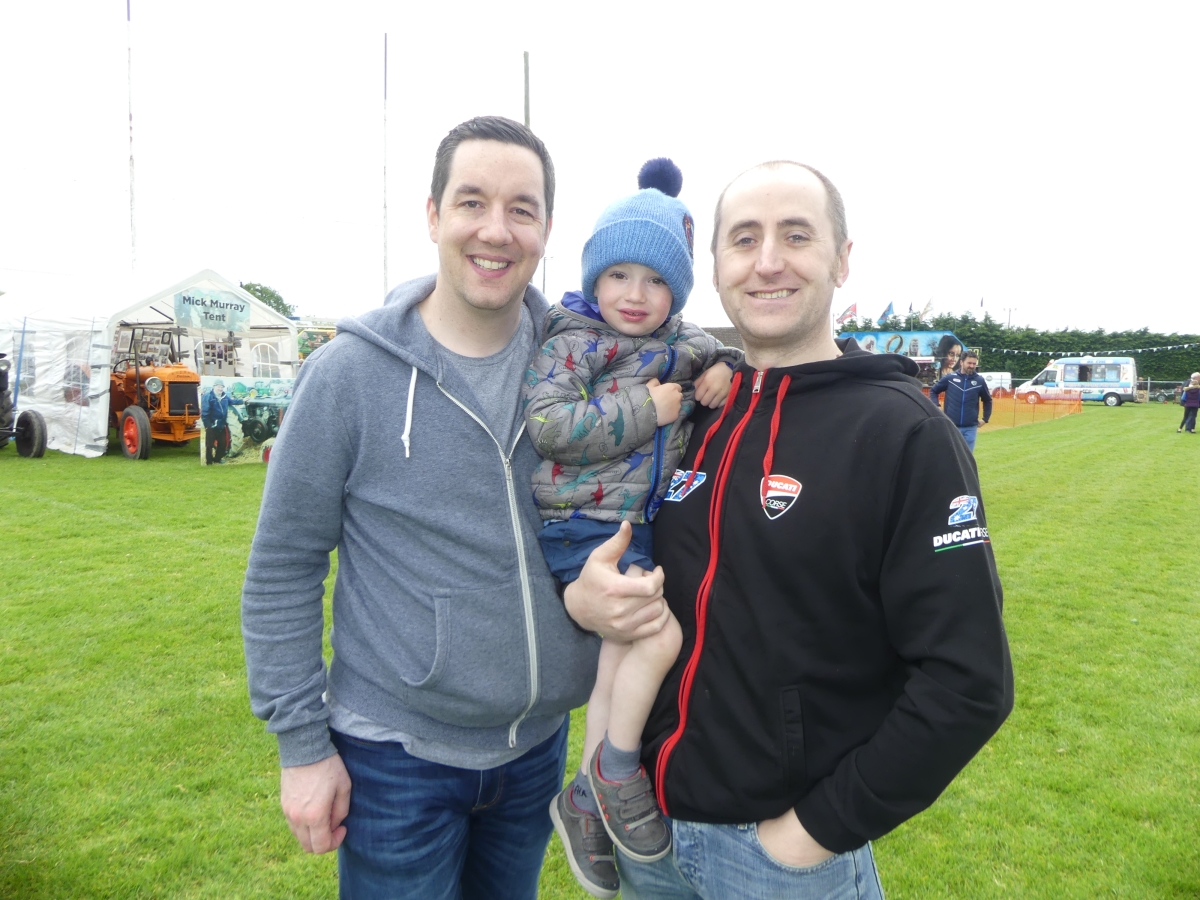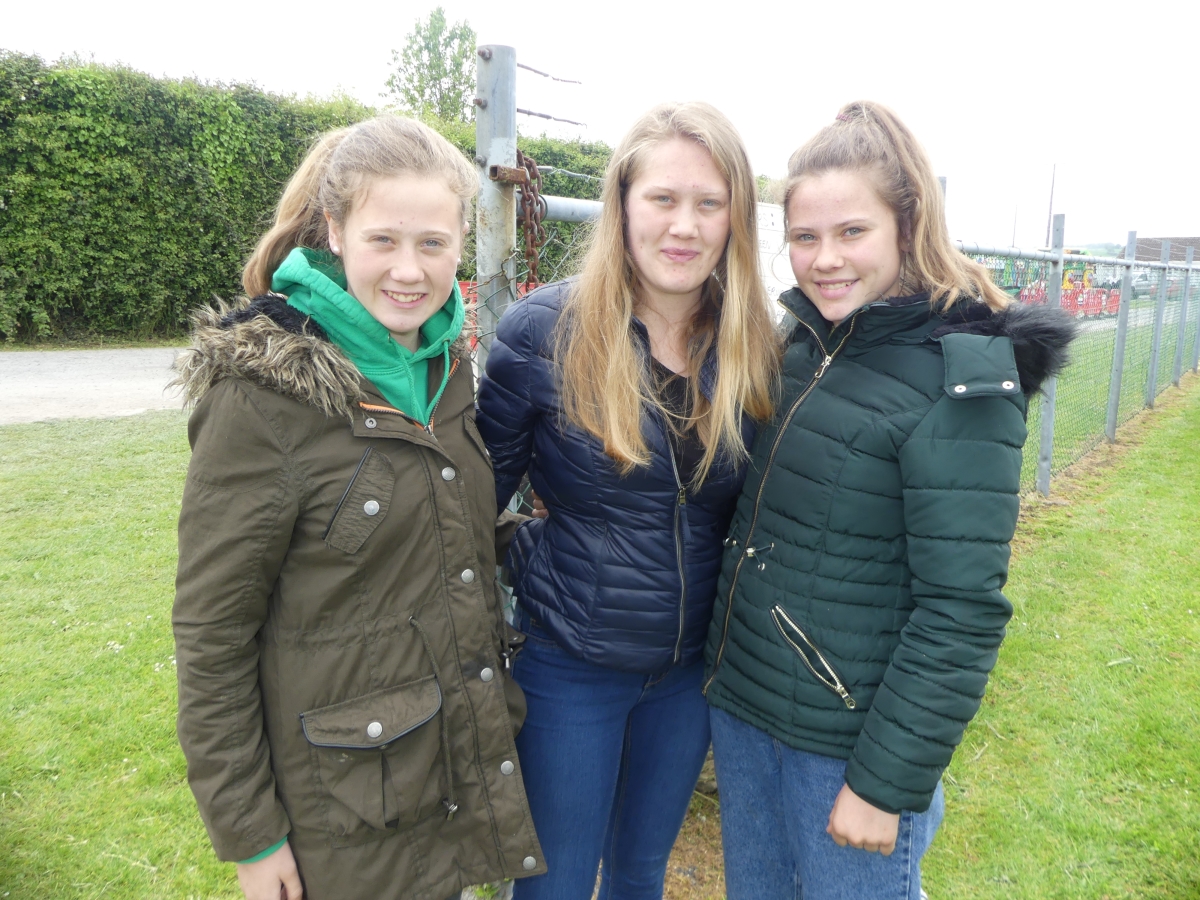 SEE ALSO – 'Lovely Laois' being blighted by rubbish