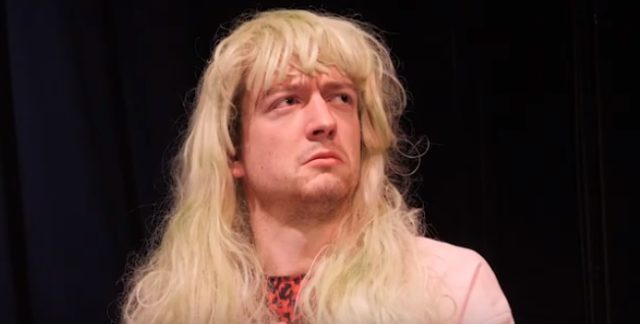 Irish comedy collective, Club Valentine, have created a hilarious musical number about JK Rowling.
Created and performed by the Valentine Boys, made up of Laois man Jimmy Kavanagh and Dubliners Robbie Doyle and Sam Killian, it is a satirical musical number about the beloved author JK Rowling discovering the magic of retconning.
Rowling is synonymous with 'retconning' – which means revising an aspect of a fictional work retrospectively, typically by introducing a piece of new information, that imposes a different interpretation on previously described events.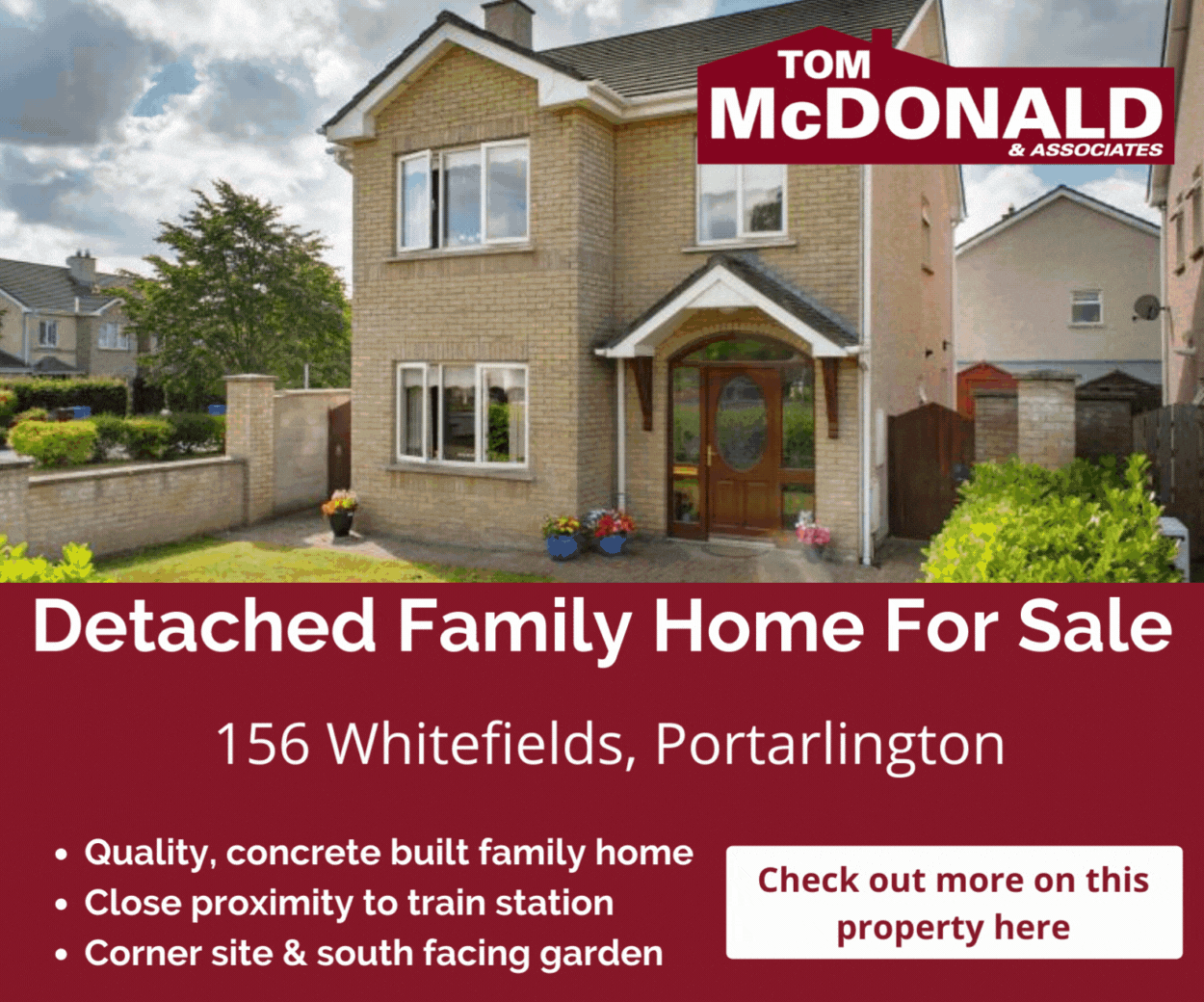 For instance, Rowling has retrospectively that some of the main characters in the Harry Potter novels are of a different race or sexual orientation, despite never mentioning this in the books.
The Laois connection lies in the fact that the song was both written and performed by one of Club Valentine's founding members, Portlaoise man Jimmy Kavanagh.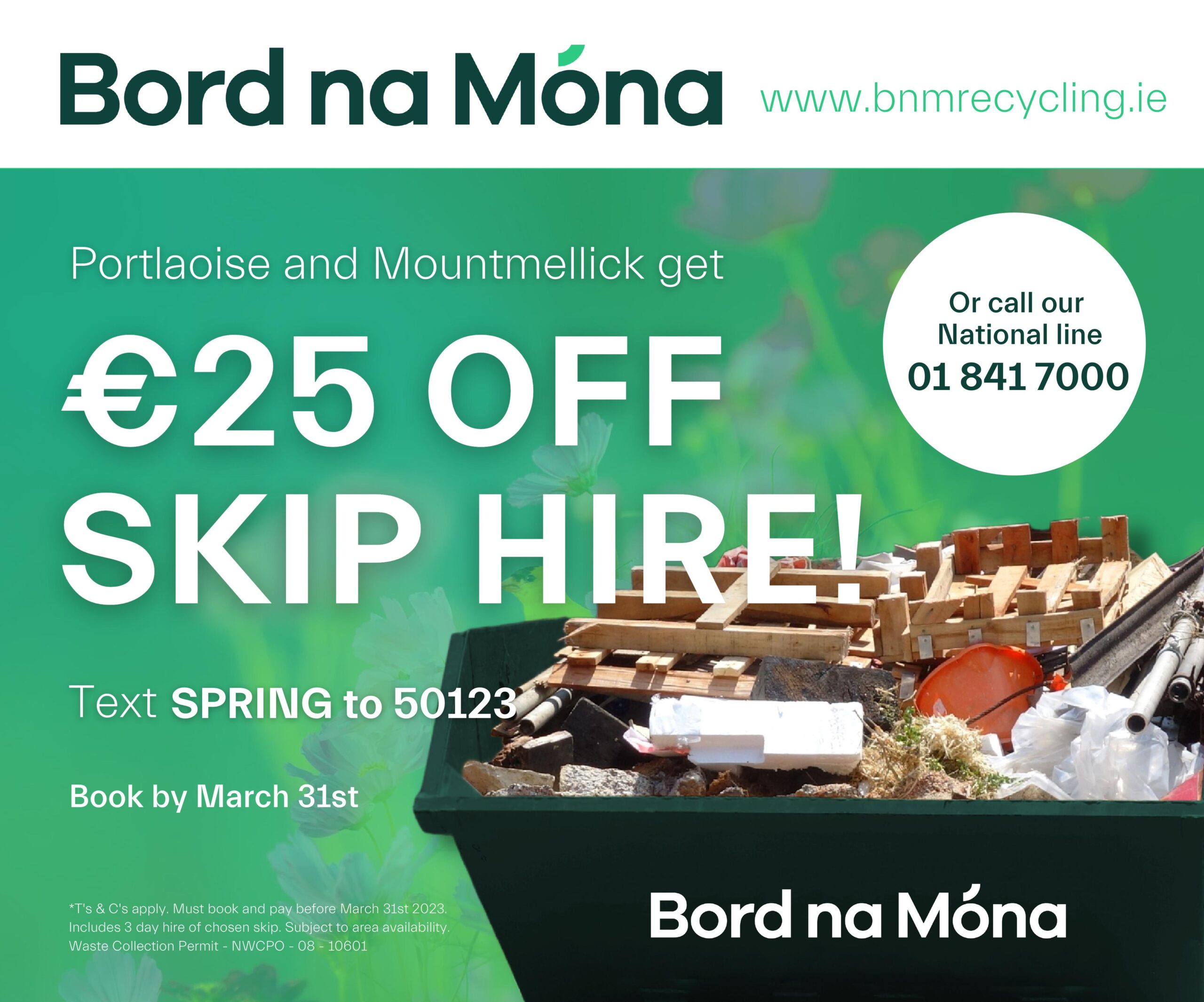 As it turns out, the musical gene is certainly strong within the Kavanagh family.
Jimmy is the younger brother of established Laois musician and co-founder of Soft Boy records Kean Kavanagh.
Jimmy has acted on different productions for many years and shows a wealth of talent in his depiction of the Harry Potter author.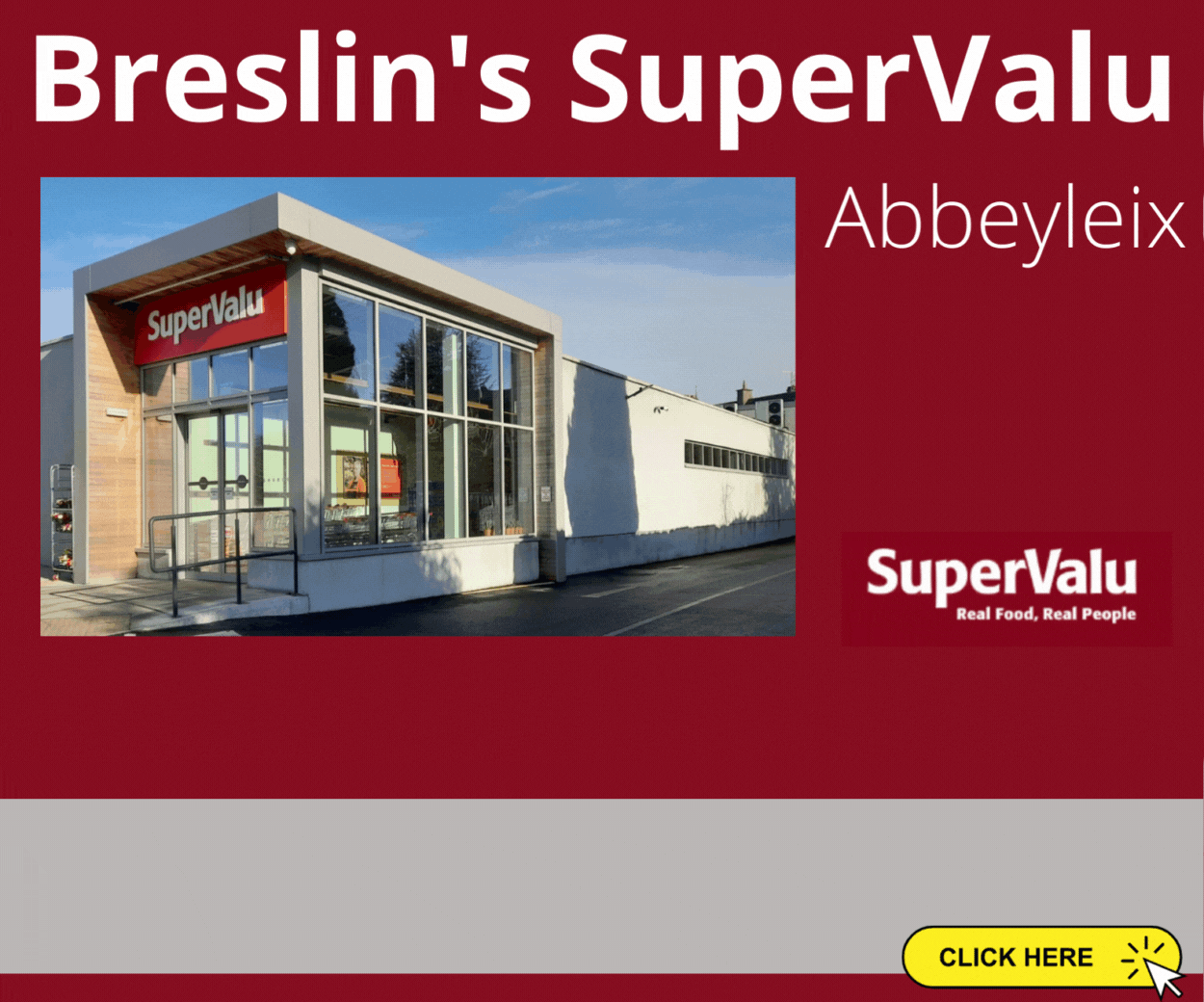 Club Valentine are an Irish comedy collective, who have been making a splash across the theatres and comedy clubs of Dublin City.
They will be performing a brand new hour long comedy show at this year's Edinburgh Fringe Festival, featuring this song and many more hilarious sketches.
You can watch Club Valentine's JK Rowling sketch below:
SEE ALSO – Good Week, Bad Week: Television appearances, All-Ireland debating and the Mountmellick road