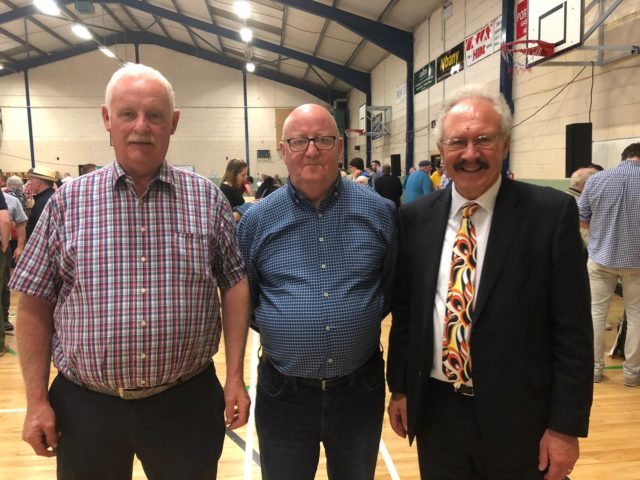 Brought to you in association with People First Credit Union
Two new first-time candidates have put the cat among the pigeons in the Borris-Mountmellick Municipal District and put themselves in contention to win a seat in the six-seat district.
Conor Bergin for Fine Gael has put in a massive performance and the tallies have him well in with a shout with over 900 first preferences.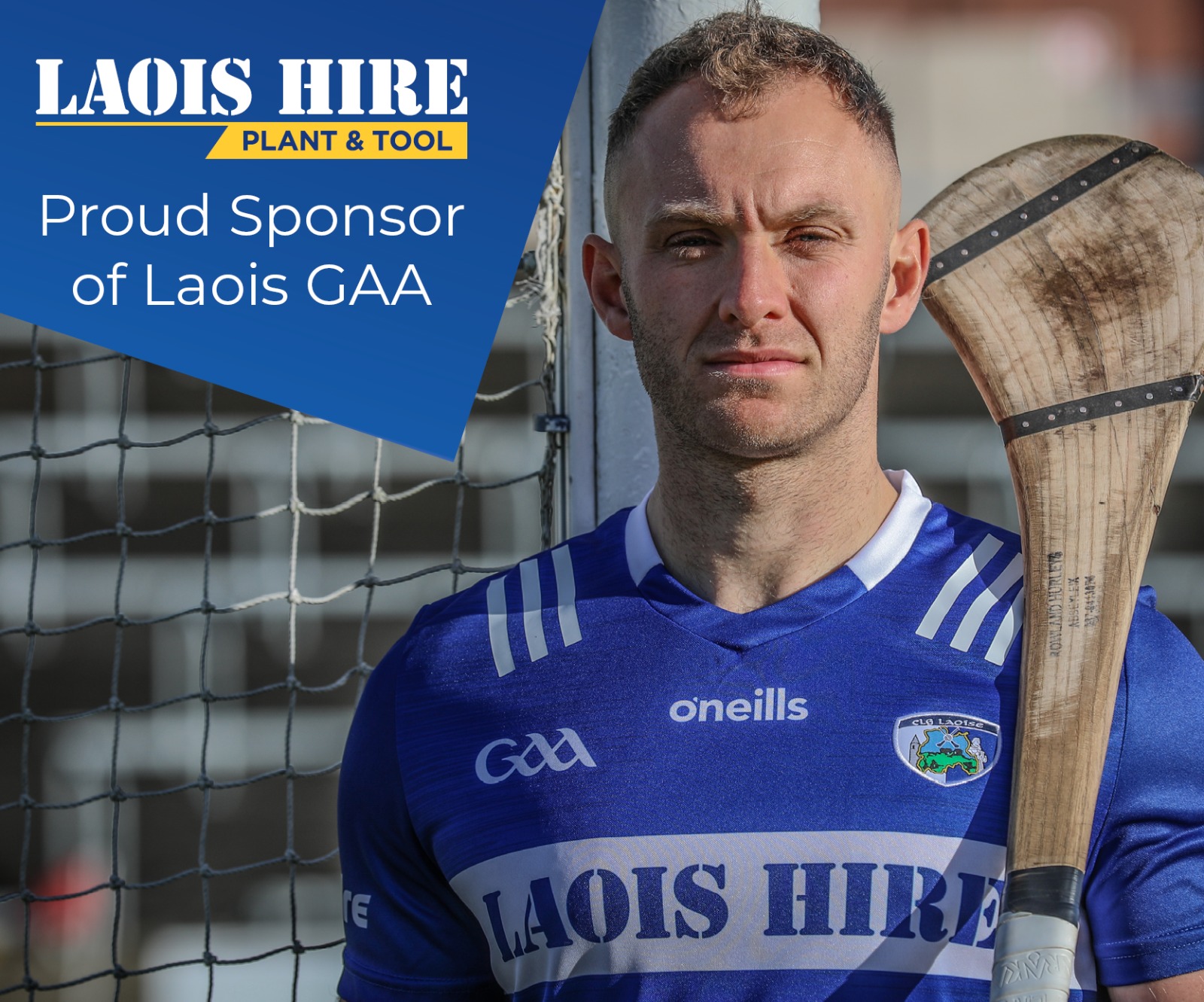 Also in the mix is Durrow vegetable farmer, Ollie Clooney who ran as an Independent when he was overlooked by Fine Gael. Ollie is showing over 1,100 number ones in the tallies.
Ironically, if either of them do make it to County Hall it could well be at the expense of FG veteran, David Goodwin from Rosenallis.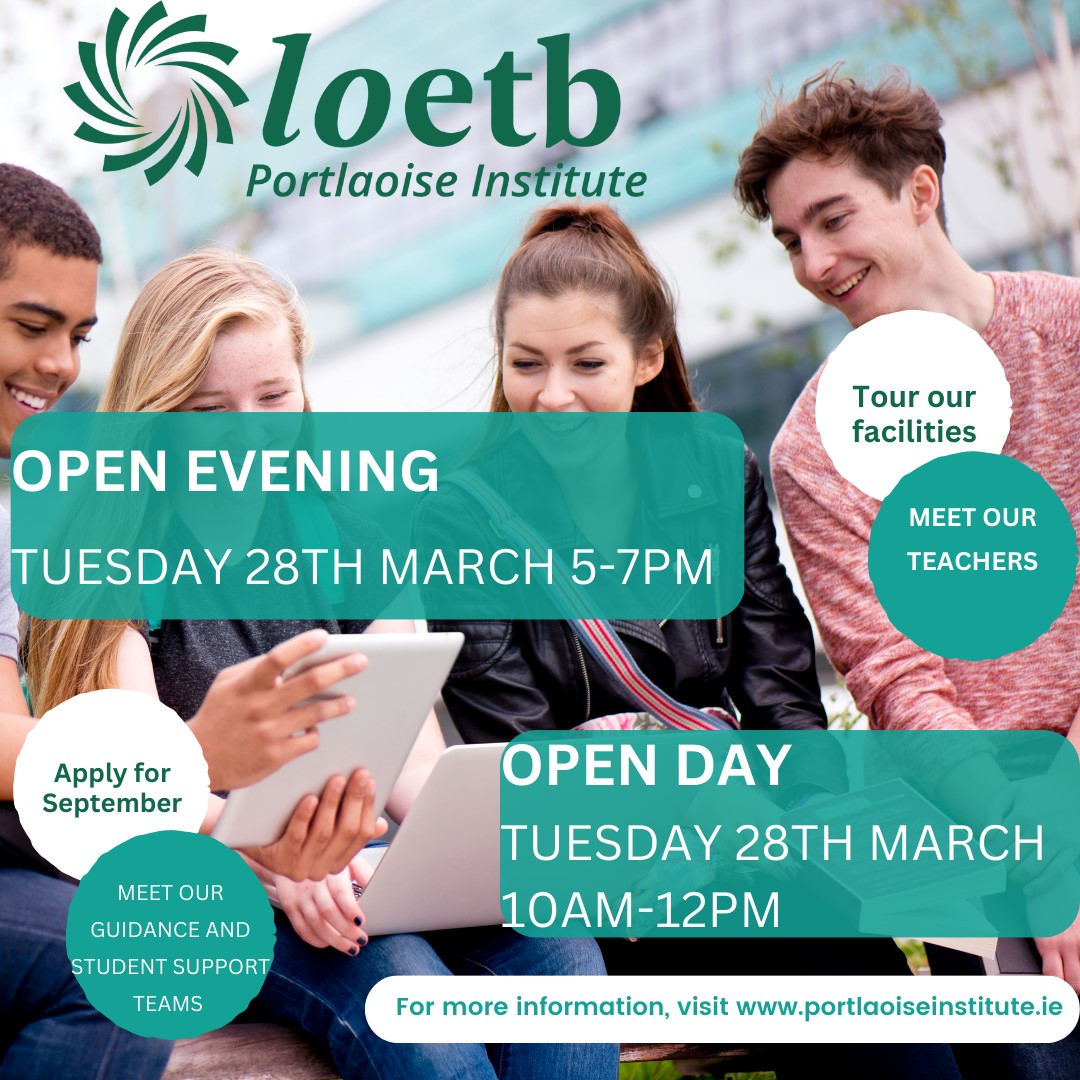 But a word of warning to those who would write off David Goodwin. He's been here before and is a seasoned political scrapper.
It's not the first time he's been in a tight corner and come through. This is his eighth election to fight and five years ago he was ninth in terms of first preferences but still hung in to win the sixth seat.
Tallies from the Borris-in-Ossory/Mountmellick Municipal District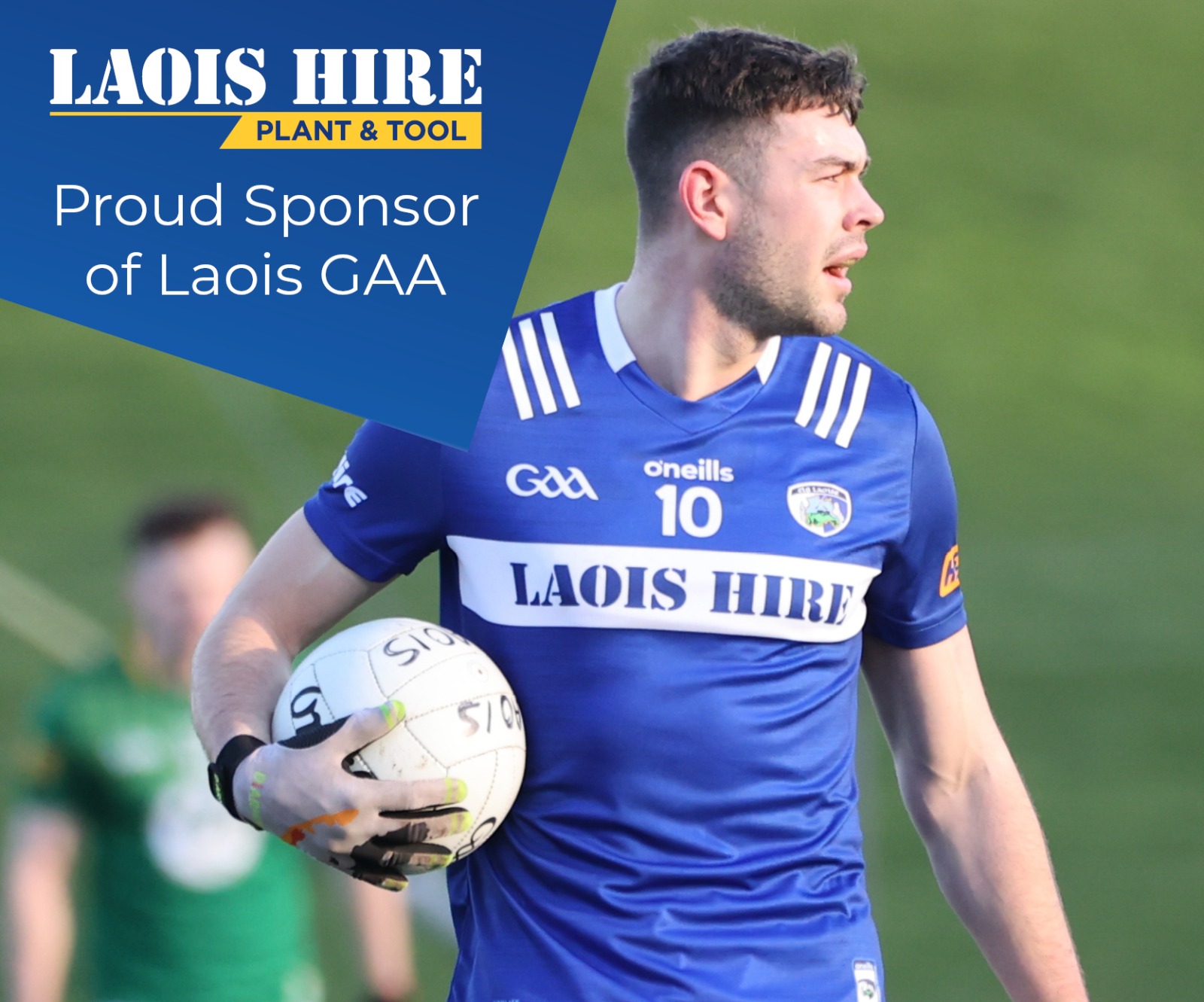 James Kelly (Independent) – 1,475
Paddy Bracken (Fianna Fail) – 1,379
John King (Fine Gael) – 1,213
Ollie Clooney (Independent) – 1,126
Seamus McDonald (Fianna Fail) – 1,079
Brendan Phelan (Independent) – 909
Conor Bergin (Fine Gael) – 906
David Goodwin (Fine Gael) – 826
Lorna Holohan-Garry (Sinn Féin) – 644
Liam O'Neill (Fianna Fáil) – 582
Fergal Conroy (Fine Gael) – 563
Declan Good (Fianna Fail) – 523
Brian Furlong (Independent) – 317
Ger Hogan (Independent) – 204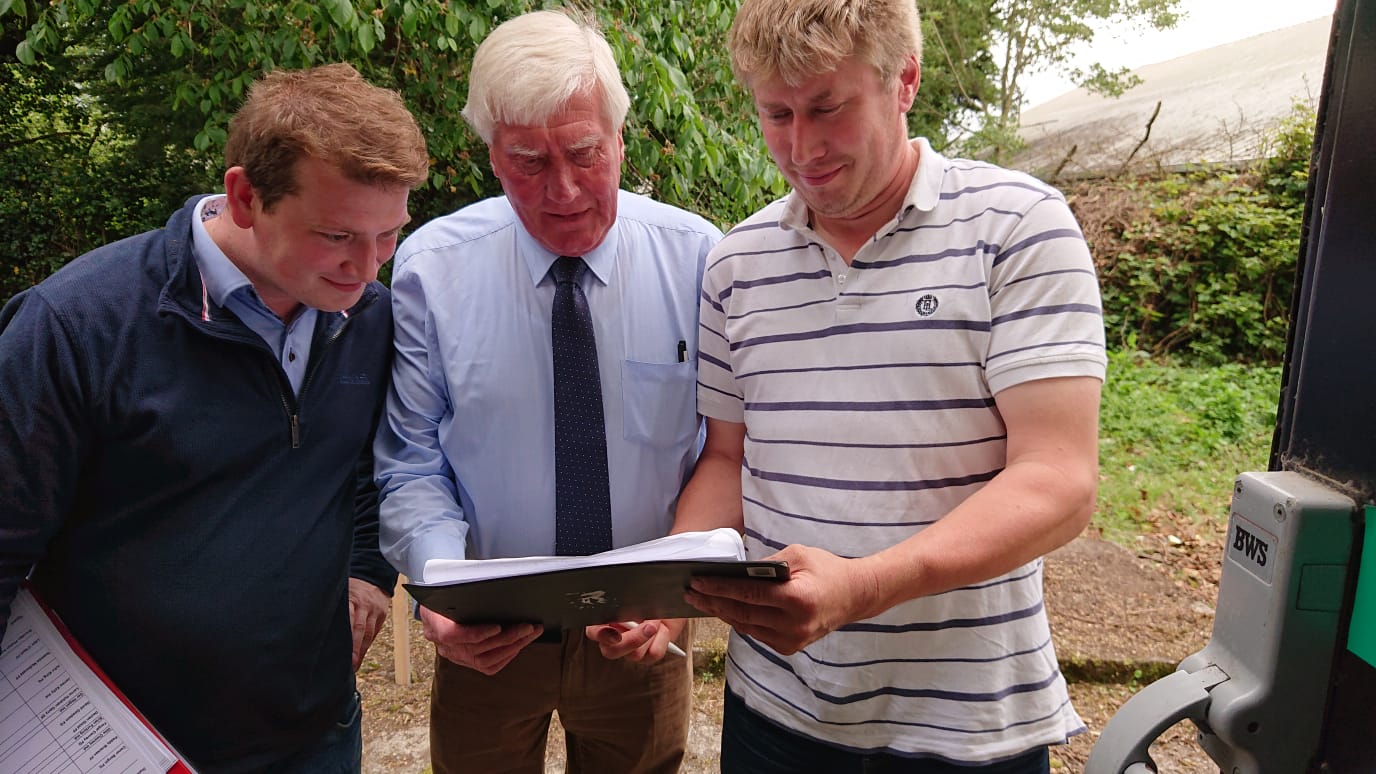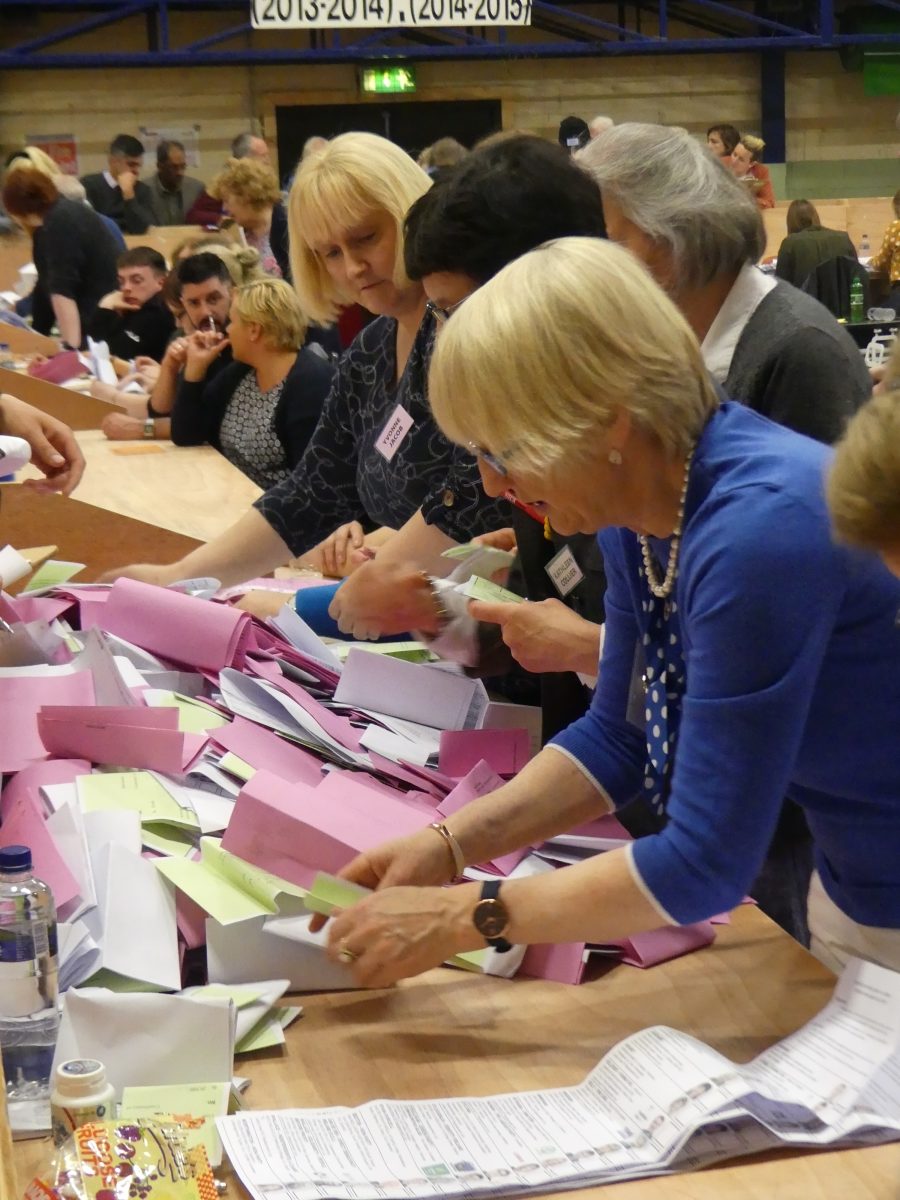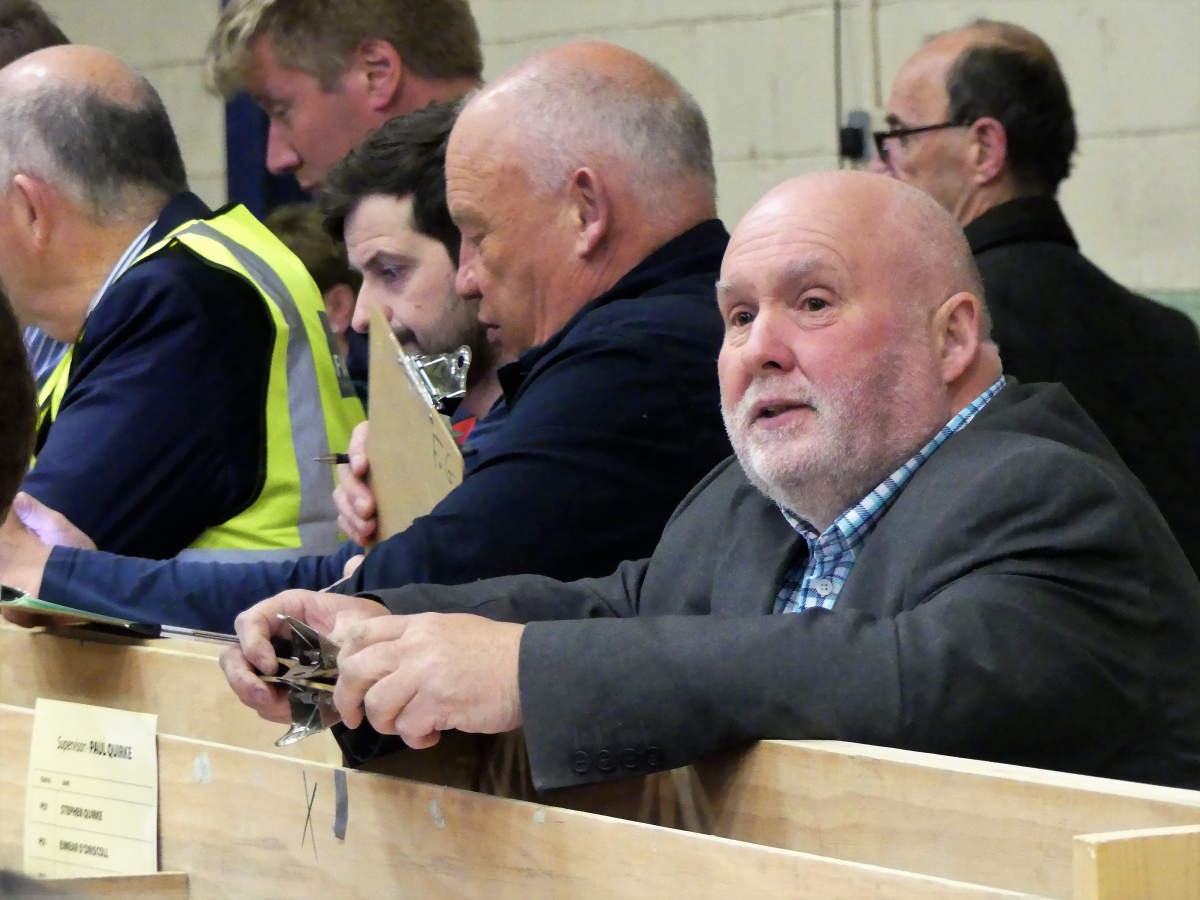 The tallies are showing him on 826, which is close enough to the 847 first preferences he got the last time out in 2014.
There is also the issue of geography as there are a lot of votes kicking around the Mountmelick-Rosenallis-Clonaslee pocket and that will favour David Goodwin in the final shake-down.
The ballot box shows no mercy though and already Borris has delivered its first big casualty with former GAA President, Liam O'Neill polling poorly and has no hope of winning a seat. It looks like he is somewhere shy of 600 first preferences.
It will be interesting to see how many of those go back to Independent candidate Brendan Phelan whose vote is down on his 2014 performance but he should be still okay to hold his seat.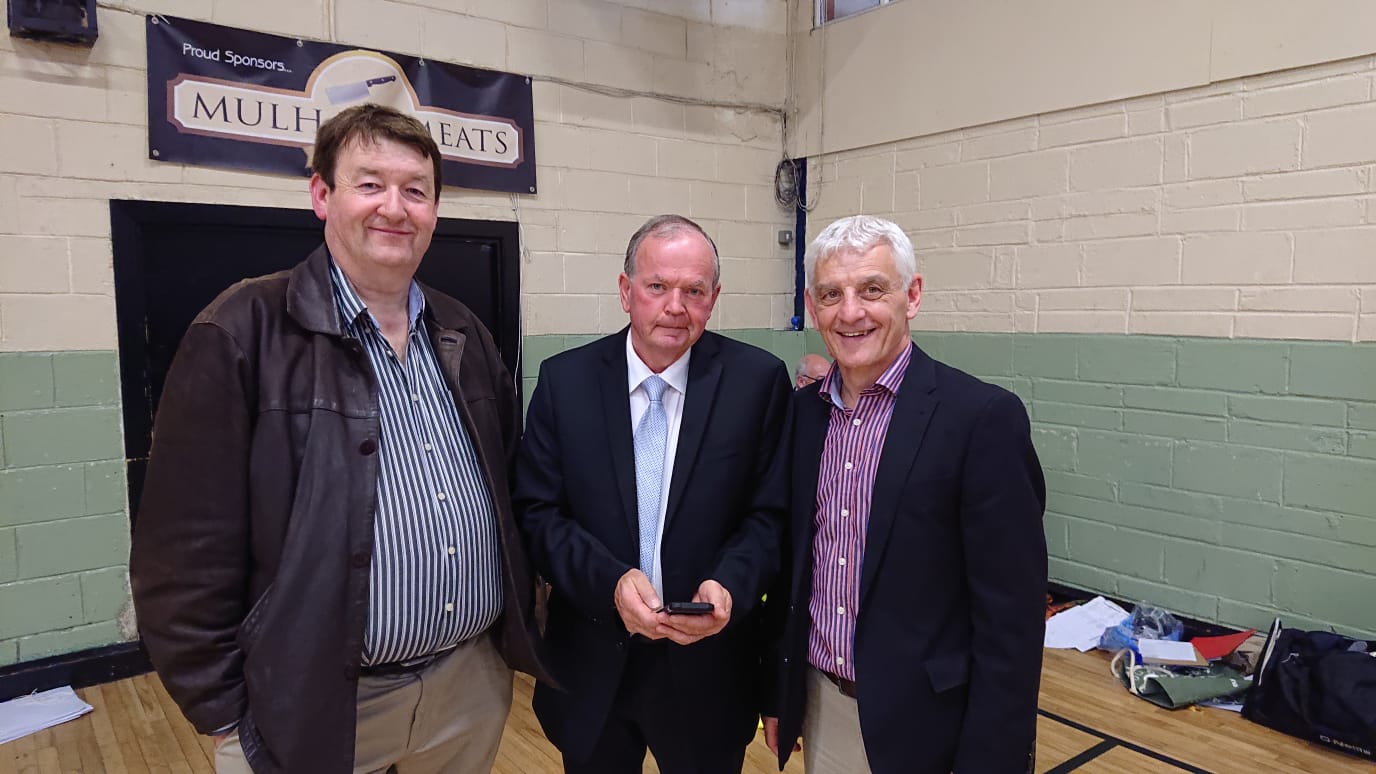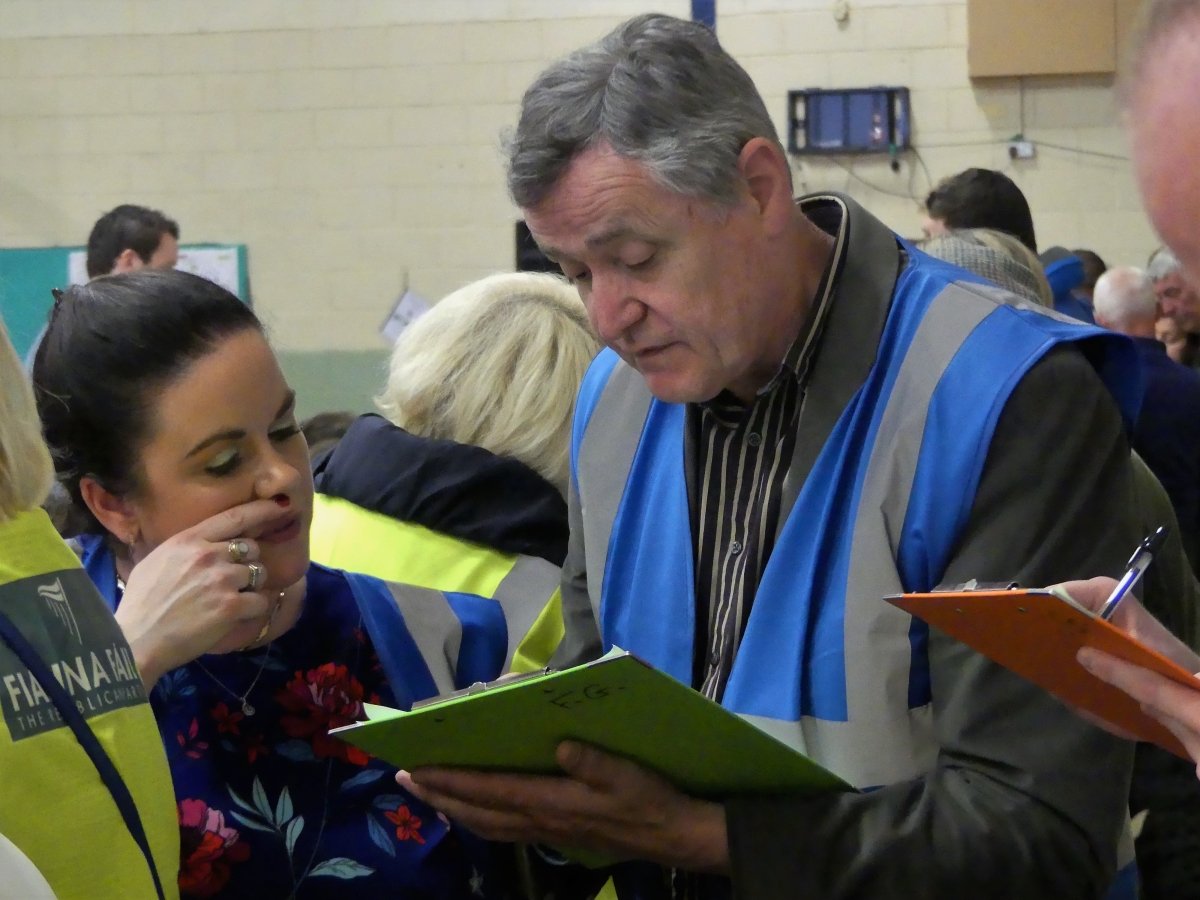 The count has moved to Kew Lew business park following the sorting and separating of the three ballots in St Mary's Hall. It looks like we're in for the long haul now though as progress is painfully slow.
James Kelly is on track to top the poll in this electoral area, followed closely by Paddy Bracken.
Rathdowney's John King also looks safe as does Seamus McDonald in Rosenallis.
Brendan Phelan is likely to retain his seat but after that it gets tricky to call the result of the sixth and final seat.
You would write off David Goodwin are your peril but Conor Bergin and Ollie Clooney are breathing down his neck, with Clooney picking up support all over the place.
Fergal Conroy is probably a bit disappointed with his vote in Mountmellick and as he along with Brian Furlong, Declan Good, Lorna Holohan-Gary all likely to be eliminated, the geography at this stage suggests that Goodin who first went on the Council in 1973 might yet stave off the challengers from the other side of the electoral area.
SEE ALSO – Live Blog: Follow all of the drama from the count centre 
SEE ALSO – Fleming set to top the poll in Graiguecullen-Portarlington