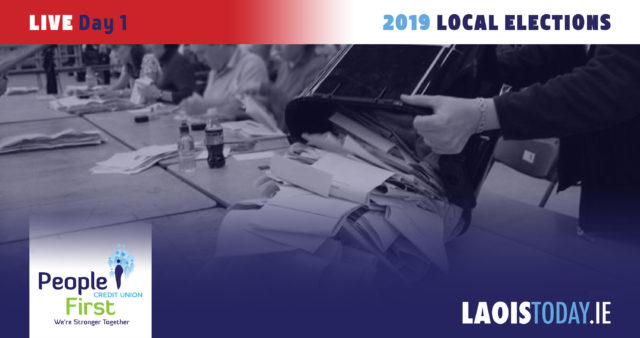 Brought to you in association with People First Credit Union
The big day is finally here. After months of planning, campaigning, canvassing and finally voting – we can now turn our attentions to tallying, counting and announcements.
Counting commences today in the Local and European Elections and the LaoisToday team will keep you up to date through every twist and turn of the drama.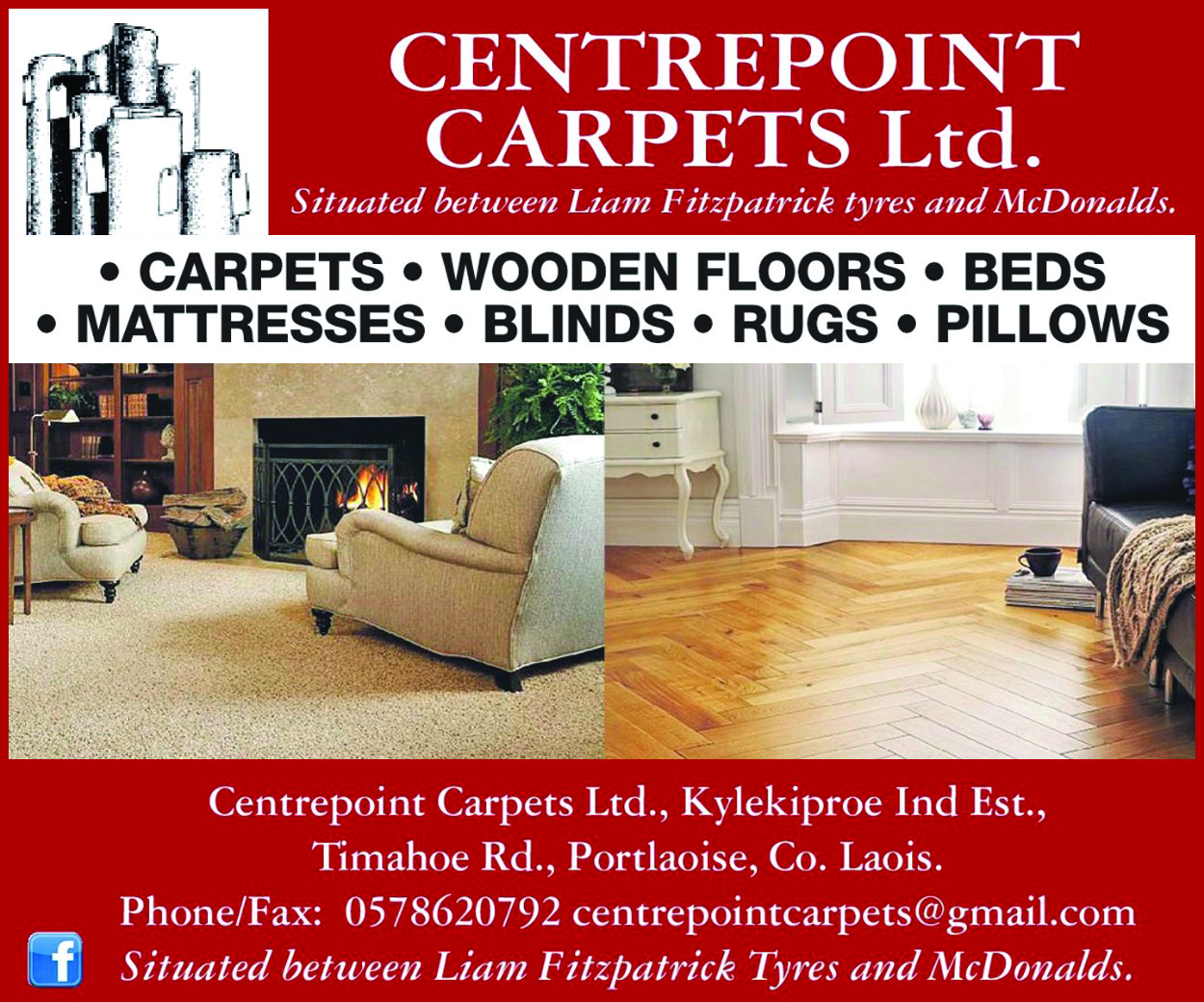 We'll start by bringing you information from St Mary's Hall in Portlaoise as the boxes are opened and the votes are separated.
With Local, European and Referendum votes to be sorted, staff in St Mary's, under the guidance of Returning Officer Paul Featherstonehaugh, will sort the ballot sheets into three separate piles.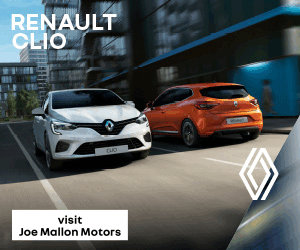 As they are doing that, the tallymen, representing all of the candidates, will monitor where the first preference votes have gone, box by box, area by area.
The final tallies will give a very good indications as to who has polled well and give an idea as to what the turnout is and what the expected quota will be in each area.
Laois voters voted in three districts – Graiguecullen-Portarlington, Portlaoise and Borris-in-Ossory/Mountmellick. In total there are 39 candidates competing for 19 seats.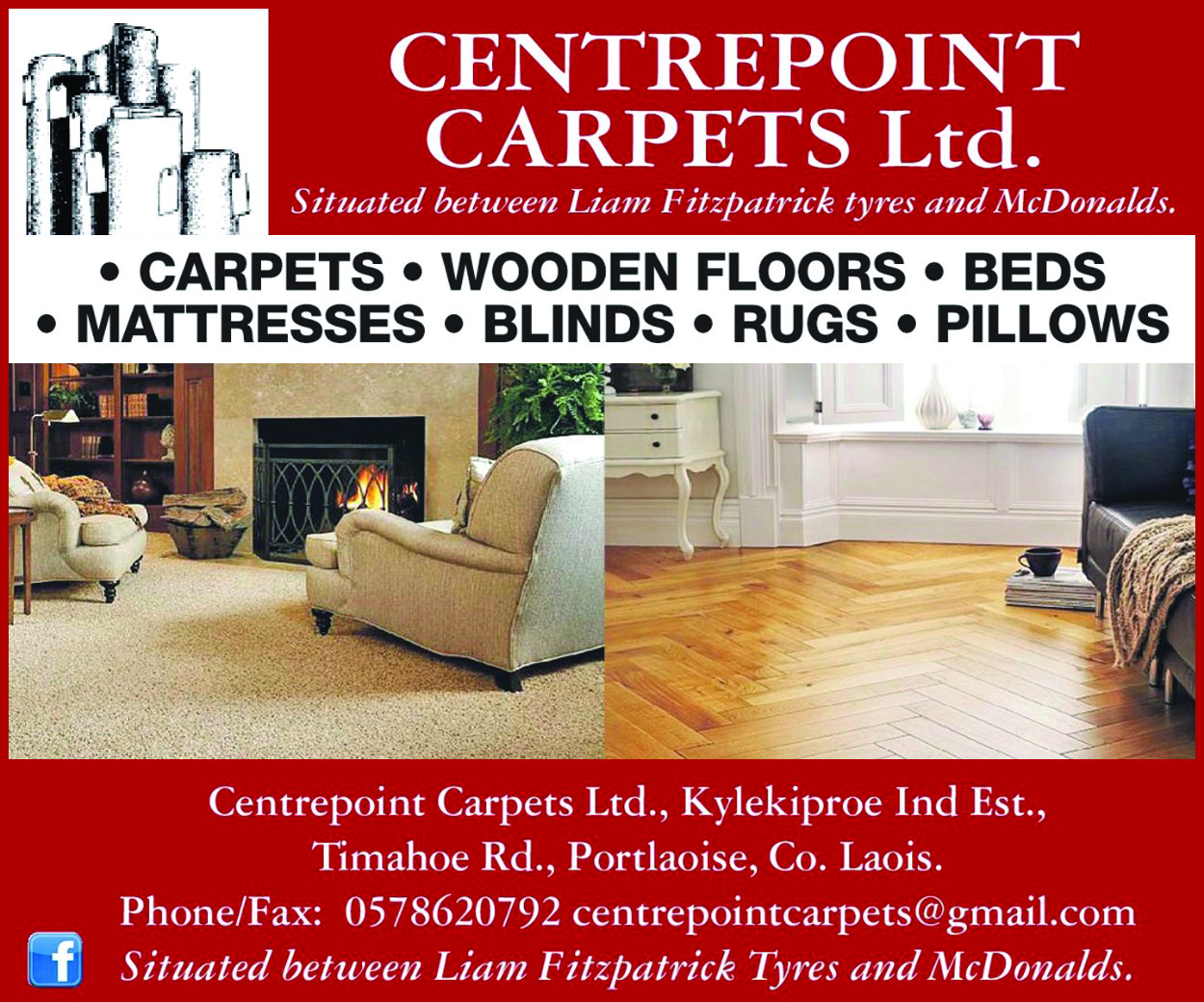 The sorting is expected to be completed at around mid-day, at which stage the local votes will be transferred to a warehouse in Kealew Business Park where the counting itself will commence. The result of a first count won't be expected until Saturday evening with counting almost certain to carry well into Sunday and possibly Monday.
We will keep you updated every step of the way. Let us know where you're following us from!
SEE ALSO – Check out all our Local Election coverage