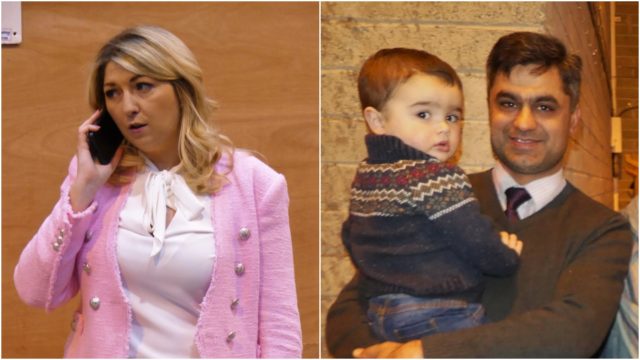 Brought to you in association with People First Credit Union
There is a savage scrap in store in the Portlaoise electoral area for the last seat.
The 7th seat is the only one up for grabs as all the established sitting councillors will be returned to fill the other six.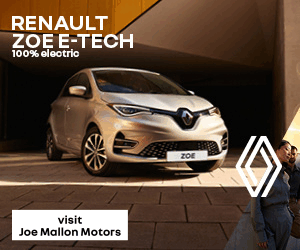 Willie Aird and John Joe Fennelly were elected on the first count as they both exceeded the 1,278 quota with a surplus of 295 and 178 respectively.
Catherine Fitzgerald, Caroline Dwane, Noel Tuohy and Mary Sweeney will also be re-elected for certain. They all polled over one thousand first preferences.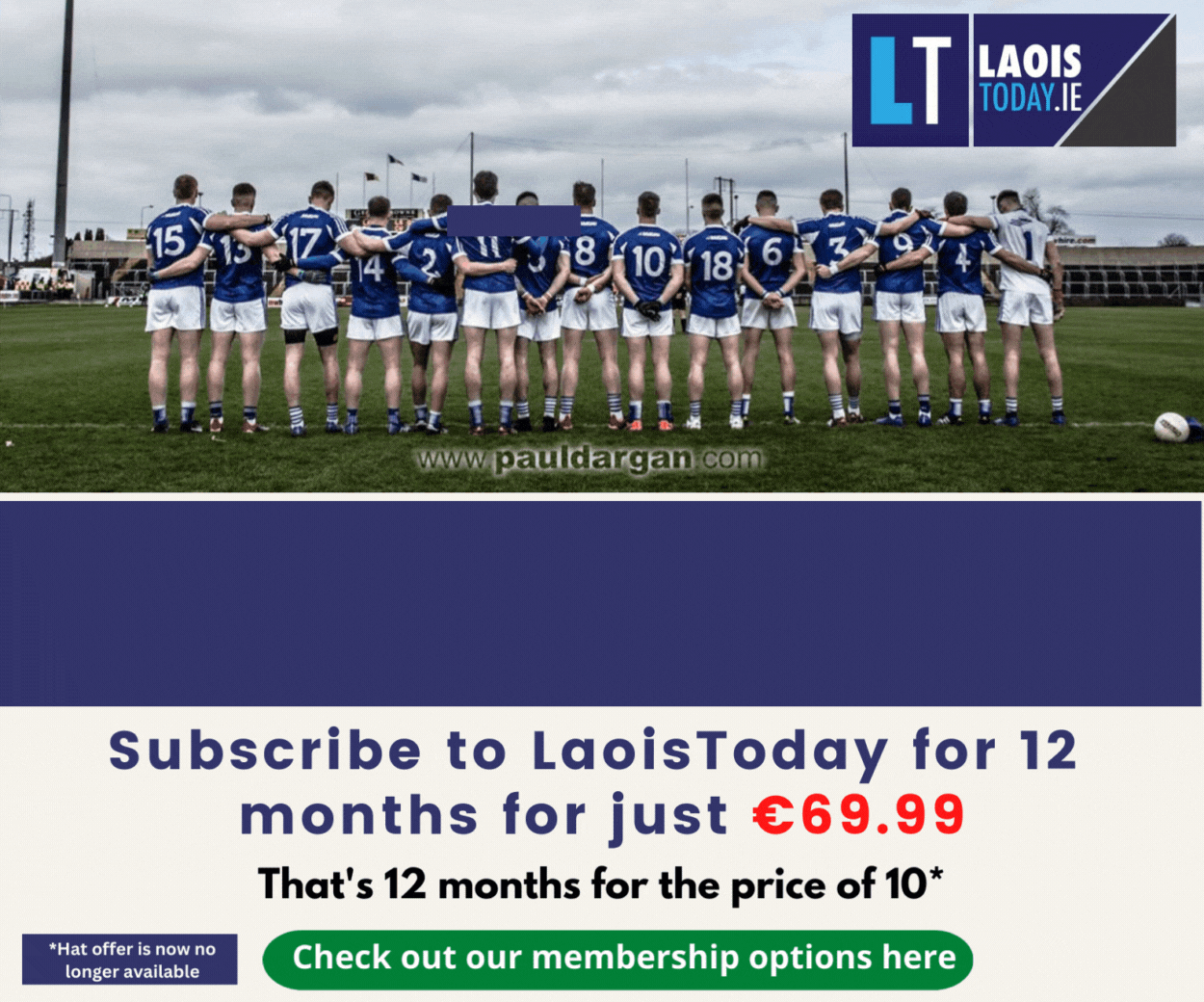 But the real story and real interest in the Portlaoise area count has quickly moved to who will take the final seat.
A spread of 128 votes separates five candidates and in theory they are all in with a chance to take the seat.
They are Naeem Iqbal (454), Thomasina Connell (437), Dom Dunne (379), Donal Kelly (331) and Pauline Madigan the incumbant on 326.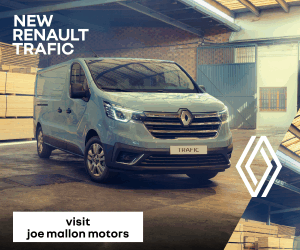 The sitting councillor Pauline Madigan was co-opted to the Council a year ago on the death of long serving FF councillor, Jerry Lodge.
There is only five votes between her and her running mate Donal Kelly and this will be critical to the final result as to the order and sequence in which either of them is eliminated.
Although both are Fianna Fáil there is little love lost between them as the Portlaoise FF organistion is bitterly divided over the candidate selection for the local elections.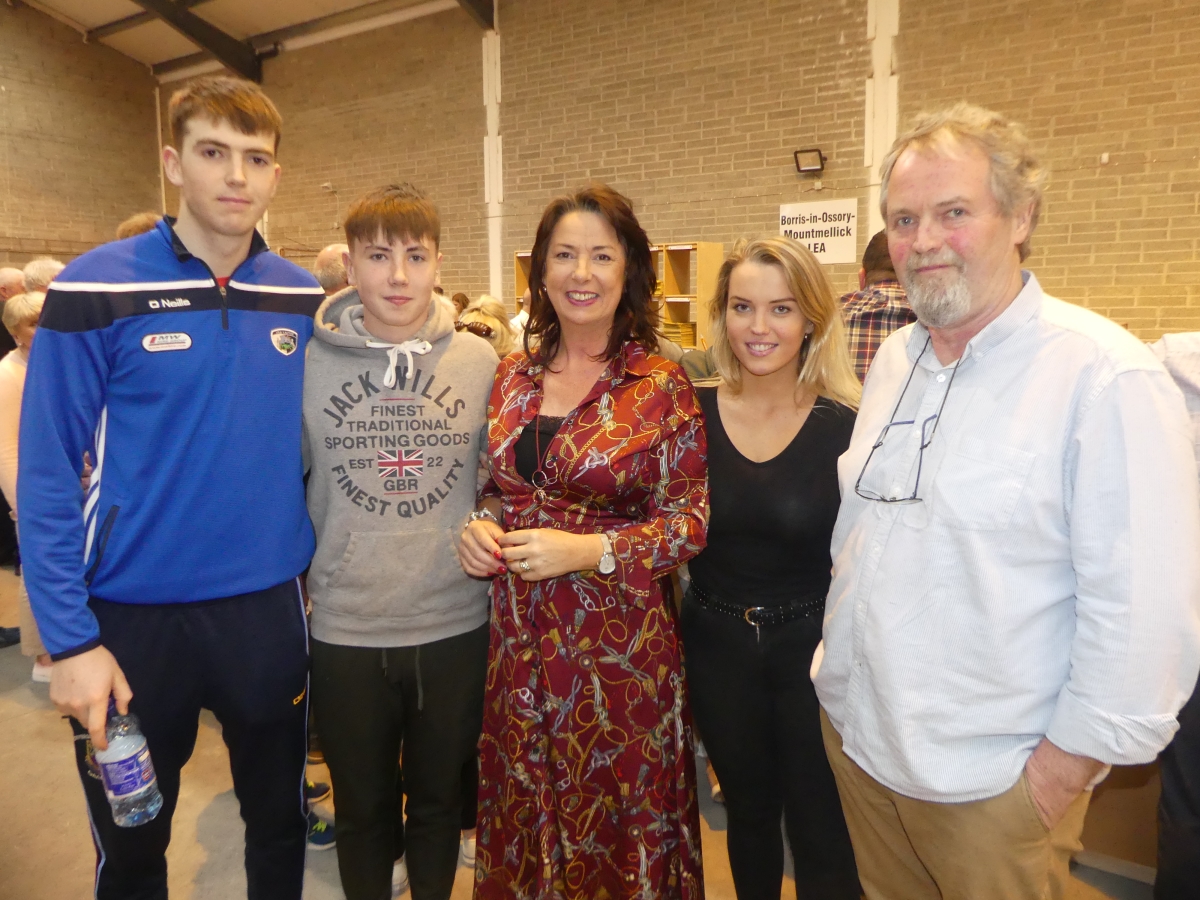 Pauline Madigan is also Fianna Fáil HQ's choice to run in the next general election alongside Seán Fleming TD. If Pauline fails to retain the Council seat this will certainly put these plans up in the air.
With so little between the two FF rivals a recount at some stage can't be ruled out either as there is a great deal at stake.
While Naeen Iqbal is ahead at present it is not thought that he will attract sufficient transfers to hold his narrow advantage over Fine Gael's Thomasina Connell who is still very much in contention.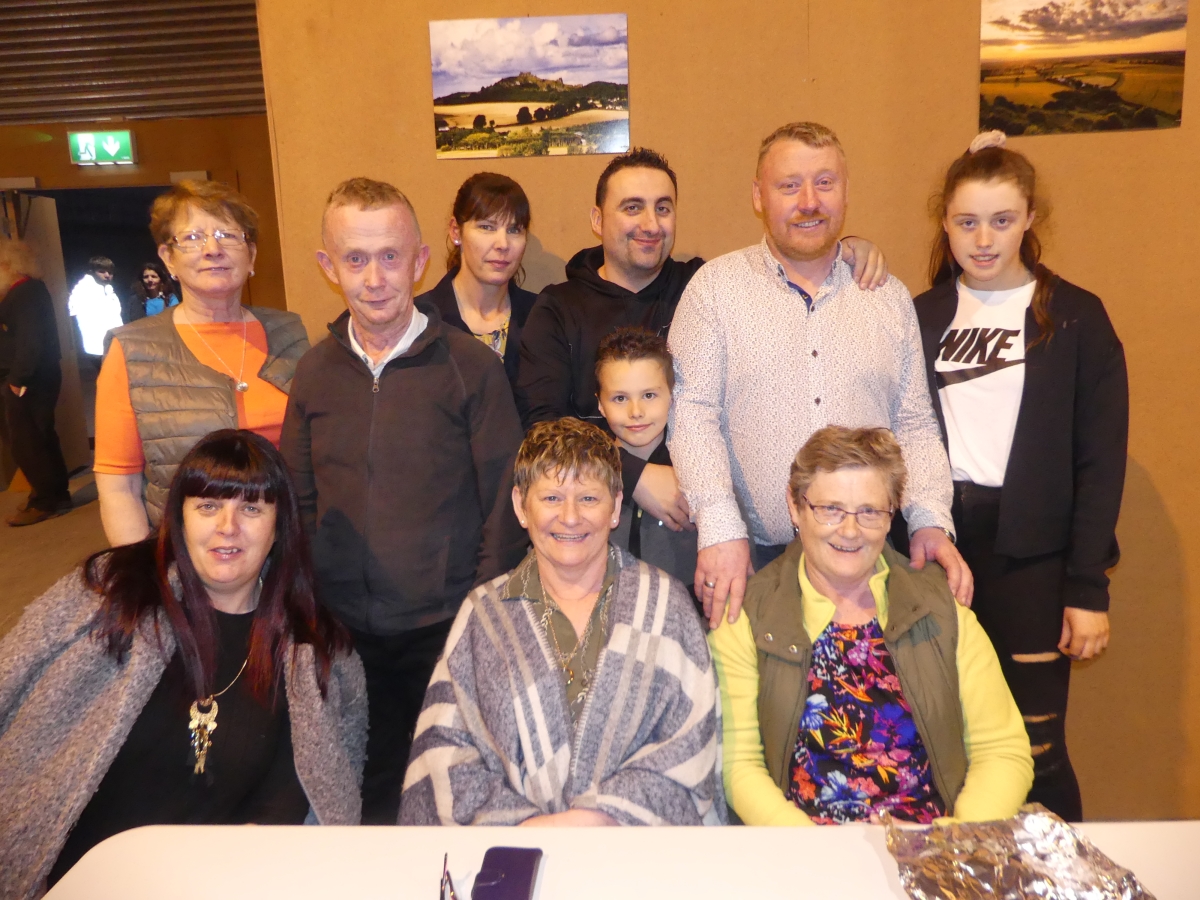 The 363 votes of Nigerian Timothy Adejumo could yet prove critical but their ultimate destination remains unclear.
However, there are only 58 votes between Thomasina and Dom Dunne the Renua man, who quit Fianna Fáil when he was overlooked to run by them.
So the plot thickens as to whether Dom can attract sufficient transfers from his erstwhile Fianna Fáil comrades when either Kelly or Madigan make their exit.
It is a saga that is likely to run at least in to tomorrow and maybe even beyond as every single transfer will prove critical.
ThomasinaConnell for her part will be hoping to get the lion's share of Willie Aird's surplus with 295 votes in play, to help put more clear water between her Dom Dunne and the chasing Fianna Fáil pair of Kelly and Madigan.
After two fairly boring days of sorting and counting the Portlaoise Count Centre has just come alive and it would still be a brave person who would call this final seat with any certainty.
All five candidates can still lay a legitimate claim to be in with a fighting chance but as of now Pauline Madigan is on the back foot as she battles to retain the seat in her own right.
And in a contest where there are only five votes between Madigan and Kelly the 500 plus votes which will have to be distributed from the eliminations of the bottom four candidates Tom Duffy, Noel O'Rourke, John Gormley and Judith Preston-Grace will also prove critical.
SEE ALSO – Follow all of the action from our Live Blog of Day 2