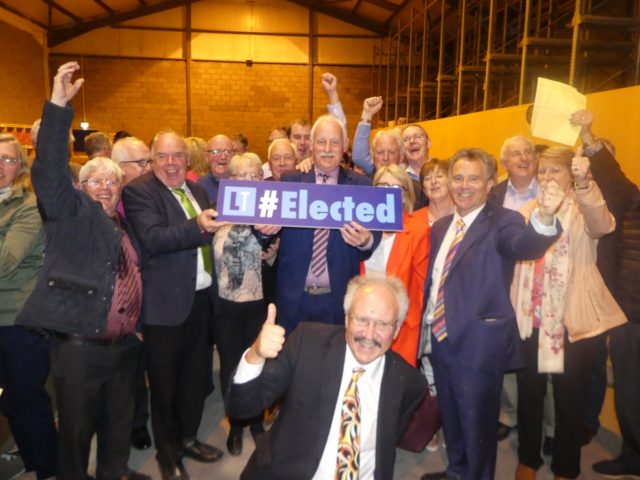 Brought to you in association with People First Credit Union
After four counts of no-one reaching the quota in the Borris-in-Ossory/Mountmellick area, Paddy Bracken is the first over the line on the fifth count.
The Mountmellick man received 1752 votes on the fifth count, after receiving 187 of Fergal Conroy's votes from the fourth round of counting.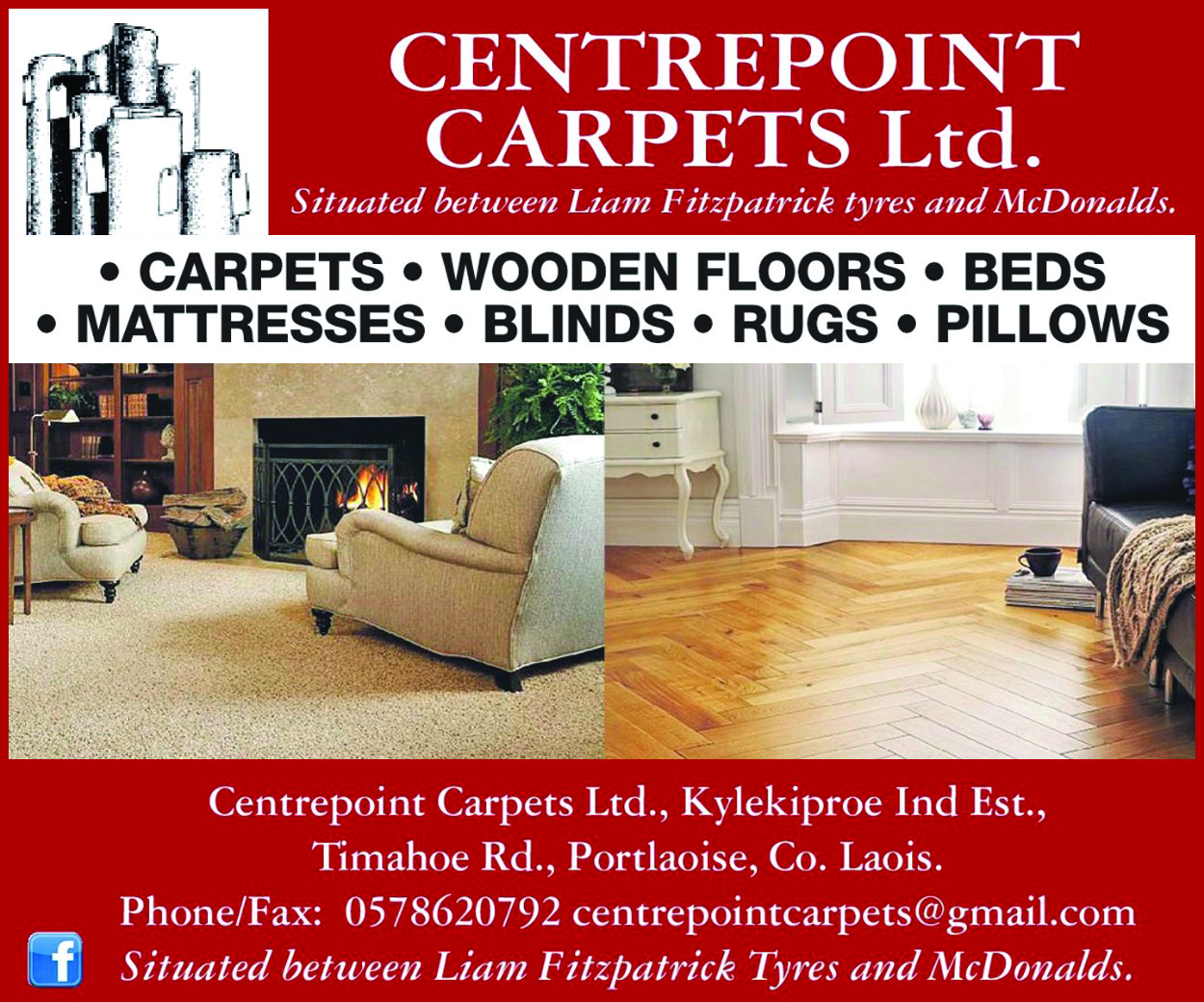 Bracken has been a member of Laois County Council since October 2003 when he was co-opted in place of John Moloney when TDs were no longer allowed to also sit on the council.
He had been a member of Mountmellick Town Council at the time and was first elected to that in 1987.He has since been re-elected to the Council in 2004, 2009 and 2014. He received 1,051 first preferences in 2014.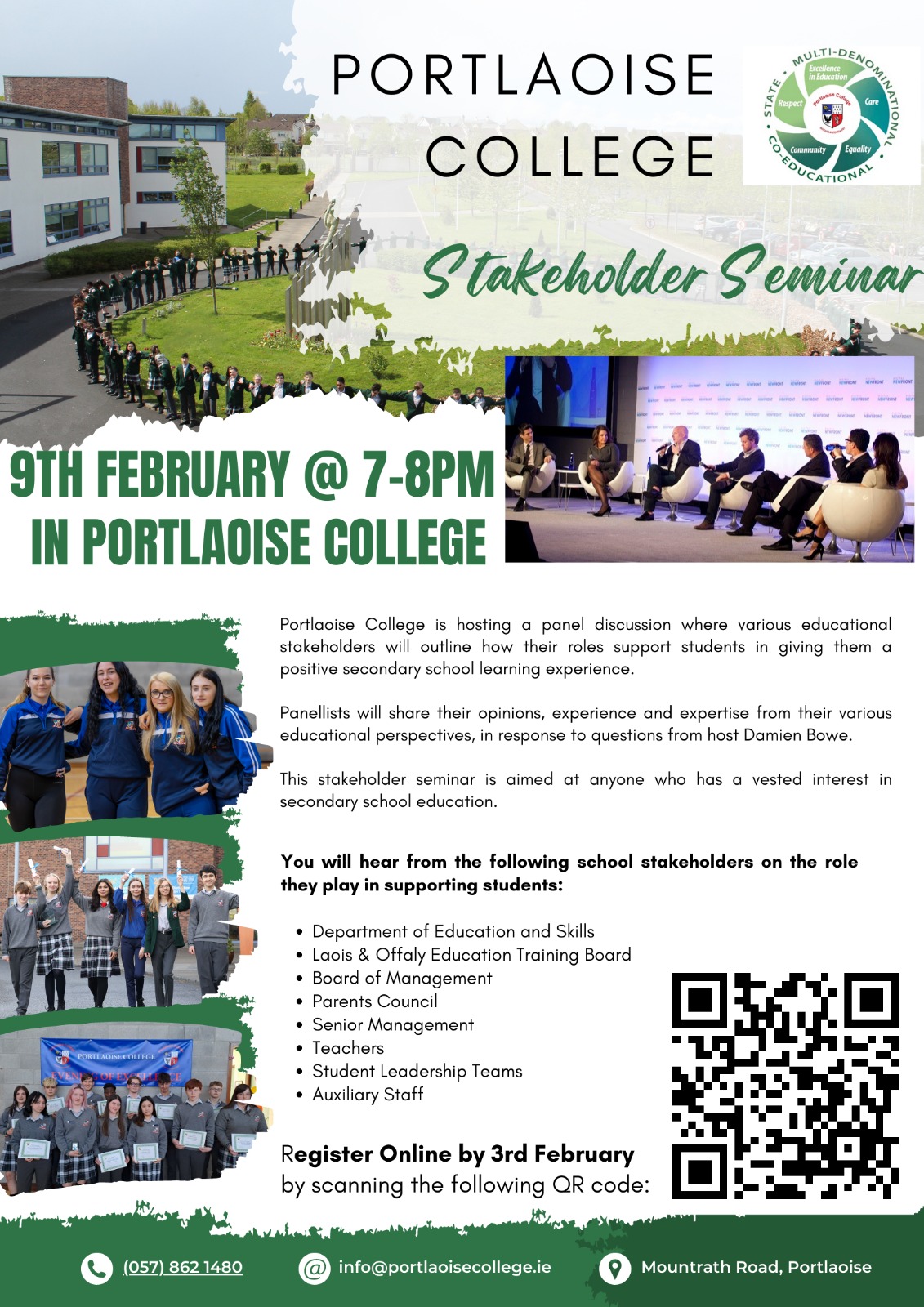 Prior to the fifth round of votes, Independent councillor James Kelly was on top since earning 1,517 first preference votes.
He is now second in the running with 1648 votes.
Fifth count
Paddy Bracken (FF) 1752 votes
James Kelly (Ind) 1648 votes
Seamus McDonald (FF) 1395 votes
John King (FG) 1274 votes
Ollie Clooney (Ind) 1171 votes
David Goodwin (FG) 1067 votes
Conor Bergin (FG) 1042 votes
Brendan Phelan (Ind) 976 votes
Lorna Holohan Garry (SF) 819 votes
Liam O'Neill (FF) 637 votes
SEE ALSO – In Pictures: We bid adieu to day one of the local and European elections