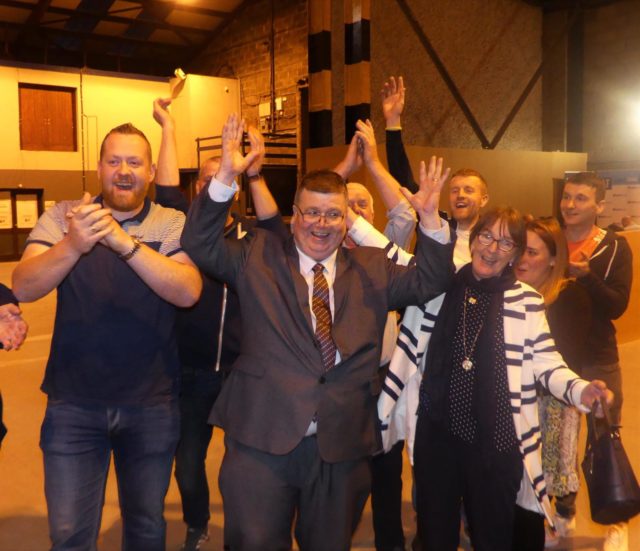 Brought to you in association with People First Credit Union
Paschal McEvoy has claimed the fourth seat in the Graiguecullen-Portarlington area on the second count.
This comes after Padraig Fleming (Fianna Fáil), Aidan Mullins (Sinn Féin) and Tom Mulhall (Fine Gael) were elected to the Portarlington-Graiguecullen Municipal area in the first count.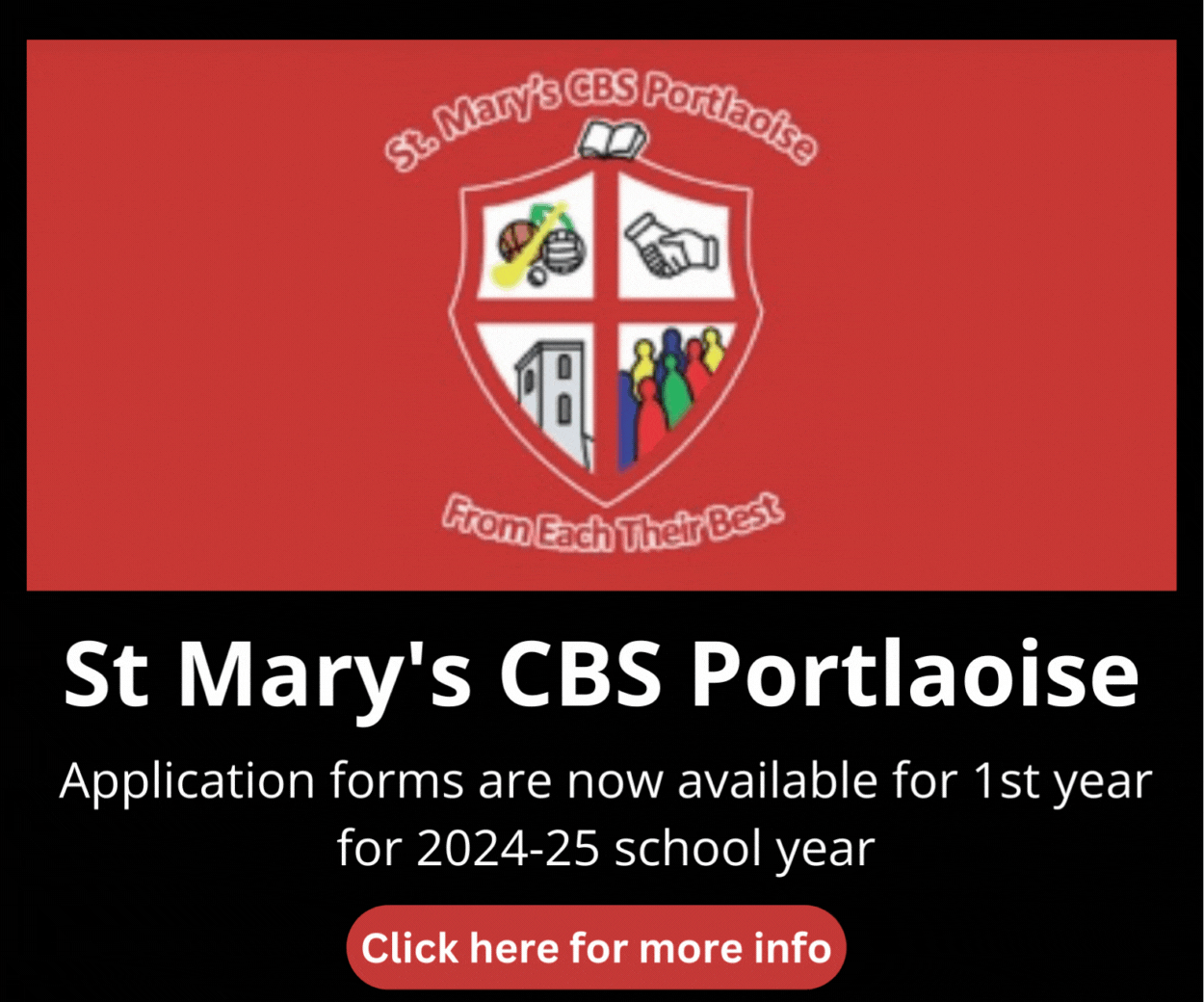 With 309 votes to be distributed from Fleming's vote, fellow Fianna Fáil man Paschal fared well – earning 79 votes.
McEvoy was first elected to the County Council in 2014 when he took the last seat in the new Portarlington-Graiguecullen District.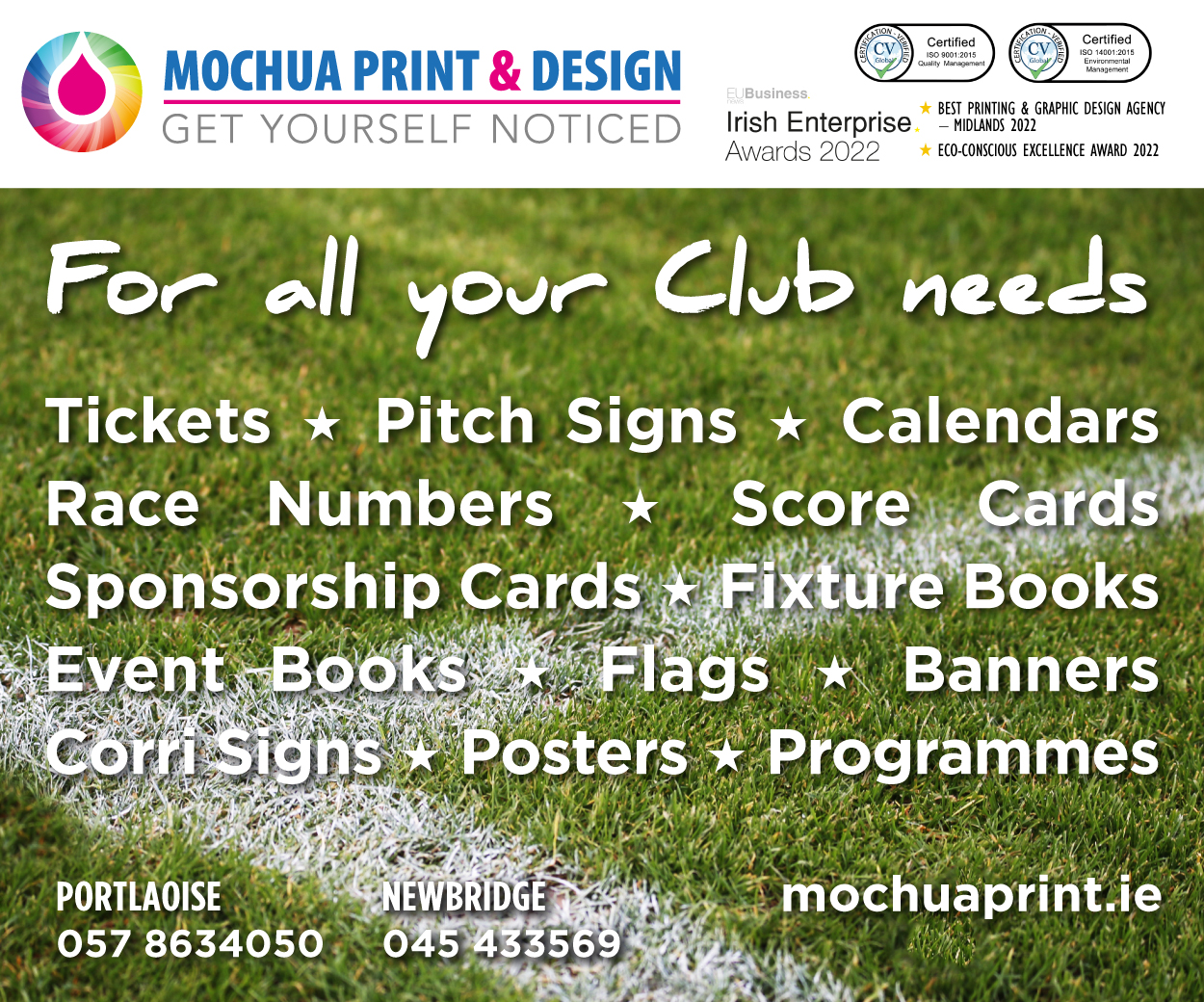 Also a member of the Laois County Board, he first ran for election in 2009.
Second count
Padraig Fleming (FF) 1752 votes – ELECTED first count
Aidan Mullins (SF) 1606 votes – ELECTED first count
Tom Mulhall (FG) 1539 votes – ELECTED first count
Paschal McEvoy (FF)  1495 votes
Ben Brennan (Ind) 1350 votes
Aisling Moran (FG) 964 votes
Eoin Barry (Lab) 792 votes
Vivienne Phelan (FG) 566 votes
Deirdre O'Connell (FF) 386 votes
SEE ALSO – ELECTED: Fourth election in a row that Willie Aird tops the poll and John Joe Fennelly gets in on first count