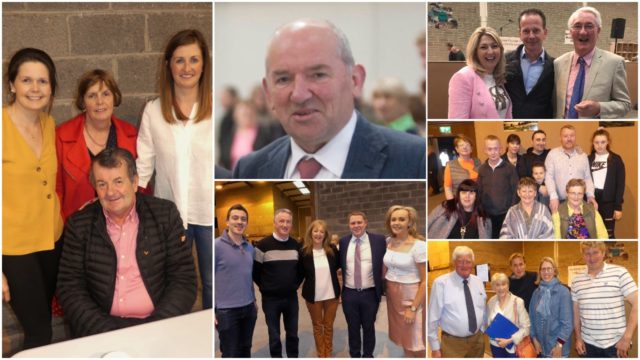 Brought to you in association with People First Credit Union
As the count in Portlaoise grinds on the final outcome still remains elusive and inconclusive.
However, what we do know is there will be changes of personnel and there will be a couple of casualties.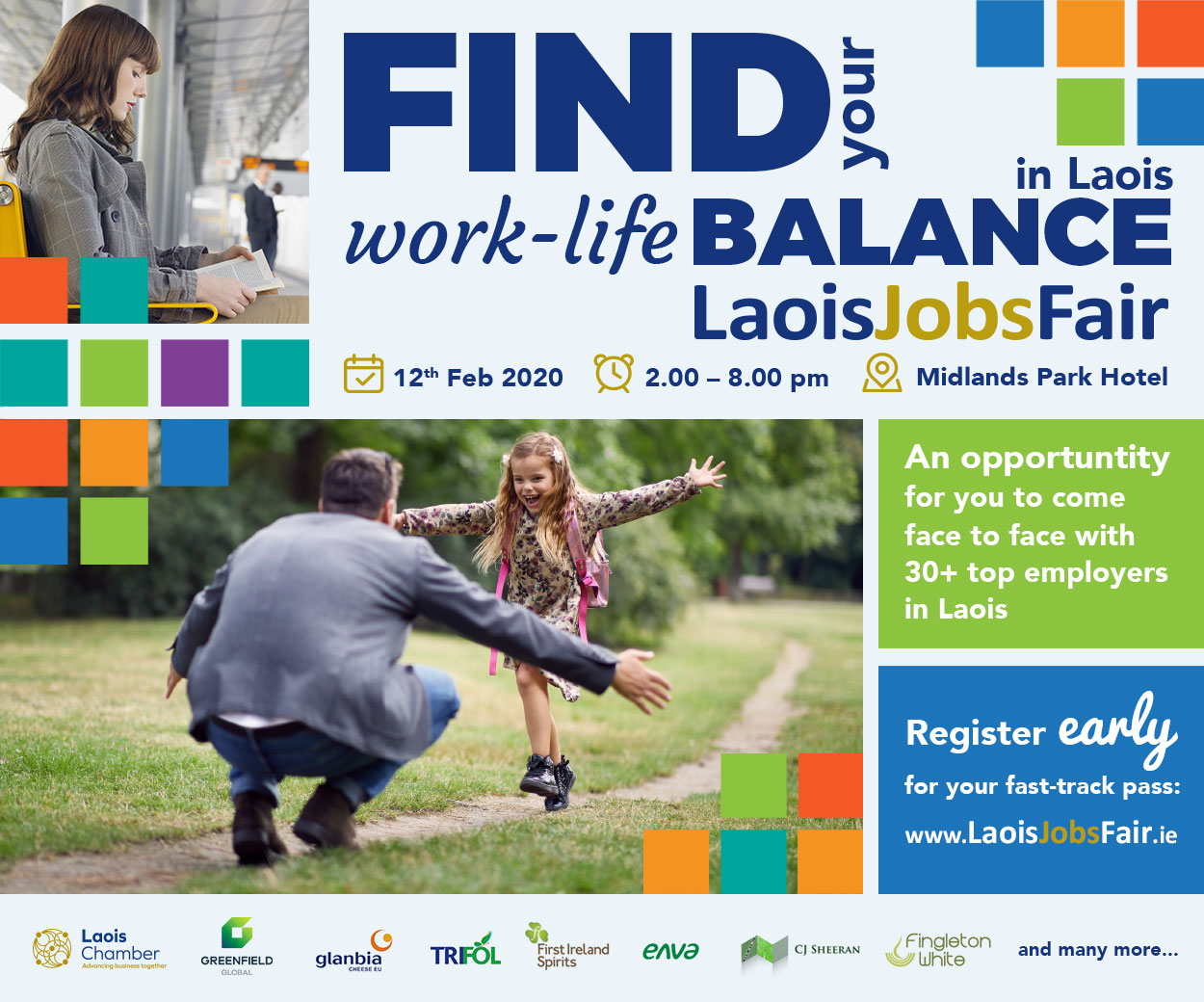 Rumours of David Goodwin's demise in the past may have been grossly exaggerated but he is fighting for political survival here today as both Ollie Clooney the Durrow Independent and young Conor Bergin out of Borris-in-Ossory both stake a series claim for a seat.
Ollie looks like he will take a seat and if he does it could be at Brendan Phelan's expense.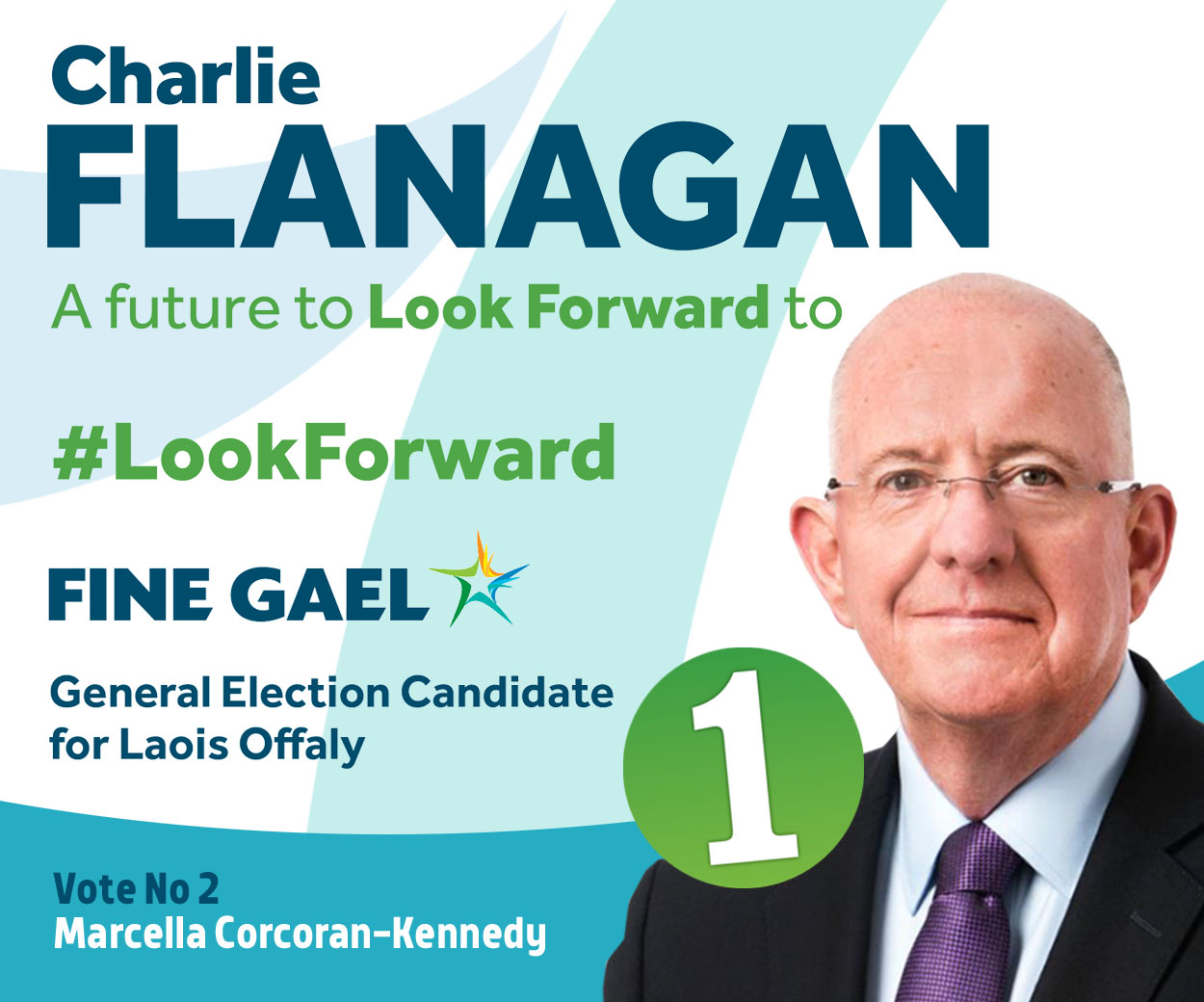 After the 8th count John King is on 1,355, Ollie Clooney on 1,331, Conor Bergin 1,189, Brendan Phelan 1,184 and David Goodwin 1,152.
They are all effectively battling for 3 seats as Pdddy Bracken and James Kelly are home and hosed, while Seamus McDonald is safe as he only needs 9 more votes to reach the 1,704 quota.
John King and Ollie Clooney are not safe but are best placed to take a seat. That leaves Bergin, Phelan and Goodwin to fight it out for the final seat.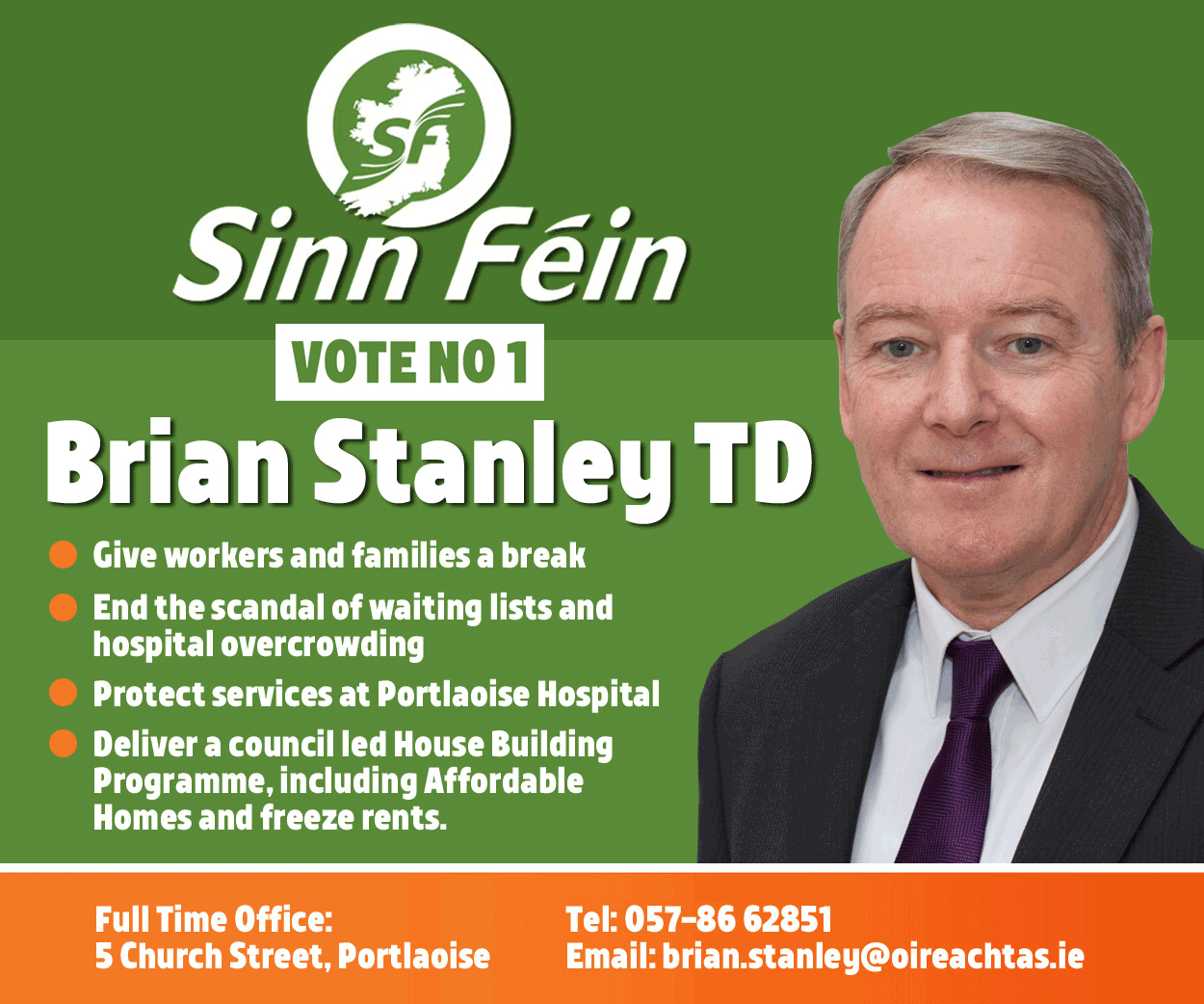 Impossible to call and I wouldn't rule out a recount at some stage if it remains this tight. There are only 5 votes between Phelan and Bergin as it stands.
The battle of Borris has a few twists and turns in it yet. Remember David Goodwin first came on the Council in 1973. Lost his seat in 1991 and bounced back in 1999 and has held it ever since for the past 20 years. He's not gone yet.
Portlaoise is even more intriguing
We are on the 7th count, the distribution of Noel O' Rourke's 151 votes.
We expect that this will narrow the gap between Dom Dunne the other Renua man and Thomasina Connell the FG challenger who has once again made a good impression in her first ever local elections.
At this stage, barring a miracle, it looks like the bitter infighting and personalty clashes within Fianna Fáil is going to cost them the 'Jerry Lodge' seat which had been held for over 40 years.
If Fianna Fáil do eventually lose the seat they will only have themselves to blame as a split in the Portlaoise FF cumann saw them fail to back the incumbent, Pauline Madigan who was chosen by Party HQ for the Jerry Lodge co-option.
At this stage however it's still too close to call as to who will exploit the Fianna Fáil weakness and slip in for the final seat of seven in Portlaoise but right now it's either Dom or Thomasina.
As it stands after the 7th count Thomasina has the slight edge on 527 with Dom on 419.
Naeem Iqbal is in the middle of them on 472 but it's hard to se where he can pick up the transfers for win the day and do a Rotimi Adeberi on it.
Once again, if it's close I wouldn't rule out a recount…
SEE ALSO – LIVE BLOG: Follow all of the action from Day 3 of the Local Election count