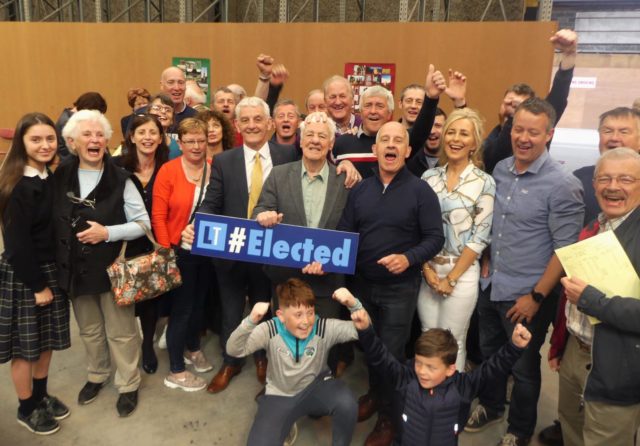 Brought to you in association with People First Credit Union
Independent candidate James Kelly from Mountrath has reflected on another successful campaign that has seen him grow his vote from 1,116 in 2014 to 1,517 on this occasion.
He topped the poll in the Borris-in-Ossory/Mountmellick District, over 100 ahead of Fianna Fail's Paddy Bracken although Bracken took the first seat in the 5th count and Kelly then surged across the line following the transfer of Liam O'Neill's 637 votes.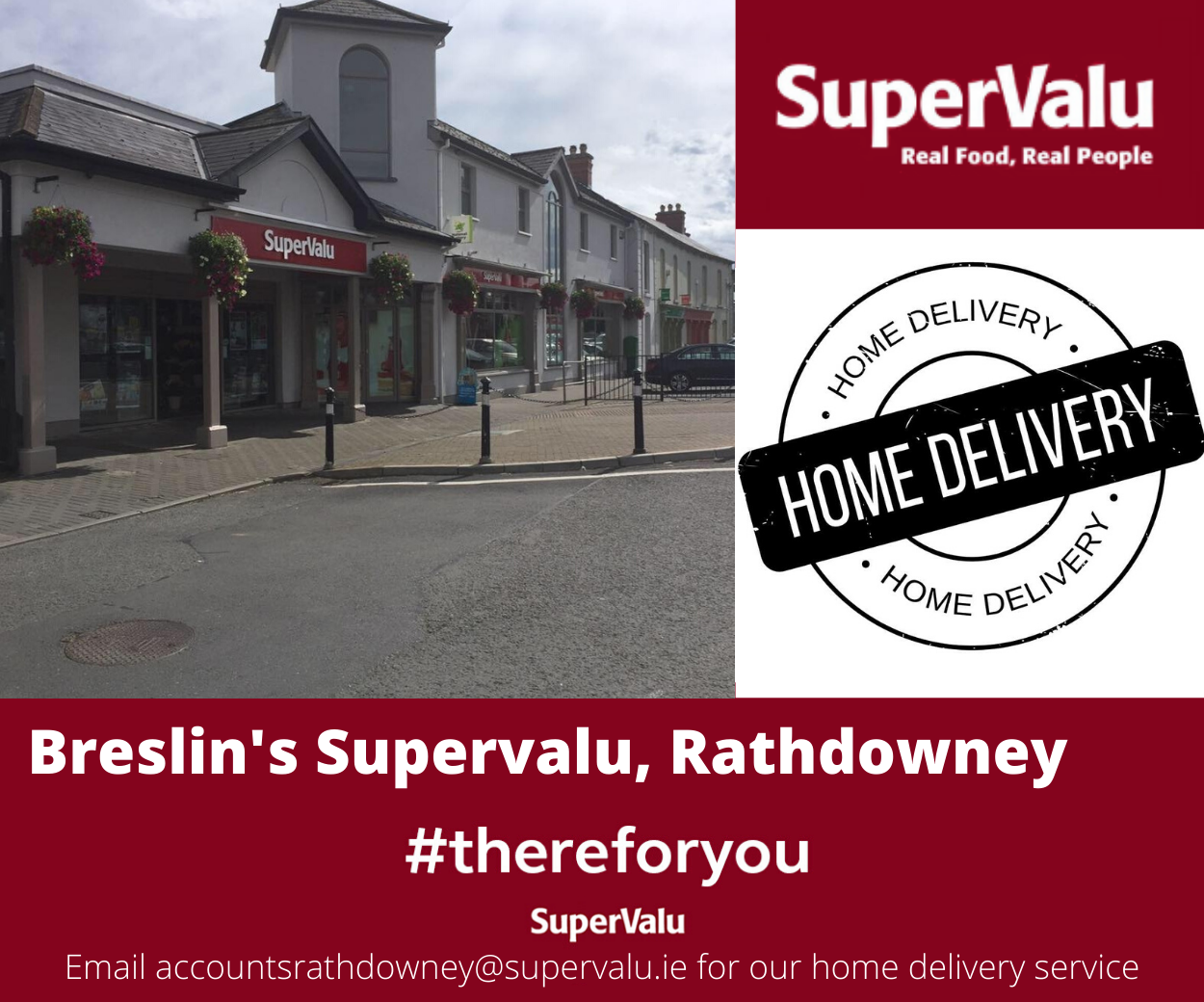 Former GAA president O'Neill ran for Fianna Fail from his Trumera base but was eliminated in the 5th count.
"Delighted to be back in again," said Kelly who was the first winner announced on Monday morning in Portlaoise, the third day of the count.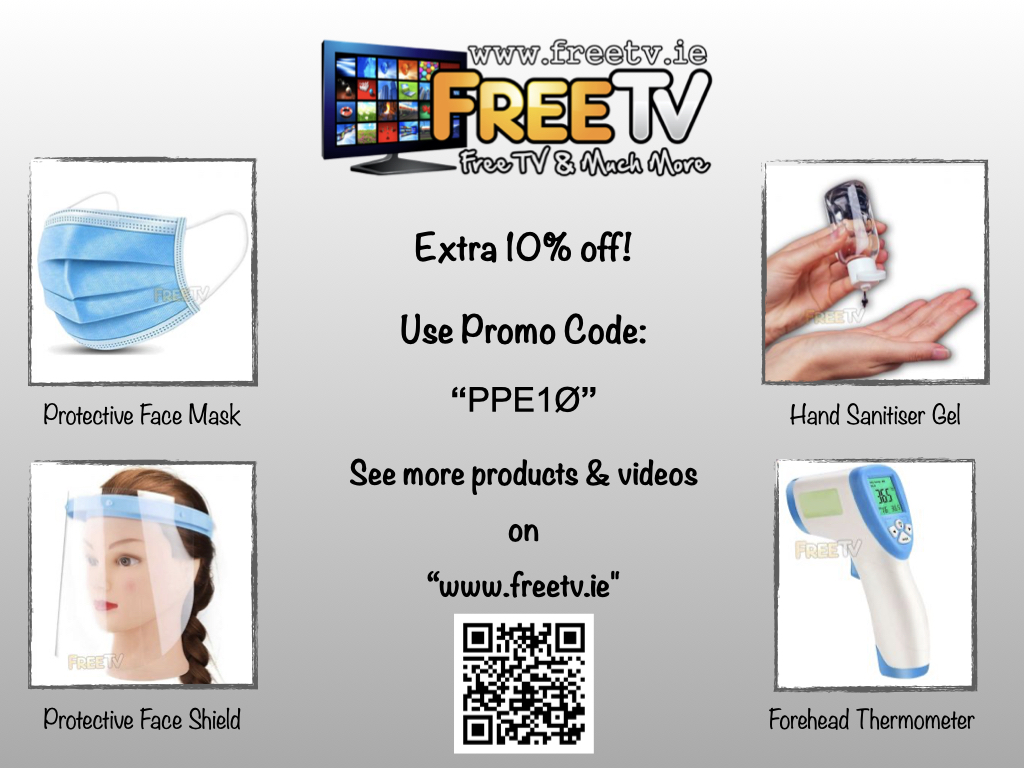 He was joined by a huge support base including many of his 11 brothers and sisters and his uncle, 89-year-old Jimmy Kelly who served for many years as a Labour councillor from Borris-in-Ossory. 
"But a lot of hard work done, as you know. I'm delighted with the vote that I got as well, especially being a non-party candidate.
"Sometimes it can be very hard when you cover a big area like that. But I'm really delighted and I'm really thankful for the great support I got from the people of the Borris-in-Ossory Mountmellick Municipal area, also from the great team that I had.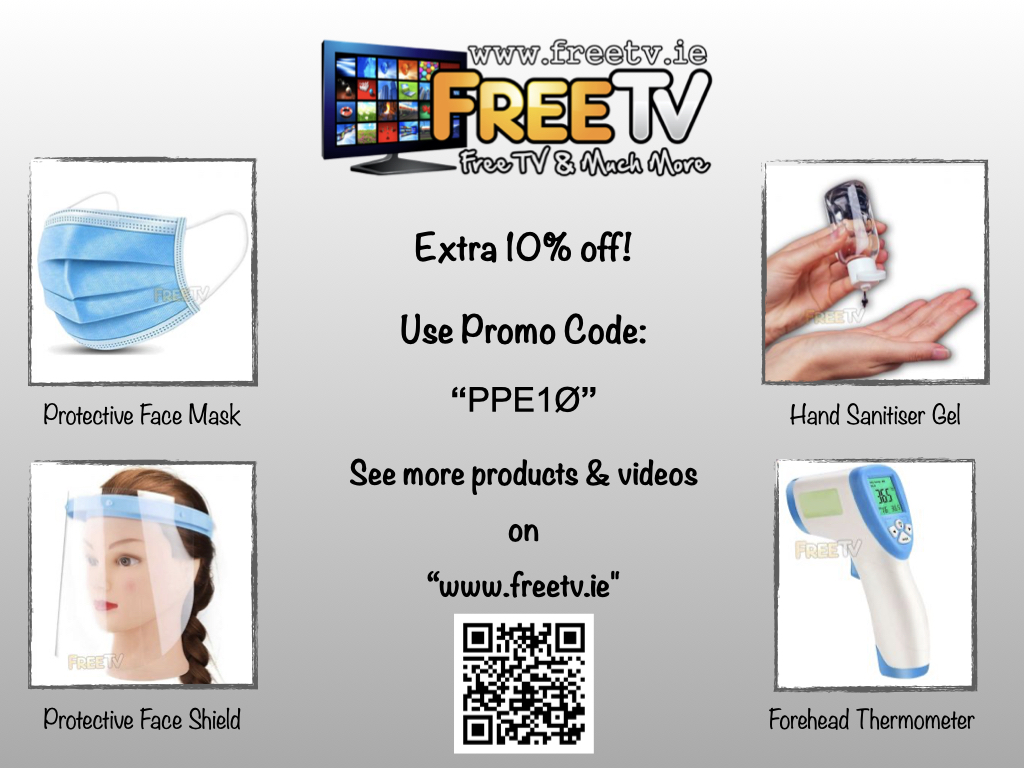 "There surely is great support here and I suppose I have to mention my uncle Jim of course,he's 89 years of age next week and 35 years a councillor and a great man.
"A great team of people and as you say, a lot of people now who didn't think the count would go on so long, and a lot of people have taken days off work to be here today."
Did his interest in politics come from his uncle?
"I was aware of it and I would have helped him out, not on as much a scale as some of the other people did.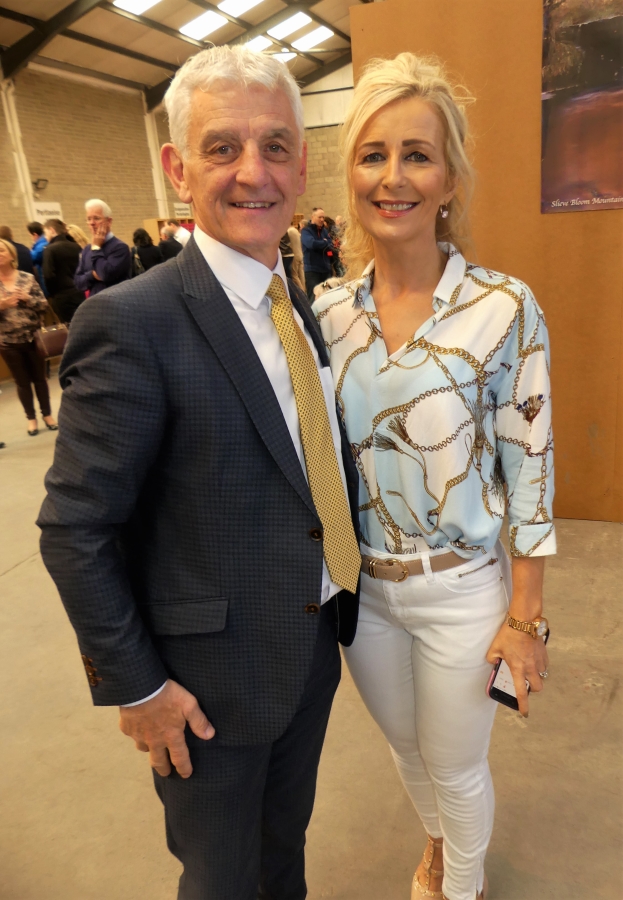 "No, the reason I got into politics was more so from where I come from in Mountrath and other towns like Borris-in-Ossory that I just saw the decline in the areas and I thought that maybe I might be able to make some kind of a change and make a difference, and I'm delighted to say that I am making a change.
"I like it and it's something that I'm going to continue to do."
The last five years must have been a huge eye-opener but you obviously love it.
"I  do, but you have to survive fairly quickly in there because it's a tough game, you know, but I have my own business as well and I have eleven people working for me so it's very hard to juggle it all together but yes, at the moment it's ok."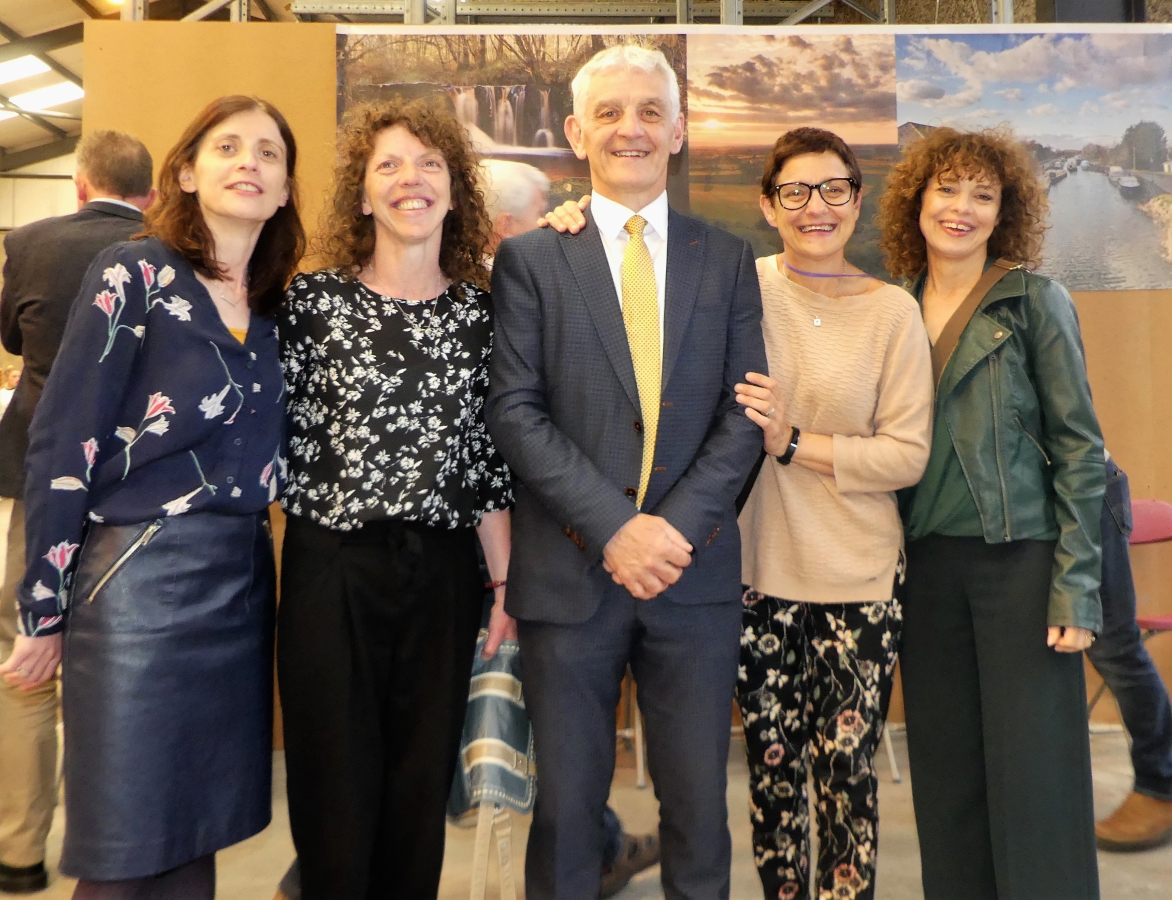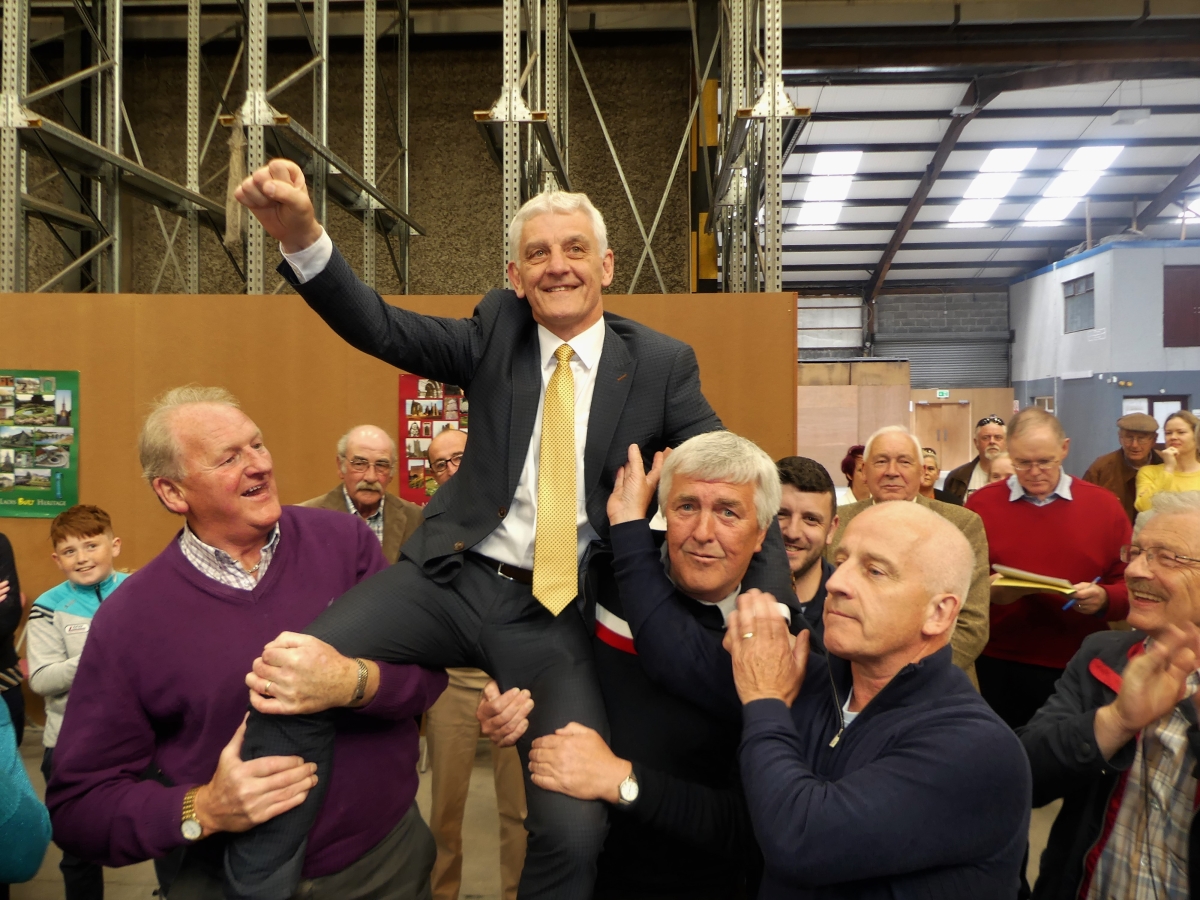 SEE ALSO – Keep up to date with all the action from our Live Blog of Day 3 in the Count Centre