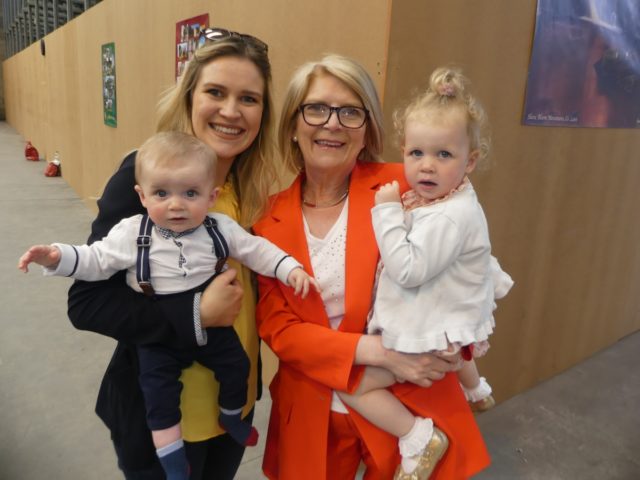 Brought to you in association with People First Credit Union
Catherine Fitzgerald has been re-elected to the Portlaoise Municipal District following the 9th count and the distribution of her running mate Pauline Madigan's 366 votes.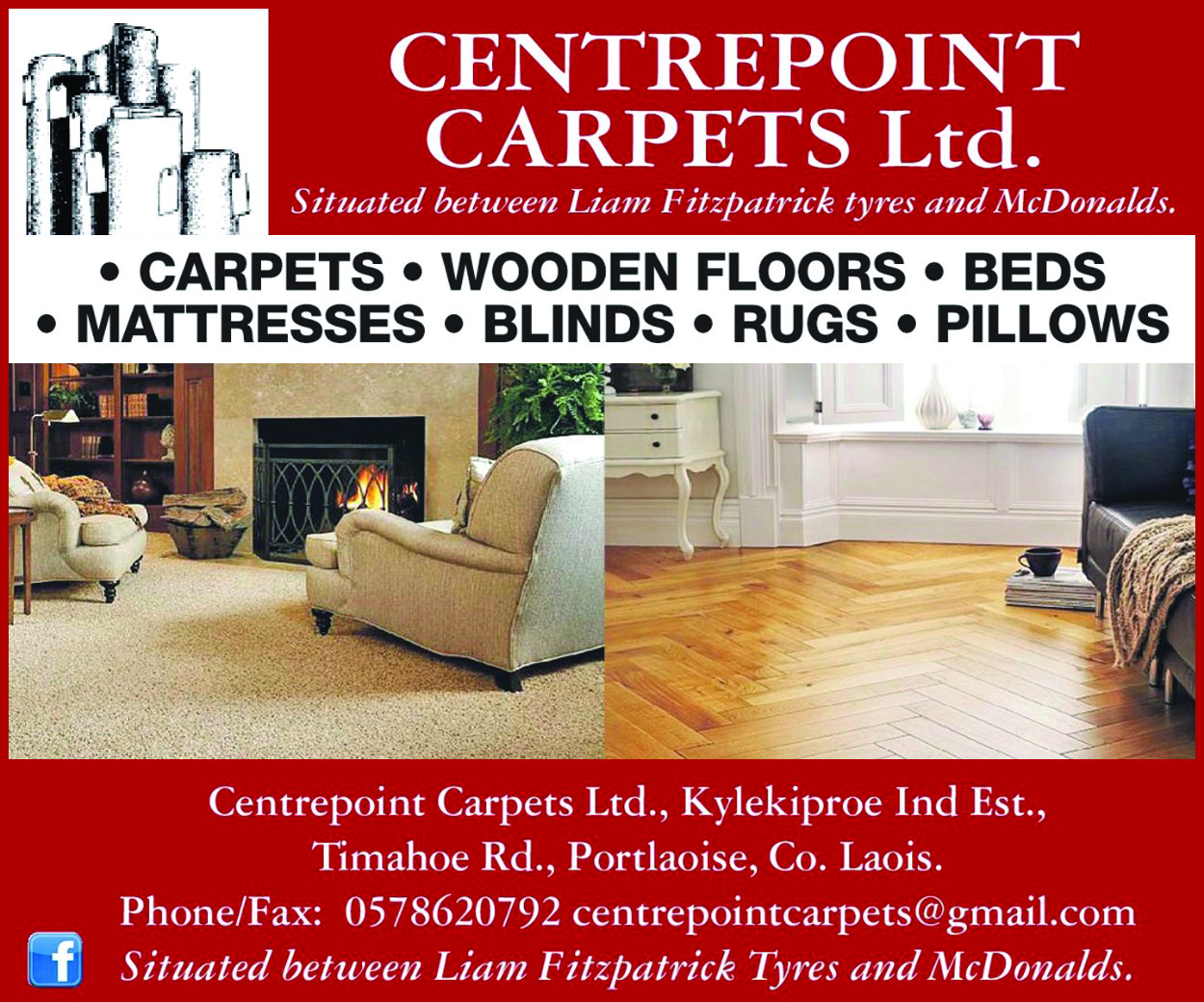 First elected in 1999, Fitzgerald increased her vote by 259 first preferences on this occasion – but she will remain as Fianna Fail's only councillor in Portlaoise following the party's failure to win back the seat previously held by the late Jerry Lodge.
She was eventually elected with 1288 votes.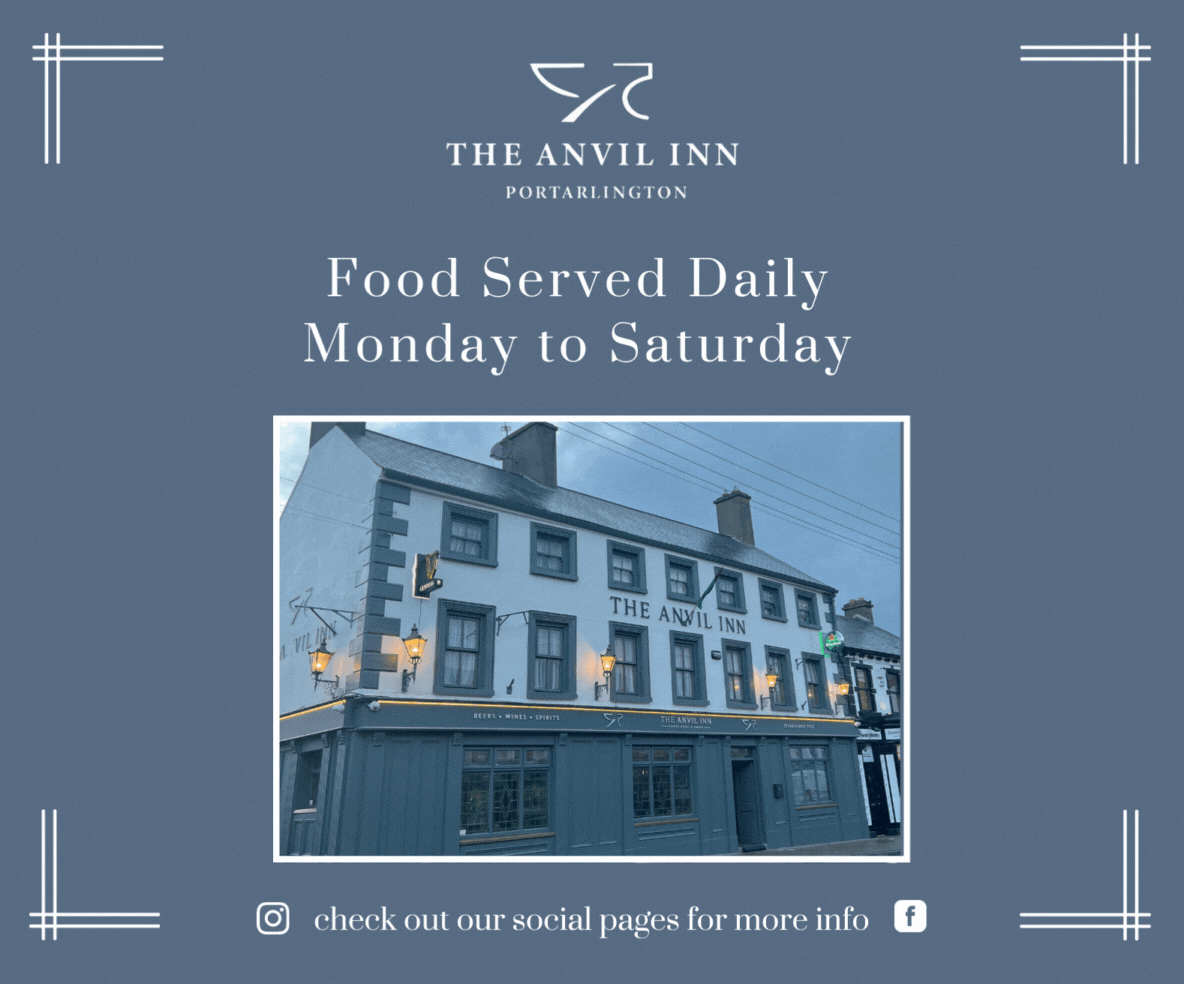 Famously endured a marathon recount in 2009 when she battled it out with Fine Gael's Paddy Buggy for the last seat in Portlaoise – with the count finally concluding six days after voting had taken place.
Catherine Fitzgerald's votes on this occasion is her highest ever in terms of votes and percentage and sees her elected to take the fourth seat in the area.
Catherine Fitzgerald's votes through the years
2019 –

1,080

(

10.56%)

2014 –

821

 (

7.91%)

2009 –

571

(

6.85%)

2004 –

555

(

7.86%)

1999 –

520

(

9.35%)
Fitzgerald was initially chosen to run in the 2016 General Election alongside Sean Fleming but she later opted out of that race.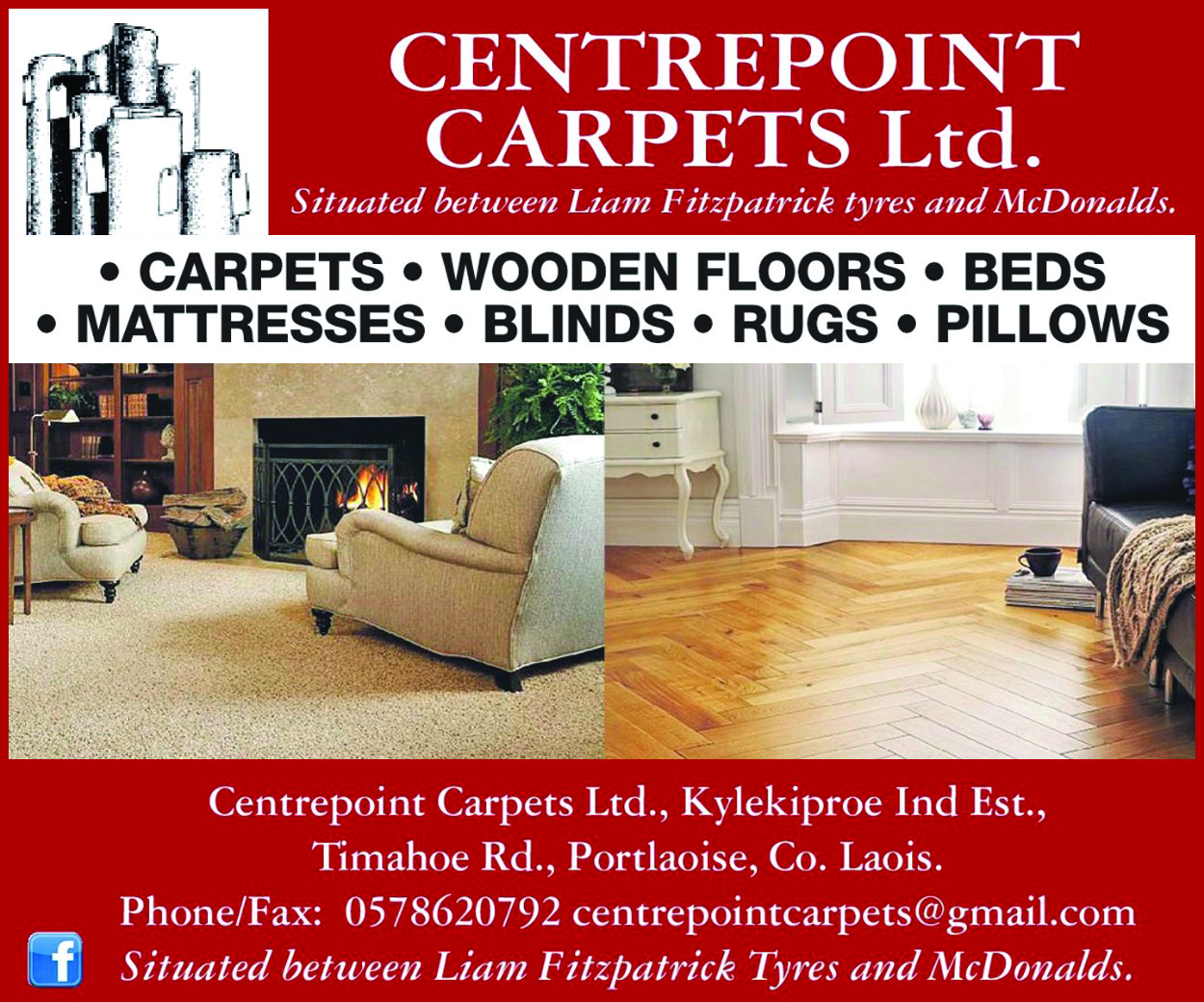 Her husband Seamus was an ever-present throughout the tallies and the count and was joined for the celebrations by her sons Tommy and Barry, daughter Eimear, daughters-in-law, son-in-law, seven grandchildren.
SEE ALSO – ELECTED: Fourth election in a row that Willie Aird tops the poll and John Joe Fennelly gets in on first count