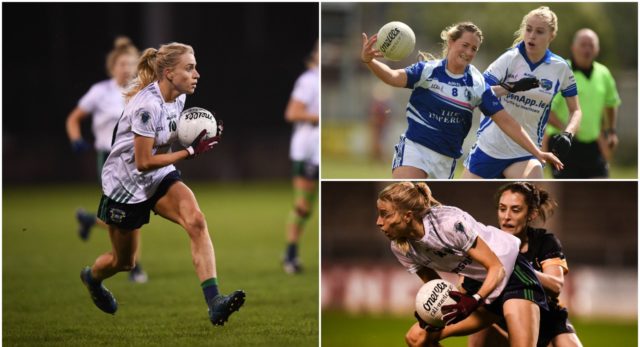 Brought to you in association with The Heritage Hotel and Spa Killenard 
Ahead of the Leinster LGFA intermediate championship quarter-final on Sunday, this week's Women in Sport interview we spoke to Laois ladies player and All-Ireland club finalist Laura Nerney.
Laura told us about who she looked up to growing up, the biggest influences on her sporting career and how she balances being a busy A&E doctor with such a hectic sporting career.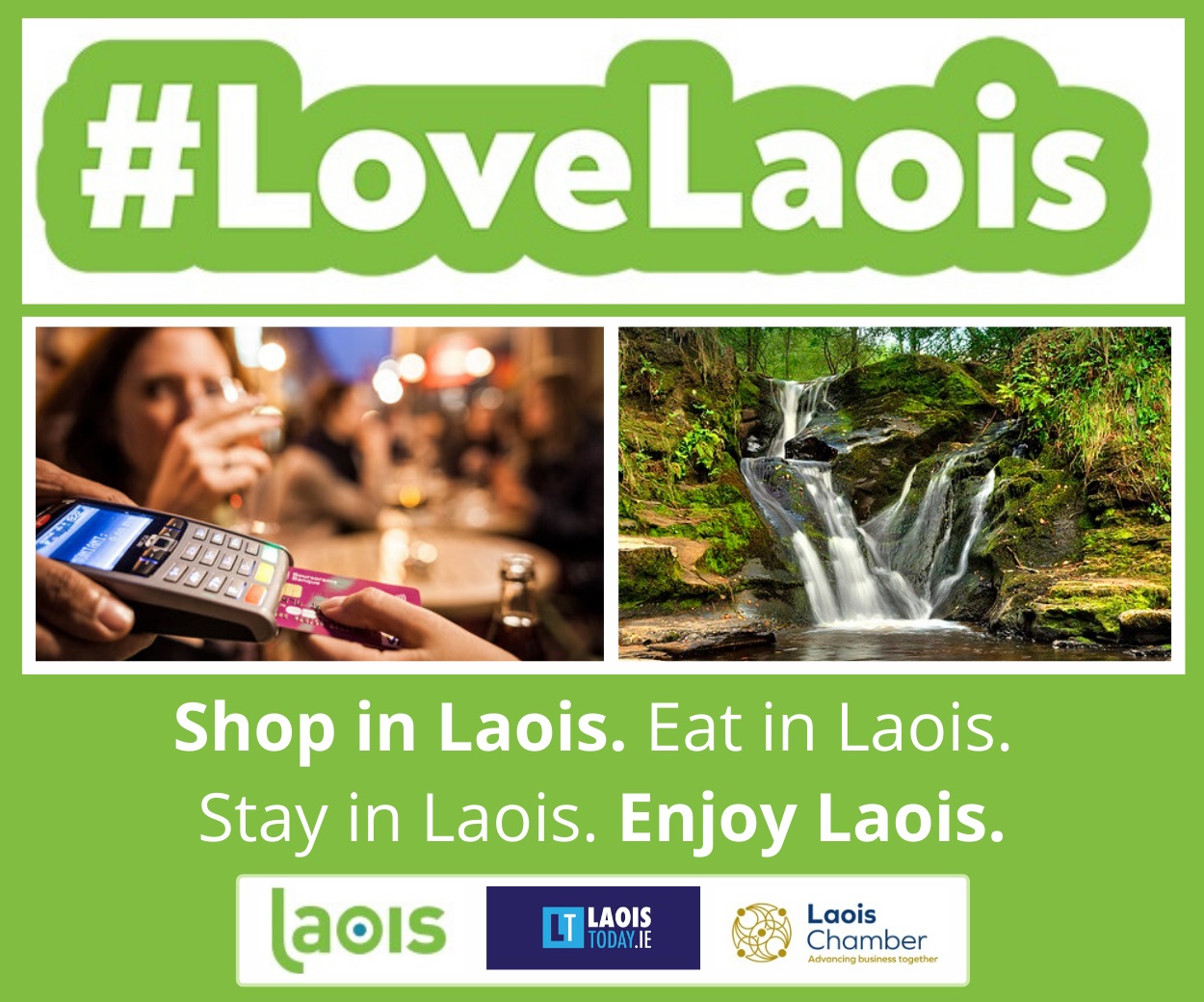 Who did you look up to growing up and why?
Football wise – Tracey Lawlor. She was such a naturally gifted player, a pure leader on the pitch. She could put
the ball over the bar from any angle if given an inch. I spent many a game running after her unfortunately.
Who had the biggest influence in sporting career?
Dave Billings, former Head of UCD GAA prior to his sudden passing in 2015. To this day when I think of him I still well up in tears.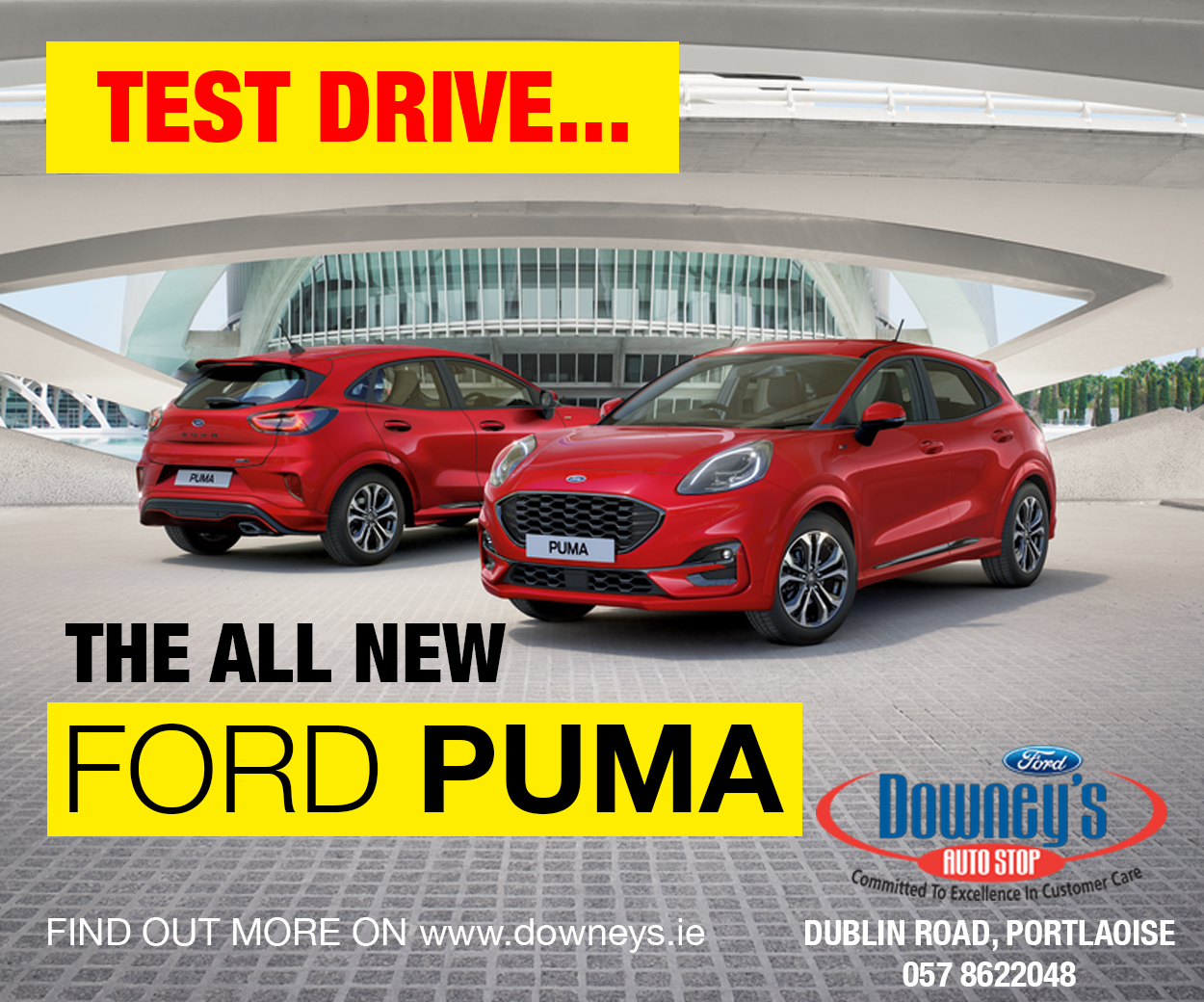 My ongoing passion for GAA is instilled in me as a result of Dave, he devoted his time to GAA and the students of UCD.
He symbolised what GAA means, in that it is a sense of community and belonging, not to mention years of making life long friends.
His sudden passing in 2015 made me appreciate every game I get to play, as no one knows when it might be their last.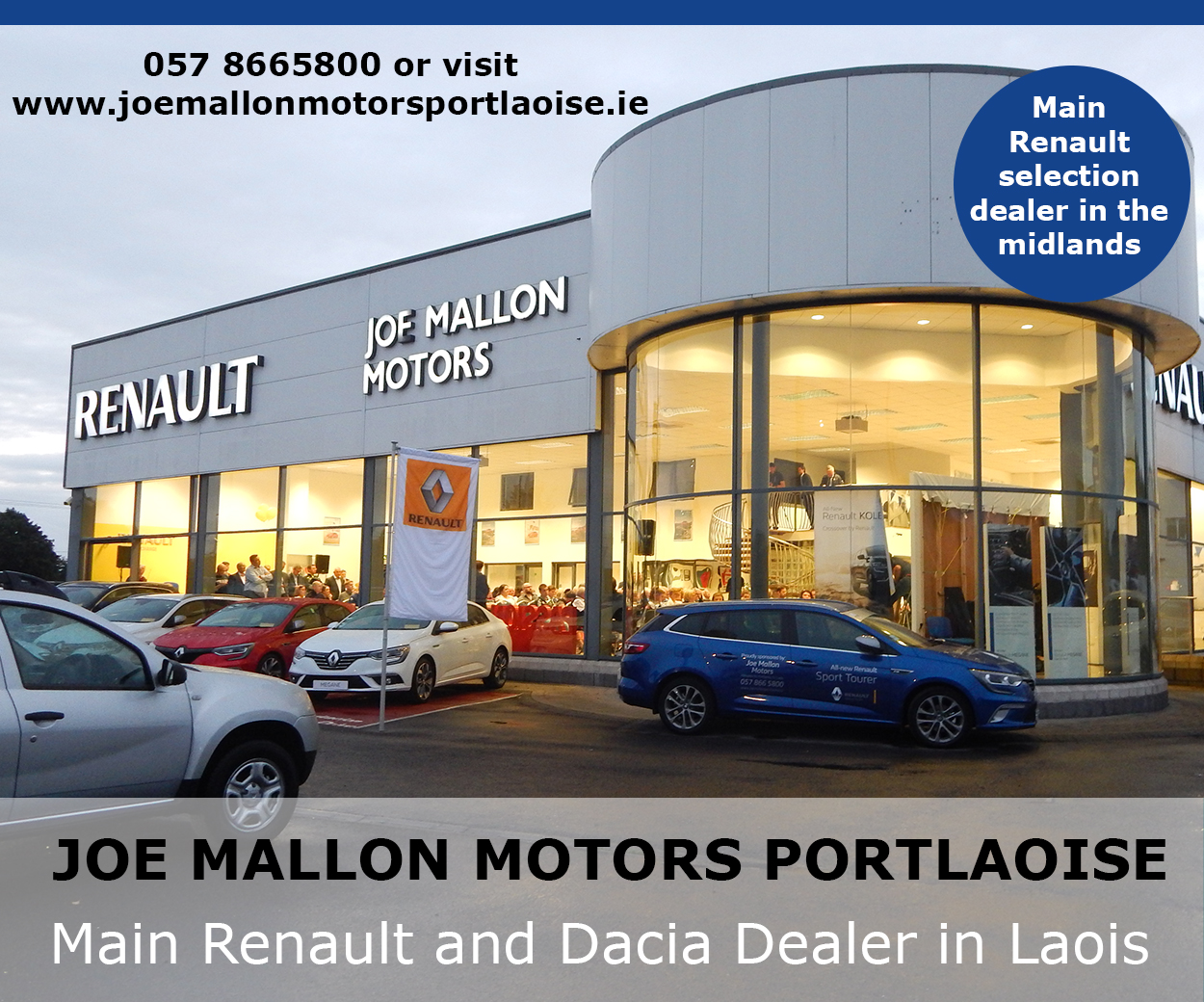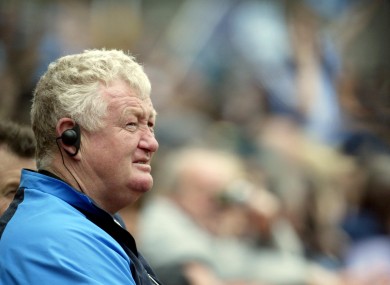 Did you have to make any big decisions to help your sporting career?
Yes, five years back I transferred club from my native of Portlaoise to Foxrock Cabinteely in Dublin. I was working in Dublin at the time so I moved clubs so I could keep playing at a competitive level .
In 2015 I returned from Australia after moving for career options. I lasted a miserable four months there.
I had never committed to Laois county football over those years, I sure as hell wouldn't get to play in Croker living in Australia so I came home to play county.
If you could see one thing changed about ladies football, what would it be?
Milage expenses. Most girls commit to county football in college,
when the pressure of Leaving Cert is over and they have more time.
However the commute from college to training during a time of high rents in college can be a burden. If men get milage expenses why can't we?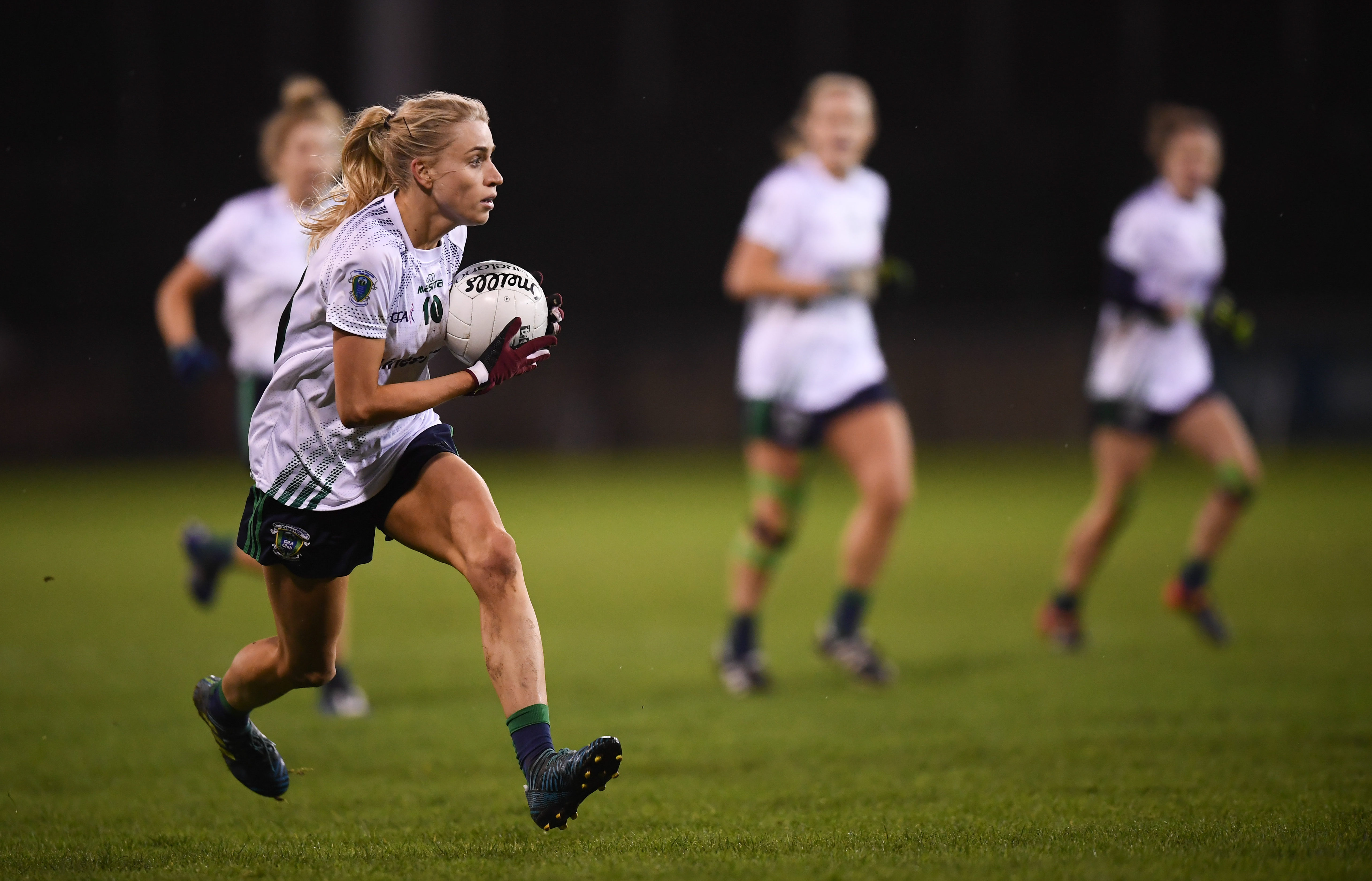 Any advice for young girls thinking of getting involved in football?
Get involved in playing games on your lunch break or on your local green of your housing estate. No-one is a professional starting off. Mix with the boys as they will toughen you up.
What's the earliest memory you have participating in football?
My earliest memory is actually that of playing soccer. I went to a
Gaelscoil on the Curragh, county Kildare for sixth class.
For those who don't know it, it was a school literally in the middle of the Curragh. There was sheep droppings everywhere but every minute I could I played soccer with the boys at break time. Sport just made me so happy, sheep droppings or not.
Can you tell us a bit about your early playing early days?
I used to kick with my right – to be expected as I was right handed.
One day I injured my right groin and I started to use my left. To this day I now kick with my left.
We trained on Sunday mornings in Portlaoise, it drove mum mad as she would have to bring us to Sunday mass after training – sweaty and smelly in our training gear
But looking back I wouldn't have changed a thing. It was all just a part of growing up, being a kid and not giving a toss. Growing up I always played midfield. I wasn't very skillful but I just kept on running!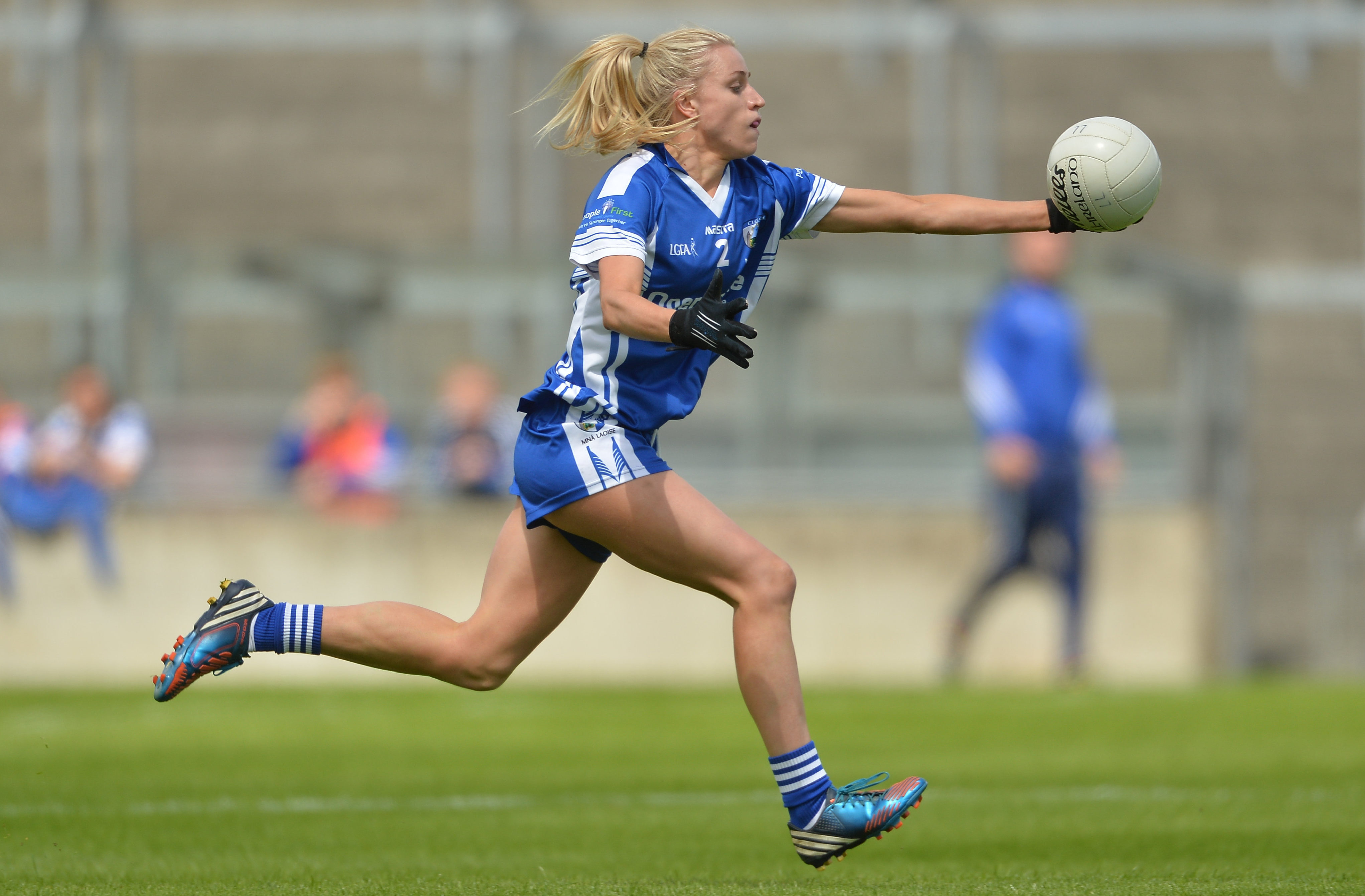 What young player in your club/area/sport would you say is one to watch out for?
Jessica (Jess) Connolly from Foxrock. She's a younger sister of Amy and is unnaturally talented on both feet.
What motivates you to compete at such a high level?
Honestly, if you told me I couldn't play it would make me want to
play more.
As a doctor with unsociable working hours many people drift away from teams sports as they cant commit to training due to
unforgiving on-call rotas.
I say, 'only me can care about me as no one
else will'. At the end of the day no-one will care if I make training
or not – but I care. Exercise is the best therapy of all.
If you could describe yourself in three words, what would they be?
I CAN'T COOK! Not exactly what you wanted but it's true. I'm useless.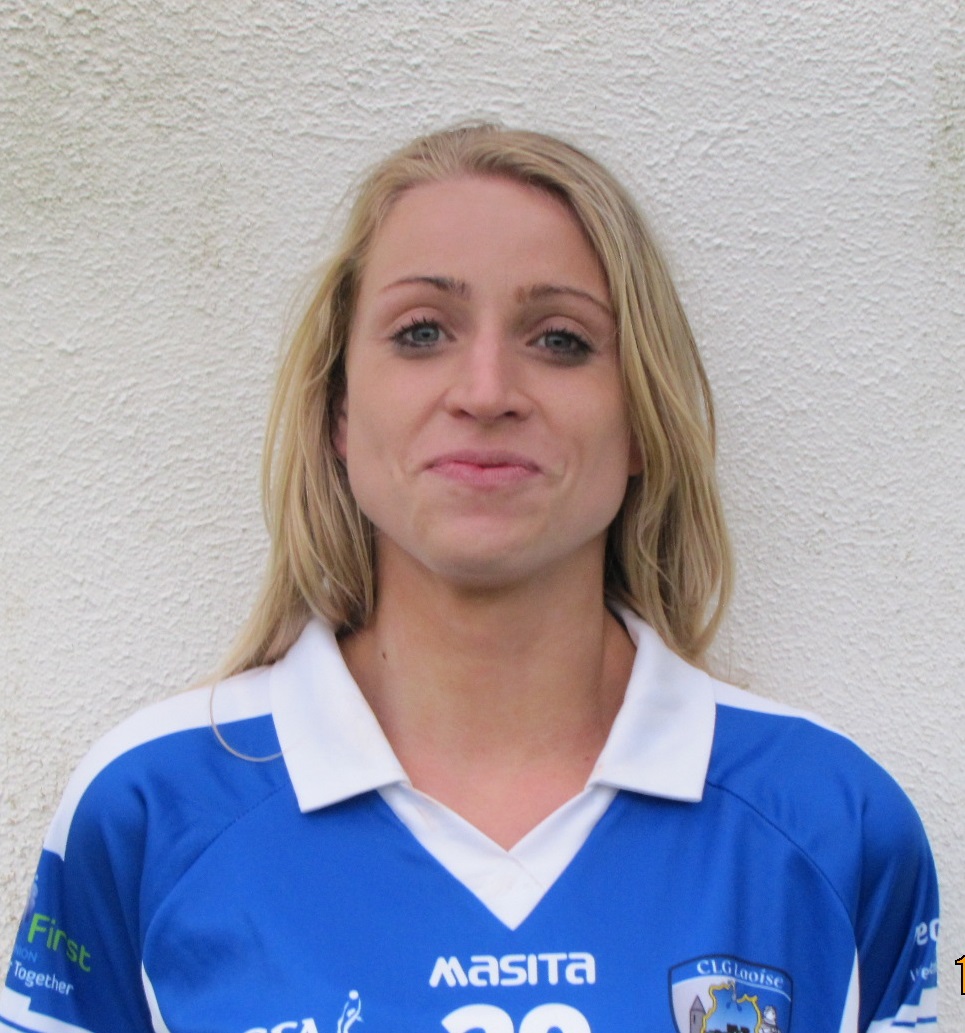 What do you see for the future of your ladies football?
Laois ladies to win three-in-a-row All-Ireland finals.
Ladies football is slowly reaching the same status as men's GAA. However I'm not sure if we will be as equally treated due to finance discrepancies for a long time yet, like mileage expenses and food allowances.
But the interest in the sport over the years is growing, this is reflected in the attendance at last year's All-Ireland finals, not to mention the increasing interest for double headers.
The endless work LIDL has done for ladies GAA cannot go unnoticed. It will only go from strength to strength. A young girl can look up to the likes on Sinead Goldrick of Dublin and be like her when they grow up.
What would a typical day be like for you?
No day is the same in work. I don't have a structure. I could work seven nights in a row before a Dublin county final – guilty.
In general I try and stay as hydrated as possible in work. My aim is to constantly have a water bottle by my side.
What's the best and worst thing about being involved?
The sacrifice. Oh God there are nights that I'd love a good dance in Coppers but training the next day limits the socal life at times. But no-one forces girls to play. We play because we love it. The nights out are just extra special when they happen.
Laois play Meath in the Leinster intermediate quarter-final in Páirc Tailteann, Navan, Meath on Sunday June 2 at 2pm.
SEE ALSO – Women in Sport: From Portlaoise to the Seoul Olympics – it's Anne Keenan-Buckley