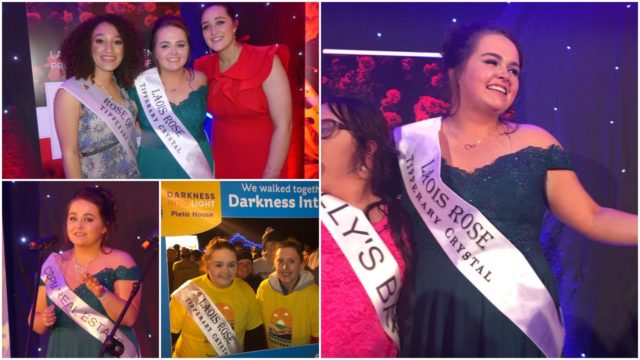 On Friday April 19 an announcement was made that would change Clonad woman Sarah Bergin's life forever – or for the next two years at least.
The final year student nurse was named as the Laois Rose for 2019. Speaking to Sarah a month later, she says the verdict still hasn't sunk in.
Sarah spoke about the moment her name was called out for the distinguished honour that Friday night in Castle Durrow.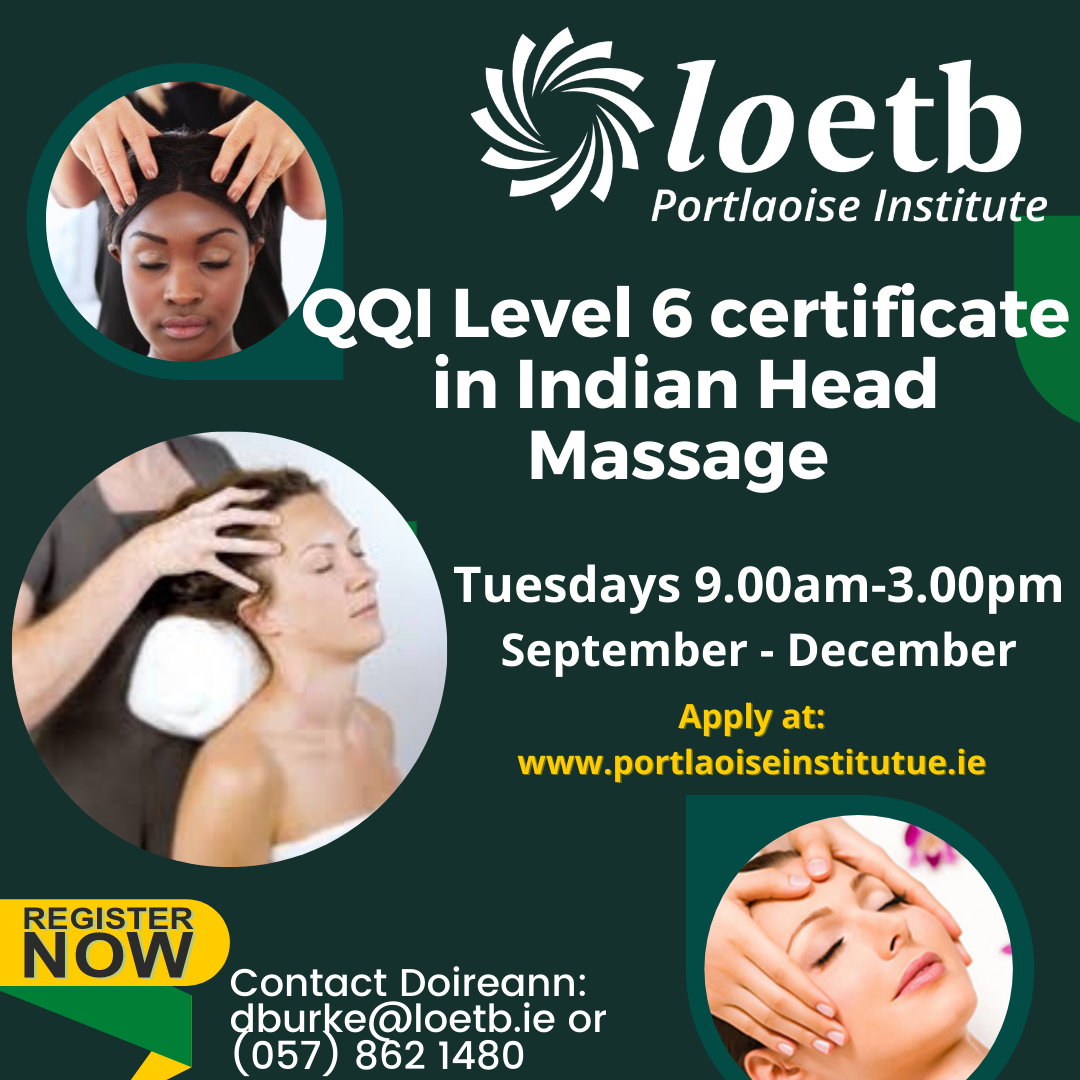 "I was in pure shell shock. Honestly I don't remember it! All that was happening was tears coming out. Like mum and dad were down the bottom of the stage and mum was in tears and everytime I looked at her there was more tears," she admits.
"Mum has videos of it but I honestly can't remember the actual minute of it because it's all a blank really but it's great. It's such a boost of confidence to know that the judges believe in you. It still hasn't sank in, I don't know when it will sink in," said the Clonad native.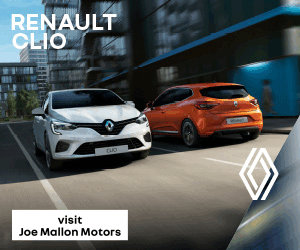 Like many of those who aspired to enter the Rose of Tralee competition, Sarah grew up watching it. However the modest 22 year old hadn't considered putting her name forward until December of last year.
"When I was younger I watched it thinking, 'That's so cool' but it was something that I never really thought of doing.
"Going forward for it I said, 'Look, I'm here to make a few friends and have a bit of craic and whatever happens, happens. But then I suppose to be selected was great.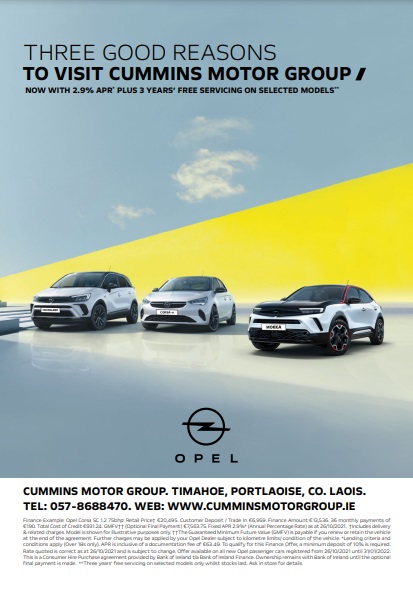 "I suppose this year when I started my internship in nursing I needed something to keep me going and get me through those nine months that were going to be tough.
"I entered back in December to kind of give me something to look forward to and I didn't hear anything for a month or two so I said, 'Ah no, nothing will happen from it'. But then I was added into a group chat and was like 'Wow, here's the start of it now!'" she said.
Sarah also had the best helping hand she could possibly ask for – with her college housemate being current Mayo Rose Rachel Gibbons.
"My housemate was last year's Mayo Rose so she managed to convince me that it would be a great idea to do it.
"She did help me yeah, she kind of just told me to be myself and that is it," Sarah smiled.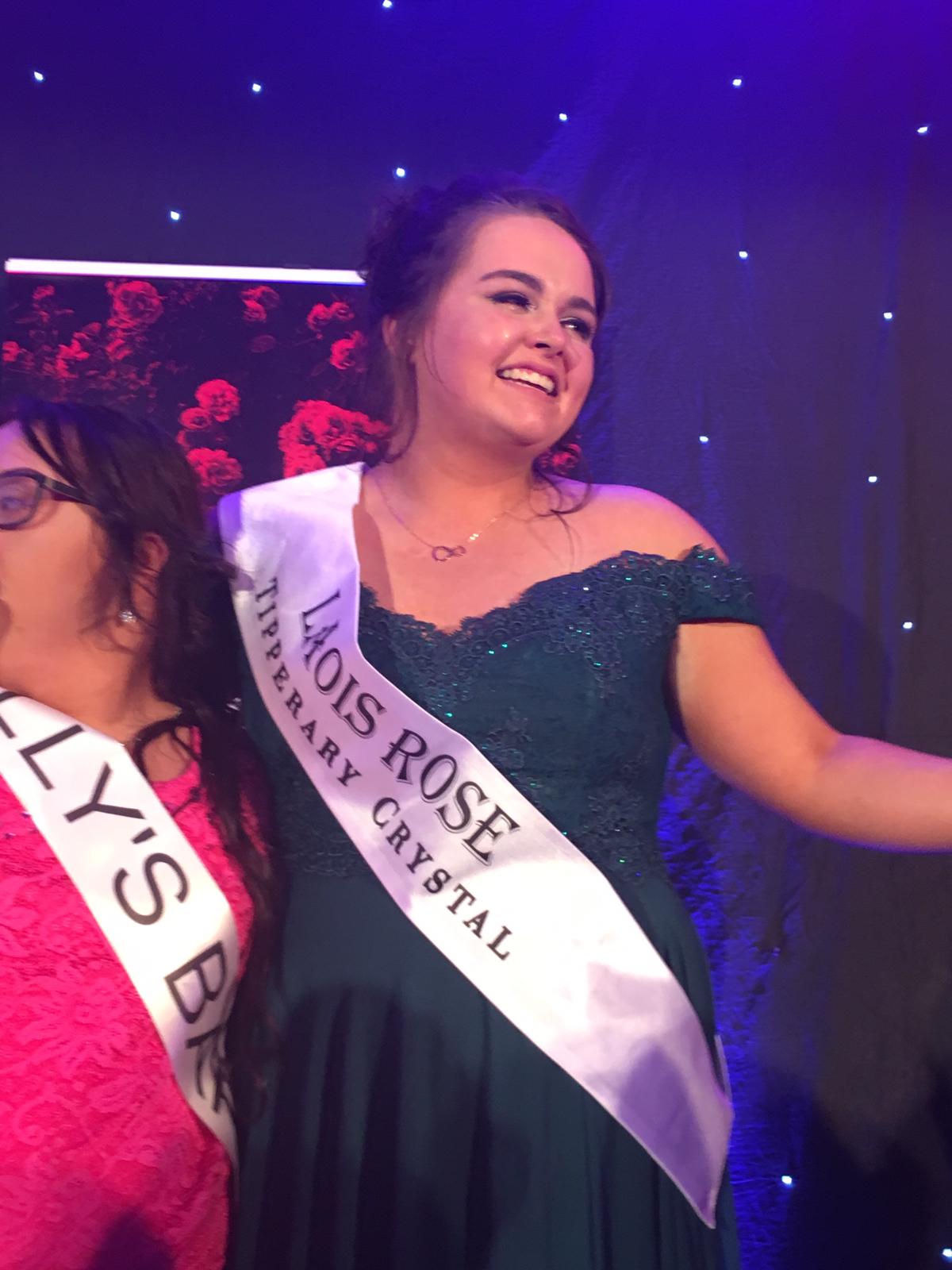 Going forward for a public selection is something that takes great confidence and assurance in oneself, something which Sarah is developing through her time in the Rose competition.
"Honestly I think it's something I thought I'd never do, and I think after doing it, anyone you thinks they couldn't do it, should  do it.
"People are either going to like you or they don't but you just have to be yourself and put yourself out there," said Sarah.
Life has been action-packed ever since she received the coveted Laois Rose sash, and Sarah has been loving it so far.
"All of us got together and spent the day together [on the selection night], just having a bit of craic and sitting in the powder room having the chats and keeping each other calm! Another one of the highlights was getting all dressed up and going on stage.
"I suppose before it all kind of started I started to get a bit nervous but then I kind of just said to myself, look, there's no point in getting nervous, just be you and see what happens.
"After that then I just kind of settled down and made sure to enjoy every minute of it because it just went so quickly."
As every nurse knows, a career in nursing is a hectic one. Sarah, who is currently studying general nursing, spoke about that all important work/life/Rose balance.
"The last few weeks have been quite hectic I have to say but no it's balancing out a little bit now. I'm just trying to keep focused on work when I'm in work and when I'm outside work I can focus on other things.
"The selection was on the Friday night and I was in work on Sunday so I was brought back to earth fairly quickly!"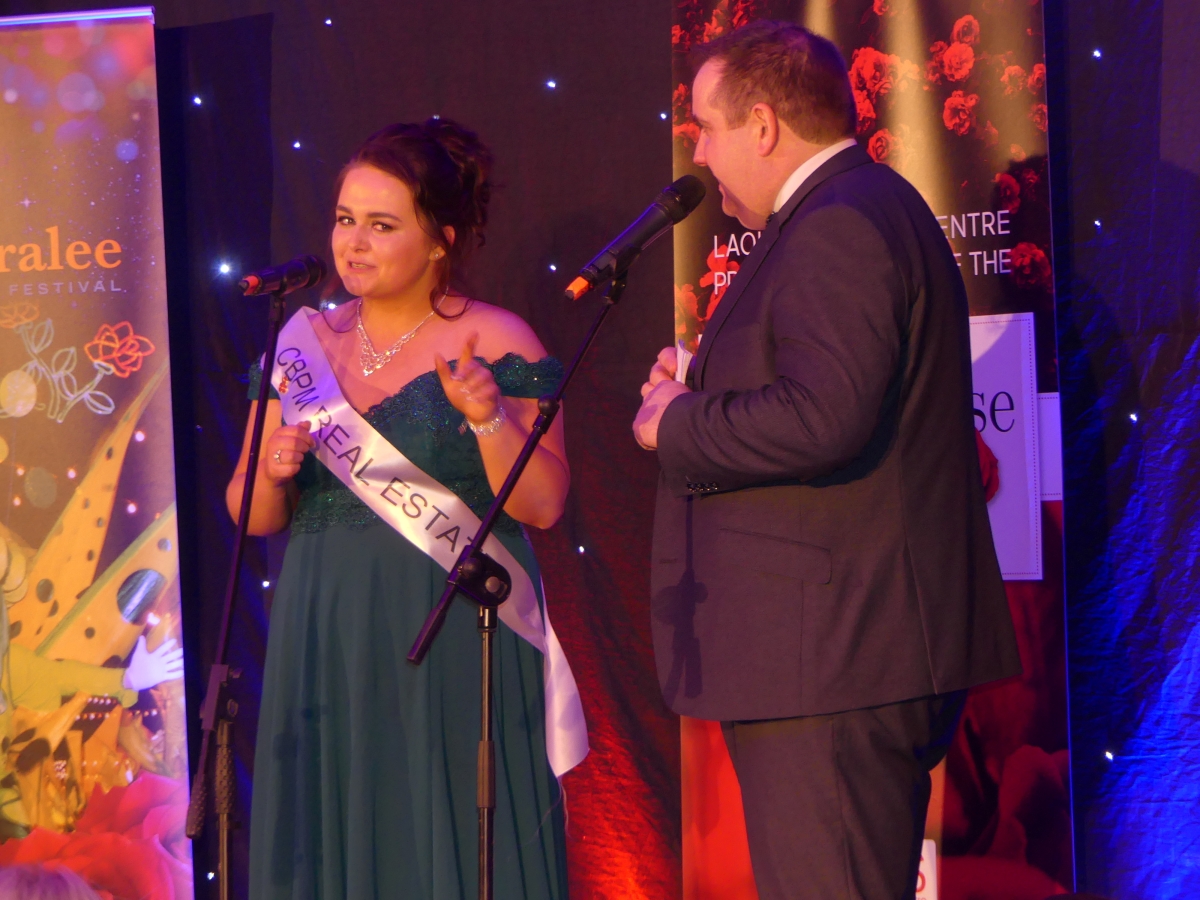 "At the start I thought, 'How am I going to get time off for this?' Because for every nine weeks we do we get one week off. The manager of the ward has been lovely, she's been brilliant."
Speaking to Sarah in early May, she had already attended Darkness into Light, visited Tralee and had plans to organise a possible fundraiser.
Focusing on the next months, Sarah lays down what she hoeps to great out of the experience.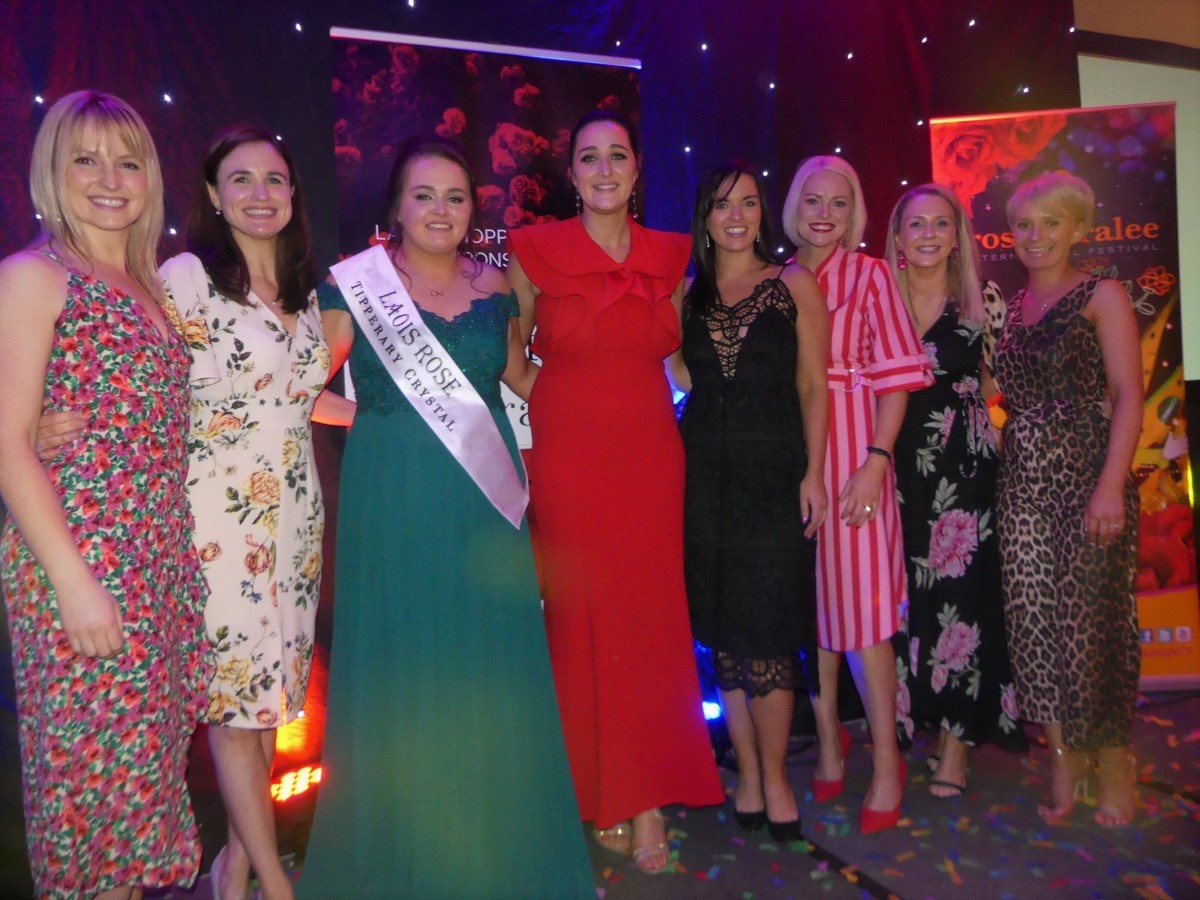 "I think I would like to just make the most out of the experience. It's a once in a lifetime thing and I just want to get everything I can from it.
"The fact that I'm going to have so many different friends in all parts of the world. I think that's going to be a very big thing for me," she concluded.
The Rose of Tralee competition begins on Friday, August 23 and all at LaoisToday wish Sarah the very best of luck as she enjoys the international event.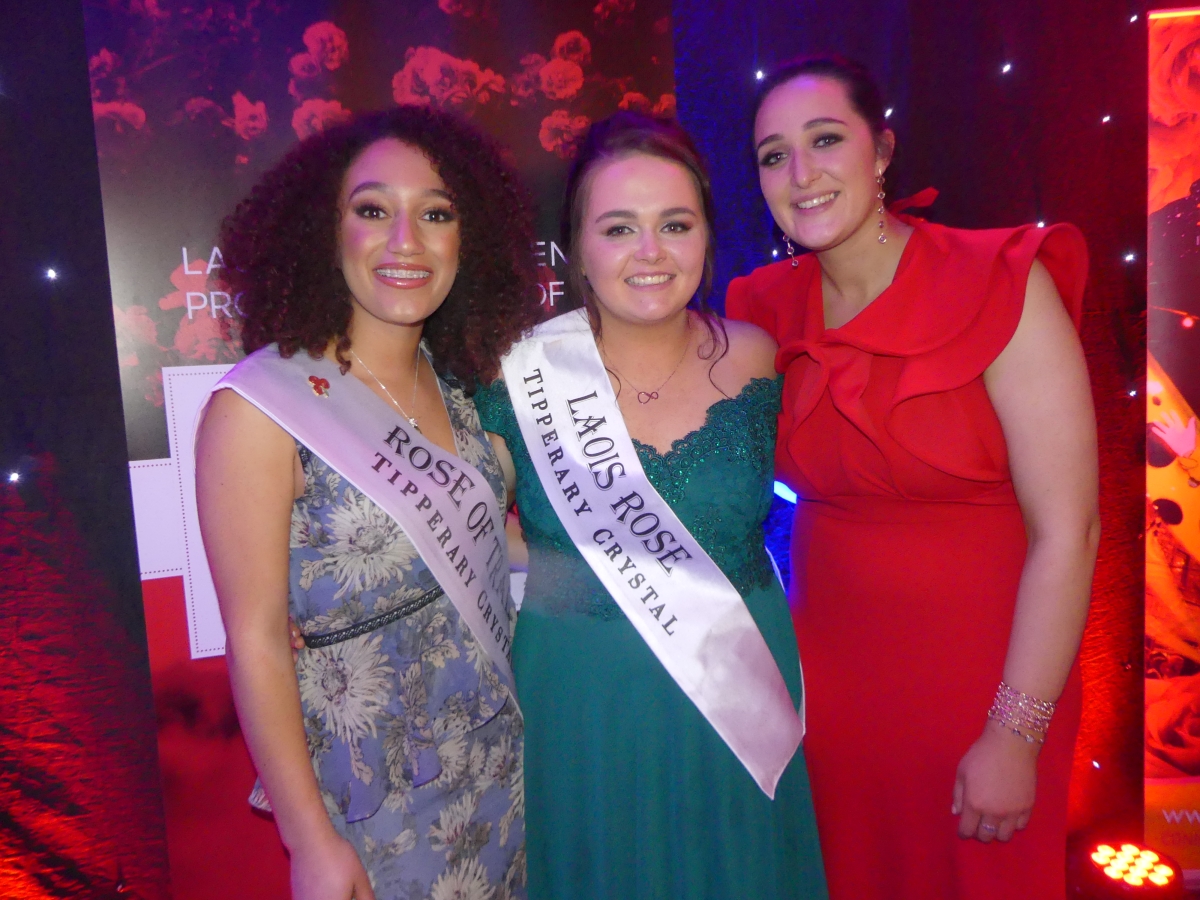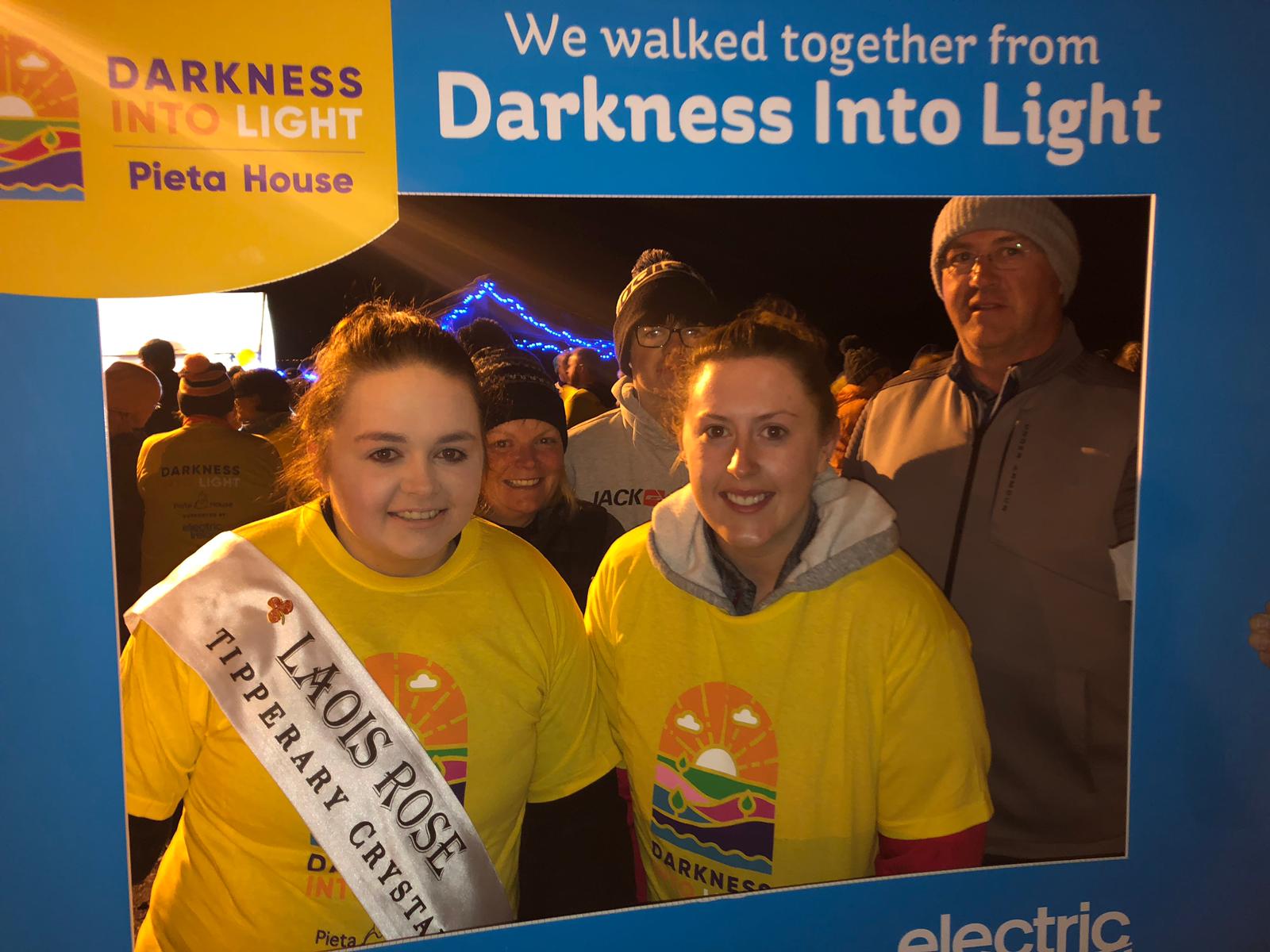 SEE ALSO – Weekend Read: New faces, departures and a crazy count – reflections on this year's Laois Local Elections