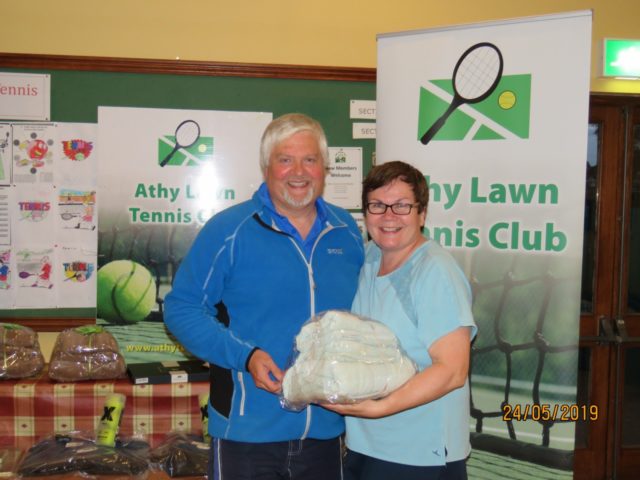 Athy Tennis Club held a Pizza Tournament recently and had players from Portarlington, Rathangan and Athy.
It was a fantastic night of competitive tennis, pizza are refreshments.
Prizes were also presented on the night for both the Spring League and the Pizza tournament.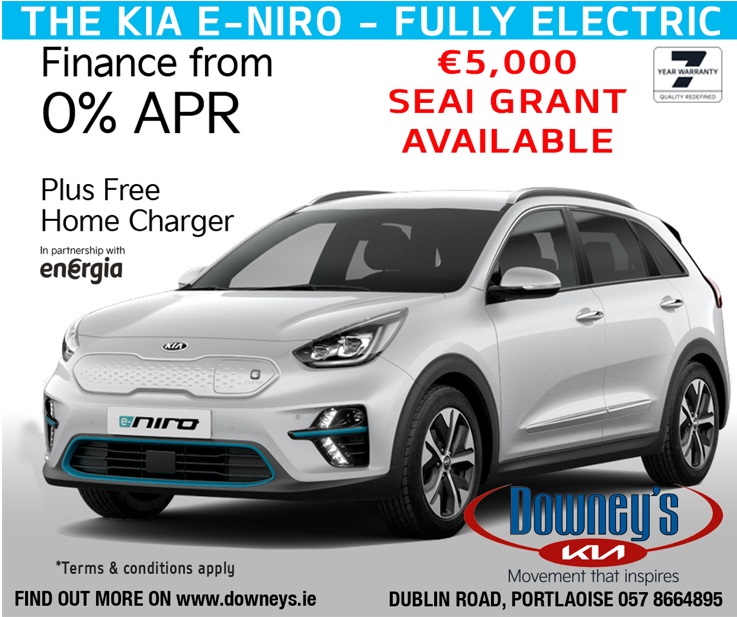 Spring League Tournament Results
Section 1, Men. Winner. Kristian Redmond
Runner Up. Gary Baersford.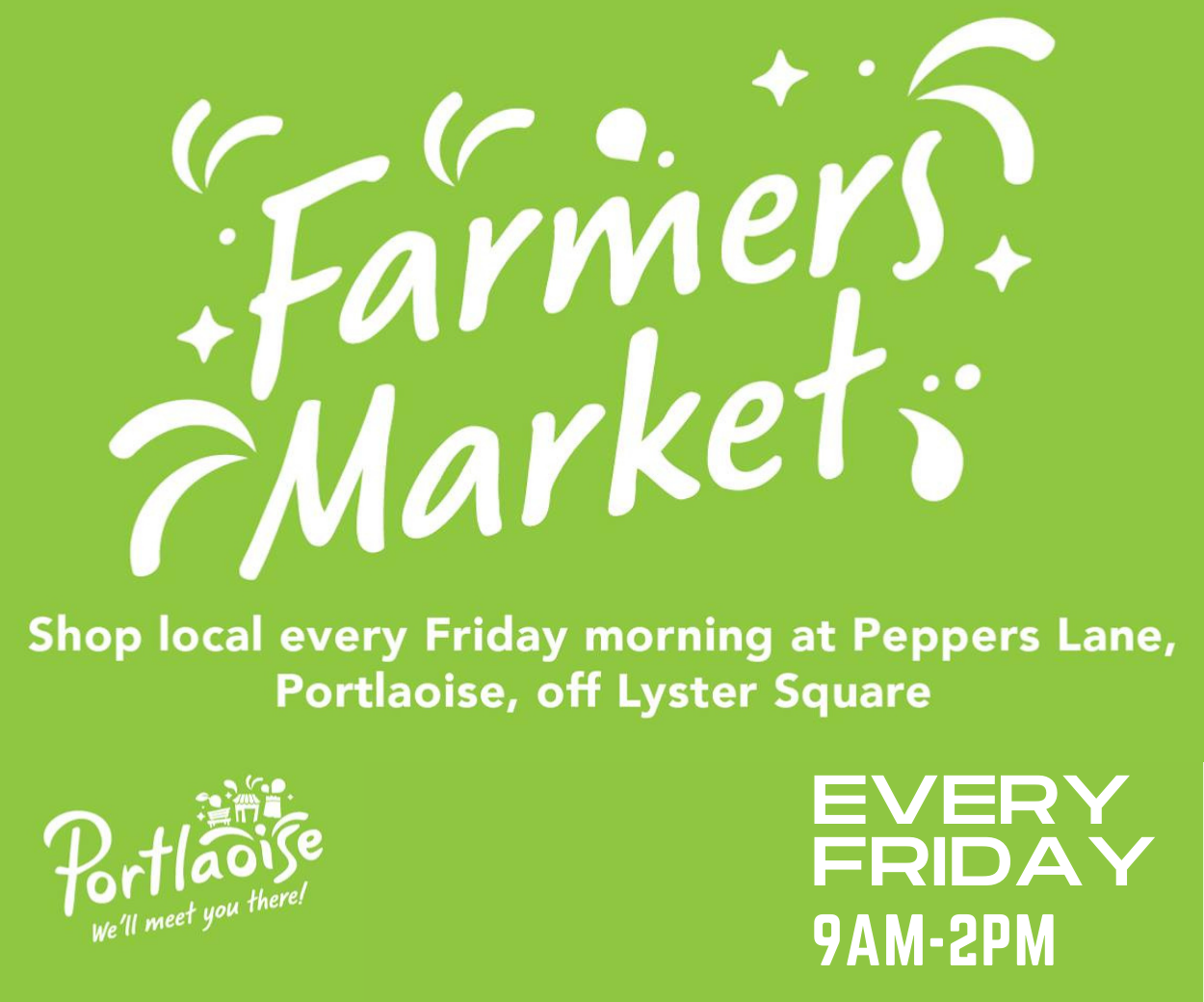 Section 2, Men. Winner. Jonas Butkus
Runner Up. Mark Delaney.
Section 1. Ladies. Winner. Claire Kealey.
Runner Up. Catherine Hackett.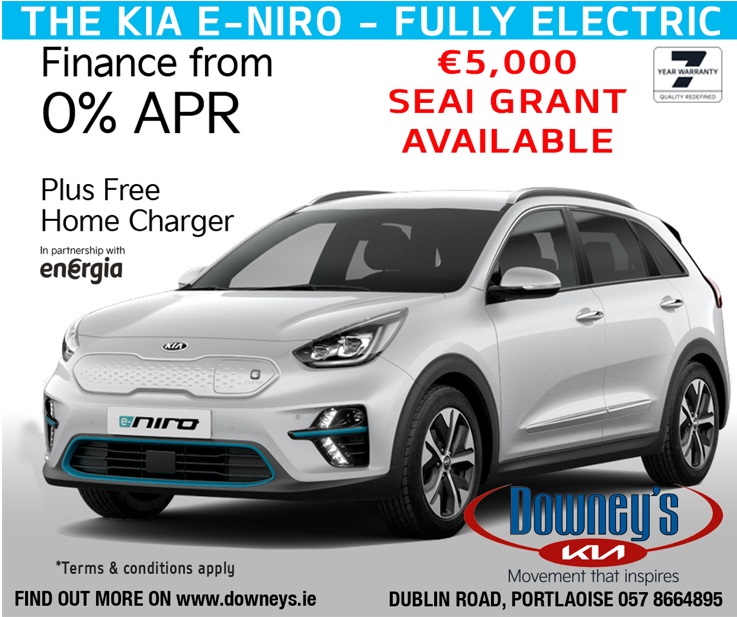 Section 2. Ladies. Winner. Maureen McCauley.
Runner Up. Catherine Owens.
Most improved male player: Gabriel Miranda.
Most improved female player: Florencia Kelly.
Pizza Tournament Results
Winners group 1. Aine Doyle and Colin Briathwaite.
Winners Group 2. Tanya Shumska and Mark Delaney.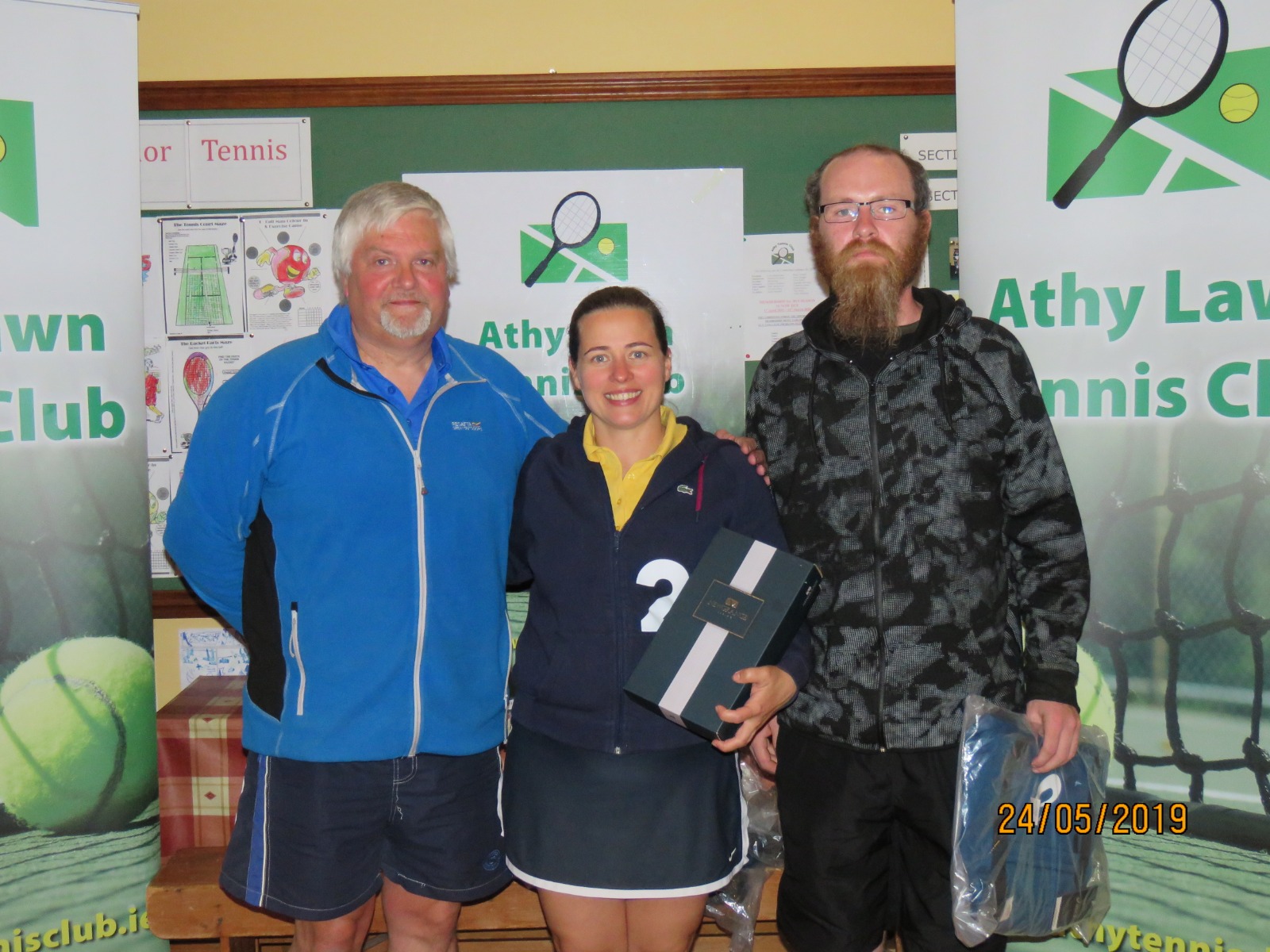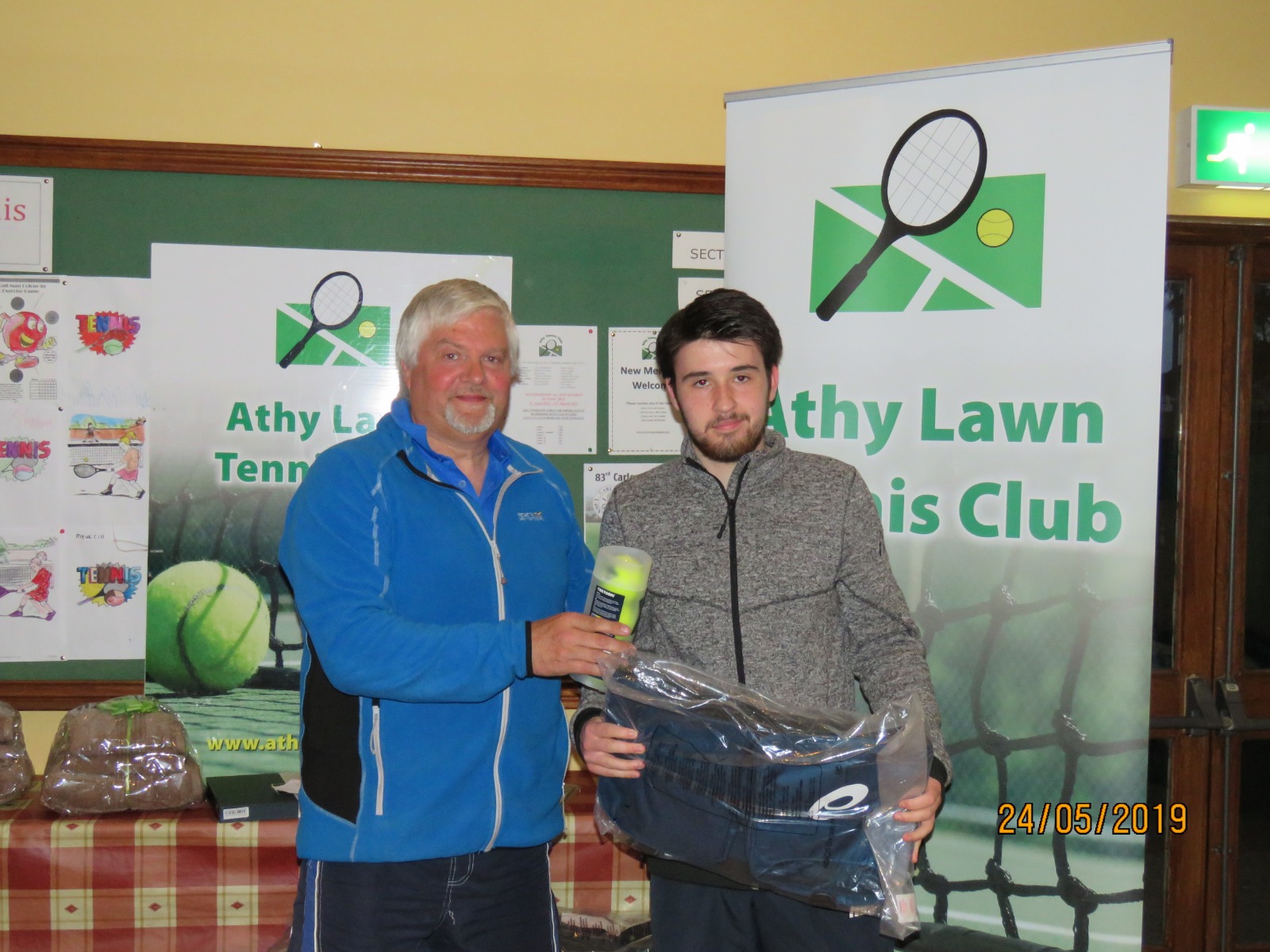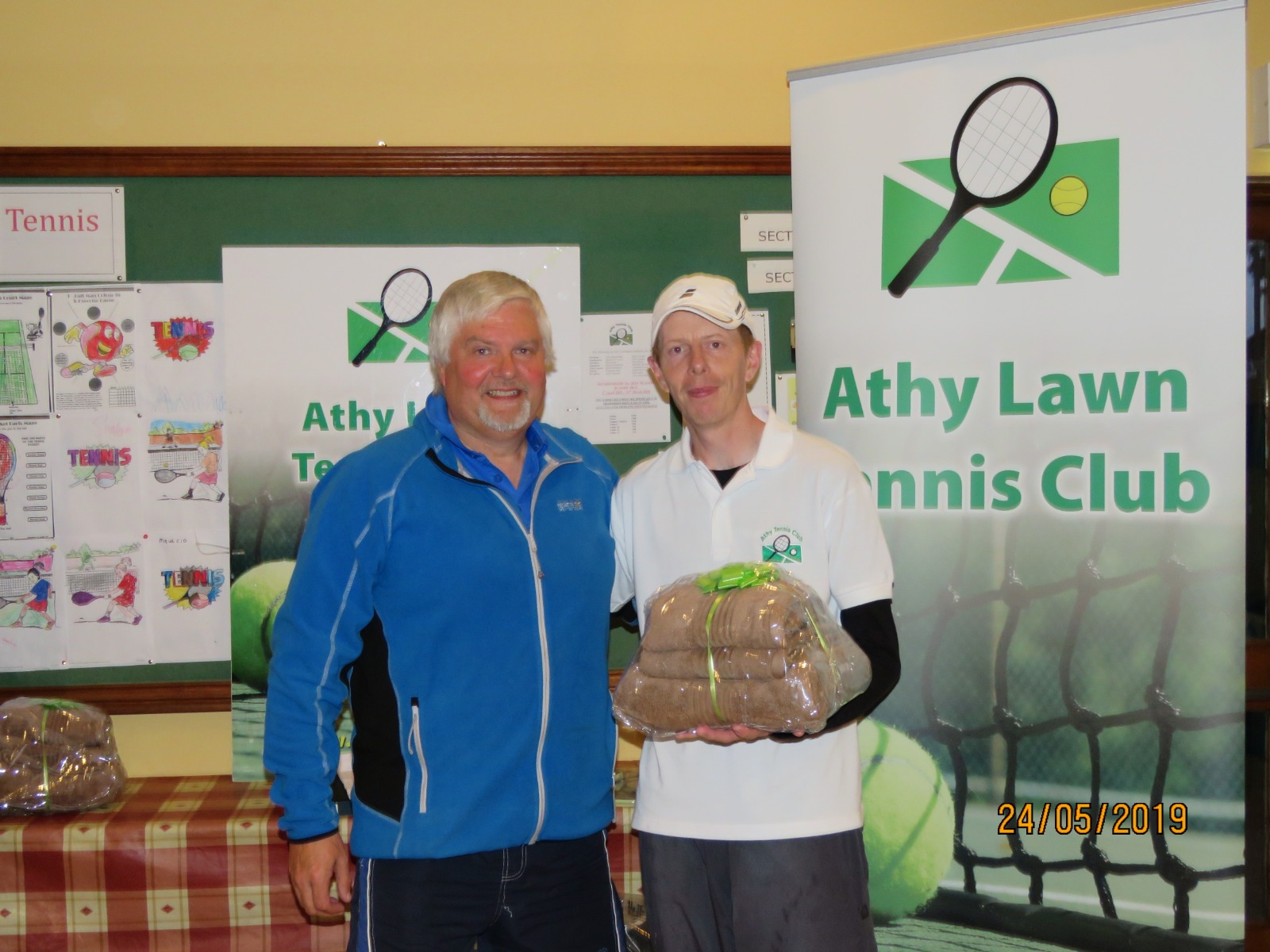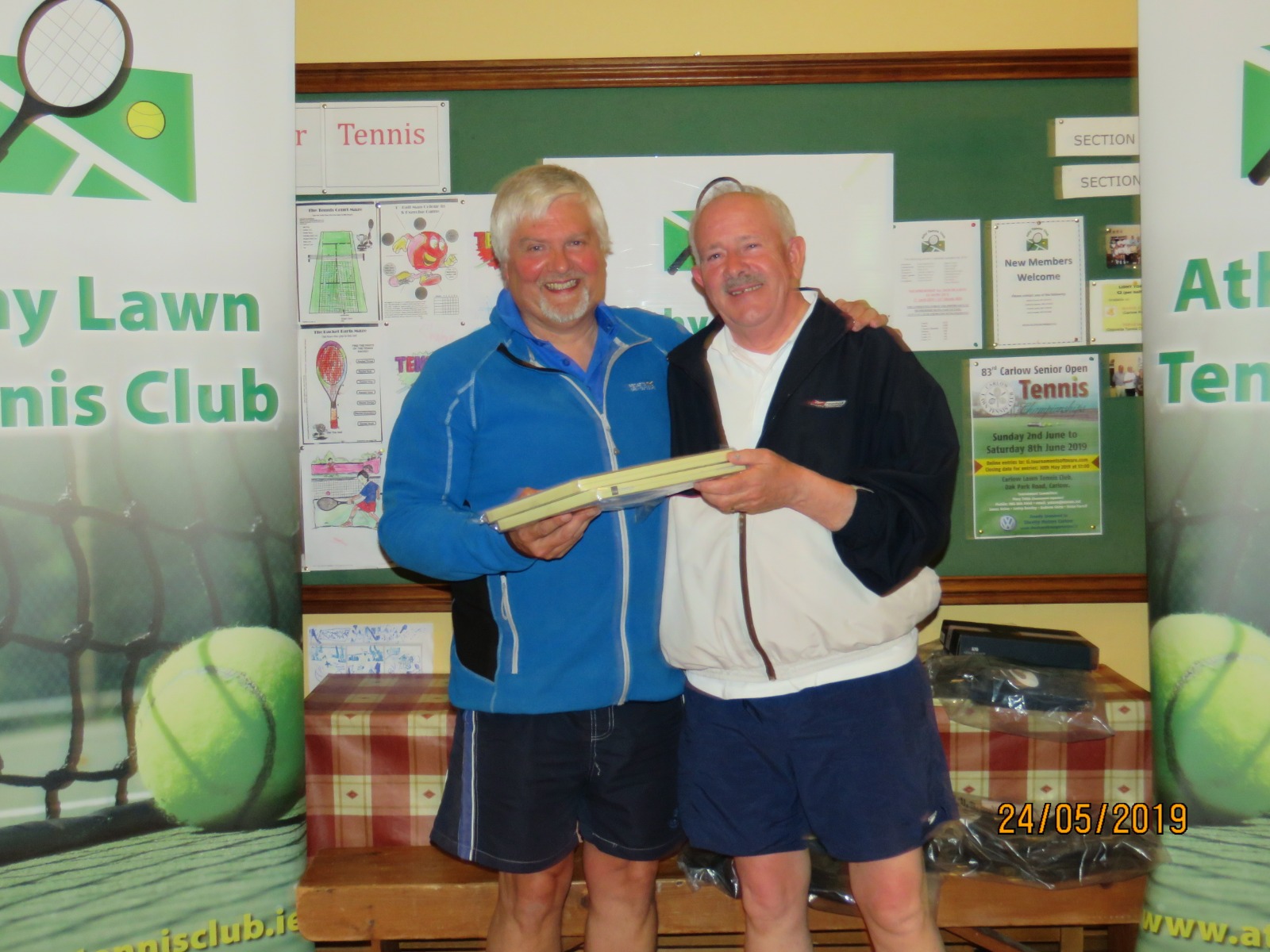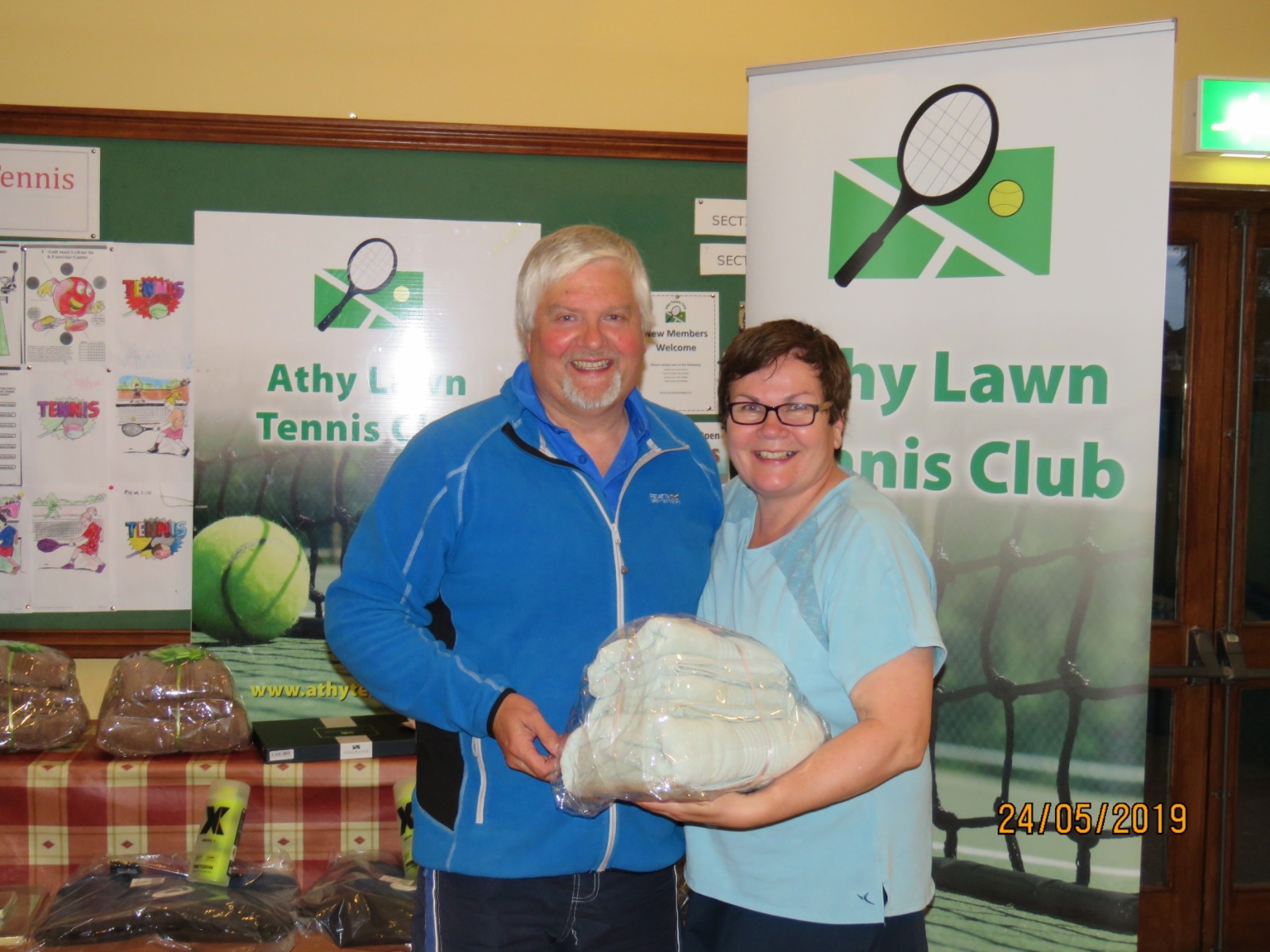 SEE ALSO – Rathdowney getting Duathlon ready and entries are open for this unique event