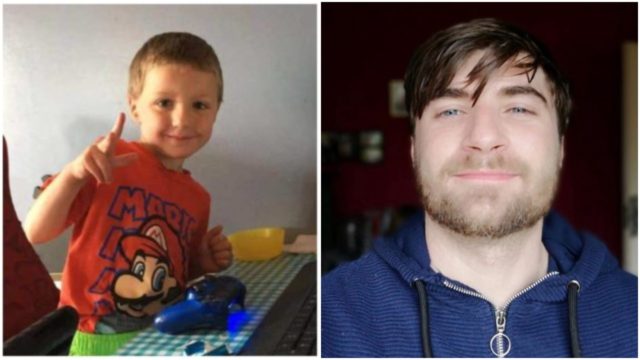 Vincent 'Finch' Rossi and his son Sully, who died tragically in a car accident last week, have been laid to rest in Portlaoise this afternoon.
Vincent and Sully lost their lives following a crash involving the car they were travelling in and a lorry outside Killeigh in Offaly on May 27.
Vincent, who was originally from Limerick but had been living in Portlaoise most of his life, also had two other children involved in the crash.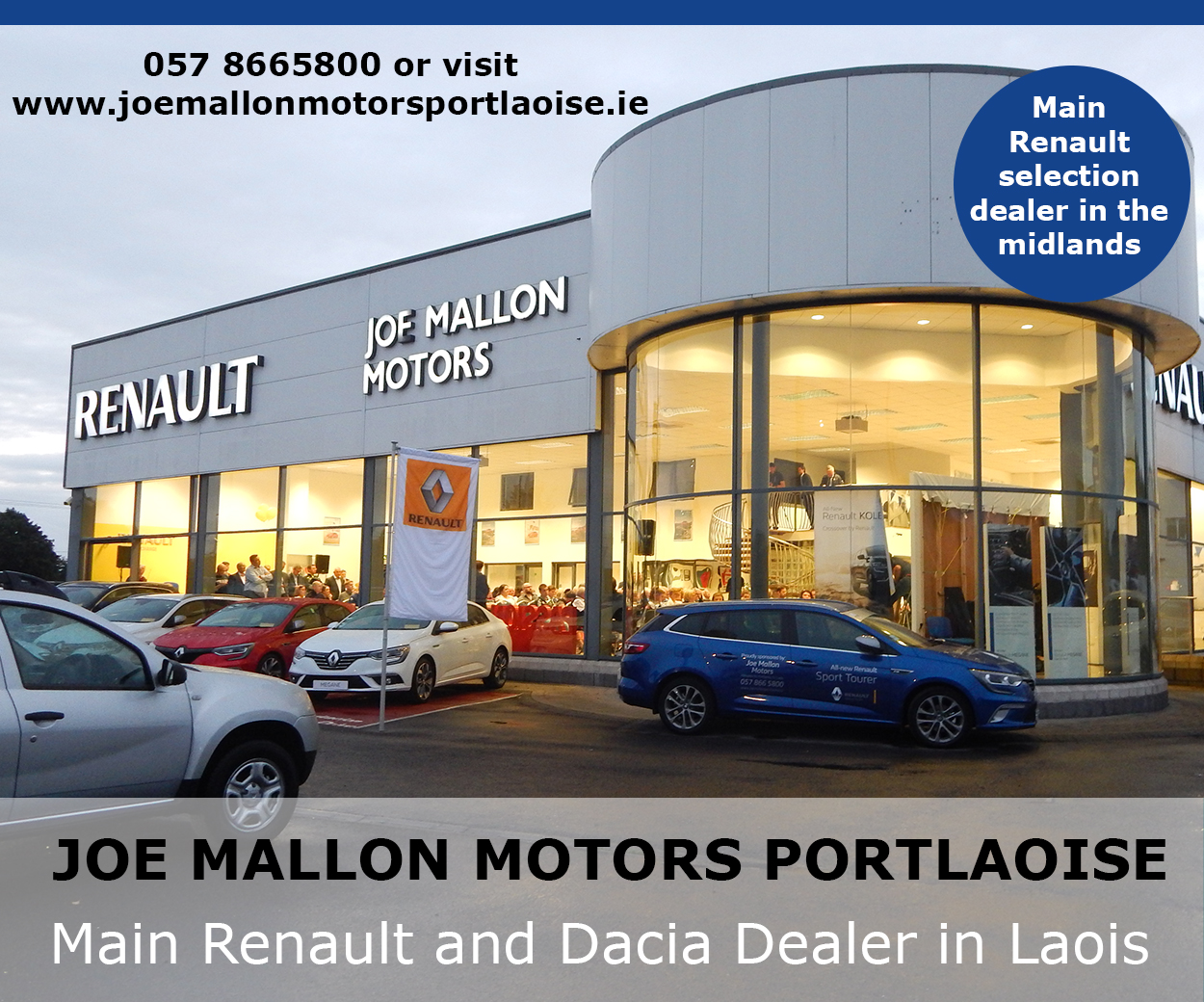 Hayley, 9, is still undergoing treatment in Crumlin Children's Hospital while son Daniel, 8, was treated at the Midland Regional Hospital Tullamore but later released.
Mourners came to the funeral of the father and son in teaming rain this afternoon where they donned bright colours as was requested by the family.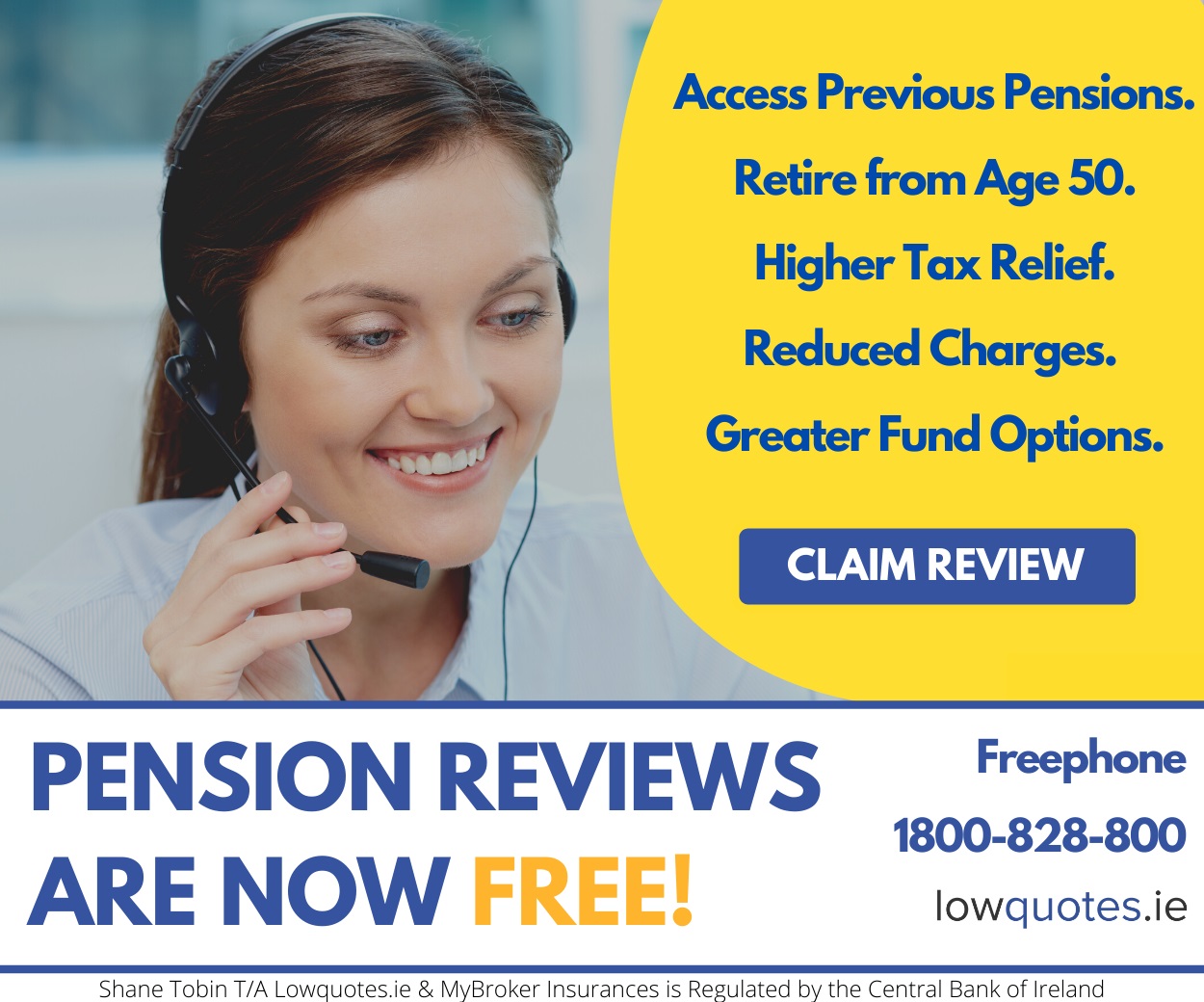 Music was provided by children from Barnashrone NS along with members of Music Generation Laois.
Sully was brought into the church in a Spiderman coffin to show his love for superheros and mourners brought along a bundle of balloons also.
Monsignor John Byrne, who was joined on the altar by Fr Paddy Byrne, Fr Joe Brophy (Ballyfin) and Fr Michael O'Shea (Limerick) opened the mass by describing what had happened as 'one of the saddest occasions'.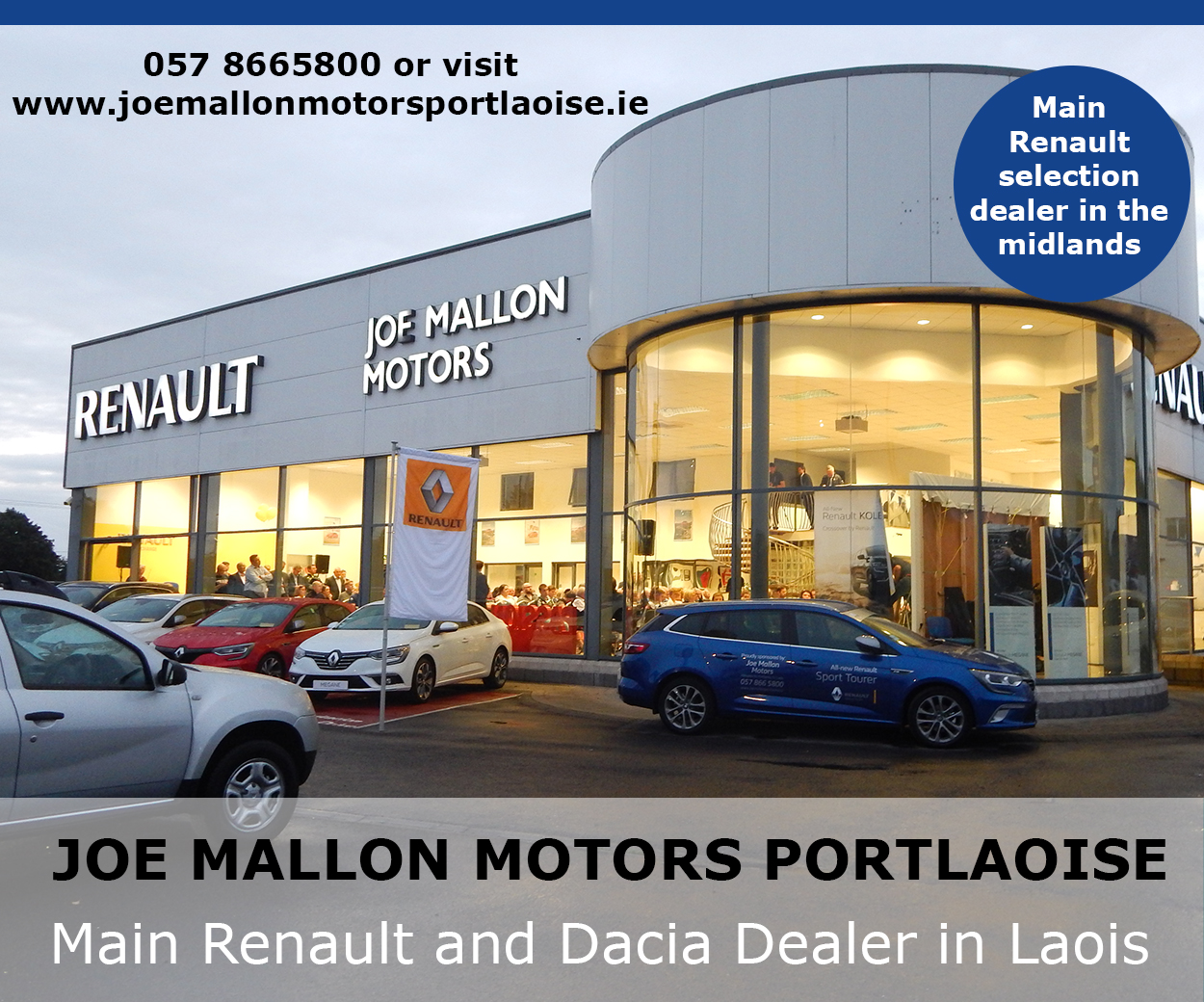 He said: "This is one of the saddest occasions that this church has ever seen.
"A father and son are brought here before the altar in front of all their mourning families.
"Just over a week ago today, we were all shaken by the news coming from just outside Killeigh of an accident involving a man and his children.
"The relaisation of the tragedy was compounded when it became known that a well-known and well-respected family from our town were involved.
"We ask the Good Lord, why? We don't understand but where do we go?"
Monsignor Byrne also had a special mention to Vincent's daughter Hayley who is continuing her recovery from the accident in Crumlin Children's Hospital.
He said: "We are joined via webcam today by Hayley – Sully's sister and Vincent's daughter.
"She is in Crumlin and I want Hayley to know that we are praying for you everyday. Your friends in Barnashrone NS are looking forward to you returning to them.
"We will continue to pray for you everyday until you do."
A soft toy belonging to Sully was brought to the altar along with three items which were symbolic for Vincent.
These were a photo of Vincent with his children, some fishing apparatus and a piece of a car.
Monsignor Byrne said: "Inscribed on the photo is the word 'Dad' which shows how much love Vincent's children had for their father.
"Vincent loved to fish and he also shared that love with his children who he also taught the great skill of fishing too.
"While Vincent also loved his car and this piece symbolizes that passion he had."
Vincent's mother Mary Heavin, who had only last month buried her own mother Kay (80) in Portlaoise, then paid tribute to her son and her grandson.
She said: "I am going to read a school report to you about Sully which recently arrived to us from Barnashrone NS.
"'Sully Rossi is a beautiful friendly boy. We just love him because he is kind and gentle.
"Sully is the best child ever to tidy and clean up. He seeks out the needs of other children and helps them where he can. He has a very creative mind and can think of great games to play.
"All the boys and girls enjoy playing with Sully and sometimes there is a queue at lunchtime to sit beside him.
"His best friend is Bella so she usually gets the seat. He always eats a healthy lunch and then he folds his arms behind his neck for a stretch.
"Sully is a lovely little boy who always behaves appropriately. His favourite game is to dress up as a super hero with his friend Ryan.
"He loves going to the field to climb trees and run. He loves eating ice-pops and 'Treat Friday'.
"He loves learning new songs and dances. His favourite song is 'Shotgun' and he has some great moves.
"He is so fast on the balance bike that we had to use a one-way system to slow him down.
"He enjoys playing 'House' with the girls and boys and he always takes the role of the Daddy where he heads off to work and the girls have to have his dinner ready when he gets home.
"But most of all, the reason we all love Sully is because he is always smiling and laughing."
Mary also paid tribute to her late son Vincent.
She said: "I found out that Vincent is many things to many people – but most of all, he is loved.
"I am so grateful for all of the support that I was not expecting and it really has helped us as a family. Thank you all."
Vincent and Sully were later laid to rest in St Peter and Paul's Cemetery, Portlaoise.
Vincent is survived by his loving partner Libby and Sully's mam Tina, children Hayley, Dan and Charli-Mae, their heartbroken families Mary Heavin, Catherine and Gerry Morrisey, Sisters and brother. Amy, Laura and Tris.
A GoFundMe account set up in the aftermath of the tragic accident has now reached over €28,000.
The money will be used to pay for funeral expenses and support surviving children Hayley and Daniel.
Anyone wishing to donate can do so by clicking here.
May Vincent and Sully Rest in Peace.
SEE ALSO – Injury problems for Laois footballers and hurlers ahead of huge weekend