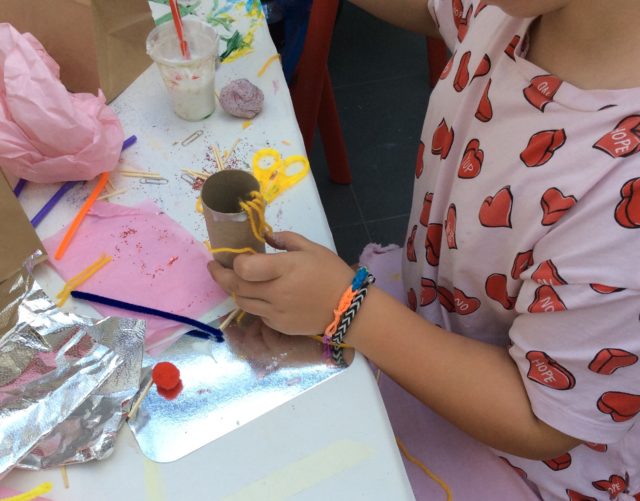 An array of arts and music workshops are available for young people to enjoy over the month of July and into August as part of the Laois Summer Arts Programme.
The eclectic, engaging and enjoyable programme of events is organised by the Council's Arts Office and Music Generation Laois
Starting off with Circus Art Workshops hosted by circus artist Maria Corcoran at the MDA, Mountmellick, running from July 9 to 11 from 2pm-4pm for ages 7-12 years.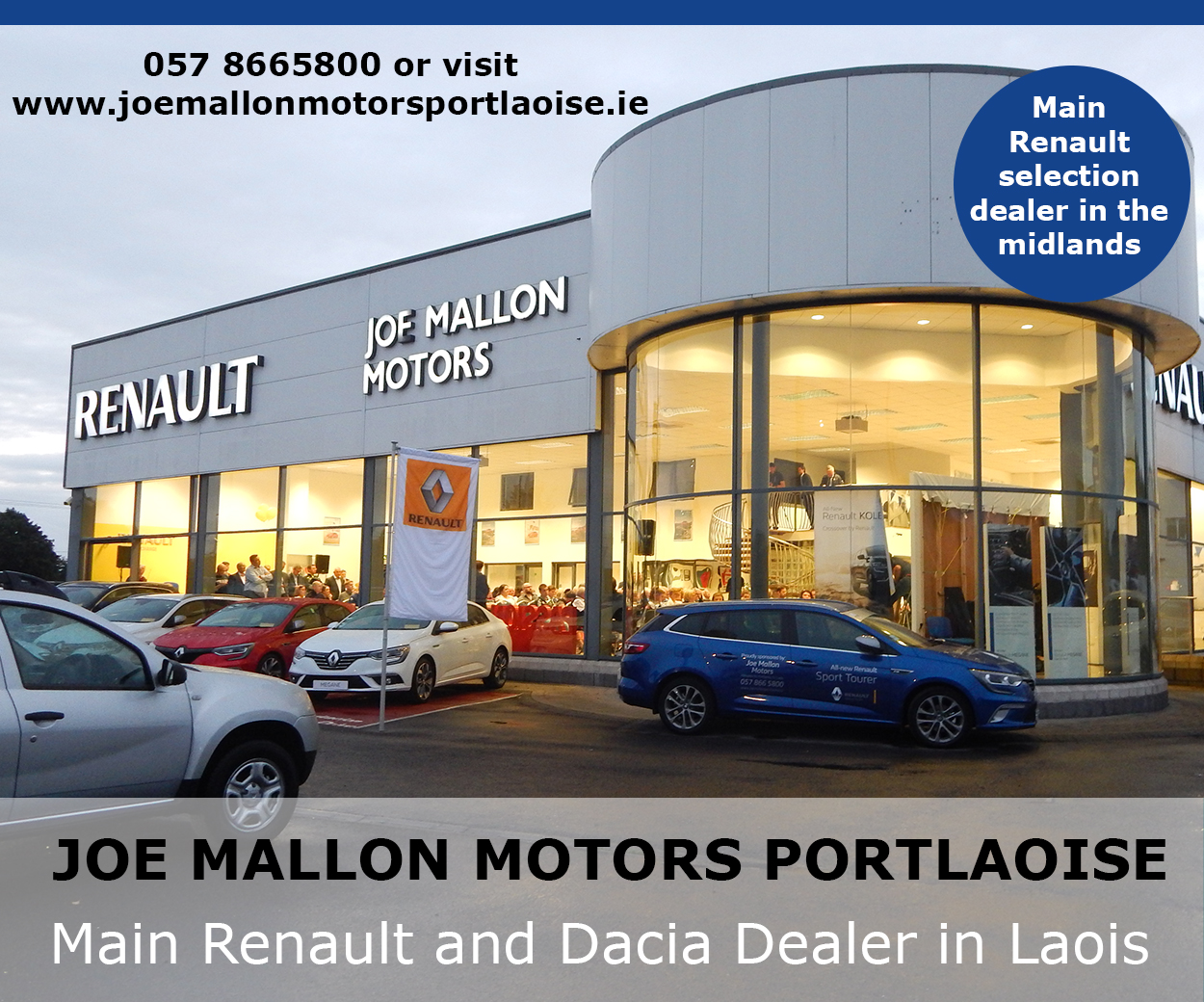 Maria will give an introduction to juggling, hula hoop, balance, acrobatics and more. Circus is where sports meet arts and creativity and individualism is celebrated. Maria has been teaching youth circus for over 9 years around Ireland and internationally.
Children interested in art can join artist Jen Donnery at Laois Arthouse for workshops titled 'Art in our Environment'.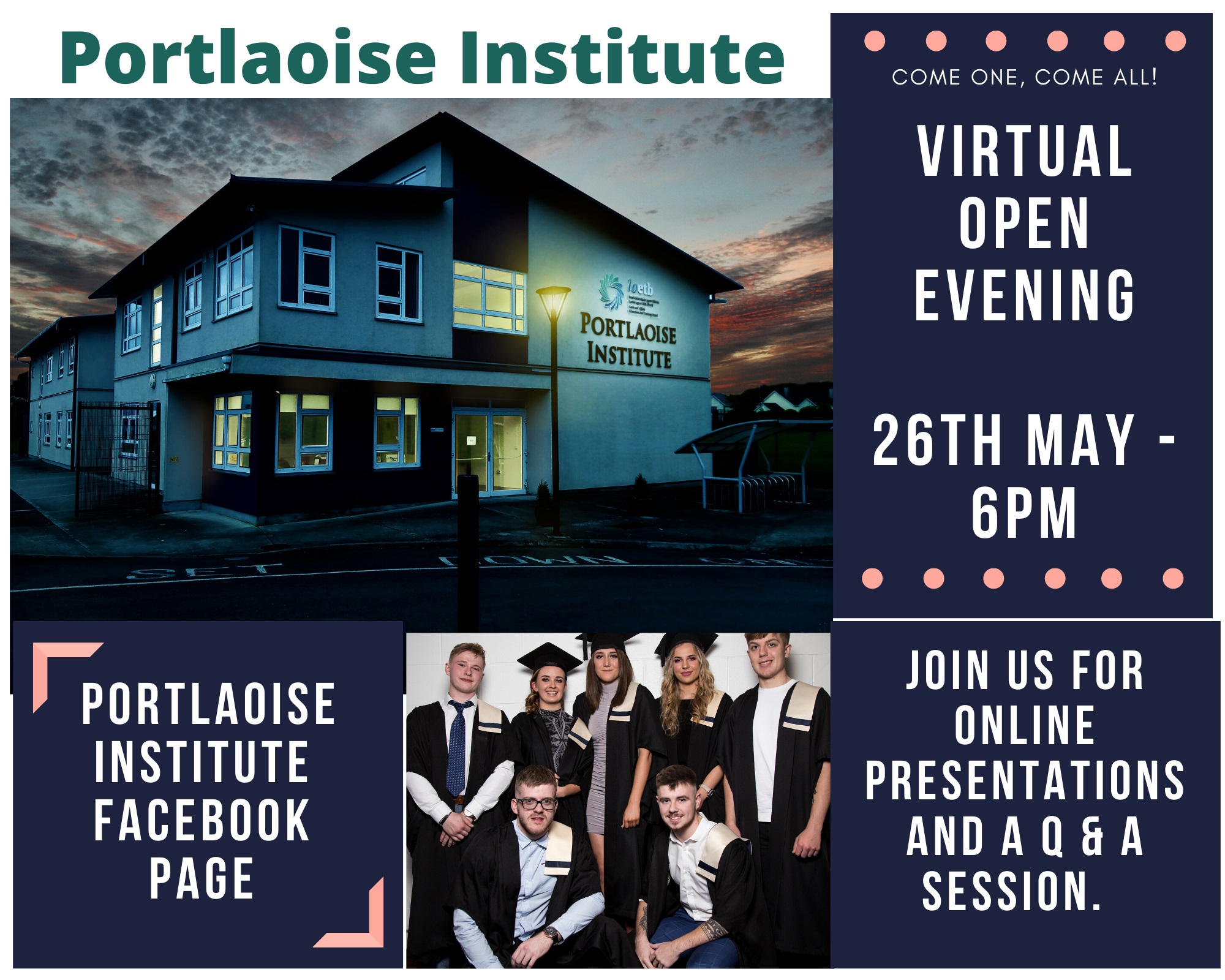 Using materials around us to create a work of art; finding new uses for things we already have, to reduce waste and protect the planet! Running over 3 days from Tues 16th to Thurs 18th July, mornings from 11-1 and a second workshop in the afternoon from 2 to 4, for children aged 7-12.
A new addition to the progamme this year is an innovative Portfolio Preparation Course for young people aged 15-18 with visual artist Mary Burke.
Running from July 22 to 26 at Laois Music Centre, Church Avenue, Portlaoise from 10am-4pm, this 5-day course is designed to help students prepare a portfolio for submission for Art and Design courses at 3rd level colleges.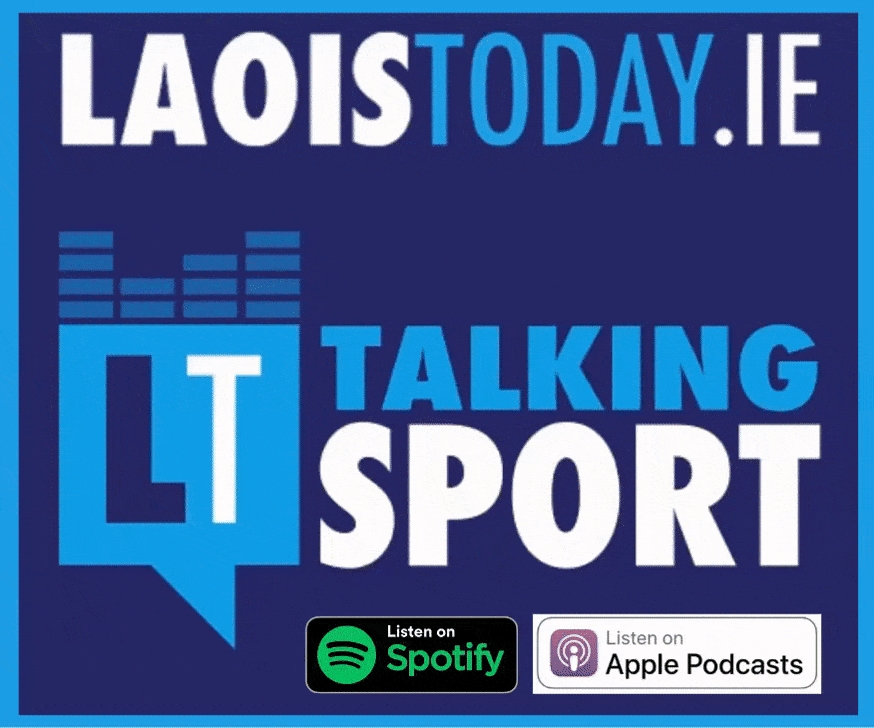 The week may also benefit students preparing for the Leaving Certificate Art Coursework by introducing them to research and drawing skills that could be useful when preparing their course workbook in school next year.  Through drawing, mixed media and colour studies students will be shown how to structure a comprehensive portfolio.
There is also have a fun dance programme hosted by dance tutor Marie Cashin at Laois Music Centre, Portlaoise running from July 30 to August 1.
Marie will give an introduction to hip hop, jazz and free style in the mornings from 11-1 and a second workshop in the afternoon from 2 to 4, for children aged 7-12.
The summer programme also includes an adult art course at Laois Arthouse titled 'Painting the portrait from life' with well know artist Una Sealy RHA. Course A June 4, 5 and Course B June 6, 7.  Over the 2-day workshops, Una will lead the participants through the process of painting a portrait from life; from planning the composition, to completed work.
This event was so popular that places have already booked up. An exhibition will take place to include Una's work and work by artists attending the course to open on Friday 7th June at 4pm. All are welcome to attend.
The Music Generation Laois Summer programme
A Summer School of Rock and Pop runs from the July 1 to 5 at the Dunamaise Arts Centre Portlaoise for young people aged 10-18 from 11am-3:30pm; Fri 1-3pm and 4-7pm.
Young people will develop confidence and stage presence in the weeklong camp that culminates with a concert in the Dunamaise on the final day.
A great team of tutors from the Music Generation Laois School of Rock and Pop; James O'Connor, Terry Byrne and Denise Boyle will work with musicians and singers during the week and all instruments are welcome.
Participants must already play an instrument or sing to participate.  New this year is a very exciting option to study Jazz with Paul McIntyre (keys) and Dave Redmond (bass).
The Trad Summer School runs from the July 17 to 19  in Portlaoise for ages 6 upwards from 11am – 3pm (Wed, Thurs) 11am-4:30pm (Fri).
The talented list of tutors this year includes:  Máire Ní Chathasaigh (Harp), Siobhan Buckley (Harp), Denise Boyle (Fiddle), Jesse Smith (Fiddle), Tommy Fitzharris (Flute), Sean Gavin (Flute), Paul Finn (Button Accordian), Joseph Byrne (Uilleann Pipes), David Power (Uilleann Pipes), Dale McKay (Bodhran)…with more to be announced.  Some experience is required to take part and students will be placed with tutors on Summer School tutors recommendations.
A mixed junior's class is also available for recent beginners. Harps will also be made available.
See musicgenerationlaois.ie or contact musicgenerationlaois@laoiscoco.ie or call 057 8664176 to book a place.
The Music Generation Laois summer programme also includes some wonderful concerts; including the Trad Summer School Opening Gala Concert which features performance by tutors from the Summer School, on Wednesday July 17 at Dunamaise Arts Centre at 8pm. Admission is €5.
Booking box office is the Dunamaise Arts Centre: 057 8663355/Dunamaise.ie Free to students of the Summer School.
A Finale Student Concert takes place at the Portlaoise Further Education and Training Centre, Tower Hill, Portlaoise, on Friday, July 19 at 3pm, showcasing students from the Summer School. There is free admission and donations are welcome.
Booking forms for the Summer Arts and Music Generation Laois Programme are available at all local libraries, schools or from the Arts Office. T: 057 8664033/13 .  E: artsoff@laoiscoco.ie Download from www.laois.ie.
SEE ALSO – Check out the dedicated jobs section on LaoisToday