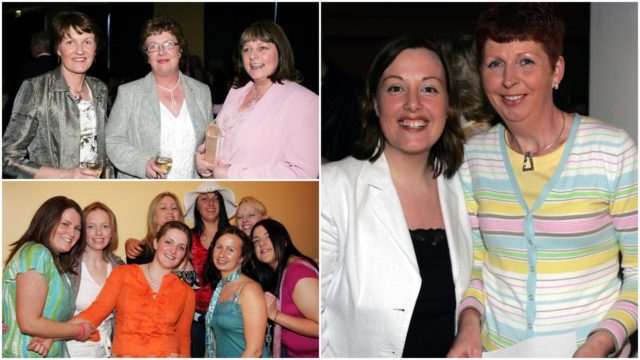 Abbeyleix Further Education Centre held their fashion show in May 2005 in the Abbeyleix Manor Hotel.
The show which, which attracted a large crowd, was showcasing the collection of the students from the Fashion Design Course.
The 2005's Fashion Design students were Eva Duffy, Maria Rafter, Ruth Lalor-Culliton, Sheila Finnegan, Ellen Quinlan and Mary Carroll.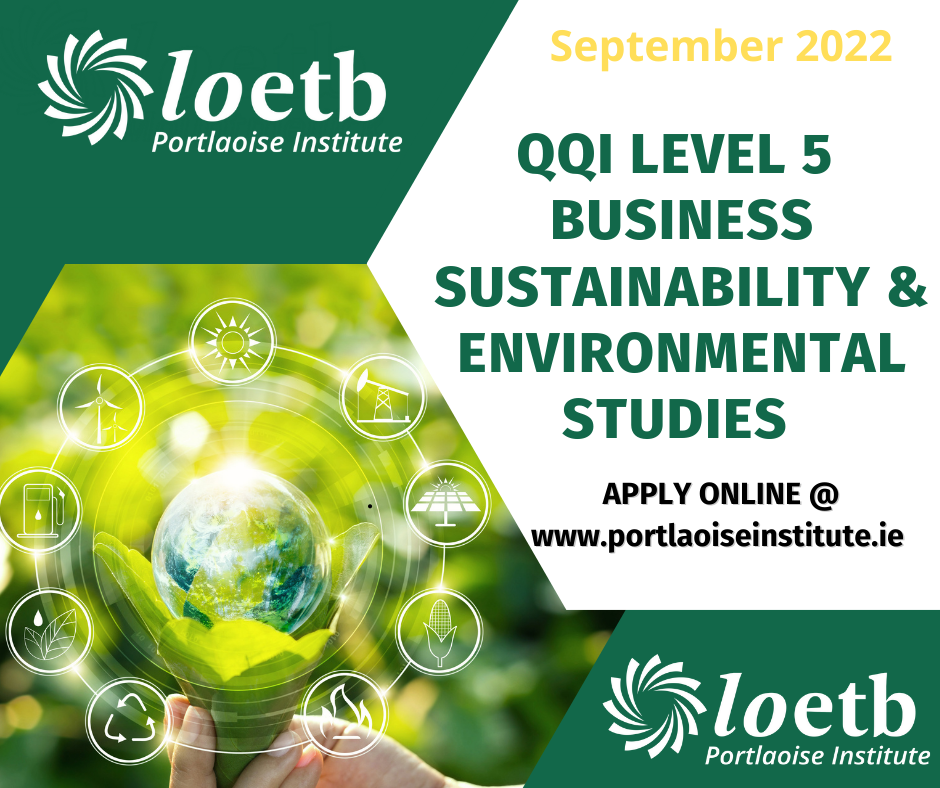 This was the second show staged by the Fashion Design course and the students modeled three collections – formal, casual and 'Haute Couture'.
The 'Haute Couture' collection was the highlight of the show. The pieces were referred to in the Fashion Show brochure as 'Labours of Love'. Inspirations for the pieces were taken from Celtic Culture, the Natural Environment and the Classics.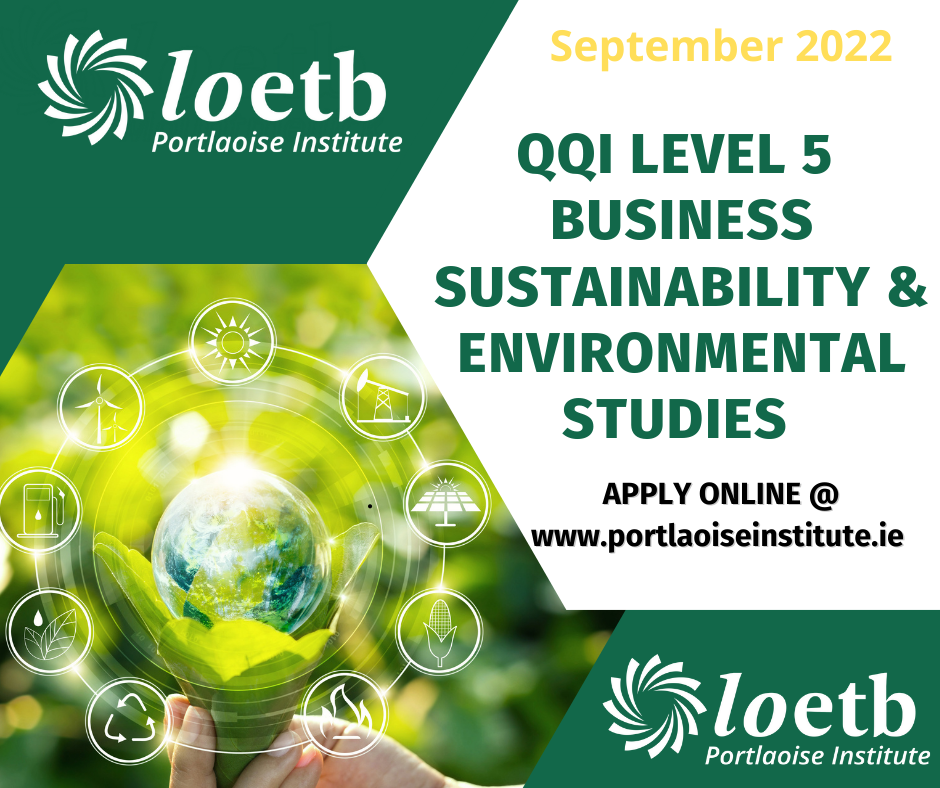 The creative embroidery on all the pieces contributed significantly to the individuality of each item. Eva Duffy's creation, influenced by Madame Butterfly, featured the powerful colors and patterns of the butterfly.
Ellen Quinlan's elegant evening dress had a Celtic theme with a modern twist, bringing a 21st century feel to a traditional piece. Mary Carroll's piece was classic but funky with the corduroy fabric unusually treated as you would silk and fine fabrics.
Ruth Lalor-Culliton's elegant creation had a medieval influence. Maria Rafter's piece was based in 1950's fashion with creative embroidered roses hanging from the skirt.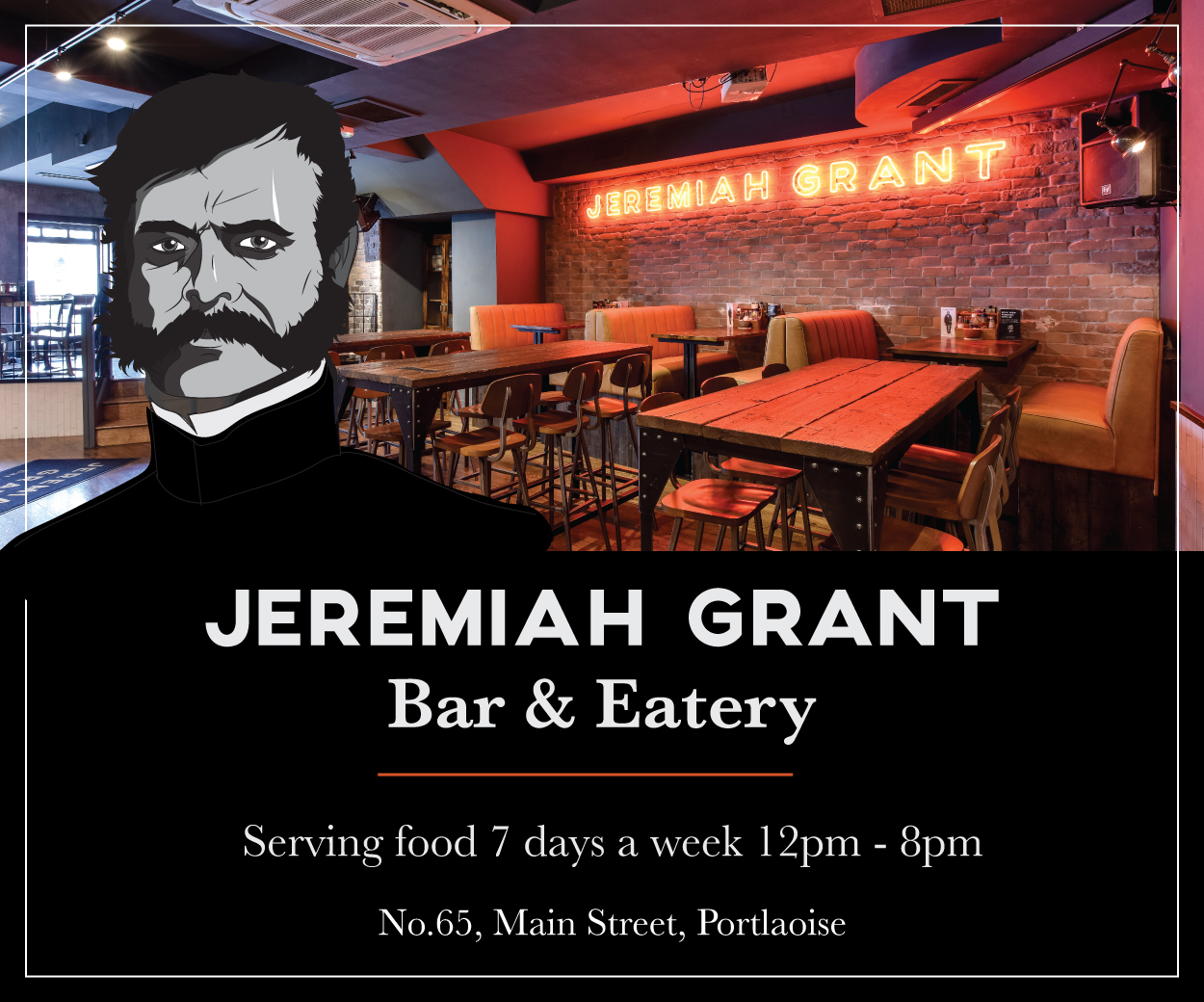 Sheila Finnegan's piece was influenced by Japanese culture and the natural environment with hand embroidered leaves and the natural environment.
The students also designed a Kids wear collection. A special feature in the show was 'Caitriona Ryan and Maria Mullally Bag Design'.
Caitriona and Maria have successfully set up their own business. They graduated from Abbeyleix FEC Fashion Design course in 2004 and have gone on to exhibit in many shows including the RDS Craft Fair.
Maria was commissioned to design a number of wedding dresses and Caitriona was commissioned in 2004 to design a dress for the Laois Rose of Tralee.
The Fashion Show Director was Jackie Carter and the MC was Rita McMahon, both Fashion Design tutors.
The models in the show were all students and staff of Abbeyleix FEC. Helen Kavanagh, Director of the Centre thanked the Manor Hotel, the Stage and Lighting Company (Fast Lane Audio, Kilkenny) and DJ Titch for their involvement in the show.
She thanked all the staff and students of Abbeyleix FEC for their commitment and dedication to the Centre and welcomed Anne O'Keeffe (CEO) and Larry Kavanagh (AEO) of Co Laois VEC.
Anne O'Keeffe (CEO) reflected on the growth of the Fashion Industry and the number of prominent Irish fashion designers. She commented how this growth had influenced, the decision of the Further Education Center to include the Fashion Design PLC on their programme.
She congratulated the Fashion Design students and the Fashion Design tutors – Jackie Carter, Rita McMahon and Jock Nichol.
All photos by Alf Harvey at this brilliant show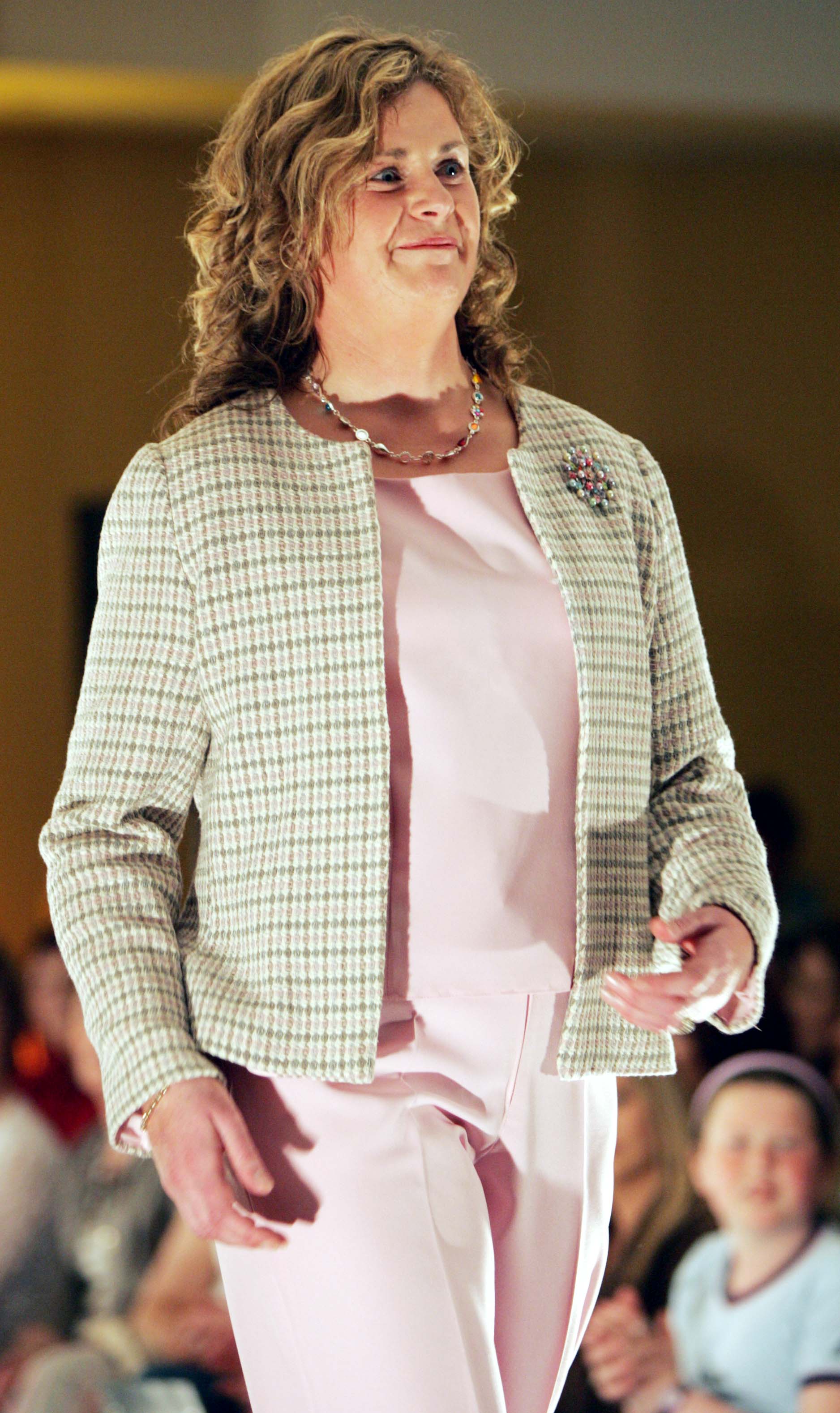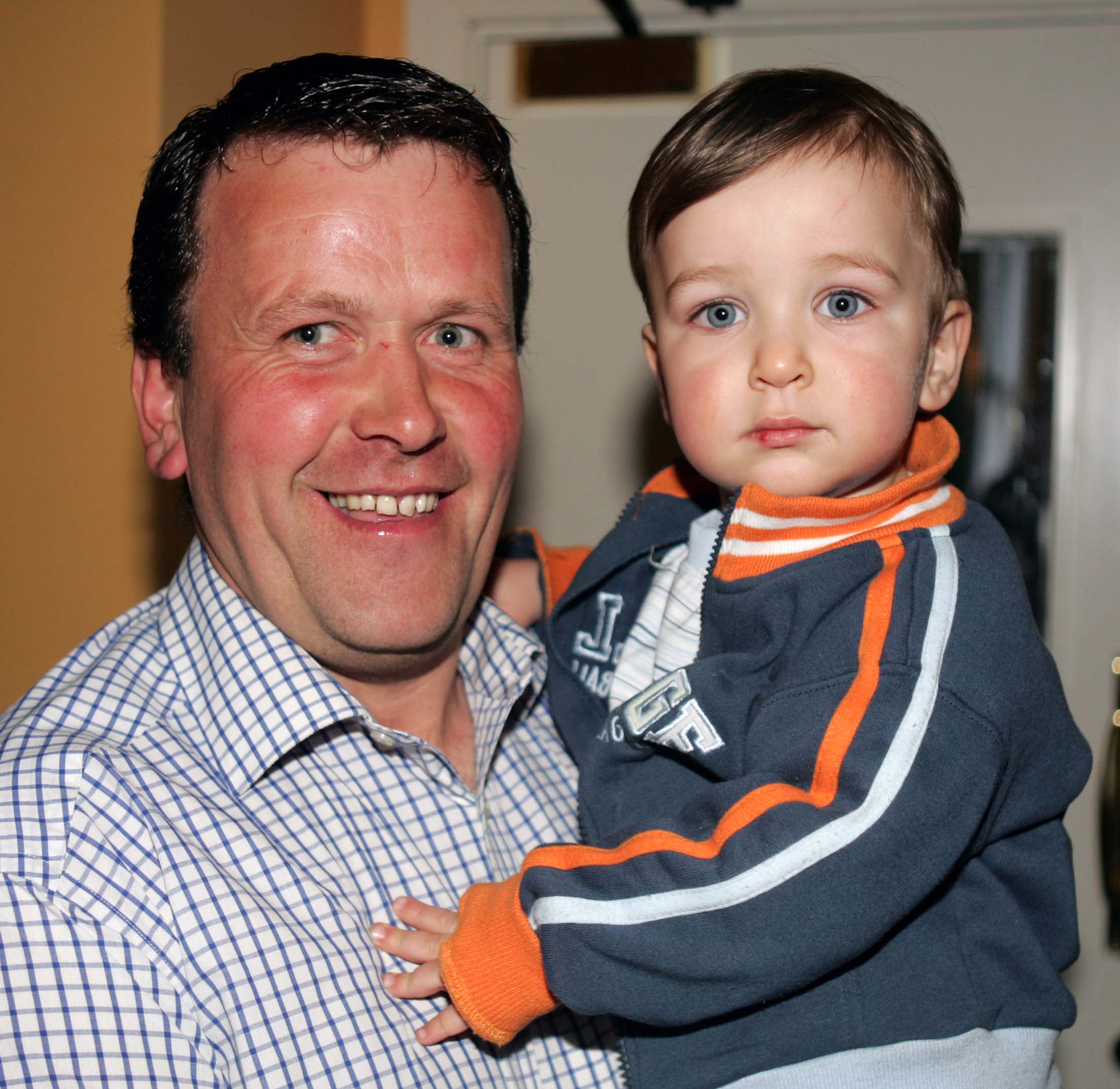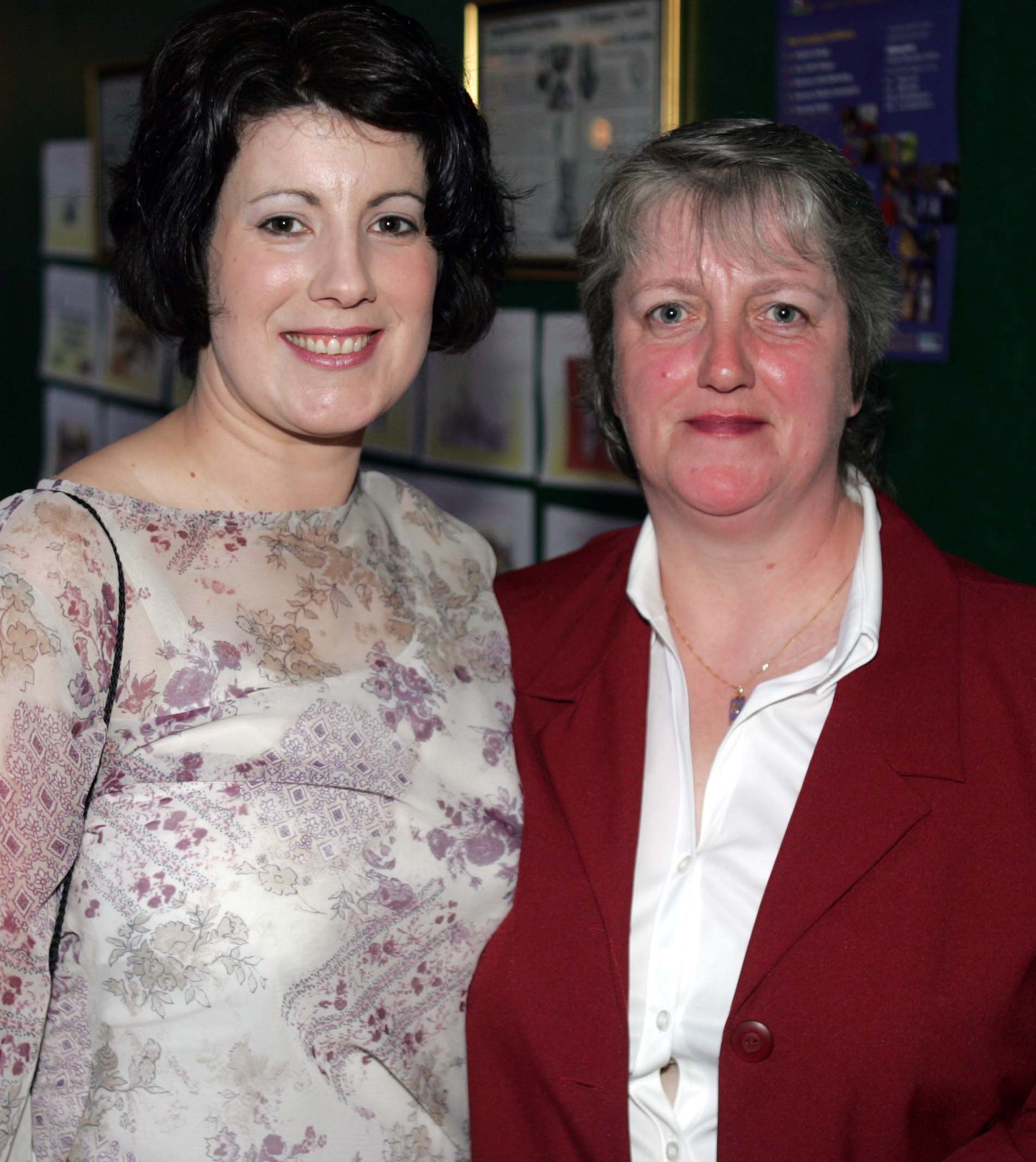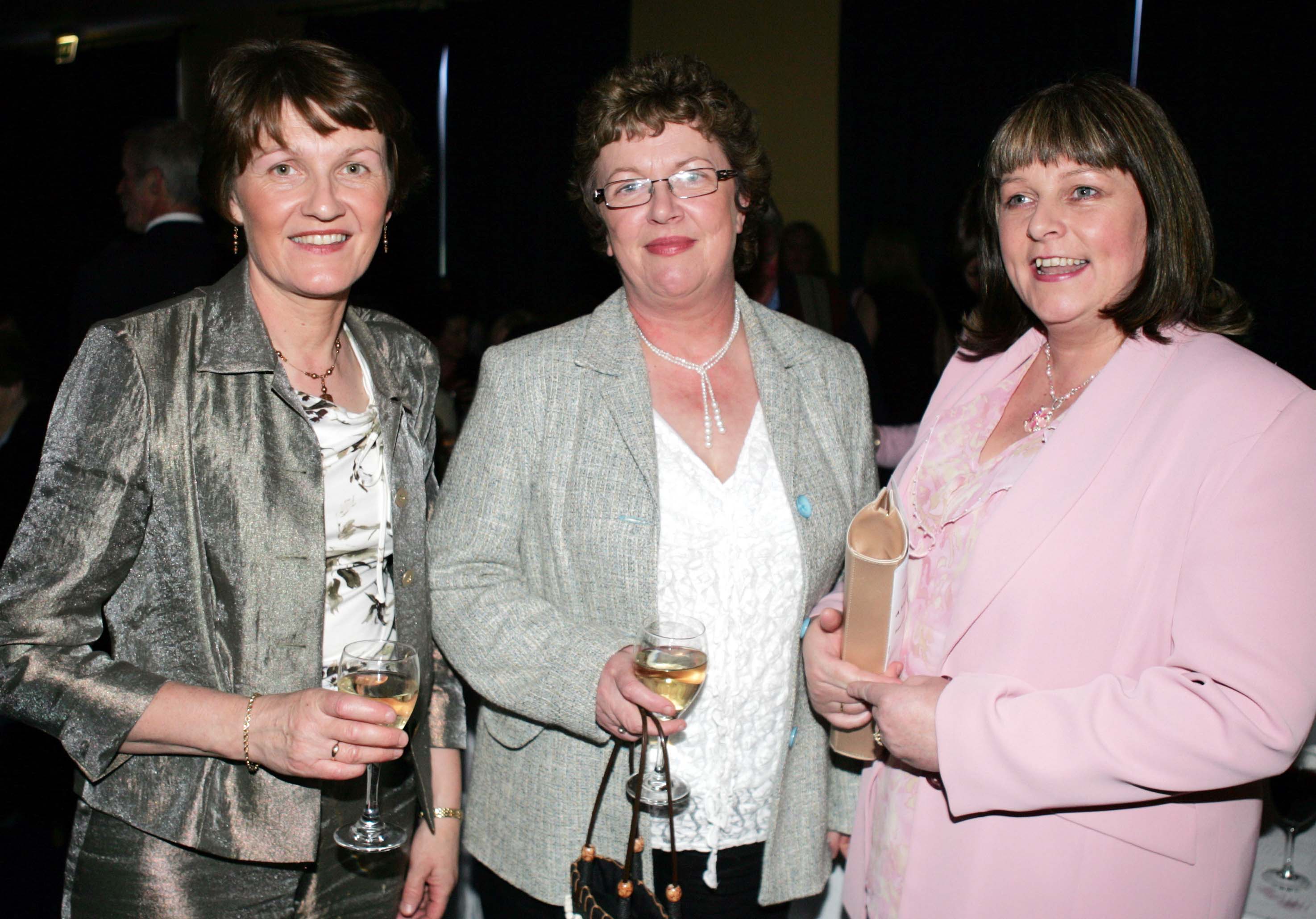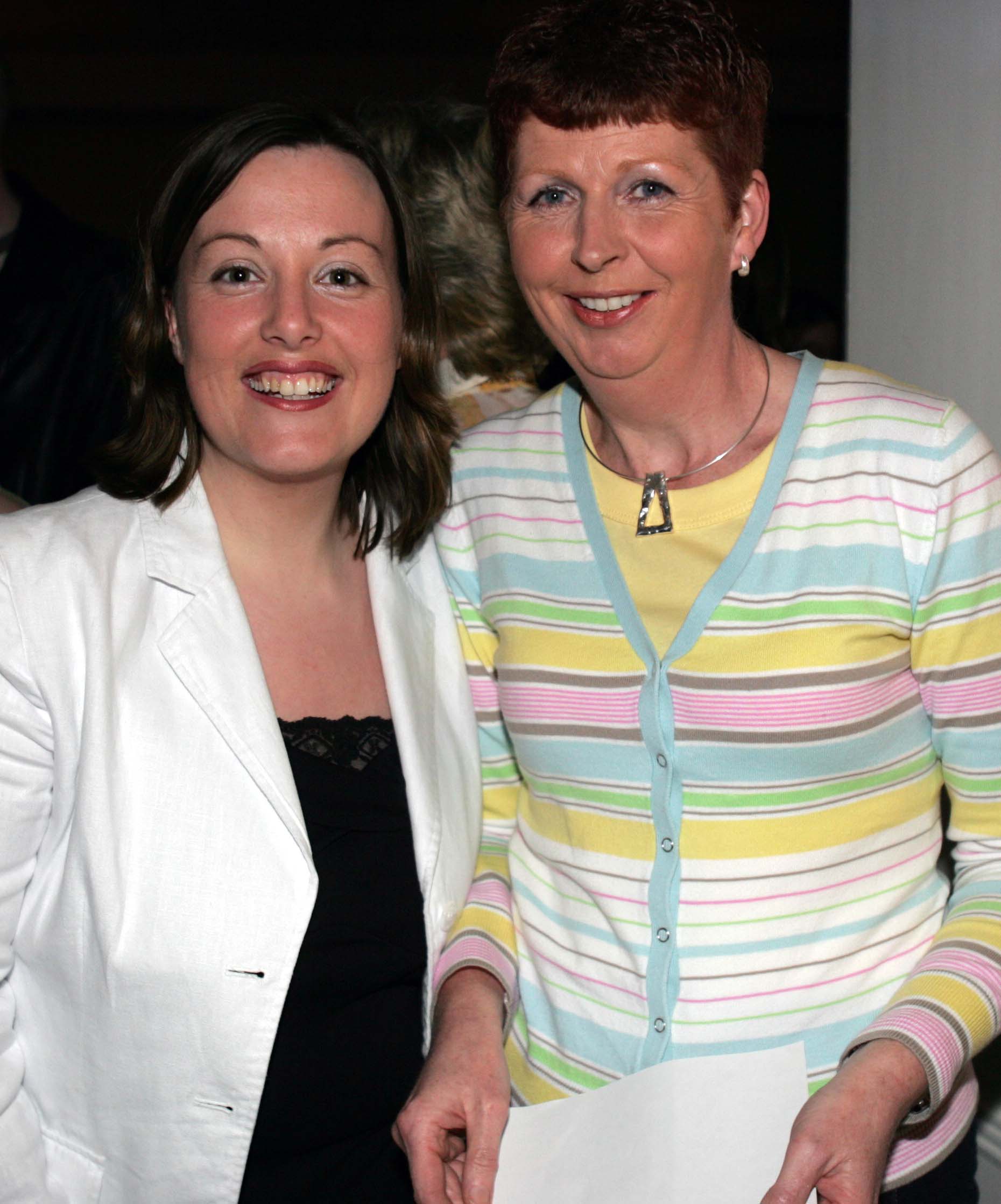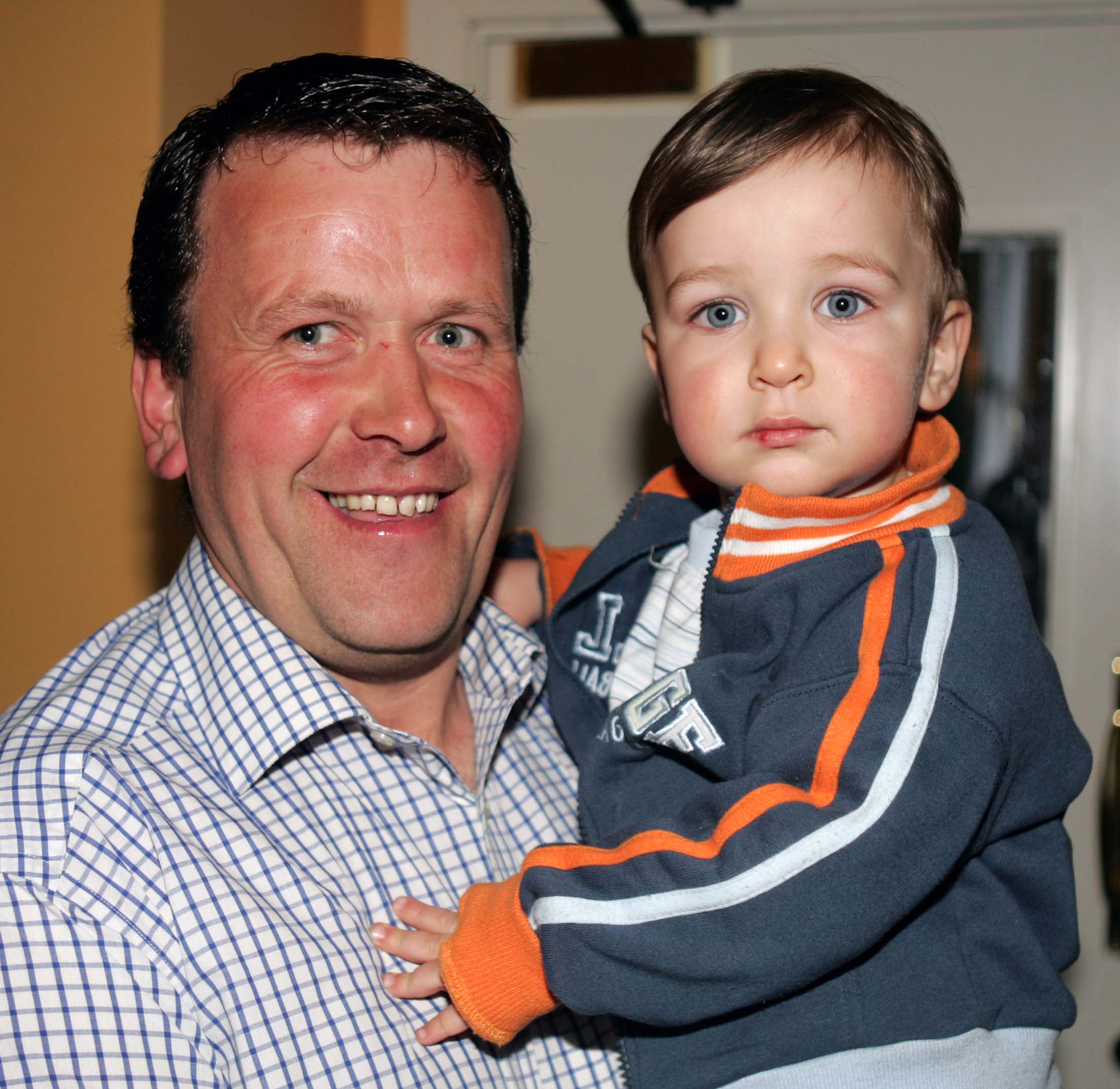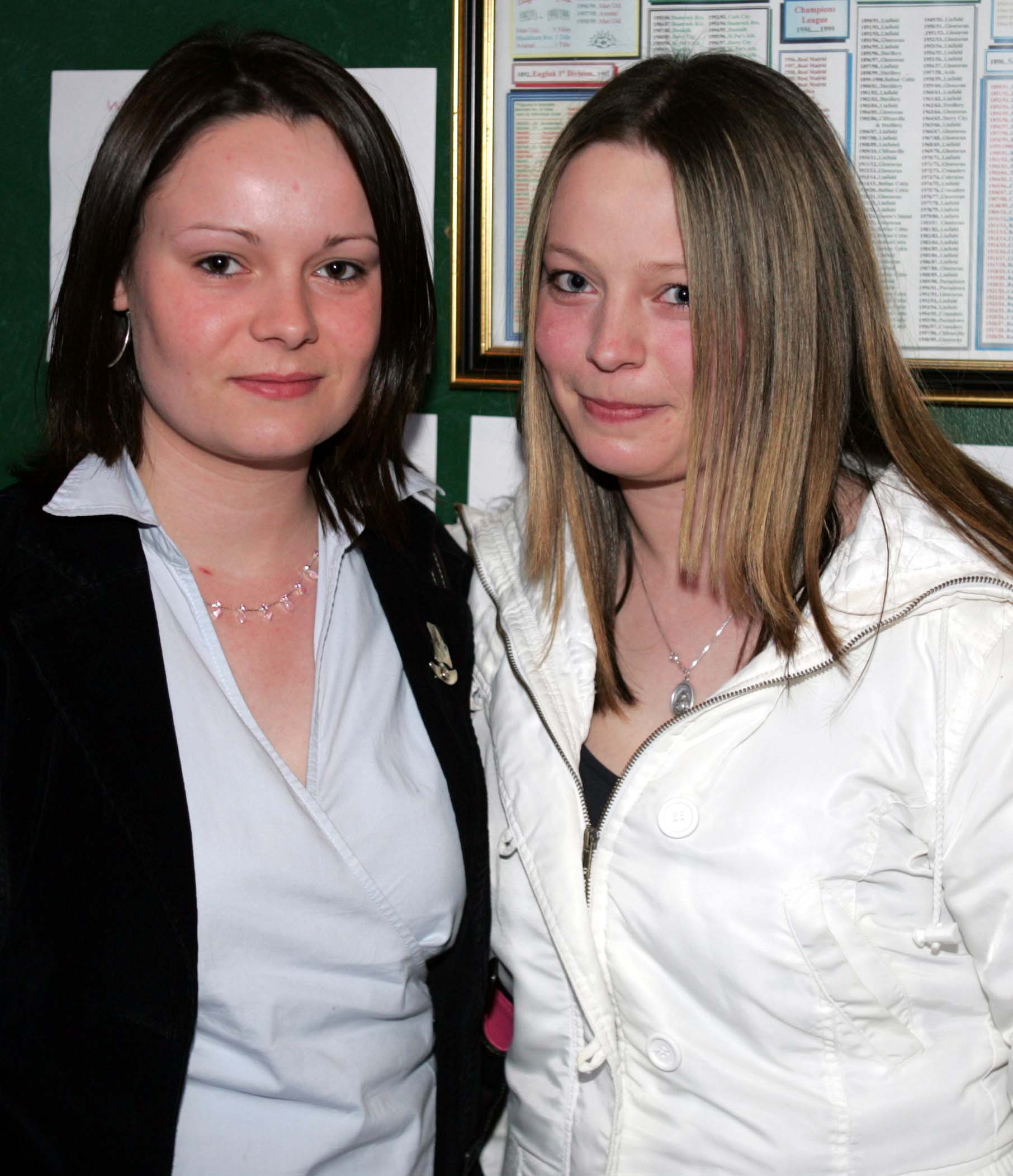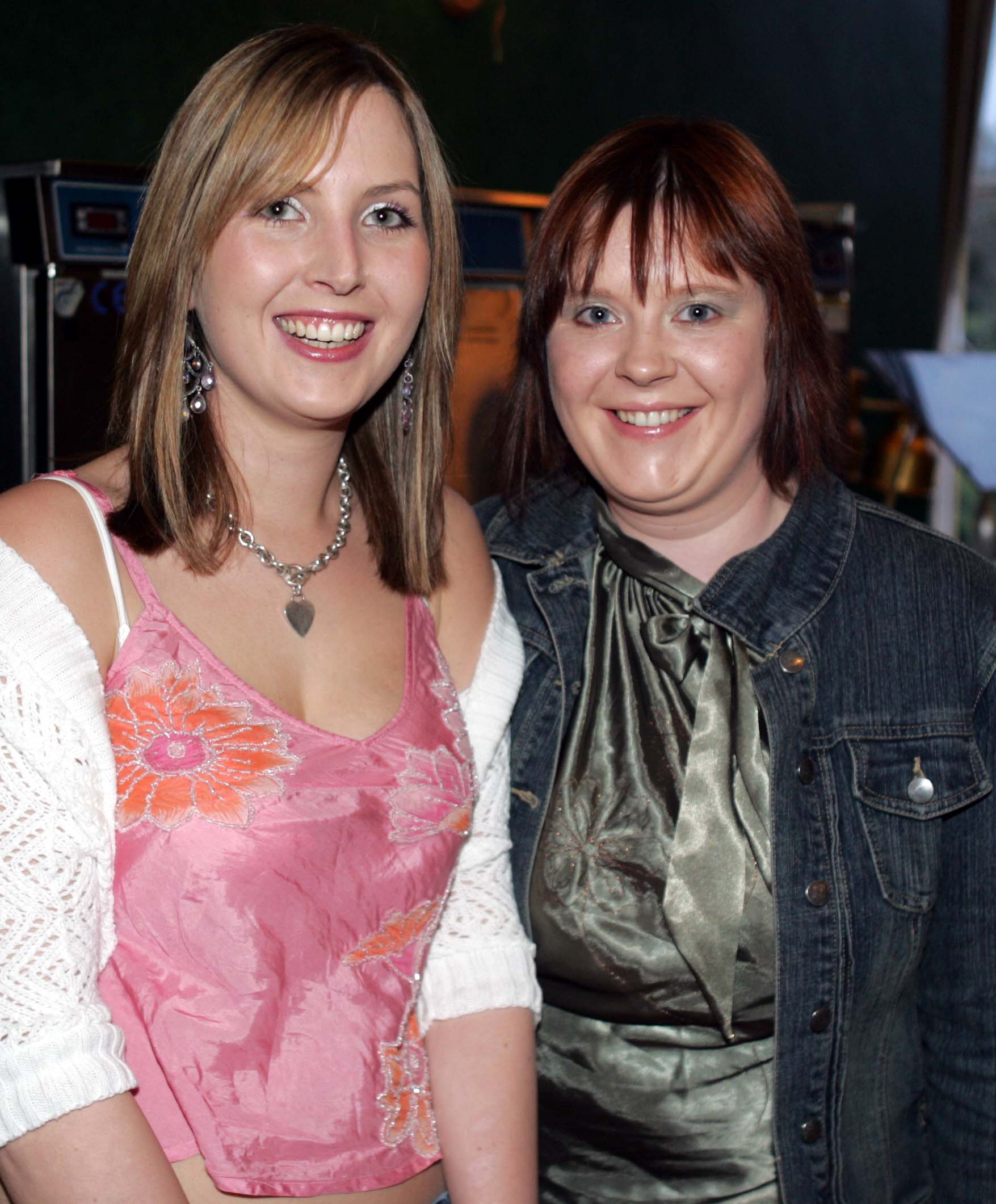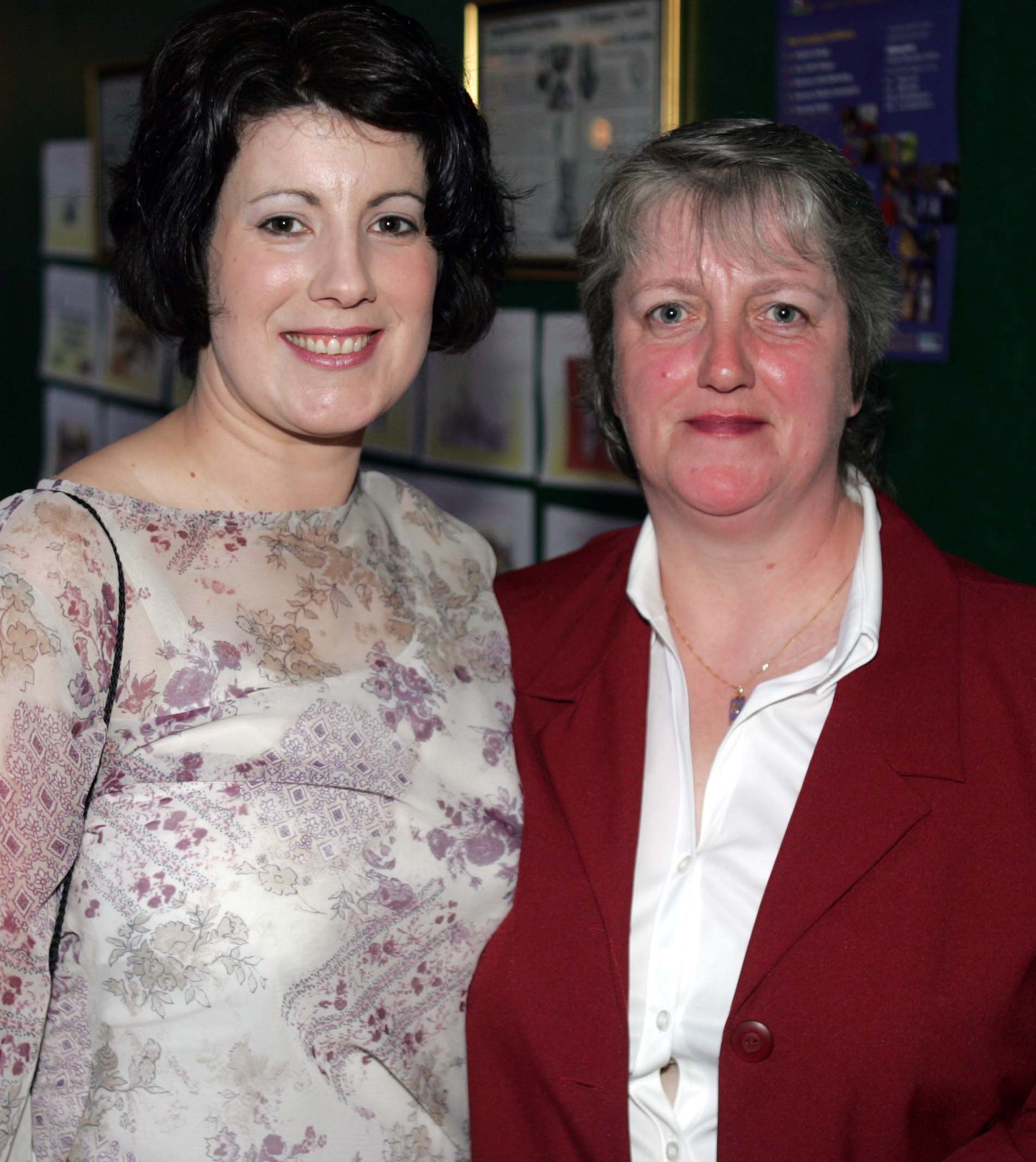 SEE ALSO – Moment in Time: A day in school in Barrowhouse in 2000