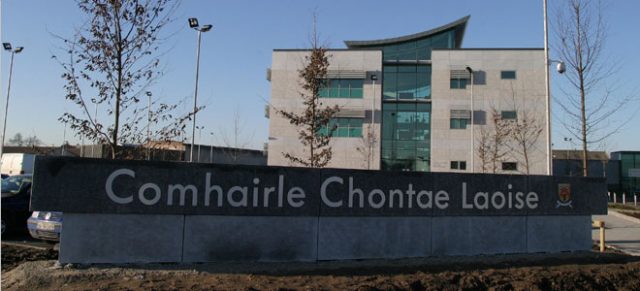 The confidence and supply arrangement between Fianna Fail and Fine Gael at national level is set to be replicated at local level once again for the next five years.
Following the 2014 Local Elections, Fianna Fail (7) and Fine Gael (6) were left with 13 out of the 19 seats so they struck a deal that saw them gain control of the Council.
This meant that the two main parties carved up the chairmanships and vice-chairmanships of the county council, municipal districts and sub-committees, including the top prize of county chairman.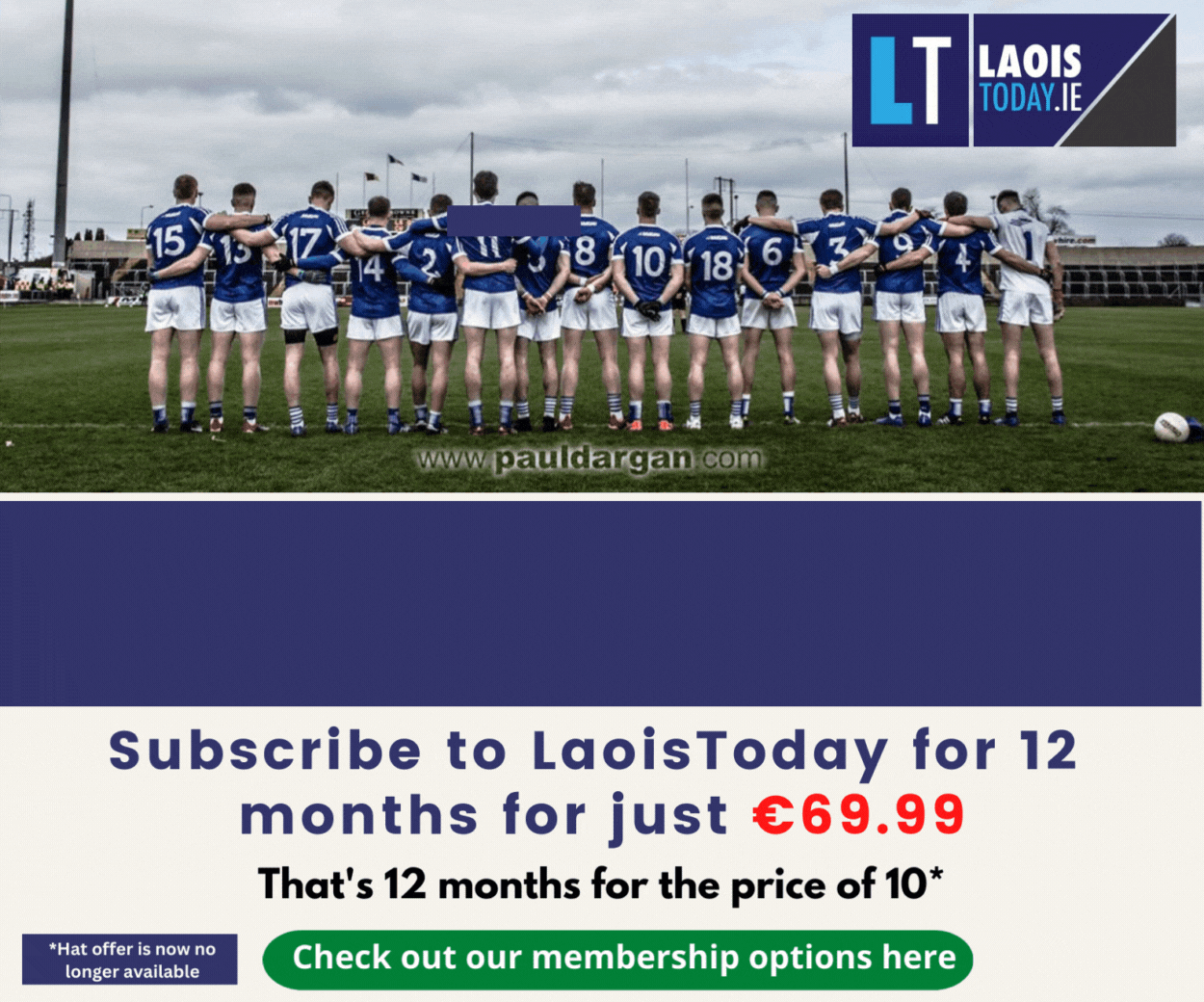 The past five years saw John Joe Fennelly (FF), Catherine Fitzgerald (FF), Tom Mulhall (FG), Padraig Fleming (FF) and John King (FG) hold the role of chair as it altered from one party to the next.
And sources close to both parties say that a similar agreement is now on the cards when the new Council re-convenes for the first time on Friday.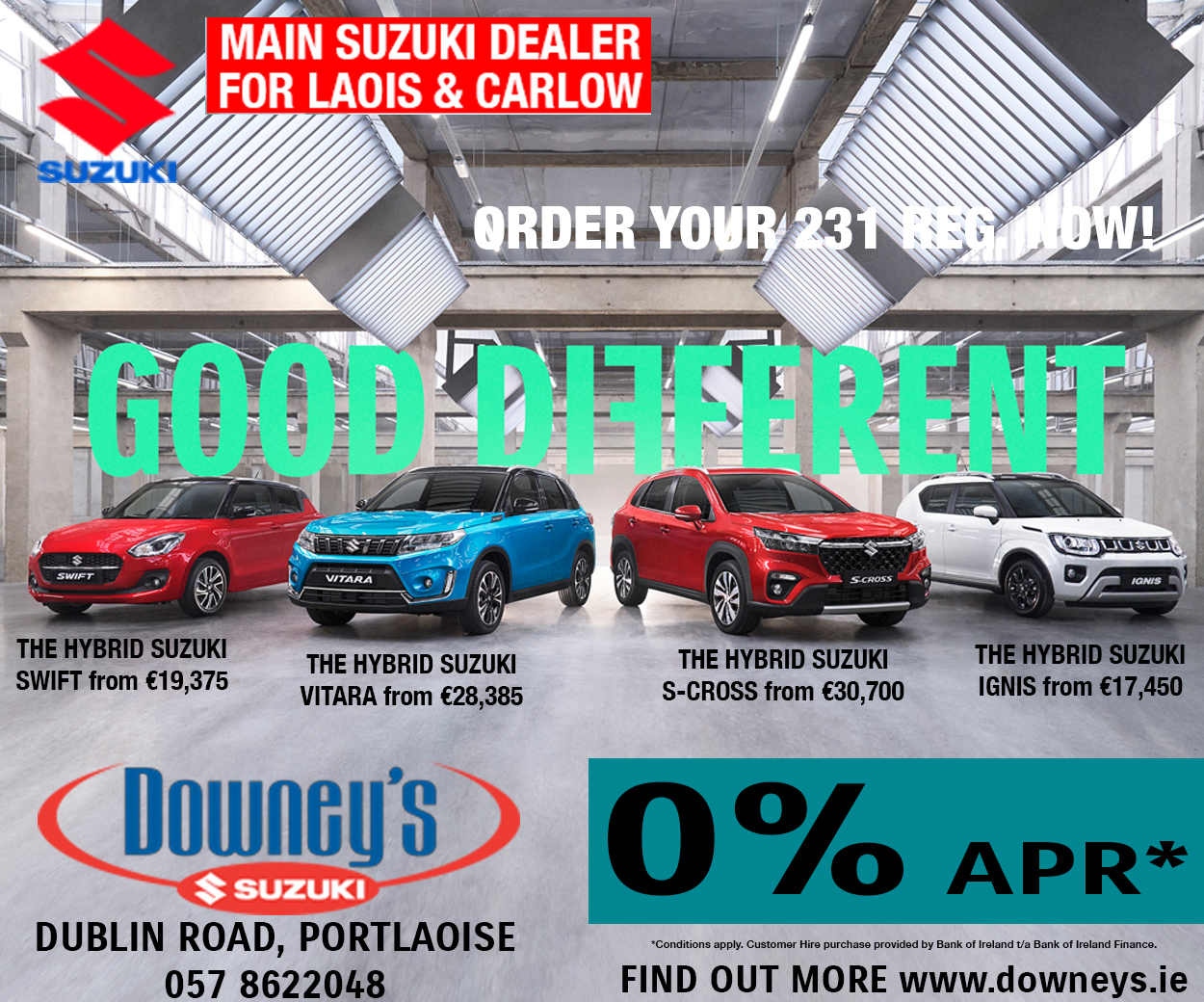 The difference this time is that Fine Gael, as the larger party with seven seats in comparison to Fianna Fail's six, would be entitled to hold the role of chair three times out of the five years available.
It is understood that Fine Gael initially explored the avenue of going into a coalition with certain members of the technical group.
This group is made up of three independents, James Kelly, Ollie Clooney and Ben Brennan, along with Sinn Fein's Aidan Mullins and Caroline Dwane-Stanley as well as Labour's Noel Tuohy.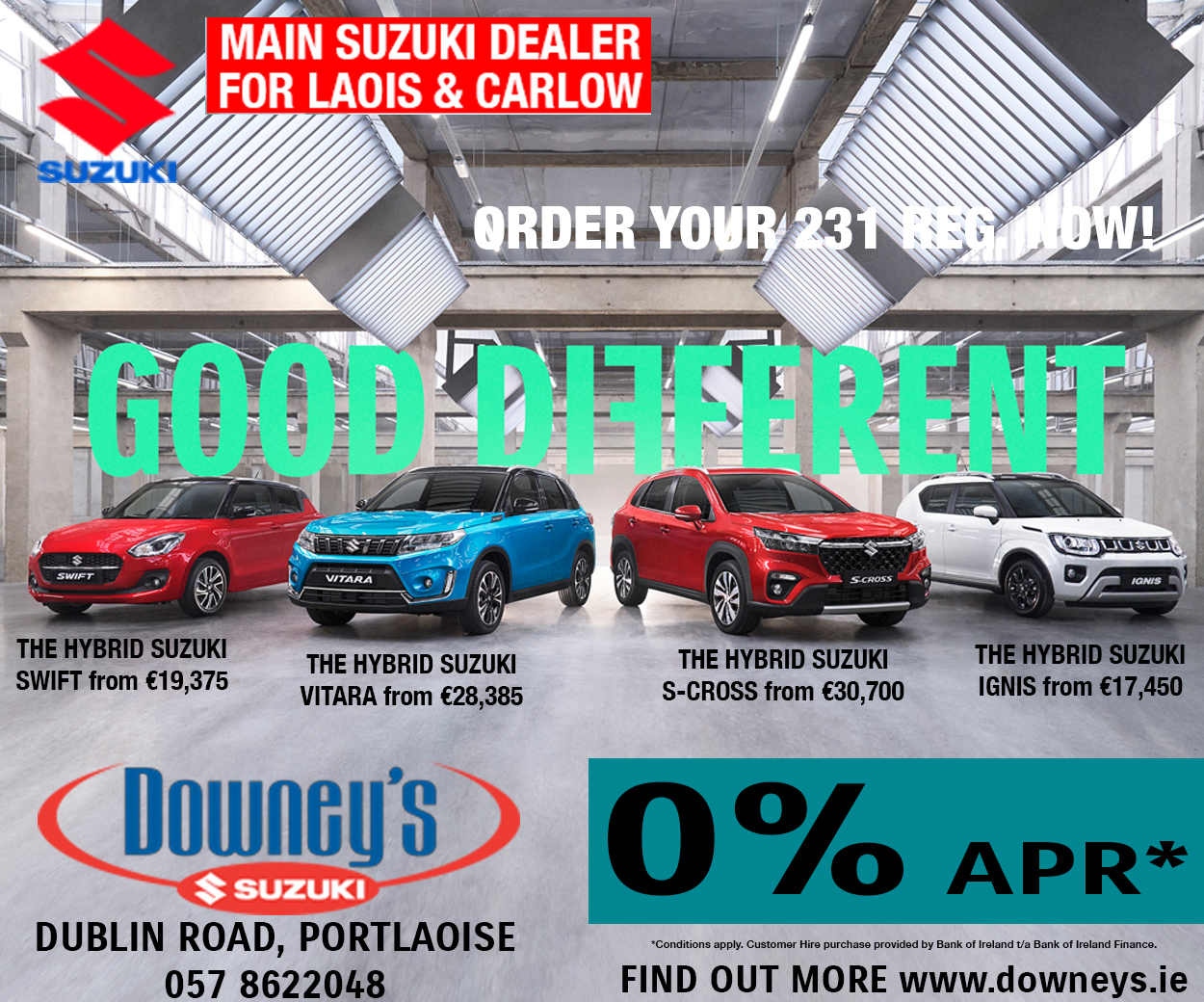 However, according to the Irish Times, a Fine Gael directive from party headquarters has instructed local groups not to do deals with Sinn Fein.
Tom Curran, the party's general secretary, is sending a note to the chairs and whips of Fine Gael groups on every local authority outlining the policy and enclosing the Fine Gael code of conduct.
Mr Curran's email says that "entering into powersharing with Sinn Féin is not allowed except where the D'Hondt system or a similar powersharing arrangement is already in place".
Fine Gael could control the Council without Sinn Fein's support if it got the agreement over the line with the three independents (10-9).
However, controlling the Municipal areas of Portlaoise and Portarlington-Graiguecullen would not be possible in that scenario.
Fine Gael could hold Portlaoise but they would also require the support of Labour's Noel Tuohy (4-3), however the situation in Portarlington-Graiguecullen would be completely unworkable.
Even with the support of Ben Brennan there, leaving out Aidan Mullins would make it three on either side (Fianna Fail's Paschal McEvoy and Padraig Fleming) so control would not be possible.
Therefore, it seems that the agreement between Fianna Gael and Fianna Fail will be re-entered into on Friday afternoon.
SEE ALSO – Outrage at Council letter asking kids to stop playing football on green area in Laois estate