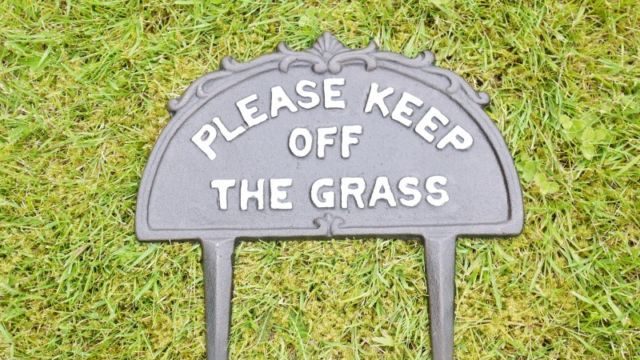 This is certainly a strange one.
A letter issued from Laois County Council to the residents of a housing estate in Portlaoise has been met with outrage as it has asked for children to refrain from playing football on a green area.
A letter from Laois County Council Tenant Liason Officer Natasha Moriarity was issued to residents in Hawthorn Way, Esker Hills in Portlaoise calling for children to stop playing football because it was 'causing distress'.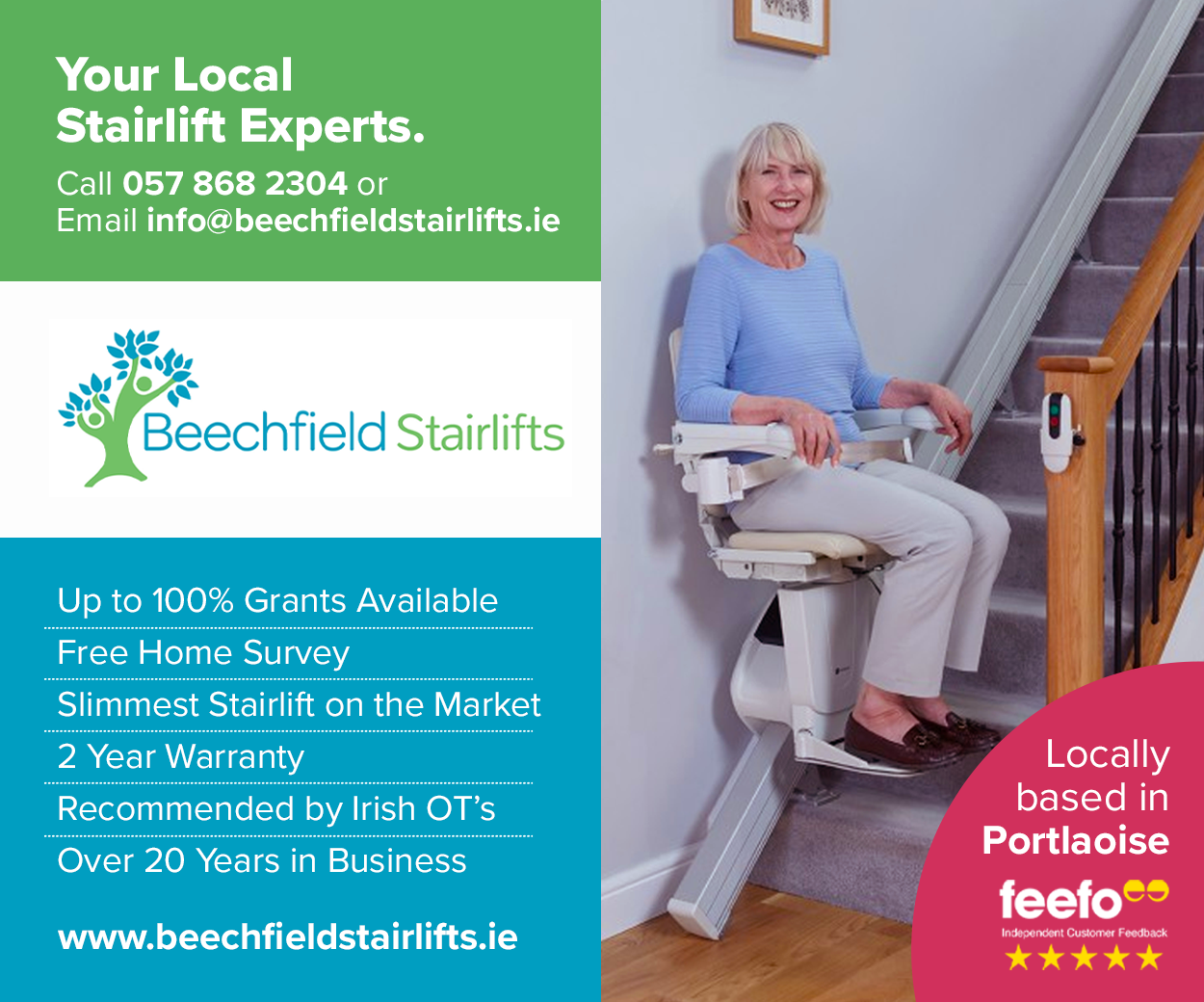 It read: "There is a fabulous green area within your area of the estate. This is perfect for (sic) and wonderful to hear it's being used by so many younger children to play safely on.
"However, I would like to appeal to parents of the teenagers/friends that play ballgames on the area to please put an end to this.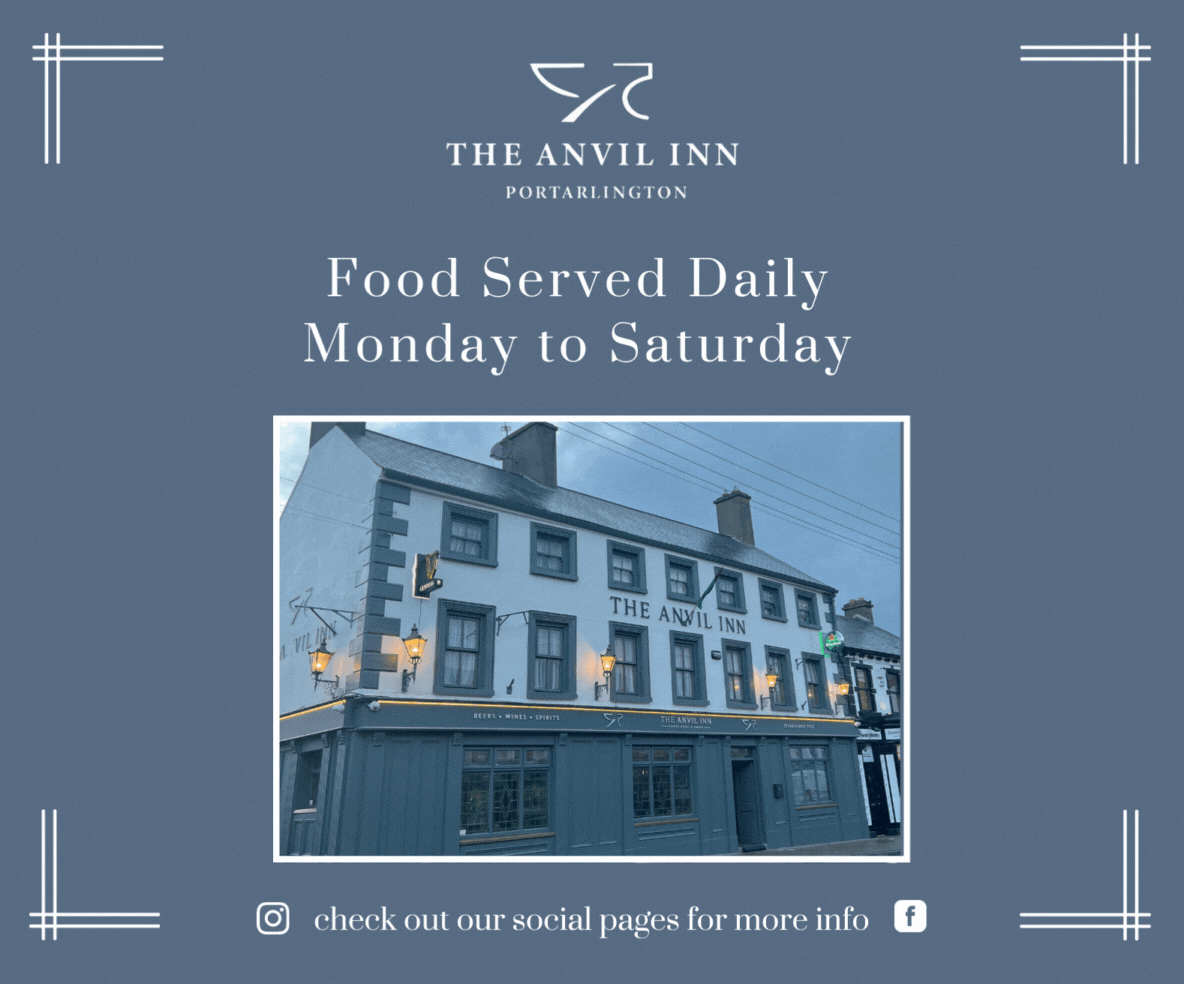 "Unfortunately, because the green area is so close to resident's properties it is causing up-set (sic) to many residents.
"Obviously I can't dictate what happens on this green area. We want to prevent it from turning into an overgrown meadow and to ensure the smaller children have a place to play on.
"It's not unreasonable to ask that the football facilities locally are made use of or even the green area in the wider Esker Hills that's not located so closely to houses be used by the teenagers."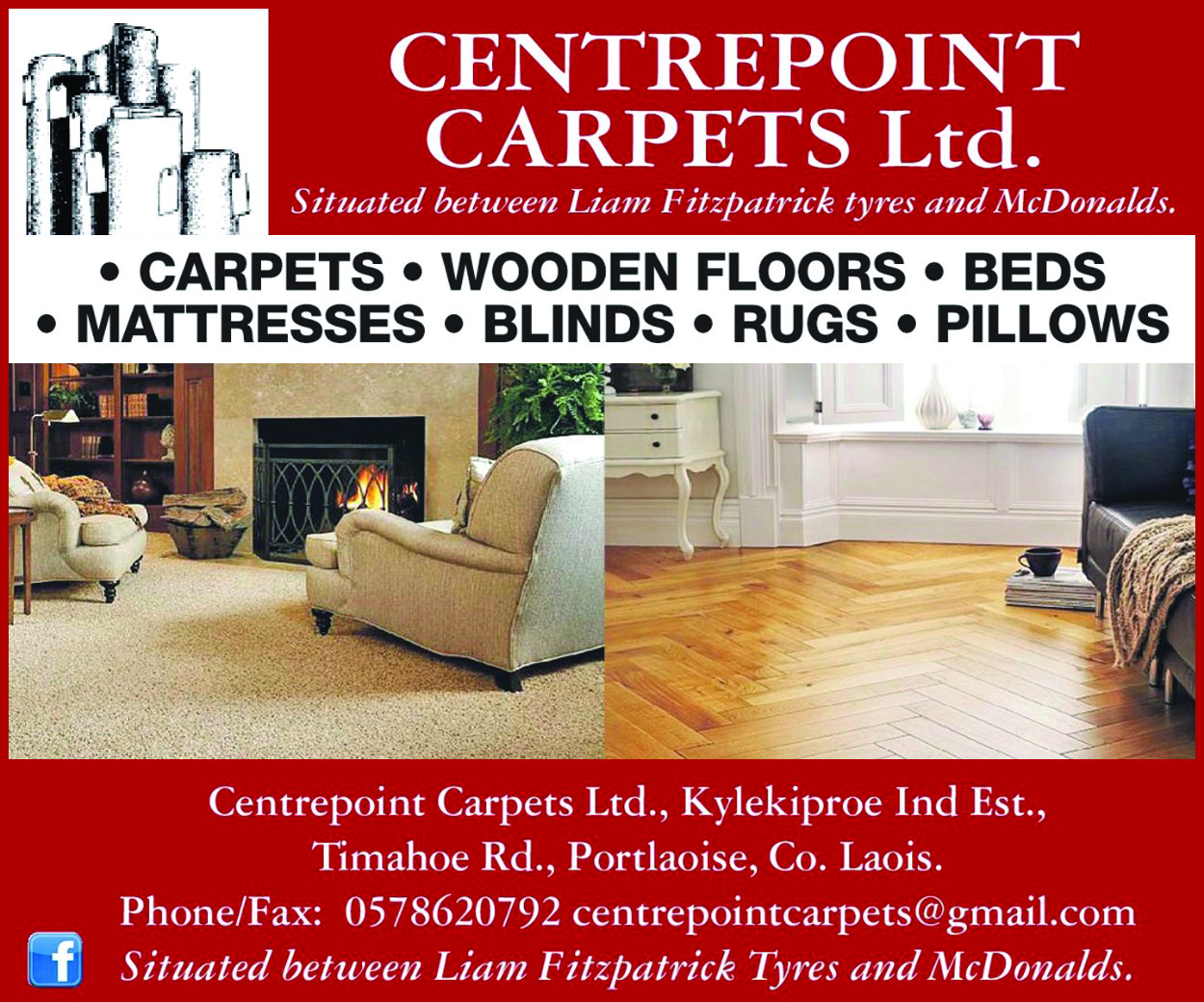 But many residents in the estate have reacted with shock and anger towards this letter.
Speaking to LaoisToday, one of the residents, David Finn, said that Laois County Council doesn't even maintain the green area in question.
And he also questioned why at a time when anti-social behaviour among children is a big problem, the council would be trying to stop children having fun.
He said: "Have you ever seen the likes of this? It is madness, pure madness.
"I live within a stone's throw from the green and my kids play on it everyday. There are one or two residents who feel it is ok to approach the kids and ask them to leave the green.
"My opinion, don't buy or rent a house on the green area if the sight of kids having fun upsets you.
"I for one would sooner see my kids playing ball than hanging around getting up to no good or sitting in front of a telly all day.
"I know most of the kids and their parents and I couldn't say a bad word about them – the kids are all very respectful to each other and the residents.
"Also the area that we have been asked to send our kids to to play on instead is only cut once every four weeks and people walk their dogs there so it really isn't suitable.
"Really in this day and age, when the country has a huge anti-social behavioural problem especially amongst teenagers – why would the council actively try to stop kids playing football?"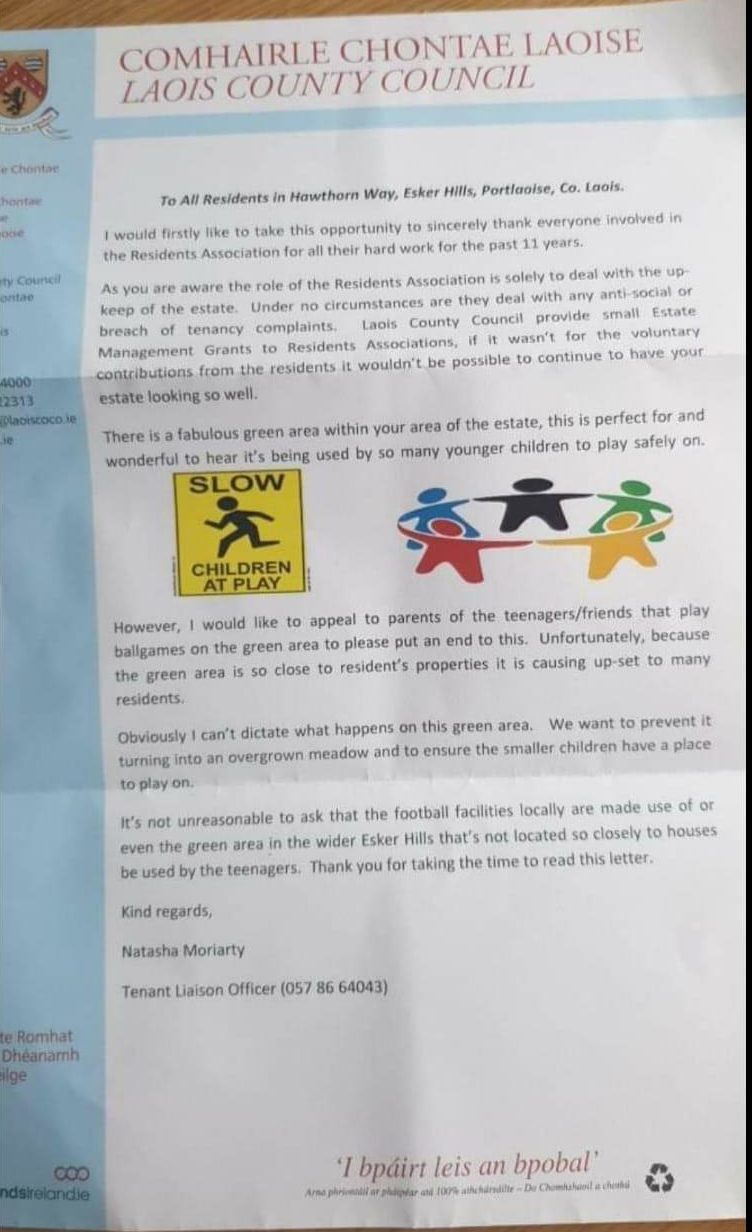 SEE ALSO – Laois cousins discover unexploded World War I bomb at grave in France