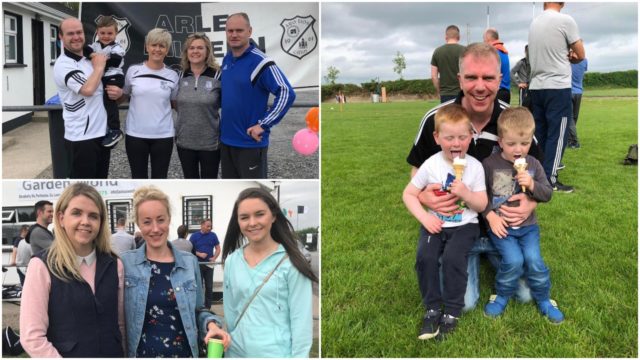 Arles-Killeen held a very successful family fun day in Rossena recently.
Family and friends gathered in Rossena on Saturday May 25 to celebrate the club community and sponsorship deals for the coming championship.
The committee worked very hard this year in securing a premium sponsor for the senior team and thankfully Jim McNamara of Laois Sawmills stepped up to that request and provided the senior panel with leisurewear and gear bags.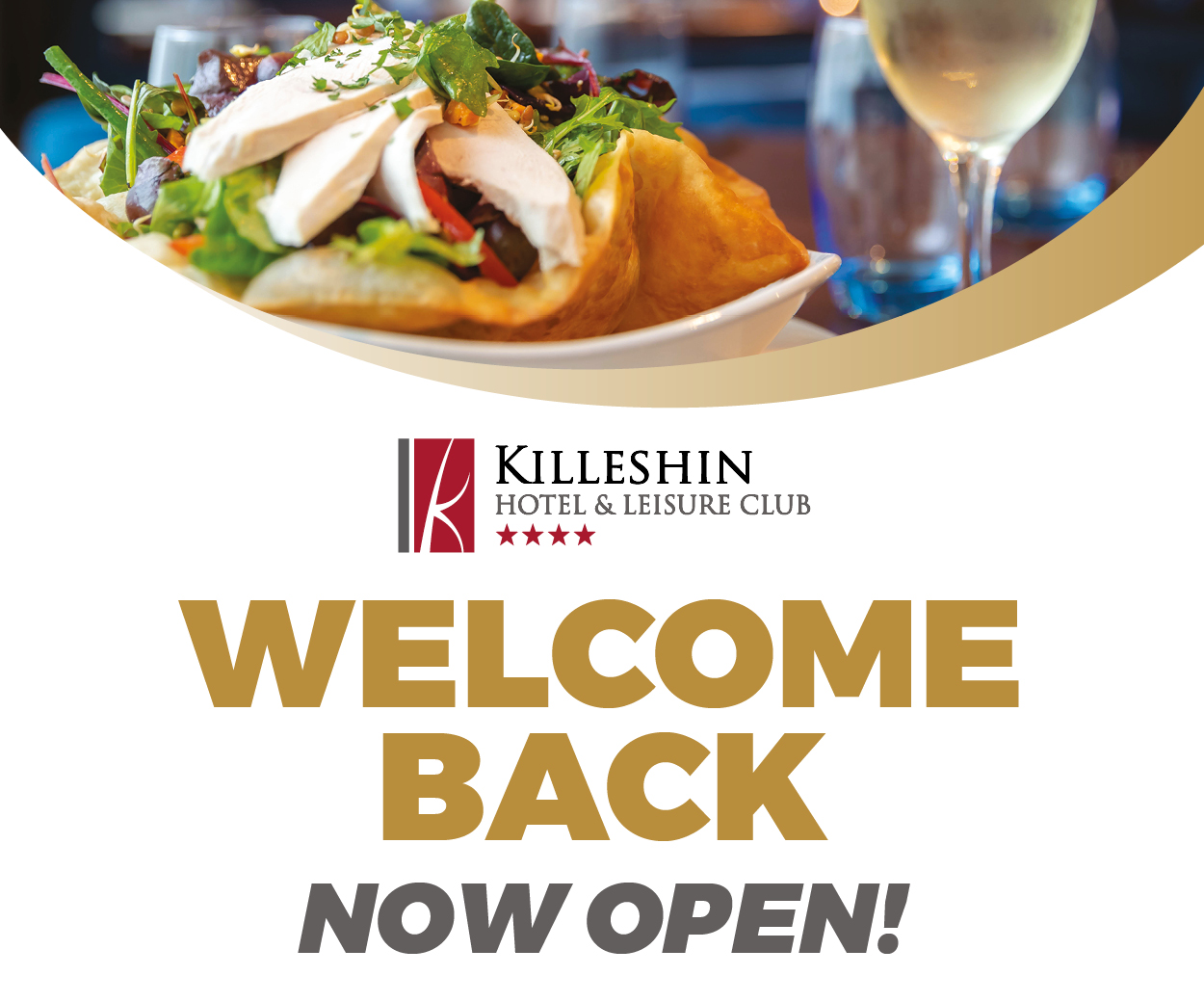 Martina and Richard Kingston of Gascogne Melotte Ltd kindly sponsored jackets. While Bridie Kennedy of the High Trees sponsored training jerseys. Arles Killeen walking group also provided sponsorship for the senior panel.
The club are sincerely thankful to all sponsors for the support they have given their senior team.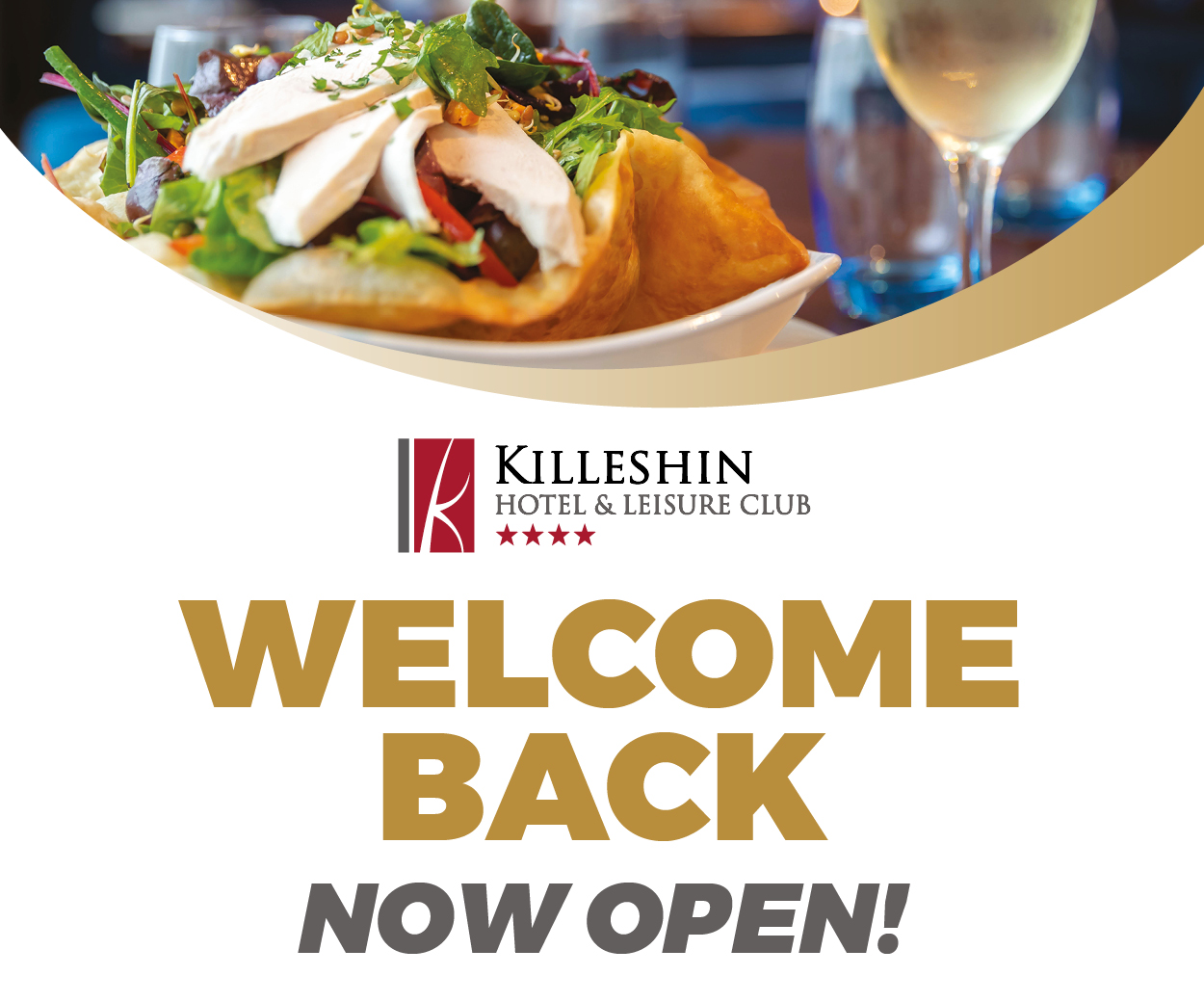 There was a wide range of activities at the fun day from face painting, races, fun football and tug of war to name a few, there was something for everyone to enjoy.
The evening provided the club with the opportunity for its members to engage with the community and have some fun.
There was also lots of talent on show as the Morgan & Lyman schools of Irish dance put on a spectacular shows.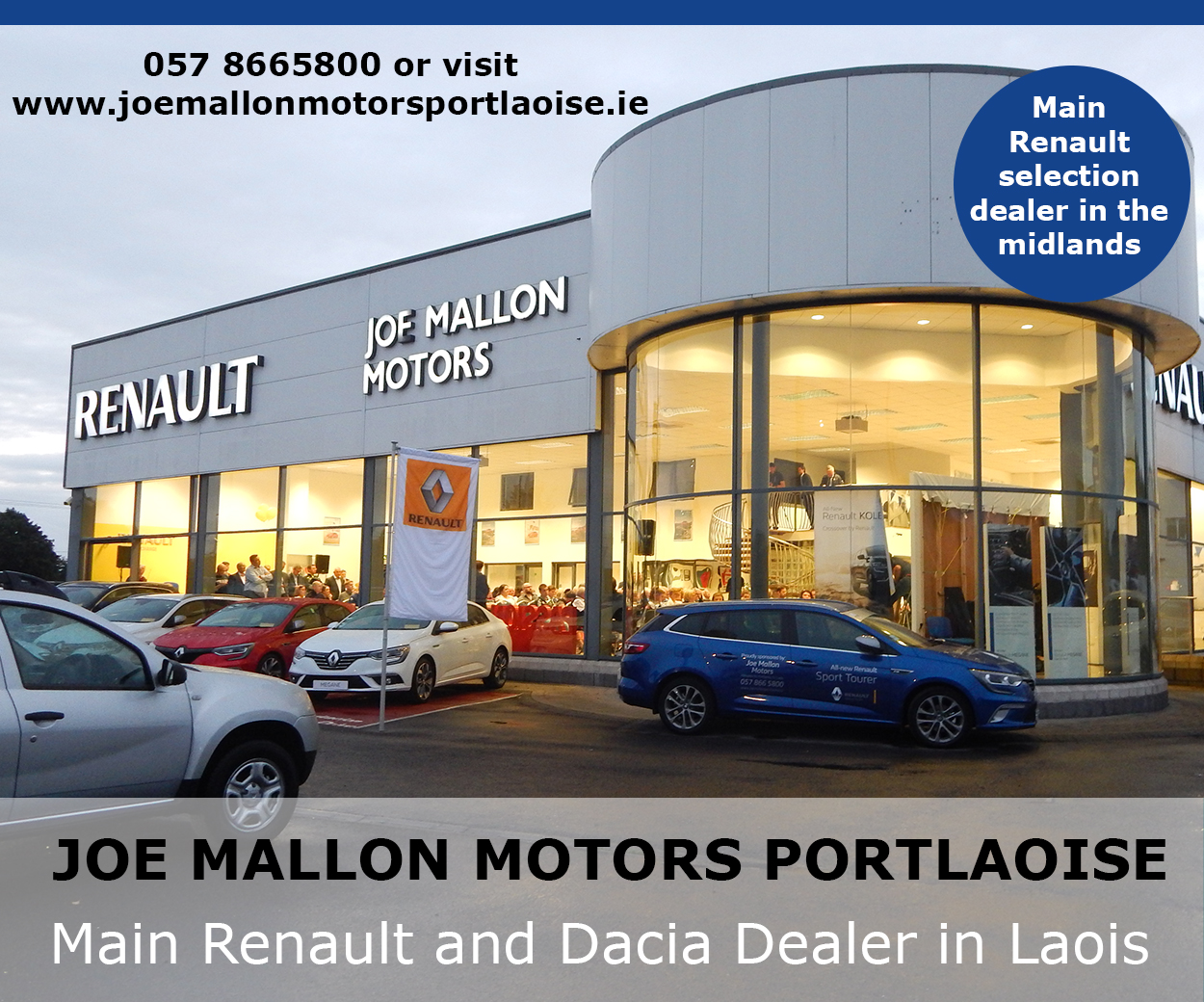 Arles-Killeen's club motto has always been 'club is family' and this mantra certainly shone through.
Check out some brilliant pictures from the day below: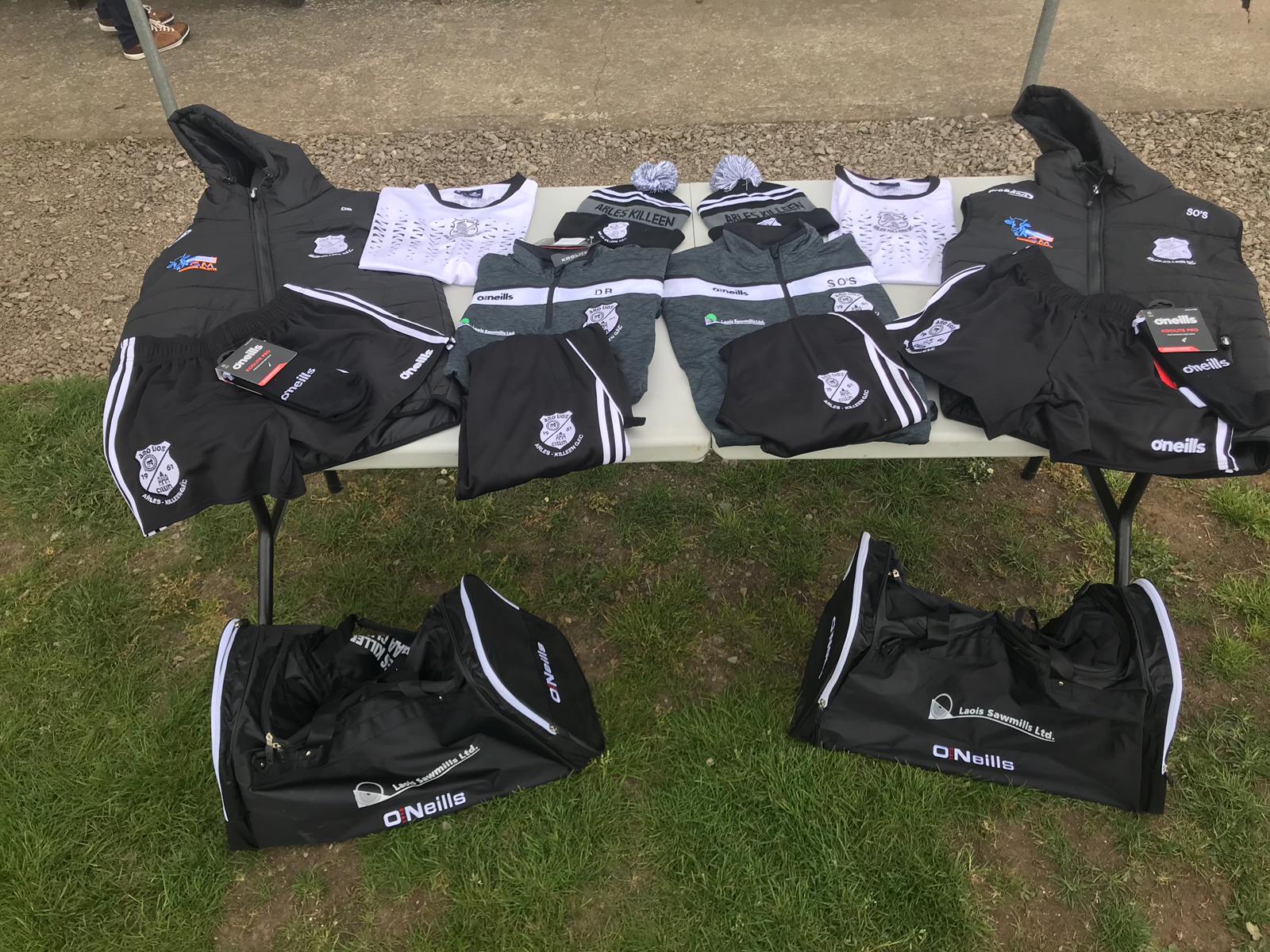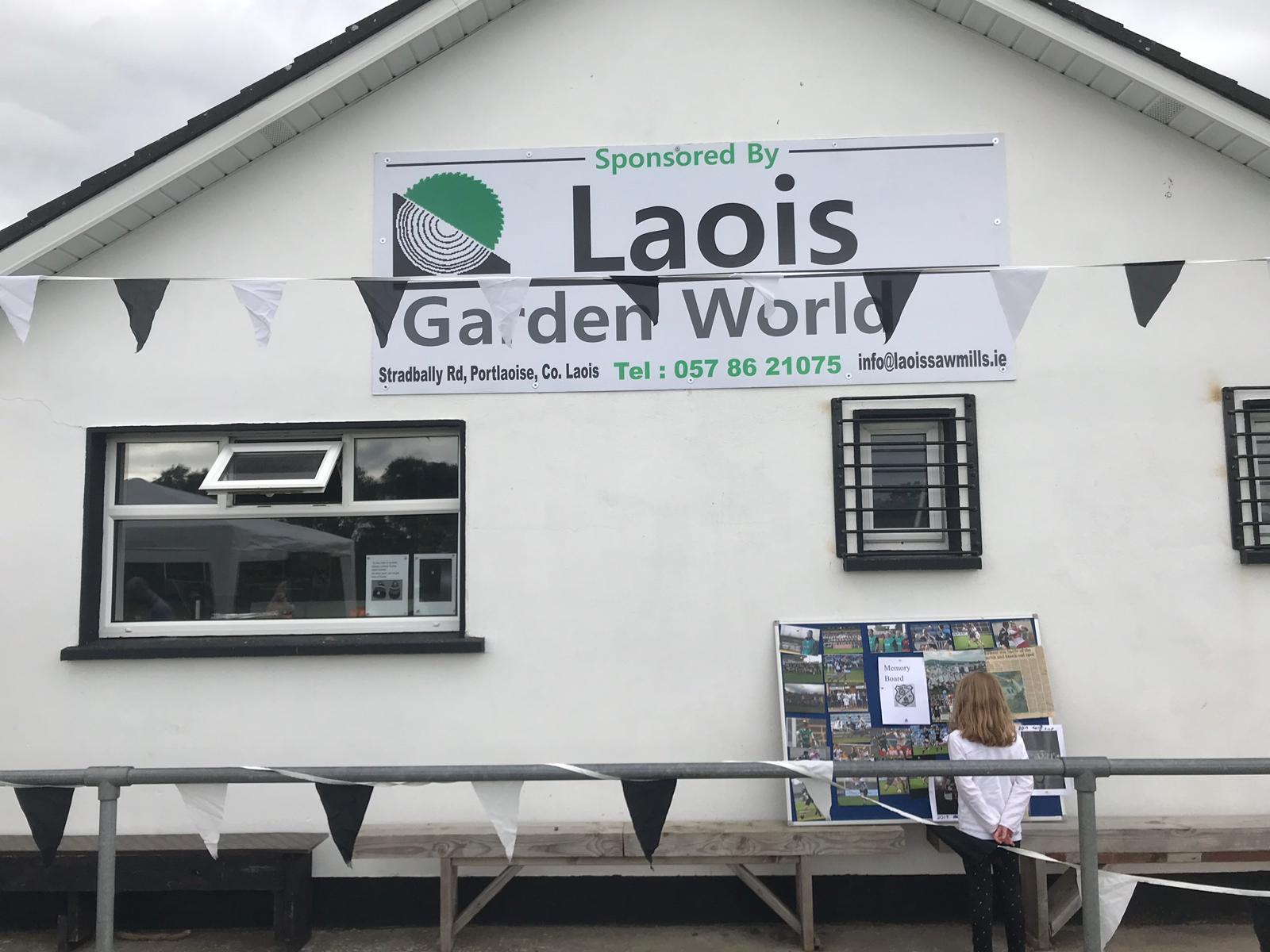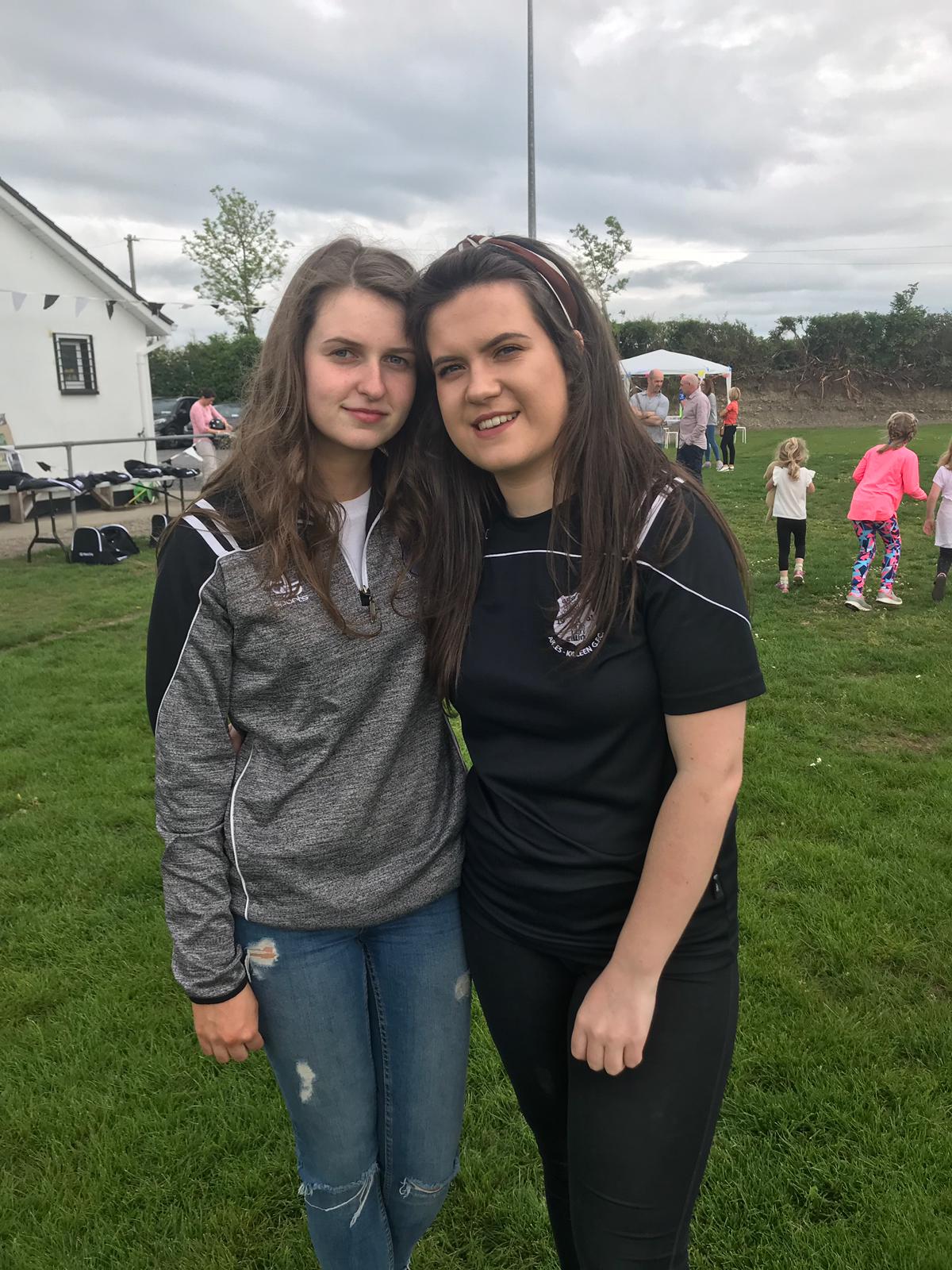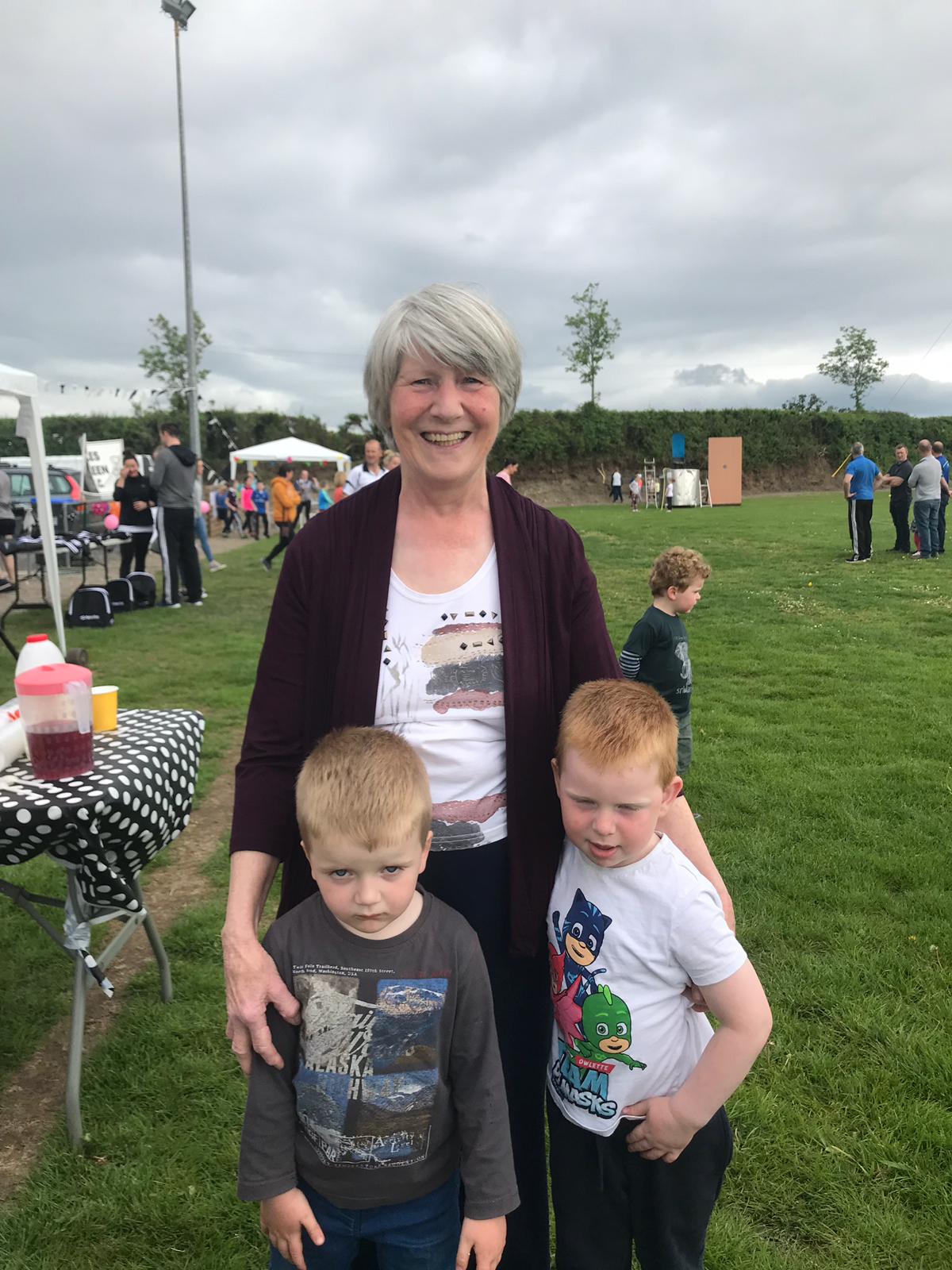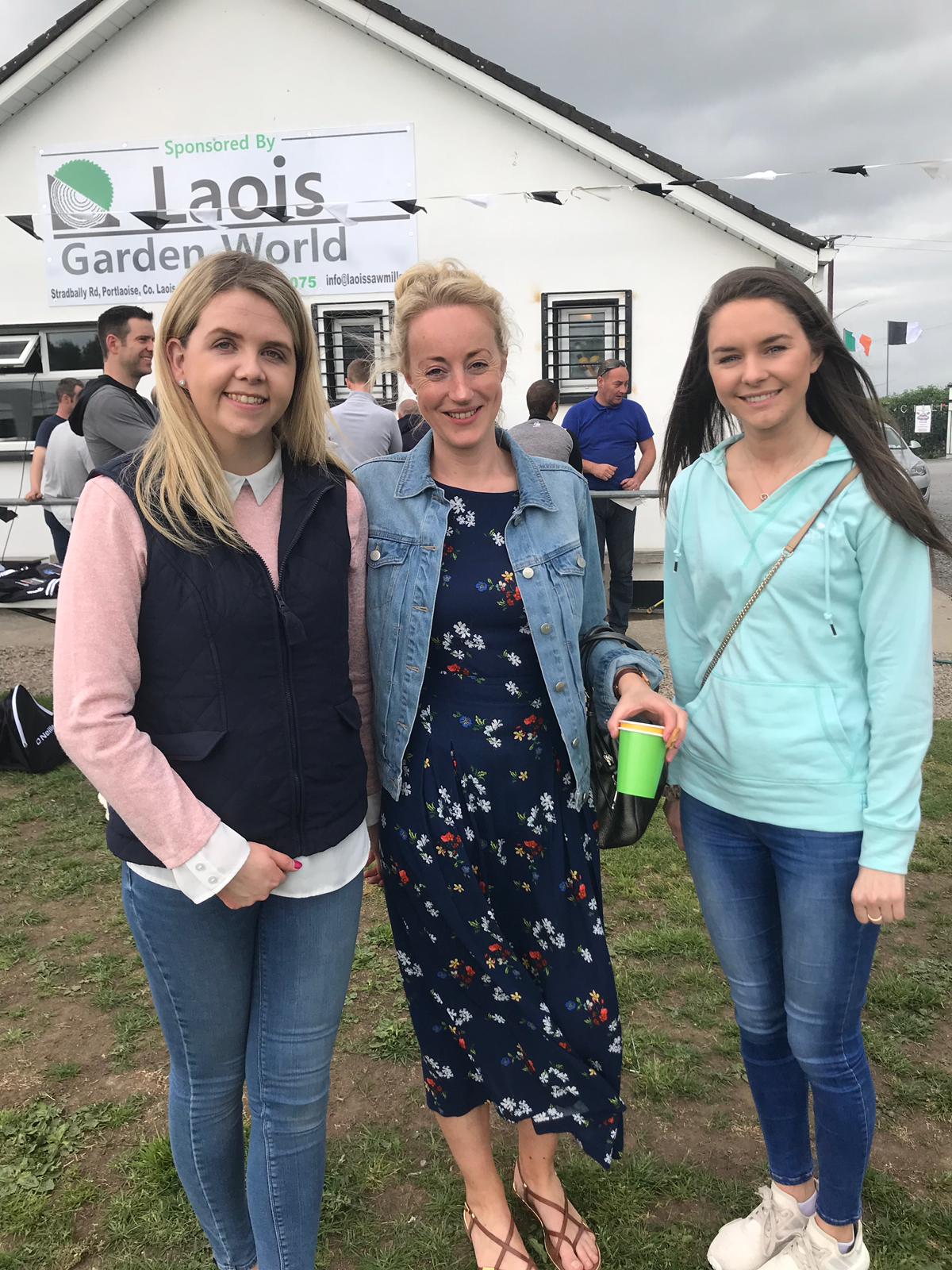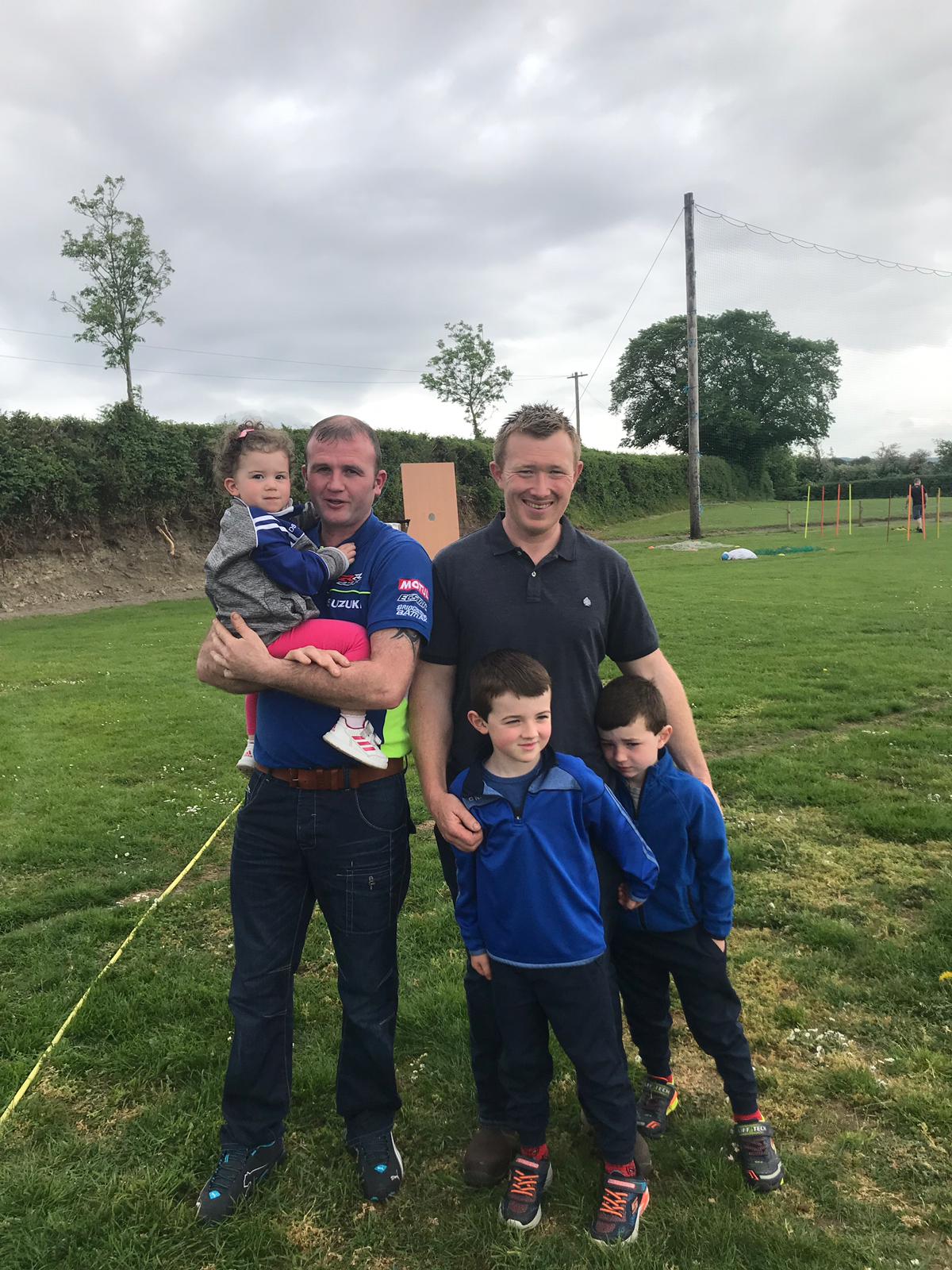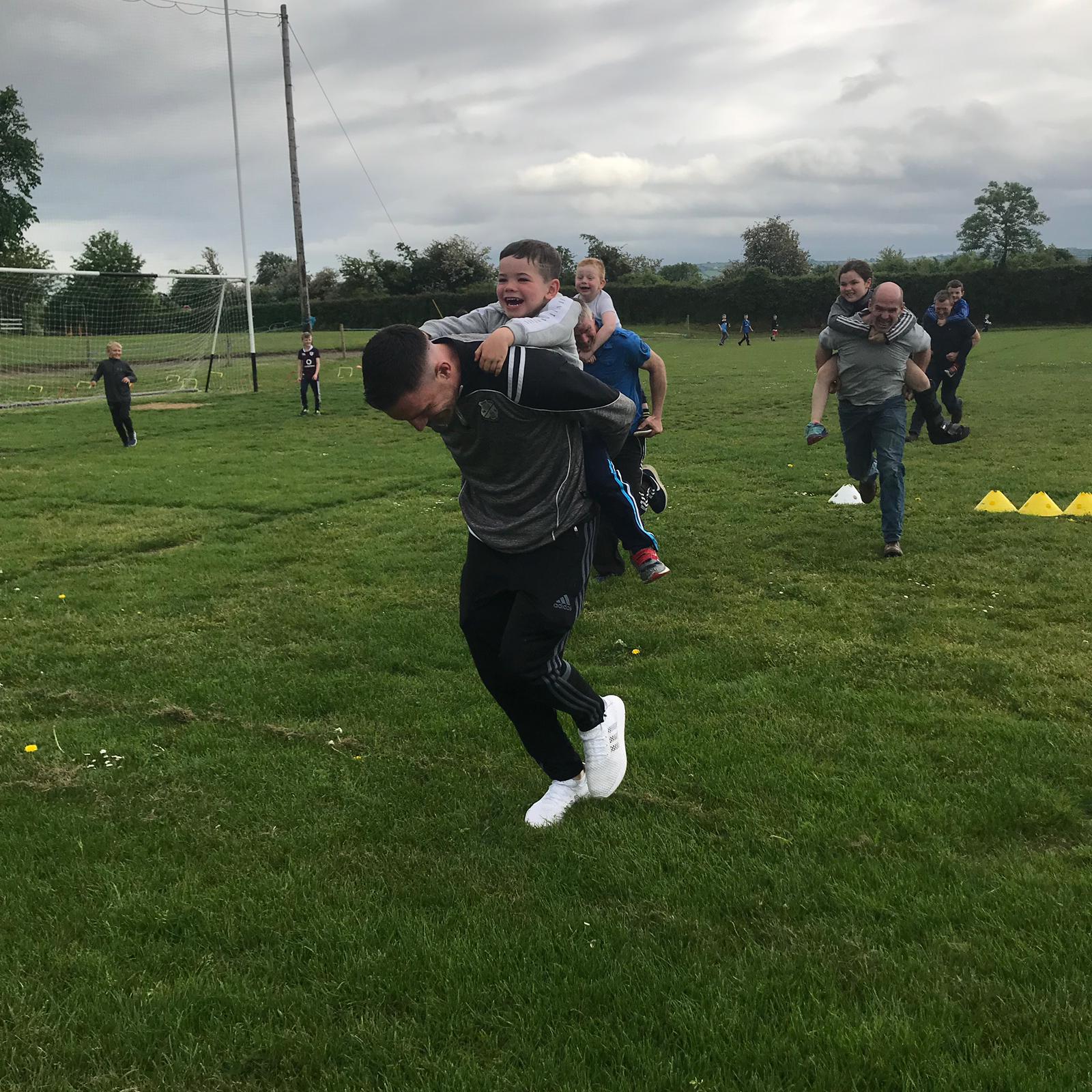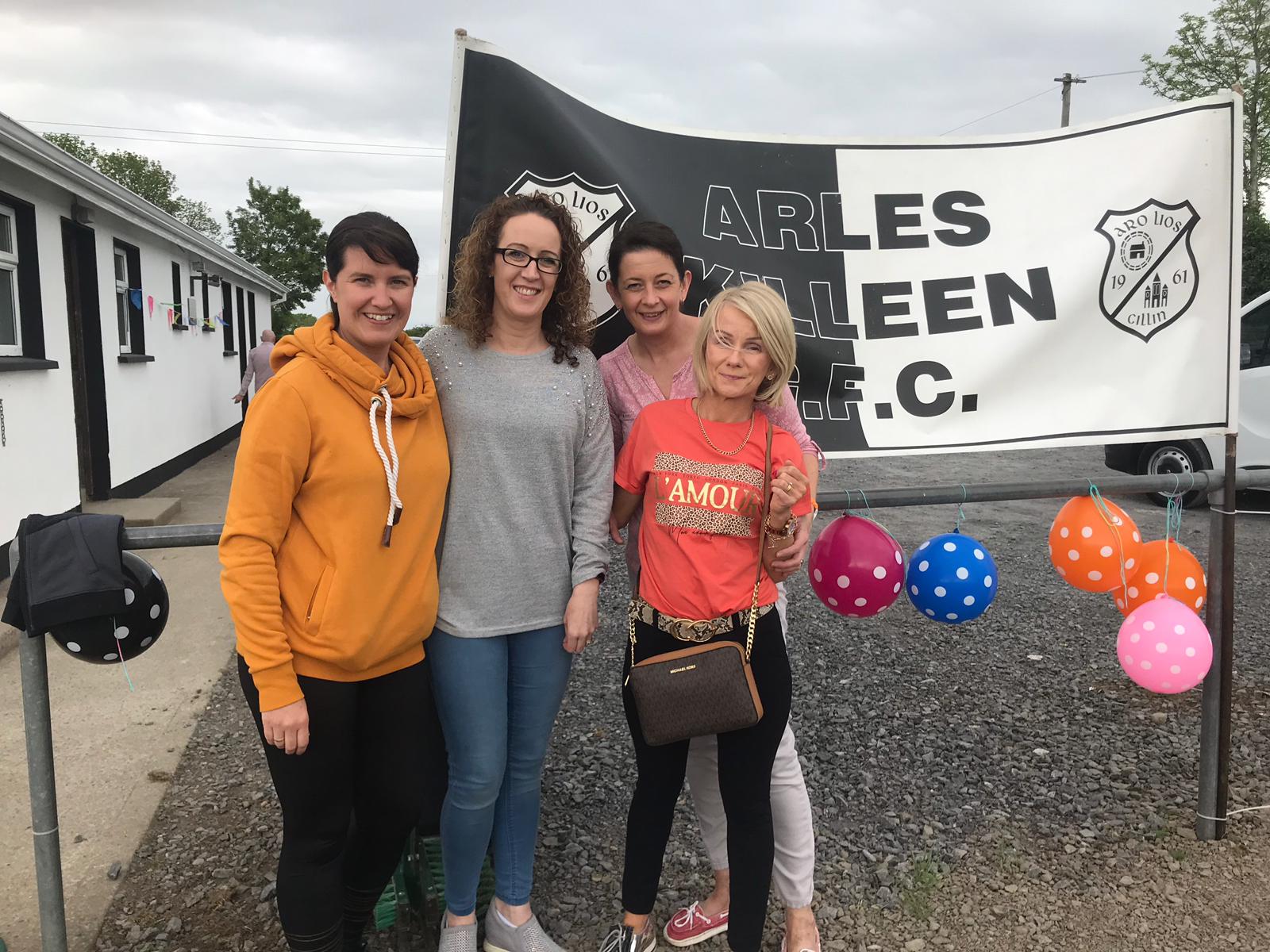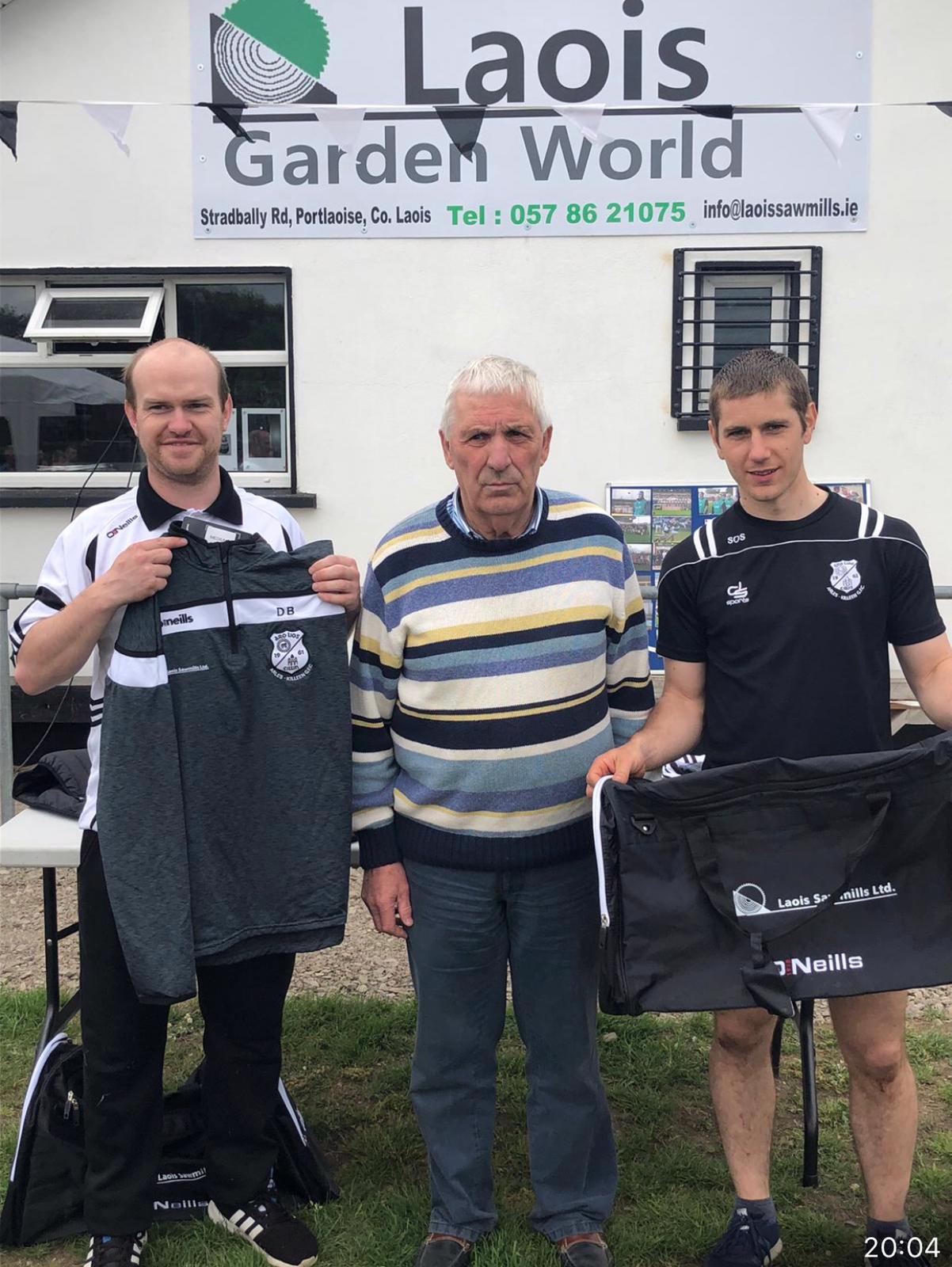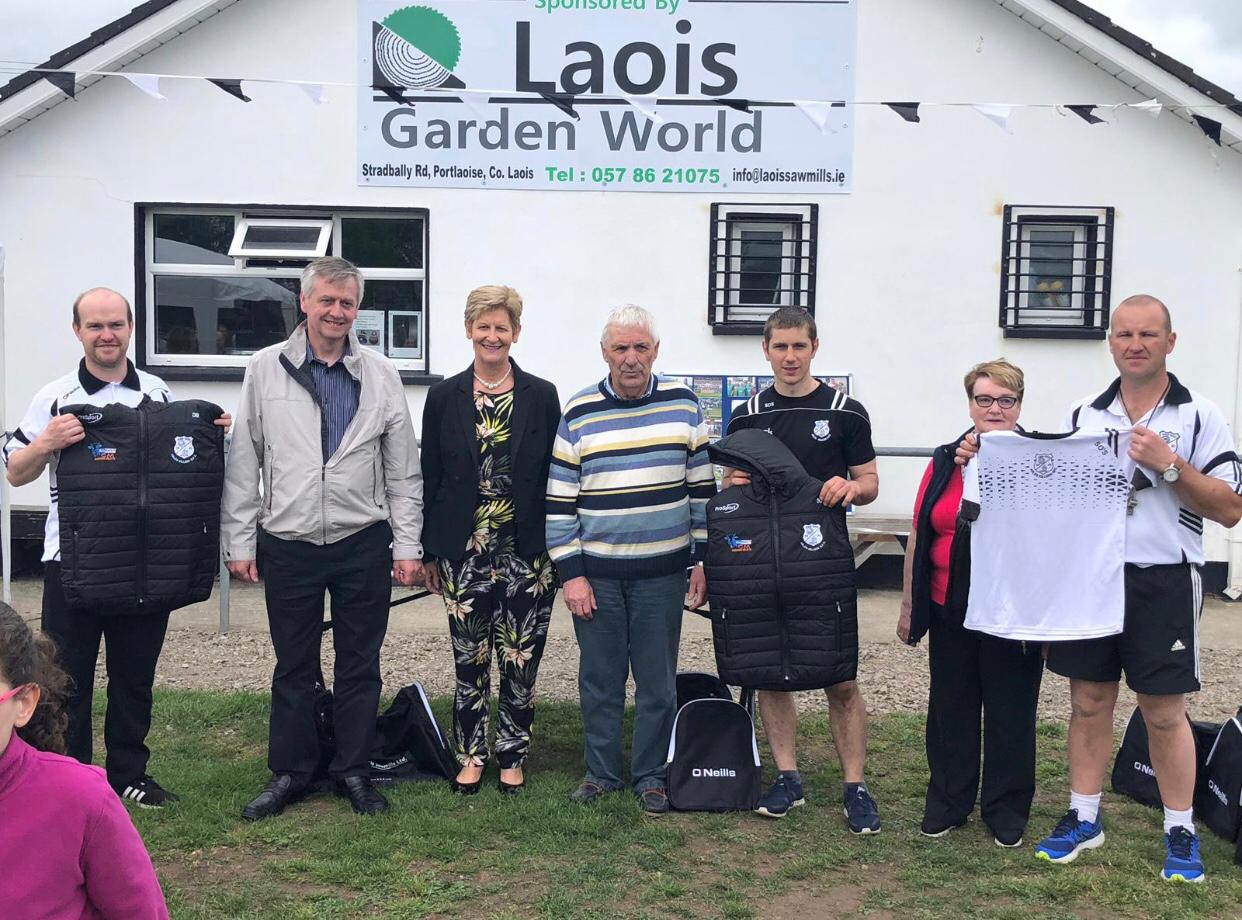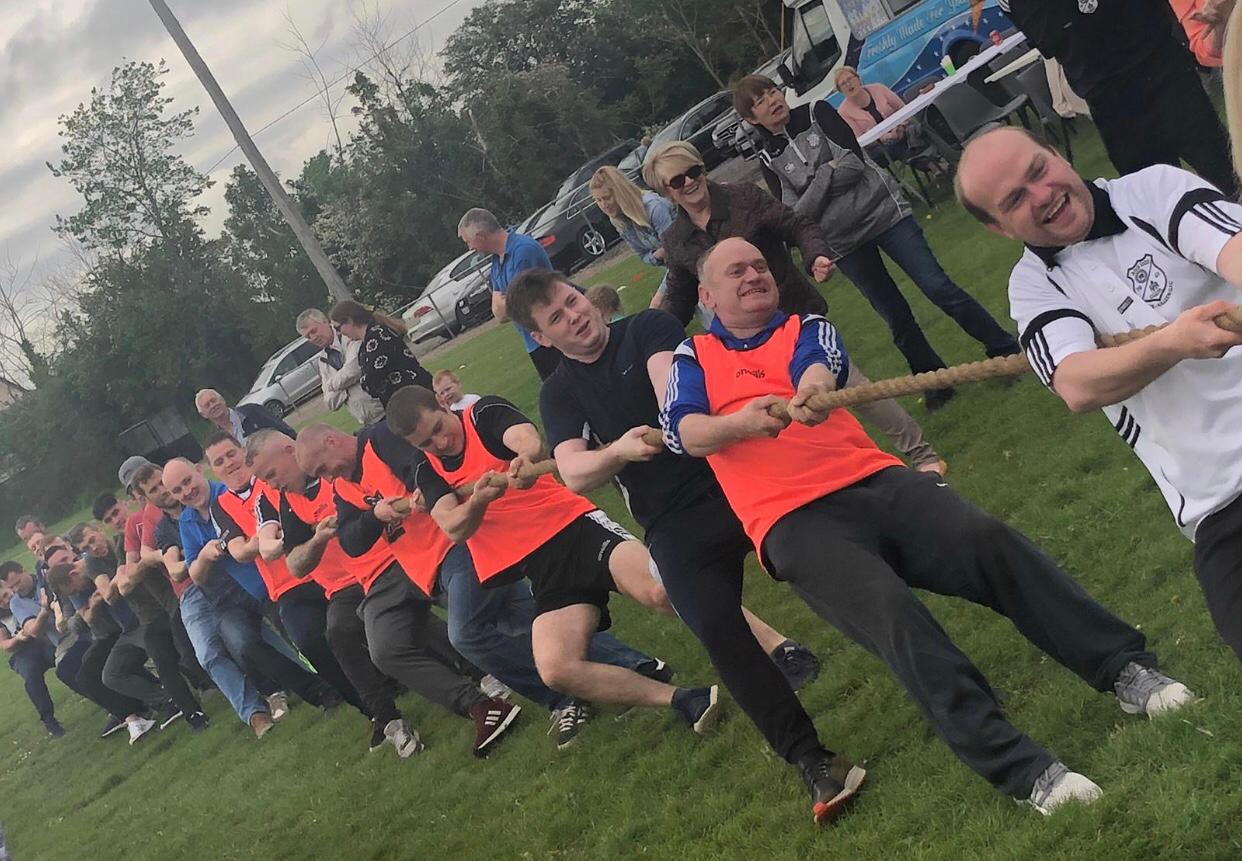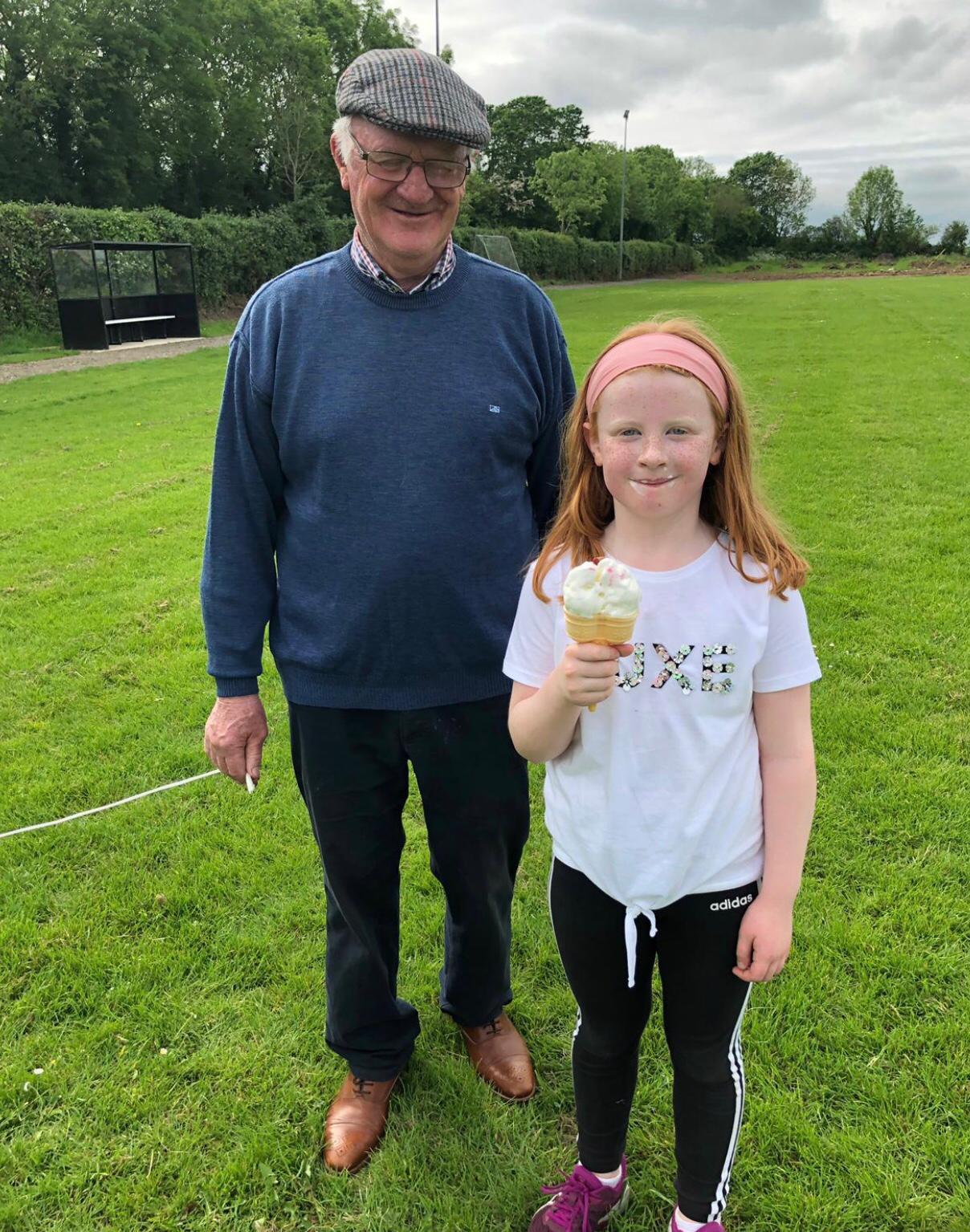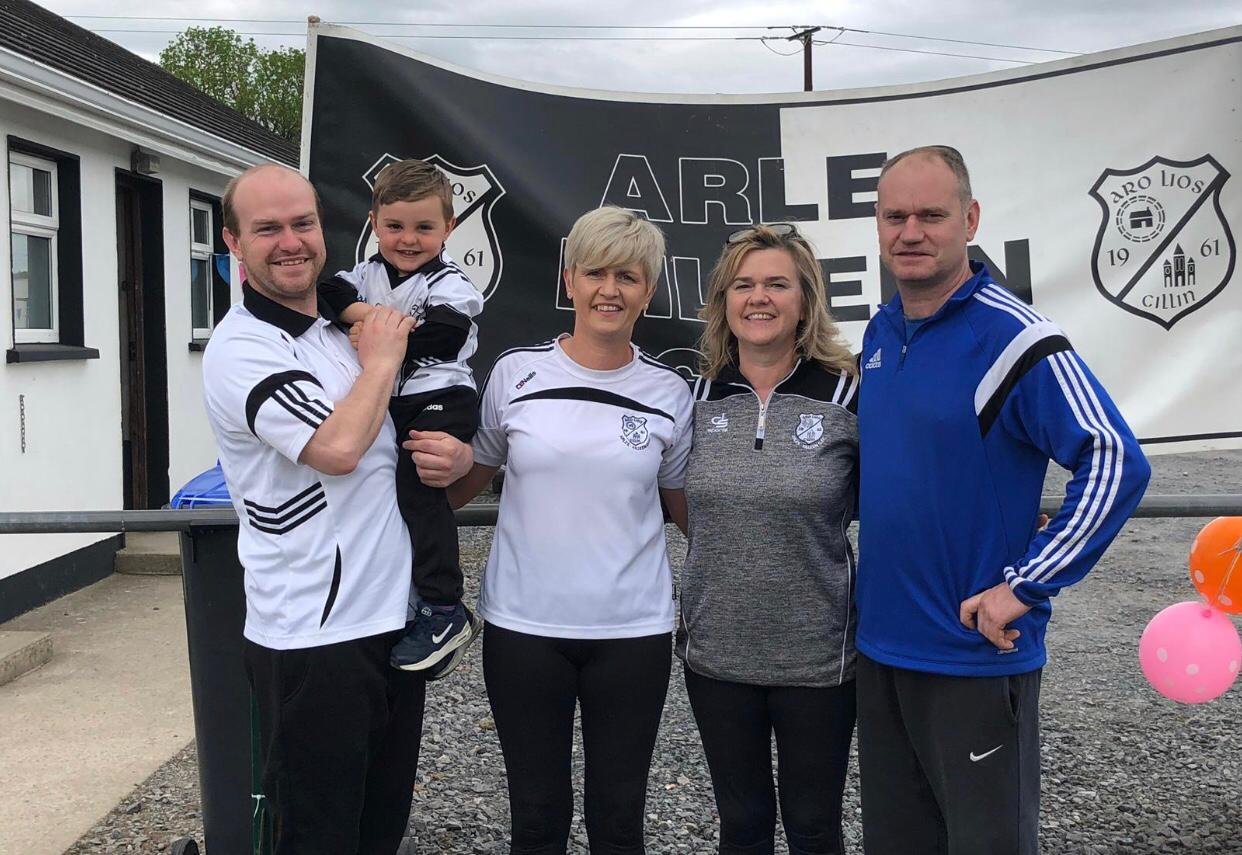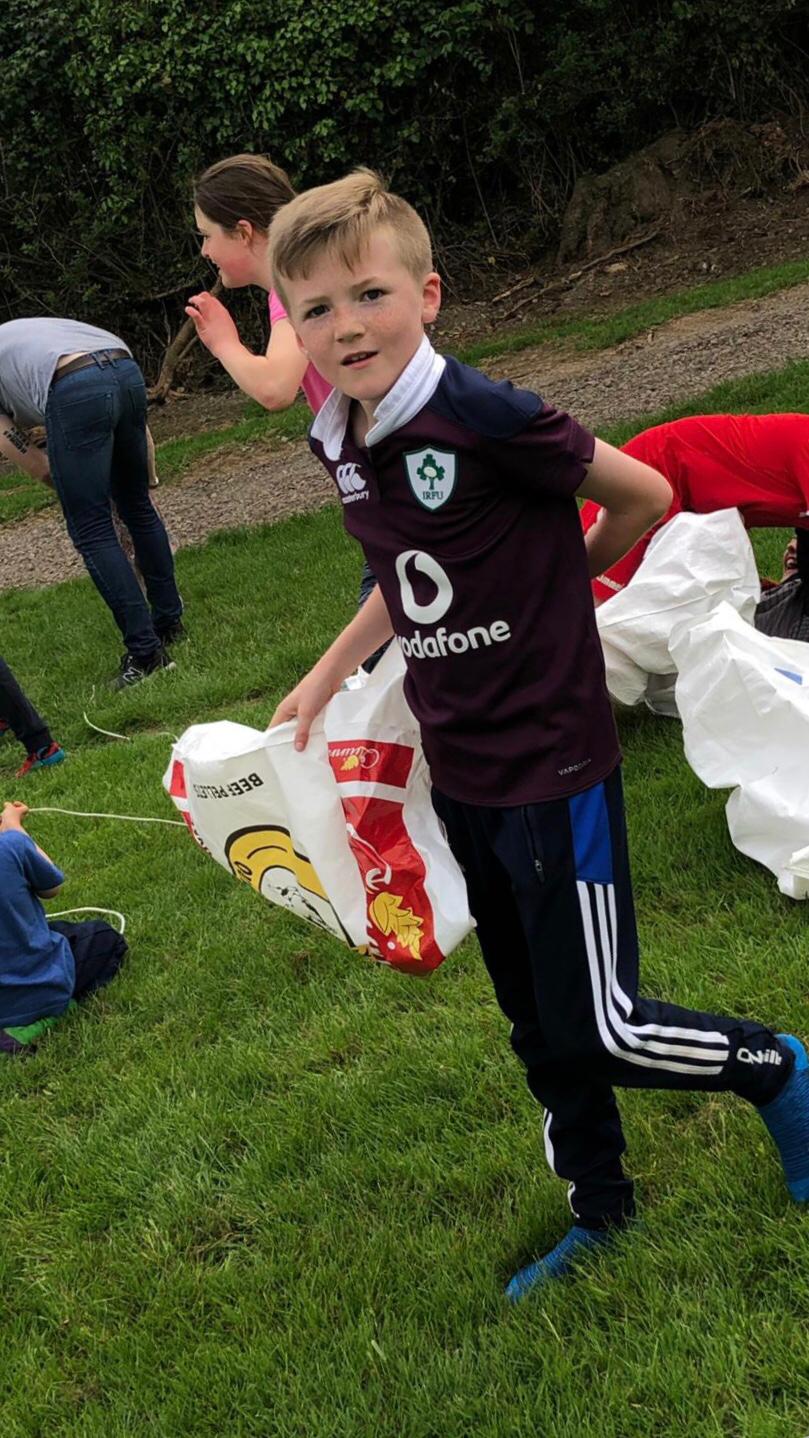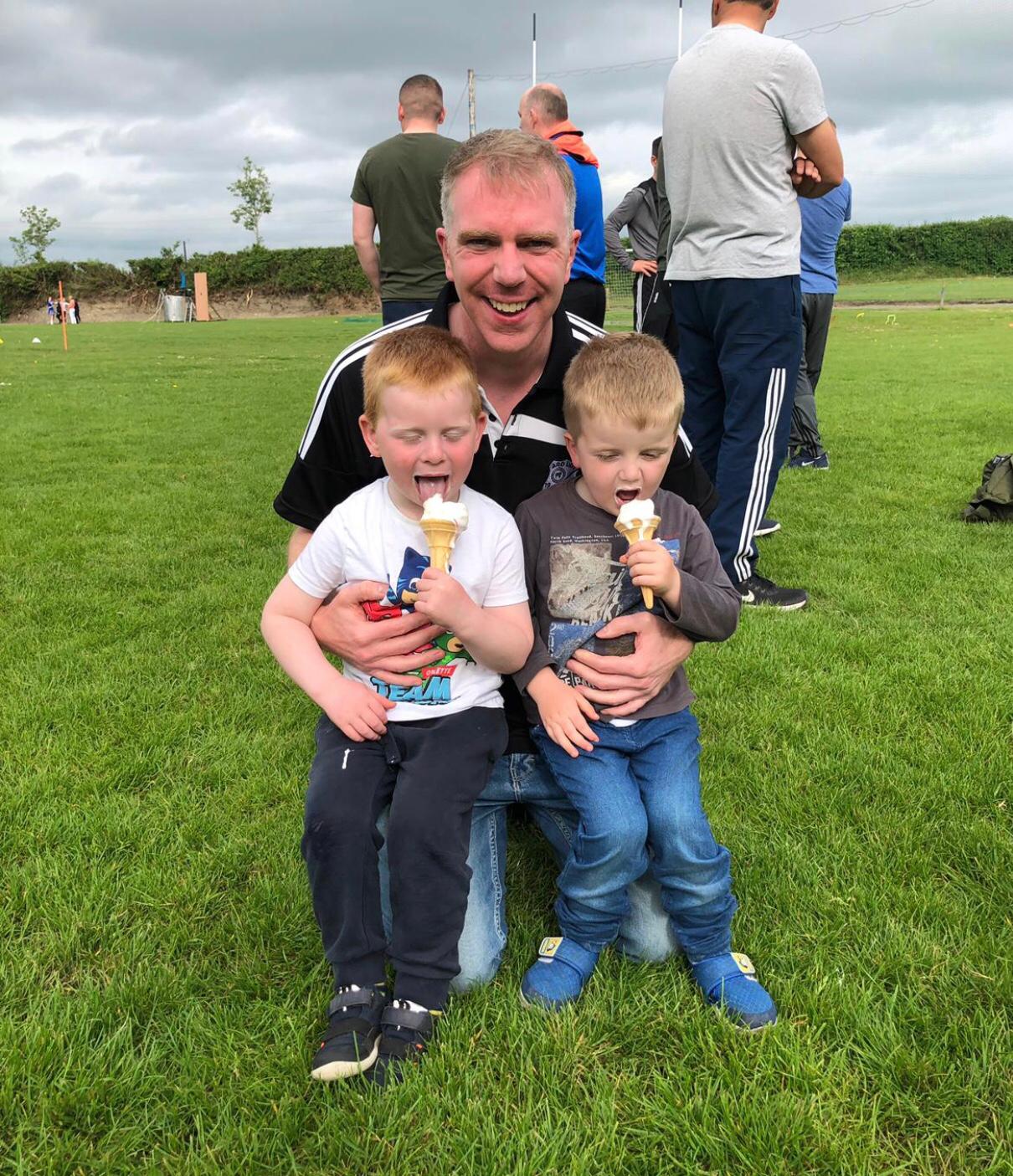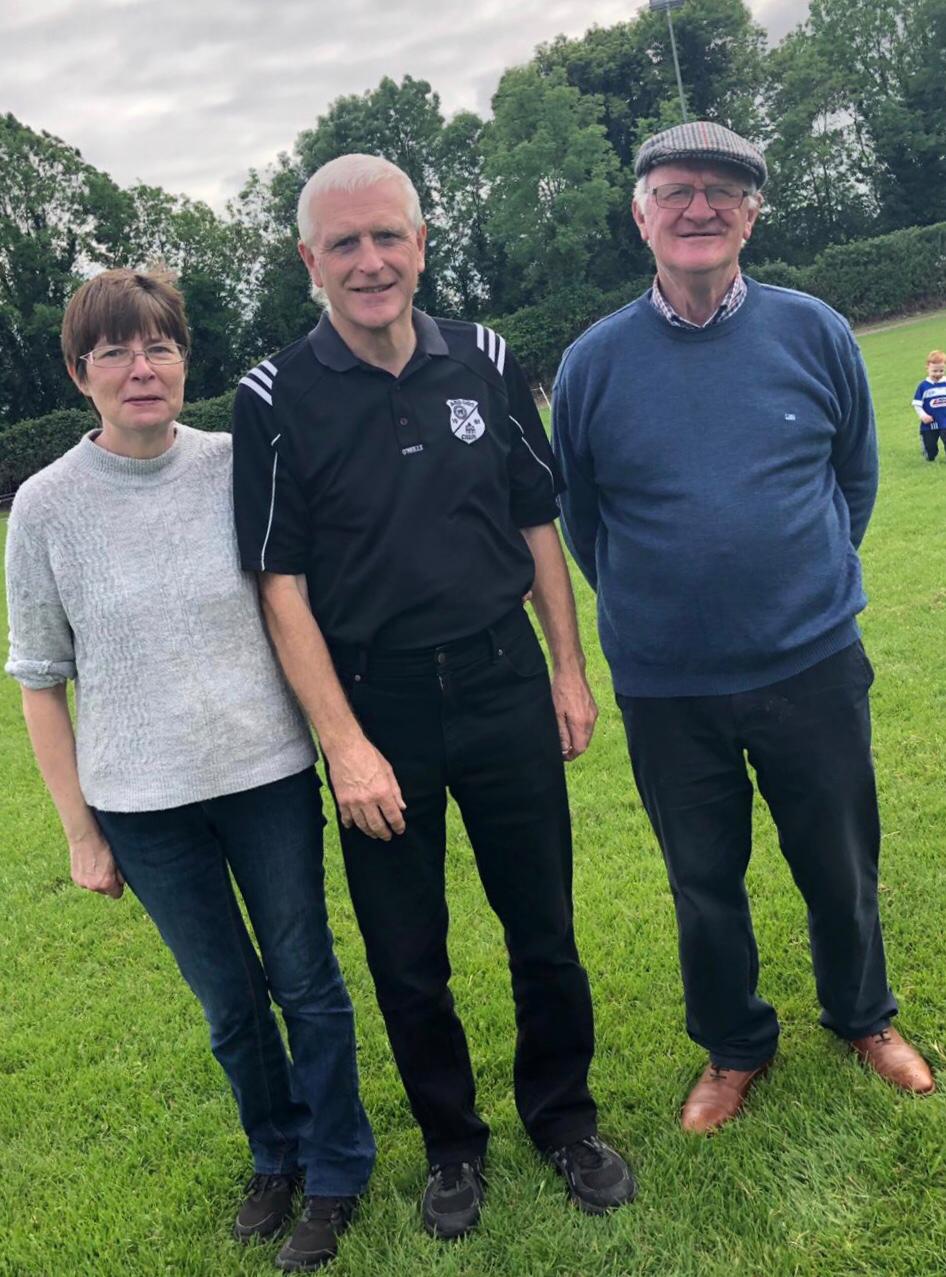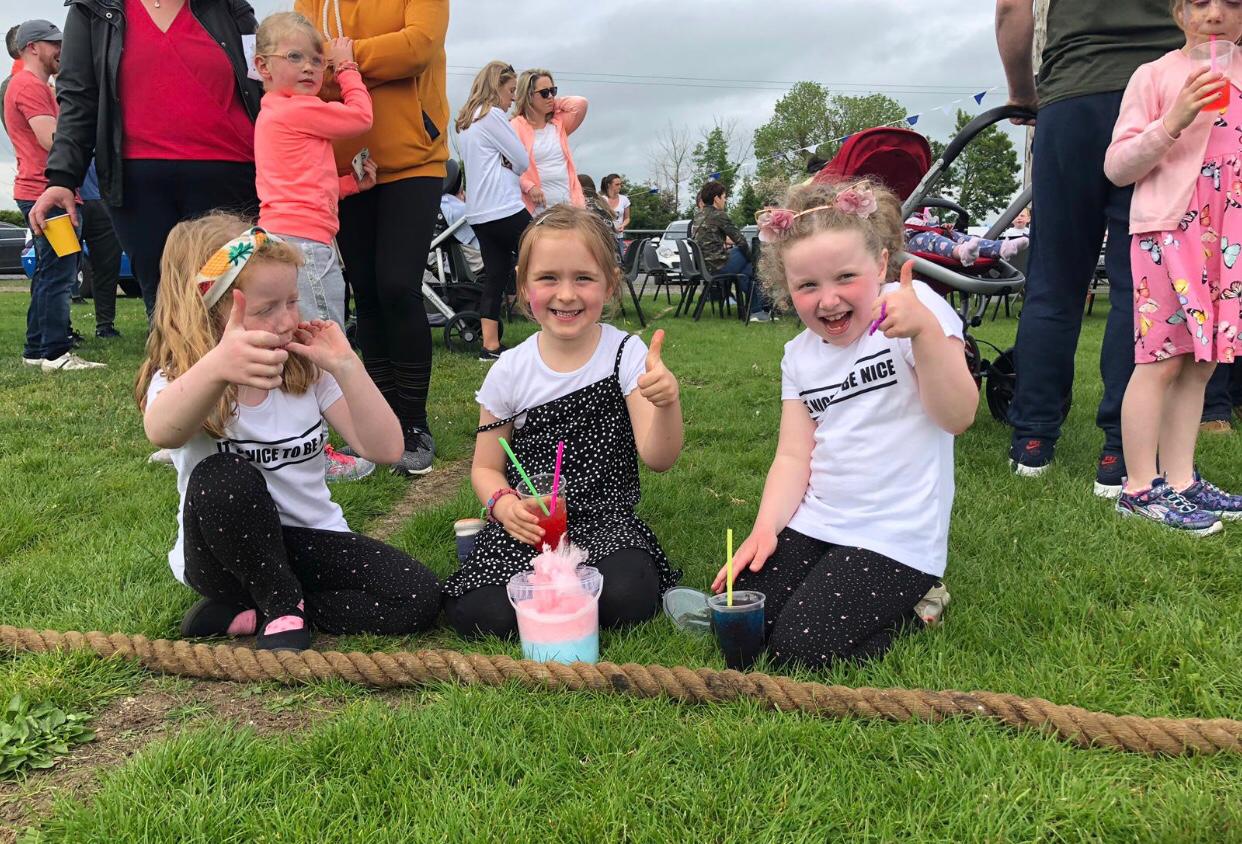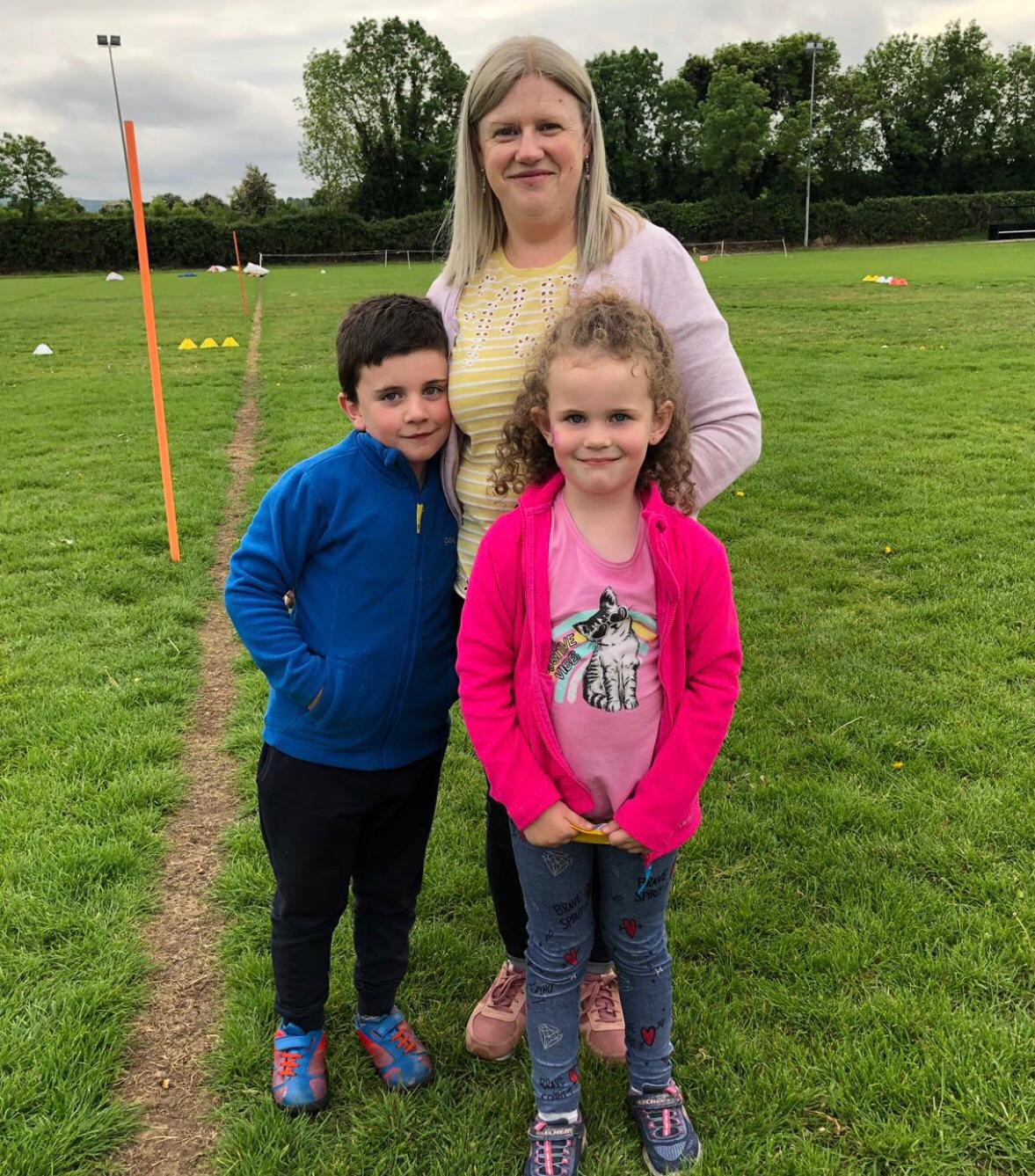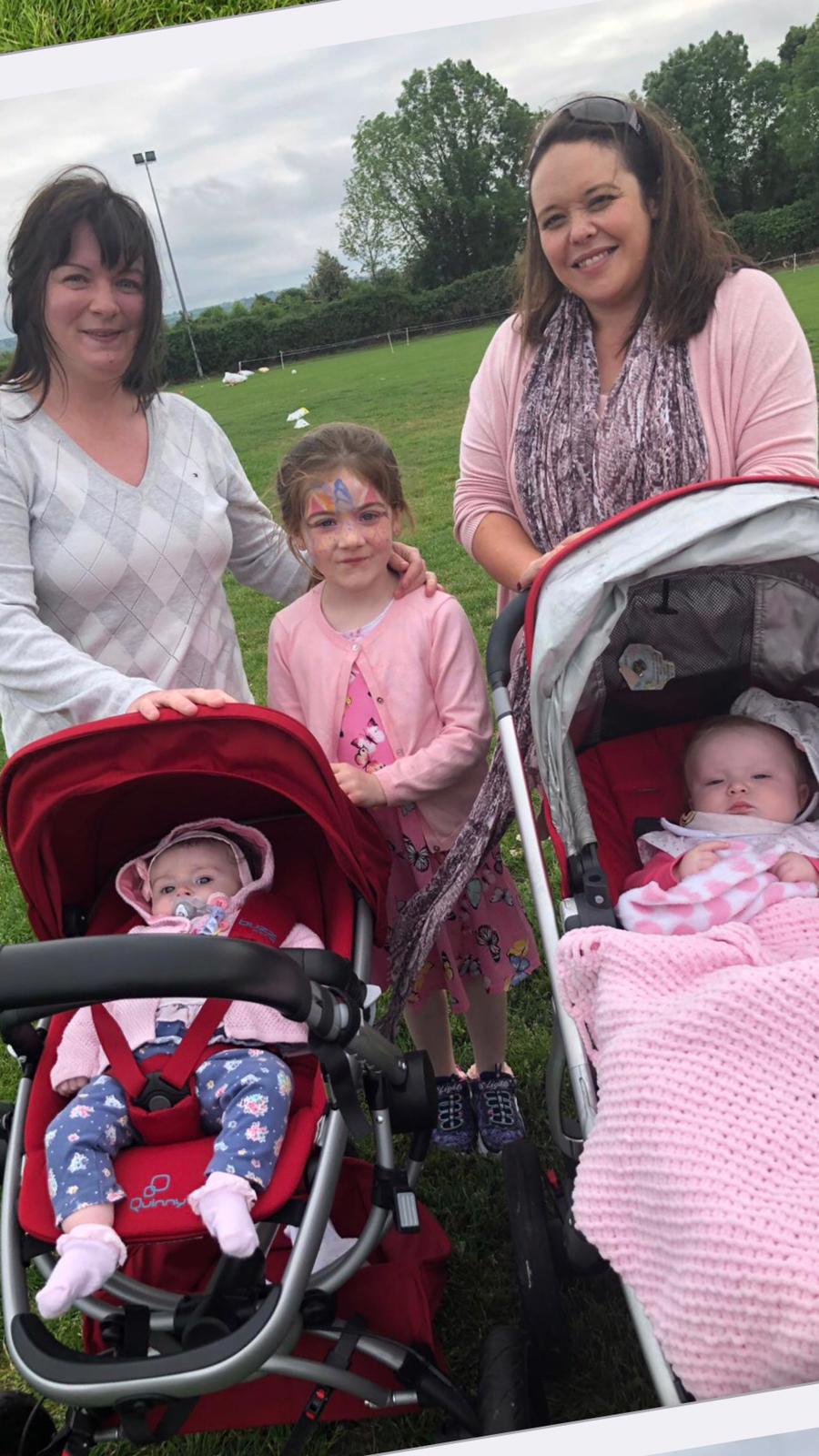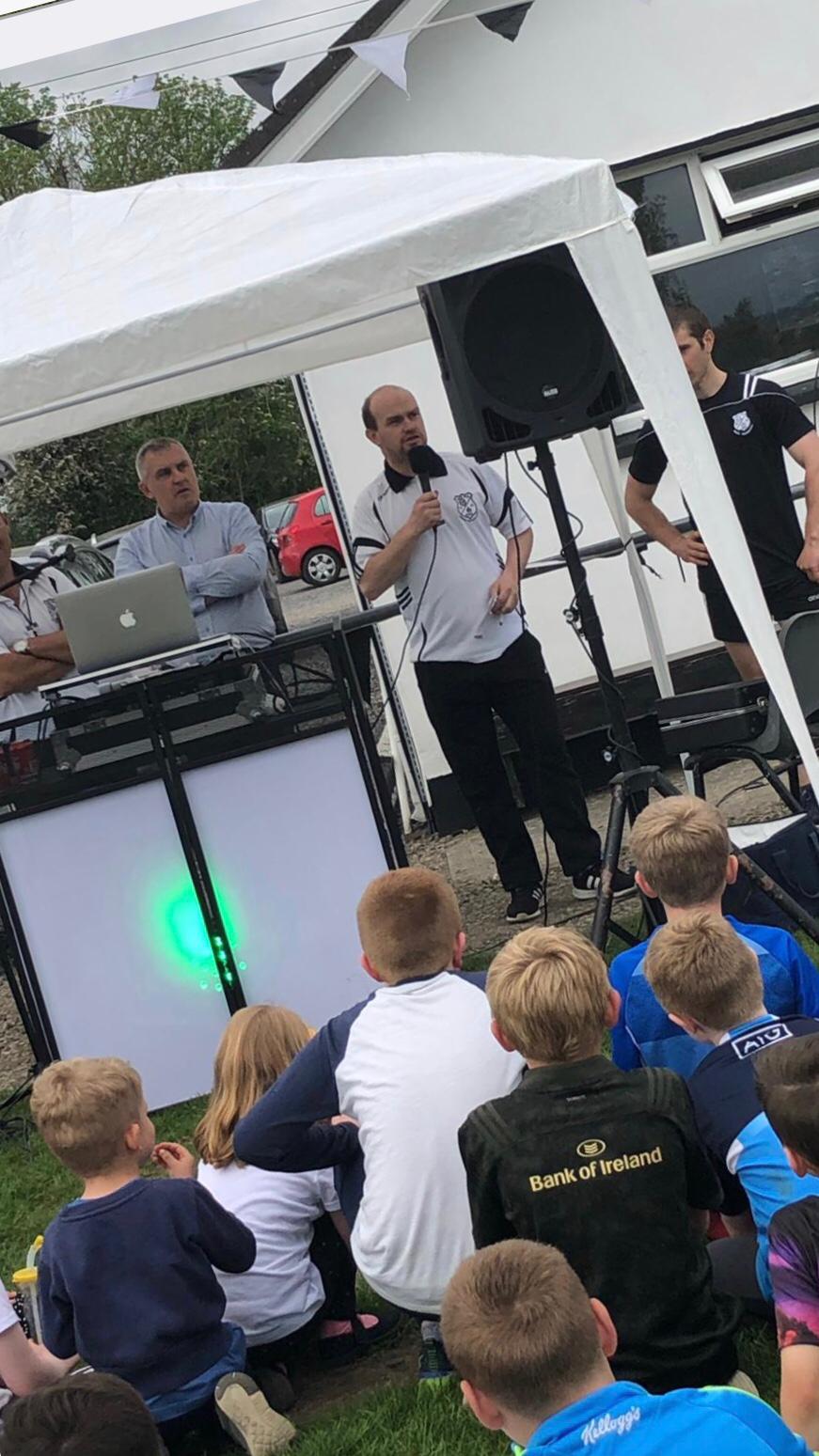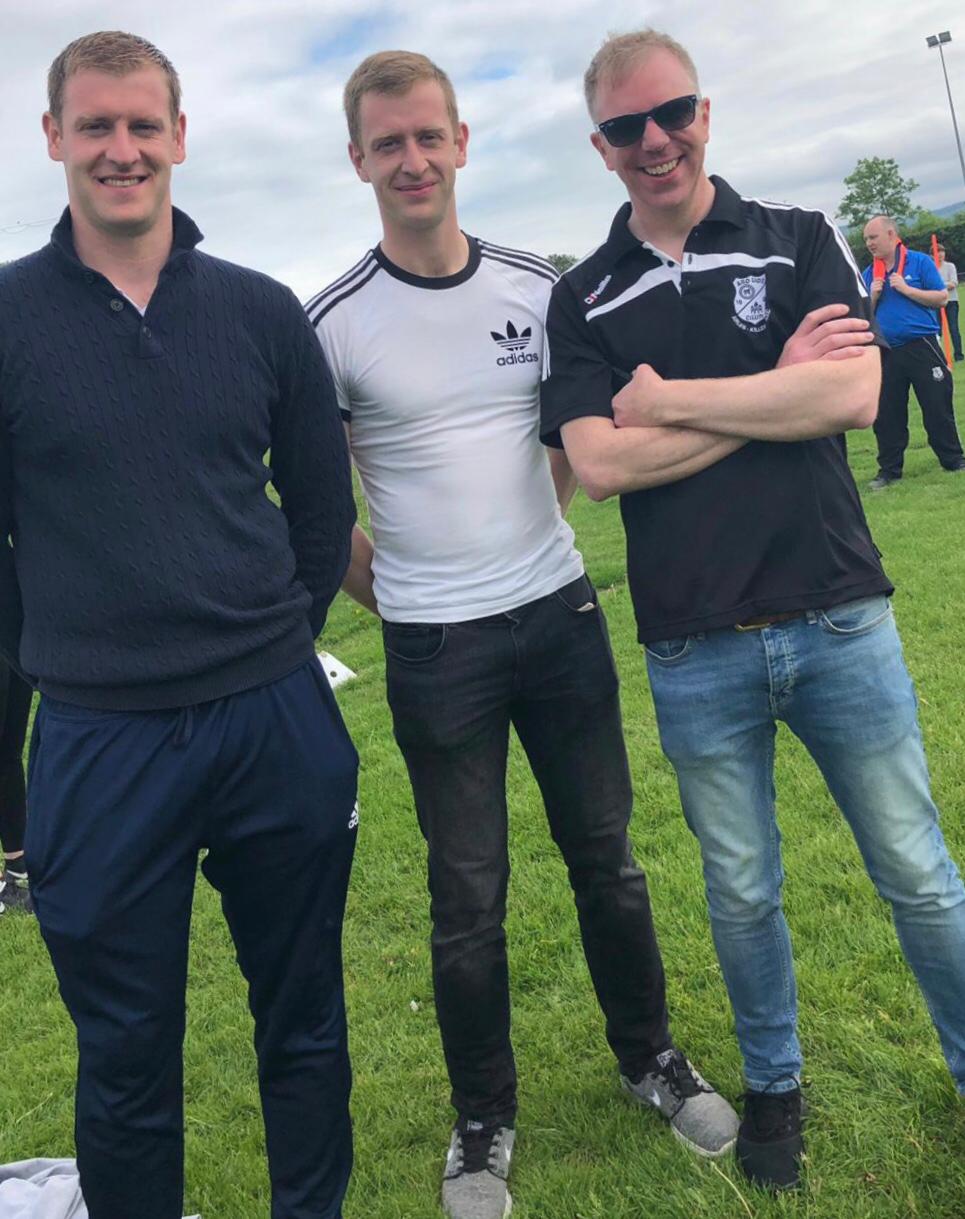 SEE ALSO – 'Nowhere close to passing' and bad smells among complaints by those who failed driving tests in Laois and the Midlands