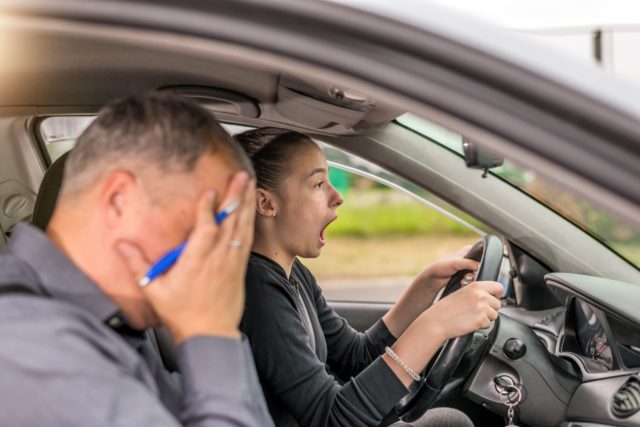 Being told they were 'nowhere close to passing' in Portlaoise, unruly smells and unfair instructions were just some of the complaints received by the State by those who had failed their driving tests last year.
In information obtained by the Irish Times under the Freedom of Information act, a sample of 1,705 complaints made in 2018 were handed over by the Road Safety Authority (RSA).
The RSA redacted the names of complainants and any information that might identify them.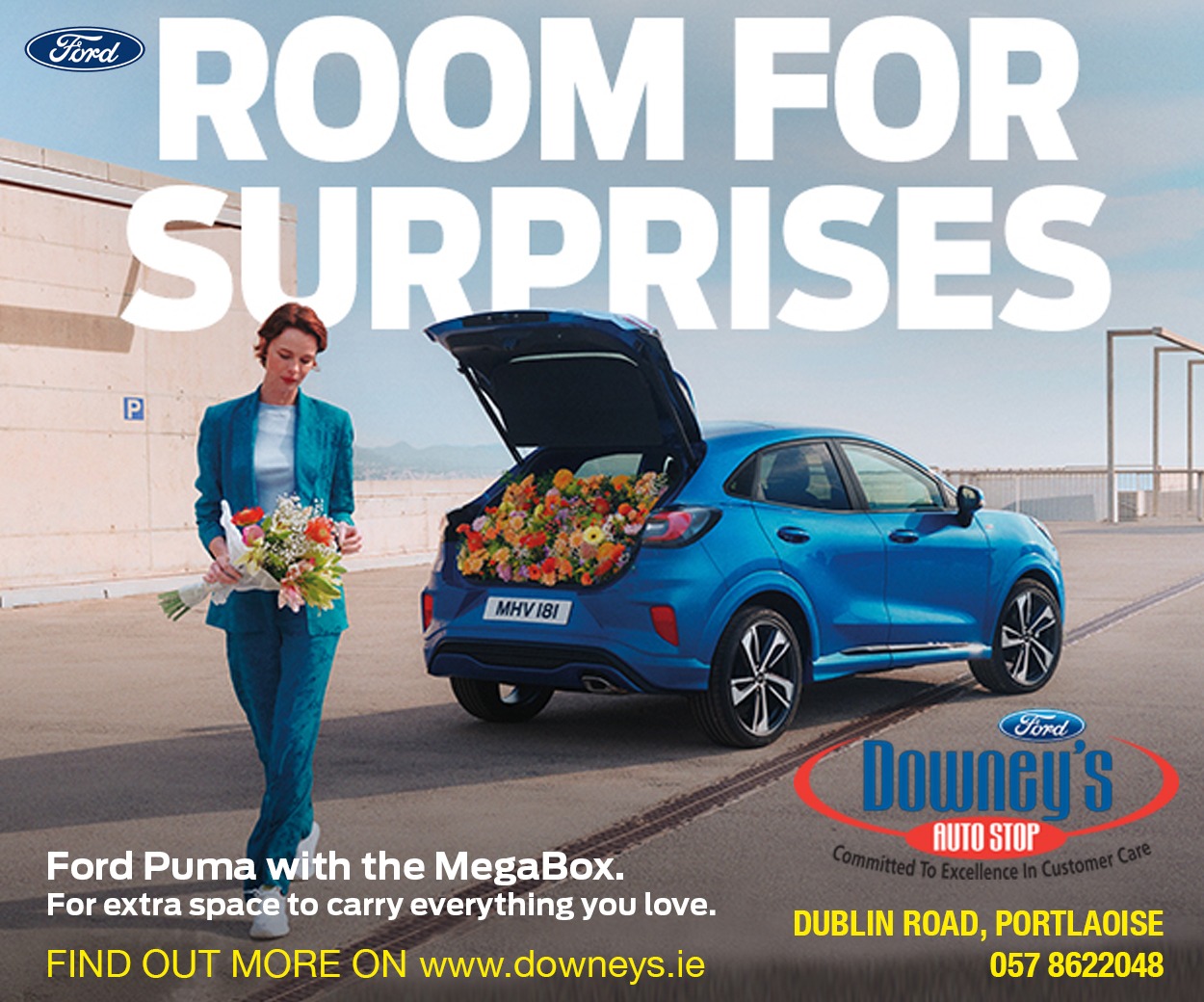 "That was the slowest drive I have ever been on around Portlaoise," said one driving tester to an unsuccessful applicant.
The tester also told them they were 'nowhere close' to passing.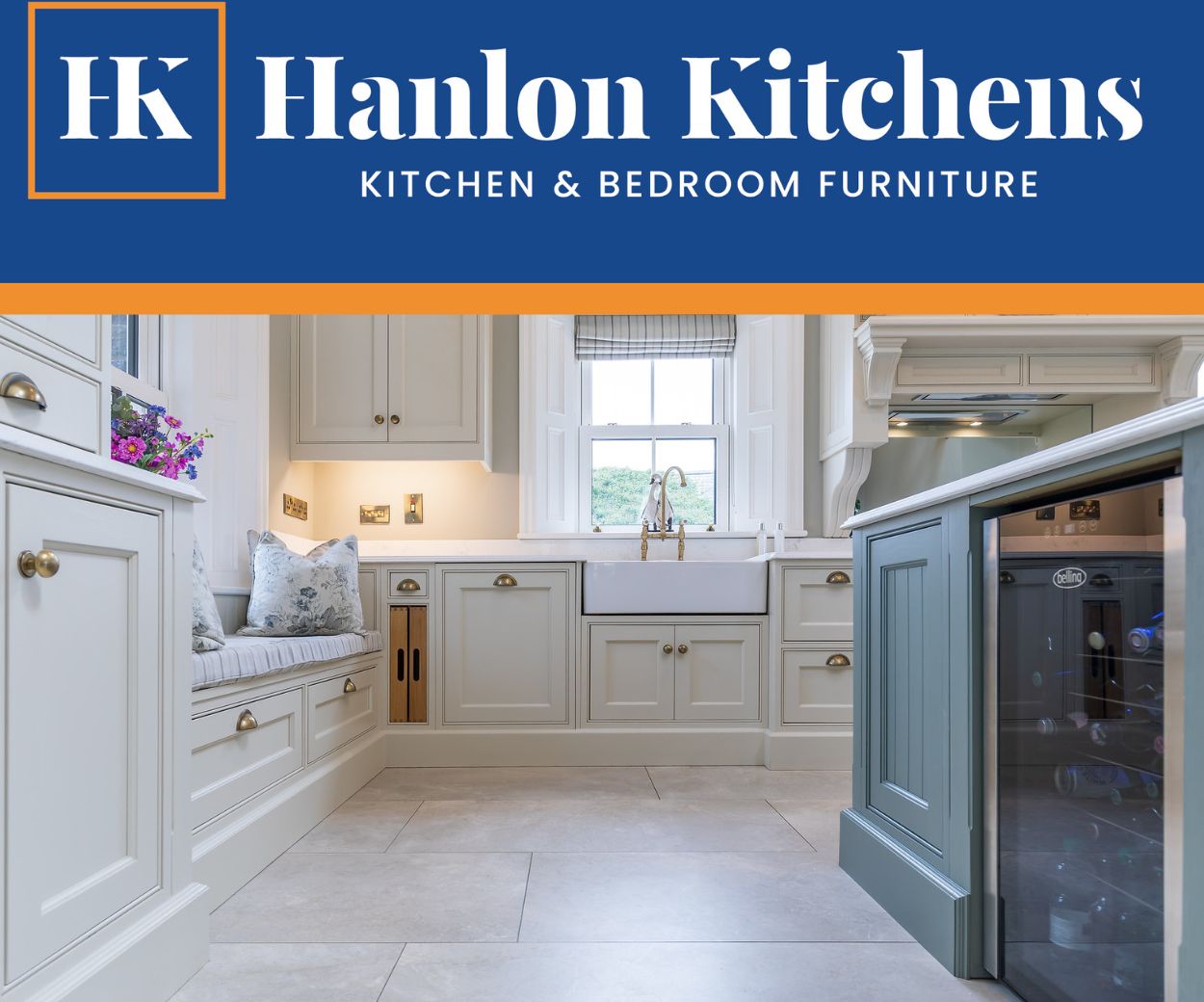 The complaint argued that under RSA protocol the tester should have broken the news more gently.
Another unsuccessful applicant complained that a driving tester in the Midlands 'smelt quite intensely'.
When the person doing the driving test rolled down their window, the instructor told them the test could not start with the windows down.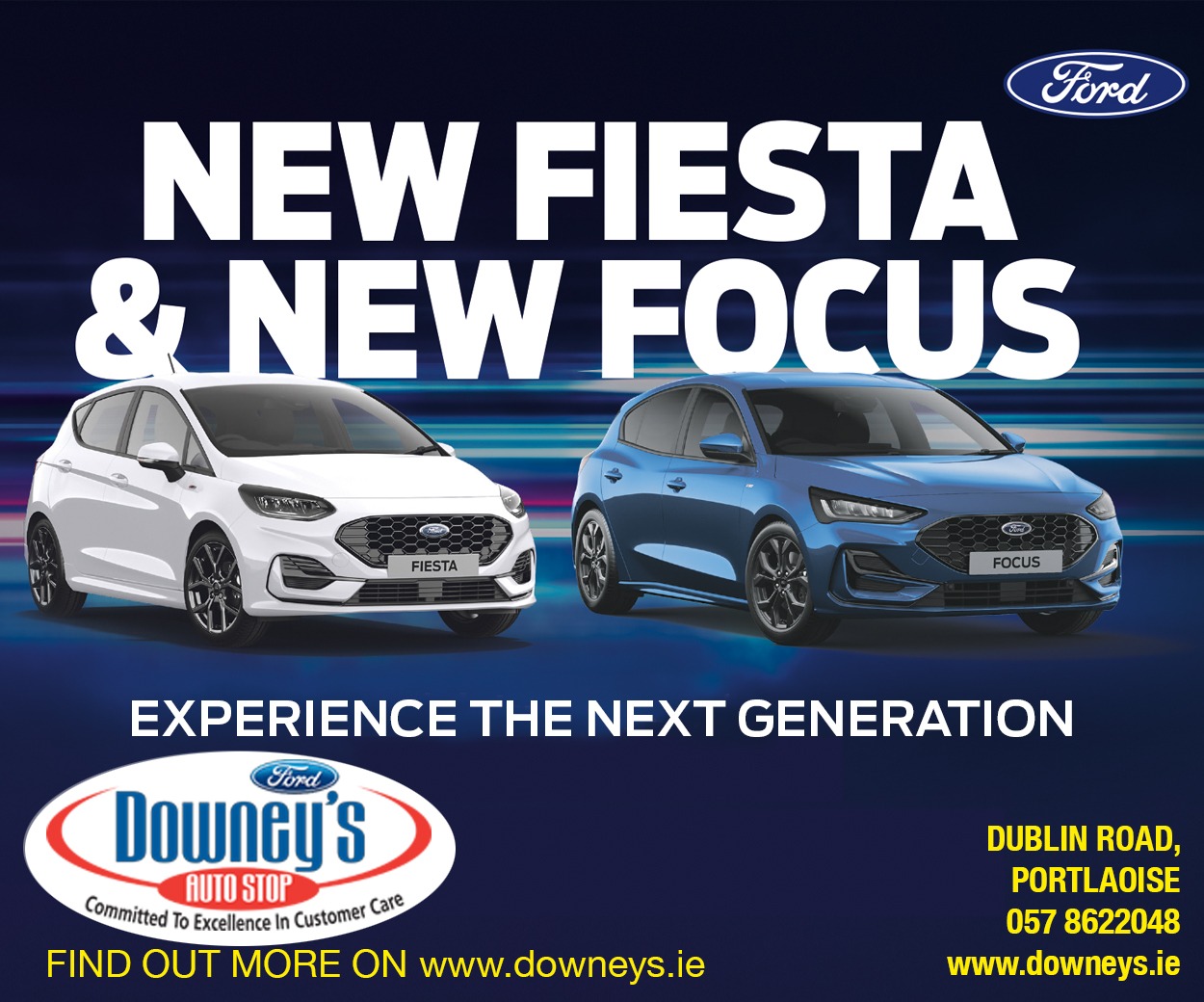 In an email, the complaint said: "From the start [the tester] did not help with my already high anxiety." The applicant also said that the person conducting the test was 'very intimidating'.
They highlighted their point when they said they were preparing to stop at a stop sign.
"The instructor screamed aggressively 'stop' when I had already prepared to stop. The aggressive manner in shouting distracted me greatly. This occurred twice in the test and was really off-putting," the applicant said.
"I understand the expectations of what doing my test is. However, I really feel the entire experience and test really did not help my nerves and confidence from start to finish, and I am making a complaint as this really isn't acceptable for a test or in any way professional," said the applicant.
Roughly 125,000 driving tests were conducted in 2018, with a pass rate of around 53 percent.
According to the Irish Times, RSA statistics show that Cliften Galway, had the highest percentage pass rate of 72 percent.
Raheny test centre in Dublin was deemed as the most difficult location to pass a test at last year, with a 38.7 percent pass rate.
SEE ALSO – Laois cousins discover unexploded World War I bomb at grave in France