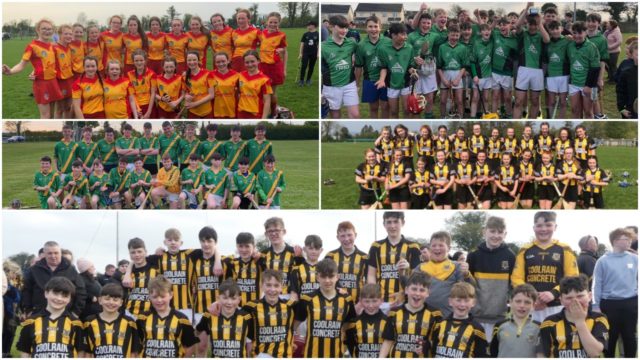 This year five Laois teams – three in hurling and two in camogie – will be heading to Cork for the Feile na nGael.
Camross, Na Fianna and Raheen Parish Gaels hurlers, The Harps camogie and Camogie camogie are all representing Laois in their respective codes and divisions.
The weekend begins on Friday the each team playing two matches in the evening.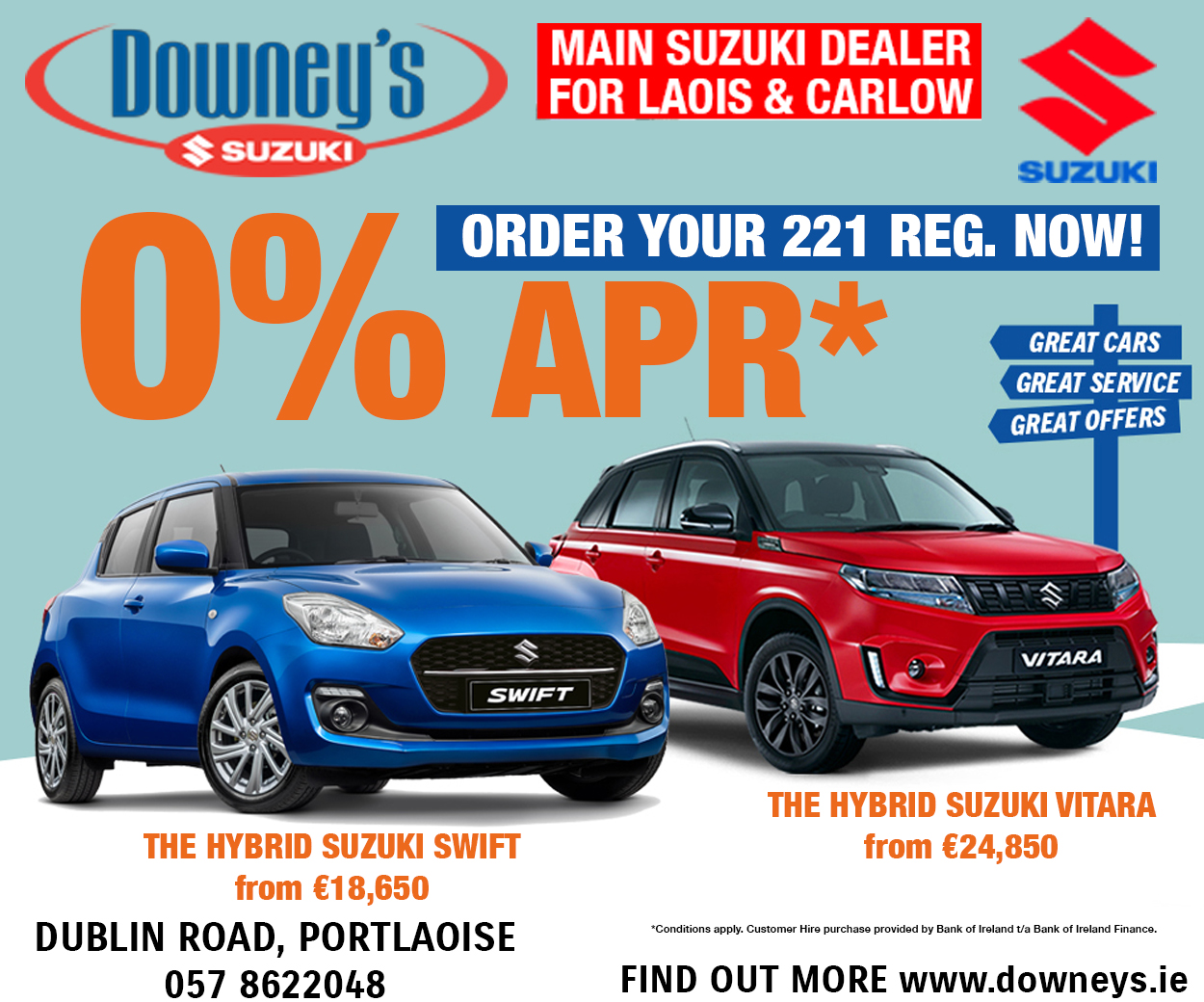 On Saturday morning they play the remaining team in their group, which will decide if they reach the Shield or Cup competitions.
Quarter-finals in both the Shield and Cup take place on Saturday afternoon with different venues hosting the semi-final and finals on Sunday.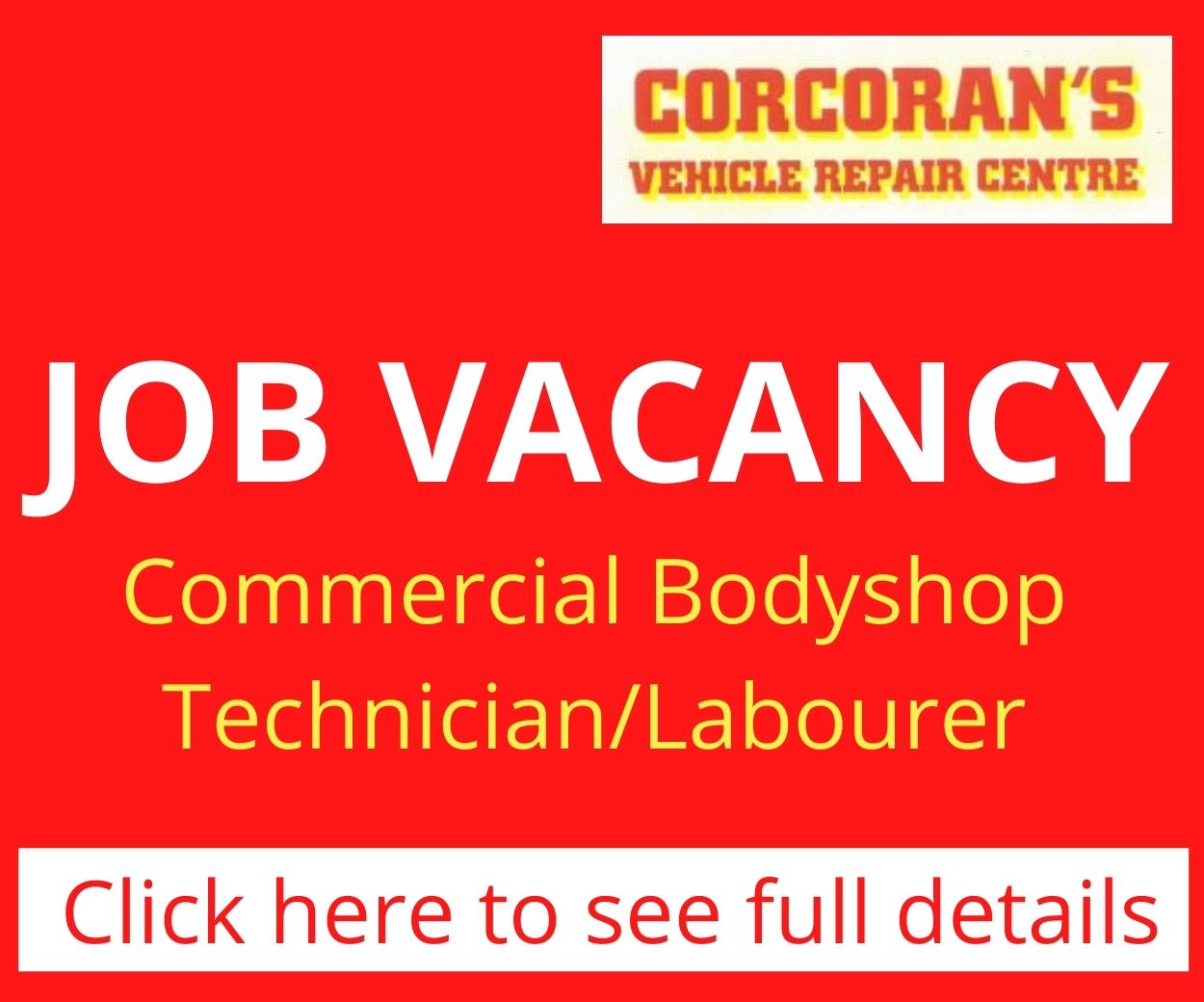 Here is a run down on each of the teams:
Camross – Hurling
Division 2 Group A
Camross are representing Laois in Division 2 this year after they defeated The Harps in the 'A' final back in April.
They begin their campaign in Rostella on Friday with games against Aghada (Cork) and Slaughtneil of Derry.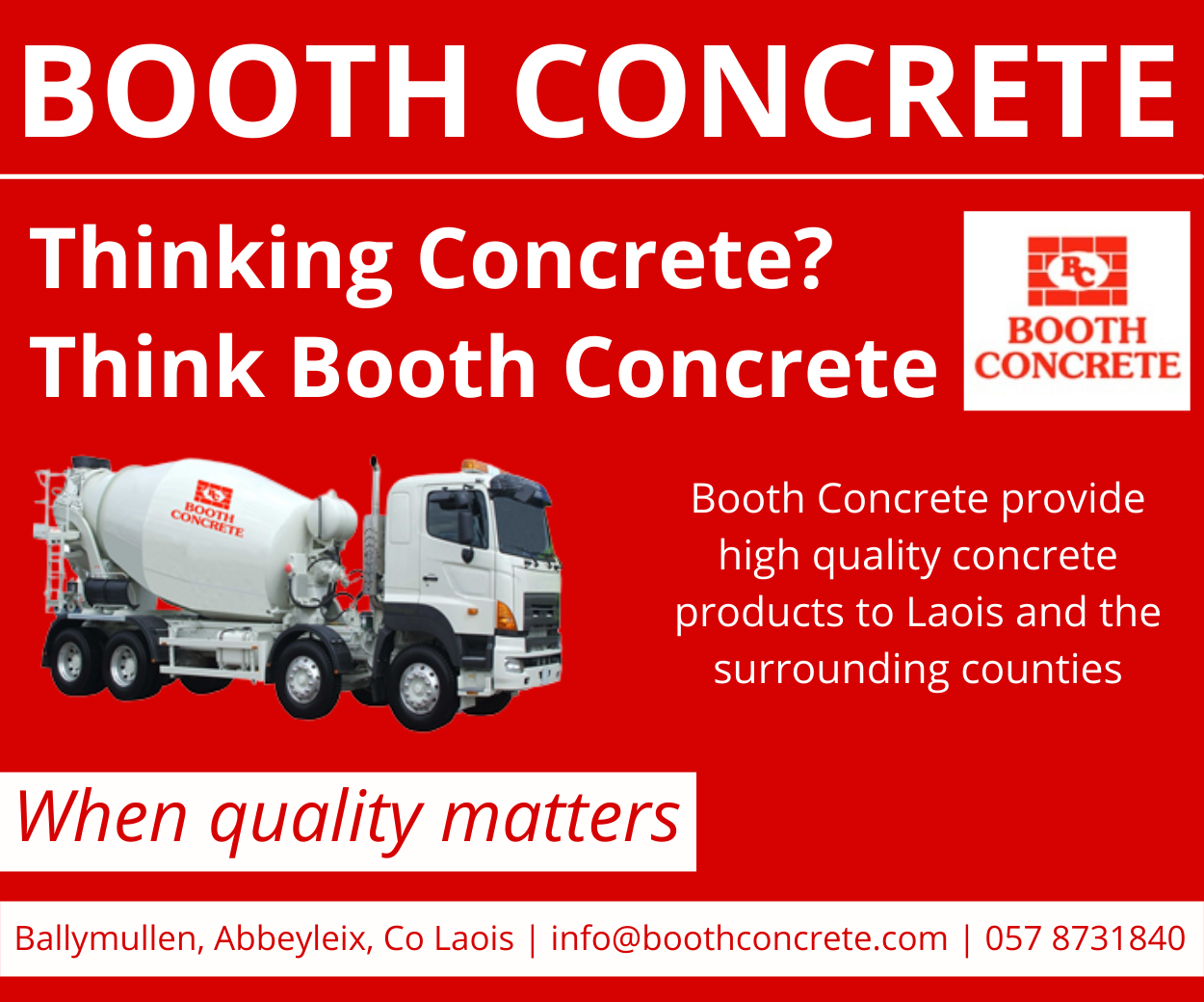 They then take on hosts Youghall on Saturday morning in a game that is likely to determine whether they will play in the cup or shield quarter finals later that day.
CAMROSS: Rick Bannon, Jack Cuddy, Josh Hynes, Aaron Dowling, Aaron Carroll, Tom Cuddy, Emmett Bergin (vice captain), Shane Higgins, Eoghan Cuddy, Ciaran Keenan, Ben Deegan, Scott Holmes, Ross Phelan, Kevin Byrne (Captain), Harry Peavoy, Ashton Keenan, Luke Ryan, Conor Mortimer, Brian Hogan, Jamie Phelan, Conor Deegan, Cillian Walsh
FIXTURES
FRIDAY:
Aghada (Cork) v Camross 5.30pm in Rostellan
Slaughtneil (Derry) v Camross 6.30pm in Rostellan
SATURDAY:
Youghal v Camross 10am in Youghall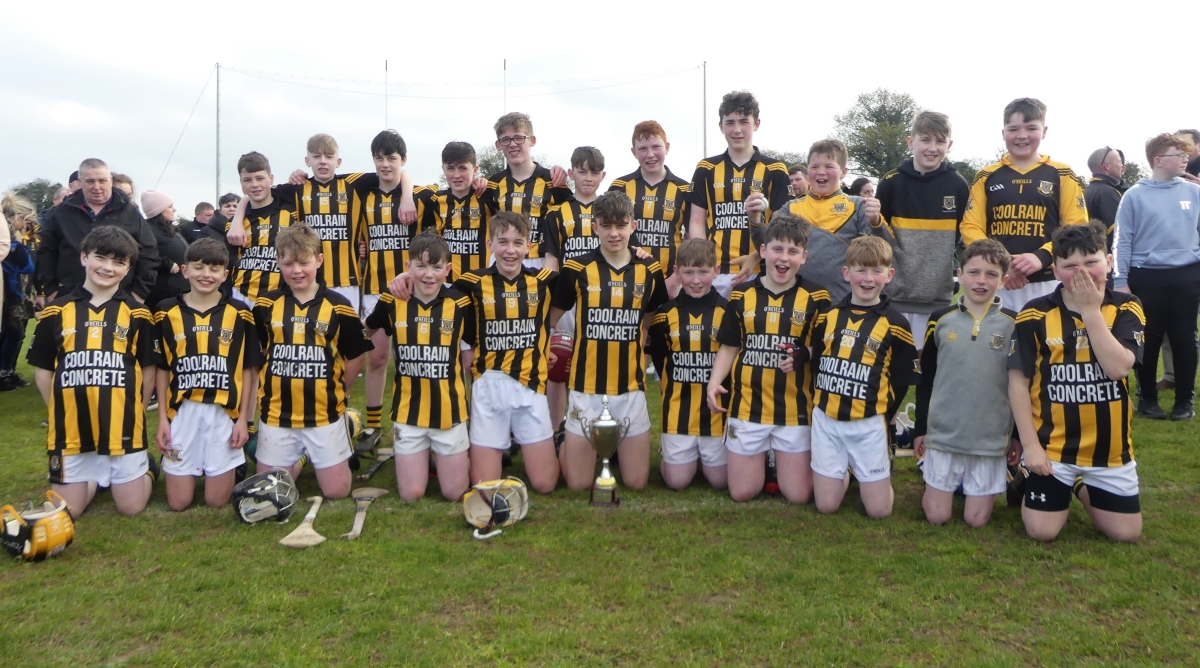 Na Fianna – Hurling
Division 4 Group D
Na Fianna are appearing at the Feile for the second year running but this time they are doing so as Laois champions.
After receiving an invite last year, Na Fianna defeated Rosenallis in the Laois 'B' decider in April to book their spot in Cork.
They begin their campaign in Ovens on Friday where they face Eire Og of Cork and Clonlara of Clare.
Up next on Saturday morning is a meeting with Aghabullogue in Coachford and after that they will know where they will be heading.
NA FIANNA: Paul Mulhall; Senan F Daly, Dylan Fallon, Ryan Gilligan; Jack O'Connor, Eoin Bell, Niall Lawlor; Jake Culbert, Sean Dunne; Matthew Kearney, Darragh Mulhall, Ciaran Quinn; Jack Weston, Dylan Kelly, Conor O'Rourke, Eoin Delaney, Joe Kirwan, John O'Reilly, Sean Corcoran, Sam O'Loughlin, Padraig Culleton, Pete Culleton, Oisin Hade
FIXTURES
FRIDAY:
Eire Og (Cork) v Na Fianna 5.30pm in Ovens
Clonlara (Clare) v Na Fianna 6.30pm in Ovens
SATURDAY:
Aghabullogue (Cork) v Na Fianna 10am in Coachford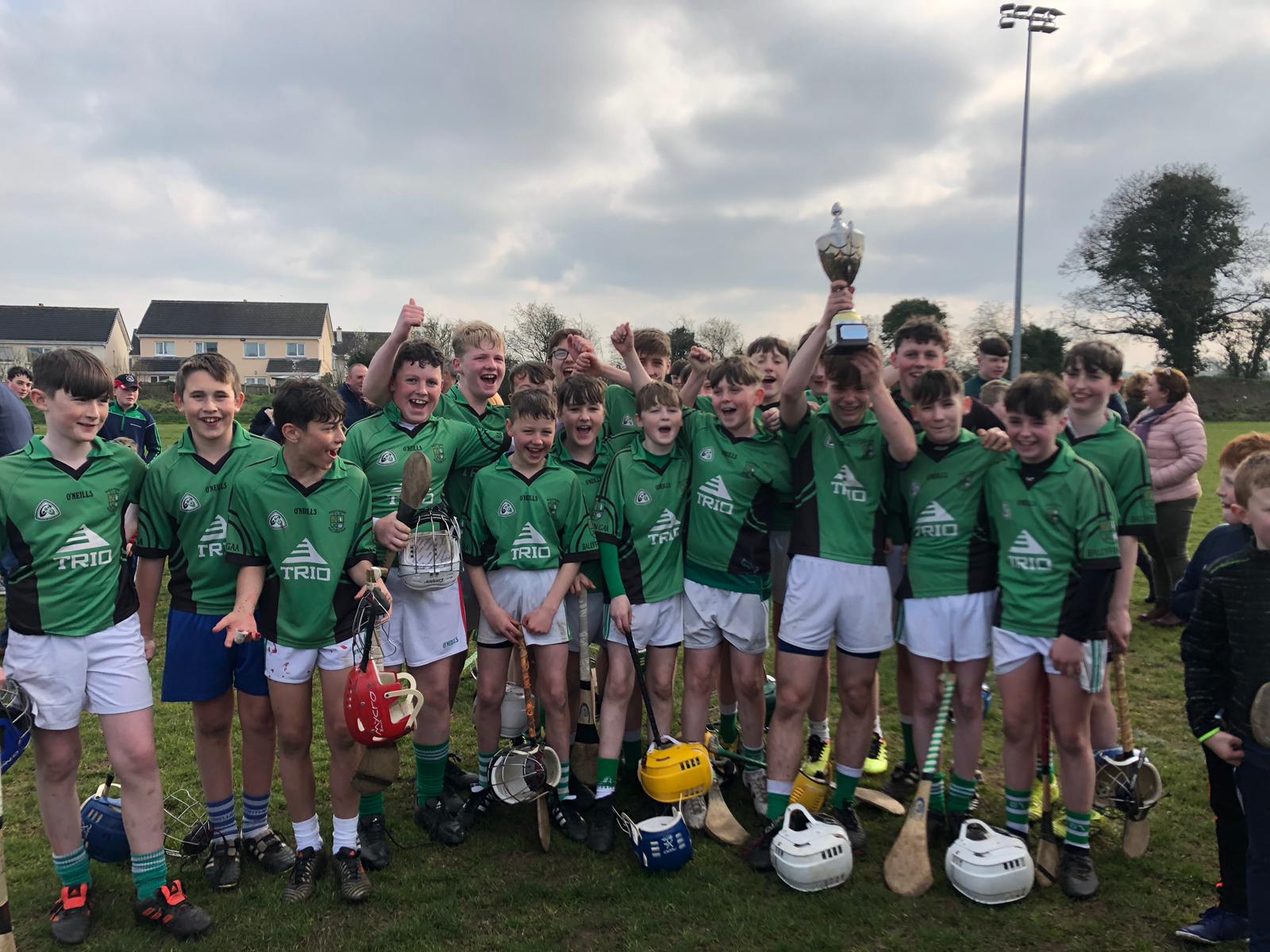 Raheen Parish Gaels – Hurling
Division 8 Group D
Raheen Parish Gaels are the third Laois team to compete in the championships this after receiving an invite from organisers.
They begin on Friday evening with games against Ballinora of Cork and Wolfe Tones of Longford.
Their group stage concludes on Saturday morning against Bishopstown of Cork and then they will have either a cup or shield quarter final later that day.
RAHEEN PARISH GAELS: Robert Keane; Liam Whelan, John Onions, Mark Carroll, Sean Kirby, Daragh Walker, PJ Larkin, Jack Keyes, Aidan Grace, Paddy Fitzpatrick, Patrick O'Callaghan, Tommy Ward, Mark Hearns, Tommy Hearns, Jamie Ward, Owen Carter, Ian Dalton, Cillian O'Keeffe, Calum Costigan, Fintan Bates, Jack Graham, Daniel Thornton
FIXTURES
FRIDAY:
Ballinora (Cork) v Raheen Parish Gaels 5.30pm in Bishopstown
Wolfe Tones (Longford) v Raheen Parish Gaels 7pm in Bishopstown
SATURDAY:
Bishopstown (Cork) v Raheen Parish Gaels 10am in Bishopstown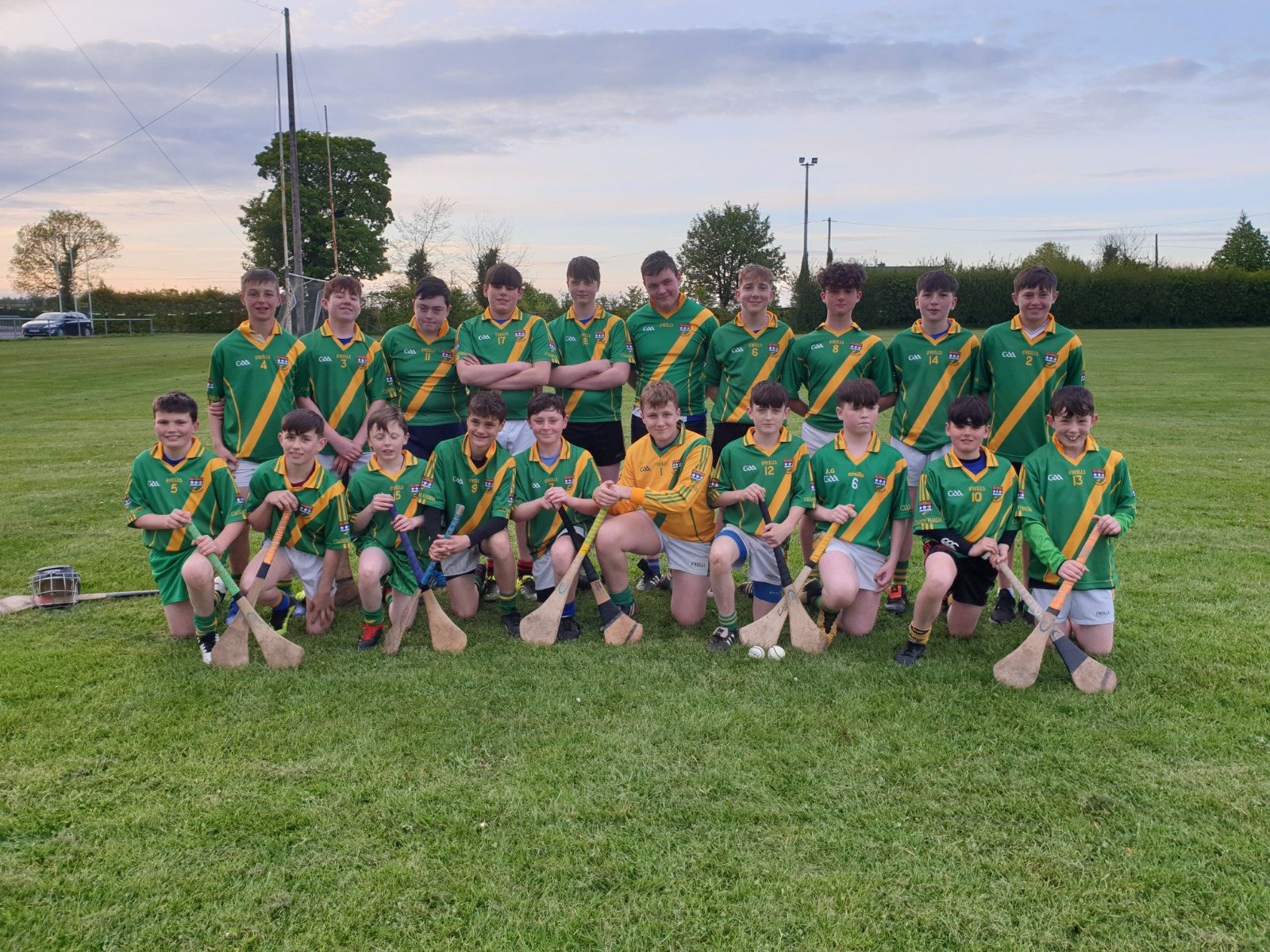 The Harps – Camogie 
Division 2 Group D
The Harps dreams of winning two Feiles in a row are well underway with this group of young camogie players.
After winning last year's division 2 All-Ireland Feile, they overcame O'Moores by five points in this year's division 1 Laois final.
Ballinspittle hosts the current Laois U14 champions on the Friday of the competition. They play their opening game with home side Courcey Rovers at 5.30pm followed by taking on Clonkill of Westmeath at 6.30pm.
Kilbrittain/Timoleague awaits The Harps on Saturday morning at 10am. Depending on where they place in the group stages, Bandon awaits for either the Cup or Shield final.
If they get through to the semi-final in either the Cup or Shield, Na Piarsaigh is the venue for both semi-finals; and if they reach it, the final.
THE HARPS: Mia Henderson; Orla Holland, Caoimhe Doheny, Orla Brophy; Eva Dunphy, Kayla Dwyer, Abbie Gibbons; Katie Healy, Lisa Kirby; Georgie Holland Rome, Amy Lacey, Catherine Kirby; Emma Delahunty, Rachael Dollard, Aoife Gee. Subs: Eadaoin Whyte, Aoife Kirby, Aimée Lennon, Olivia Hovenden, Abby McEvoy, Niamh Kelly, Lorraine Bergin, Annalee Fitzpatrick.
FIXTURES
FRIDAY:
Courcey Rovers (Cork) v The Harps 5.30pm in Ballinspittle
Clonkill (Westmeath) v The Harps 6.30pm in Ballinspittle
SATURDAY: Kilbrittain/Timoleague (Cork) v The Harps 10am in Kilbrittain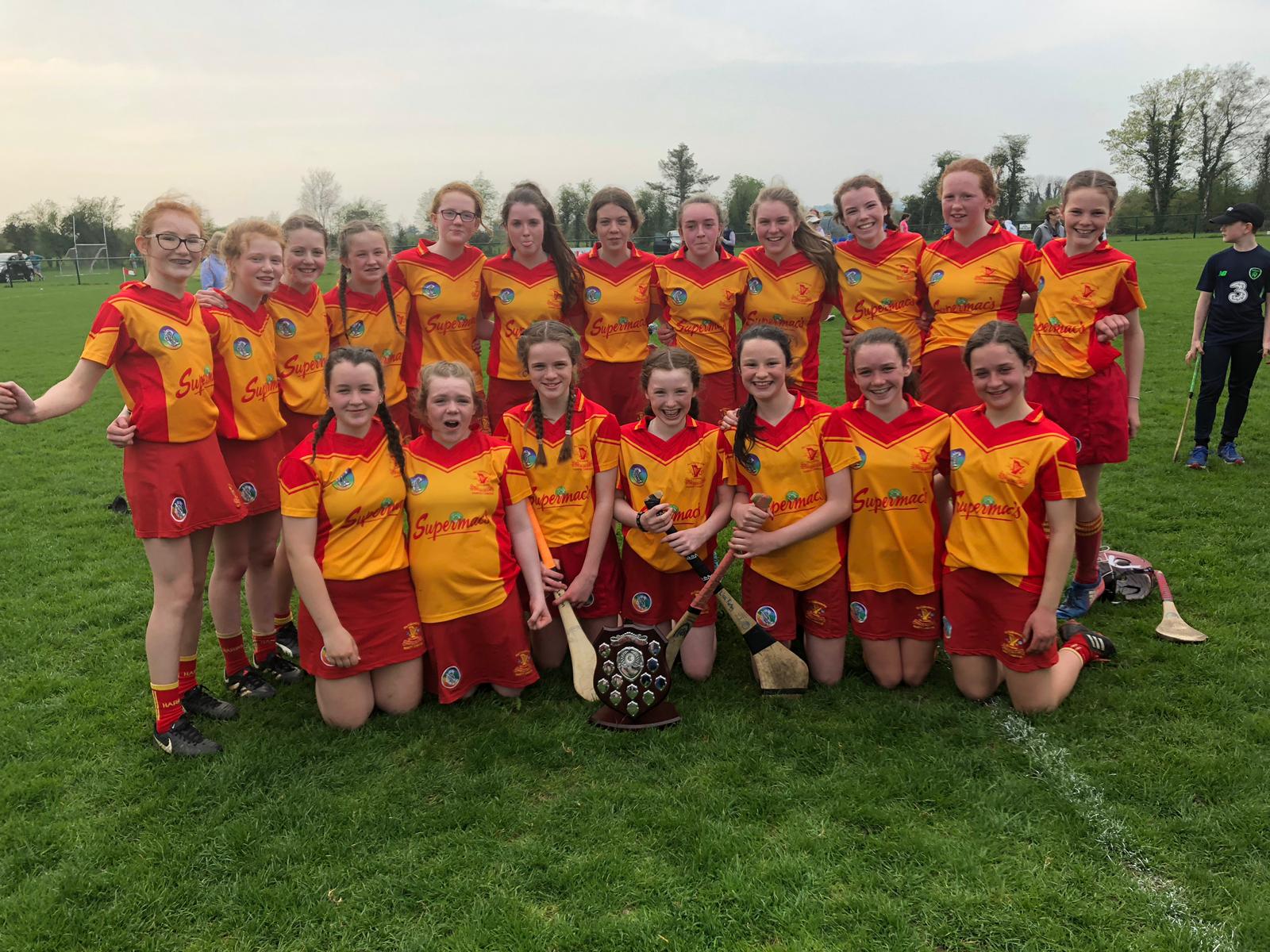 Camross – Camogie
Division 4 Group D
Camross earned a place down in Cork for this year's Feile na nGael after winning the division 2 Feile in Laois back in April.
Camross edged their meeting with neighbours Naomh Éamann that day with a number of players standing out for the black and amber, including but not limited to; Annabelle Ryan, Ava Guilfoyle, Sarah Cuddy, Holly Cuddy and Aoife Daly.
This Friday sees them head down to Ballymah in Cork as they take on Eire Og at 5.30pm on the first day of the competition. De la Salle of Waterford are their competitors for the second game at 6.30pm.
Ballinora hosts the second day of the Feile on Saturday, with Camross playing the hosts at 9.45am.
From there they will play in Ballygarvan and play in either the Cup or the Shield quarter-finals, depending on their position in group D
If they emerge from the quarter final stages, a semi-final and possibly a final could await them in Carrigtwohill, Cork.
CAMROSS: Courtney Chambers; Holly Cuddy, Ava Guilfoyle, Sarah Cuddy; Lucy Donnery, Annabelle Ryan, Ellen Carrollll; Louise Bergin, Tara Lowry; Eva Dowling, Ella Cuddy, Amy Dowling; Leah Rice, Aoife Daly, Ali Cuddy. Subs: Lilly Russell, Sarah Bastick, Aimee Delaney, Ciara Kennedy, Karla Delaney, Ciara Peavoy, Tori Delaney, Lucy Smullen
FIXTURES
FRIDAY:
Eire Og (Cork) v Camross 5.30pm in Ballinora
De La Salle (Waterford) v Camross 6.30pm in Ballinora
SATURDAY:
Ballinora (Cork) v Camross 10am in Ballinora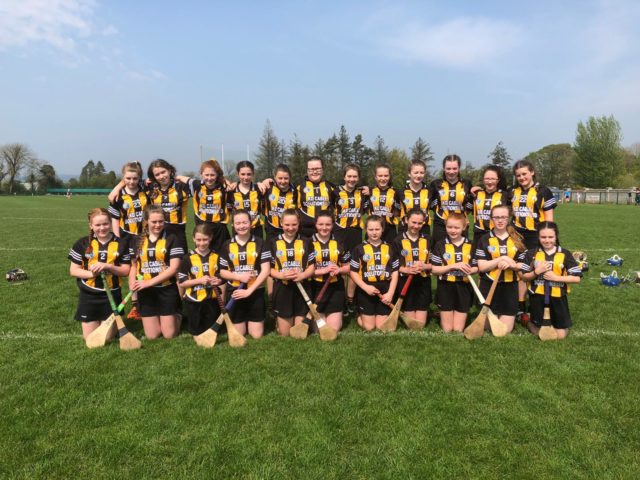 SEE ALSO – Injury problems for Laois footballers and hurlers ahead of huge weekend