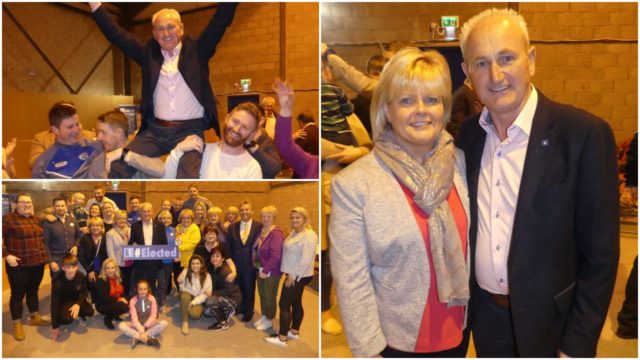 Since Ben Brennan dislodged sitting Fianna Fail Councillor Dick Miller in 2009, he has successfully defended his seat twice.
The Crettyard Independent polled 586 first preference votes in the old Luggacurren area in 2009 and increased this to 1,112 five years ago.
His vote went up to 1,264 this time and Ben was delighted with this as Labour candidate Eoin Barry, from Wolfhill, pushed him hard.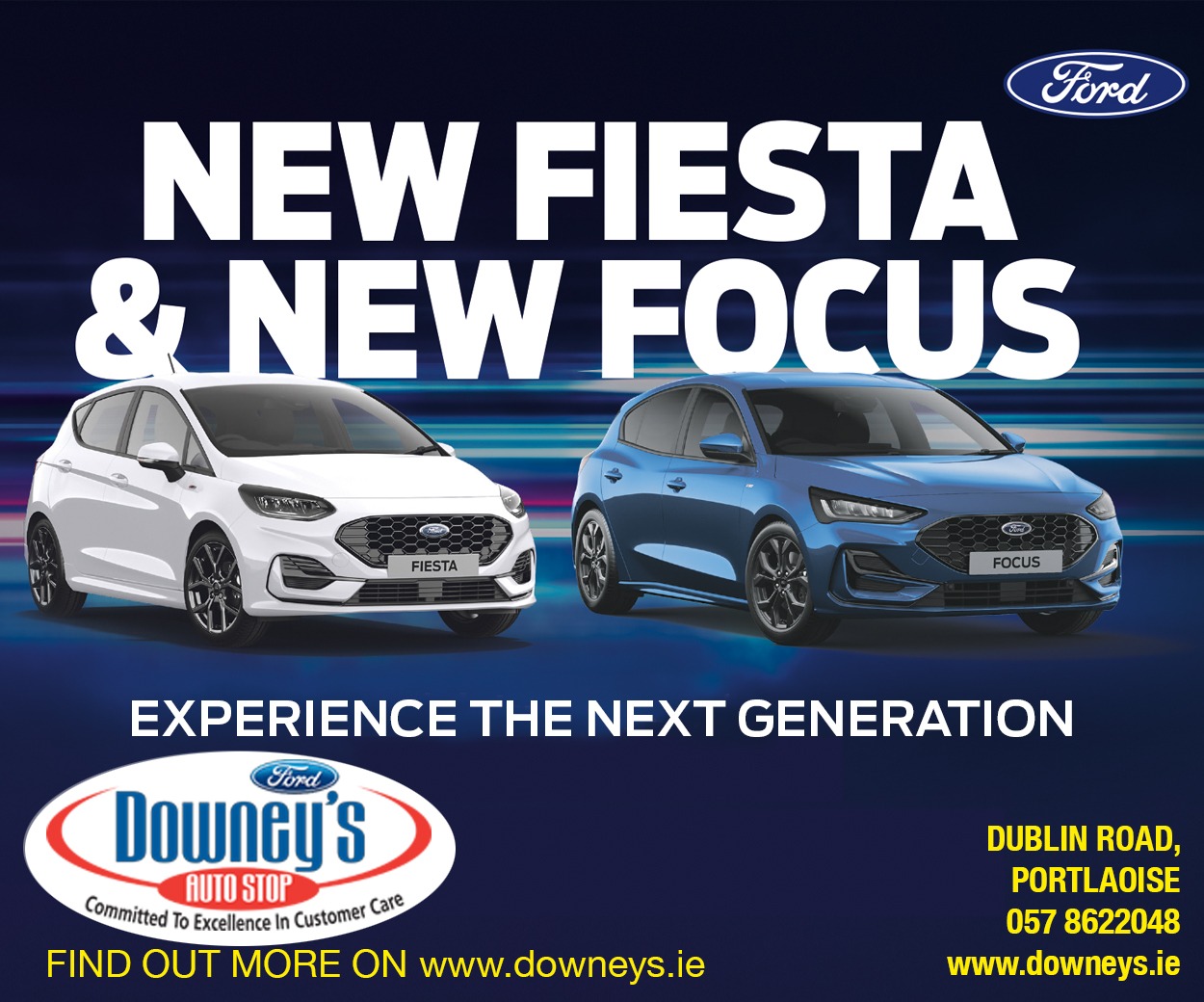 Ben said: "This time I found it harder because I knew that Eoin Barry is a very hard working man with good contacts. He is a like-able young man and I knew he was capable of getting votes.
"But I was very lucky because I have a fabulous family. They got together and they worked hard with me.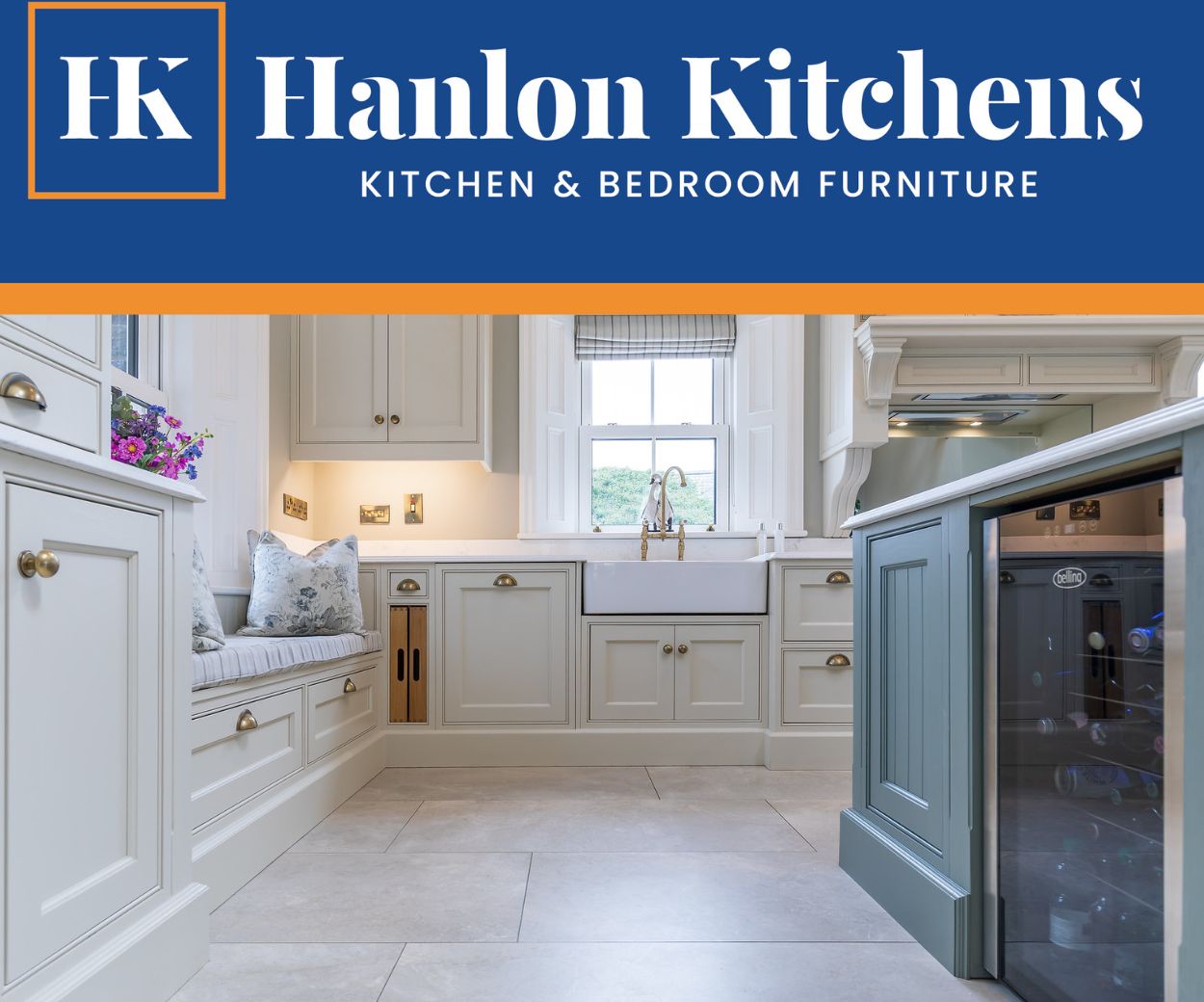 "My constituents stuck with me and I am delighted that they have backed me again.
"When I got elected to the council first in 2009, I said I was going in to work for the people. We had great Councillors in the parish before and I saw the little things that needed to be done as well.
"This was my chance to make myself known and get out there to help the people. So I knew if I did that, I would get my reward."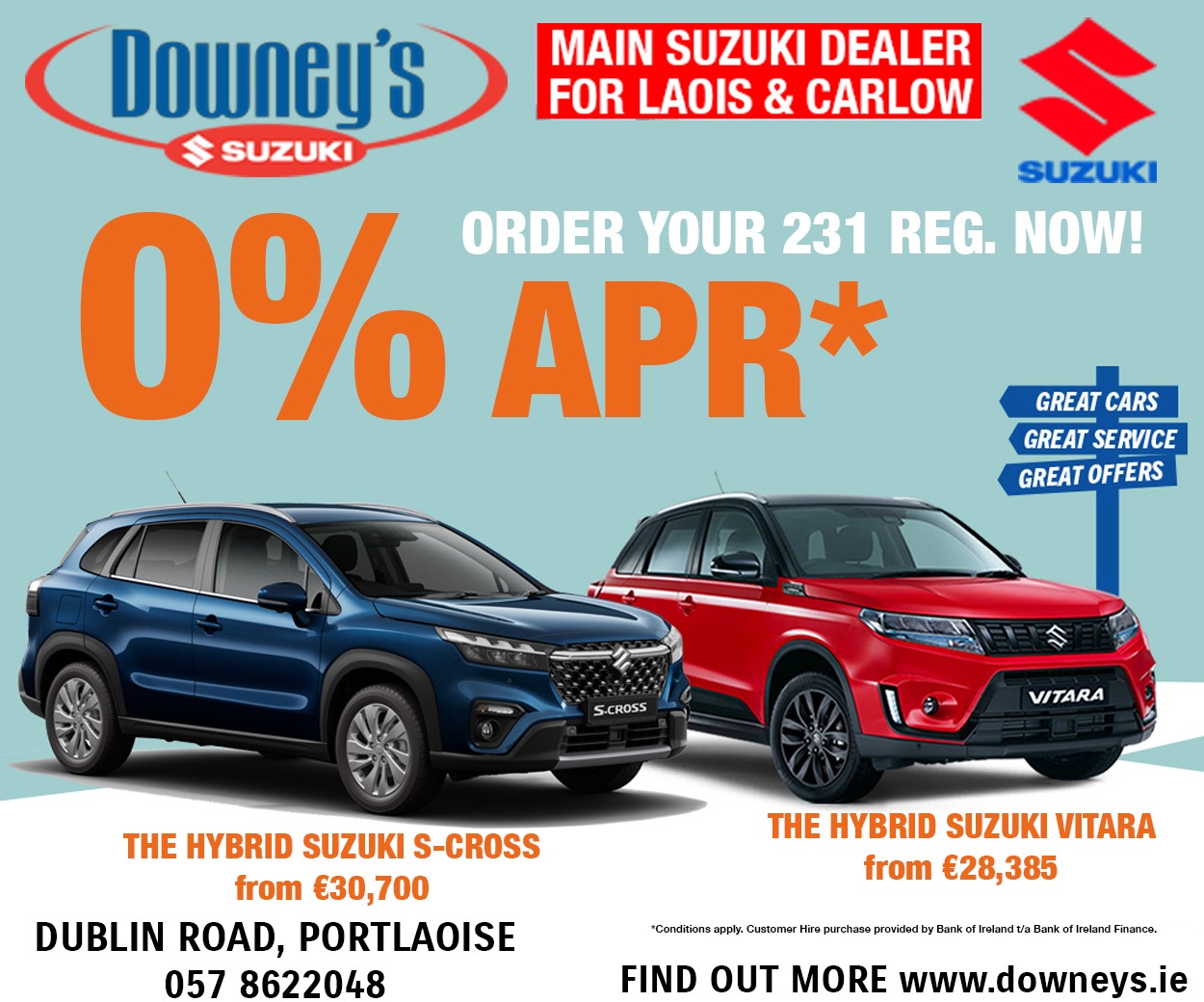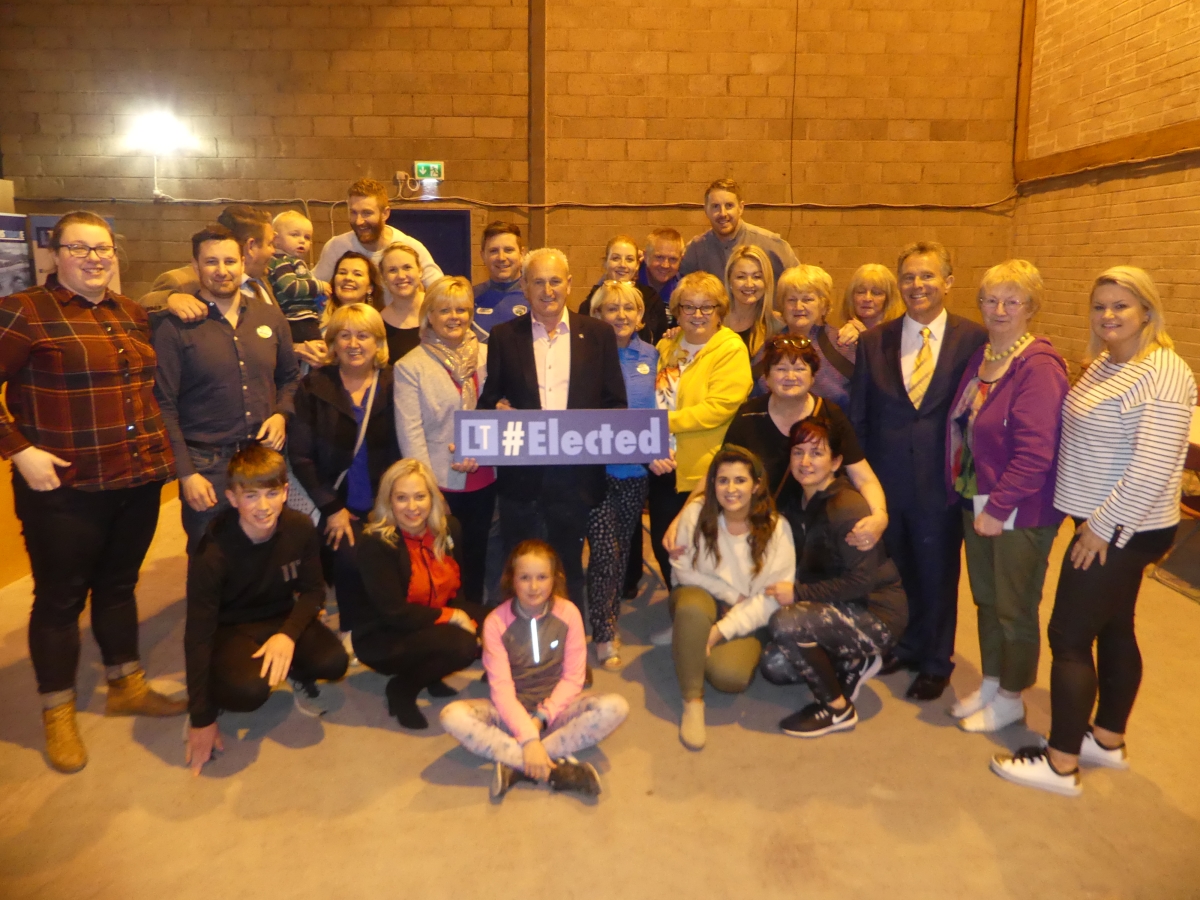 Ben also paid tribute to his family – who he says have been a fantastic support to him.
He said: "If you haven't your family behind you, it is hard to work. I haven't the party machine behind me that other candidates have.
"Anything I have, it comes out of my pocket. I have a fabulous family who work with me. They hand out flyers, they talk to people and they knock on doors – which is vital.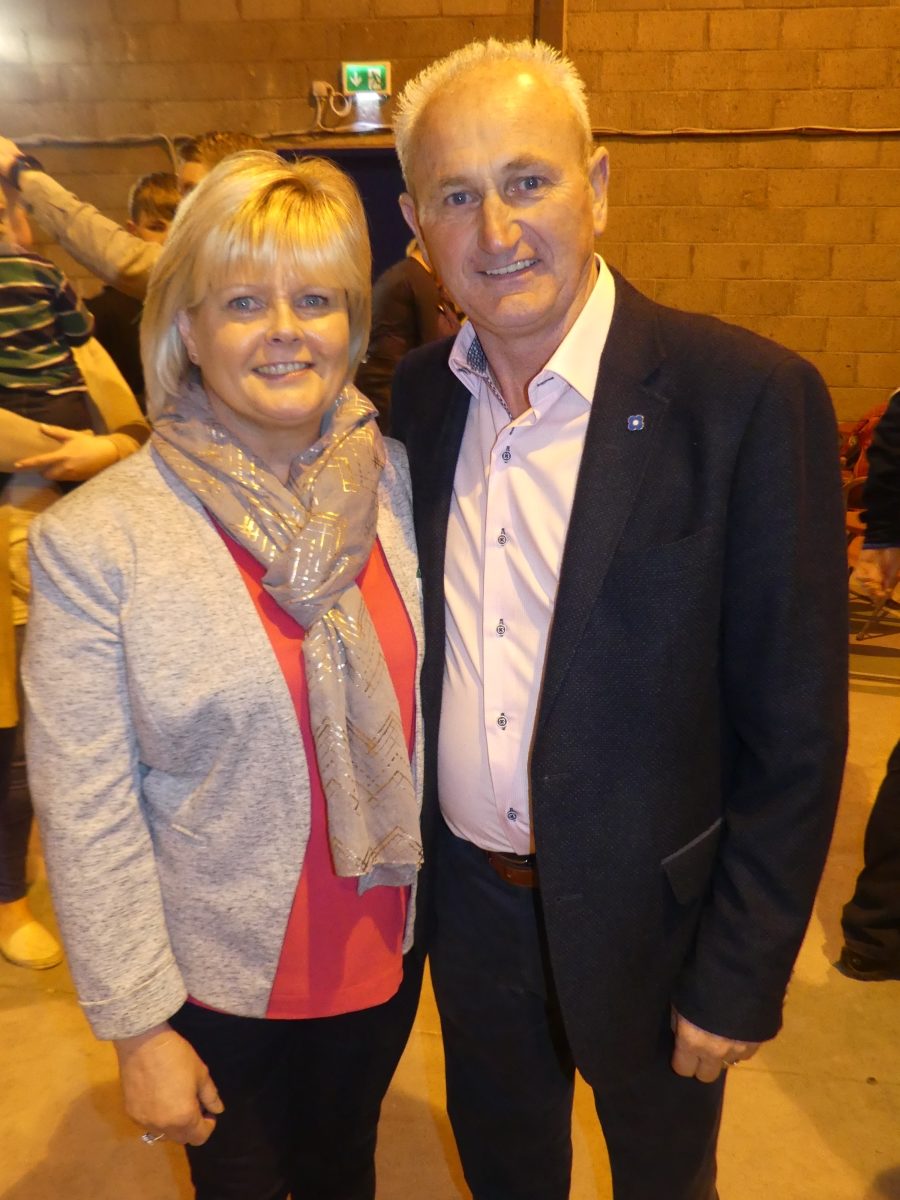 "I don't believe in putting a flyer into a door or in someone else going out and asking for a vote for you. I think if you want a vote, you should go get it yourself.
"Big parties don't have to do that because people tend to vote all Fianna Fail or all Fine Gael. But I have to go out and look for votes off people who vote Fianna Fail, Fine Gael, Labour, Sinn Fein and the rest.
"So I have to go talk to people face to face. People like to talk to candidates and I have gone to every door myself since 2009 to talk to the person before leaving in a flyer."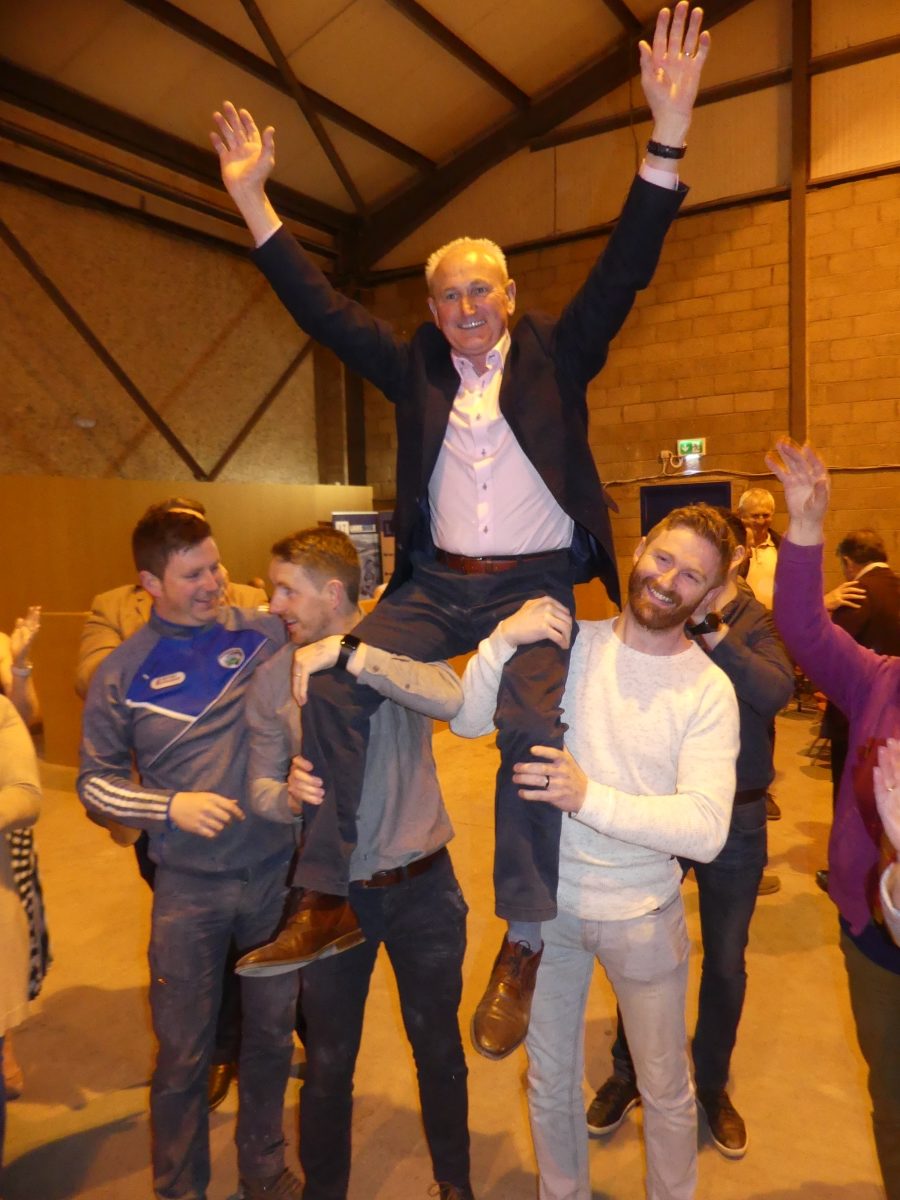 And as for the next five years, Ben says he will continue to help his constituents with their problems in the same private and dignified manner that he has for the last decade.
He said: "Every person is private and everything they do in life is private. So if any person has a problem, they should be dealt with privately.
"After meeting a person and hearing their issue, I walk outside their house and I deal with their problem myself.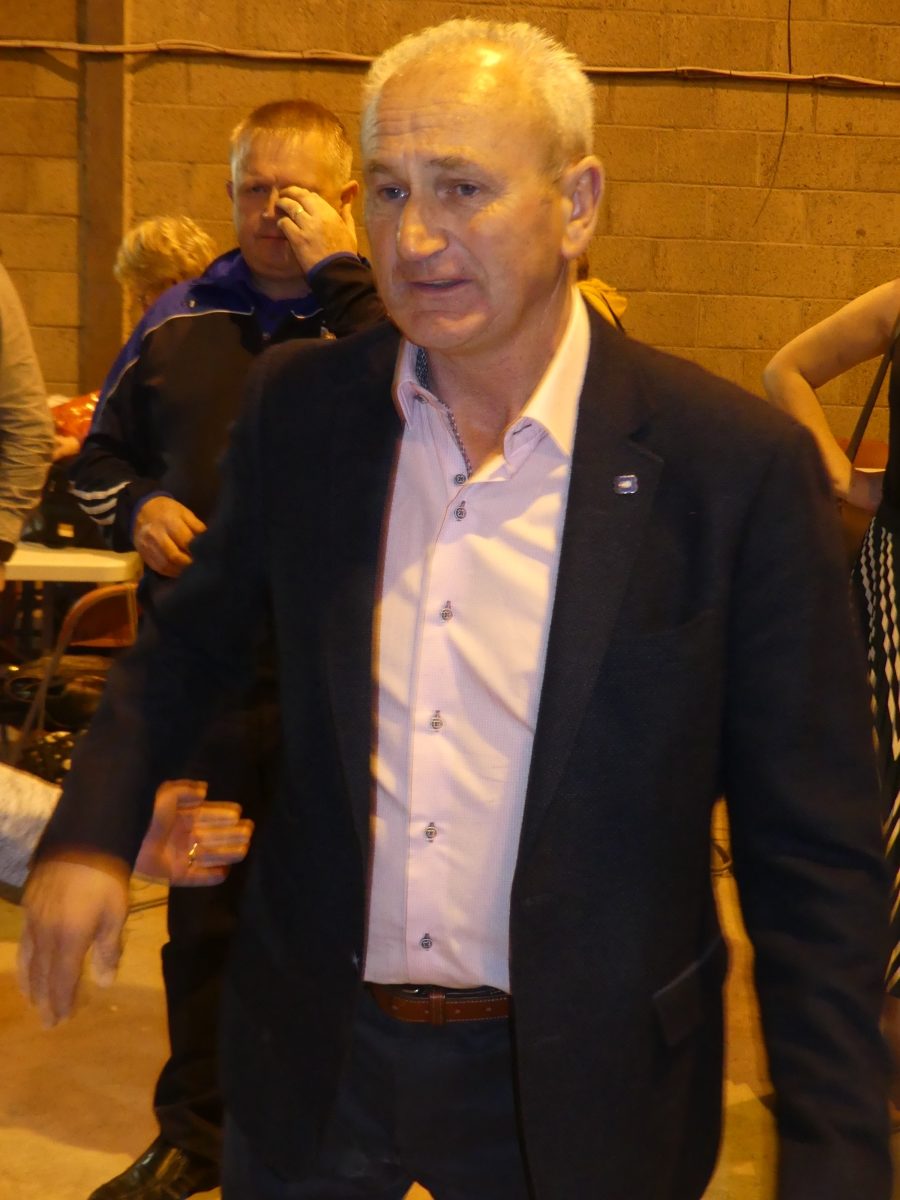 "I have worked in a credit union for 25 years on the Board of Directors and every year I sign a secrecy pledge every year and I carry that on with me.
"What you see here, what you hear here, let it stay here when you leave here. That is my promise to every constituent."
SEE ALSO – Outrage at Council letter asking kids to stop playing football on green area in Laois estate