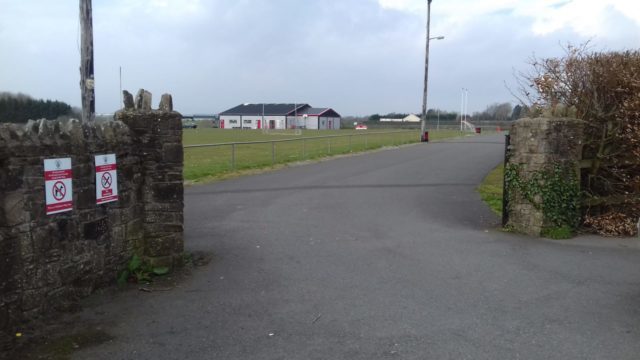 In February, the wheels were set in motion for all-inclusive Gaelic football sessions for children with additional needs to play, learn and interactive in an environment suited to their needs at The Rock GAA Club.
The much-welcomed 'Rock for All' programme sees children with additional needs such as autism, ADHD and visual impairments get the chance to have fun with their peers for an hour every Sunday.
Their aim is to involve children from four to 16 years old around the county and of all abilities in Gaelic football in a fun, non-competitive way.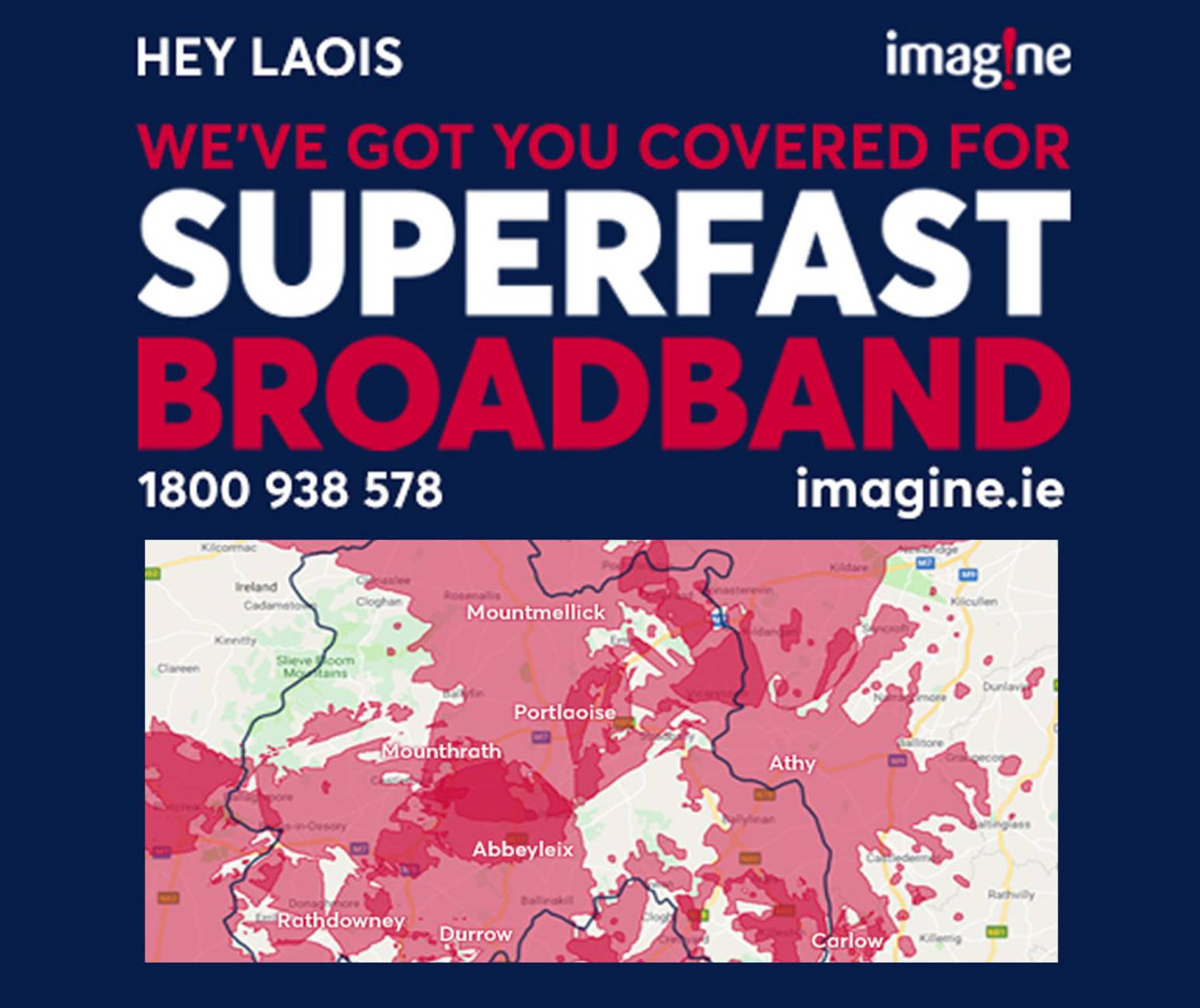 The brainchild for this project came from parent Laura White and Juvenile secretary of the Rock GAA club, Anthony Ging.
Children with additional needs may like to partake in Gaelic games, but due to different factors, they might not like playing matches or physical elements of play.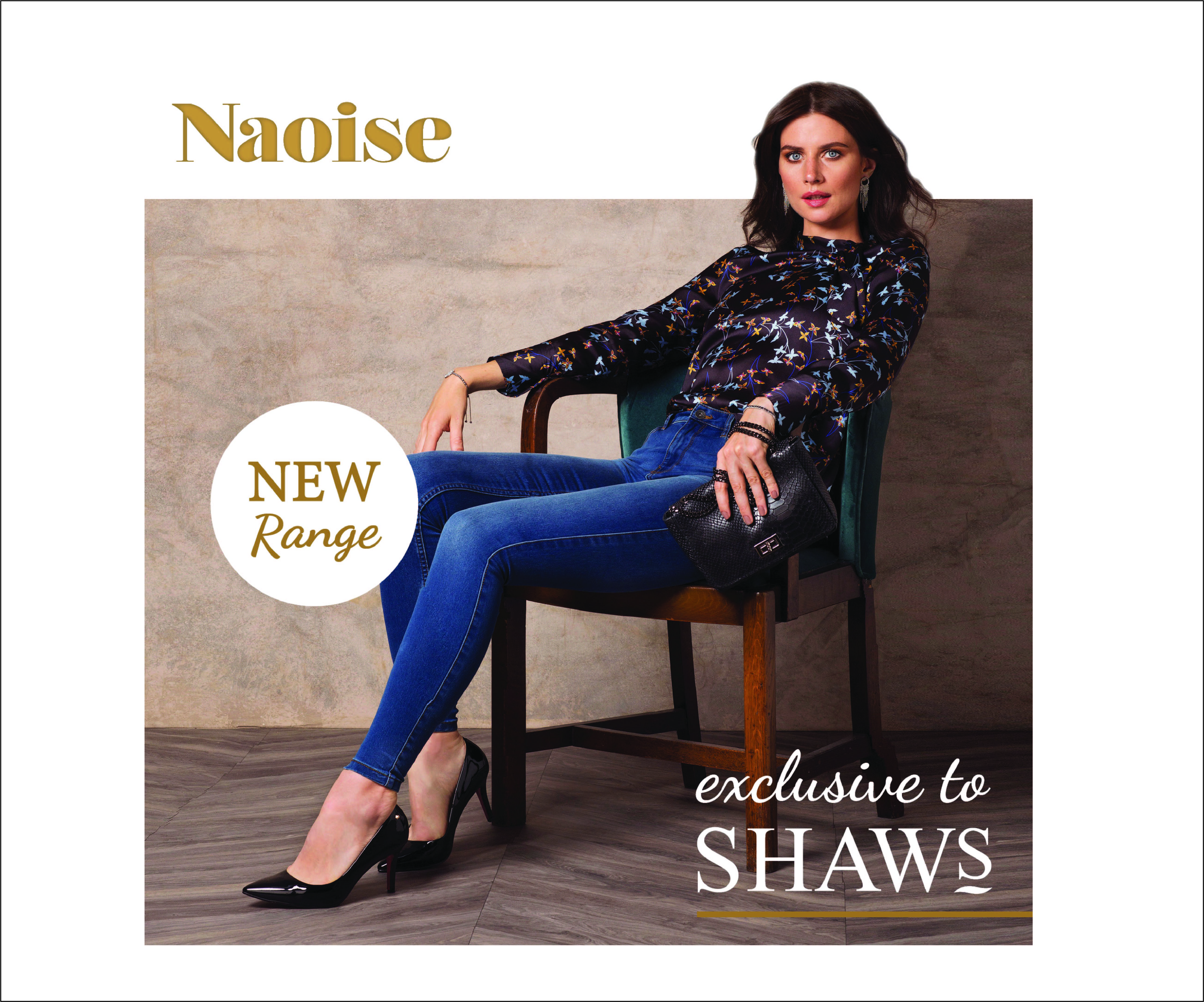 When Laura initially inquired about how her child could play and learn GAA skills, the wheels were set in motion.
Soon, almost 20 parents expressed interest in the novel idea to hold this in The Rock GAA club.
With the success of the 'Rock for All' group, they have decided to change training times to coincide with Little Rockers to add to the fun and atmosphere of the mornings.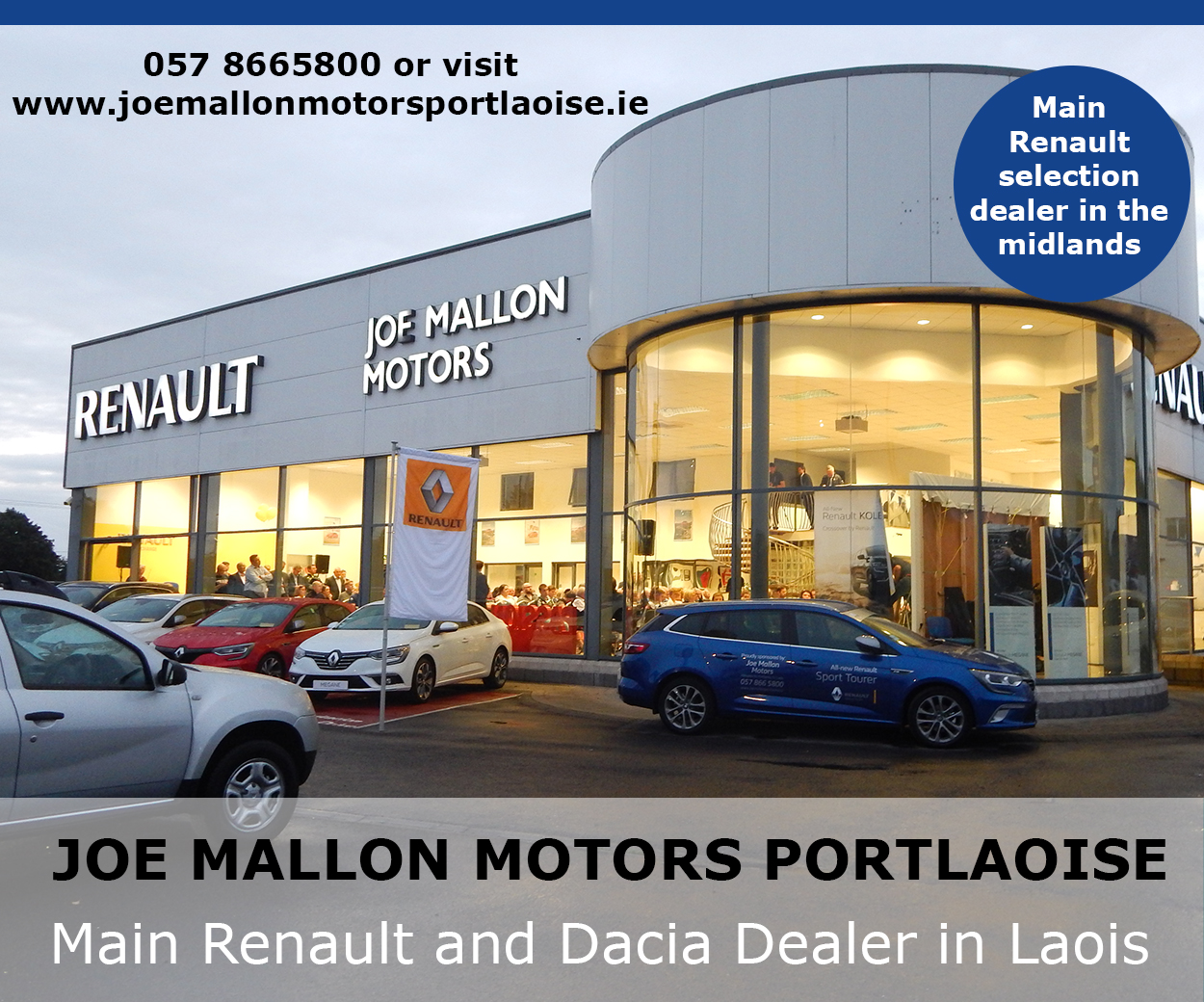 So from Sunday June 9, training will kick off at 10.30am to 11.30am.
In recent weeks, they have been getting out in the fresh air, having loads of fun and picking up football skills along the way.
Anthony is amazed at the feedback the idea has had so far. "This is bigger than we ever expected. We've had parents from Castletown, Clonaslee, The Heath, contacting us about this. I never realized starting this journey just how big it could get," said the juvenile secretary.
"We want to build a community around this. We're really delighted with the sport Laois GAA, Leinster GAA and Laois Sports Partnership have given us," added Anthony.
Those interested need only to turn up with sports gear, enthusiasm and a sense of fun.
SEE ALSO – 'Awful eyesore' site in Laois town to be converted into new apartments