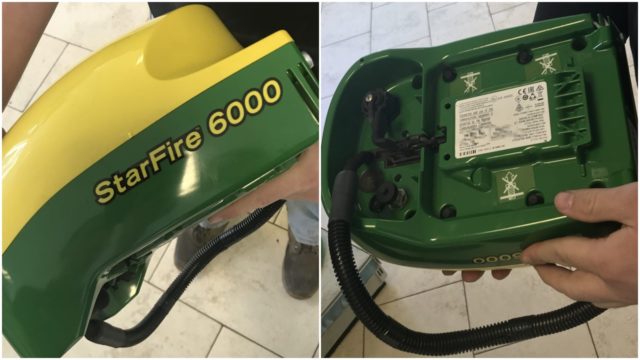 Laois farm technology has been stolen in what is believed to have been a co-ordinated theft of €160,000 worth of John Deere equipment in three counties last week.
Machinery dealers and farmers in Laois, Meath and Wexford were targeted in the raids of over 20 John Deere tractors, combines and harvesters within a 48-hour period.
GreenStar monitors and StarFire satelite receivers were stolen within the two-day period.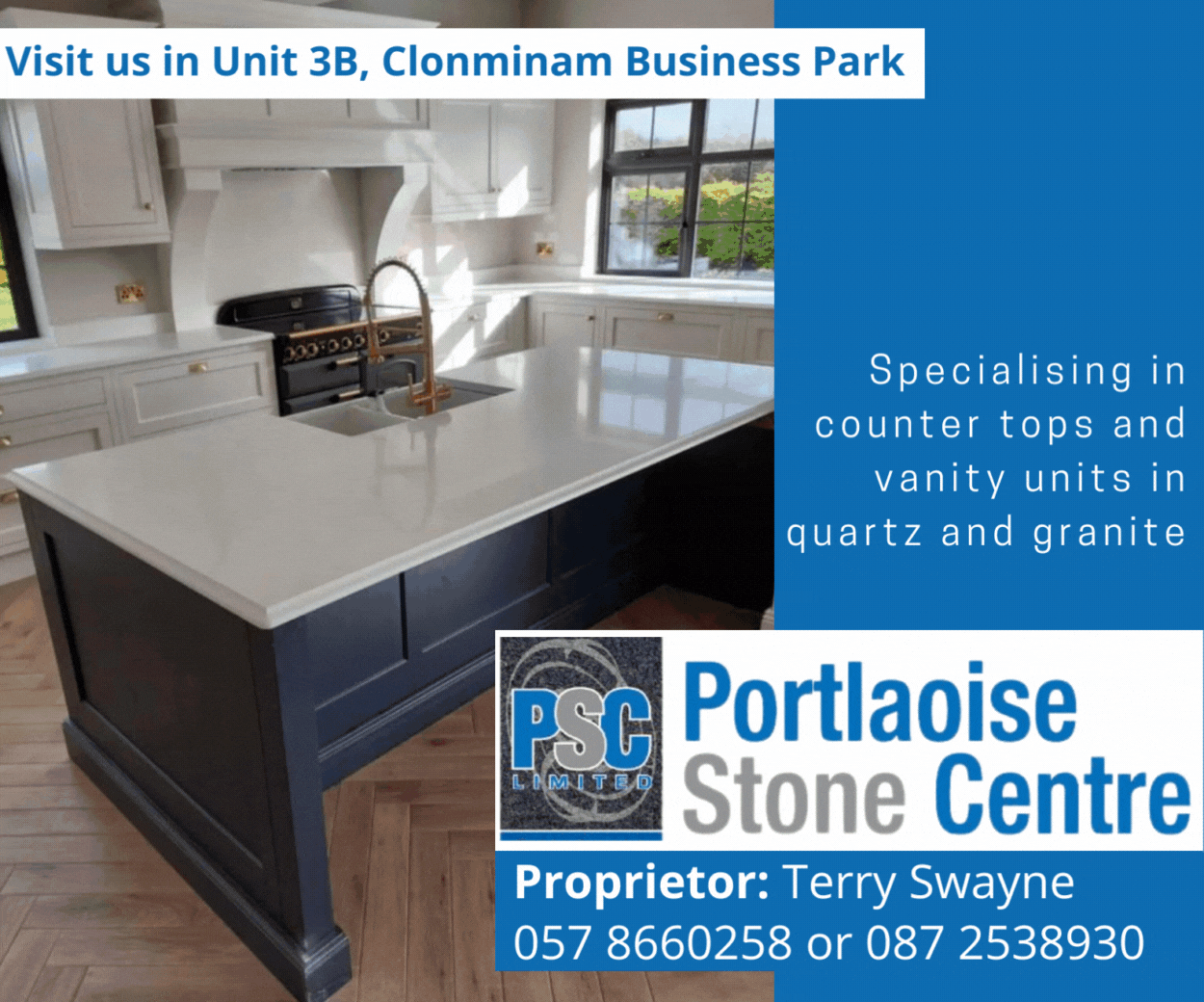 The theft in Laois occurred at the Templetuohy Farm Machinery (TFM) depot at New Inn Cross, Cappakeel, Emo.
According to the Irish Farmers Journal, the TFM depot in Enniscorthy, Wexford and Meath Farm Machinery in Kilberry, Meath, were also targeted.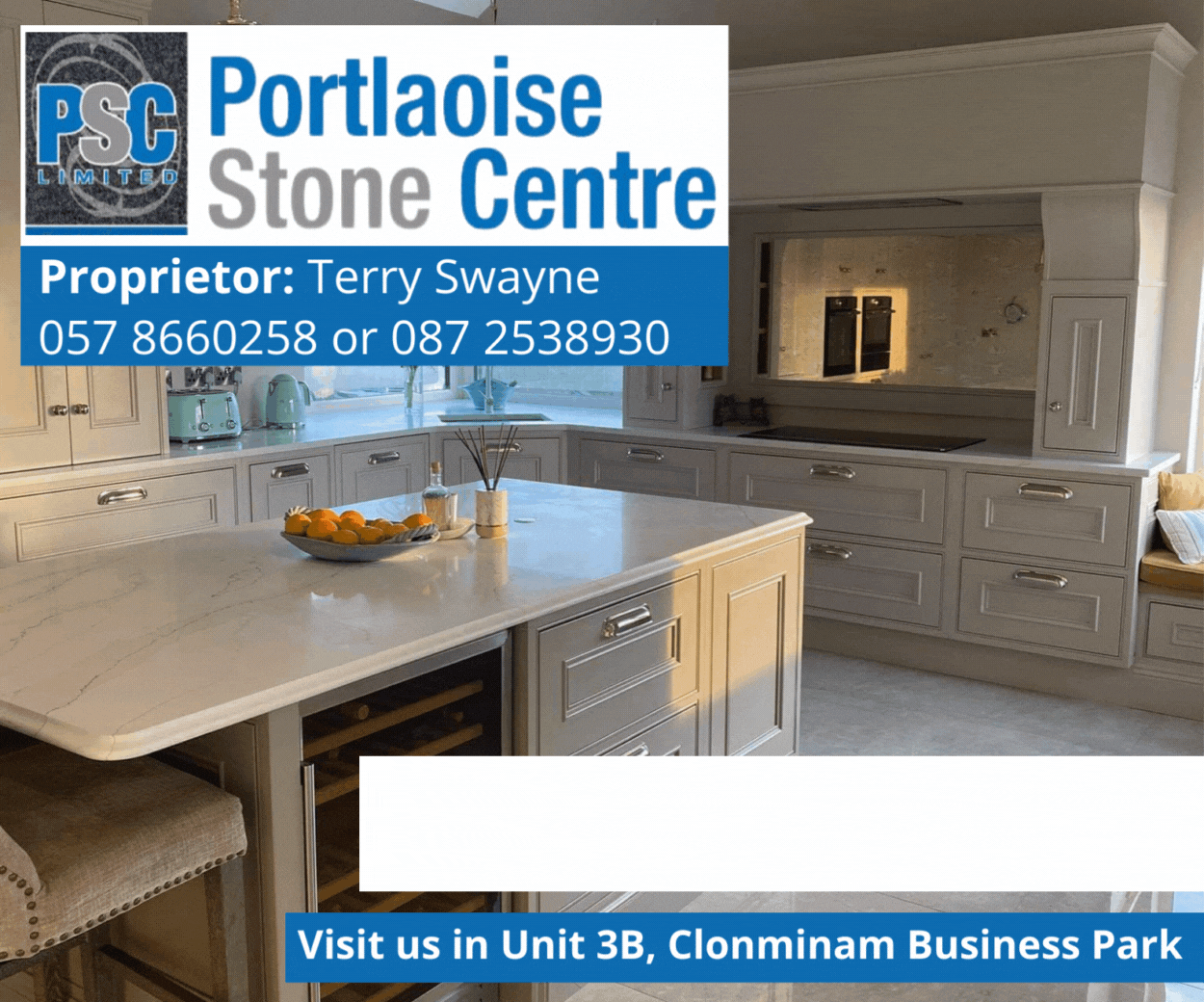 In addition to this, two John Deere customers – one near Portlaoise – had their tractors broken into.
The items stolen for the John Deere machines require some knowledge as to install and use.
While there were software security features introduced by John Deere, systems operating on older software systems do not have the new security features.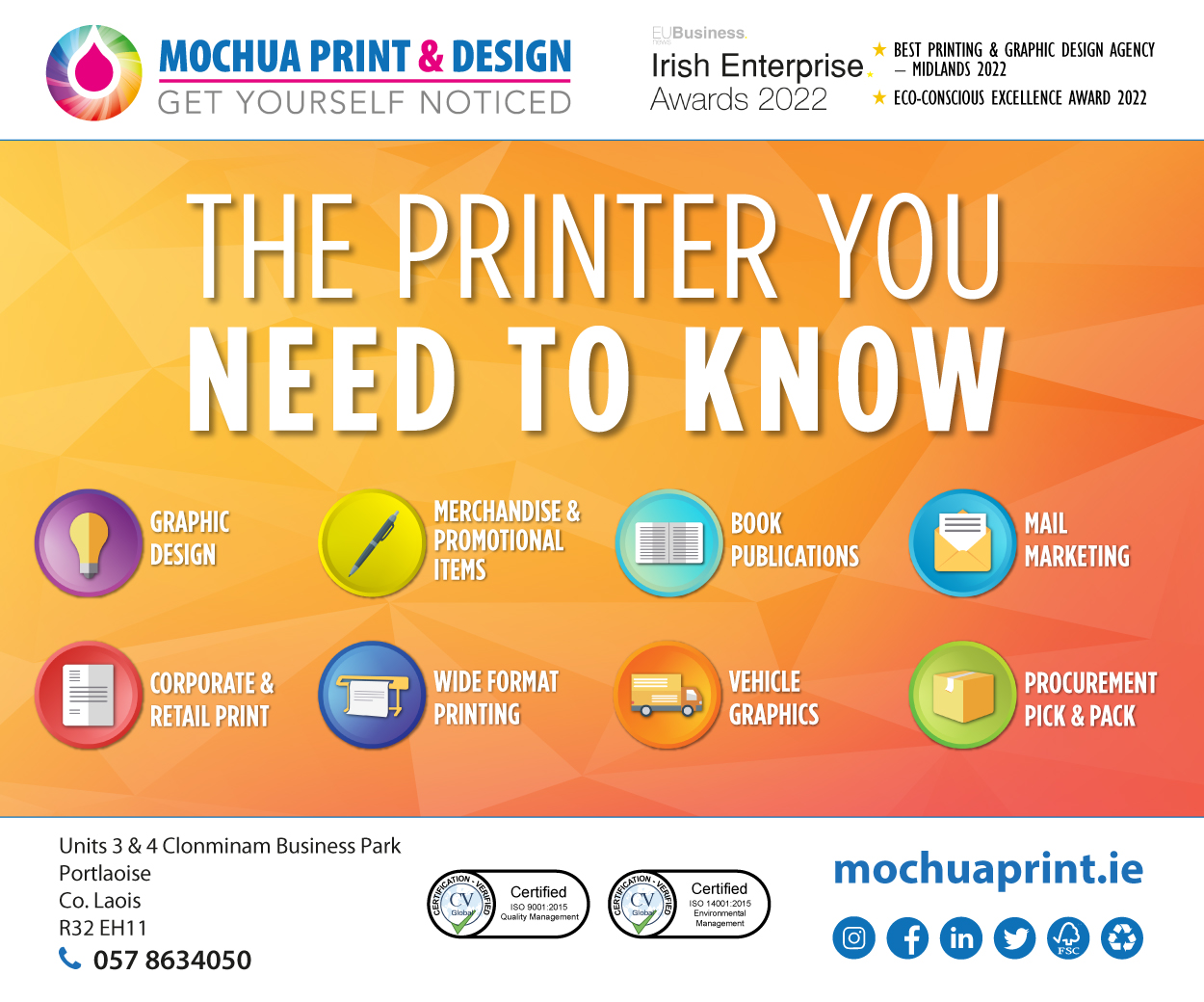 Gardaí are appealing tp those that may come across items like these to contact their local Gardaí.
Any information from the public locally about suspicious activity around the area can be reported to Portlaoise Garda Station.
SEE ALSO – 'Awful eyesore' site in Laois town to be converted into new apartments